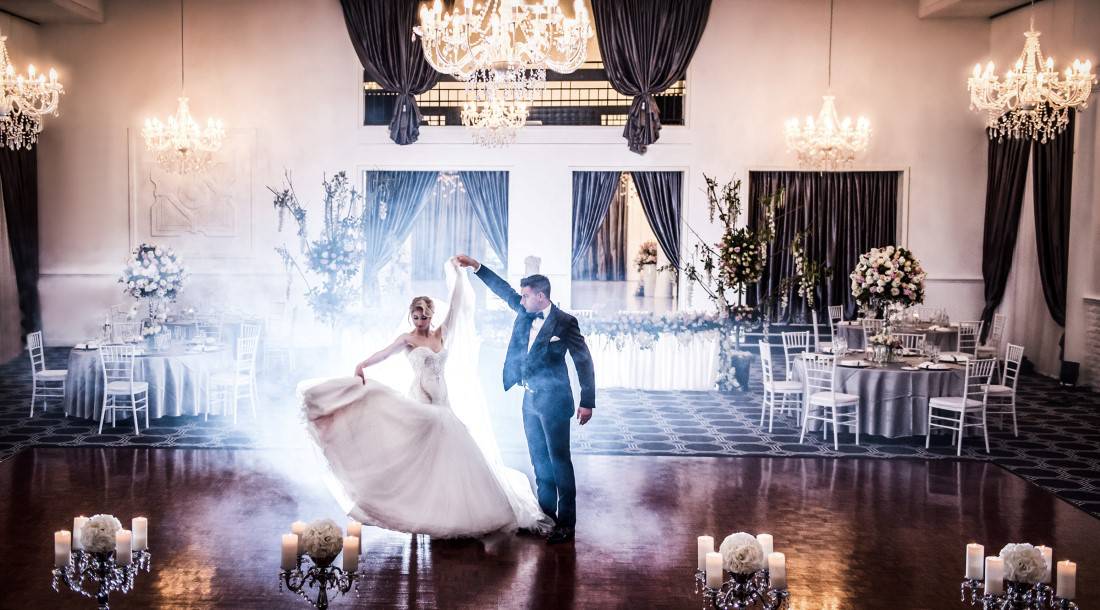 Melbourne's Most Unique Wedding Receptions
There is no celebration bigger than your wedding day. Vogue Ballroom provides the most unique wedding reception venue in Melbourne, with our team of wedding planners taking care of every minute detail to ensure that the bride, groom, and wedding party have the most enjoyable and memorable day. Our venue is a small yet intimate location, and is designed to enhance the loving atmosphere of this most special of days. Capable of accommodating small and large weddings, from 100 people to 370 sit down reception events and anything in between.
 "No two weddings are the same"
Owners and wedding professionals George and Angela state "We get married every week, it's our wedding too!" Designing and styling your cuisine menu and room with suggestions for colour schemes, decorations, floral appointments, as well as all the latest trends in state of the art colour lighting are only to name a few of their skills that will make your guests leaving and saying "it was the best wedding they have ever been too."
A stunning picturesque ballroom for your special day
Our ballroom was built with the highest standard of luxury and sophistication in mind. The bright and vibrant room features French provincial chandeliers, specially-designed carpets, silk drapery, and a mezzanine balcony, all installed to create a level of elegance unseen at other wedding reception venues in Melbourne.
The venue has its own unique level of opulence, that flows through the pillar less ballroom making it the perfect venue to host your celebration. The ballroom ensures that you will experience an atmosphere of warmth, splendour and grandeur, together with impeccable food and service.
Vogue Ballroom's six meter high French provincial crystal chandelier lined ceilings, custom designed carpets, iconic wall panelling, crushed silk drapery to its gracious marble foyer, lavish stone bathrooms and the mezzanine balcony overlooking the whole ballroom, along with luxurious décor, an exquisite bridal lounge gives
Read more about our stunning ballroom here.
"Best day of our lives"
We had our wedding on the 31st of March 2017. The team at Vogue Ballroom truly made it the best day of our lives. For over a year we've been planning this day and I have to say… Angela and George truly over-delivered, we were absolutely blown away…. 
Suzie & Evgeni
"we treat each wedding as if it were our own"
Simply get in touch with us and we can organise a consultation time that works best for you, in which we discuss your requirements for the day, covering everything from music to dietary requirements, and seating arrangements. Our team of wedding lovers will then go to work on making your reception a truly special one that all involve will cherish for years to come.
We have a true passion and love for making weddings the joyous and fun-filled occasion they should always be, and will left no stone unturned to ensure that this happens. Our expertise, award winning cuisine, renowned service, and attention to detail will ensure that your wedding is a truly memorable occasion at Melbourne's best wedding reception.
25 Years of experience in the Melbourne Wedding & Hospitality Entertainment Industry
Our friendly Wedding & Event Coordinators will provide a personalised approach from your initial enquiry, through to the planning process and throughout the day itself.
A Banquet Supervisor will oversee your reception and a senior waiter will be dedicated to look after the bridal party. Owner and wedding professional George Ross with over 25 years experience in the Melbourne wedding and function industry states…..
"why improve on what's already been done before, we at Vogue Ballroom totally re-imagine it… Our sole ambition is to inject beauty, passion and grandeur into your wedding as we create memories that you will cherish forever."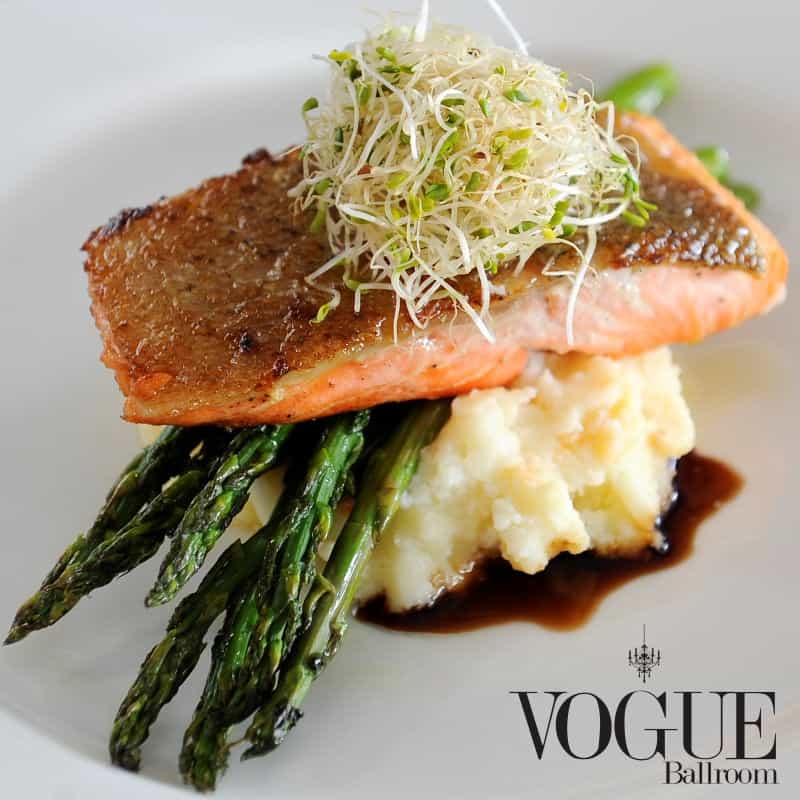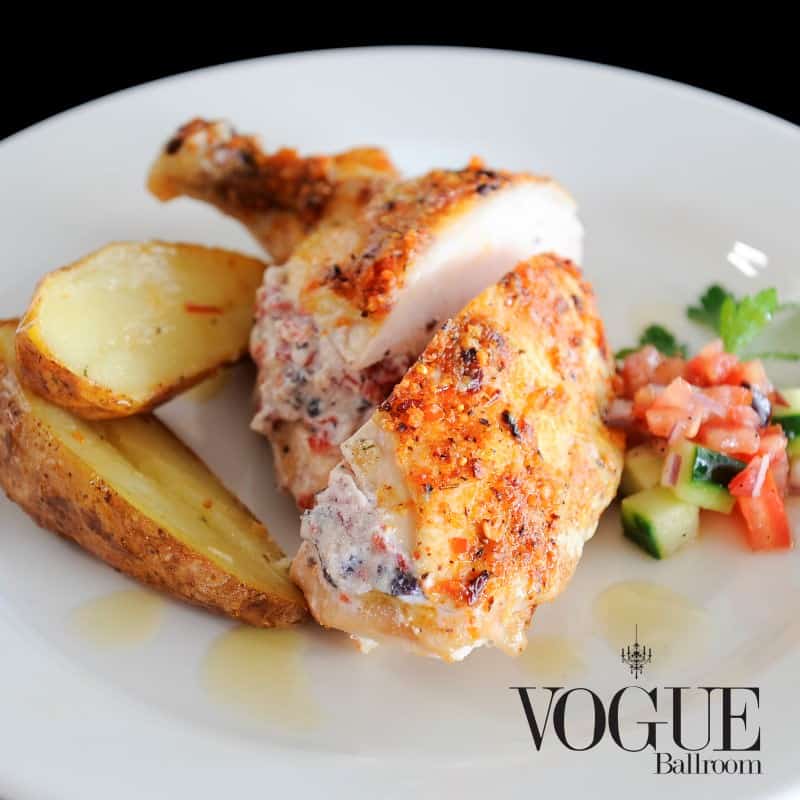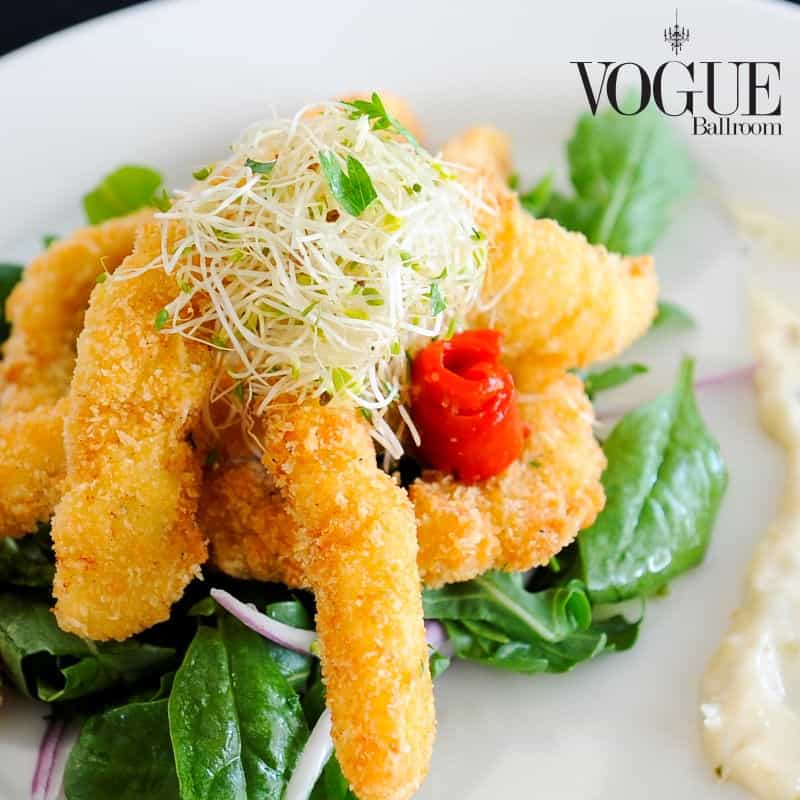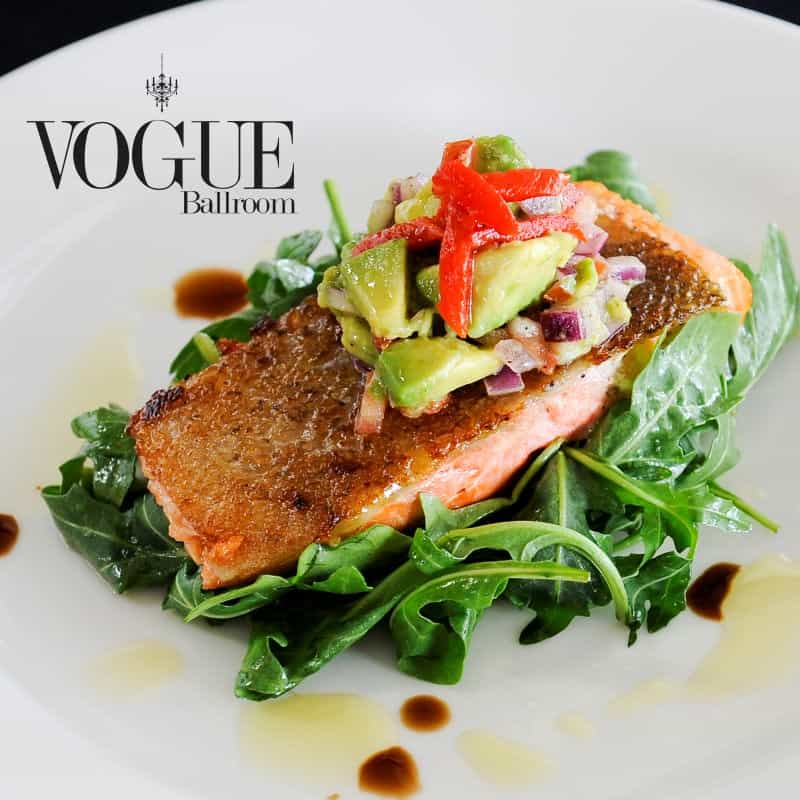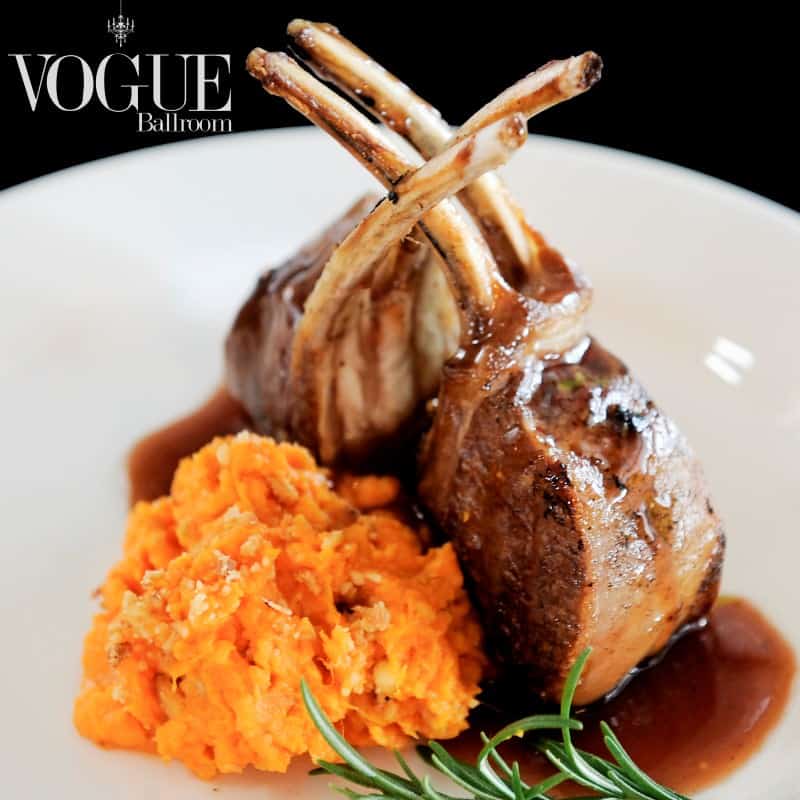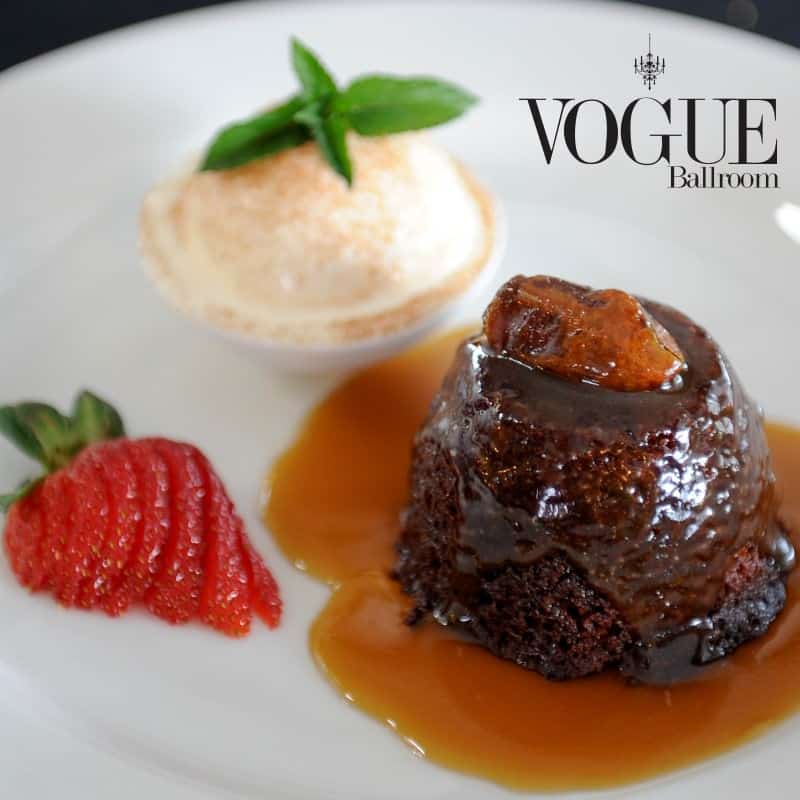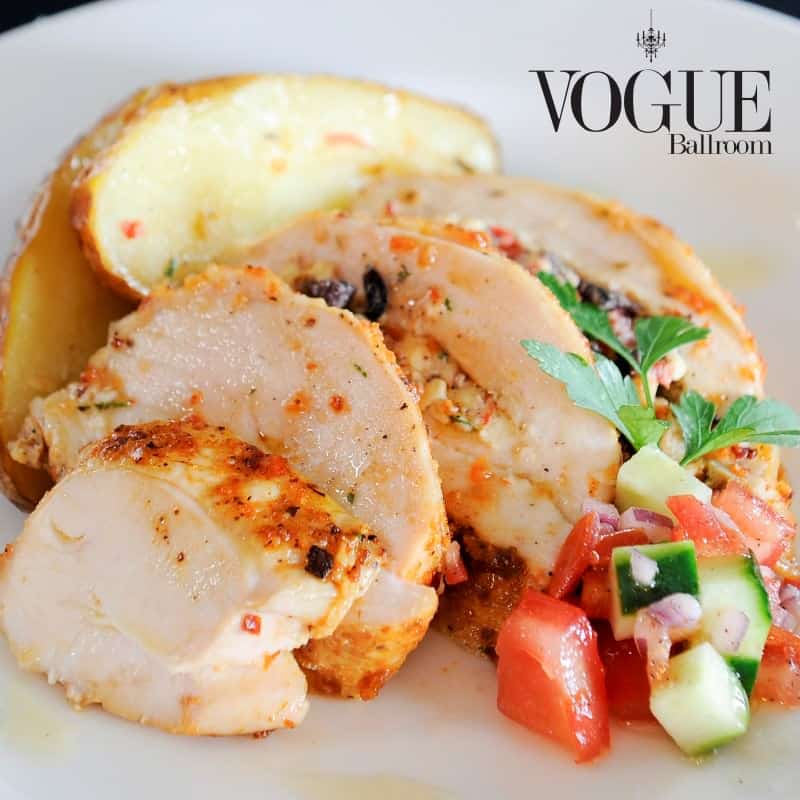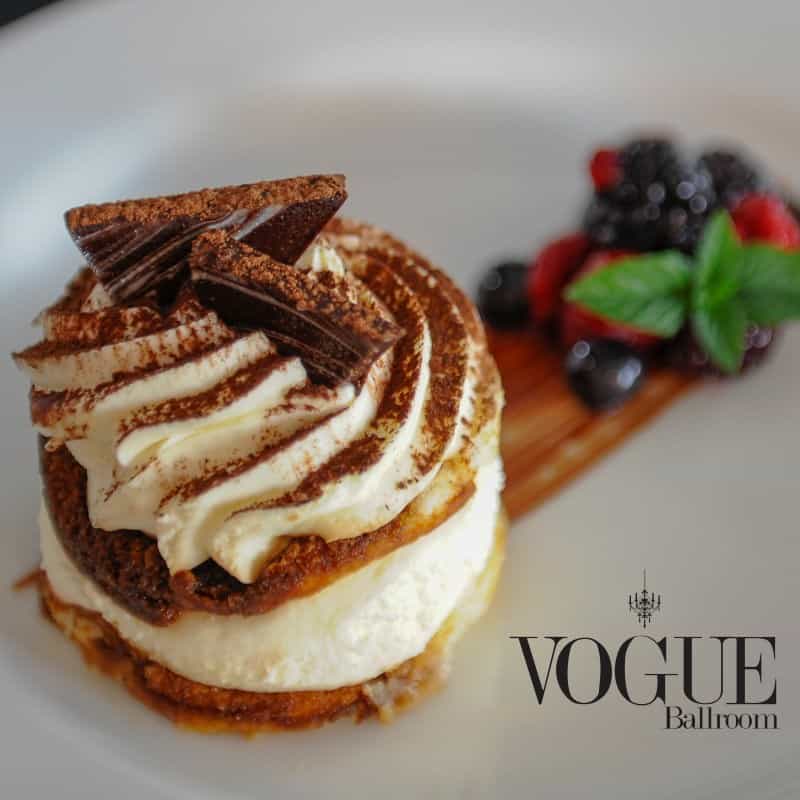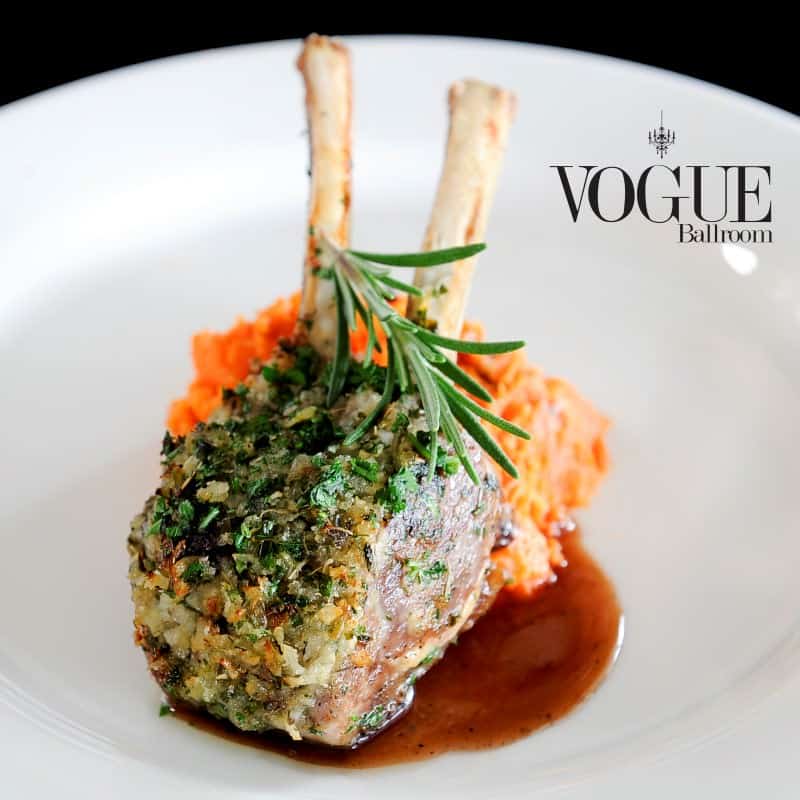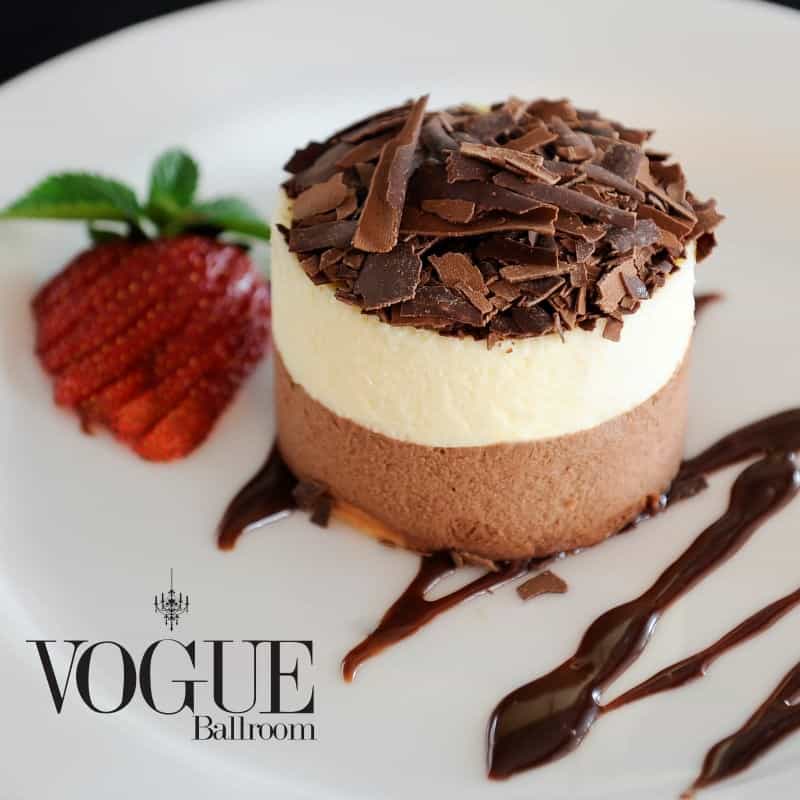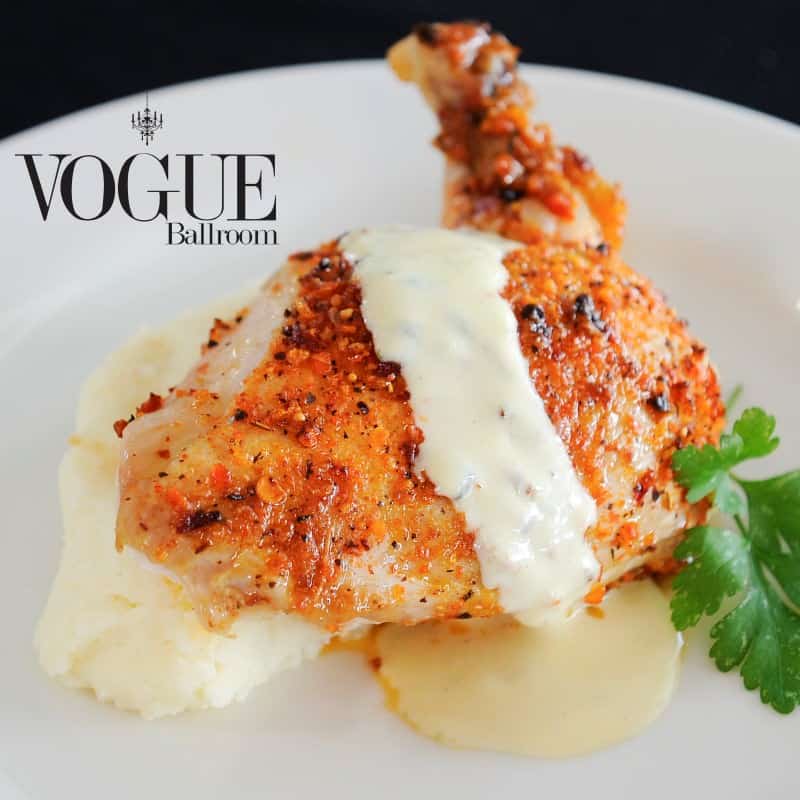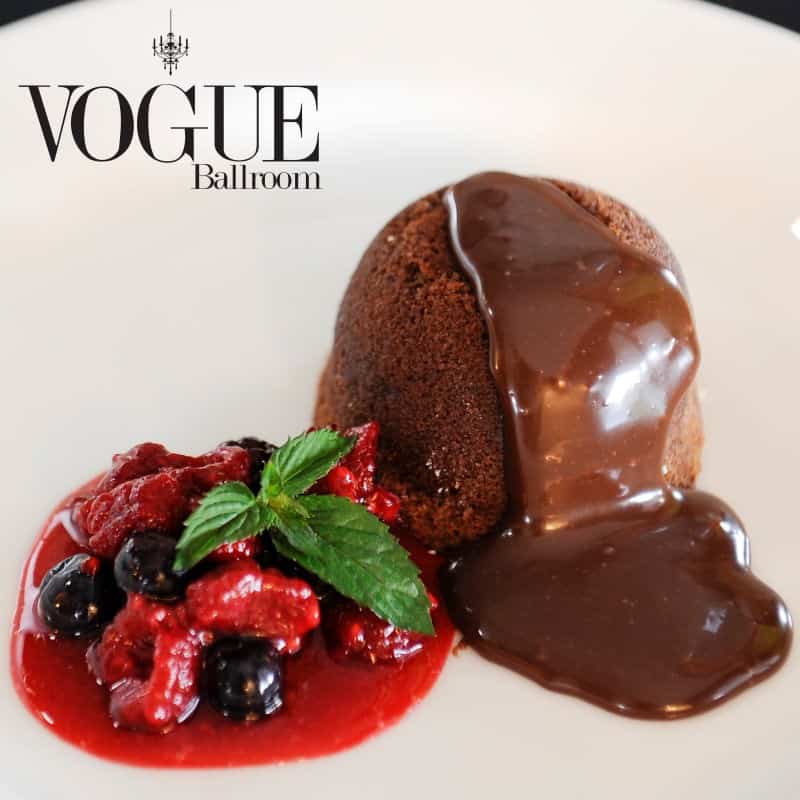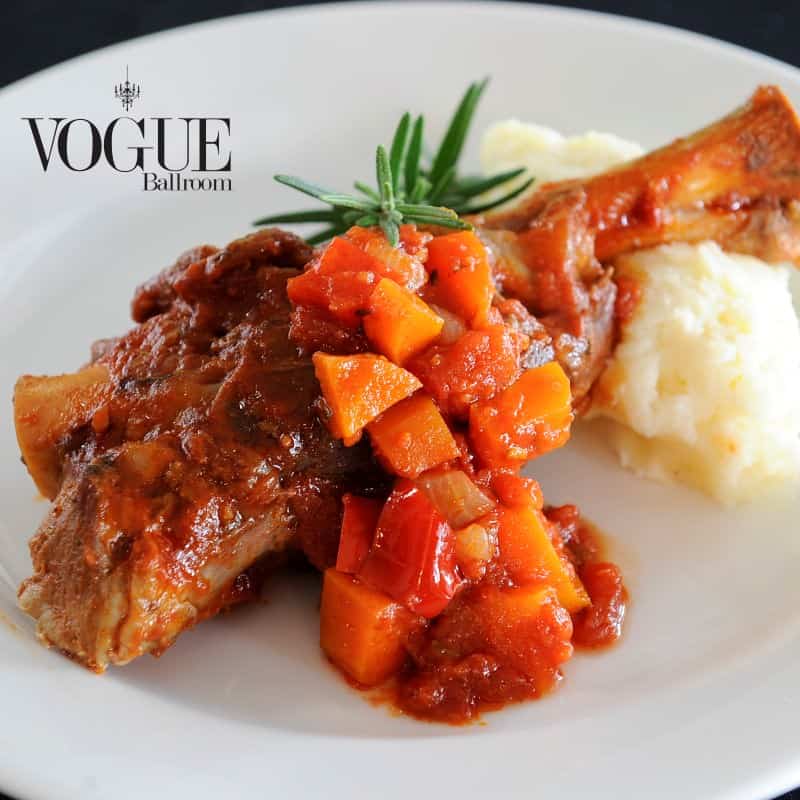 International Modern Cuisine Awaits You at Vogue
Our Executive Chef and culinary team are dedicated to bringing you a great range of menu options which don't fit the usual class of "function centre food". The menu at Vogue Ballroom is influenced by modern international cuisine.
We believe, that every event has its own character and style, thus our several different menus and can be tailored to suit any specific personal requirements and tastes. We want your guests to remember their dining experience at your wedding for years to come!
We pride ourselves on our quality menu and will provide a complimentary tasting for you and your family before the big day. This gives you the opportunity to select your menu and matching wine to your taste. Select your menu from our Chef's specially designed options, or our chef will work with you to come up with the perfect feast for your taste.
Looking for something unique intimate or elegant your special day? A stylish wedding experience?
It is all about creating the right ambience for your wedding day. At Vogue Ballroom our facilities are exclusively yours for your event with beautifully presented and decorated free standing building with its own car park facilities.
We welcome and cater for all dietary requirements with pleasure and will assist you every step of the way to ensure that you have the perfect ingredients for your wedding day. Our team of expert Wedding specialists, event planners and chefs will work closely with you to create a wedding experience that is truly magnificent, ultimately unforgettable and lives up to your expectations and dreams in every way.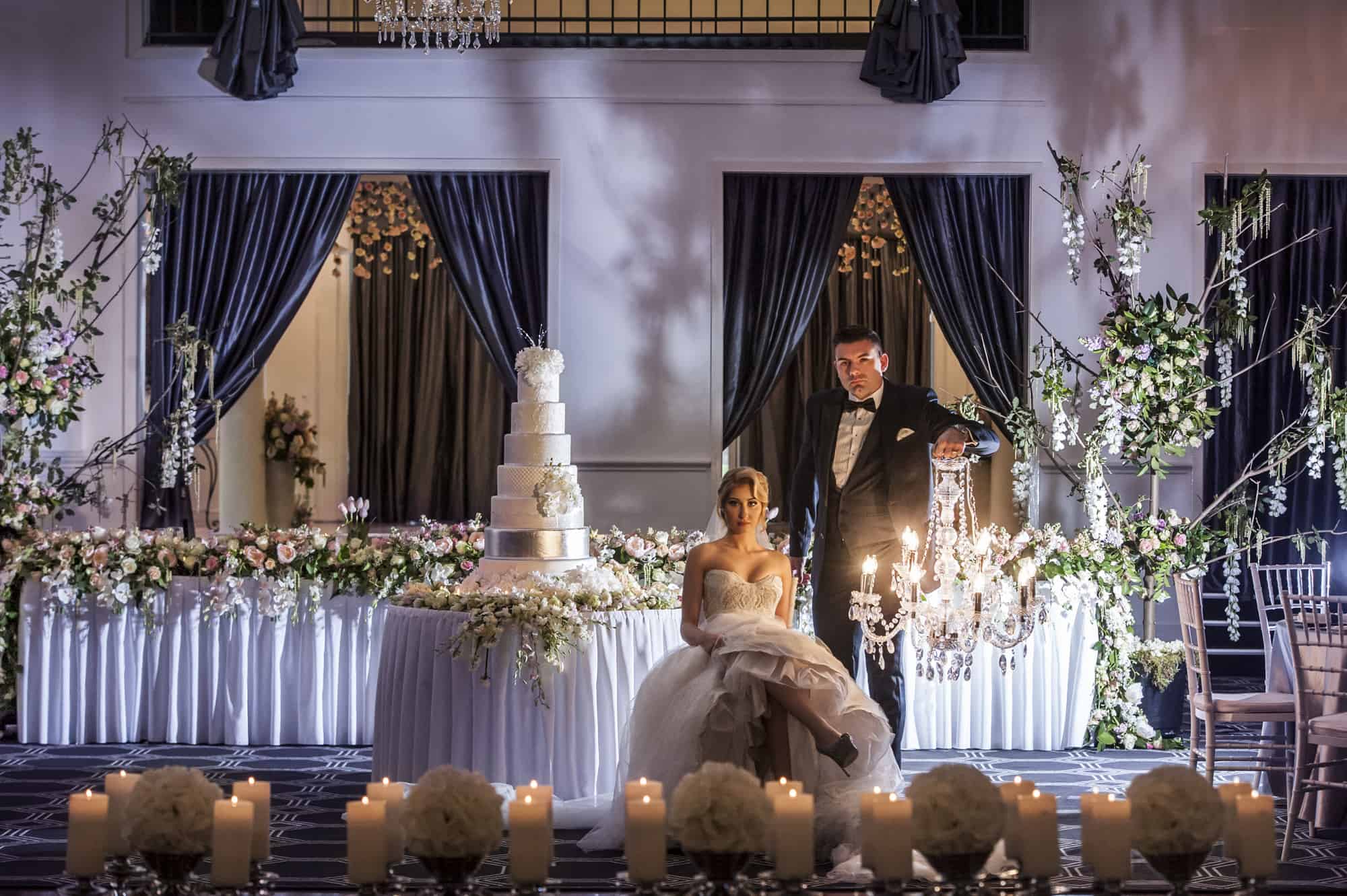 Book a function with us today!
If you would like to learn more about Melbourne's best, most unique function venue, or would like to book in a consultation time with one of our trusted team of event specialists, feel free to get in touch with the team at Vogue Ballroom.
Send us a message via events@vogueballroom.com.au, via our contact page or call us on
(03) 9802 2477 and one of our friendly team of staff will be delighted to get you started.
Vogue Ballroom – Melbourne's most opulent venue, perfect for any occasion.
Juliet Louise Yarraville, Victoria 03 9315 1120 https://www.julietlouise.com.au/ Bespoke eco florist, specialising in weddings. We believe that a wedding is a beautiful, special day & your flowers should be a ...
Read More

→