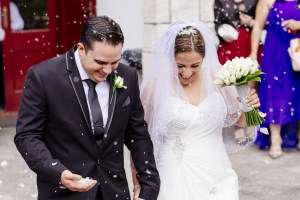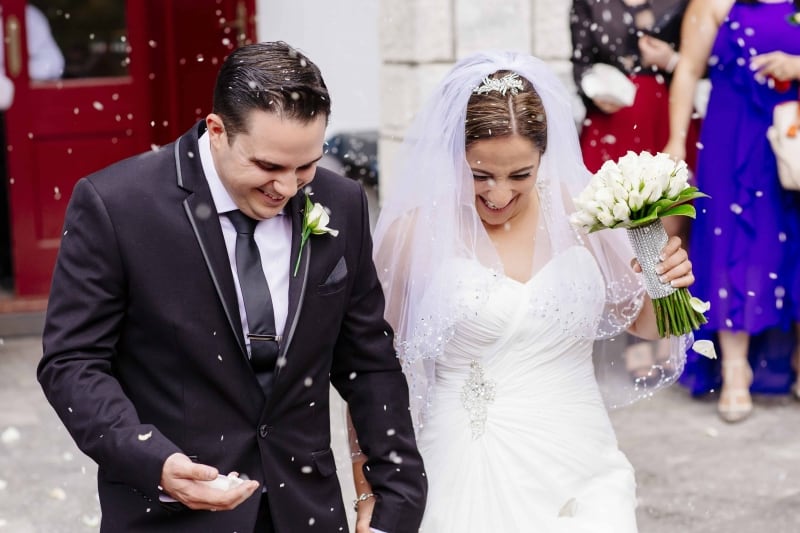 Their Love Story
I met Chris on RSVP five years ago. I knew from our first date that he was the guy for me. We spent our first hour at a café having lunch, then the next five hours at the beach in Mt Eliza chatting away. He was great to talk to, in fact I knew that he was a complete gentleman and a very kind hearted person. It was obvious that he would do anything for anyone and that's how he stole my heart.
My husband Chris proposed to me in February 2014. We were in Melbourne celebrating our three year anniversary when he popped the question. We were heading to the Rialto where he was originally going to propose at the top, but he was very shy and proposed at the hotel before we headed out. It is still a very special memory.
Planning the Wedding
We were engaged for a year and a half before we got married. We had lots of time to organise a wedding, but these days when you have a reception like Vogue Ballroom who can assist with the preparations, you can literally organise a wedding within a week. The wedding planning process was amazing. There were no hiccups at all. Just a lot of running around as expected, but well worth it in the end.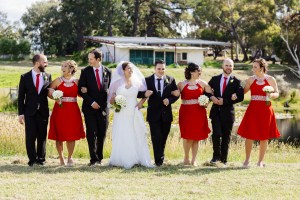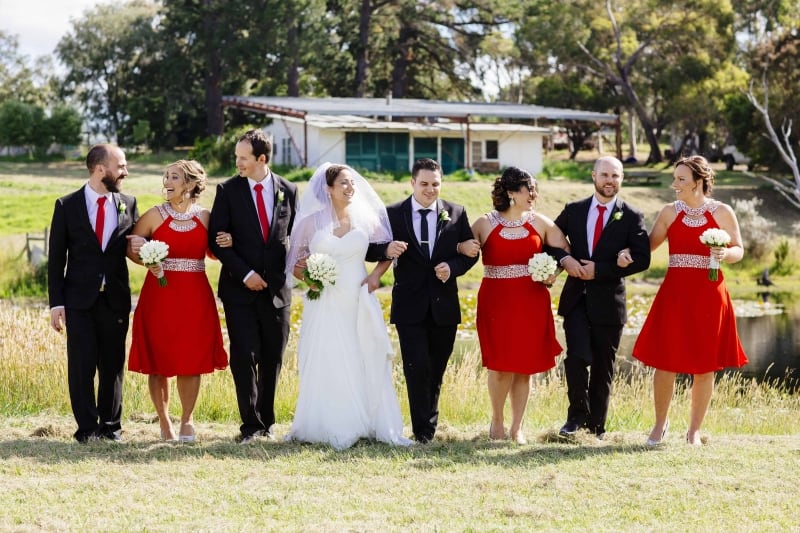 Cultural Traditions
Well coming from a Cypriot background, I had a traditional Cypriot band playing at my parents' house before the ceremony.
The Ceremony
Our ceremony was held at the Red hill Greek Orthodox Church.
One Word to Describe the Reception 
Elegant!
My guests weren't expecting a venue like this! Everyone still raves on about how amazing it looked and how the food was spectacular. Everything was cooked perfectly, like as if you were eating at a 5 star restaurant.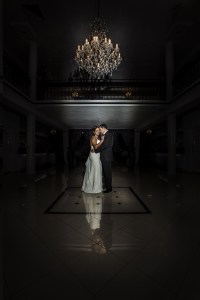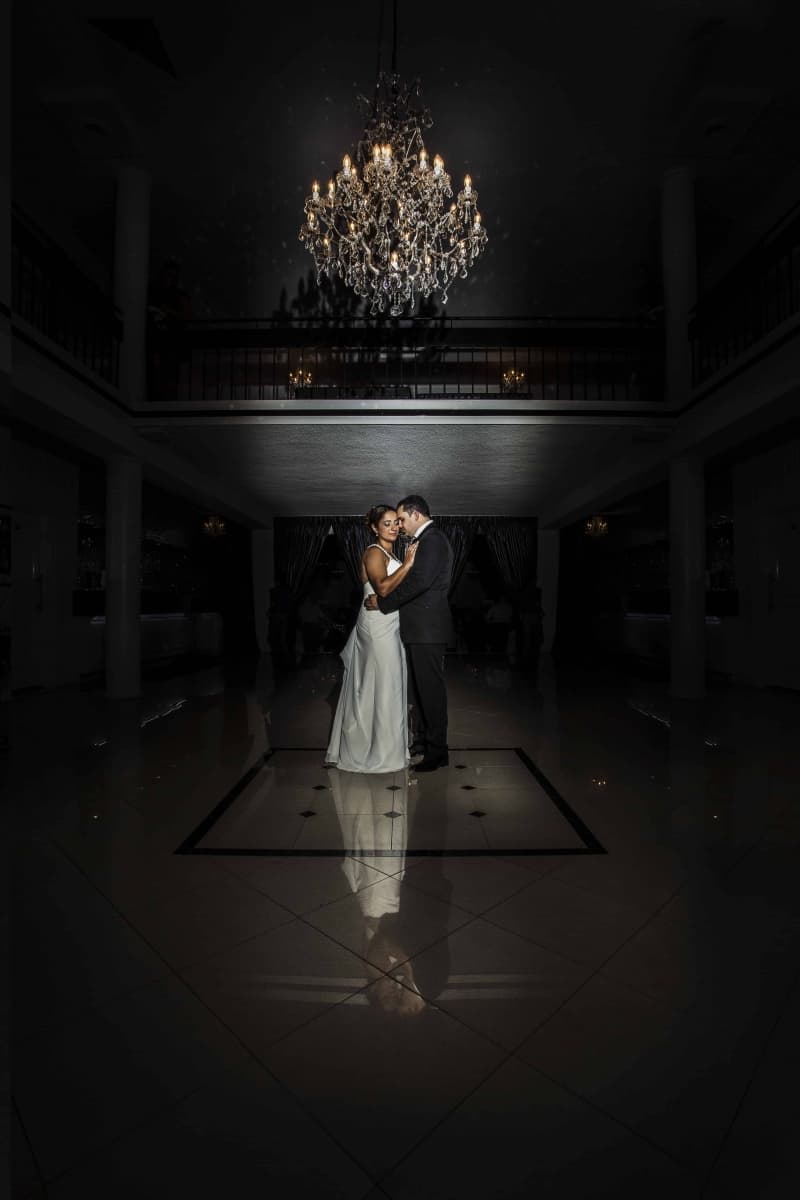 The Most Memorable Moment at Vogue Ballroom
When we walked up the stairs of the venue, my husband called me to come and have a look at the view from the balcony where we were able to look down and see the whole reception. Well, I was just gobsmacked! The place was immaculate and looked absolutely amazing. We just stood there for a few minutes and said WOW! We were so so happy!
Styling the Reception & Colour Scheme
We couldn't have asked for a better venue, all we had to do was choose our colour choices for the chairs and that was it! Everything was PERFECT! The place just looked amazing and we didn't need to change one single thing. Vogue Ballroom certainly made the whole planning process very very easy!
Honeymooning
We are heading to Hawaii on February 28th this year which is not too far away. We had a pre-honeymoon back in 2014, and went to Europe for 4 weeks. We are really looking forward to Hawaii as everyone tells us how nice it is there.
Photography by Sean And Danni Wedding Photography