Melbourne's Newest Cocktail Party Venue for Hire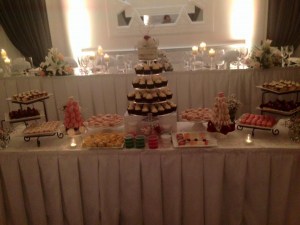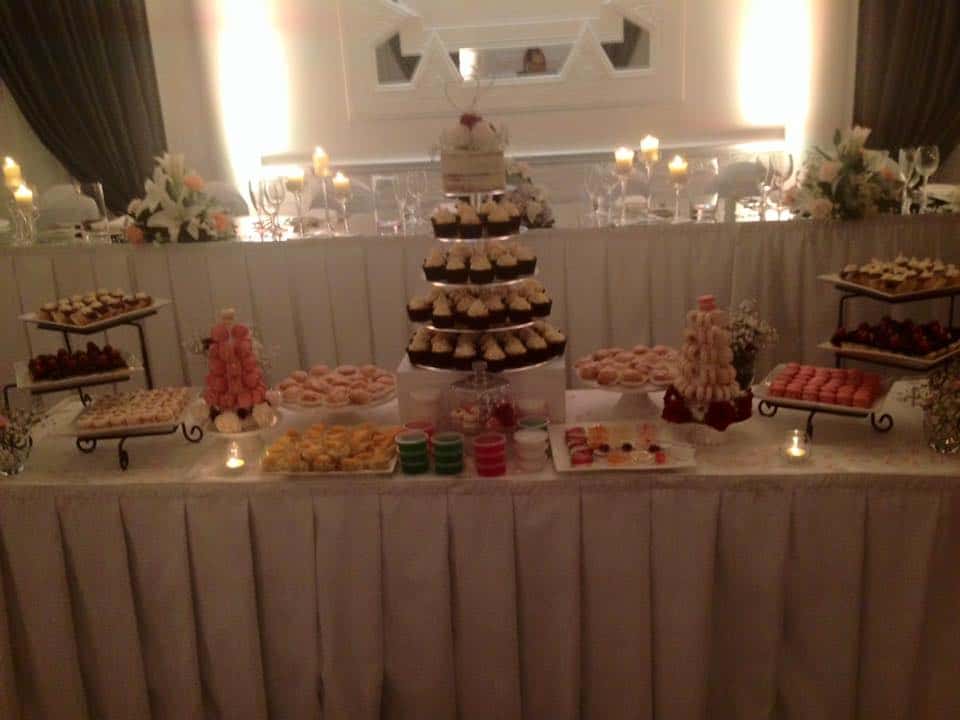 Vogue Ballroom is Melbourne's newest and most stylish cocktail party venue for hire in Melbourne. With a stunningly designed venue and team of expert event planners on hand to make your cocktail party a memorable one, you can be sure that when you hire the venue at Vogue Ballroom, you and your guests will be left wowed by the experience.
We work closely with the host of the party in order to cover each and every aspect of the big night, and specially tailor the evening to your requirements. We want to ensure that everyone leaves our venue with fond memories of the occasion and the venue itself, and take every step necessary to achieve this. We take of everything: catering, bar, decorations, music, and do this to not only match but far exceed your expectations for the big event.
Vogue Ballroom – more style than a martini on the rocks.
The perfect cocktail party venue
With our lavish and opulent venue available for hire, you will be remembered for throwing the most astounding event of the year, one that people remember for years to come. Our elegant ballroom consists of high ceilings lined with French provincial chandeliers, custom designed carpets, stylish stone bathrooms, marble foyer, and a mezzanine balcony overlooking all the glories below. With such grace and style in the one location, how could this not be the perfect venue for a cocktail party?
Contact us to get started
If you would like to arrange for a consultation time with one of Vogue Ballroom's expert event planners, or would like to find out more about the ballroom and the services we provide, we would love to hear from you. We're always happy to discuss the big occasion with the host, so feel free to give us a call on (03) 9802 2477 or by sending us a message via our contact page and we will get back to you with all the information you require.
We also provide our ballroom for birthday parties, school formals, and corporate functions.