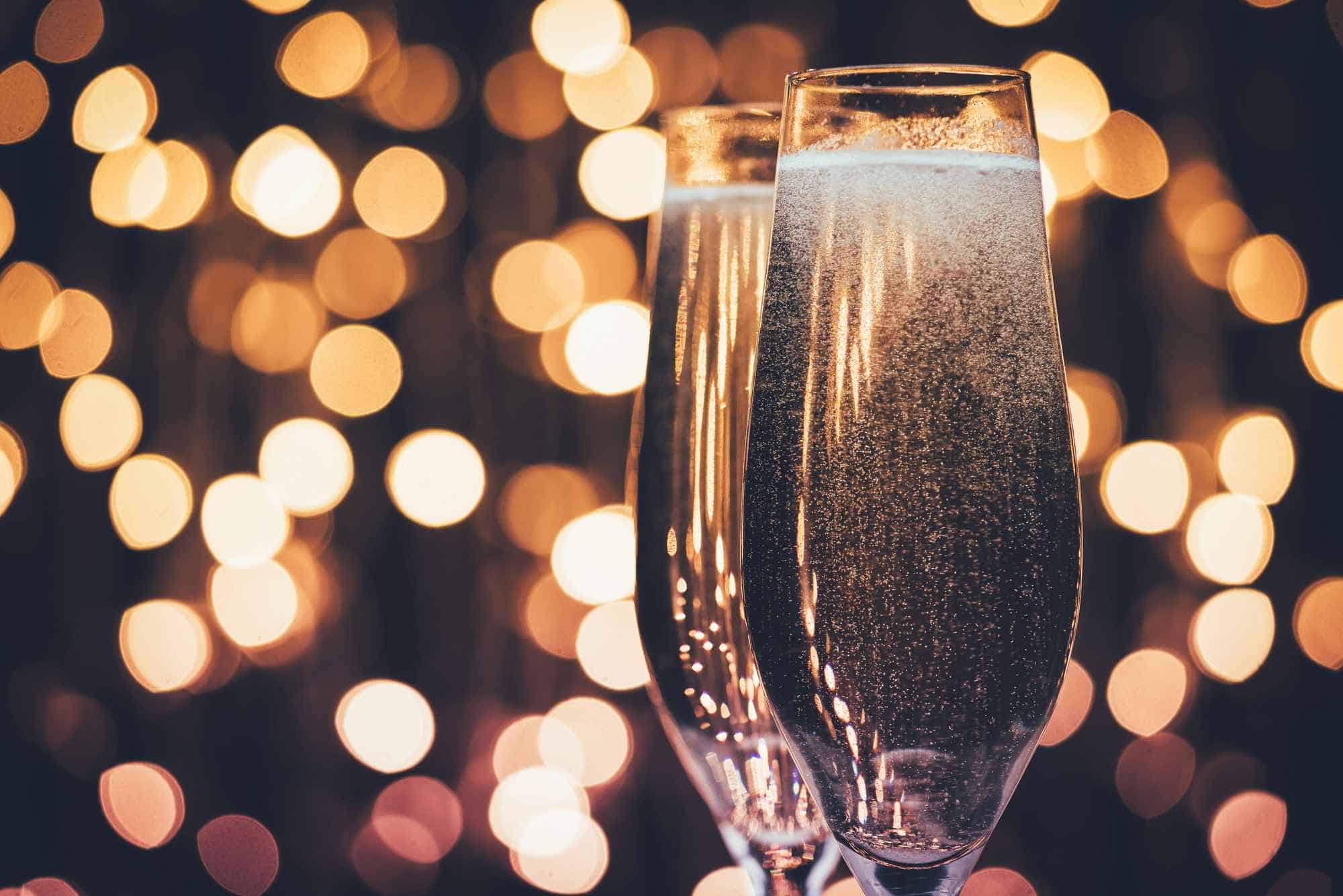 Ideal Melbourne Function Venue to host your Special Event
Vogue Ballroom, an elegant function and reception venue located in south-east suburbs of Burwood East, a short 20 minutes from Melbourne city center.
Vogue ballroom with its sheer elegance and style, onsite complimentary private car parking for up to 120 cars, large 10m x 10m dance floor catering well to traditional European dancing and debutante balls can accommodate from 100 to 370 guests. 
If you've been searching for the perfect wedding reception centre in Melbourne, look no further than Vogue Ballroom! This elegant and exciting Melbourne wedding venue and reception centre is located in the South-East suburbs of Burwood East, a mere 20 minutes from the city center. When it comes to your special day, Vogue Ballroom has already proven itself to be an iconic wedding venue with a highly reviewed track record.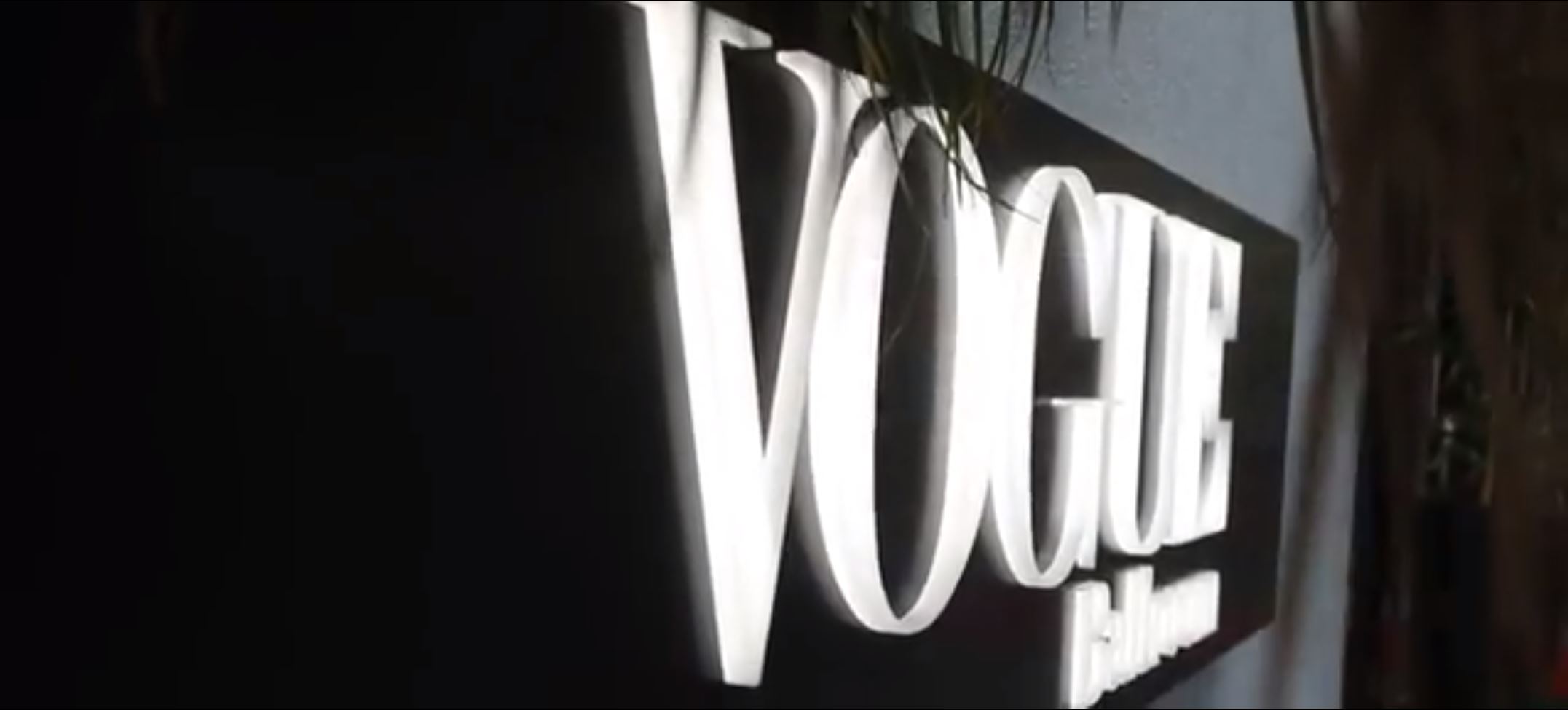 Dream Weddings At Vogue Receptions
Vogue Ballroom provides the most unique wedding reception venue in Melbourne, with our team of wedding planners taking care of every minute detail to ensure that the bride, groom, wedding party and guests have the most enjoyable and memorable day. There is no celebration bigger than your wedding day.
We have a true passion and love for making weddings the joyous and fun-filled occasion they should always be, and will left no stone unturned to ensure that this happens. Our expertise, award winning cuisine, renowned service, and attention to detail will ensure that your wedding is a truly memorable occasion at Melbourne's best wedding reception.
Incredible Gala Balls
Vogue Ballroom is the unique and most lavish special occasion ballroom in Melbourne. Located just 20 minutes' south-east of the CBD, our event venue is perfect for a wide variety of special occasions. Our venue is perfect for hosting a gala ball in Melbourne, with its stylish and elegant interior the perfect location for a truly special experience for guests and hosts alike.
Our team of event planning experts cover all bases to ensure that your special event is a fun and memorable occasion, covering everything from music to catering, bar and decoration. We work closely with the host to ensure that every requirement they have for the night is looked after, and dress each event with that extra special wow factor.
Memorable Birthdays
Vogue Ballroom is Melbourne's most elegant and stylish special event venue available for birthday party venue hire. With an extravagant ballroom and exceptional list of services on offer, you will be more than impressed with the experience provided at Vogue Ballroom. We provide our ballroom for birthday parties, covering all the bases to ensure that the birthday boy/girl, as well as your guests, have the time of their lives.
We work closely with the hosts, ensuring we cover all bases to make the birthday party a memorable one, and keep you in the know with every aspect of the planning process. Simply get in touch with the team at Vogue Ballroom to begin the planning process for that special person's big night.
Lavish School Formals & Graduations
Vogue Ballroom is Melbourne's premier special event venue. With lavish décor, top-class catering, and an expert team of event planners, we are the perfect venue for any special occasion.
We provide our venue for school formal functions. Our ballroom is the perfect location to celebrate the school year and alumni, with an elegant ballroom and expert services on hand to make the night unforgettable for students and staff alike. We work closely with the formal planner to ensure that every expectation is met for this important event, from catering, decorations, music, and lights, we take care of every element to ensure that your school's formal is an outstanding one.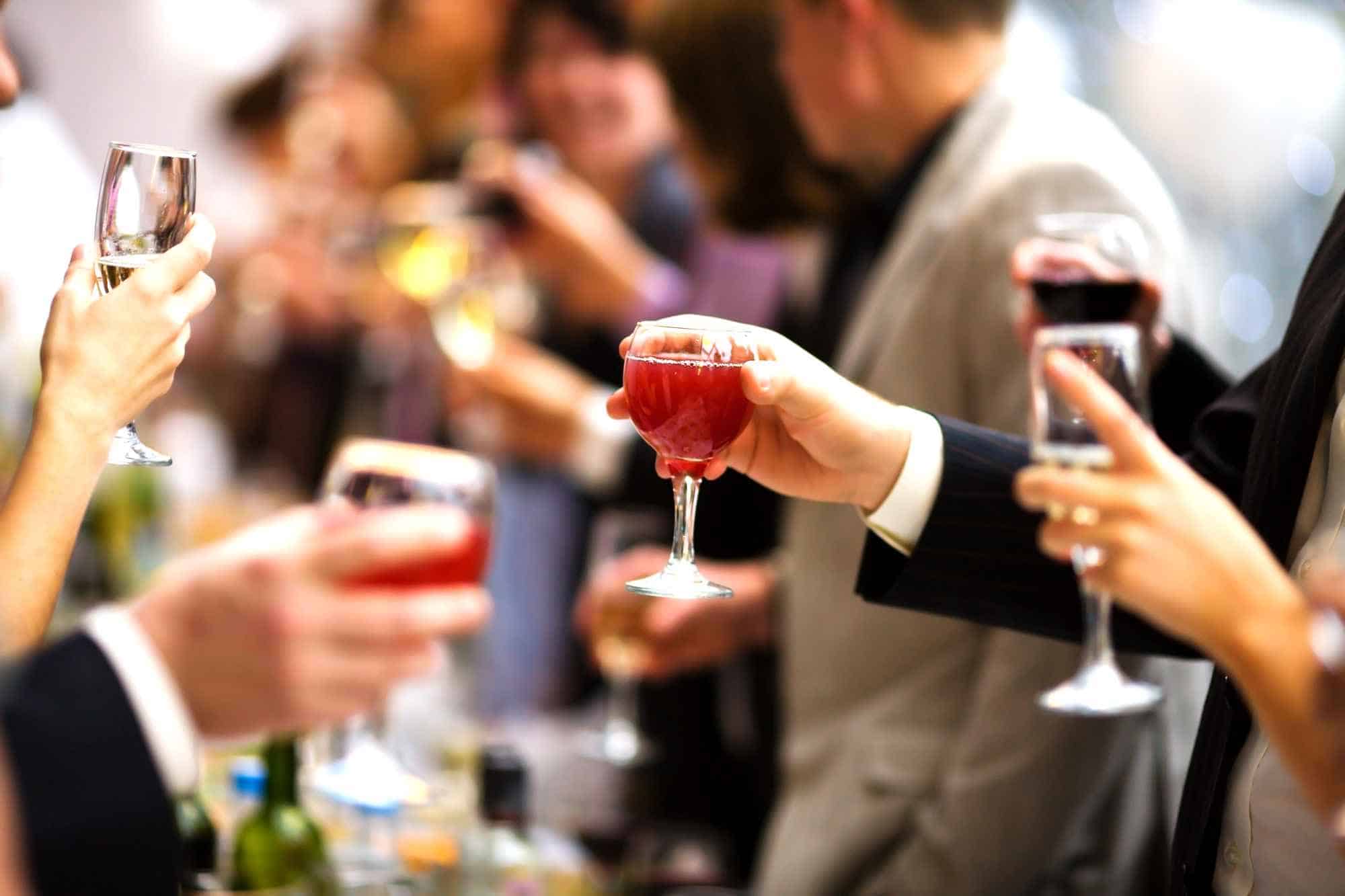 University Functions & Gala Balls
Vogue Ballroom is one of Melbourne's best and most stylish function hire venue. With an opulent ballroom and top-class services on offer, we are the perfect location for almost any occasion you could think of. This goes the same for university functions and gala balls. Special events are an awesome part of being a university student, and the team at Vogue Ballroom want to ensure that your upcoming law ball, charity ball or masquerade, is a special and memorable one.
We work closely with the hosts to ensure that every aspect of their university function is taken care of. From catering to the bar, lighting, effects and music, we work hard to ensure that your event makes a grand statement.
Corporate Office Christmas Parties
It must be said that Christmas is a pretty good time for corporations. The team wrap up all the loose ends of the year just in time for a relaxing summer break, and on top of that, you get to throw an enjoyable Christmas party venue in Melbourne to show your staff that you appreciate all the hard work they did throughout the year.
Vogue Ballroom is the perfect venue for putting on that special corporate Christmas party, the one that causes all kinds of regret in the following weeks. At least you won't have long to deal with it until you can hide away from colleagues before the start of the new year.
We have a team of event planning experts on hand to cover all aspects of the party, from decorations to drinks, food to lights and effects, and of course music (even if it's Michael Buble's Christmas on repeat), the team at Vogue Ballroom leave no stone unturned to ensure that your company's Christmas party is one to be remembered for a long time to come.
Elegant Corporate Cocktail Parties
With a stunningly designed venue and team of expert event planners on hand to make your cocktail party in Melbourne a memorable one, you can be sure that when you hire the venue at Vogue Ballroom, you and your guests will be left wowed by the experience. We work closely with the host of the party in order to cover each and every aspect of the big night, and specially tailor the evening to your requirements.
We want to ensure that everyone leaves our venue with fond memories of the occasion and the venue itself, and take every step necessary to achieve this. We take of everything: catering, bar, decorations, music, and do this to not only match but far exceed your expectations for the big event.
Vogue Ballroom – more style than a martini on the rocks.
First Class Work Conferences
Vogue Ballroom is like stepping into another era. One of a sophistication and elegance not seen in modern times. When you step into the marble foyer of our venue, you will immediately see the astounding amounts of style and opulence put into the design and construction of the ballroom. We have created a venue for hire that is perfect for corporate functions and conferences.
Are you planning an upcoming corporate event and need the perfect venue to make a statement to staff, partners, and competitors? Then the venue at Vogue Ballroom is the perfect location for you, savvy business owner.
Whether you need a ballroom for unveiling a new product, or want to throw that extravagant Christmas party your staff have been waiting for all year, the team of event planning experts will help you put on the perfect event, big or small.
Corporate Business Seminars
If you need state-of-the-art seminar facilities in Melbourne to pull off a successful business focused presentation, conference, or event, Vogue Ballroom is here to help. Our ballroom in Melbourne is conveniently located a short 20 minutes from centre of Melbourne's CBD and can easily accommodate any group size.
Our seminar venue is filled with the latest technology for you to utilise, but if you'd prefer to bring your own devices then you won't have any problems with connectivity. So, that you have ongoing support during your event, our team of event planners are at your service to make your seminar one to remember.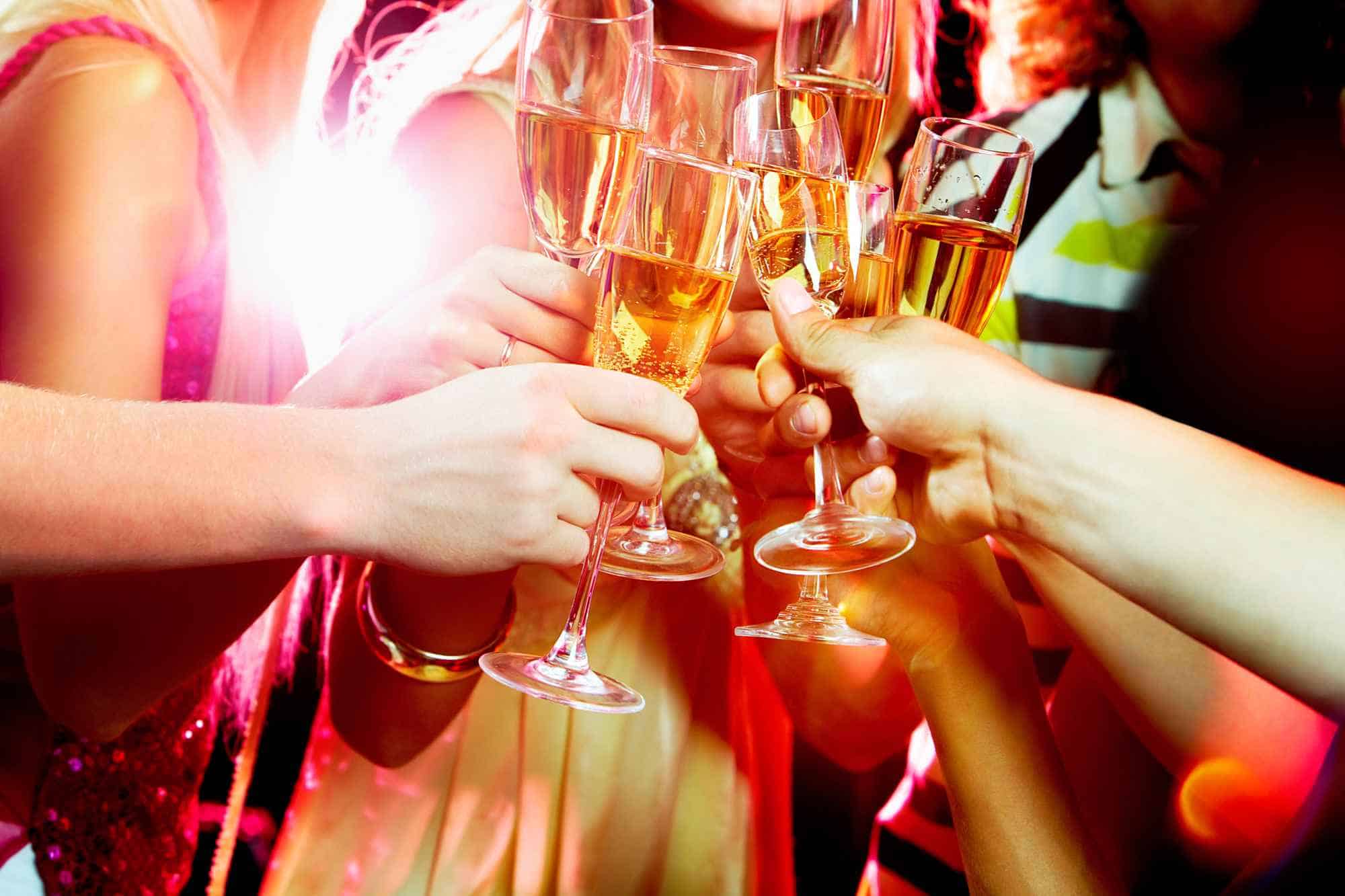 Office Breakfasts
If you need state-of-the-art breakfast facility in Melbourne to pull off a successful business focused event, Vogue Ballroom is here to help.
Breakfast events or meetings are a more informal, cost effective way for your delegates to meet others. An ideal option to communicate keynote speaker messages in a time effective way. Our flexible venue and catering options can cater for all types of breakfast events, allowing you to choose from sit down or stand up breakfast packages in your ideal location.
Breakfast events of all sizes and durations are welcome at Vogue Ballroom. If proximity to the city centre and classic elegance is what you require then Vogue Ballroom is the perfect venue for you.
Business Corporate Luncheons
Corporate lunch events are a great way to collaborate ideas and networking opportunities during the working day. Unite in an informal gathering for common meeting goals and enjoy a superb dining experience at Vogue Ballroom. Our experienced event specialists and catering teams will work with you to cater a lunch package that best suits your needs.
Whether you're looking for Melbourne's best corporate lunch venue for an intimate luncheon to a networking luncheon for hundreds, our stunning function center will meet your needs and taste. If sophisticated elegance and grandeur are what you are looking for, Vogue Ballroom is a wonderful choices.
Charity Fundraisers
Vogue Ballroom offers a spectacular location to host your next fundraising gala. Soak up the atmosphere of our elegant ballroom and treat your guests to superb food and beverage packages while drawing attention to your cause. Our professionalism and experience in organizing successful charity events will allow your organisation to focus on your event goals.
Fundraising events of all sizes and budgets are welcome at Vogue Ballroom events venue. From grand auctions to gala dinners, our fundraising event venues offer inspiring settings that will assist to deliver your fundraising goals. For sophisticated elegance and grandeur, Vogue Ballroom is a wonderful choice.
Extravagant Barmitzvahs
There are few occasions in a child's life which combine family solidarity, momentous significance and exuberant joy such as their bar or bat mitzvah. To celebrate a coming of age often involves the first party at which a child, now reaching adolescence, can fully appreciate and enjoy the effort being invested in an event. Being treated and respected as an adult by their peers is a heady prize, and to celebrate this milestone with a truly glamorous, adult party is the greatest confirmation of a meaningful transition in their lives.
Melbourne's Vogue Ballroom can provide you with a specialised team dedicated to organising and hosting events which live up to the lofty standard of our name. Our exclusive signature venue,with its own theme and special features, is legendary among the city's elite, with fantastic parties thrown regularly with the help of our caterers, managers and events team.
Make your child's bar mitzvah something memorable with a celebration in the genuine splendour of Vogue Ballroom. Fully catered bar mitzvah parties at Melbourne's most fabulous venues. No matter what style and tone you have in mind for the upcoming bar mitzvah, you will find Vogue Ballroom can cater to and amplify it in ways you'll never imagine. Speak with our team to discuss your options.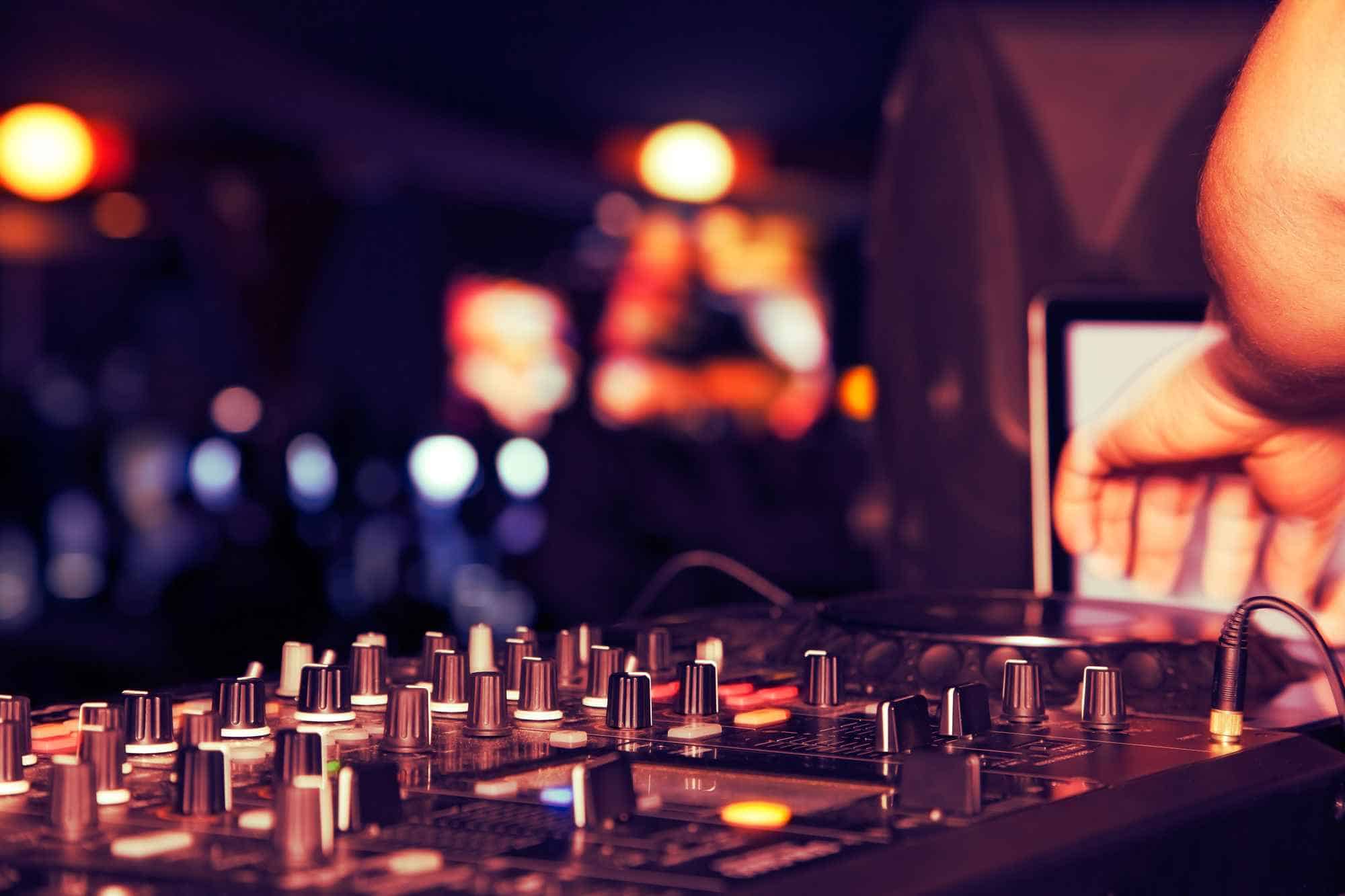 Book a function with us today!
If you would like to learn more about Melbourne's best, most unique function venue, or would like to book in a consultation time with one of our trusted team of event specialists, feel free to get in touch with the team at Vogue Ballroom.
Send us a message via [email protected], via our contact page or call us on
(03) 9802 2477 and one of our friendly team of staff will be delighted to get you started.
Vogue Ballroom – Melbourne's most opulent venue, perfect for any occasion.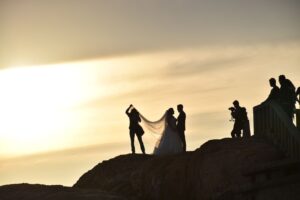 Whether or not you and your partner are music aficionados, having a fantastic band or DJ play at your wedding can transform an enjoyable event into a very remarkable one. ...
Read More

→
Our Smaller Sister Venue - Vines of the Yarra Valley
Breathtaking Backdrops, Exclusive Location, Romantic Experiences
Vines of the Yarra Valley is a stunning property located at the gateway of the Yarra Ranges just 45 minutes from the Melbourne CBD. Surrounded by acres of vineyard in every direction, lush lawns and magnificent rose gardens we provide everything you need in one location including free ceremony time. We offer a ceremony location on site with 360 panoramic views of the valley and mountain ranges.