Melbourne's Premier University Function Venue
Vogue Ballroom is Melbourne's best and most stylish function hire venue. With an opulent ballroom and top-class services on offer, we are the perfect location for almost any occasion you could think of. This goes the same for university functions. Special events are an awesome part of being a university student, and the team at Vogue Ballroom want to ensure that your upcoming law ball, charity ball, masquerade, whatever, is a special and memorable one.
We work closely with the hosts to ensure that every aspect of their university function is taken care of. From catering to the bar, lights and effects, music, everything, we work hard to ensure that your event makes a grand statement.
The perfect university function venue
University events are a great aspect of the tertiary experience: they are great for making new friends in your faculty and help everyone feel more comfortable with the year ahead. The team of event planning experts at Vogue Ballroom have fond memories of their uni functions, and therefore want to help other to have an awesome time at theirs.
Our ballroom is just the place for the perfect event. Lavishly designed, and with a comprehensive range of services on offer, you and your guests will be astounded by the level of care taken by the planners at Vogue Ballroom.
The marble flooring and mezzanine balcony await all those who wish to enjoy Melbourne's premier function venue, we will ensure that your evening is absolutely unforgettable.
Contact us for more information
If you would like to find out more about our university function venue, or would like to get started on planning the big event, feel free to get in contact with the friendly and knowledgeable team of event planning specialists at Vogue Ballroom. Fill out an enquiry form on our contact page or call (03) 9802 2477 and one of our staff will be happy to assist you with your questions.
We provide our ballroom for a range of other functions, so just feel free to get in touch with us and we can begin planning the upcoming evening.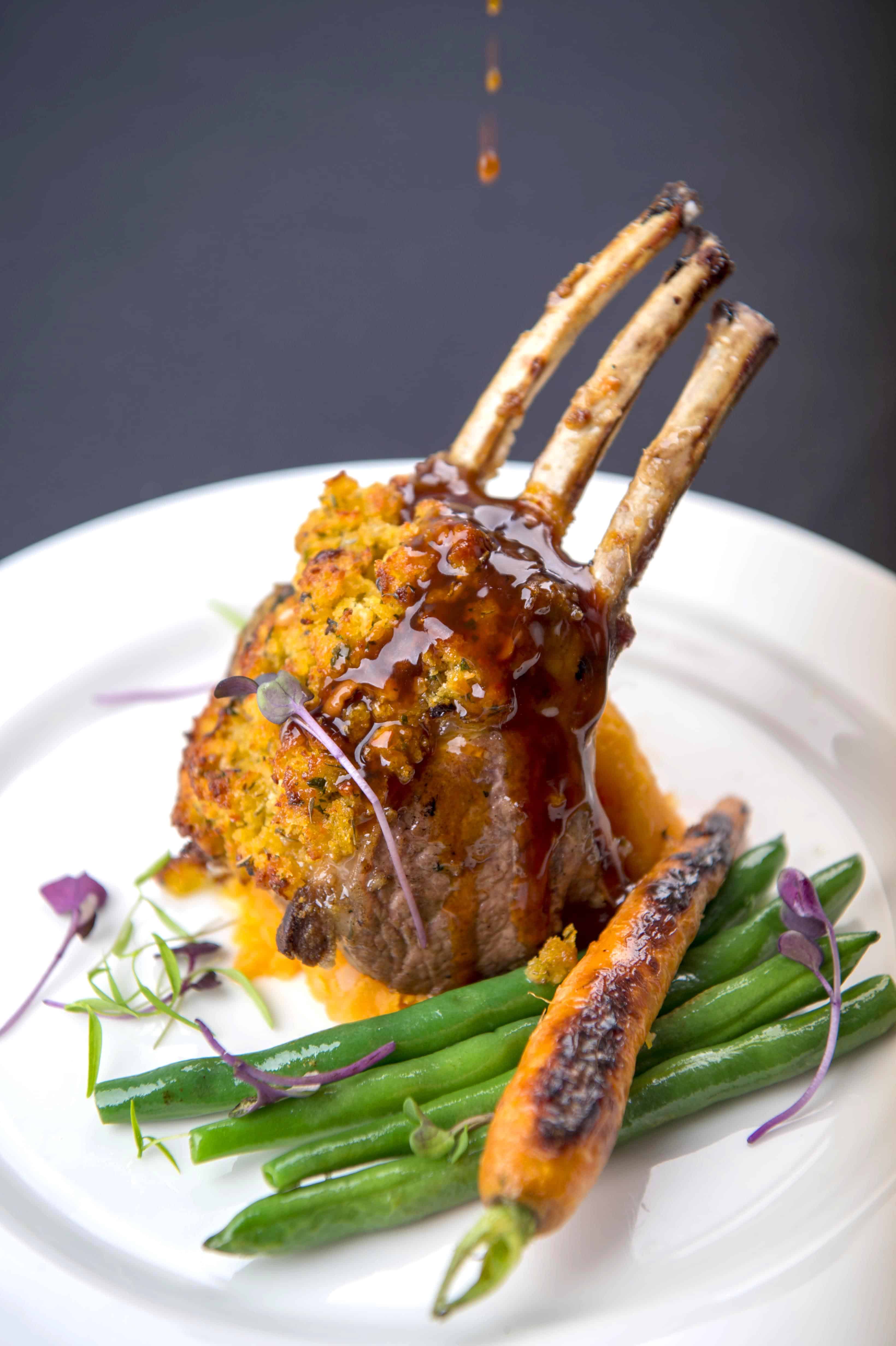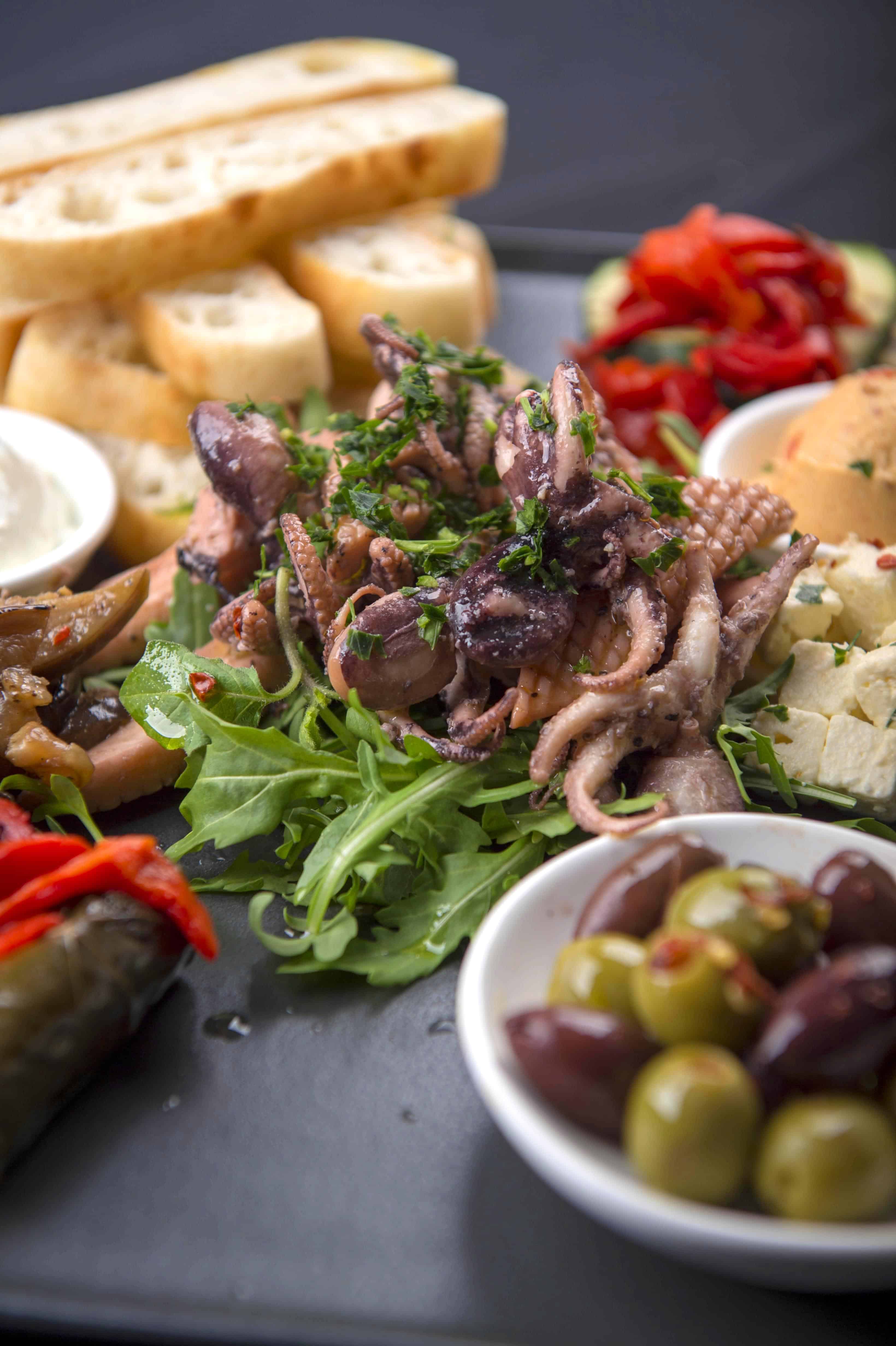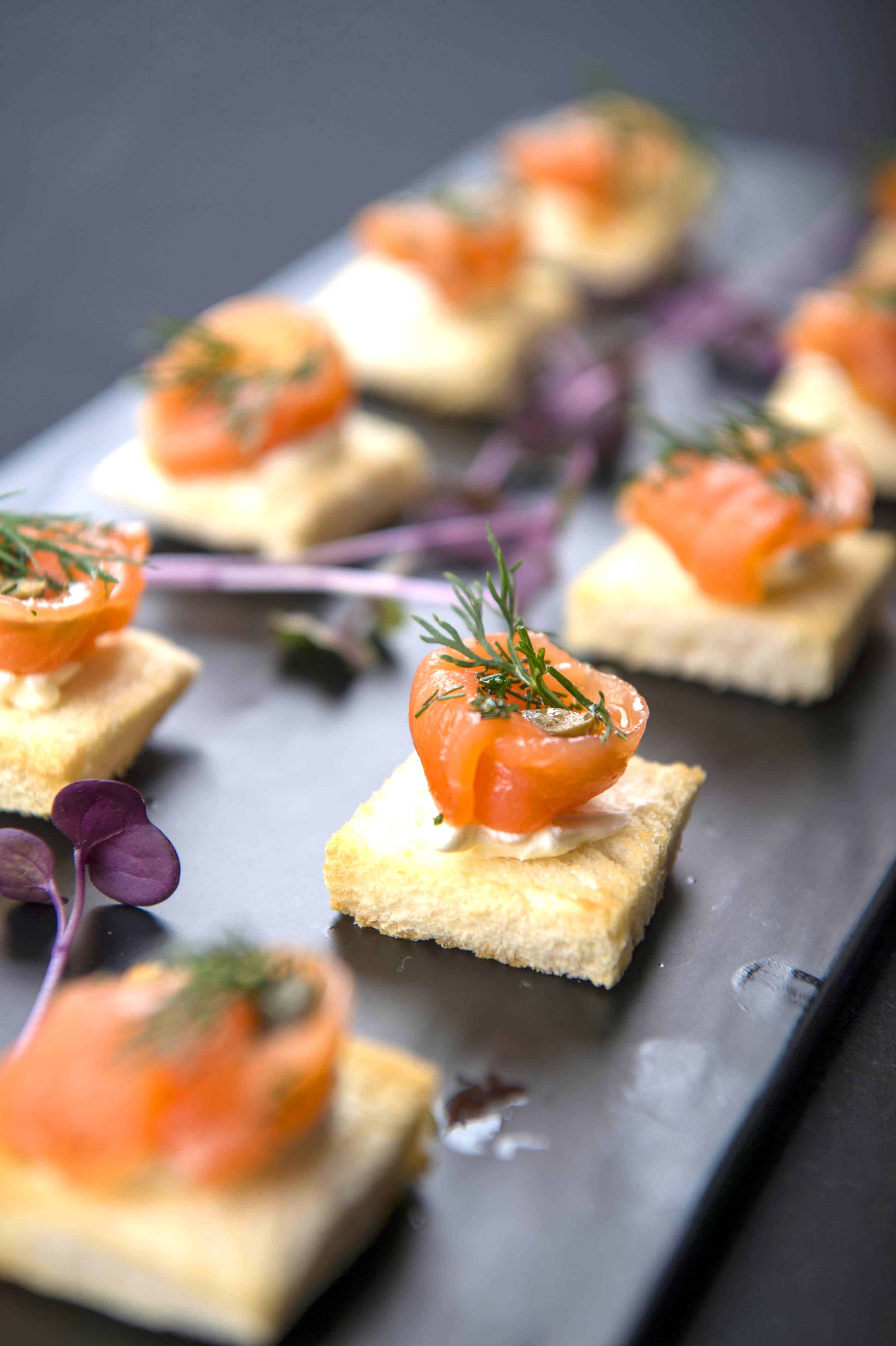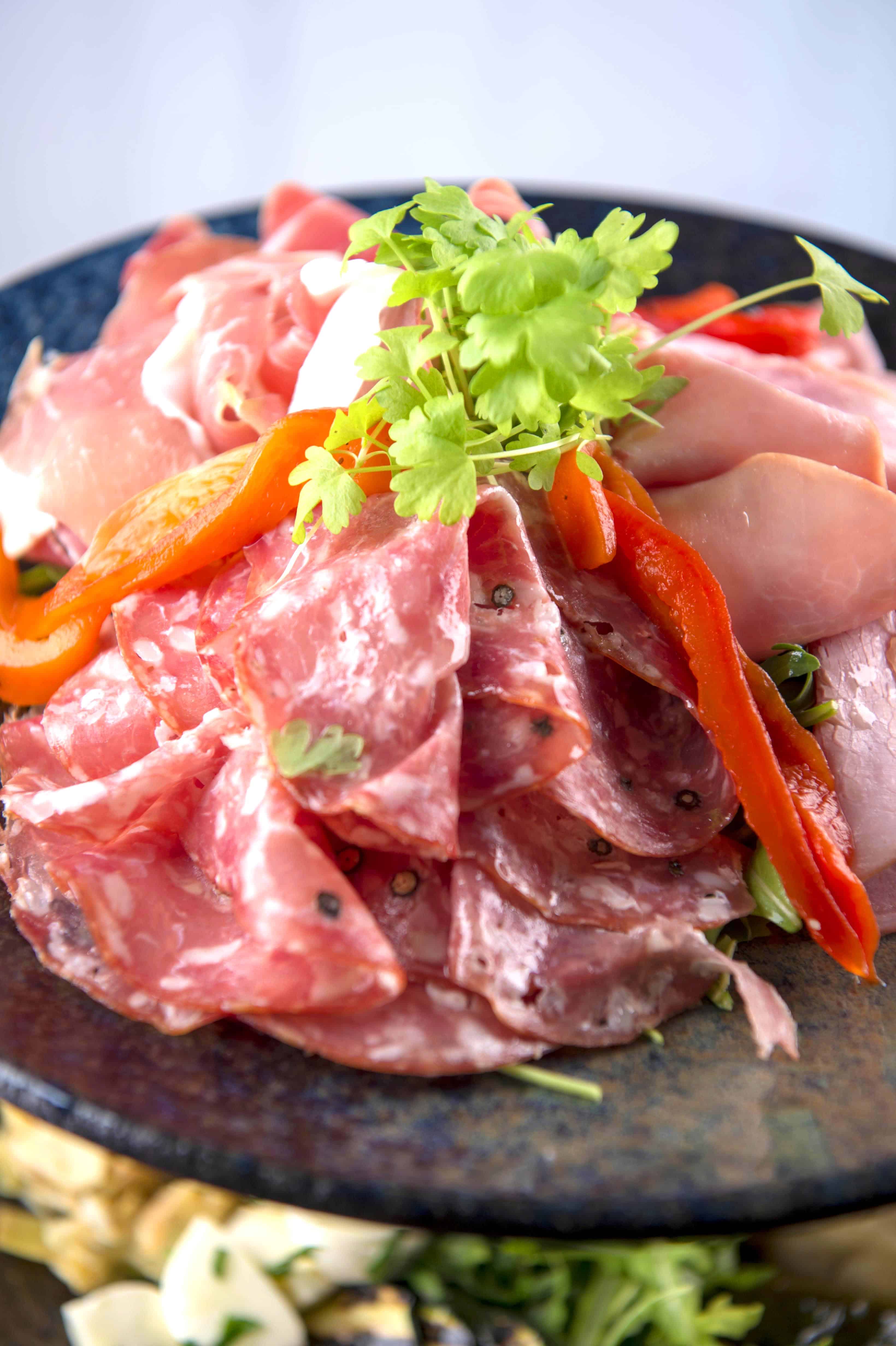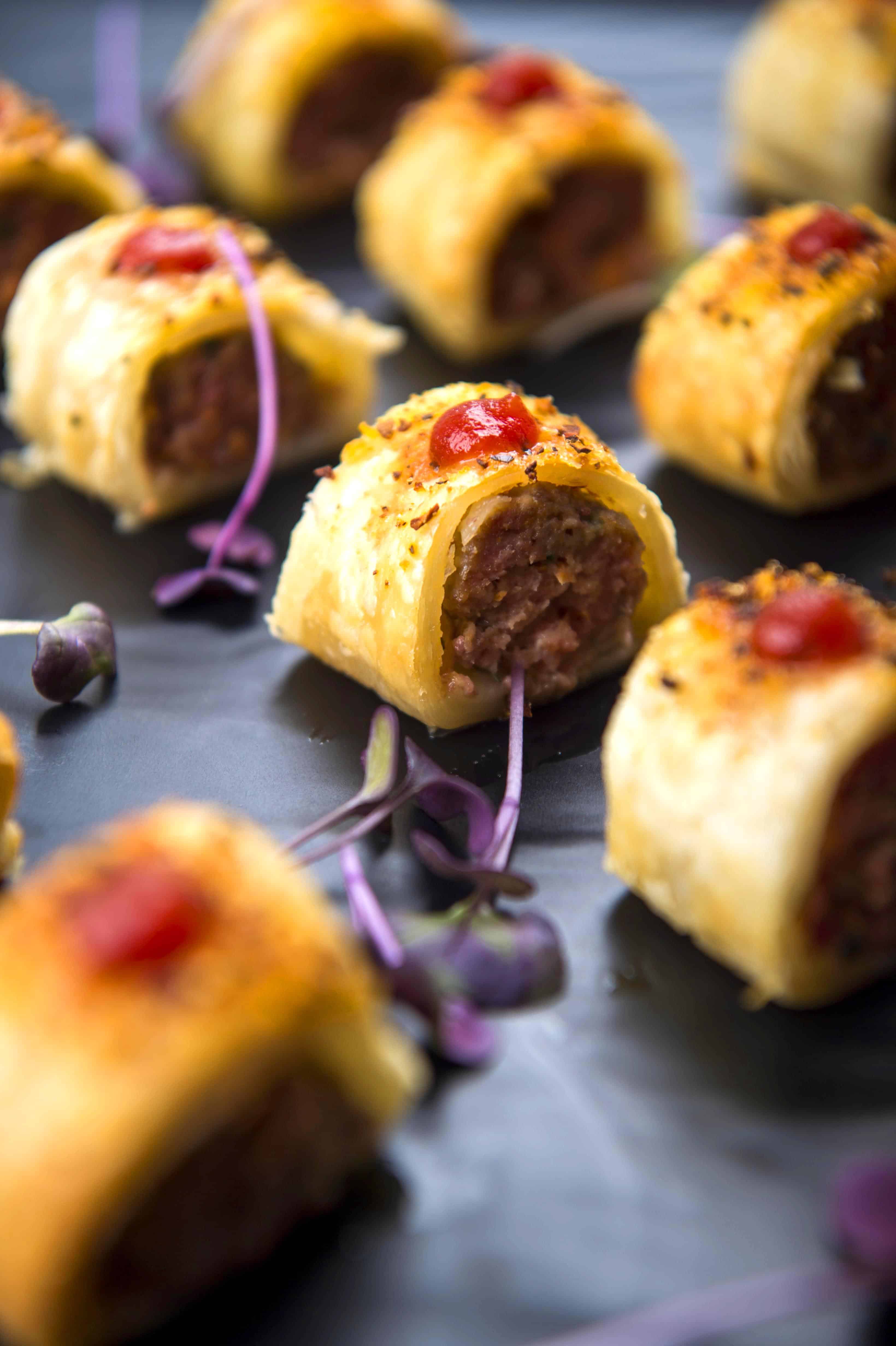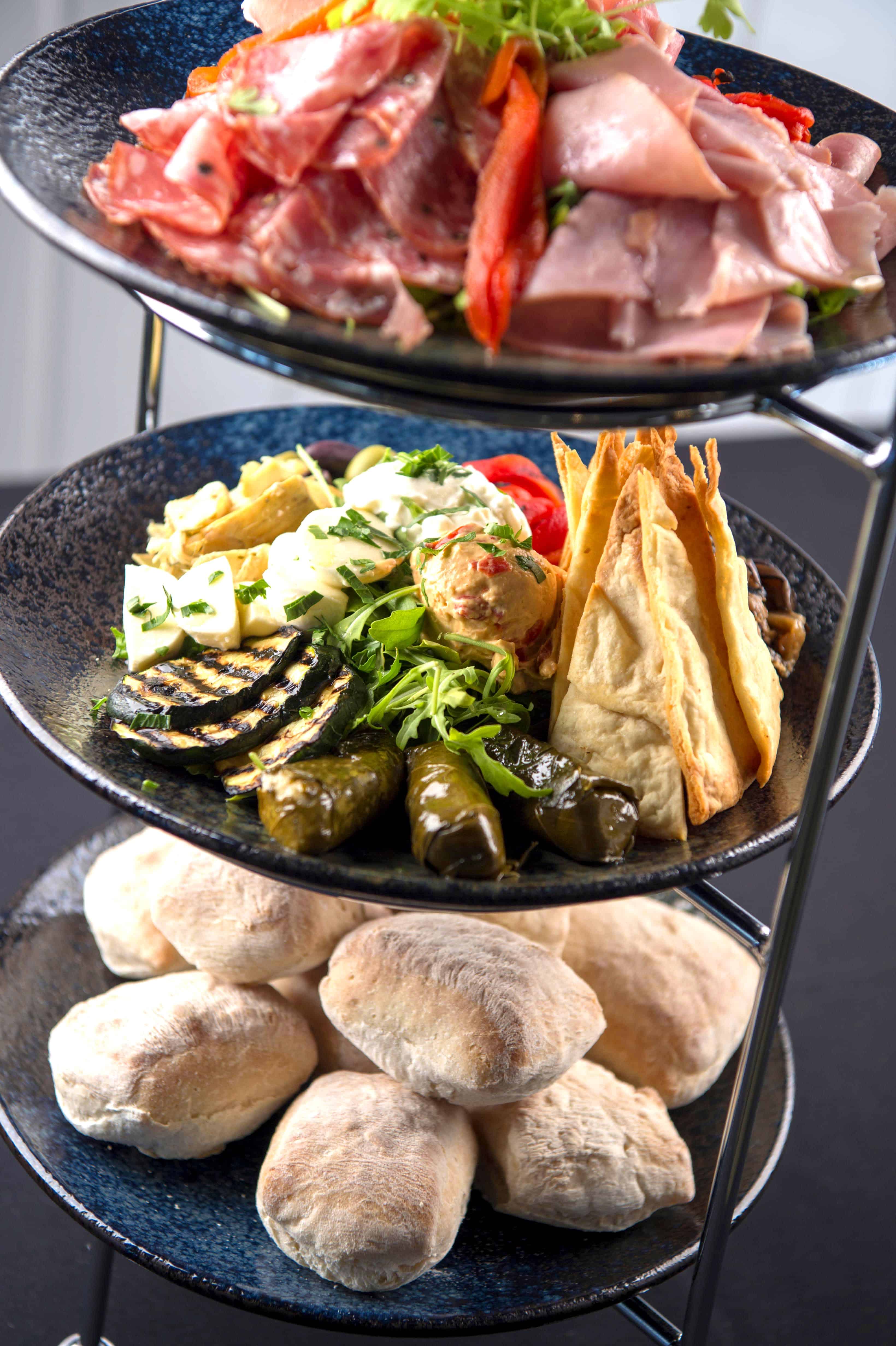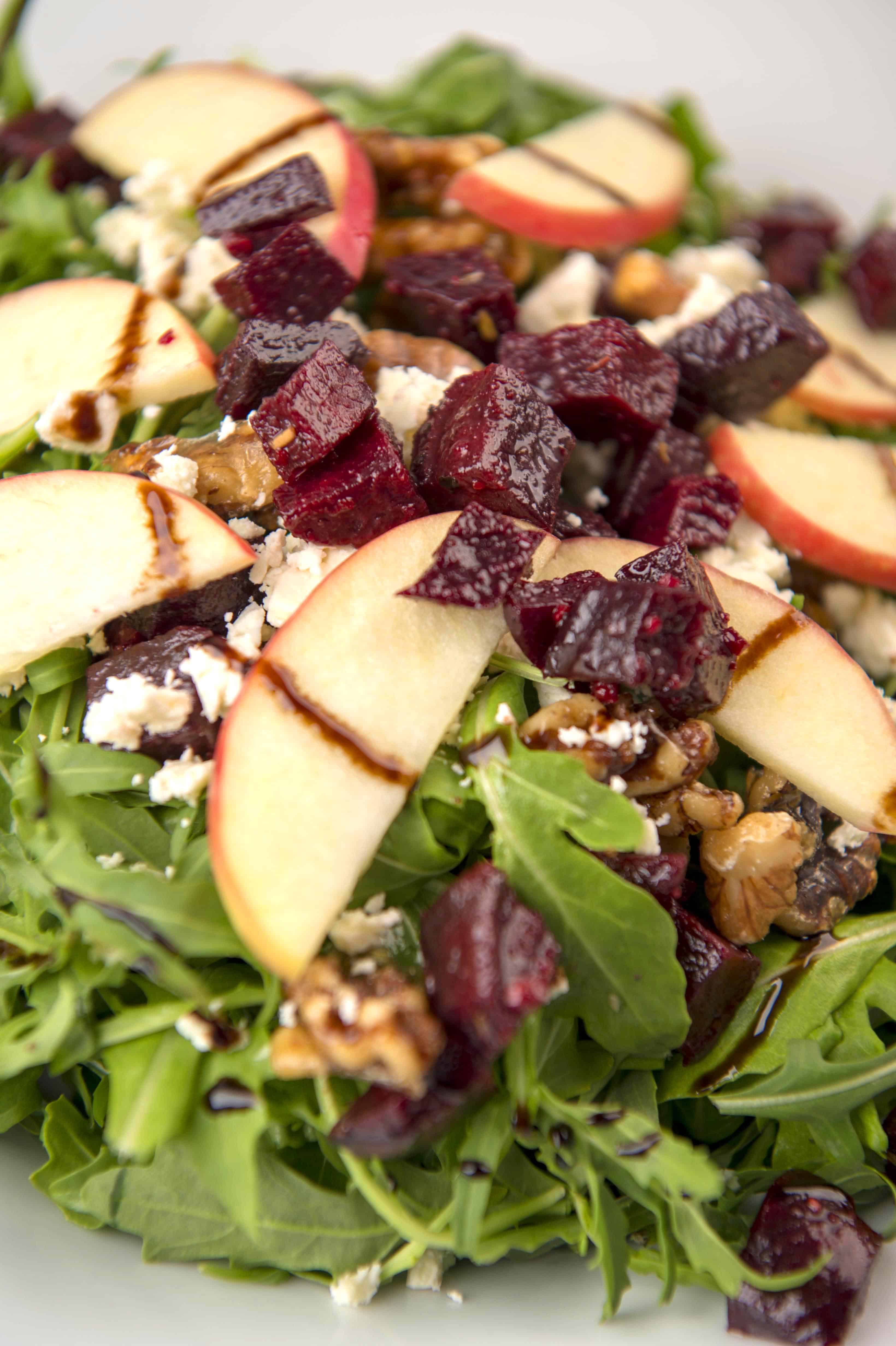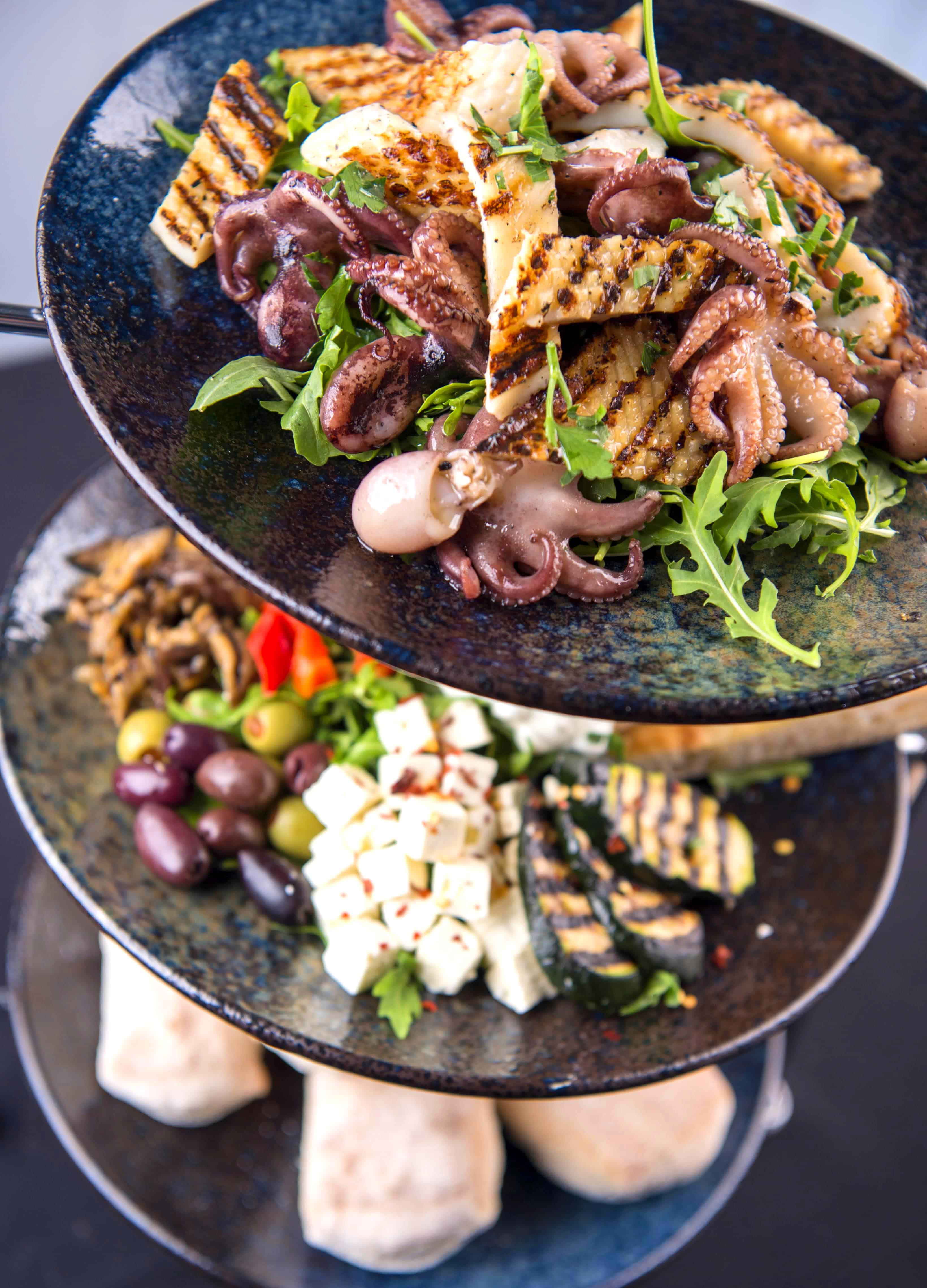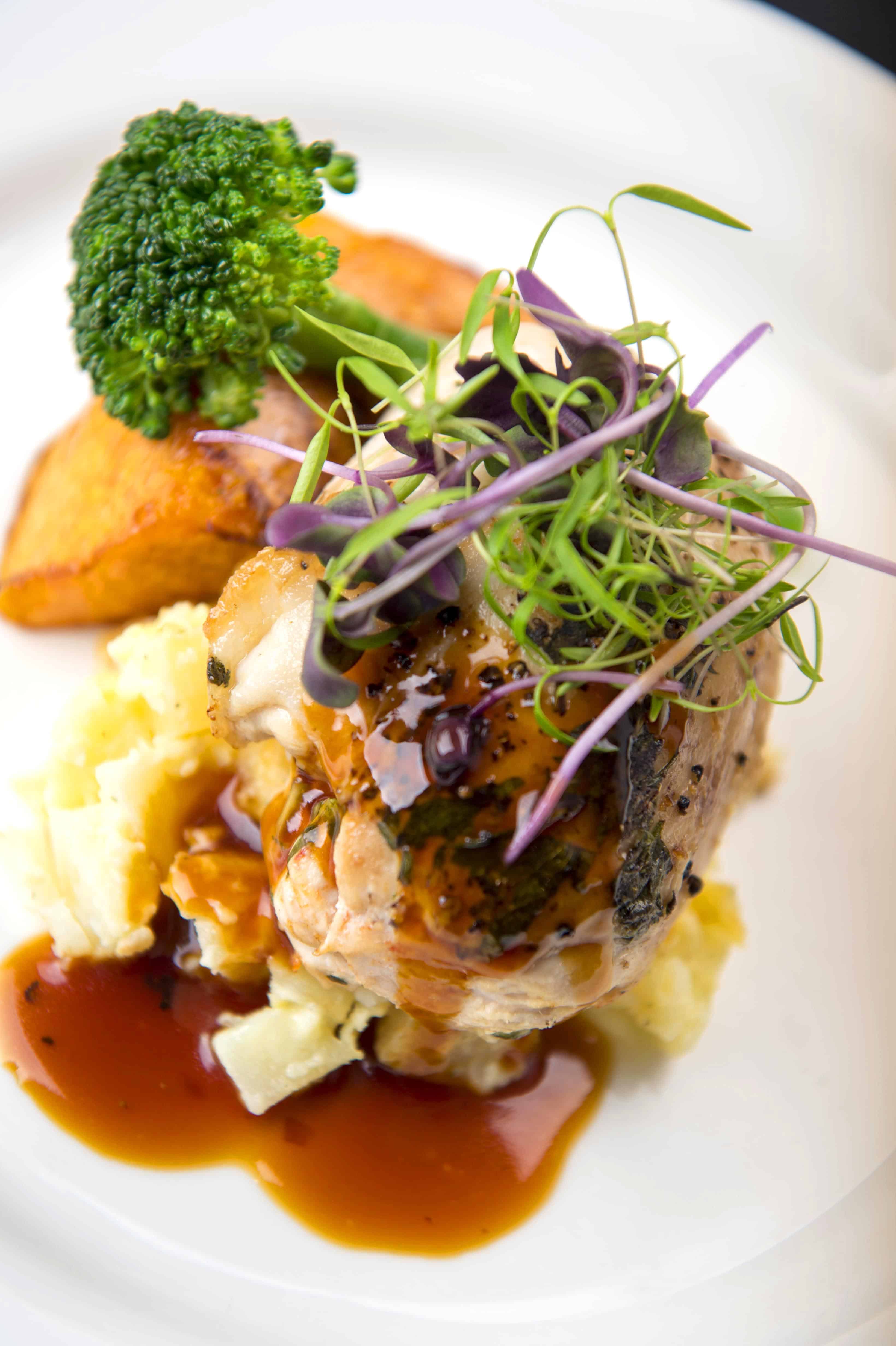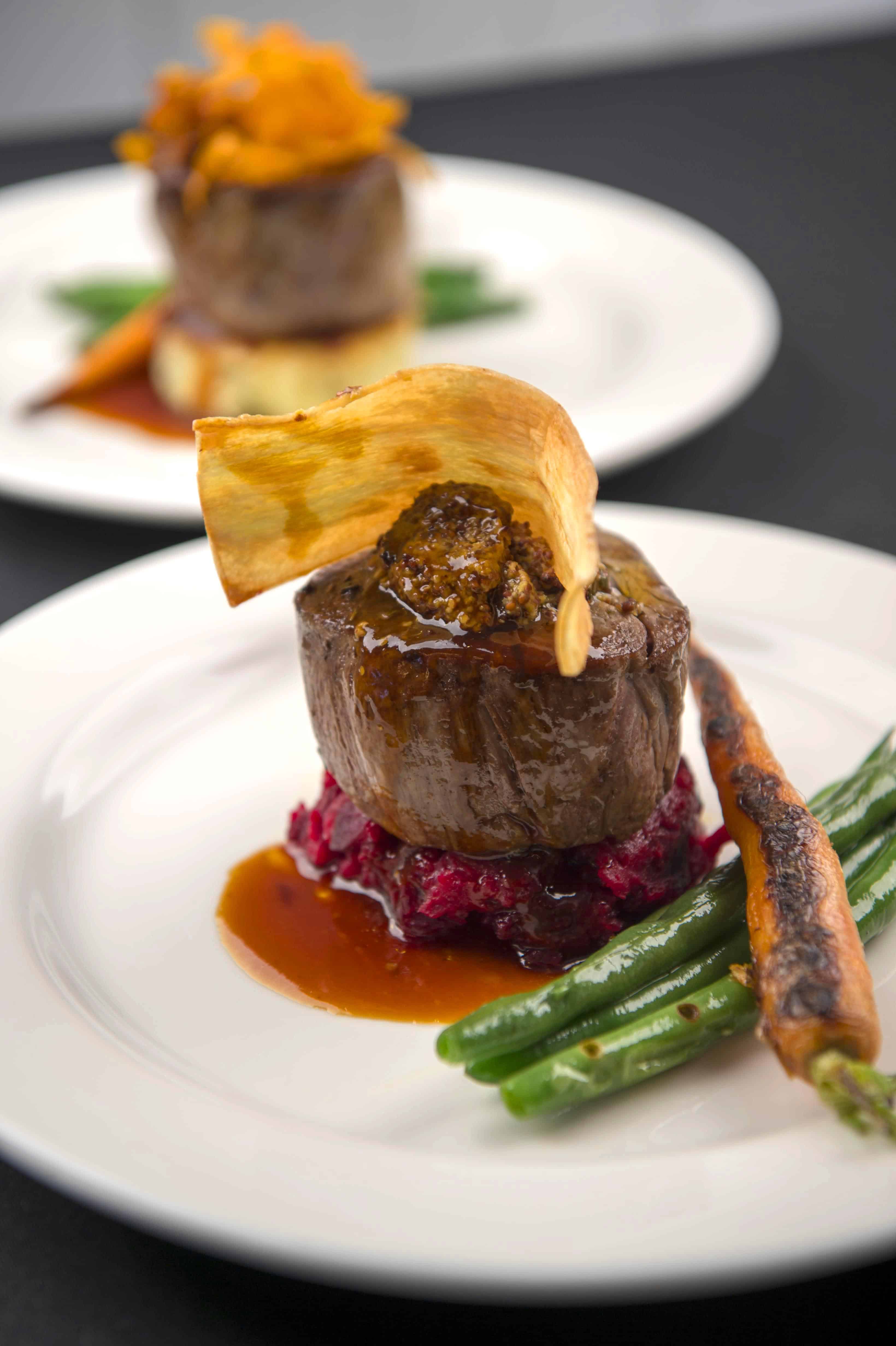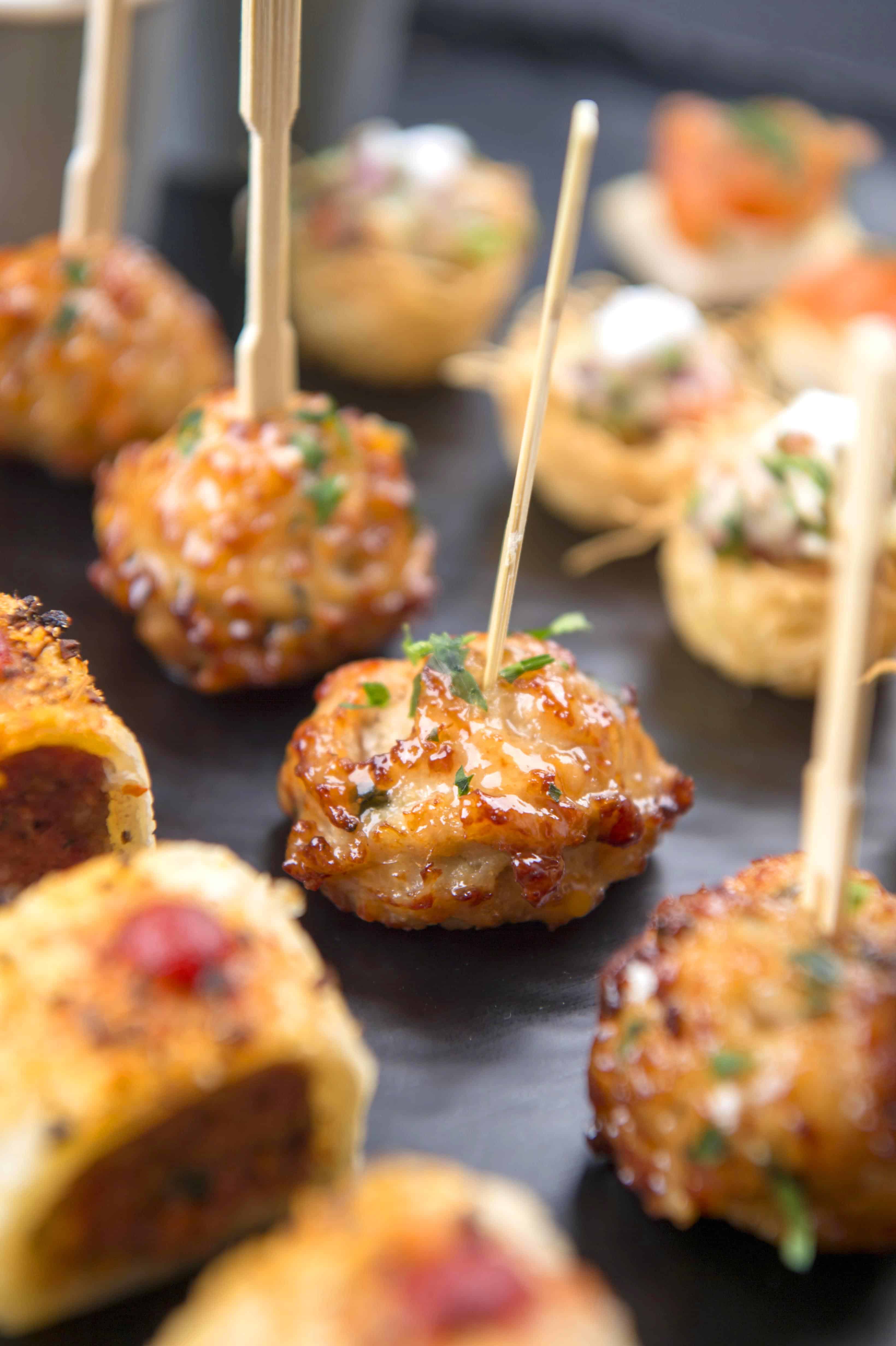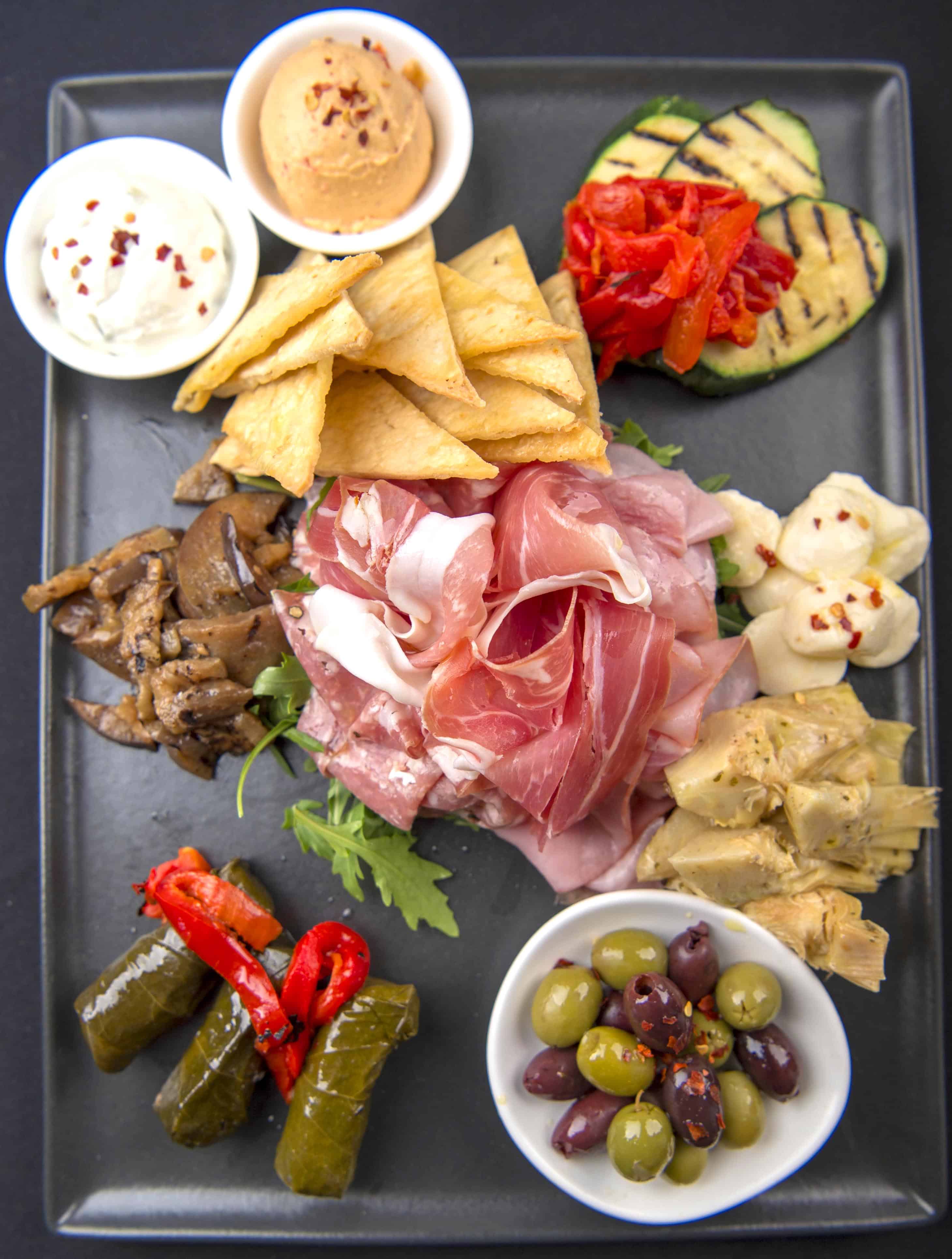 University Ball Venue in Melbourne
Vogue Ballroom is your top pick for the best University Ball Venue out there today.
You can give guests an event to remember by hosting an array of countless versatile events for their university. Hard work always pays off and there's simply no better reason to celebrate than to reward students for their efforts conducted throughout the year.
At Vogue Ballroom, our luxurious University Ball Venue is well lit up, exuberating royalty vibes every inch of the way. The venue acts as the best backdrop for pictures, giving guests the chance to make memories they'll recall for years to come.
At Vogue Ballroom, The Pro in Successful Event Planning and Execution
Our flawless reputation for providing guests with the best event planning services is what gives us an edge over others. When you've got a cooperative team that's filled with skilled planners who know what it takes to turn your event into something special, you know you're in the best of hands.
The chance to participate in organizing an event as grand as a University Ball gives us immense pleasure to rise up to the challenge of delivering results that will take guests' breath away. And we are ever ready to do so.
A University Ball Venue worth remembering
When you've got a spacious area that's adorned with the best in interior design, you know you're in for a treat. Vogue Ballroom's stunning interior, beautiful architecture and well lit up ambiance allow guests to fall in love instantly.
The high vaulted ceilings depict an era of modern day beauty with a gallery overlooking the entire venue area. Crystal chandeliers and an impeccable stage setup will allow you take in sophistication vibes that surpass all expectations. Guests can make use of this University Ball venue in numerous ways. Your creativity blended with our efforts can truly go a long way.
Whether you wish you associate a theme, keep it classic or give the venue the most luxurious setup of décor and design, our team of event planners is ready to assist you with an endless array of customized packages.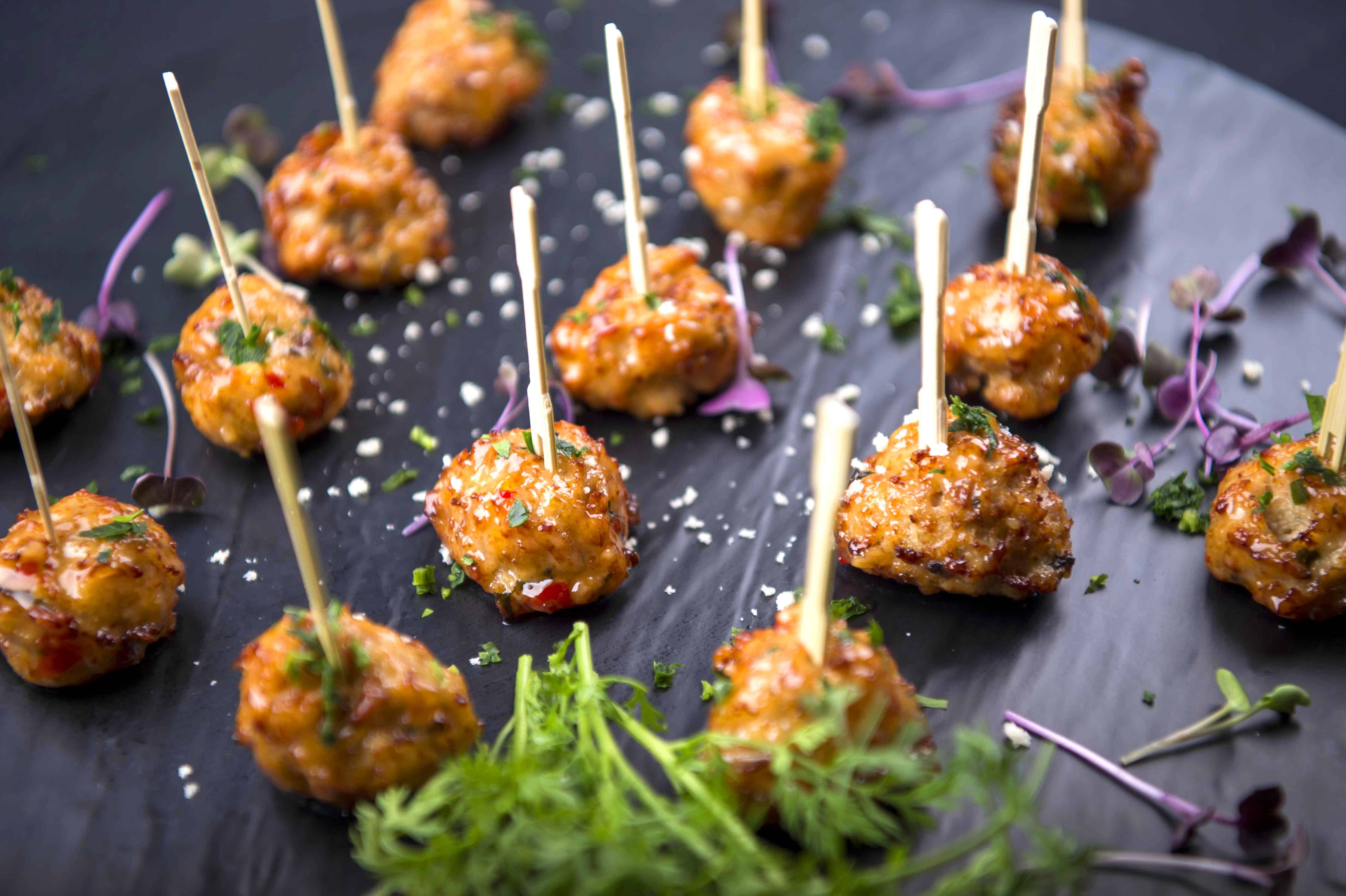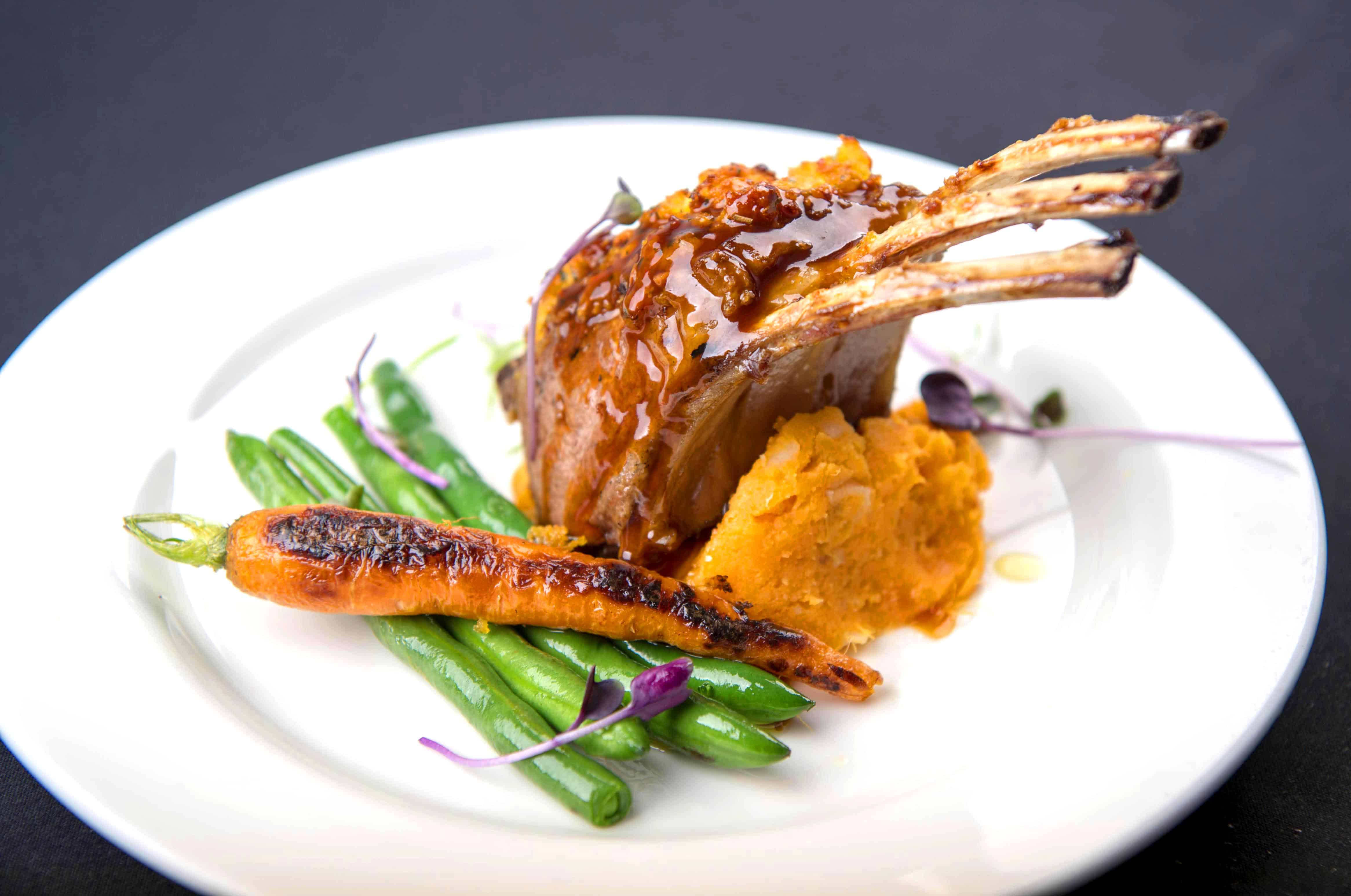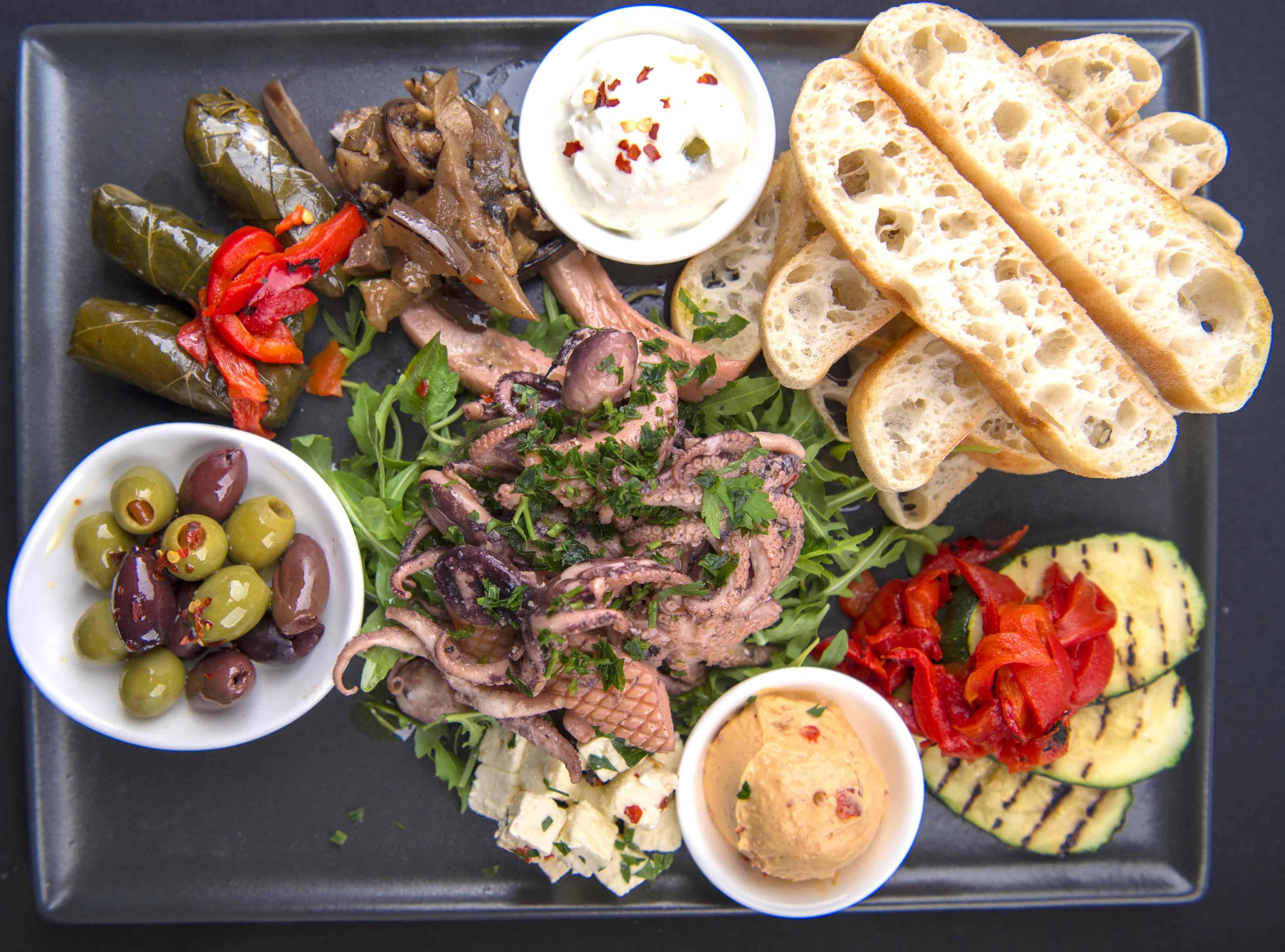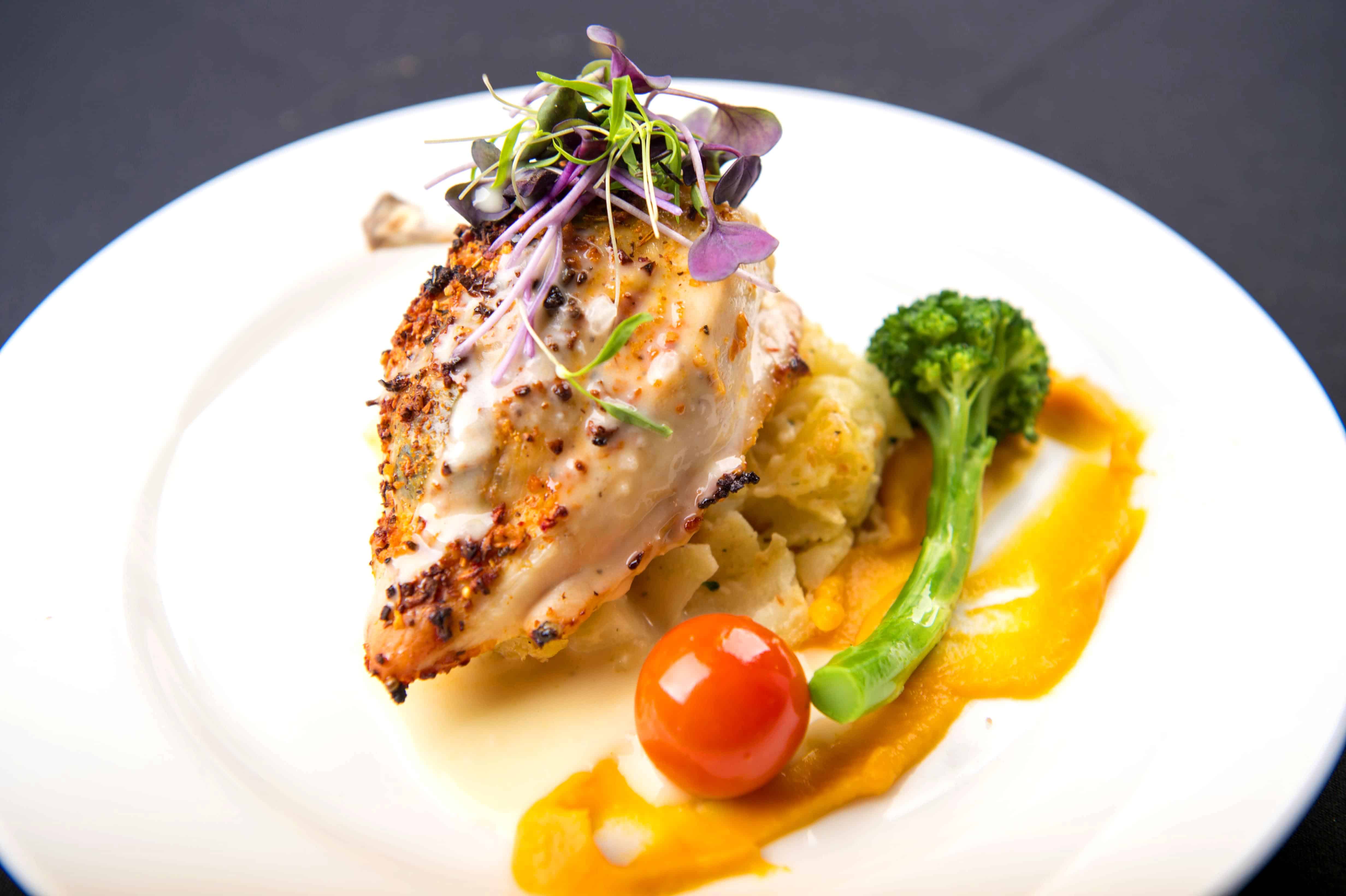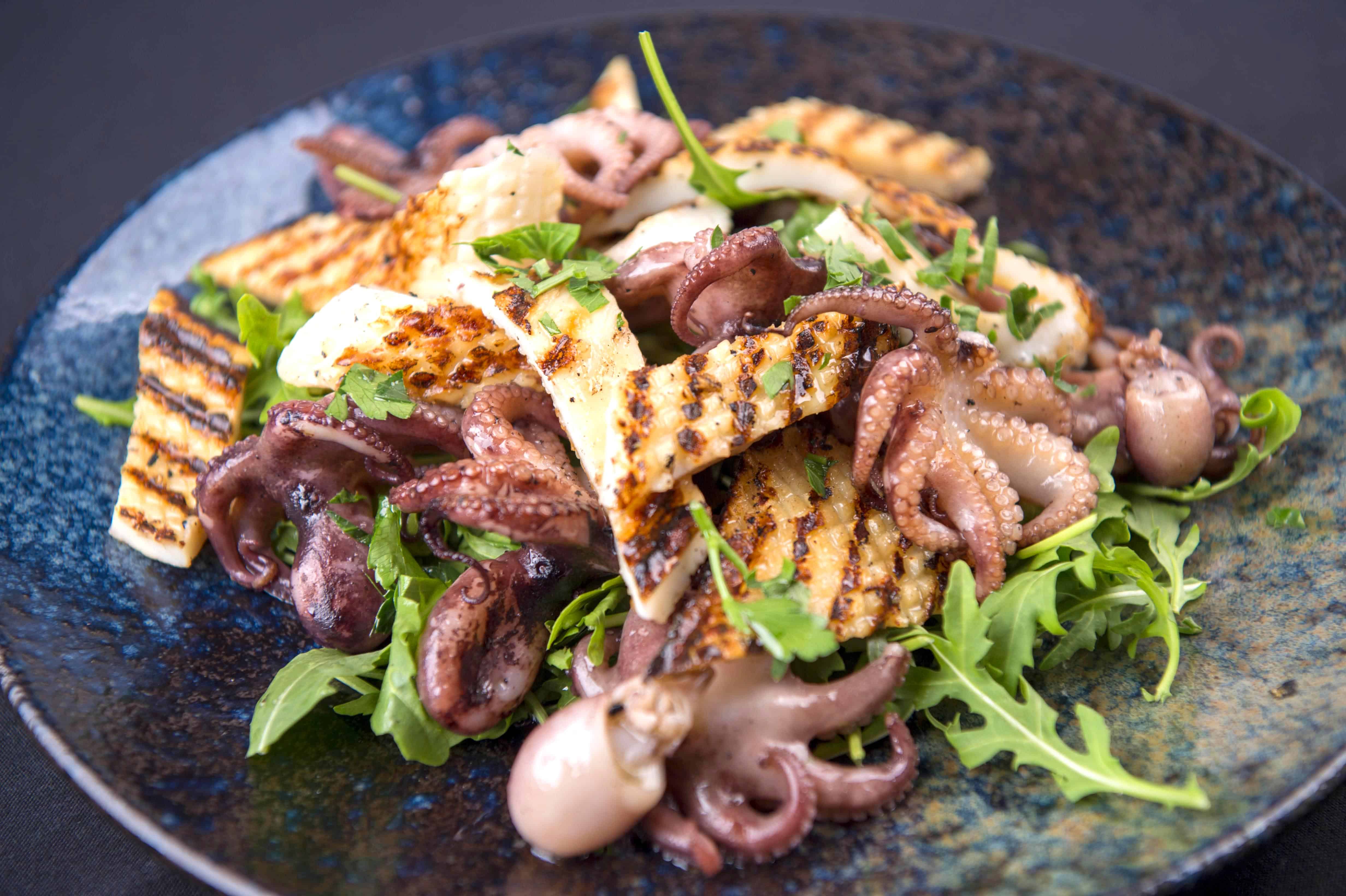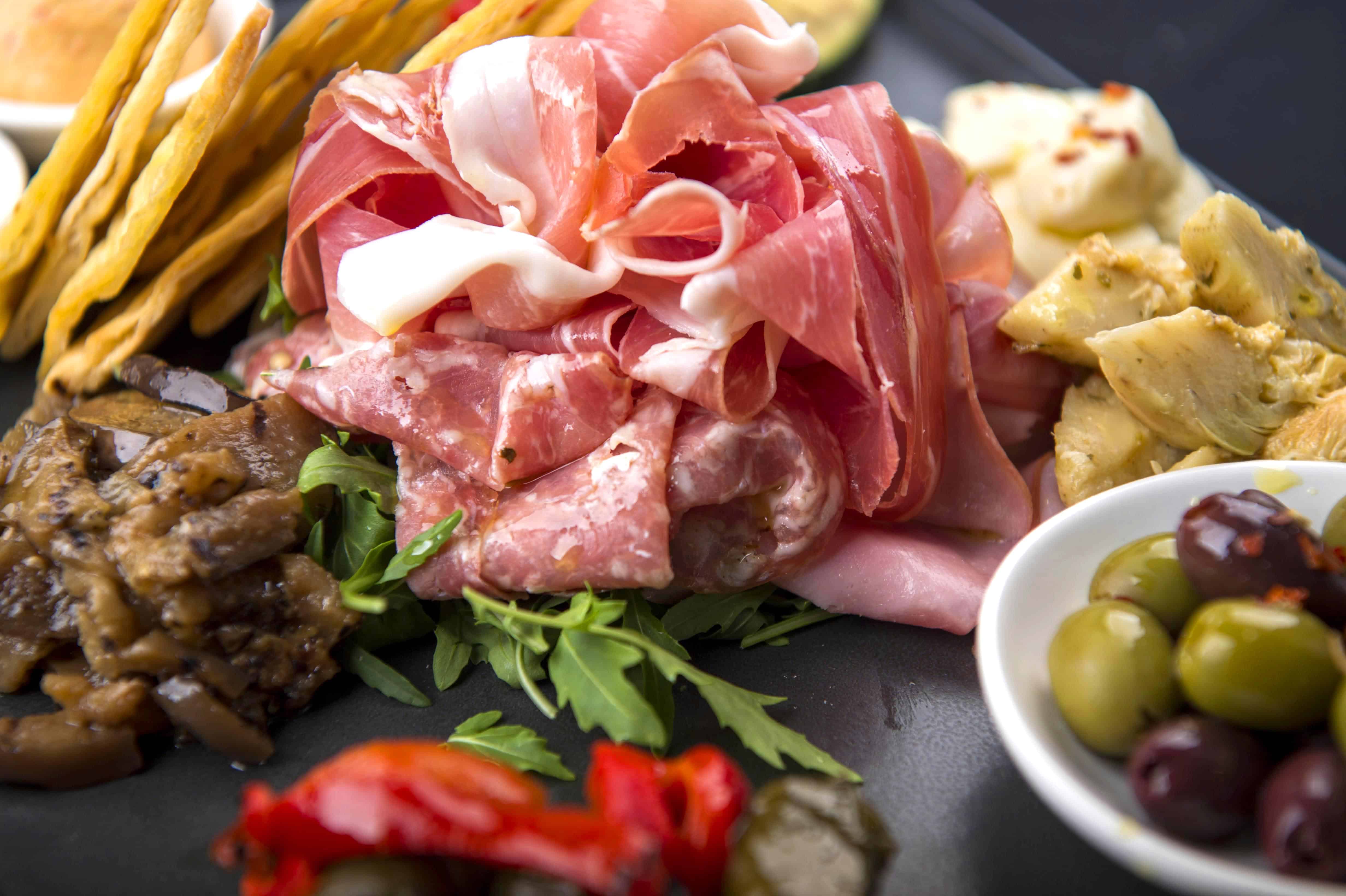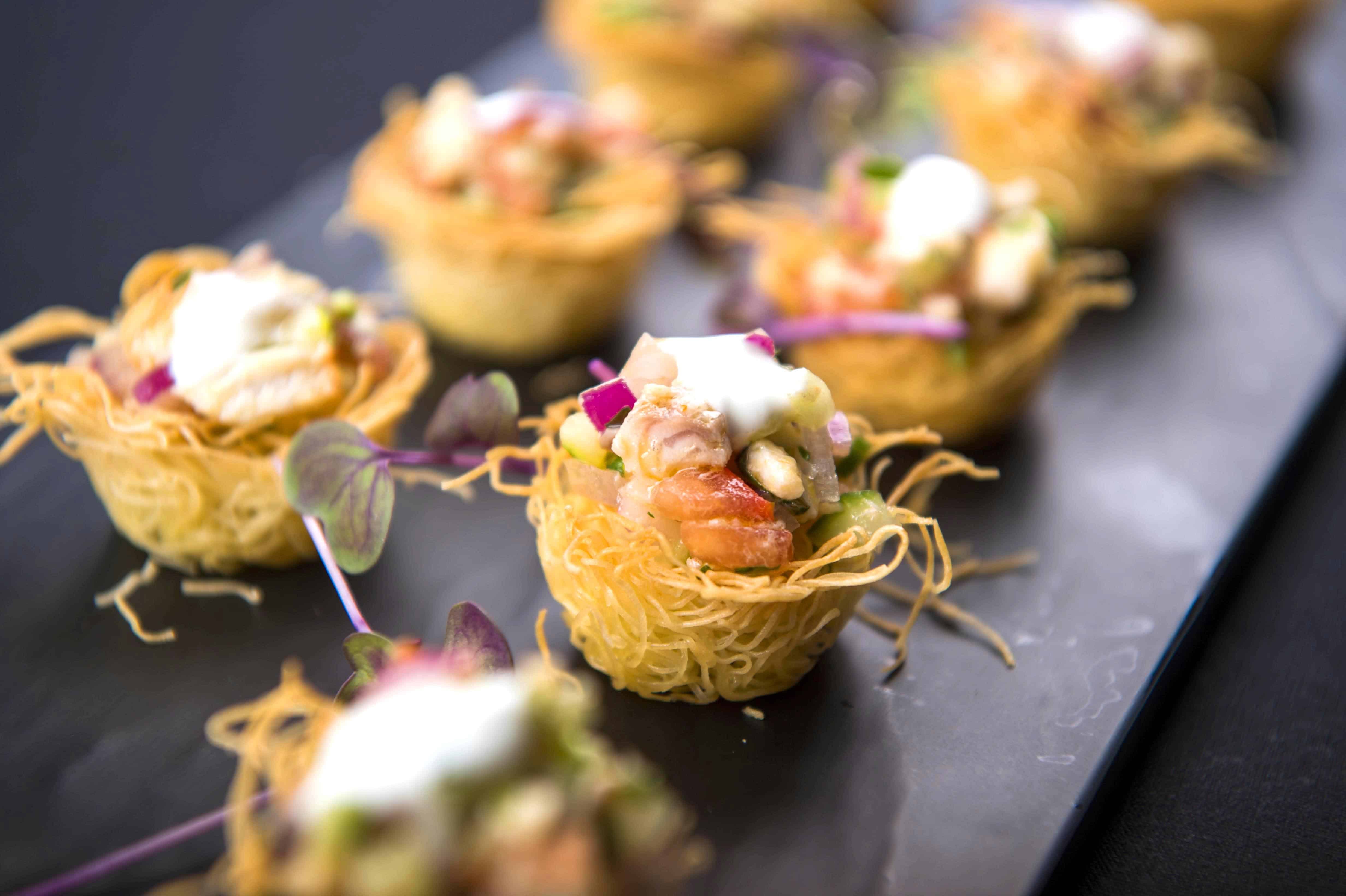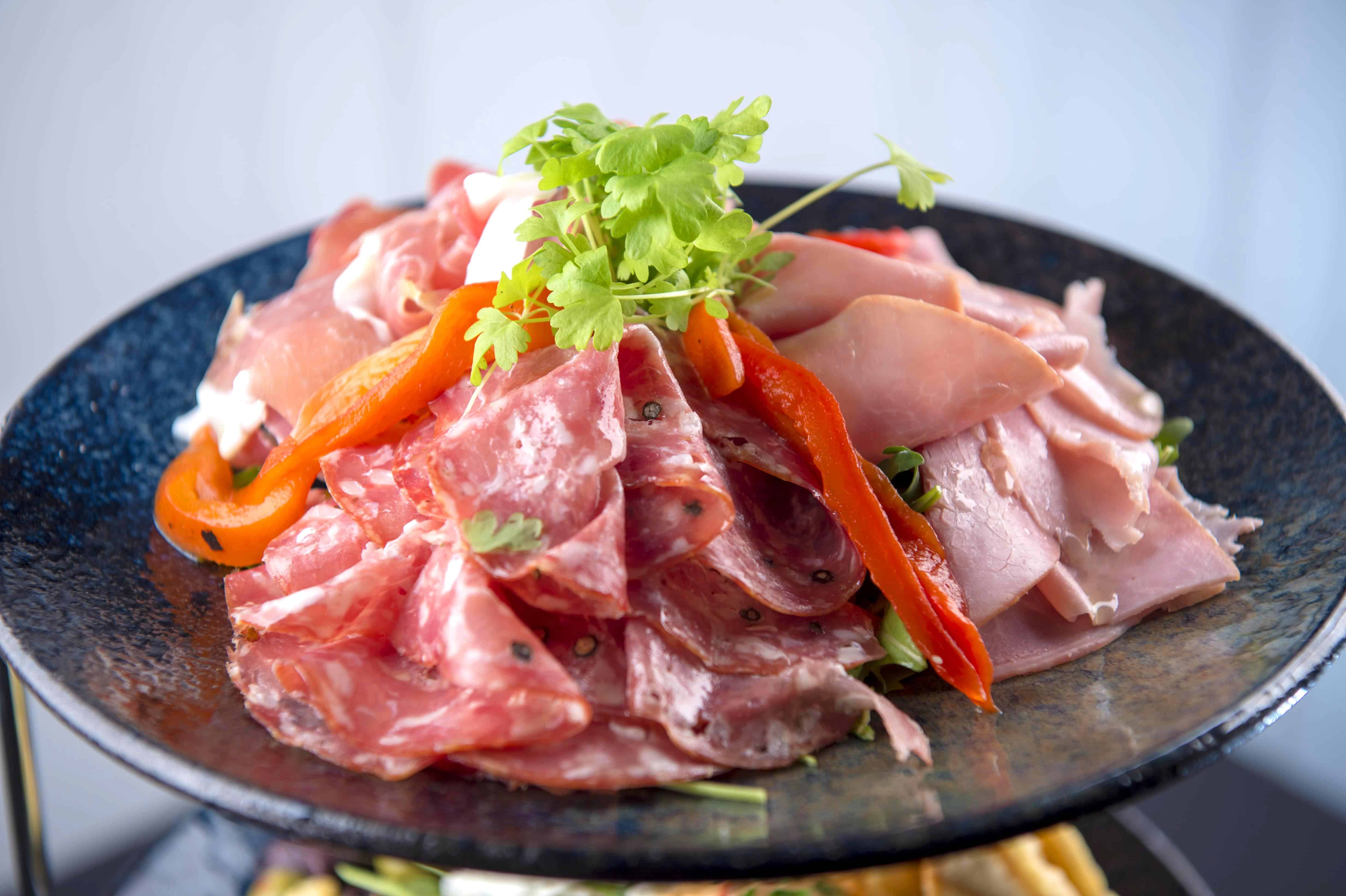 Allow Guests to indulge in the finest form of Event Hosting Services
Most University Ball events call for entertainment that captivates the audience involved. We'll make sure your guests can dance the night away with cocktails galore as they swing to the best beats available. A DJ, spacious dance floor and lights that illuminate an era of fantasy will surely give your event the right reasons to begin your celebrations.
Allow Vogue Ballroom to introduce to you the best seating arrangements for sit down dinner setups. Guests can wine and dine on the finest culinary meals, prepared by our award-winning chefs. With customized handpicked menus designed to satisfy your palette, we'll make sure you get every little wish fulfilled when it comes to food and wine.
Let us at Vogue Ballroom put out an Event You'll cherish for all the Right Reasons
When you've got impeccable décor, the best catering services, customized packages and a venue that's nothing short of fabulous, you know your University Ball event is a guaranteed success.
We have the experience and skill to pull off a University Ball that exceeds your expectations. Vogue Ballroom welcomes you to witness all this in detail by visiting us for your upcoming event. When you're committed to providing excellence, there's no stopping us from delivering the best results.
Book a function with us today!
If you would like to learn more about Melbourne's best, most unique function venue, or would like to book in a consultation time with one of our trusted team of event specialists, feel free to get in touch with the team at Vogue Ballroom.
Send us a message via [email protected], via our contact page or call us on
(03) 9802 2477 and one of our friendly team of staff will be delighted to get you started.
Vogue Ballroom – Melbourne's most opulent venue, perfect for any occasion.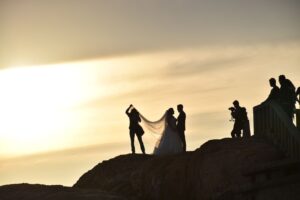 Whether or not you and your partner are music aficionados, having a fantastic band or DJ play at your wedding can transform an enjoyable event into a very remarkable one. ...
Read More

→