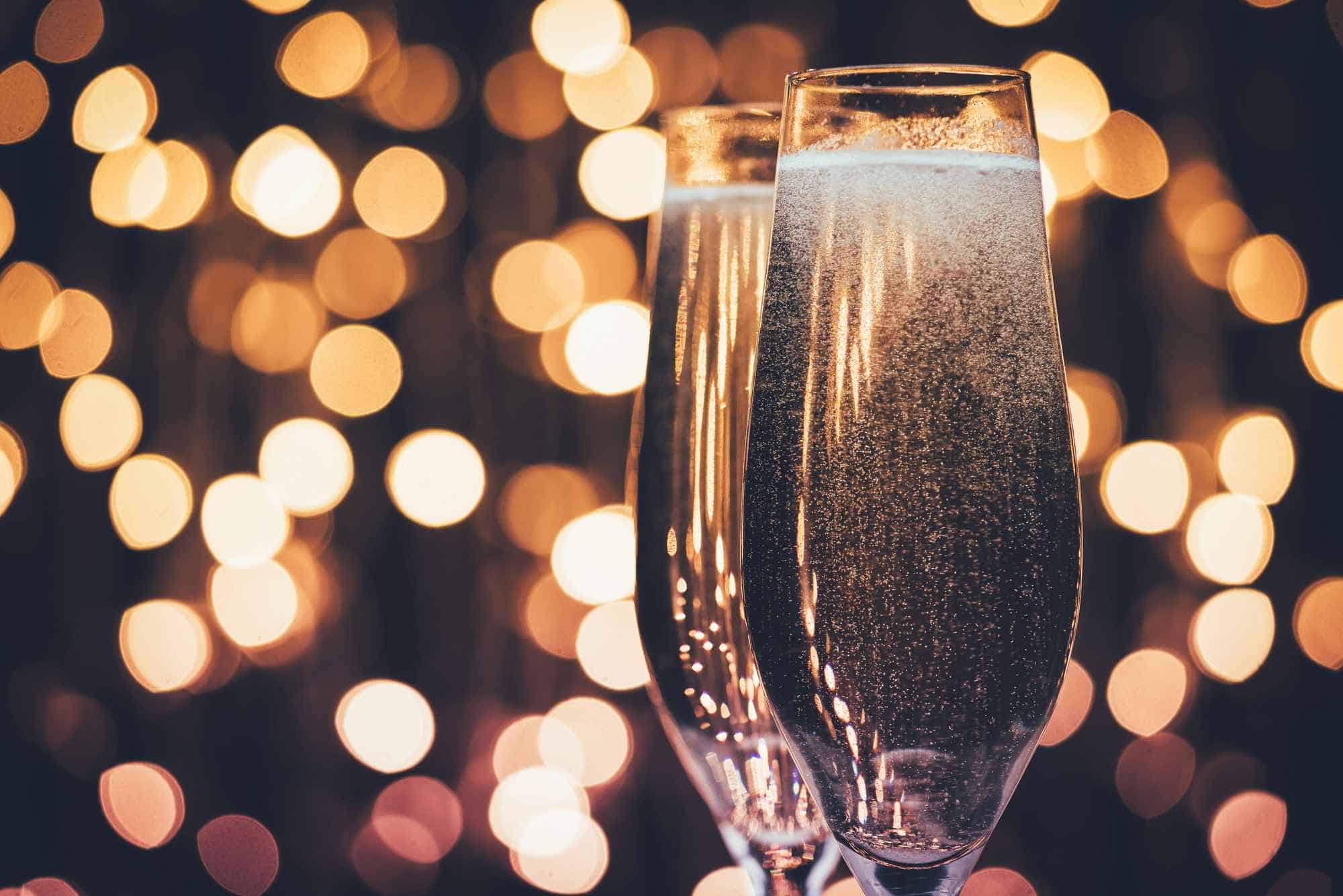 Melbourne's Premier Function Room Facility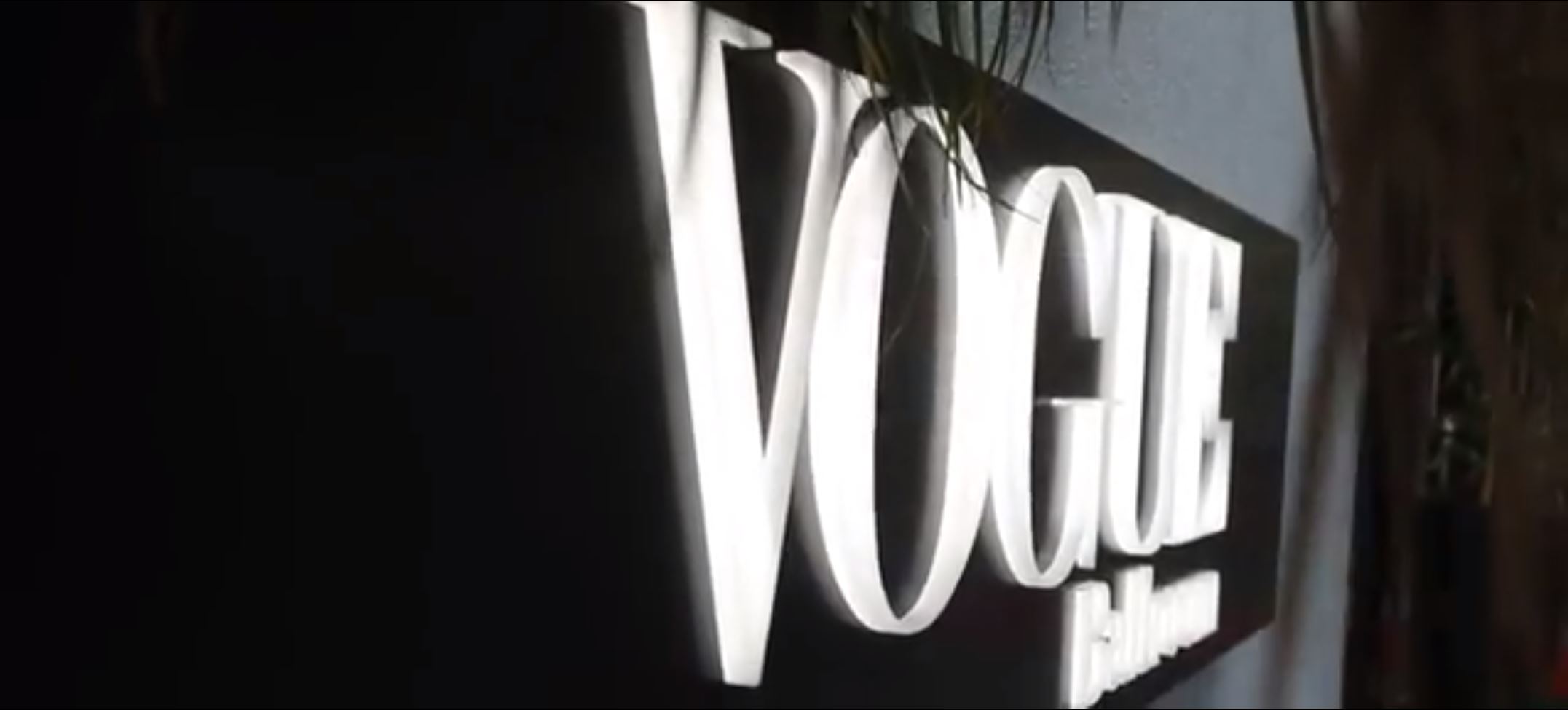 Have Yourself an Intimate, Distinct and Memorable Occasion at Vogue Ballroom
When choosing a function venue for your event, one needs to take into consideration catering, seating arrangements, and entertainment to deliver a pleasant experience. Here are some of the reasons why the Vogue Ballroom is the perfect function room facility for you when you are planning for an event:
The Vogue Ballroom function room is only 20 minutes away from the Melbourne city center in Burwood East making it a quiet and private place for your event. Secure parking is provided behind the free-standing function venue for all our guests, and since you will be moving away from the city center, you will experience less traffic. We also have contacts with shuttles and cab services. Therefore, we can provide transport from the airport, train and bus station for those guests who are not from around Melbourne.
As a function room facility, Vogue Ballroom has its standing building that caters for a minimum capacity of 100 and a maximum of 370. We offer food and beverages to your guests and can customize the menu to your desire.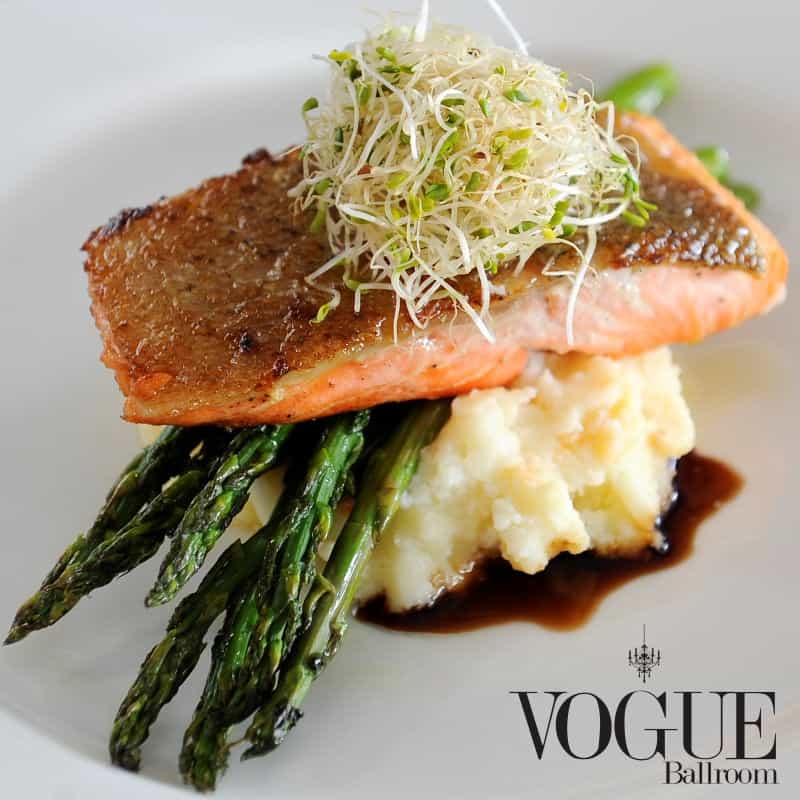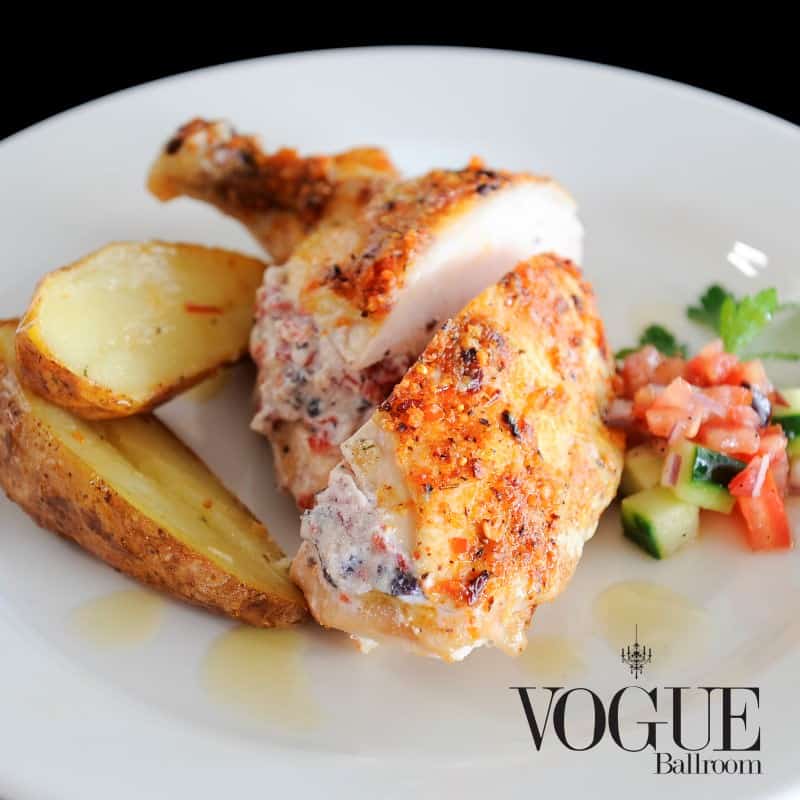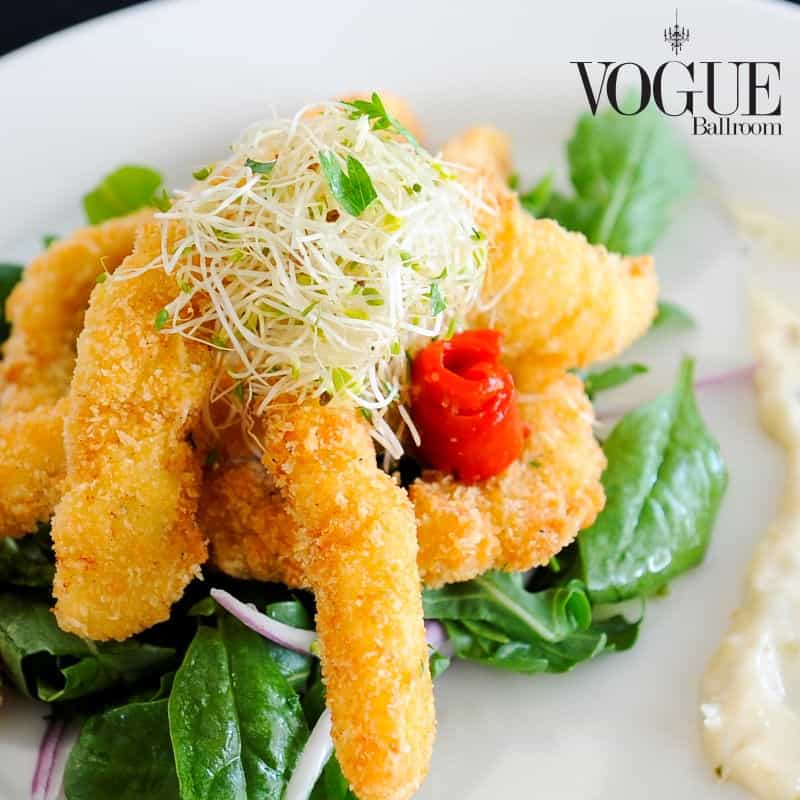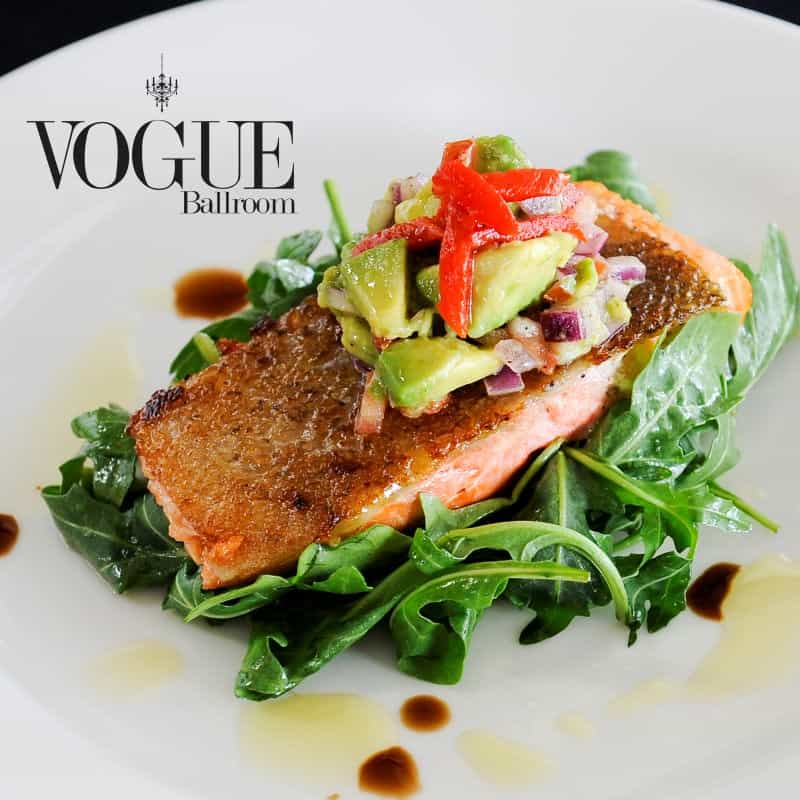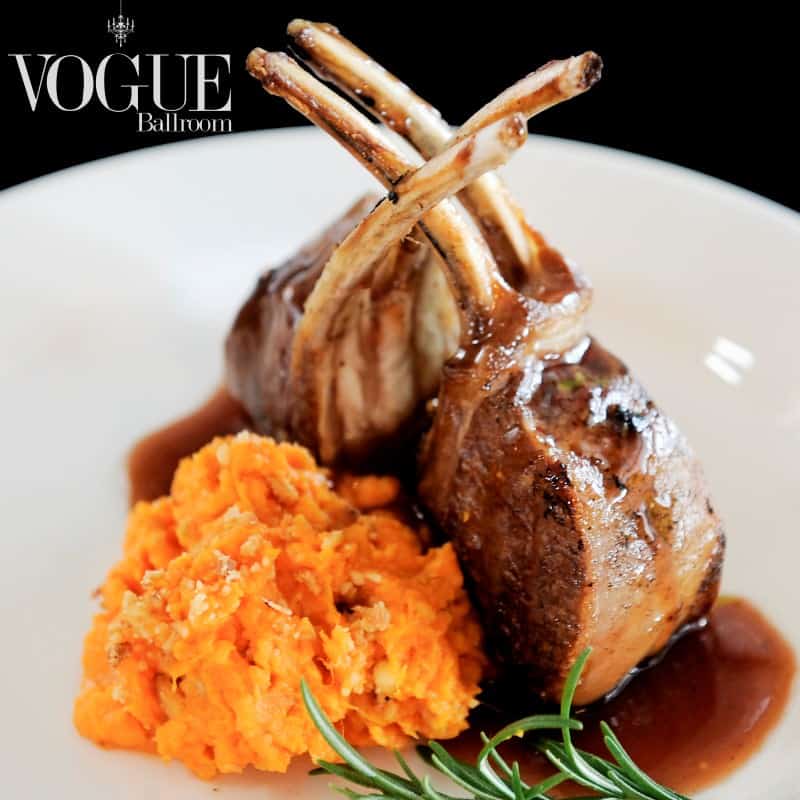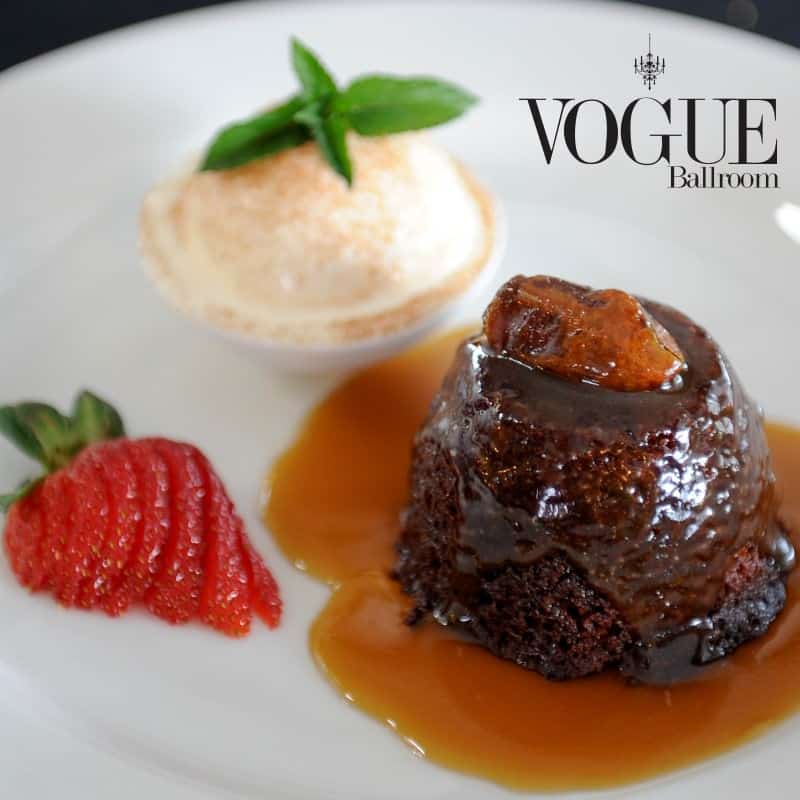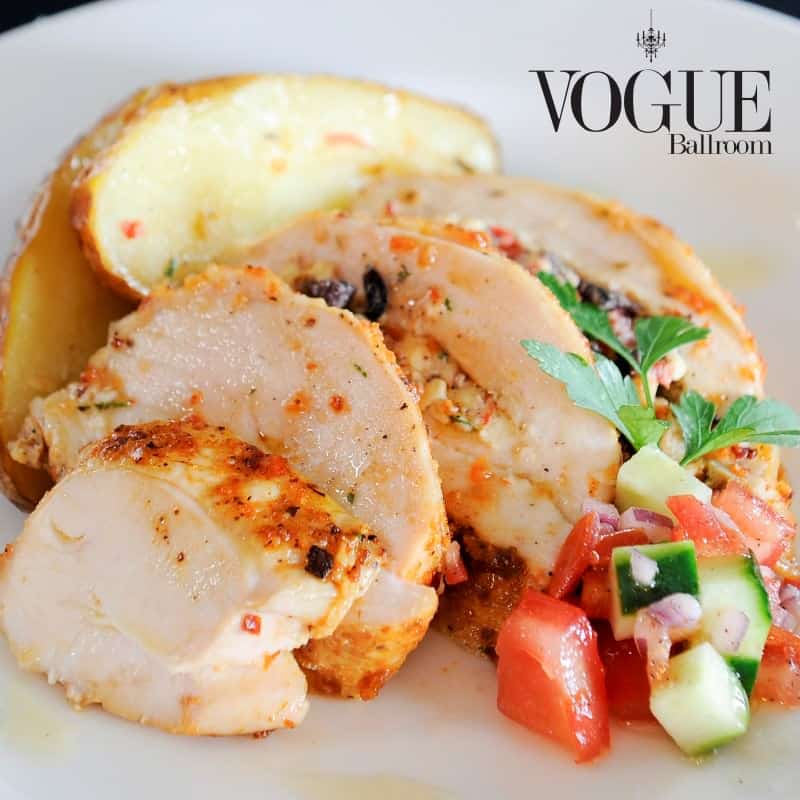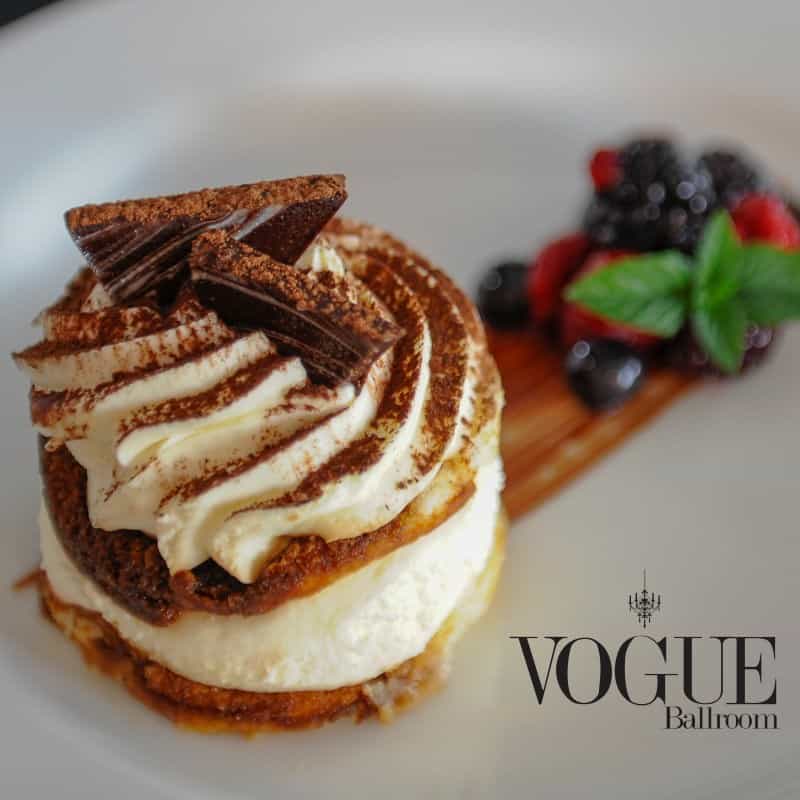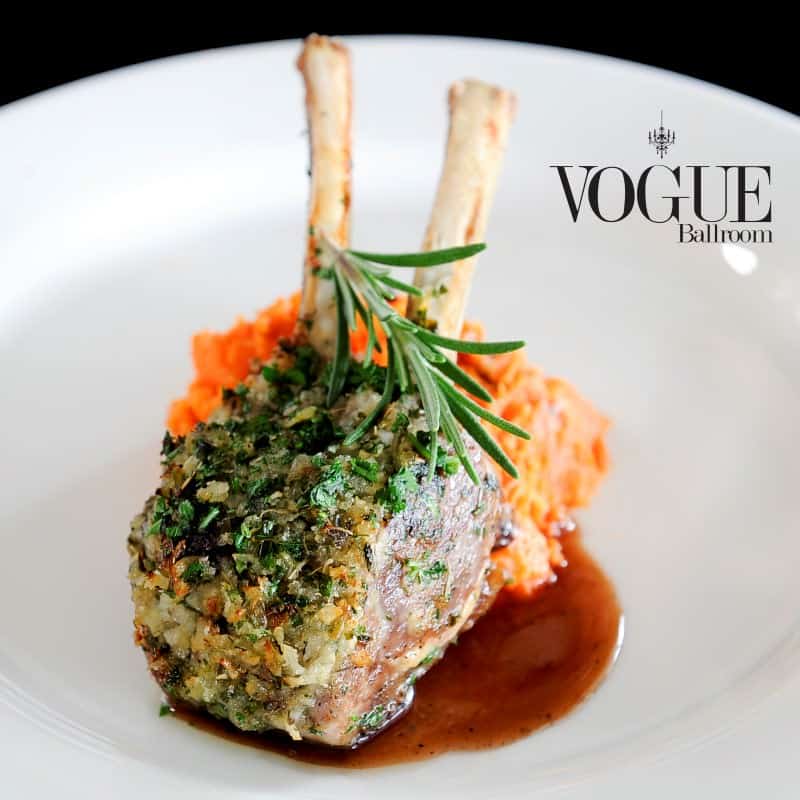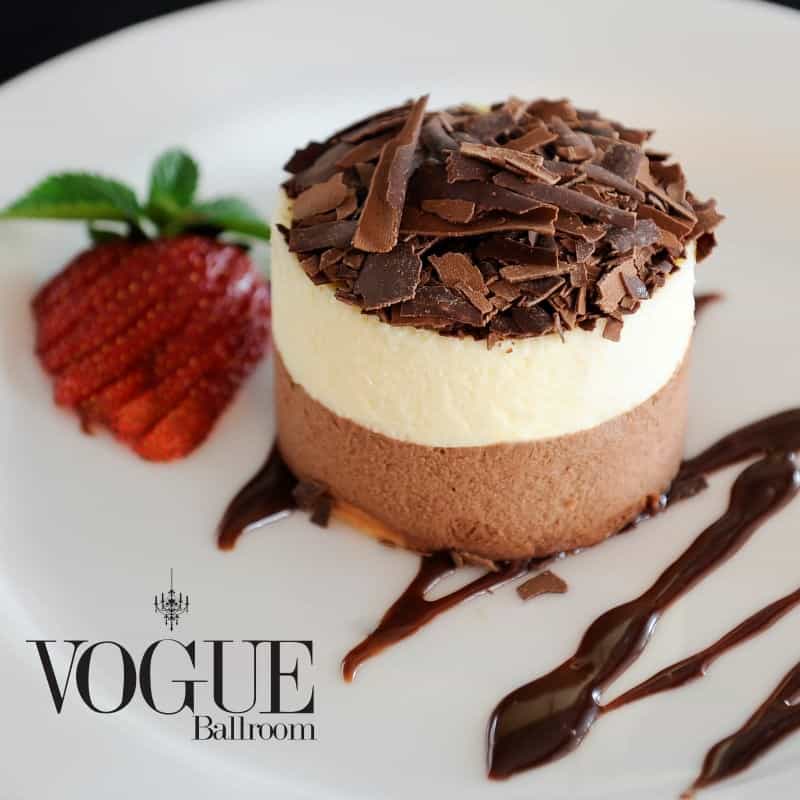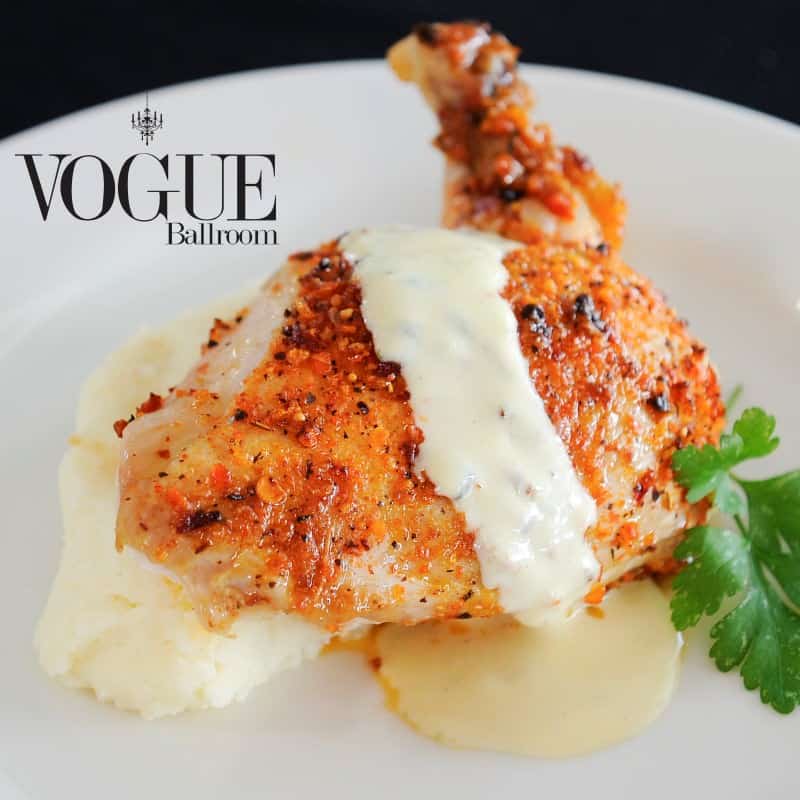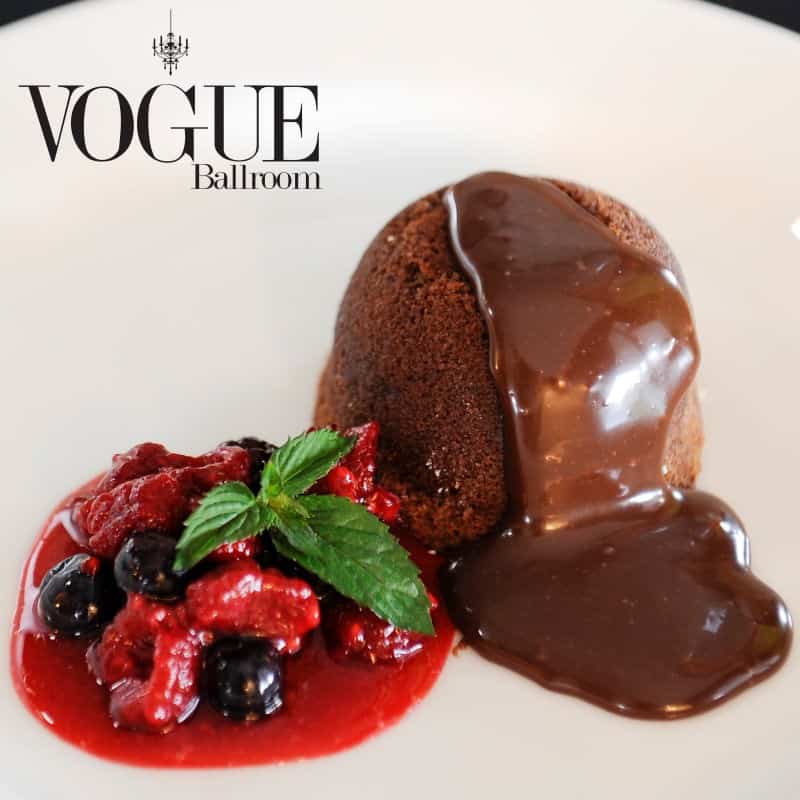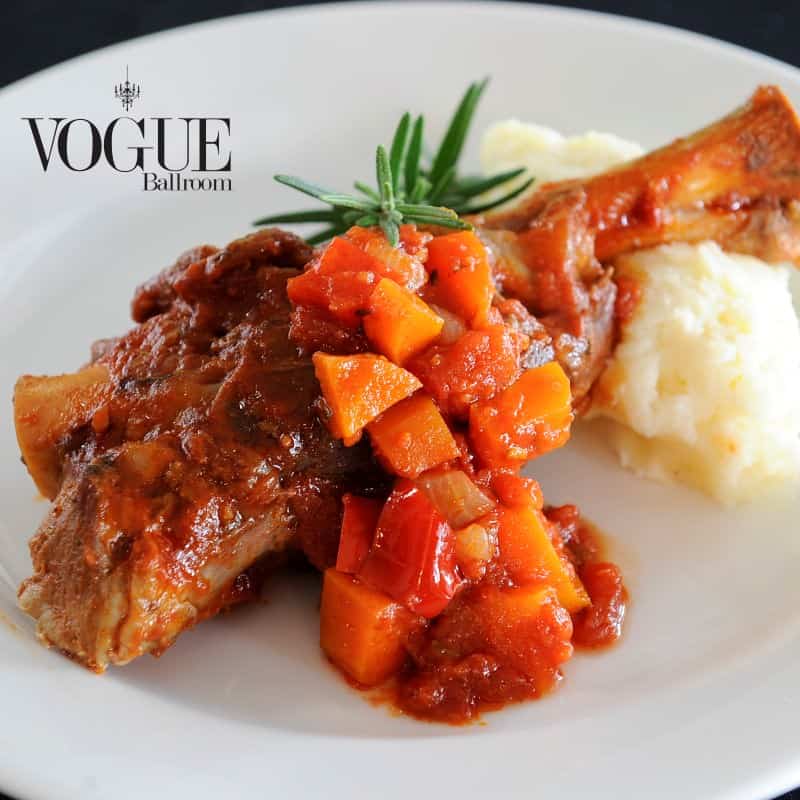 Known for Modern International 5 Star Event Cuisine
Vogue Ballroom is the perfect definition of an exquisite dining experience. We can proudly define our delectable catering as one of the best in Melbourne. Our teams of culinary experienced chefs work relentlessly trying to produce innovative and delectable dishes that depict a unique persona of their own. Each menu is inspired by rich international food culture and can be tailored to perfection according to your specific requirements.
It's a culinary adventure that utilizes the freshest produce in Melbourne to give guests fine dining second to none. Host a grand wedding celebration in the most luxurious style. Let your guests escape into a world full of shimmering lights, subtle music and absolute elegance beyond imagination. Vogue Ballroom is the perfect spot to showcase your wedding or reception comprising of a guest list ranging from 100 to 370 individuals. It's a setting unmatched in today's modern era.
Once we know how many guests to expect, Vogue Ballroom staff will ensure that the ballroom is decorated to fit your needs & desires before your event kicks off. We also make adjustments during the night based on your requirements. We pride ourselves in custom-designing your event as no two occasions are the same. We are open and capable of handling various cultural requirements with regards to meals, aesthetics, and entertainment.
Highly Rated Function Room Facility with a Proven Track Record
The reason why our function room facility has 5-stars reviews on social media is that we have a kitchen that caters to all menus and staff that care for the guests. We specialize in international cuisine that ensures that all your guests are well taken care of. Nobody leaves on an empty stomach.
Our coordinators will assist you in function arrangements and general decor, including tables, chairs, and linens that suit your event style along with lighting. We pride ourselves on being able to meet the needs of our diverse international clients. While we may also provide a clean-up crew, it is vital that as a client you ensure that your guests do not destroy property. For those who may require visual and audio capabilities, we have in-built equipment ready to be used.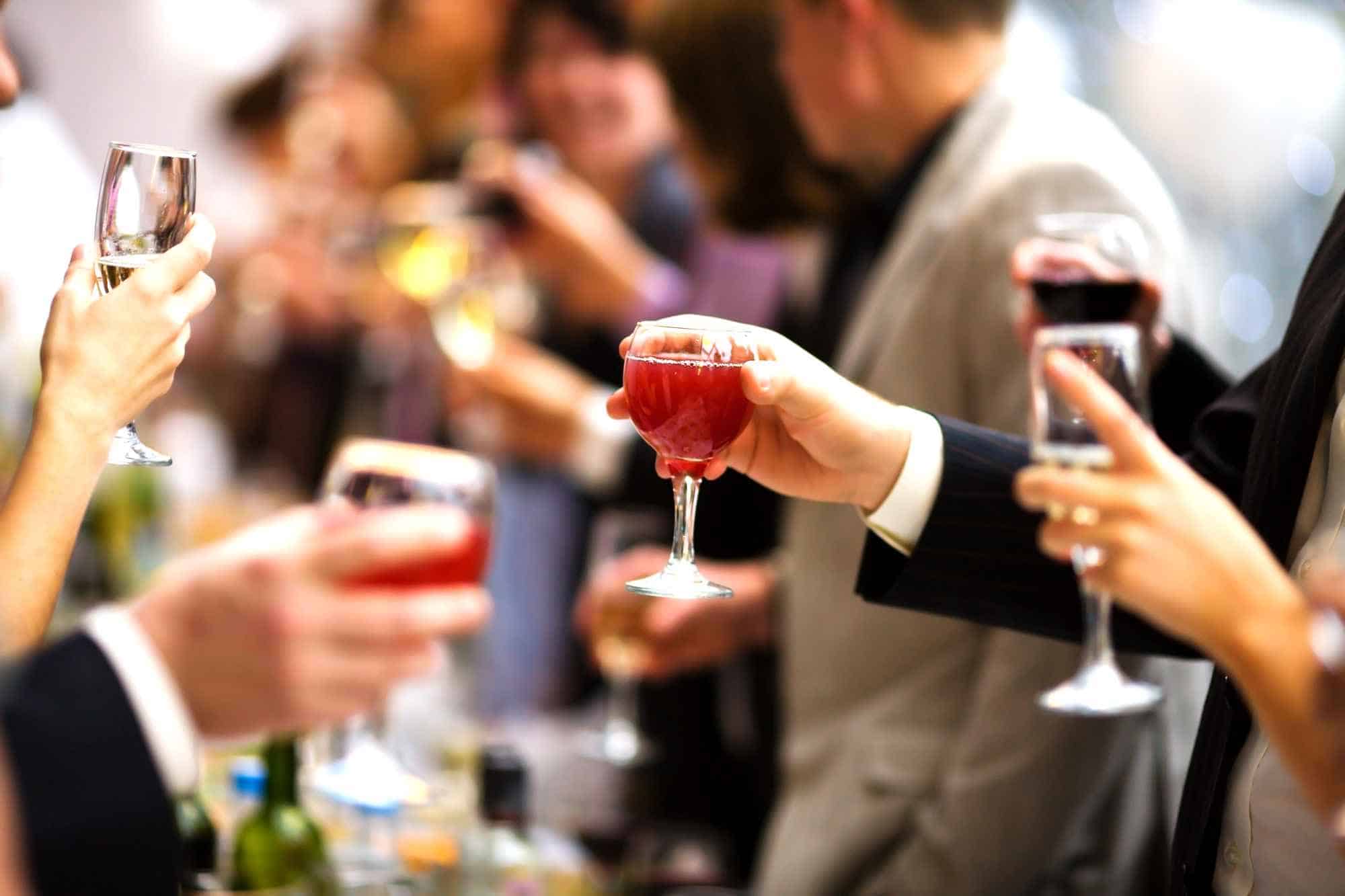 Give us the Opportunity to Make Your Vision a Reality
Vogue Ballroom function room facility is built such that all the amenities are easily reachable. We will provide you with a floor plan for your event making a note of important points you may require on the night. If your event involves a key speaker, the layout plan will indicate the location of the stage. The traffic flow of your guest will also be put into consideration while setting up the tables and the décor.
As a function room facility, we expect that if you are holding a gala night, the décor will be very different from office work or Christmas party. Conferences will be various from birthday parties. Therefore, we have a variety of options that will ensure that our décor matches the desired feel of your event.
Our function room facility also offers flexibility on costs and event dates from custom to all-inclusive packages. Our team will help you plan your event depending on your budget and season. By contacting us, we can provide you with the available days and packages that you can look through and decide on what package suits your event best.
Book a function with us today!
If you would like to learn more about Melbourne's best, most unique function venue, or would like to book in a consultation time with one of our trusted team of event specialists, feel free to get in touch with the team at Vogue Ballroom.
Send us a message via [email protected], via our contact page or call us on
(03) 9802 2477 and one of our friendly team of staff will be delighted to get you started.
Vogue Ballroom – Melbourne's most opulent venue, perfect for any occasion.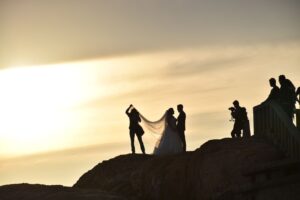 Whether or not you and your partner are music aficionados, having a fantastic band or DJ play at your wedding can transform an enjoyable event into a very remarkable one. ...
Read More

→