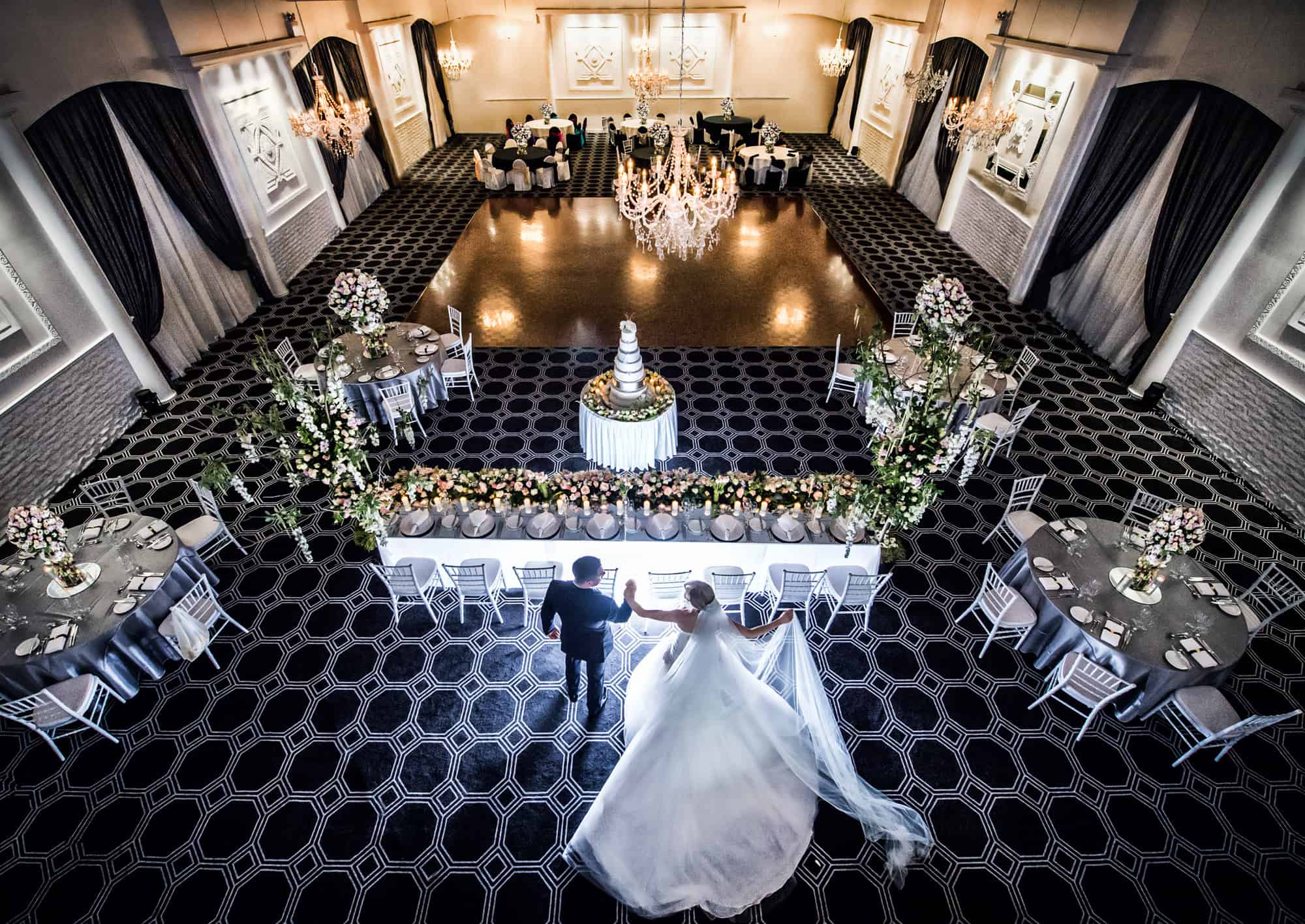 Elegant Wedding Venue in Melbourne's South East
Vogue Ballroom wedding venue and function centre is the most lavish and elegant wedding venue in Melbourne. The sophistication displayed in the ballroom is nothing short of breath-taking. Tall ceilings are adorned with crystal chandeliers, the marble foyer is a sight of grandeur, and the balcony overlooking the whole ballroom makes the perfect spot to showcase a newly married couple.
This building was designed to showcase the grace and sophistication that most brides seek for their big day. Offering our staff and chefs, on-site wedding planners, luxury services and a reception centre in Melbourne, this venue has dramatically grown in popularity.
The décor is plush with just the right touch of grace and sophistication, and it is a one-stop shop for couples tying the knot. Everything is made fresh from the kitchen, and all dietary needs are catered to ensuring everyone at the function has a good time.
Helmed by wedding professional George Ross who has amassed more than 25 years of experience in the Melbourne wedding and function industry, he continues his visionary outlook for a timeless tradition by being the future of the wedding industry. The sole focus of Vogue Ballroom is to provide a revolution, injecting beauty, passion, and grandeur into a wedding while creating memories that will be cherished for all time.
"Best day of our lives"
We had our wedding on the 31st of March 2017. The team at Vogue Ballroom truly made it the best day of our lives. For over a year we've been planning this day and I have to say… Angela and George truly over-delivered, we were absolutely blown away…. 
Suzie & Evgeni
Fulfil Your Dream with a Perfect Wedding Reception Venue
The entire free-standing building was designed with one thing in mind: to showcase a sense of grace and invoke a feeling sophistication, two things that any bride would love to revel in on her big day.
Vogue Ballroom uniqueness does not lie only in catering for weddings, parties of any size, but also doubles up as a premier function venue in Melbourne. Both you and your guests will have the time of your lives as you indulge in the most exquisite cuisines, and a renowned entertainment is wistfully conjuring magical tunes in the background.
Our team of dedicated wedding planners is always available to ensure that there all of the minute details of the wedding will be fulfilled to the letter, ironing out whatever unexpected kinks that might surface during the wedding reception itself.
This will allow both the bride and groom, in addition to the wedding guests, to truly enjoy their wedding reception service without having to worry about the smooth running. Any interested couple would do well to get in touch with our organizers at Vogue Ballroom, where our team will take note of all your whims, fancies and requests to make your wedding the toast of the town.
Highly Reviewed with a Proven Track Record of Delivering Memorable Weddings
We've have had nothing but positive reviews and gratitude from the many couples who have had a Vogue Wedding. Couples who have had their wedding at Vogue Ballroom rave about the overall experience. Some say Vogue delivered the "best day of their lives," see all the reviews for yourself here.
Vogue Ballroom is doing something different for a new generation of marriage. They have branded themselves as the one-stop, all-inclusive shop for everything wedding related. The team is offering to handle all aspects of the wedding.
A lot of effort is put into preparation for your wedding. Just as finding the perfect dress is the same as seeing the perfect wedding venue. Vogue Ballroom is a beautifully designed iconic wedding and function centre in Melbourne. We have a reputation as one of the best and most respected wedding venue in Australia. Our inspiration comes from our founder, George Ross, who has over 25 years of experience in weddings and hospitality. As the best wedding reception venue Melbourne we aim to give you a grand wedding filled with passion that you will forever cherish.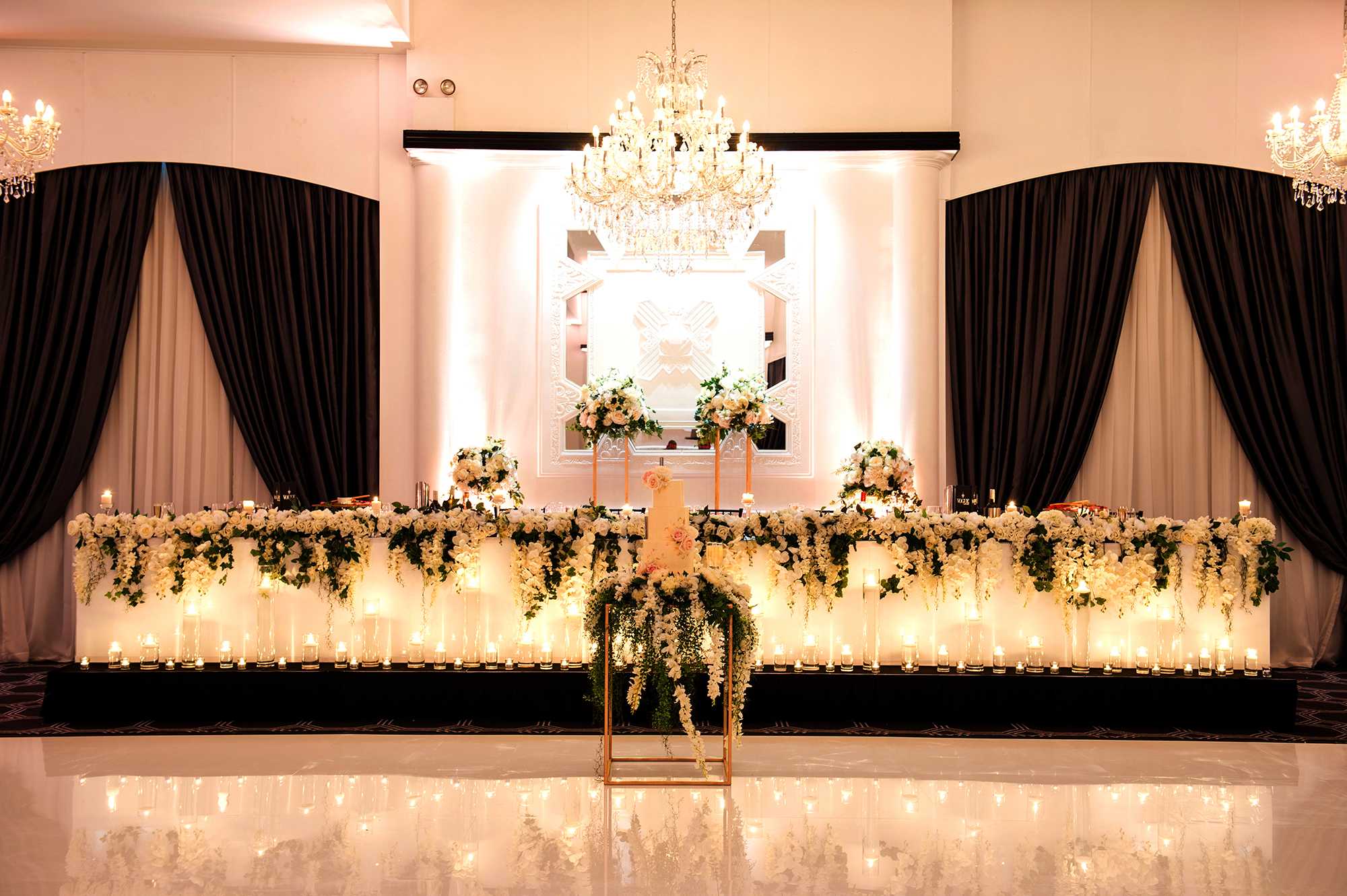 Grandeur High Ceiling Ballroom & Elegant Picturesque Lighting
Vogue Ballroom has six-meter-high French provincial crystal chandelier lined ceilings, custom created carpets, iconic wall paneling, crushed silk drapery to its thoughtful marble foyer and luxurious stone bathrooms. The mezzanine balcony overlooking the entire ballroom, together with elegant decoration, a beautiful bridal lounge provides this wedding venue its distinct level of opulence, that flows through the pillarless ballroom making it the best location to host your magical day.
Our gracious foyer is best for your pre-occasion drinks and canapés; your guests will wait in style and comfort for your grand arrival to the venue. We cater for onsite ceremonies should you desire for your entire wedding to be held here. Vogue Ballroom is the perfect venue for hire for nearly any occasion. With a stunning style and group of professional event coordinators, you will be left delighted with the experience you have at Vogue.
As wedding planners and couples know, there is a lot that goes into planning a wedding. Just as important as finding the perfect dress or the right suit is locating a venue to host the entire event. It must be able to accommodate a whole guest list while satisfying the grand level of design that many brides desire for their wedding venue.
International Modern Cuisine Awaits you at Vogue Wedding Venue
The venue has their very own chefs that design dishes and provides samples of the selections that could be served on the wedding day. Everything is made fresh, and all dietary needs are considered when preparing the dishes. The menu at our wedding venue is influenced by modern-day international cuisine. We believe that every occasion has its character and style, thus our numerous dining choices and can be tailored to suit any specific individual requirements and taste.
Whether it is a luxurious multi-course sit-down dinner or a classy cocktail affair, rest assured our professional chefs, as well as the entire culinary group, are devoted to sourcing the freshest quality ingredients, tantalizing every taste bud of every guest, with all their food creations.
At Vogue Ballroom, our committed Executive Chef and Events team have put together a complete wedding plan to suit all tastes and budgets. If there is a particular request that you have regarding our menu, our events department will do their absolute best to guarantee all your wishes are accommodated.
To accompany your dream wedding at Vogue Ballroom, our award-winning chef will put together a spread that is just as charming. While wining and dining your visitors, you can depend on Vogue Ballroom to supply a reception of cooking quality. Our catering specialists have years of experience in supplying a five-star experience for you and your guests.
There are several menu choices to choose from. All dietary requirements will be catered for by our extraordinary internal chef.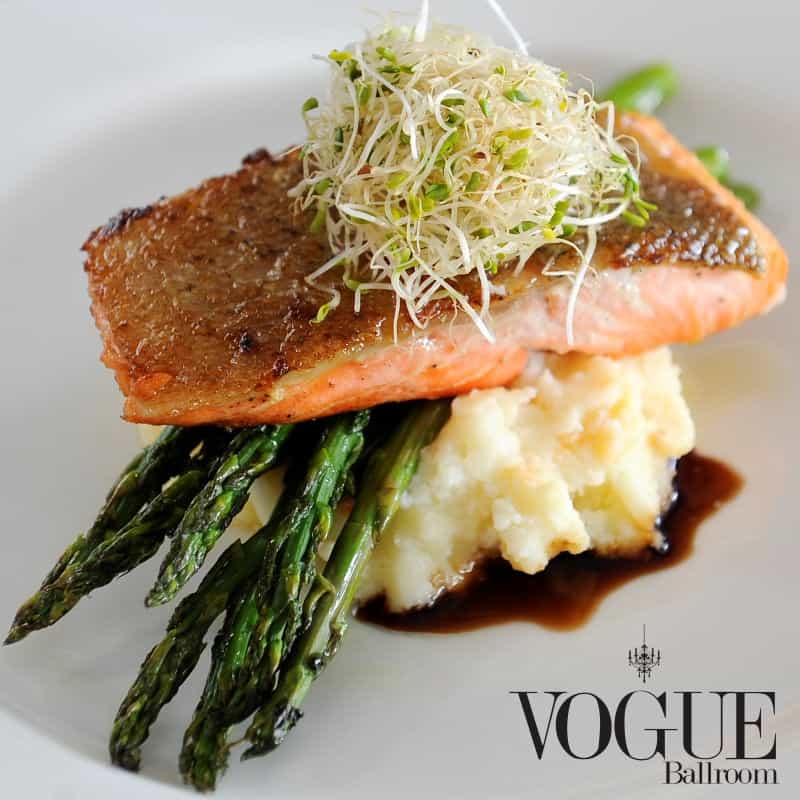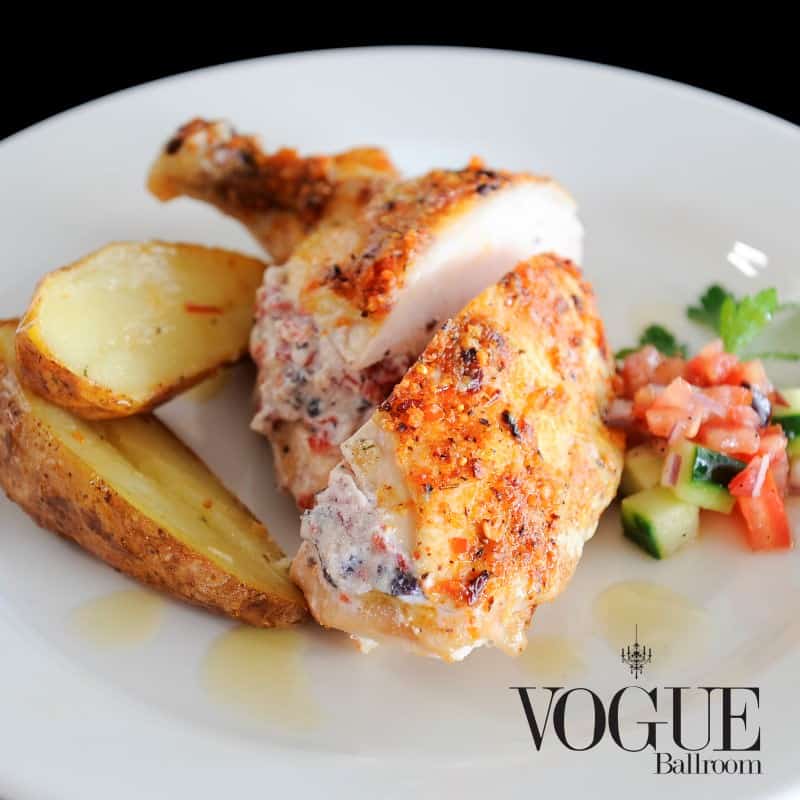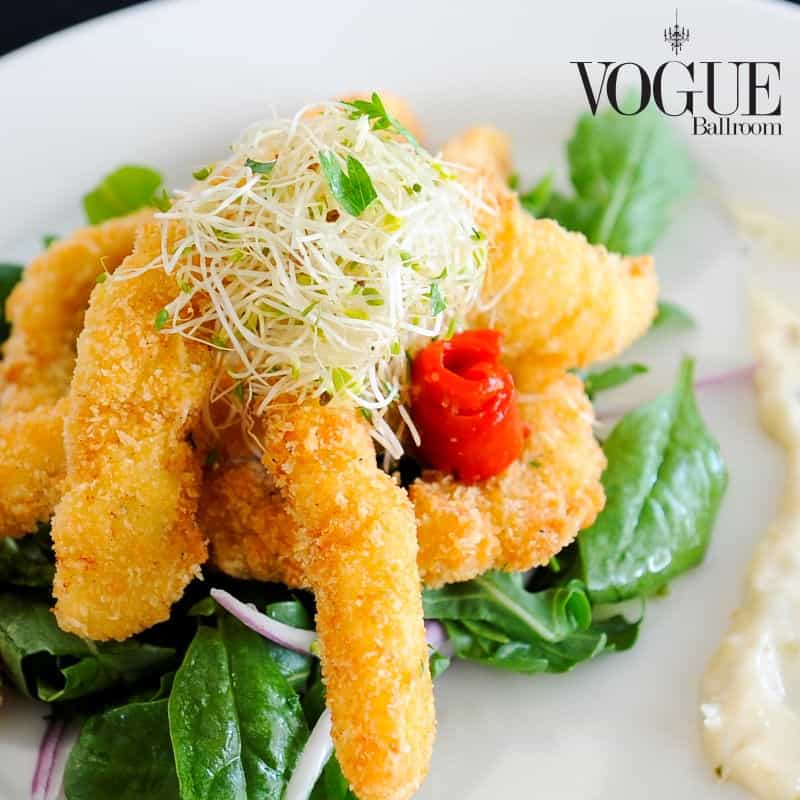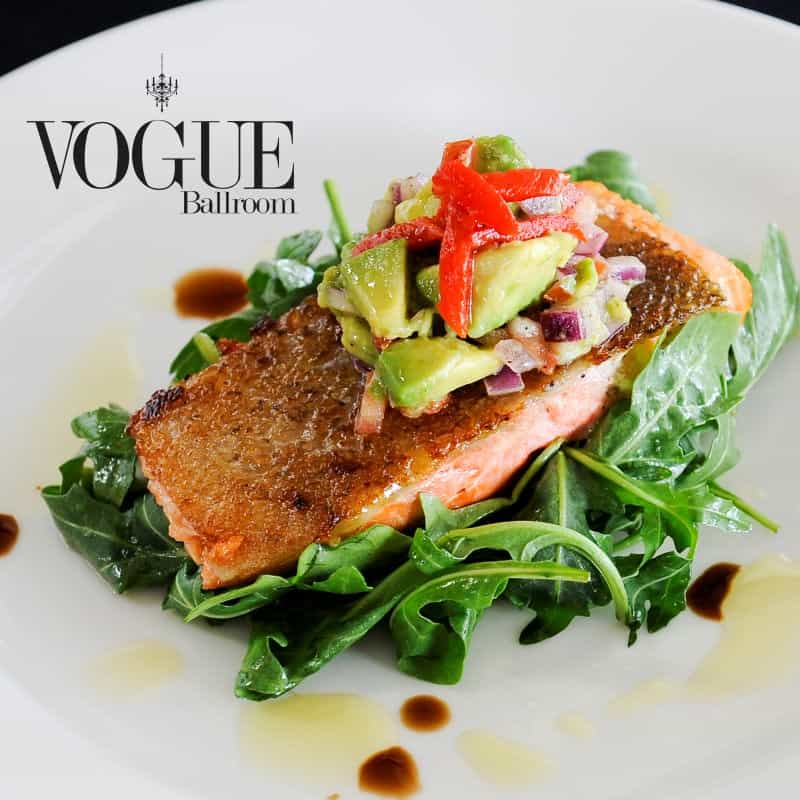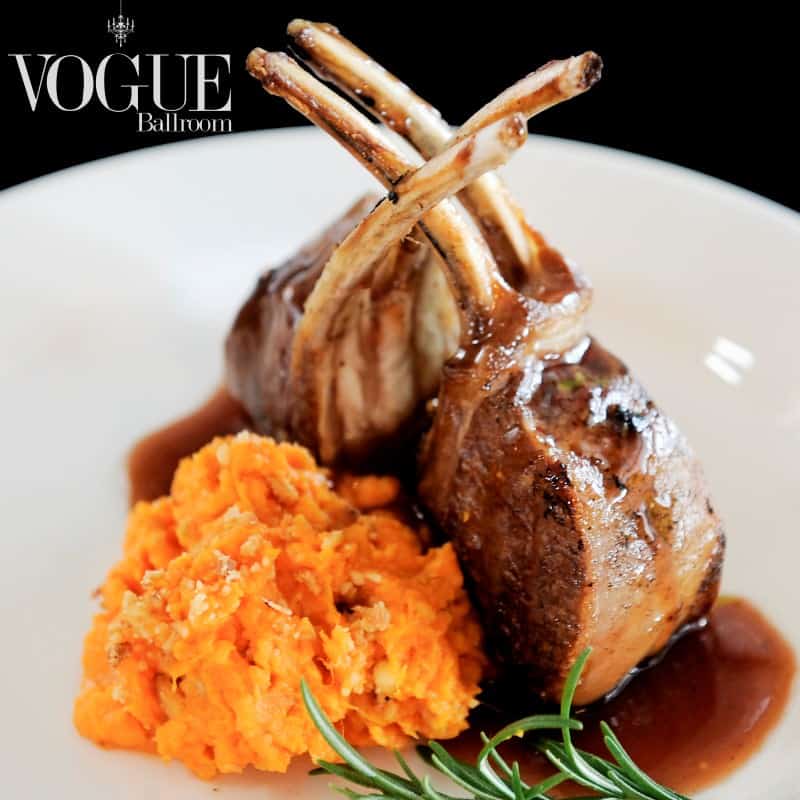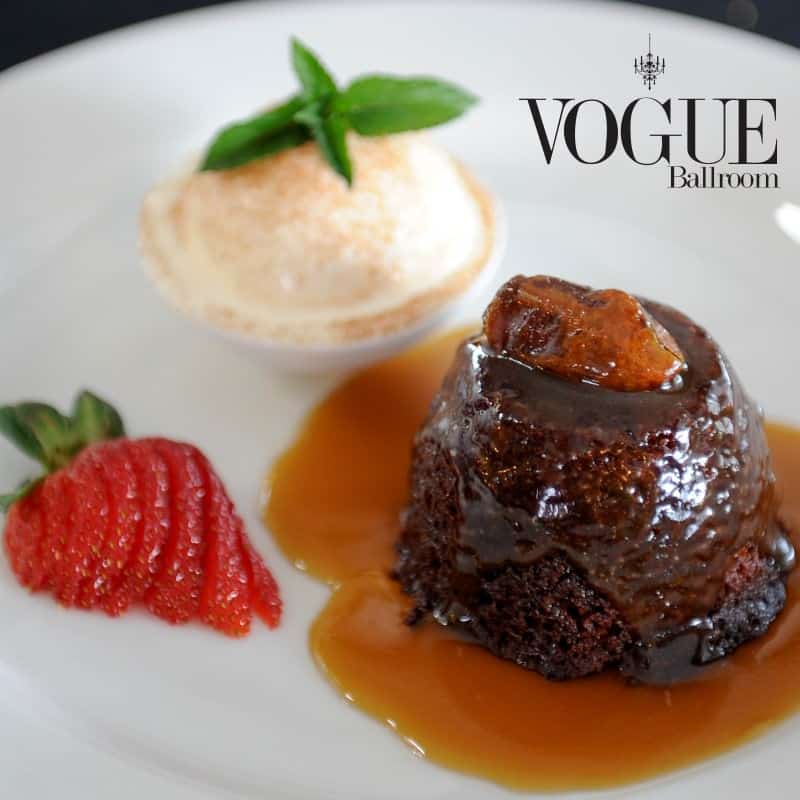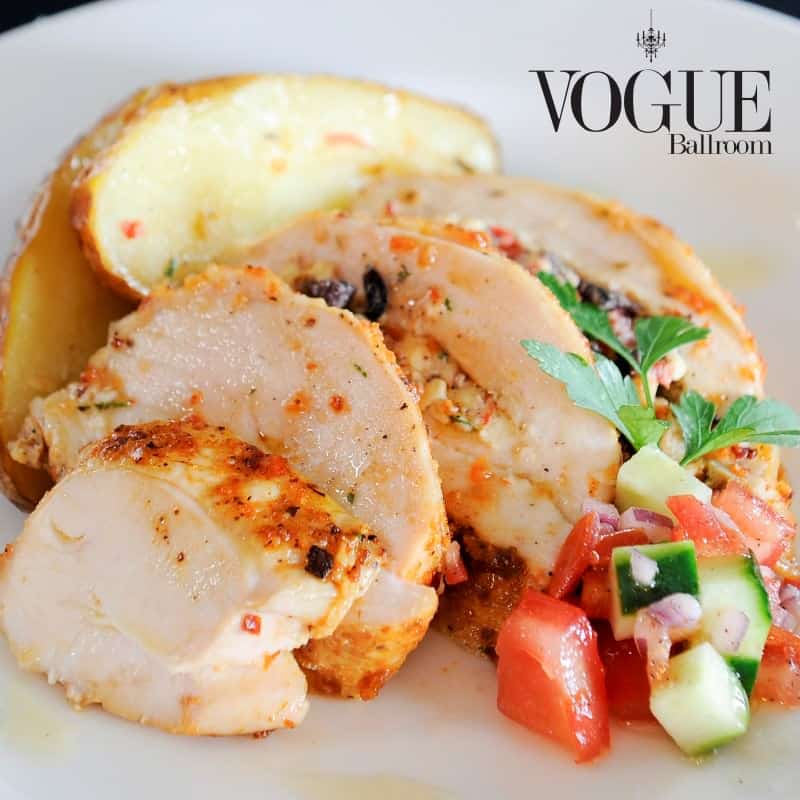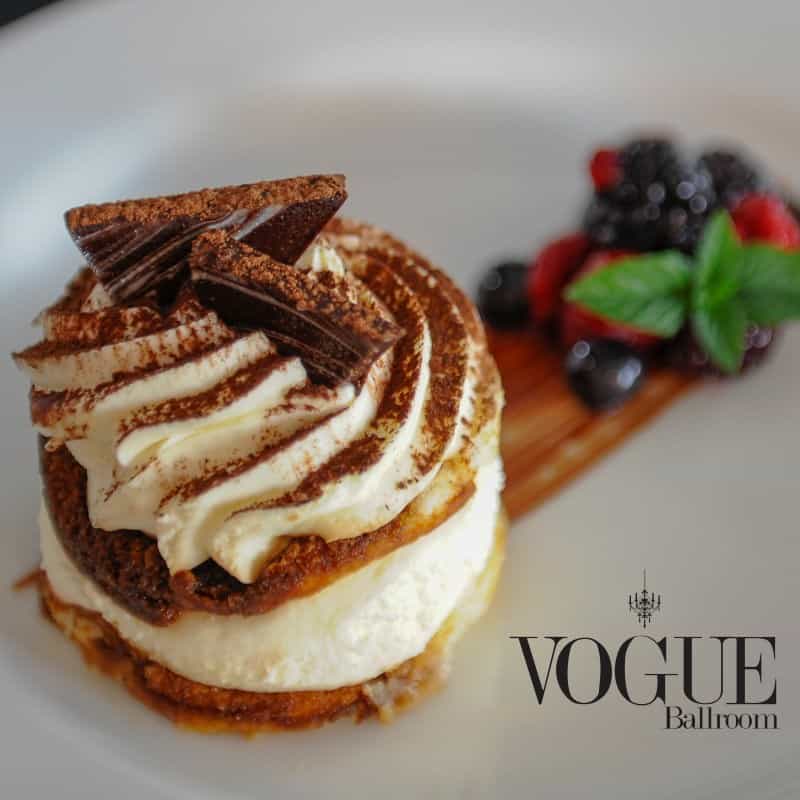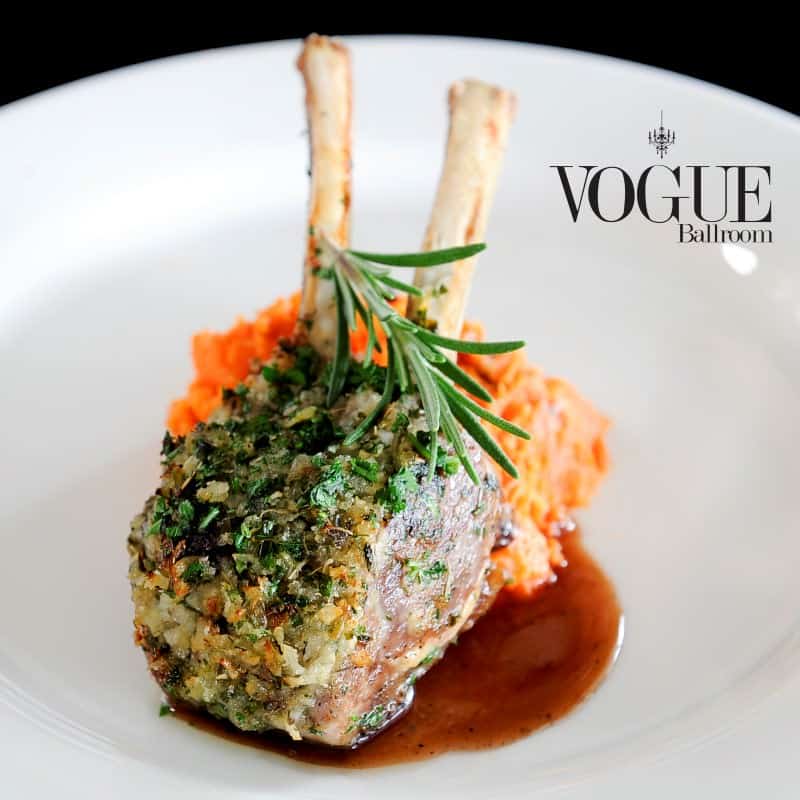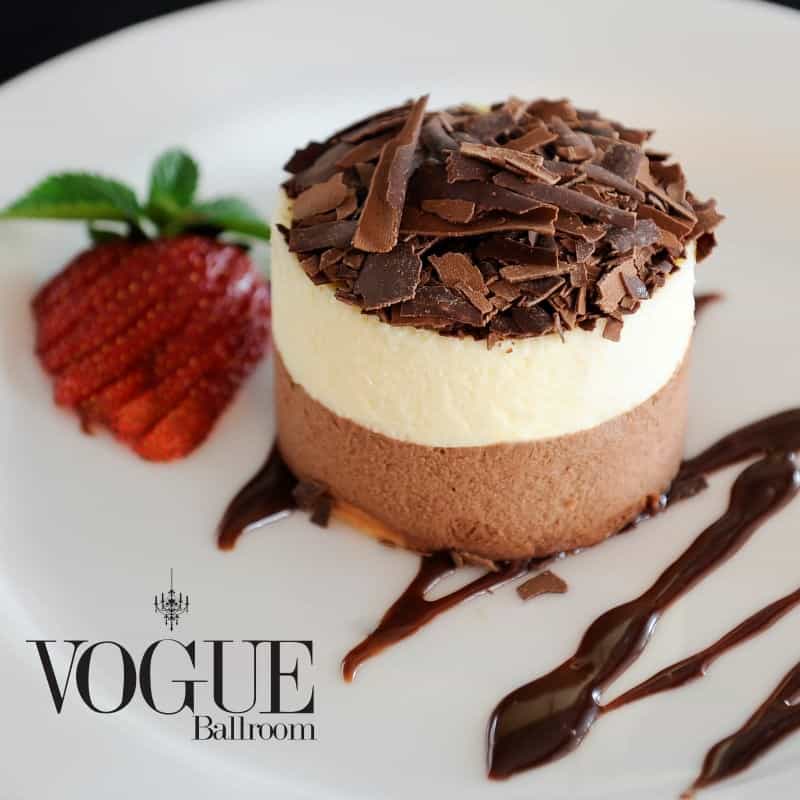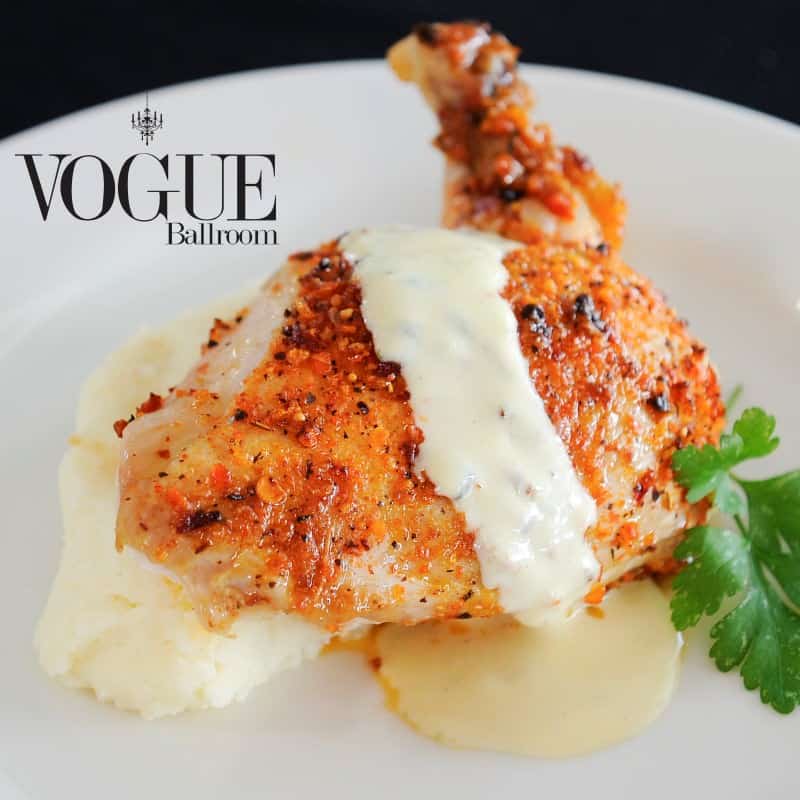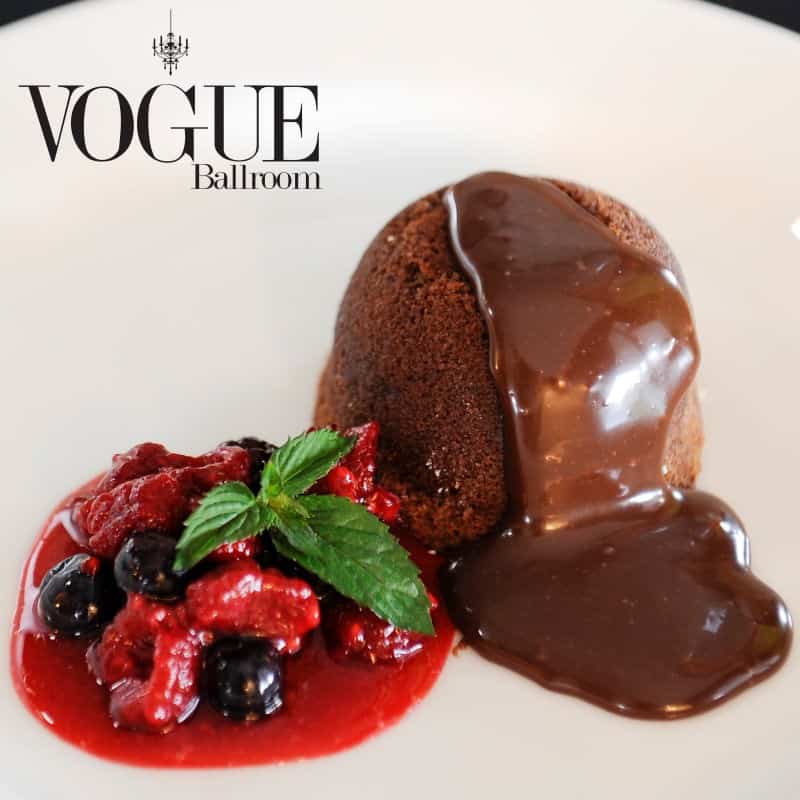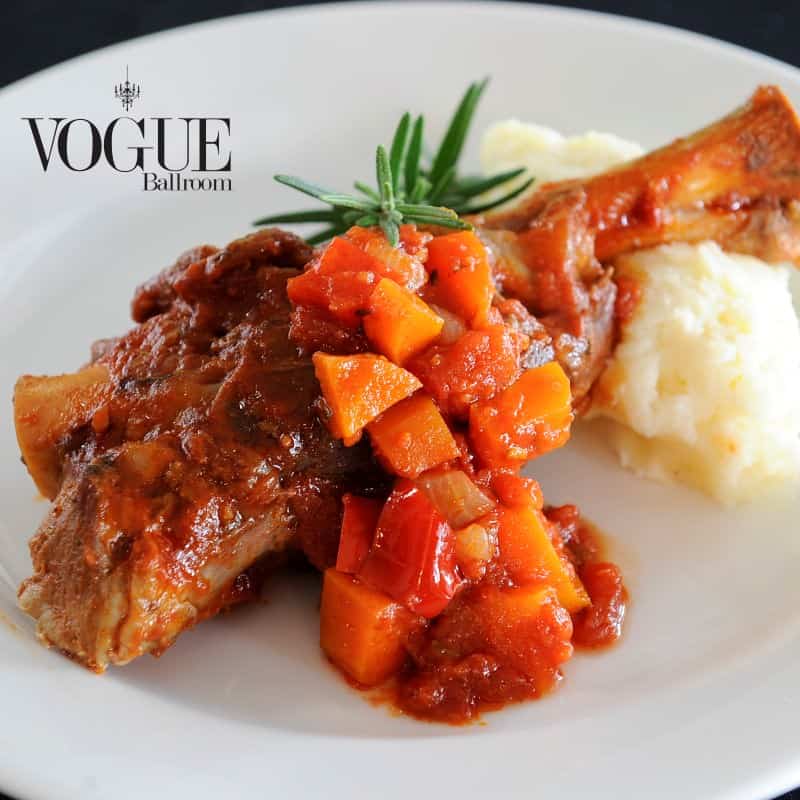 Book a function with us today!
If you would like to learn more about Melbourne's best, most unique function venue, or would like to book in a consultation time with one of our trusted team of event specialists, feel free to get in touch with the team at Vogue Ballroom.
Send us a message via [email protected], via our contact page or call us on
(03) 9802 2477 and one of our friendly team of staff will be delighted to get you started.
Vogue Ballroom – Melbourne's most opulent venue, perfect for any occasion.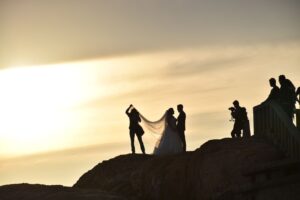 Whether or not you and your partner are music aficionados, having a fantastic band or DJ play at your wedding can transform an enjoyable event into a very remarkable one. ...
Read More

→
Our Smaller Sister Venue - Vines of the Yarra Valley
Breathtaking Backdrops, Exclusive Location, Romantic Experiences
Vines of the Yarra Valley is a stunning property located at the gateway of the Yarra Ranges just 45 minutes from the Melbourne CBD. Surrounded by acres of vineyard in every direction, lush lawns and magnificent rose gardens we provide everything you need in one location including free ceremony time. We offer a ceremony location on site with 360 panoramic views of the valley and mountain ranges.