Melbourne's Premier Corporate Event Venue
Vogue Ballroom is like stepping into another era. One of a sophistication and elegance not seen in modern times. When you step into the marble foyer of our venue, you will immediately see the astounding amounts of style and opulence put into the design and construction of the ballroom. We have created a venue for hire that is perfect for corporate functions and conferences.
Are you planning an upcoming corporate event and need the perfect venue to make a statement to staff, partners, and competitors? Then the venue at Vogue Ballroom is the perfect location for you, savvy business owner.
Whether you need a ballroom for unveiling a new product, or want to throw that extravagant Christmas party your staff have been waiting for all year, the team of event planning experts will help you put on the perfect event, big or small.
The perfect location for your next corporate event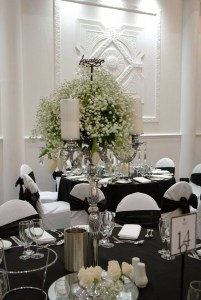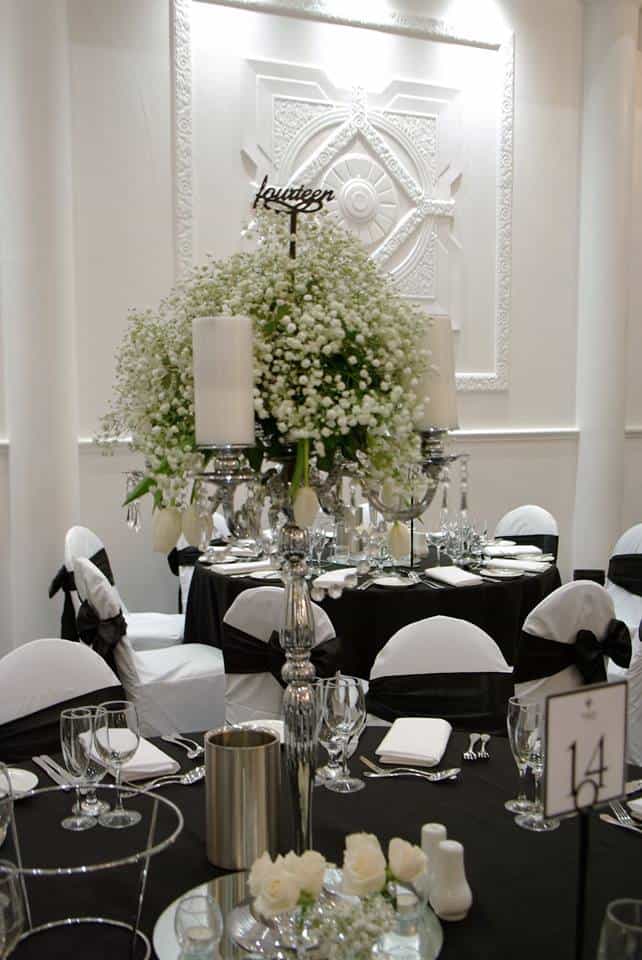 We have a team of event planning specialists on hand to help make your event a special, unique, and memorable one. With years of experience in the event planning industry, spanning across any variety of special occasion you could think, the team at Vogue Ballroom know the ins and outs of making special events unforgettable ones…
We cover every aspect of the occasion, from catering to decorations, lights and effects, and of course, the bar. With the team at Vogue Ballroom taking care of your corporate function or conference, you can rest-assured that we will do everything we can to make the night for you and your guests a stellar one.
Contact us for more information
If you have any further enquiries about the lavish ballroom at Vogue, or would like to get the ball rolling on planning your next corporate event at our venue, feel free to get in touch with our friendly and knowledgeable team of staff. Give us call on (03) 9802 2477 or fill out an enquiry form on our contact page and we will get back to you with all the information you require.