Winter Wedding Wonderland 2020 Promo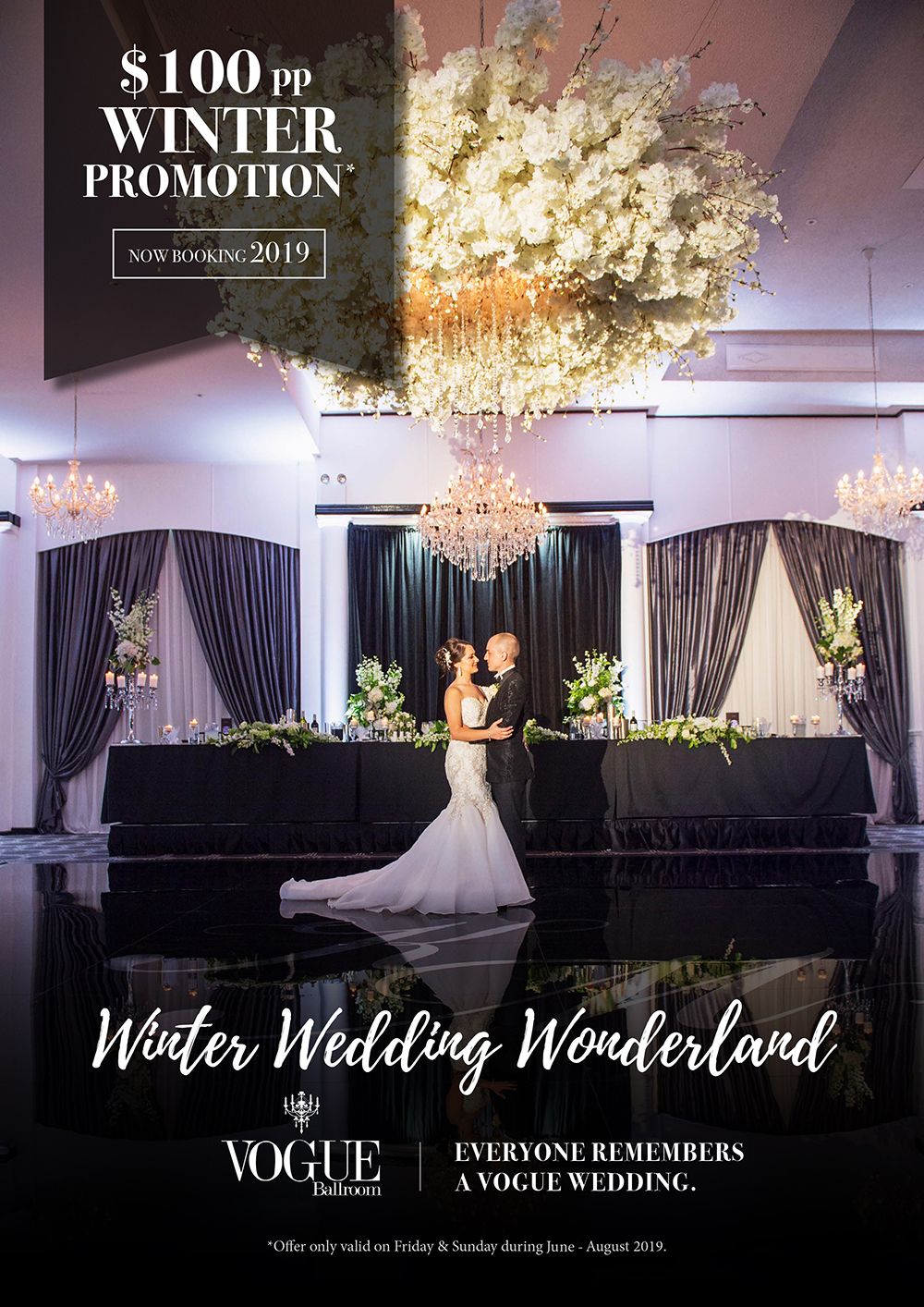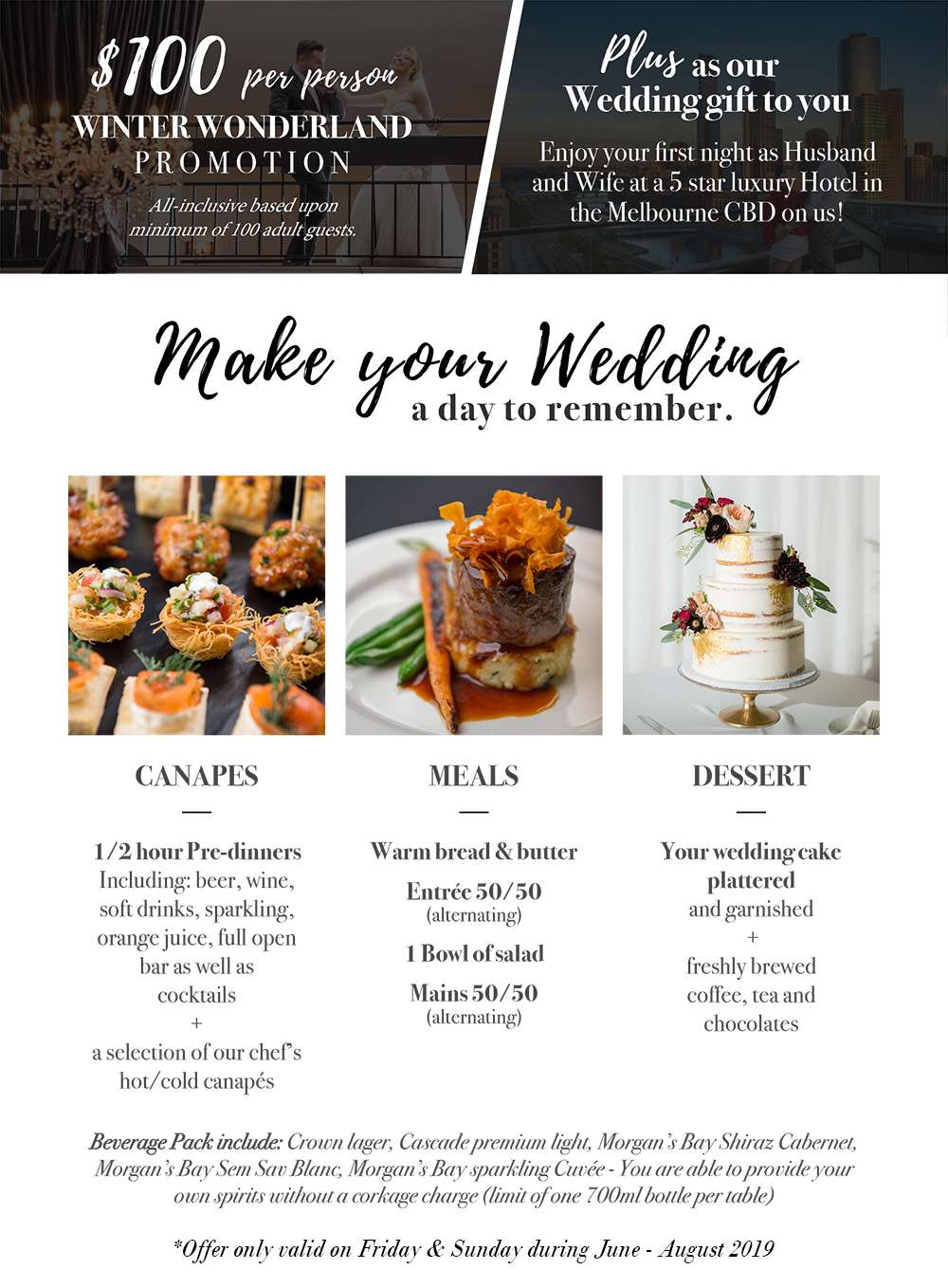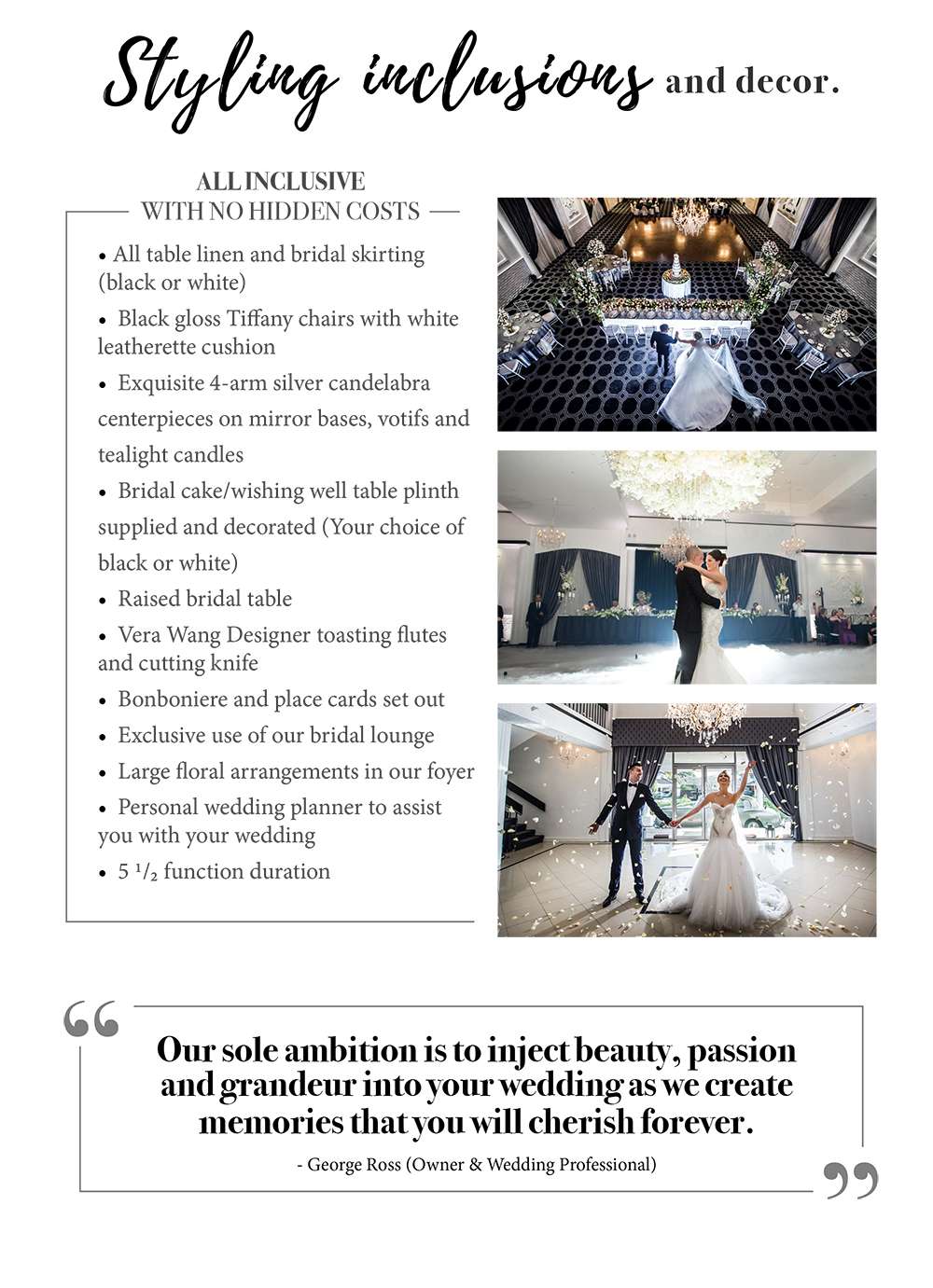 Our Smaller Sister Venue - Vines of the Yarra Valley
Breathtaking Backdrops, Exclusive Location, Romantic Experiences
Vines of the Yarra Valley is a stunning property located at the gateway of the Yarra Ranges just 45 minutes from the Melbourne CBD. Surrounded by acres of vineyard in every direction, lush lawns and magnificent rose gardens we provide everything you need in one location including free ceremony time. We offer a ceremony location on site with 360 panoramic views of the valley and mountain ranges.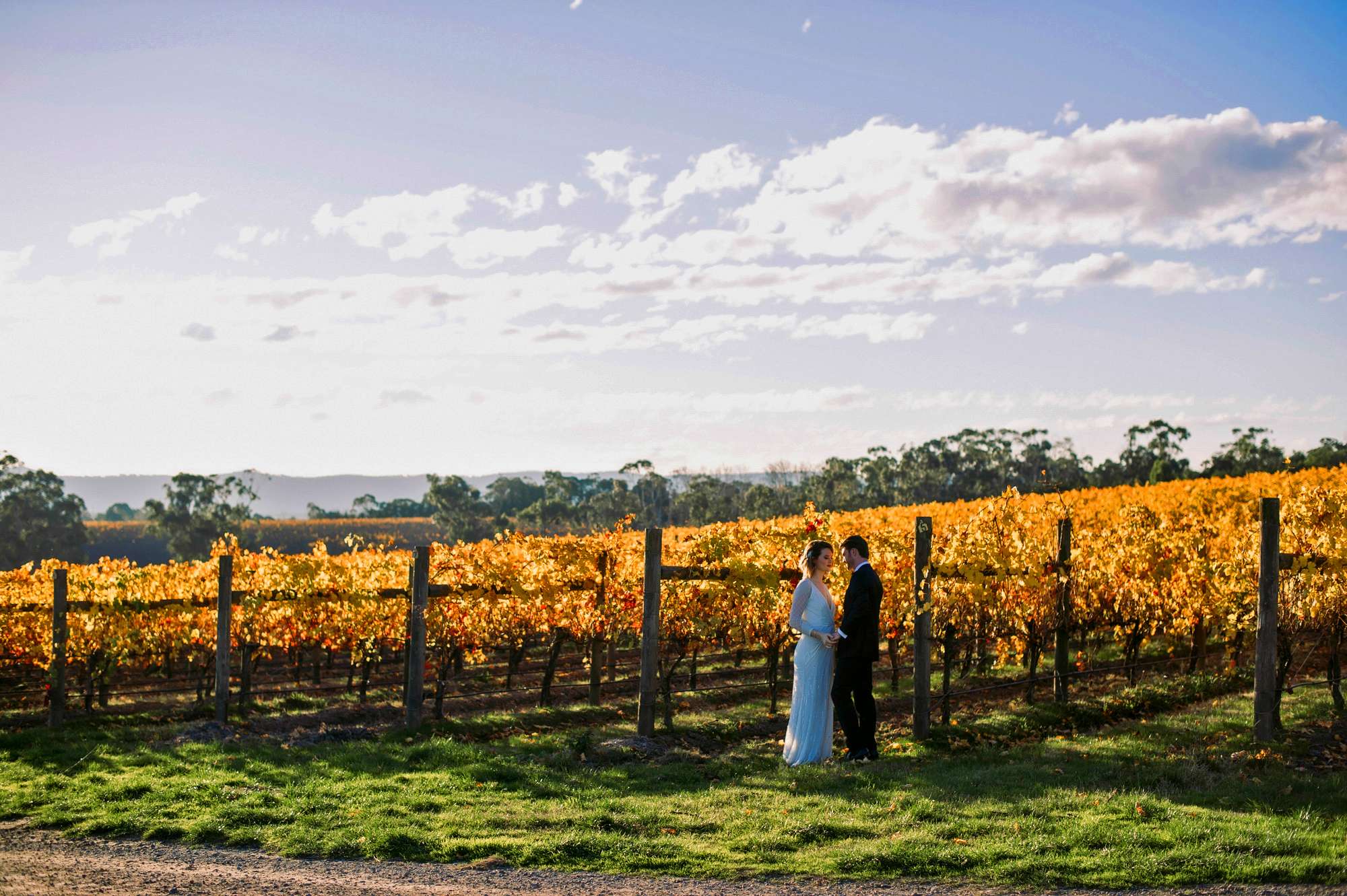 [google-reviews-pro place_photo=https://lh3.googleusercontent.com/p/AF1QipOGHcy7wr3gc0BRQ1w22VEfs2C-s0Ka89dSyuhh=s1600-w300-h300 place_name='Vogue Ballroom - Wedding Reception & Function Venue Melbourne' place_id=ChIJcwHEeJ0_1moR9DjIC2h-VJ4 auto_load=true rating_snippet=true pagination=10 view_mode=list lazy_load_img=true]
See what people say about Vogue Ballroom - Melbourne's Best Reception Venue
When it comes to your special day, Vogue Ballroom has proven itself to be an iconic wedding venue with a highly reviewed track record. Award winning cuisine, expertise, renowned service, and attention to detail will ensure that your wedding is a truly memorable occasion at Melbourne's best wedding venue.
See for yourself what people say about Vogue Ballroom Weddings...