Melbourne's Premier Corporate Christmas Party Venue
It must be said that Christmas is a pretty good time for corporations. The team wrap up all the loose ends of the year just in time for a relaxing summer break, and on top of that, you get to throw an awesome Christmas party to show your staff that you appreciate all the hard work they did throughout the year.
Vogue Ballroom is the perfect venue for putting on that perfect corporate Christmas party, the one that causes all kinds of regret in the following weeks, but at least you won't have long to deal with it until you can hide away from colleagues before the start of the new year.
We have a team of event planning experts on hand to cover all aspects of the party, from decorations to drinks, food to lights and effects, and of course music (even if it's Michael Buble's Christmas on repeat), the team at Vogue Ballroom leave no stone unturned to ensure that your company's Christmas party is one to be remembered for a long time to come.
The perfect venue for a Christmas party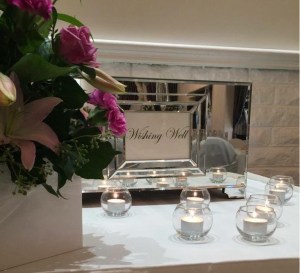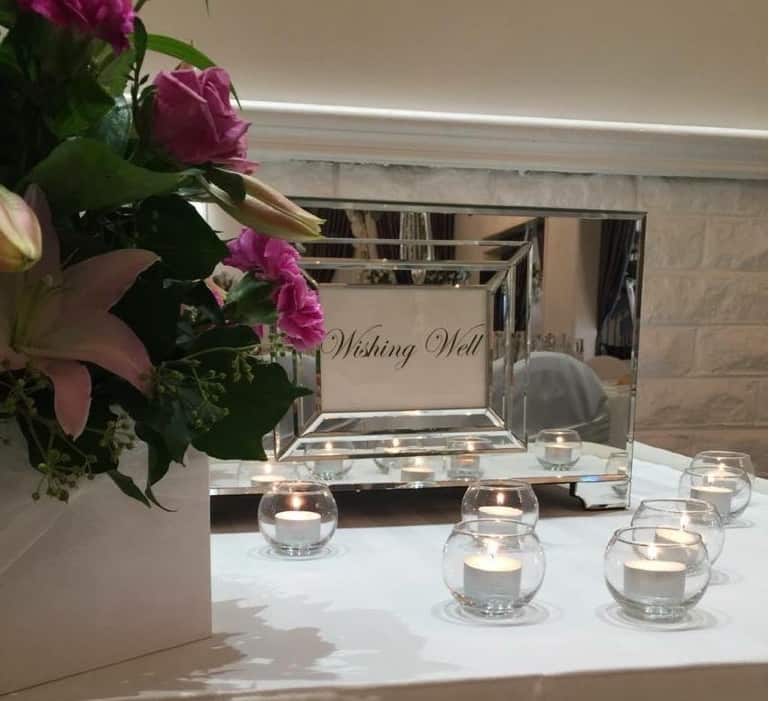 With a lavish and opulently designed ballroom as well an exceptional level for services on offer, you will find that Vogue Ballroom is the perfect choice for your upcoming Christmas party. When you come into our marble-floored foyer you will be immediately astounded by the elegance and style of the venue, and upon entering the ballroom you will be amazed at the level of care put into the design of the venue.
French provincial chandeliers line the ceilings, leading up to a majestic mezzanine balcony. The custom designed carpet is like no other you will see in Melbourne, and the décor we have in place is perfect for adding that extra touch of class to your Christmas party.
We want to ensure your Christmas party is perfect, and will take every measure to do so.
Contact us to start the planning process
If you would like to get the Christmas bauble rolling on planning the perfect end of year fiesta for you and your colleagues, feel free to get in touch with the friendly and knowledgeable team of event experts at Vogue Ballroom. Cal us on (03) 9802 2477 and we will happily assist you with your enquiries.
We also provide our ballroom for all other types of corporate function, read more here.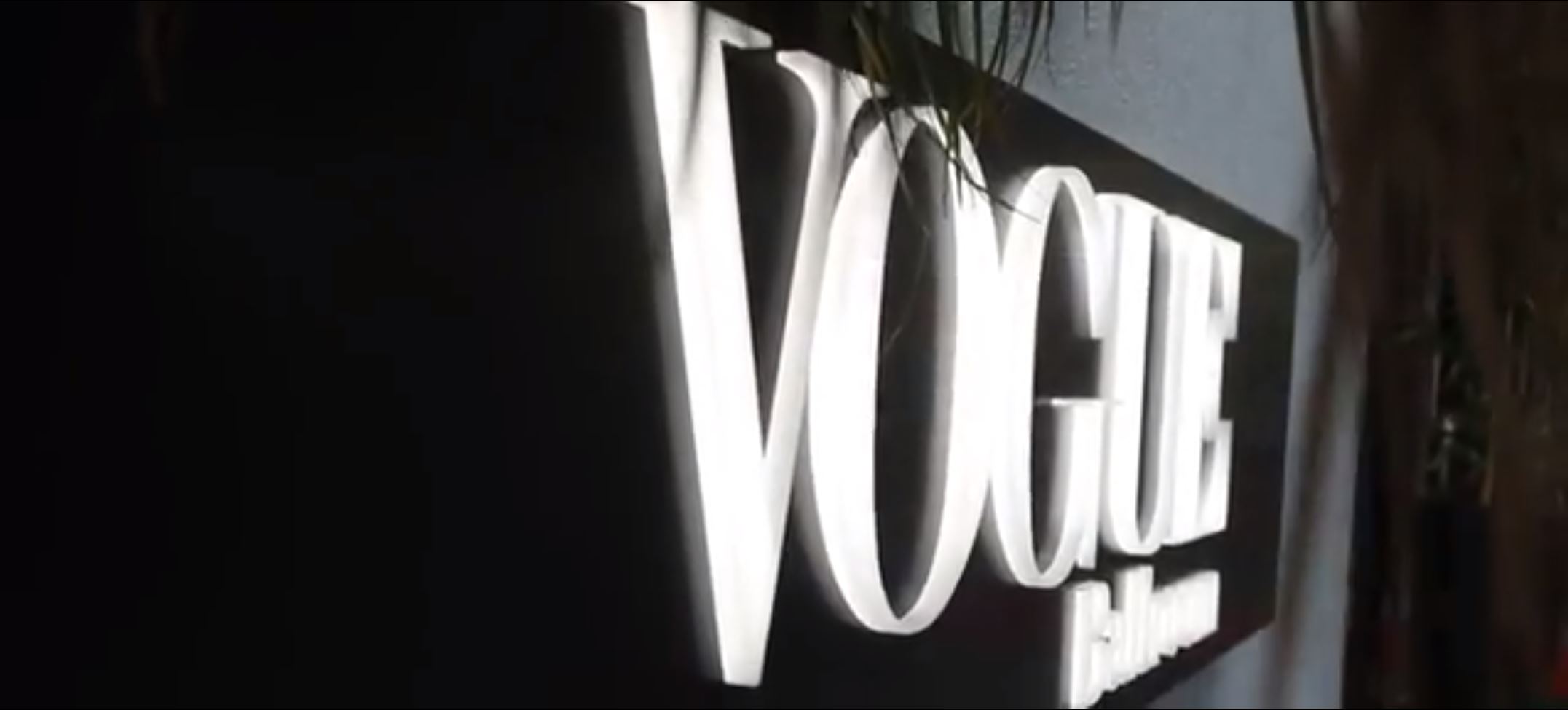 Work Christmas Parties by Vogue Ballroom
Give Vogue Ballroom the chance to add that special touch to all your corporate holiday festivities.
At Vogue Ballroom, planning a Work Christmas Party is sheer convenience and pleasure every step of the way. Sit back and relax while we create a worthwhile experience you and your partners will cherish for years to come. 
If you think arranging a Christmas event for your organization is a daunting task, think again. We're all about creating a magical and memorable holiday gathering that goes perfectly in line with the holiday spirits. At Vogue Ballroom, we are here to help you plan, organize and execute every little detail to perfection. And when we say we are event specialists for every occasion, we mean it.
Whether you wish to associate a theme to your winter gathering, assemble a budget-friendly work Christmas party, or are on the lookout for a bespoke holiday celebration, we've got an array of distinct ideas lined up for your utmost convenience.
We specialize in Festive Corporate Events, and Christmas Parties
Vogue Ballroom takes pride in its skilled team of professional organizers and key event planners that possess the talent and passion to term your event as ours. And it is this inner drive that allows us to deliver a performance par excellence.
For us, the occasion of Christmas is a time that calls for cheer, celebratory steps, high spirits and comfort food. As snowflakes and the sound of carols fill the air, it's a joyous occasion all around. There's simply no better period to host a business gathering than during the Christmas time.
At Vogue Ballroom, we honor times like these and ensure our clients celebrate Christmas with full fervor and festivity. And that is the reason your event or party is in the safest of hands with us.
Christmas parties at the workplace are gatherings many of us look forward to all year. Whether you wish to thank your employees for their dedication and hard efforts or just need a reason to celebrate good times with those whose professional ties you're bound to, Work Christmas Parties by Vogue Ballroom is just what you need.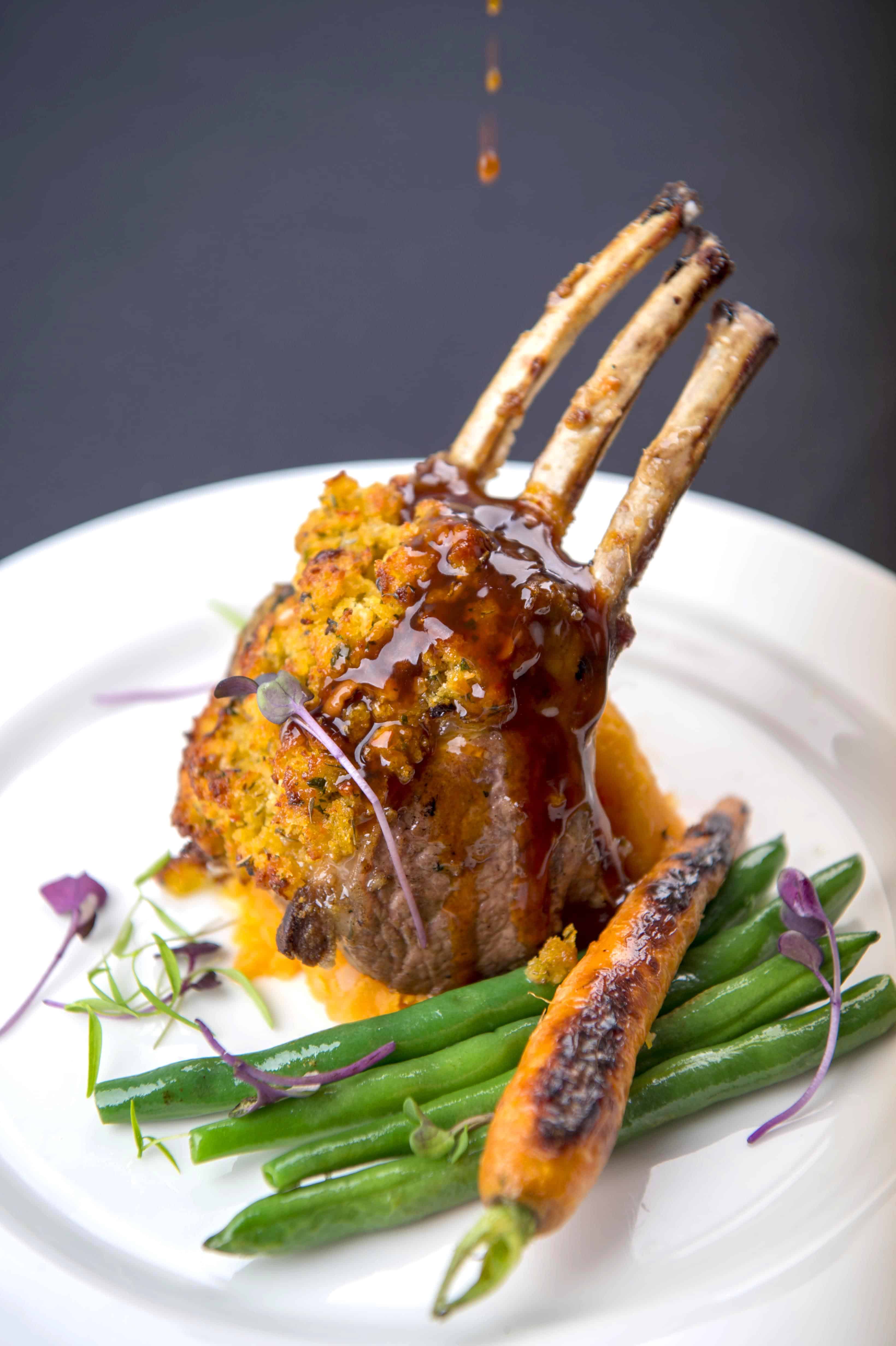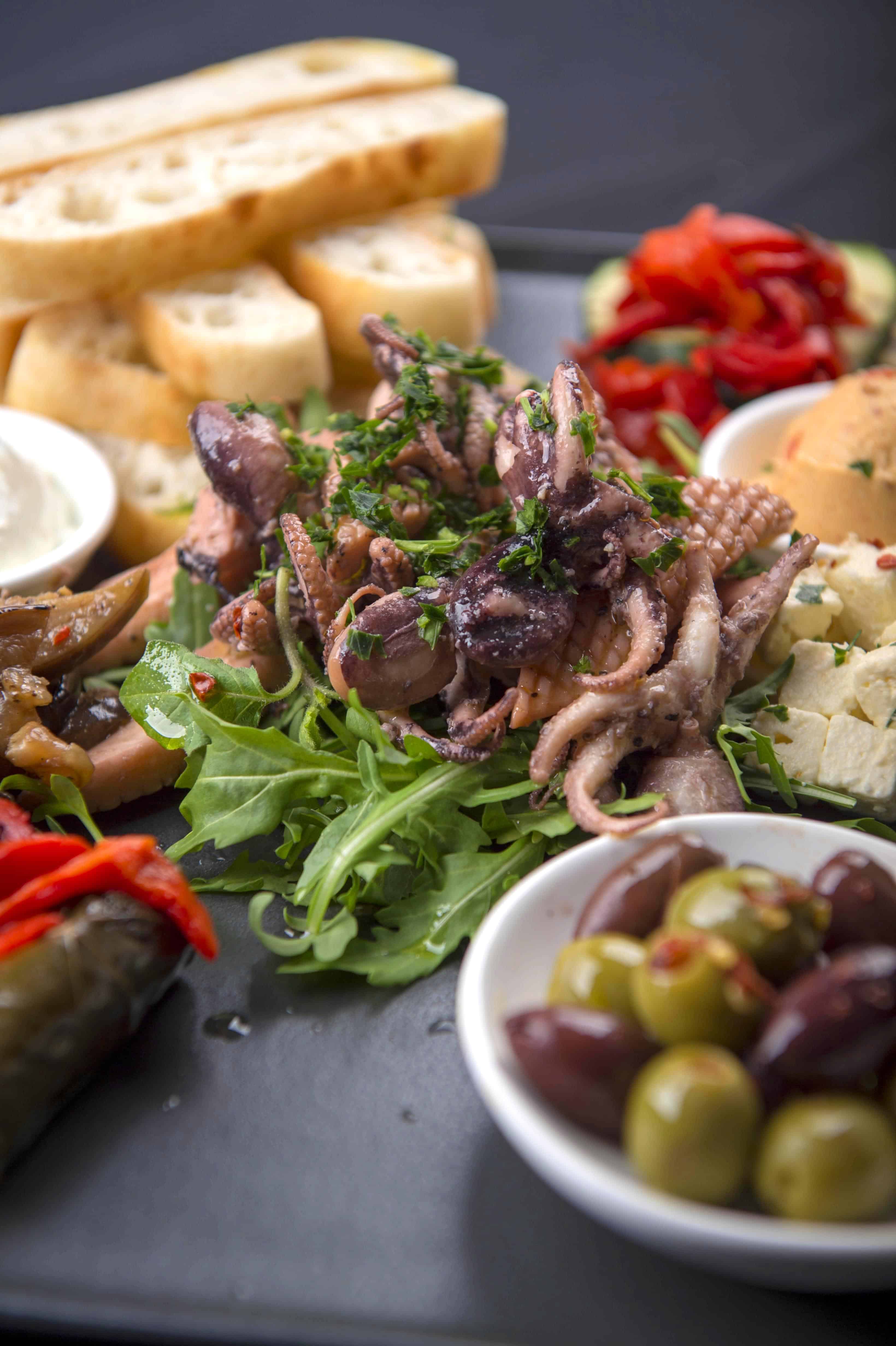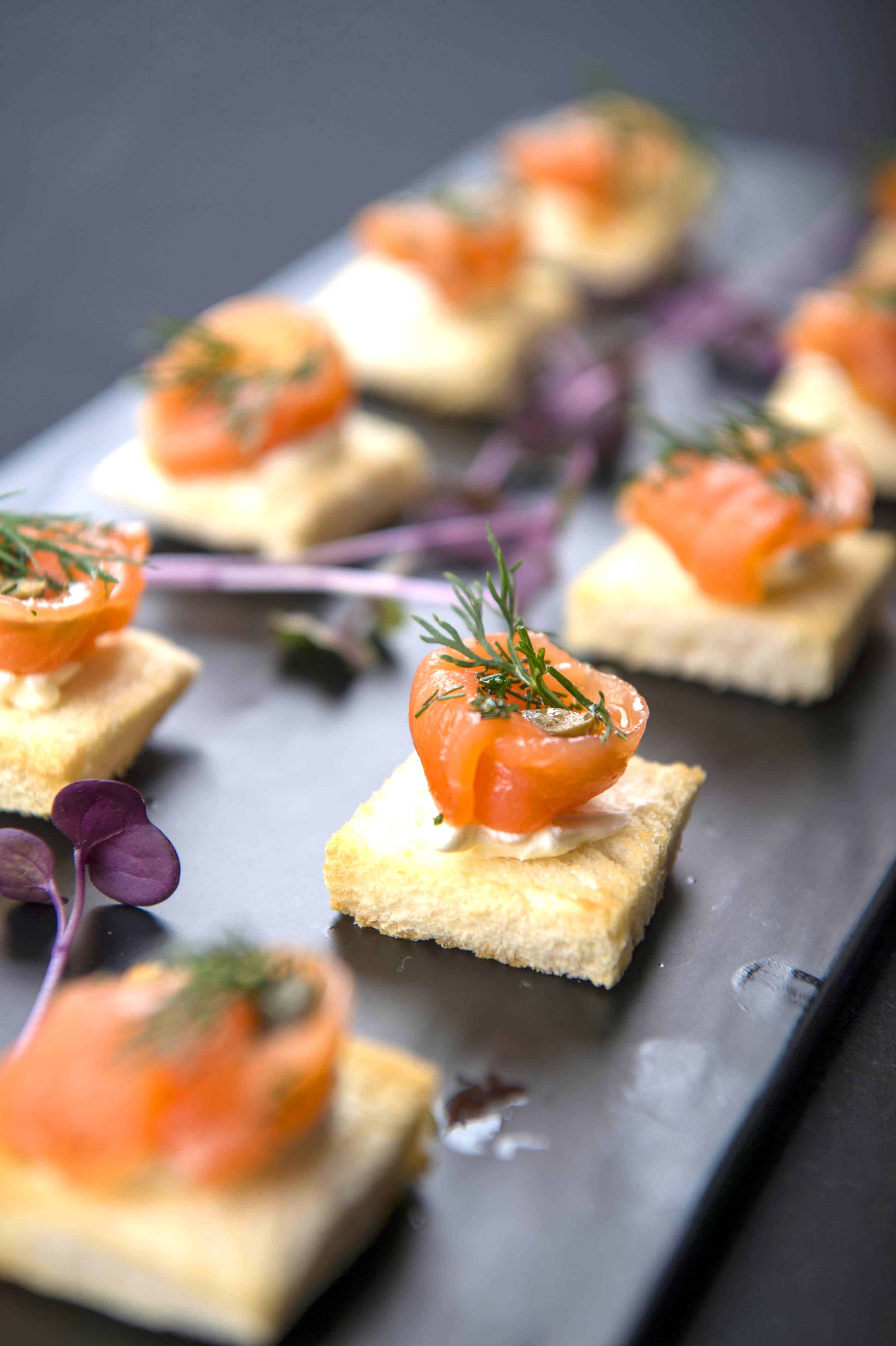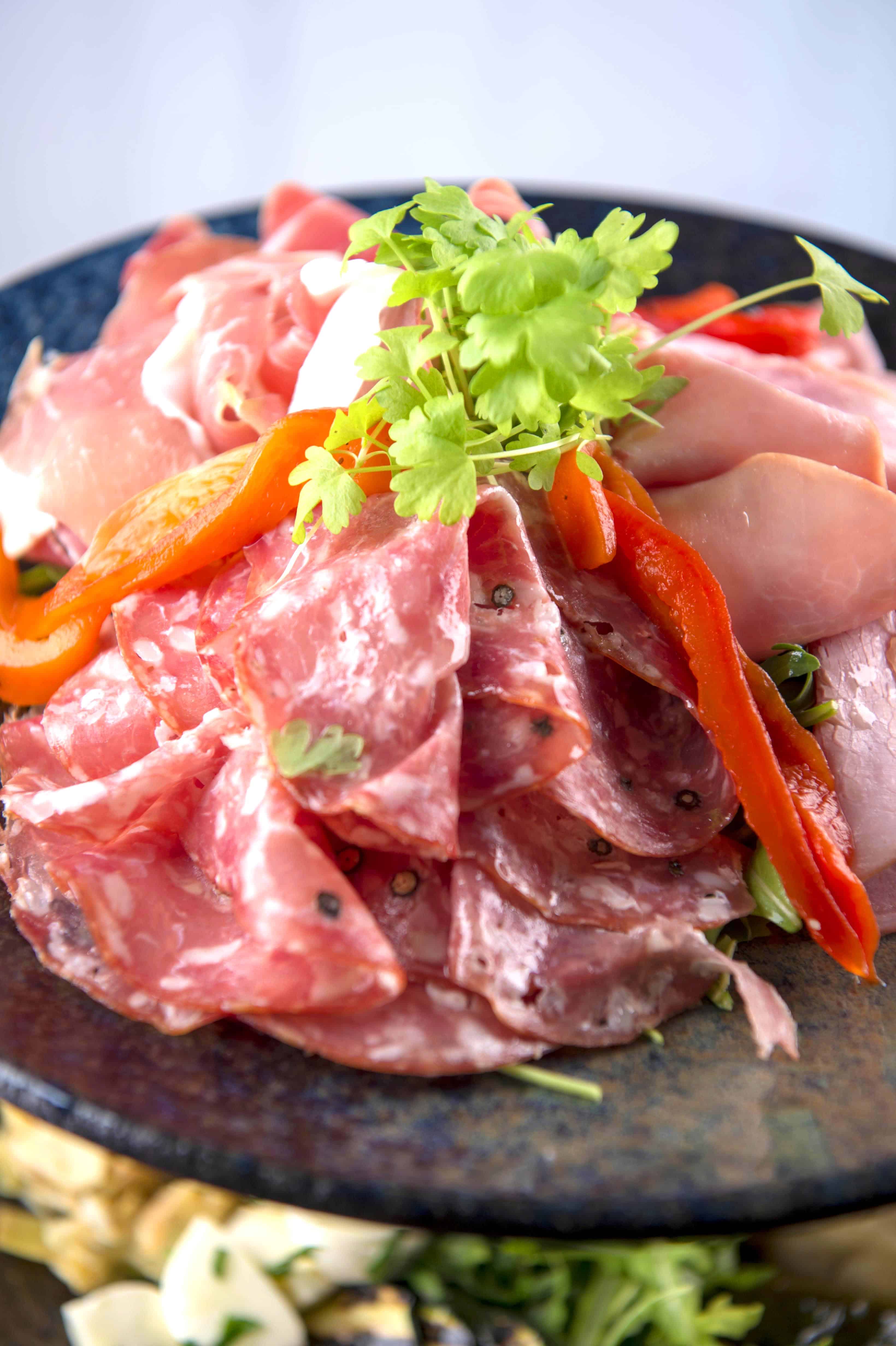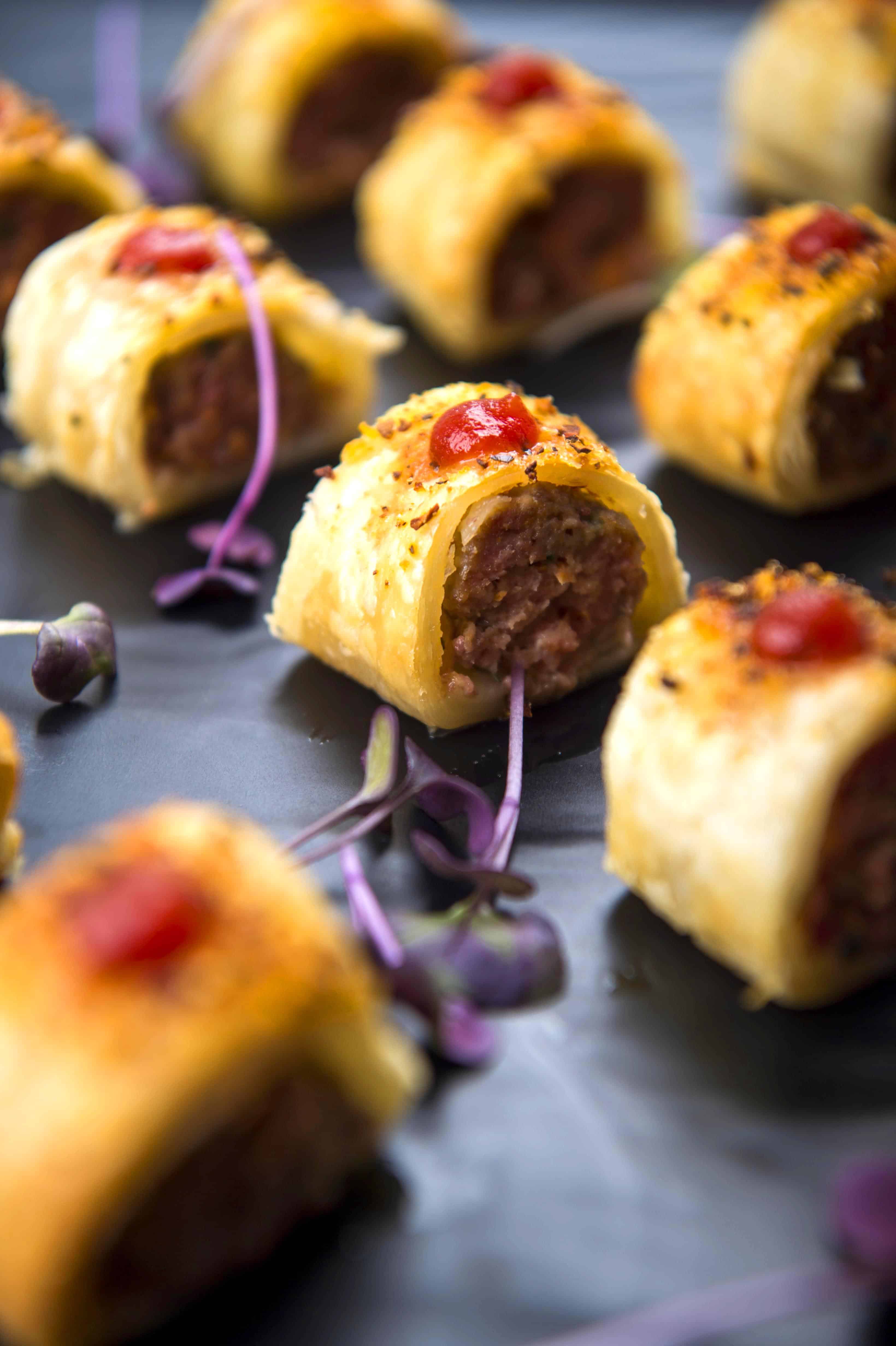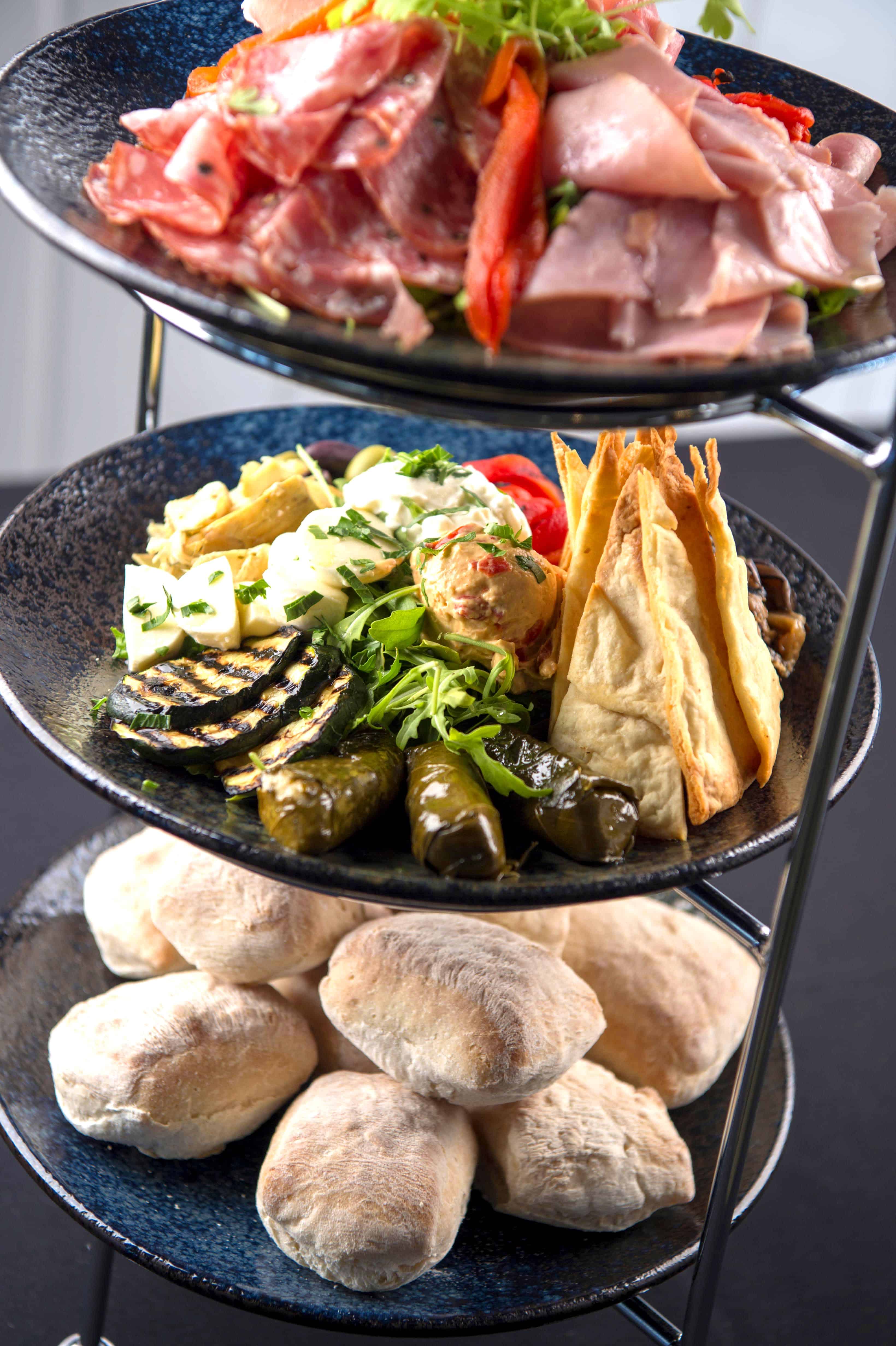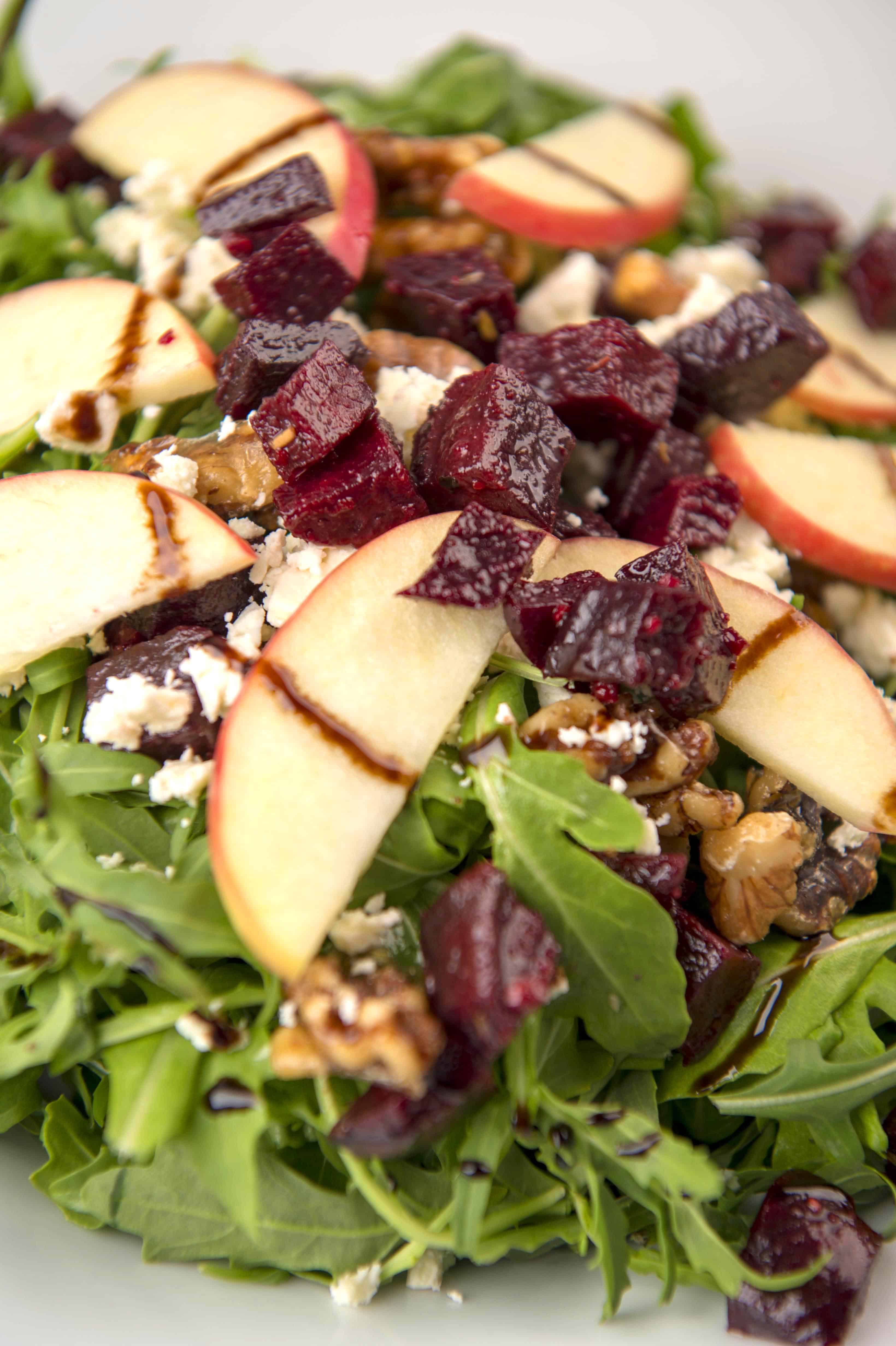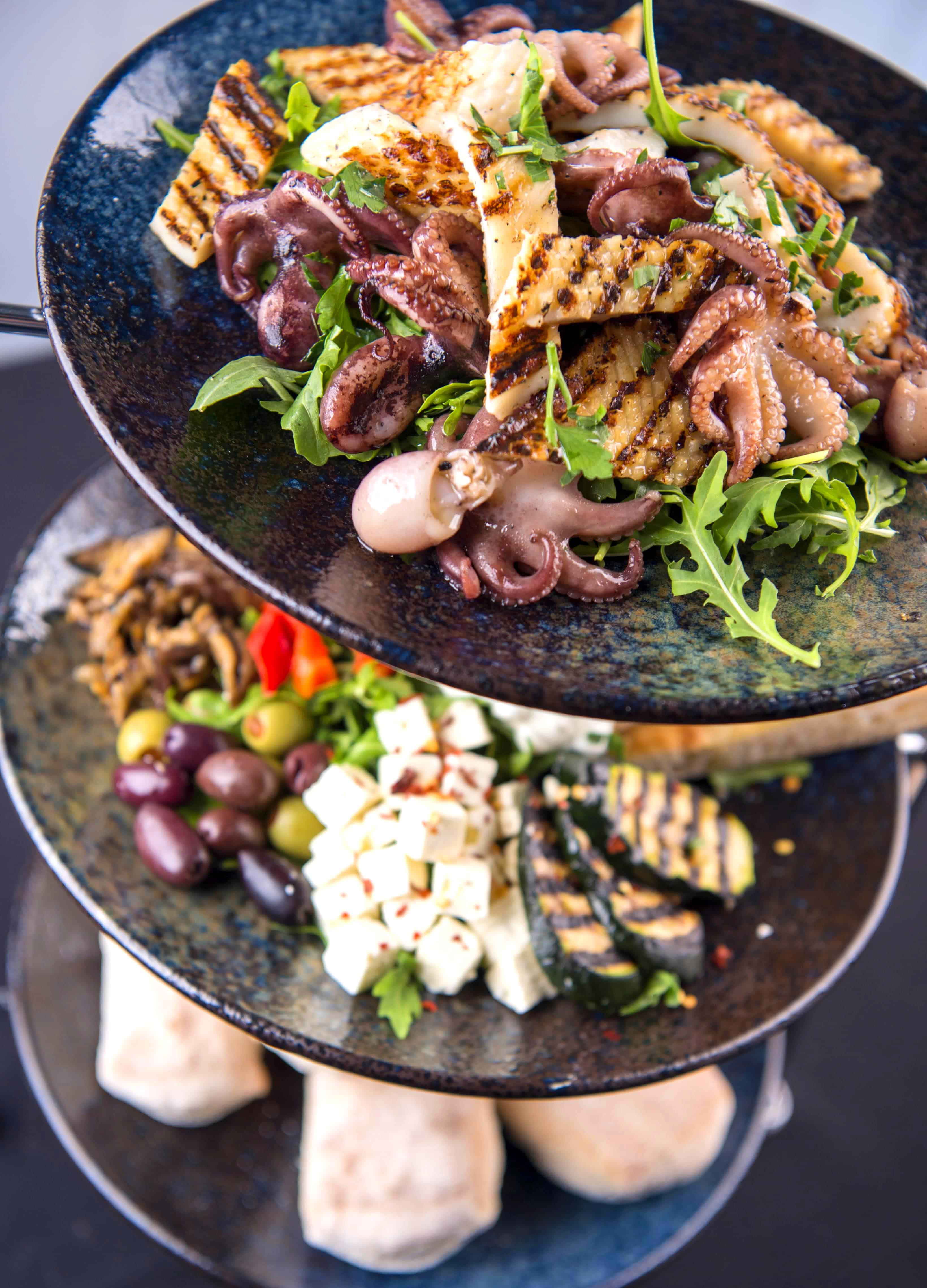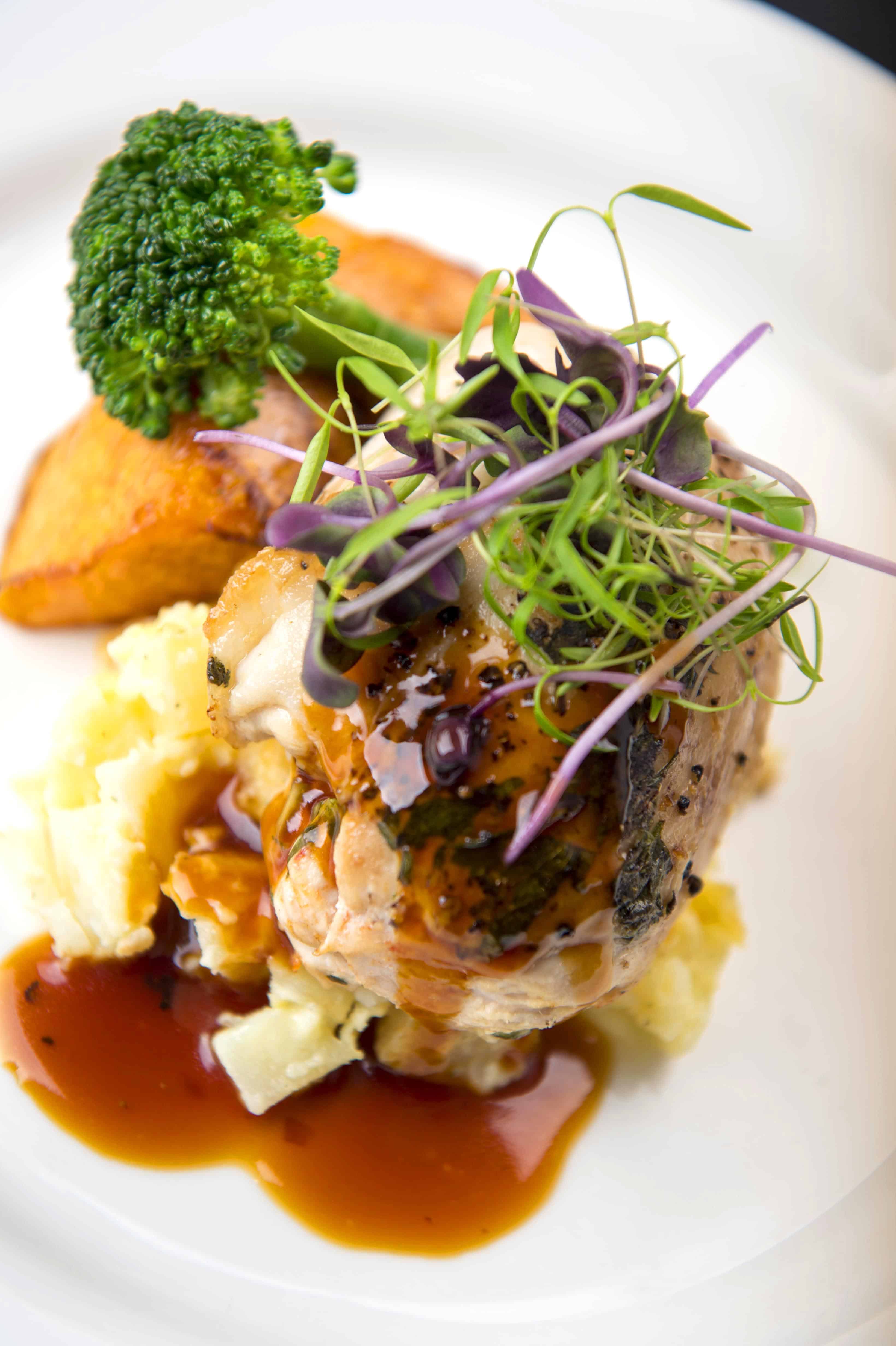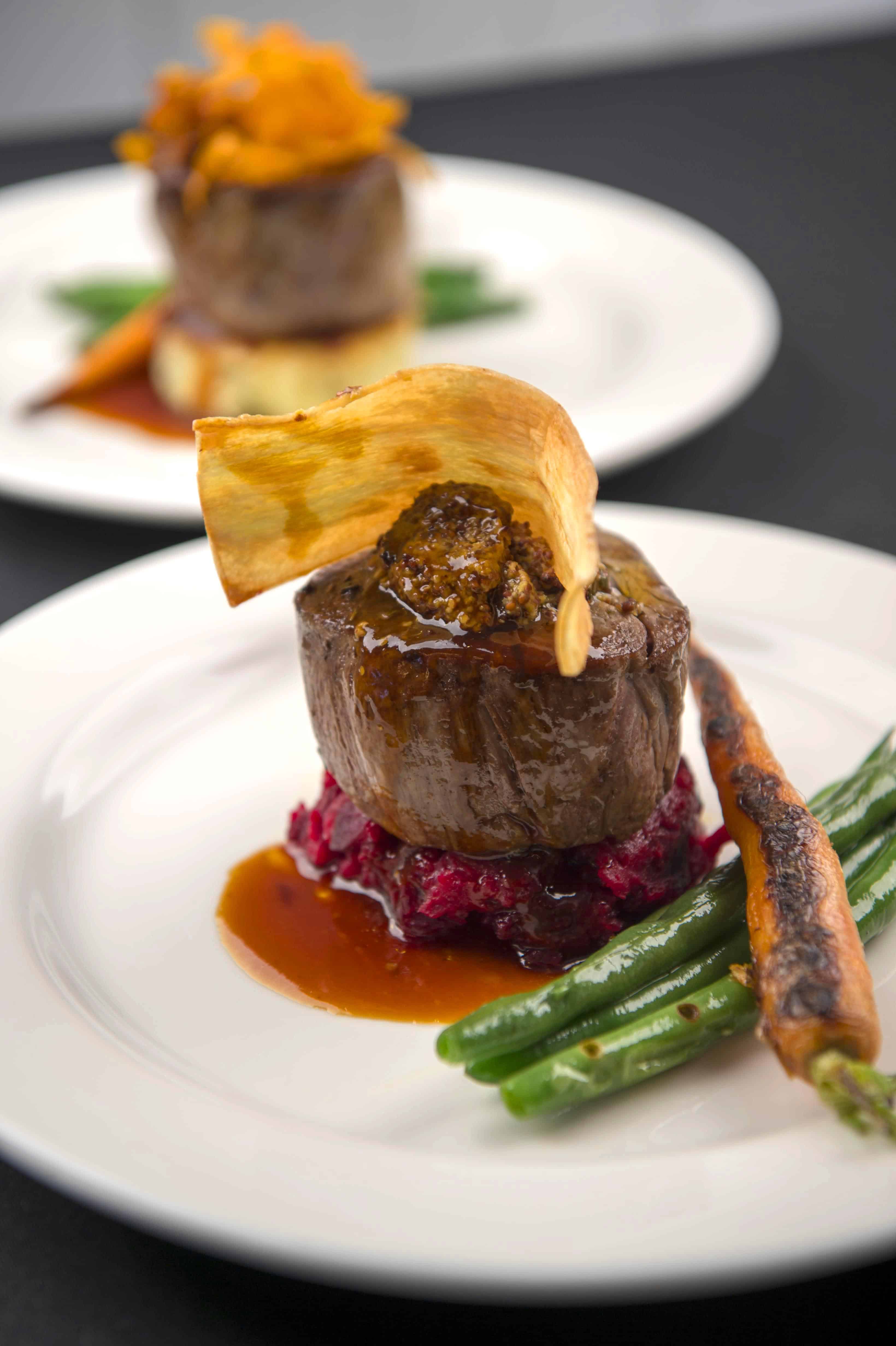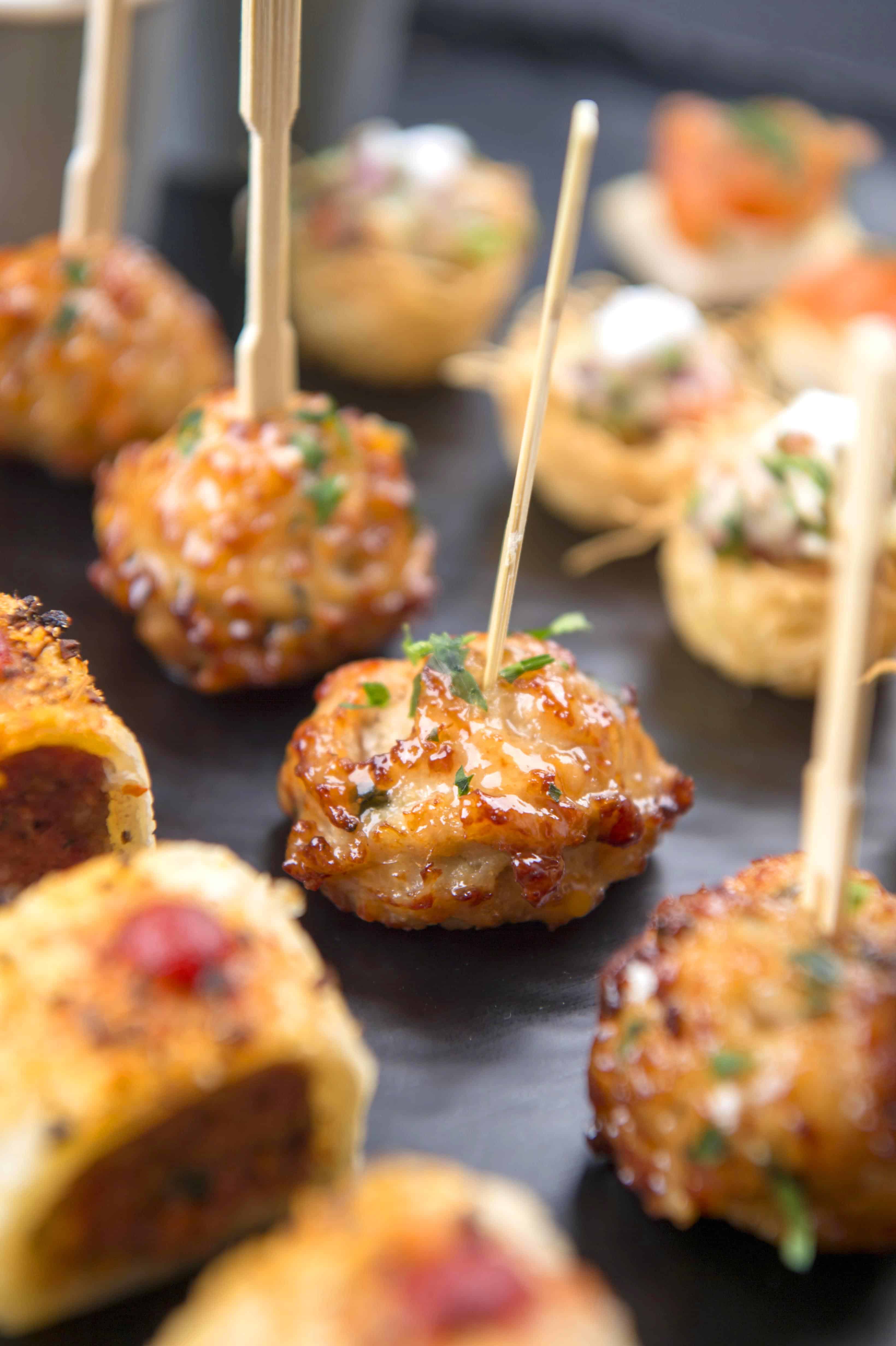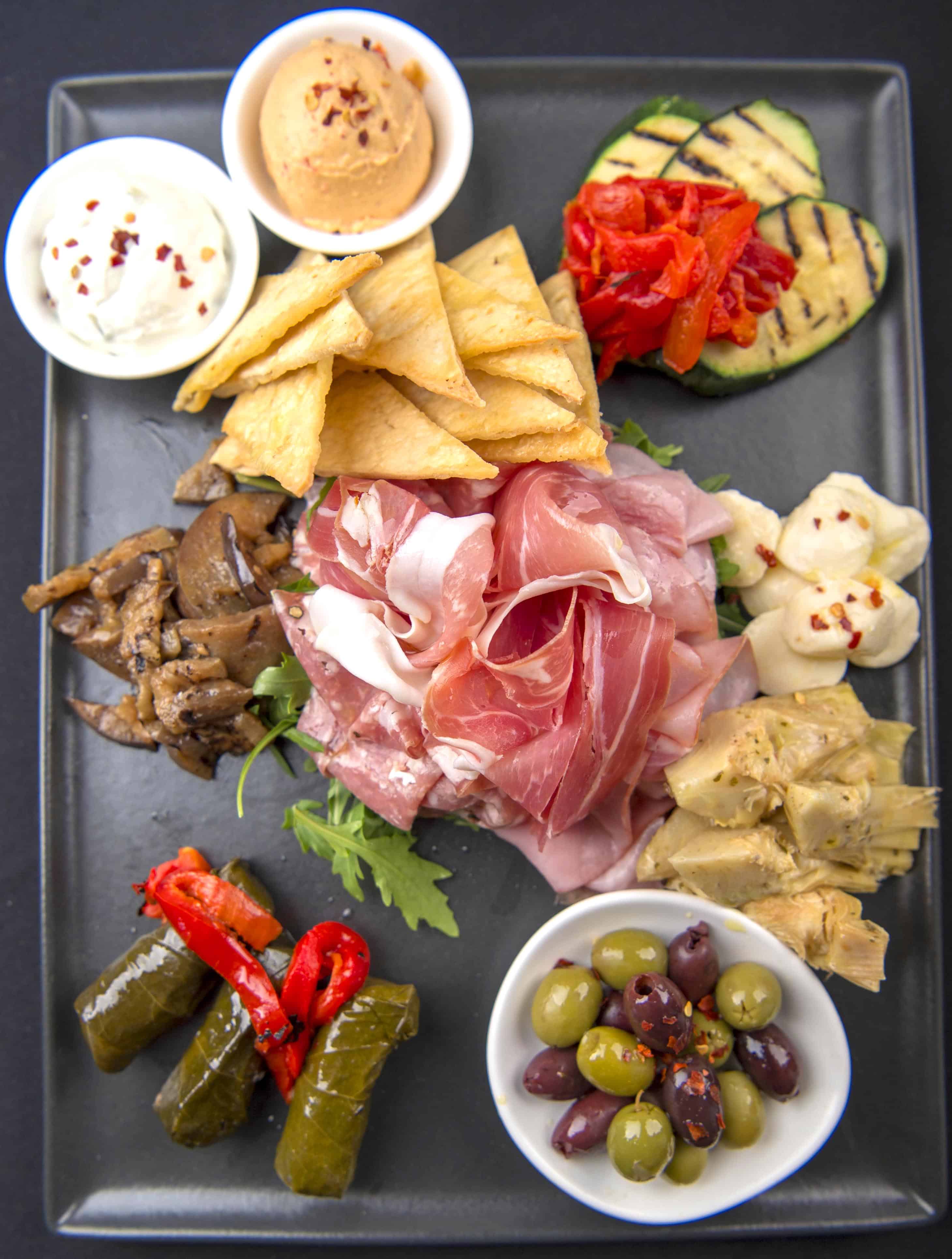 We believe in delivering the highest standard of event organization possible today
From a full out extravaganza to a sophisticated and seamless ball party, Vogue Ballroom specializes in providing all its clients with the highest standard of quality events. Guests are guaranteed to be mesmerized by an evening full of grandeur décor, impeccable dining experiences and entertainment of the finest degree.
Vogue Ballroom's in-house team specializes in arranging customized packages that suit your preferences, needs, and budget every step of the way. Clients are only delivered results that surpass all their expectations, giving each and every one of them an experience worthy of praise.
Turn your Christmas Company Event into the biggest success with Vogue Ballroom
At Vogue Ballroom, we value your time and investment in us. Enjoy the festivities of Christmas in full swing with the greatest range of event planning services today. We know what it takes to make your event successful and a step above the rest.
Feel free to contact our team for any queries regarding our Christmas event packages and bookings. We would love to serve you on every single one of your occasions.
Book a function with us today!
If you would like to learn more about Melbourne's best, most unique function venue, or would like to book in a consultation time with one of our trusted team of event specialists, feel free to get in touch with the team at Vogue Ballroom.
Send us a message via [email protected], via our contact page or call us on
(03) 9802 2477 and one of our friendly team of staff will be delighted to get you started.
Vogue Ballroom – Melbourne's most opulent venue, perfect for any occasion.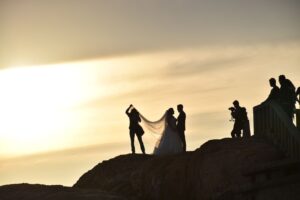 Whether or not you and your partner are music aficionados, having a fantastic band or DJ play at your wedding can transform an enjoyable event into a very remarkable one. ...
Read More

→