The Perfect Birthday Party Venue, Melbourne
Vogue Ballroom is Melbourne's best and most stylish special event venue available for hire. With an extravagant ballroom and exceptional list of services on offer, you will be more than impressed with the experience provided at Vogue Ballroom. We provide our ballroom for birthday parties, covering all the bases to ensure that the birthday boy/girl, as well as your guests, have the time of their lives.
We work closely with the hosts, ensuring we cover all bases to make the party a memorable one, and keep you in the know with every aspect of the planning process. Simply get in touch with the team of staff at Vogue Ballroom to begin the planning process for that special person's big night.
Melbourne's newest event venue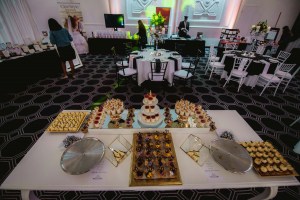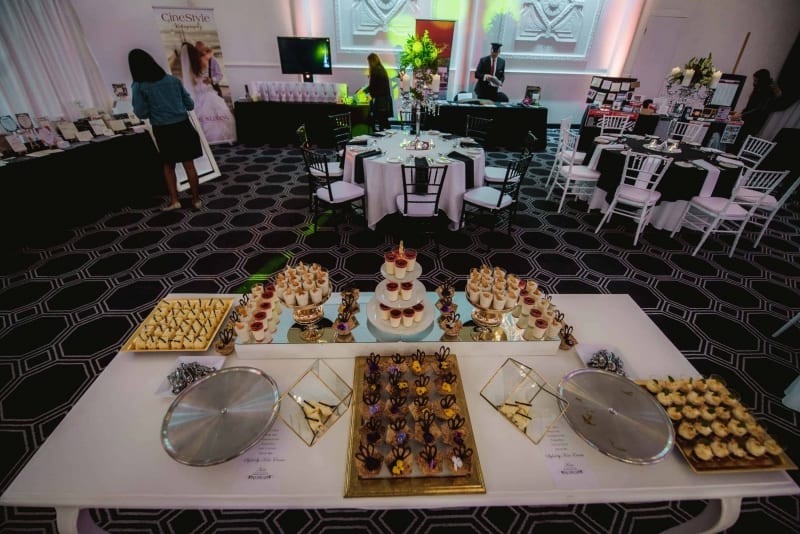 Vogue Ballroom is Melbourne's premier ballroom for hire. With high ceilings lined with elegant chandeliers, custom carpet, marble floors, iconic panelled walls, and a mezzanine balcony overlooking all of the wonder below, you and your guests will be more than impressed with the bash put on by the team at Vogue.
We take care of everything: catering, bar, music, lights and effects, you name it, the team of event planning specialists at Vogue Ballroom will ensure that it is taken care of and more. We want to make sure that every person who attends your birthday has a joyous and fun-filled time, and will do everything we can to make sure that this is exactly what happens on the night.
Contact us to start the planning process
If you would like to learn more about Melbourne's newest and most stylish ballroom, or would like to get started on the planning process for the big night, feel free to get in touch with our friendly and knowledgeable team of event planning specialists. We love discuss all the elements you require to make your night a special one, so don't hesitate to get in touch and we can get started on doing just that.
Call (03) 9802 2477 or send us a message via our contact page and we will get back to you with all the information you require.
We also provide our ballroom for corporate Christmas parties and cocktail parties, among other things.