Vogue Ballroom Weddings are as Unique as the Couples that Marry
In any industry, you can detect quality when the people manning the helm have a certain quality – passion.
When you have passion in a team like George and Angela, no detail is overlooked, and when you talk about weddings, it is the details that make a wedding spectacular – and memorable.
A Modern Day Classic Wedding Venue in Melbourne
Vogue Ballroom's six-meter high French provincial crystal chandelier lined ceilings, custom designed carpets, iconic wall paneling, crushed silk drapery to its gracious marble foyer, lavish stone bathrooms and the mezzanine balcony overlooking the whole ballroom, along with luxurious décor, an exquisite bridal lounge gives Vogue Ballroom its own unique level of opulence, that flows through the pillarless ballroom making it the perfect venue to host your celebration.
Our gracious foyer is perfect for your pre-event drinks and canapés, your guests will wait in style and comfort for your grand arrival at the venue. We also cater for onsite ceremonies should you want for your entire wedding to be held at the iconic Vogue Ballroom.
Vogue Ballroom is the perfect venue for hire for almost any occasion. With a stunning design and team of expert event planners, you will be left absolutely thrilled with the experience you have at Vogue.
Vogue's Secret for Success - Passion
To deliver a unique wedding experience, that will be the talk of your family for years to come, there is one secret that makes all the difference – passion. The Ross's love shows in even the smallest of details, giving the occasion the honor and respect that should be expected at weddings.
Having the distinction of being Melbourne's Best Wedding Venue is a mighty big pair of shoes to fill. You can be sure that this distinction was never just handed to George and Angela. Having received more than 500 5-star reviews between Google and Facebook, one cannot make a case against them receiving the distinction. In other words, they earned it.
With over 30 Years of Experience in the Melbourne Wedding & Entertainment Industry
Owner and wedding professional George Ross with over 30 years experience in the Melbourne wedding and function industry.
"Why improve on what's already been done before? We at Vogue Ballroom totally re-imagine it… Our sole ambition is to inject beauty, passion, and grandeur into your wedding as we create memories that you will cherish forever."
Award-winning cuisine, expertise, renowned service, and attention to detail will ensure that your wedding is a truly memorable occasion at Melbourne's best wedding venue.
Highly Reviewed Track Record of Delivering Memorable Melbourne Weddings
George and Angela have reason to be proud of their achievements. Over the years, they have personally responsible for creating memorable events for more than 1,000 married couples. The Vogue's capacity ranges from 100 to 370, still allowing you a great deal of flexibility if your goal is to make your reception as manageable as possible, especially regarding the cost.
The Vogue Ballroom is conveniently located in Burwood, a southeast suburb of Melbourne. It is 20 minutes from the city centre in the beautiful Yarra Valley, where the stress and overly-busy nature of the city is absent from your wedding. This means that your wedding party, family and guests do not have to travel far from Melbourne to attend your wedding.
[google-reviews-pro place_photo=https://maps.gstatic.com/mapfiles/place_api/icons/generic_business-71.png place_name="Vogue Ballroom - Wedding Reception & Function Venue Melbourne" place_id=ChIJcwHEeJ0_1moR9DjIC2h-VJ4 pagination=5 sort=1 min_filter=5 view_mode=list]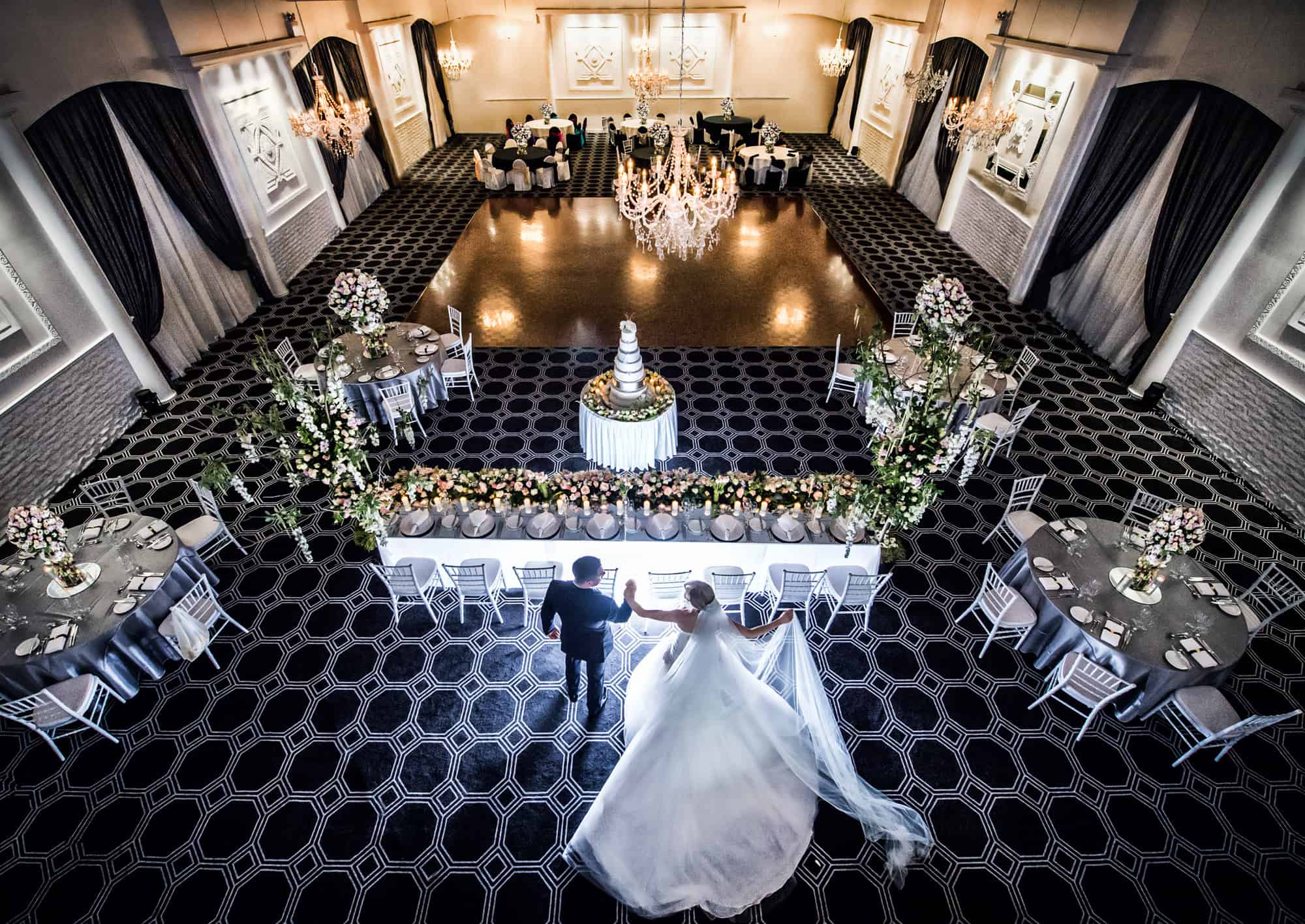 Vogue Ballroom Fine Dining
The menu at Vogue Ballroom is influenced by modern international cuisine. We believe that every event has its own character and style, thus our several different menus and can be tailored to suit any specific personal requirements and tastes.
Whether it is a lavish multi-course sit-down dinner, to an elegant cocktail affair, rest assured our astute and professional chefs, as well as the whole culinary team, is dedicated to sourcing only the freshest quality ingredients, tantalizing every taste bud of every guest, with all their food creations.
Vogue 5 Star Cuisine - Award Winning Chefs at Your Service
A 5-star rating with the international cuisine alone reflects well on their chef. Most of all, it reflects immensely well on George and Angela, for keeping exceptional staff that prepares outstanding food. It has not hurt to serve large portions to the guests either. Everyone enjoys the food and never leaves the venue hungry.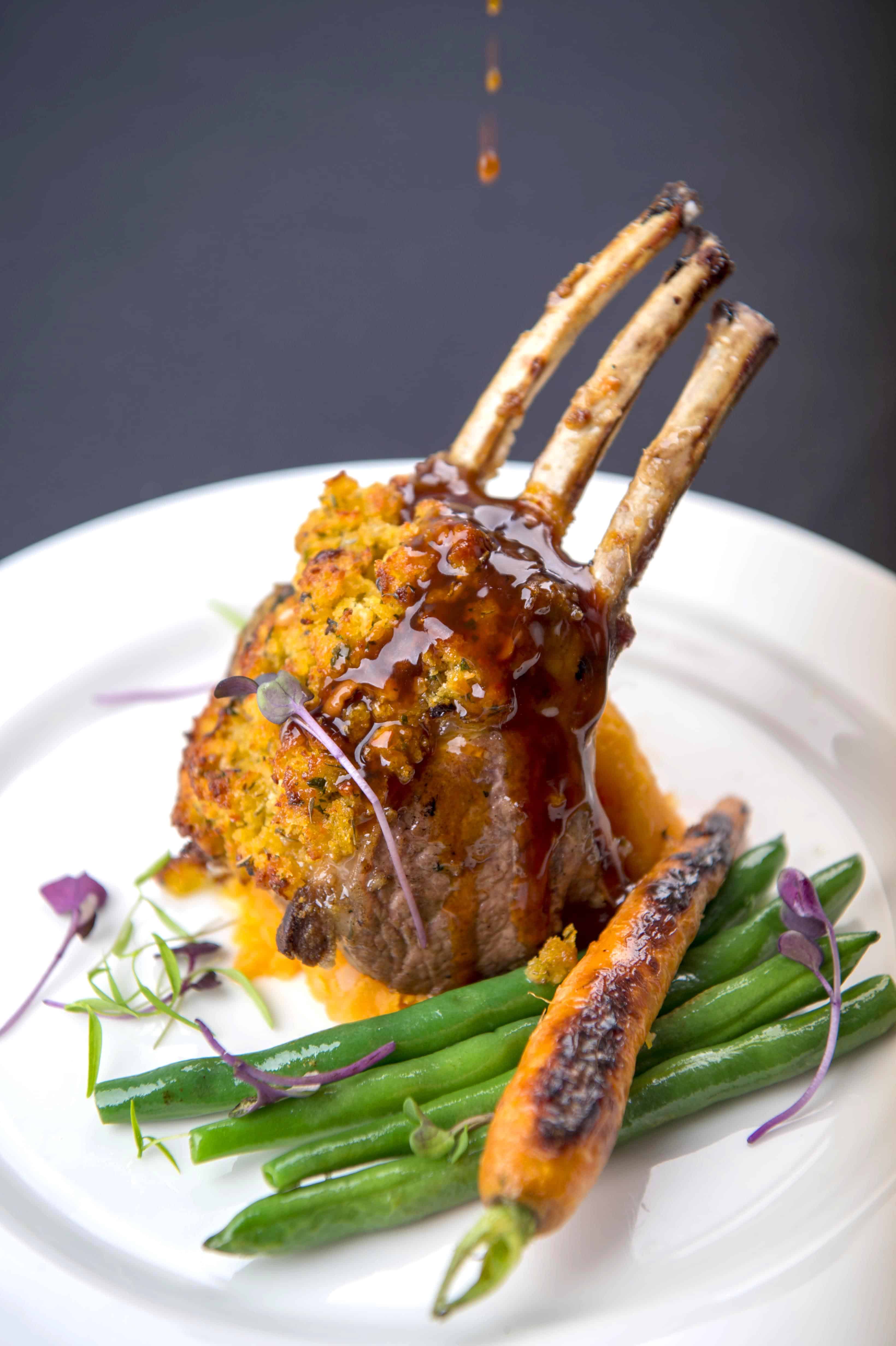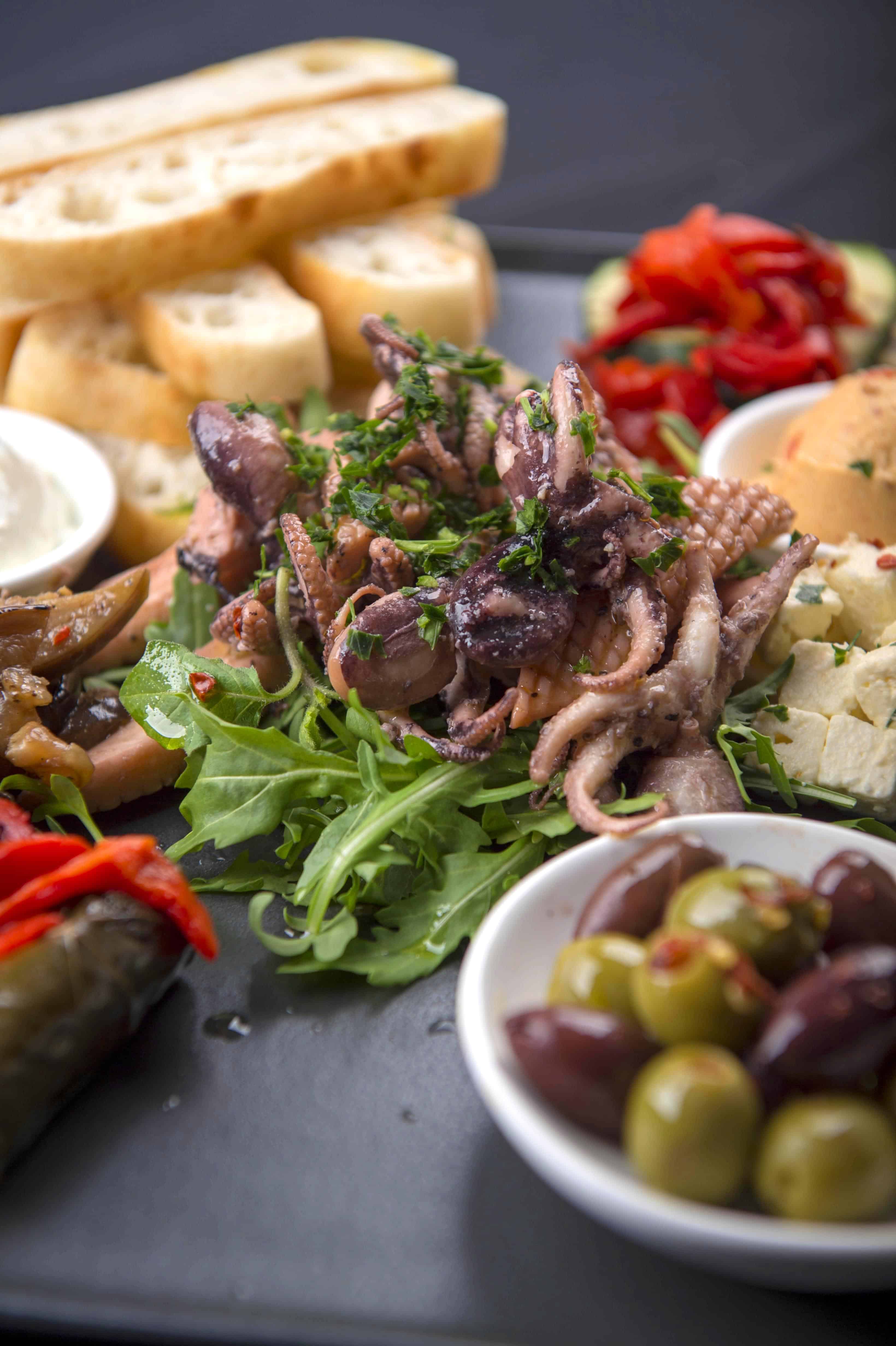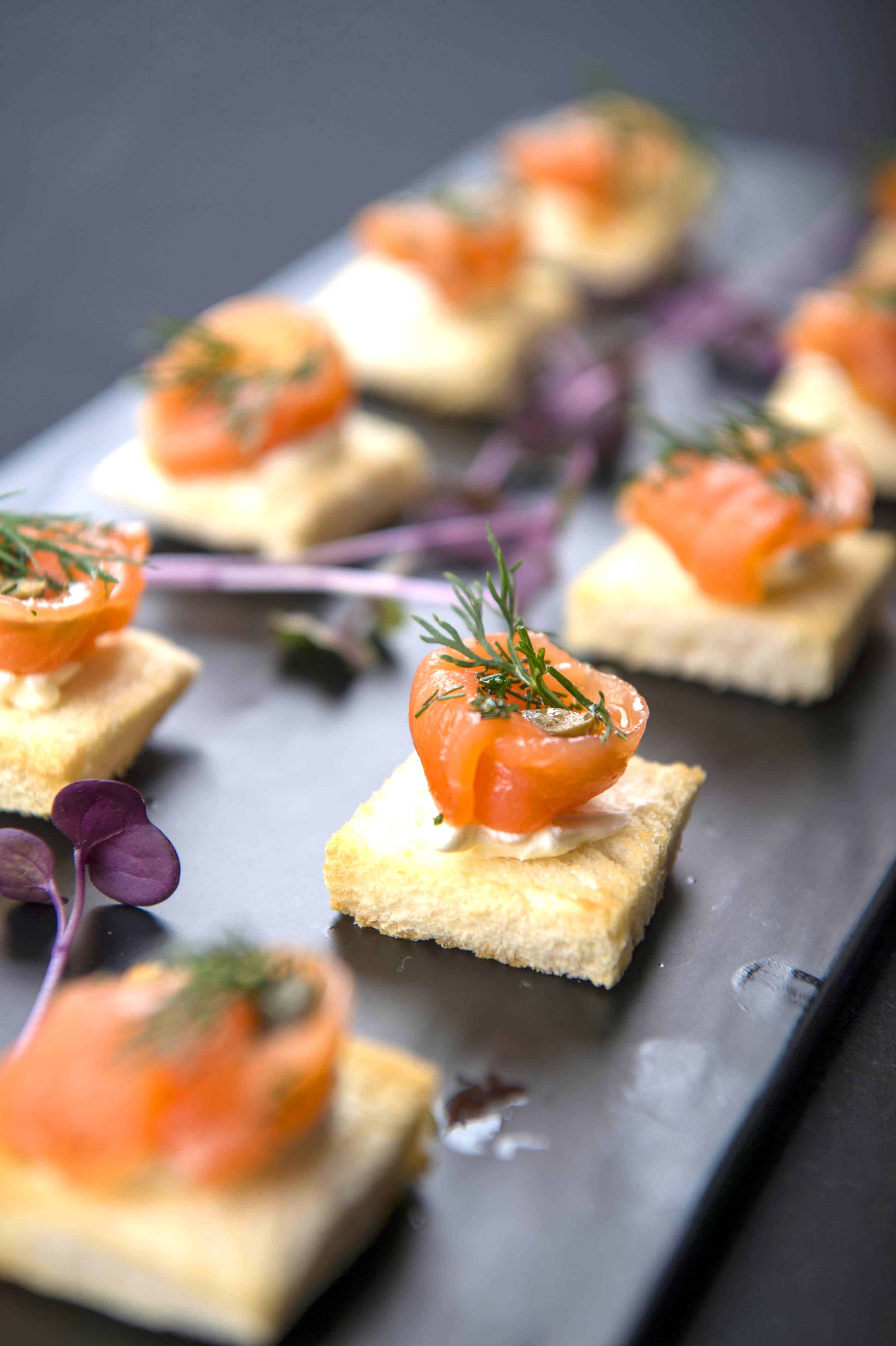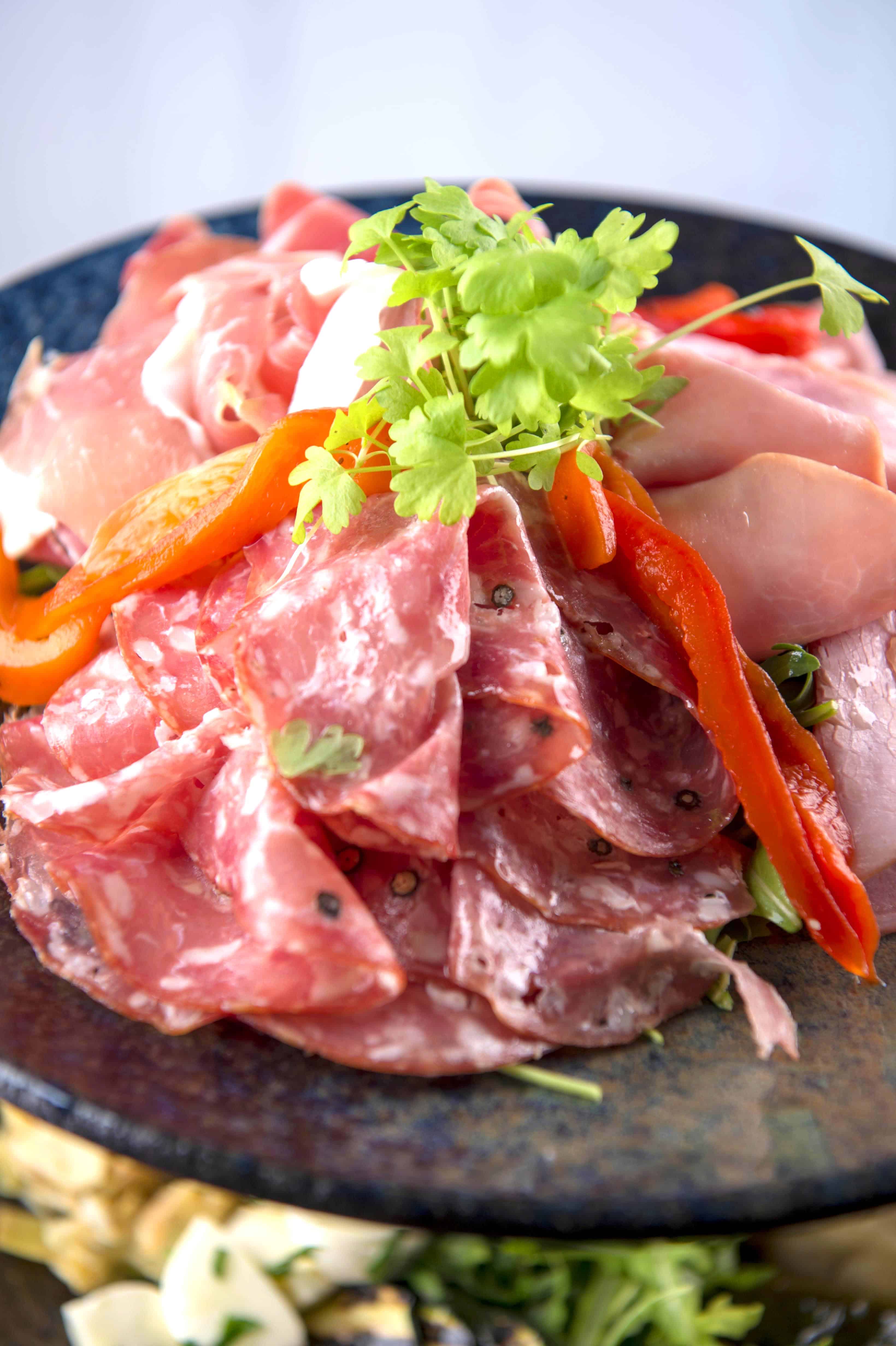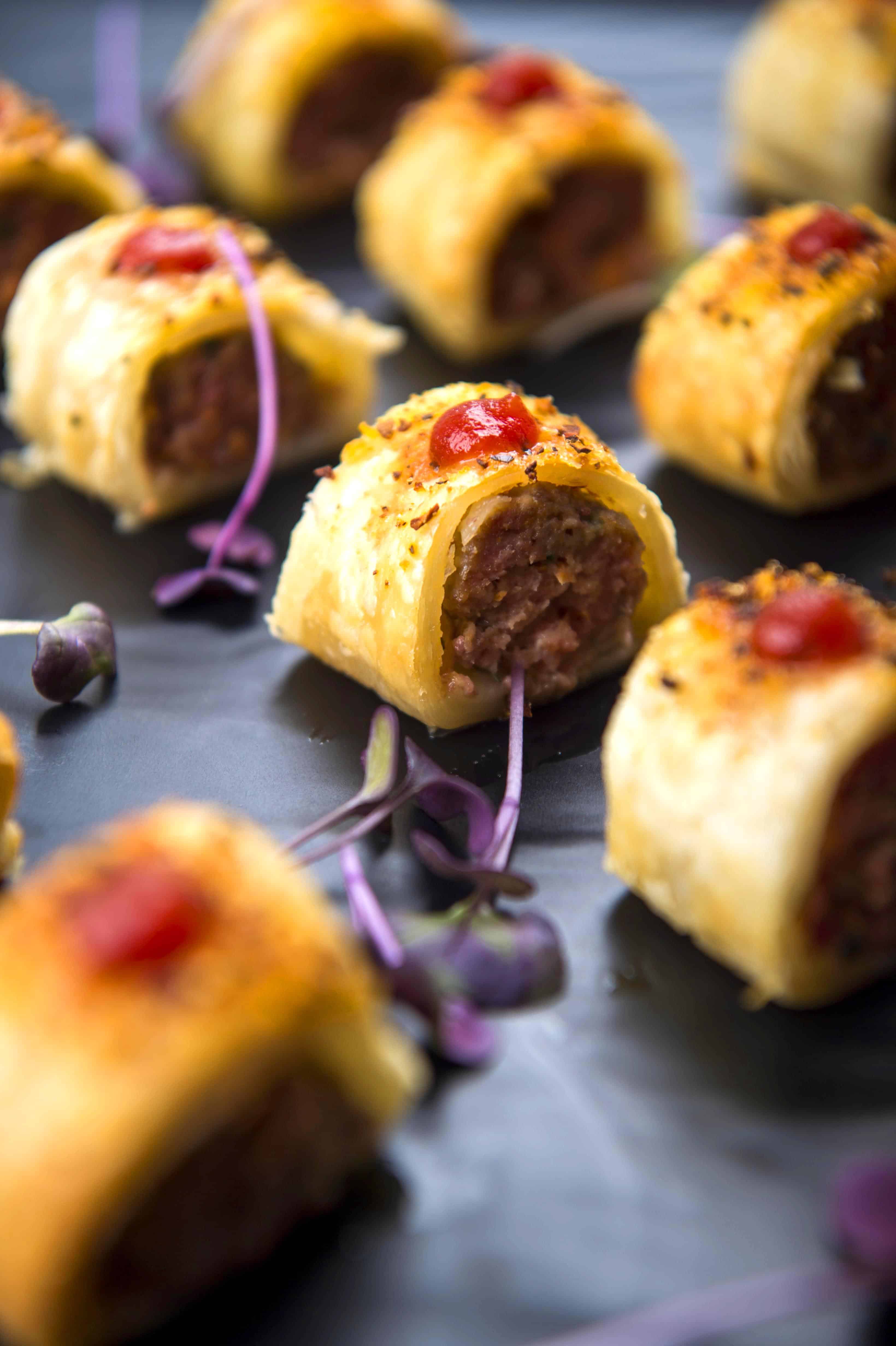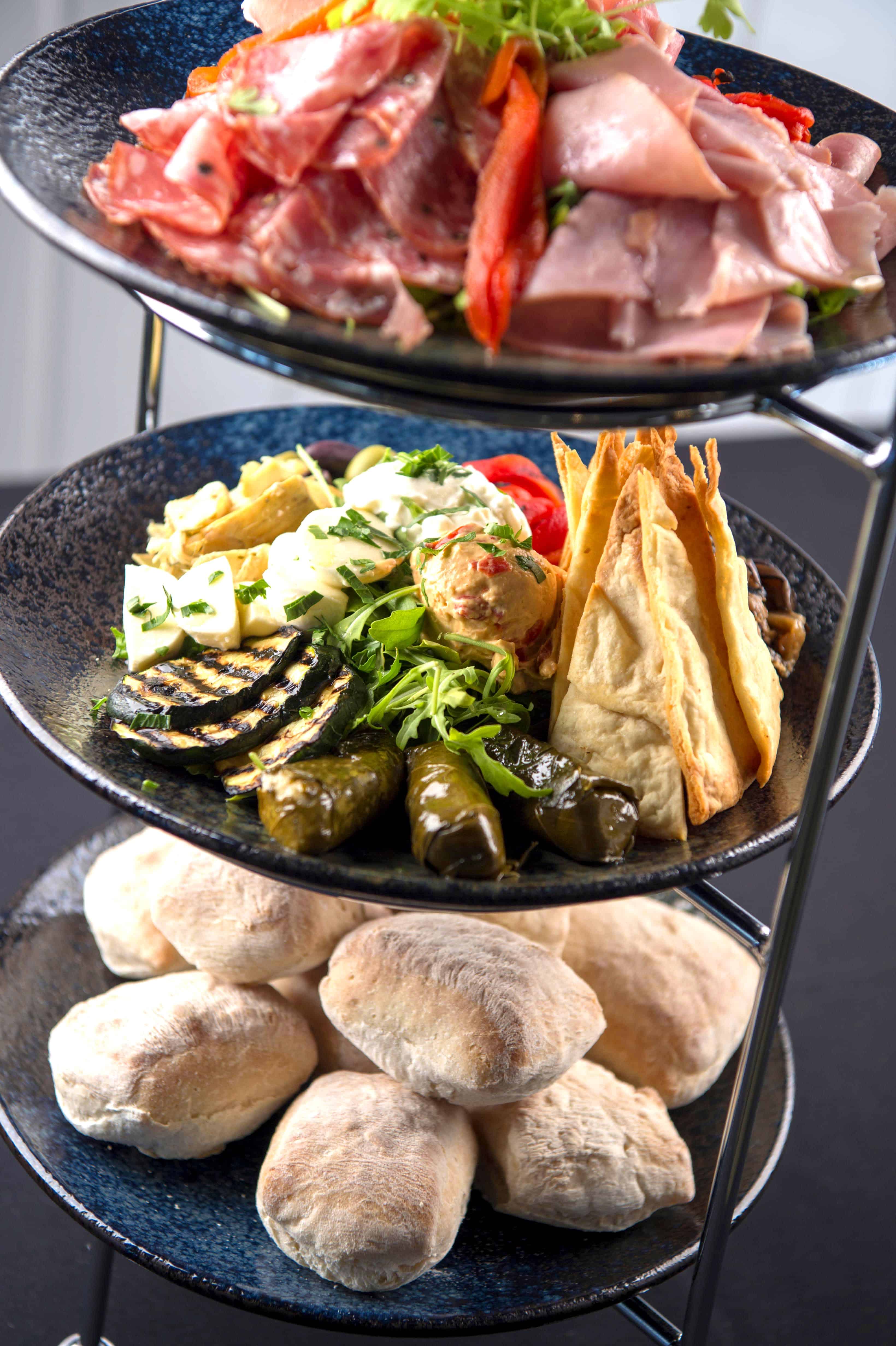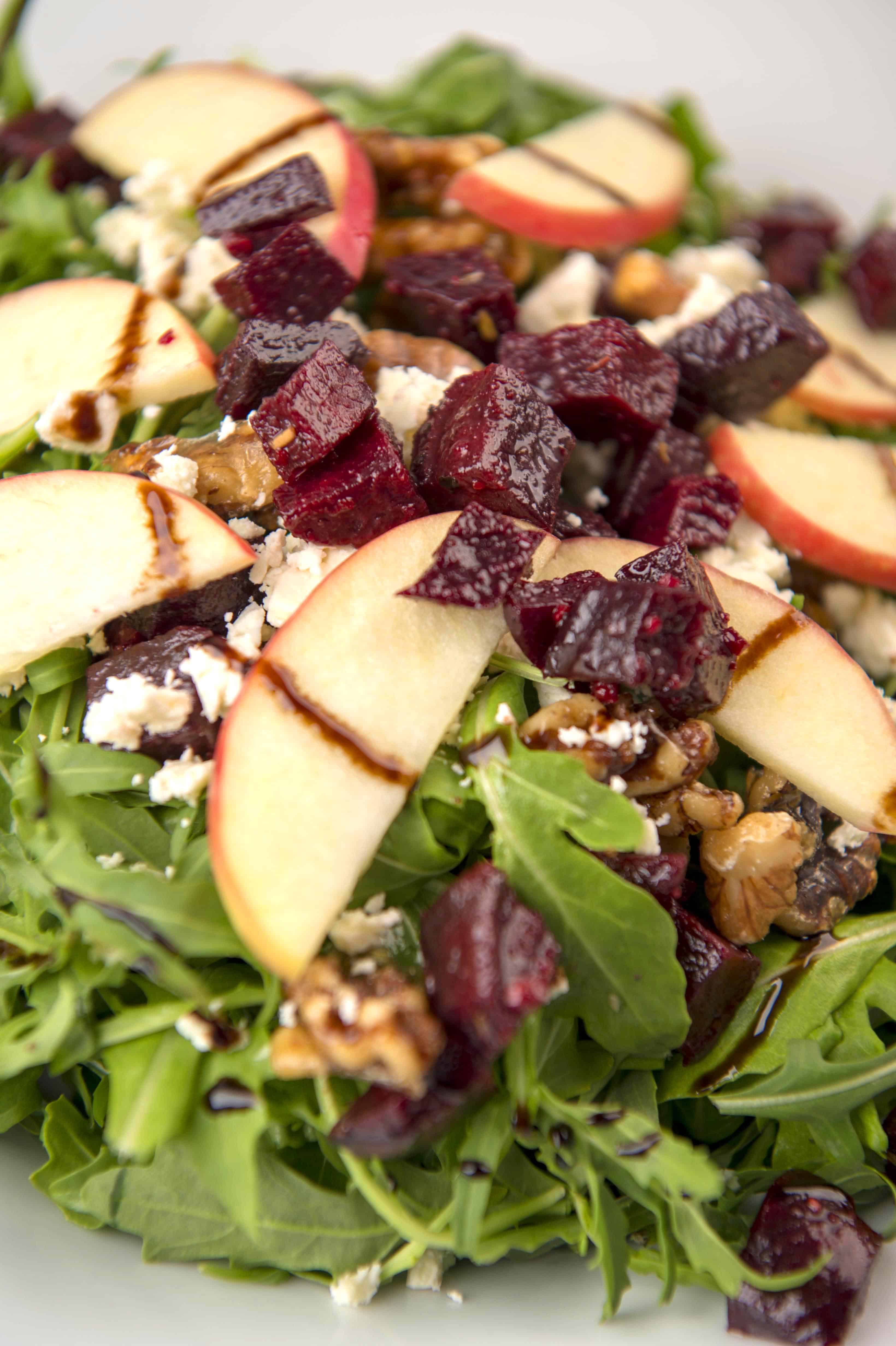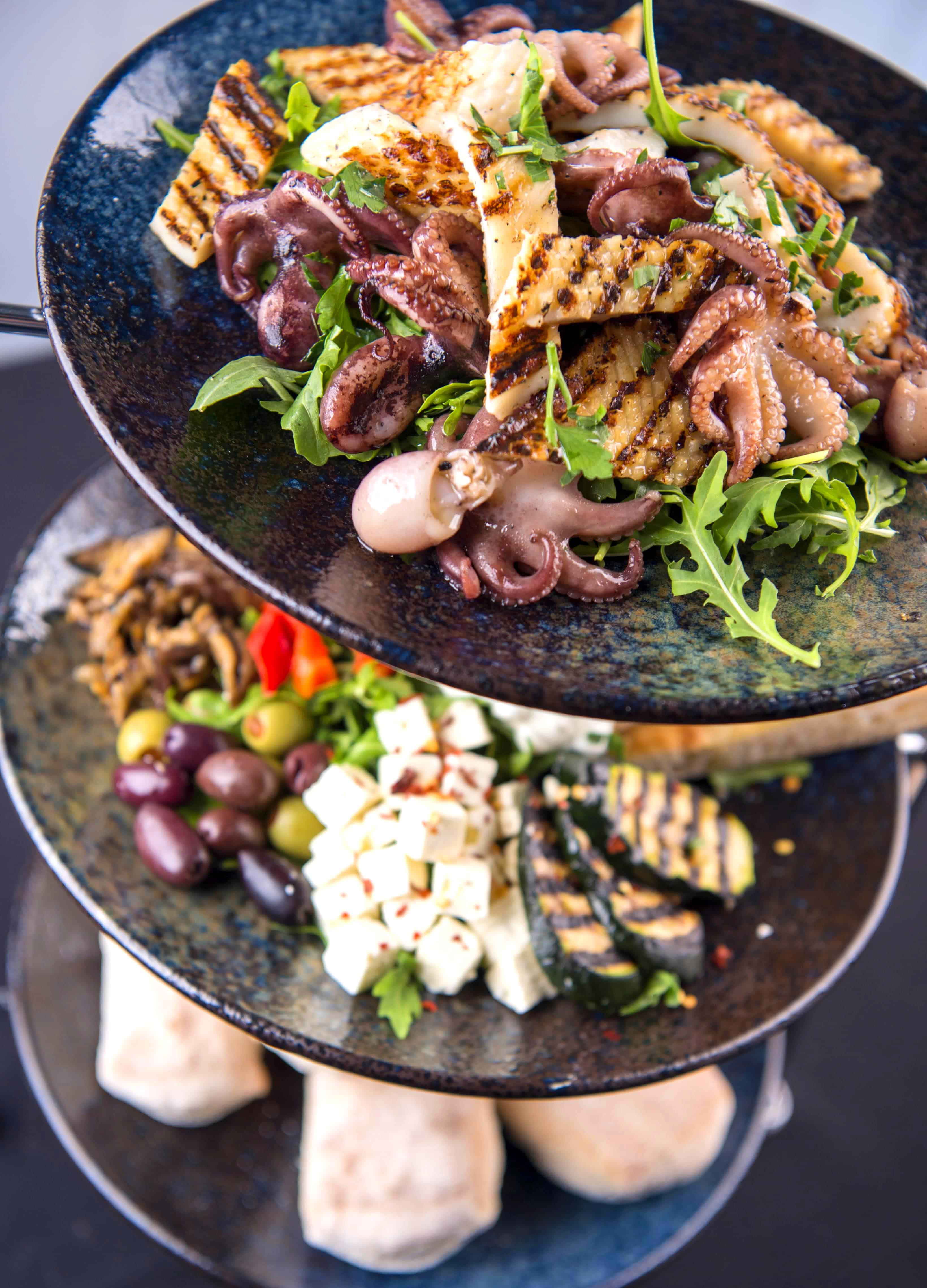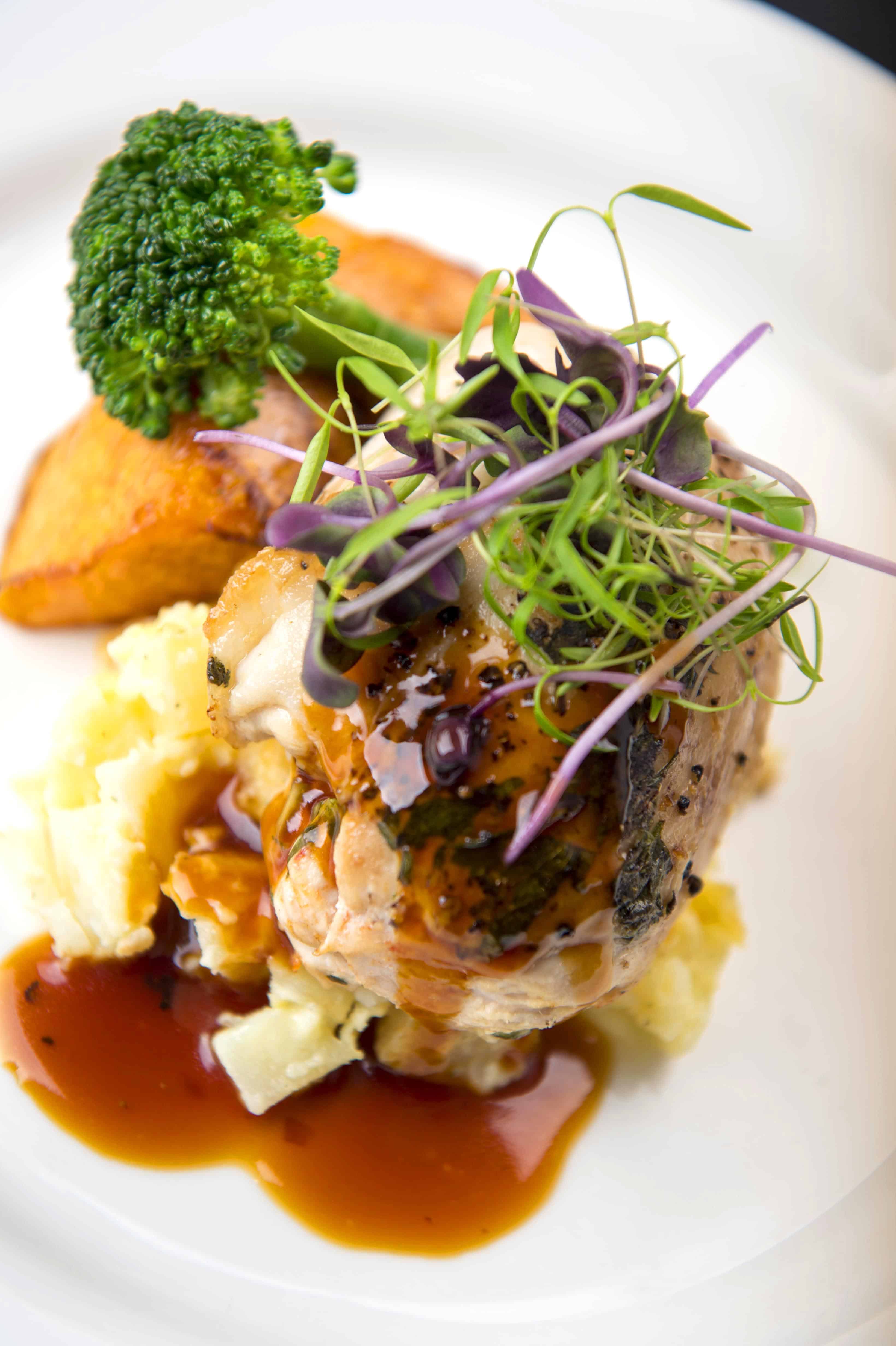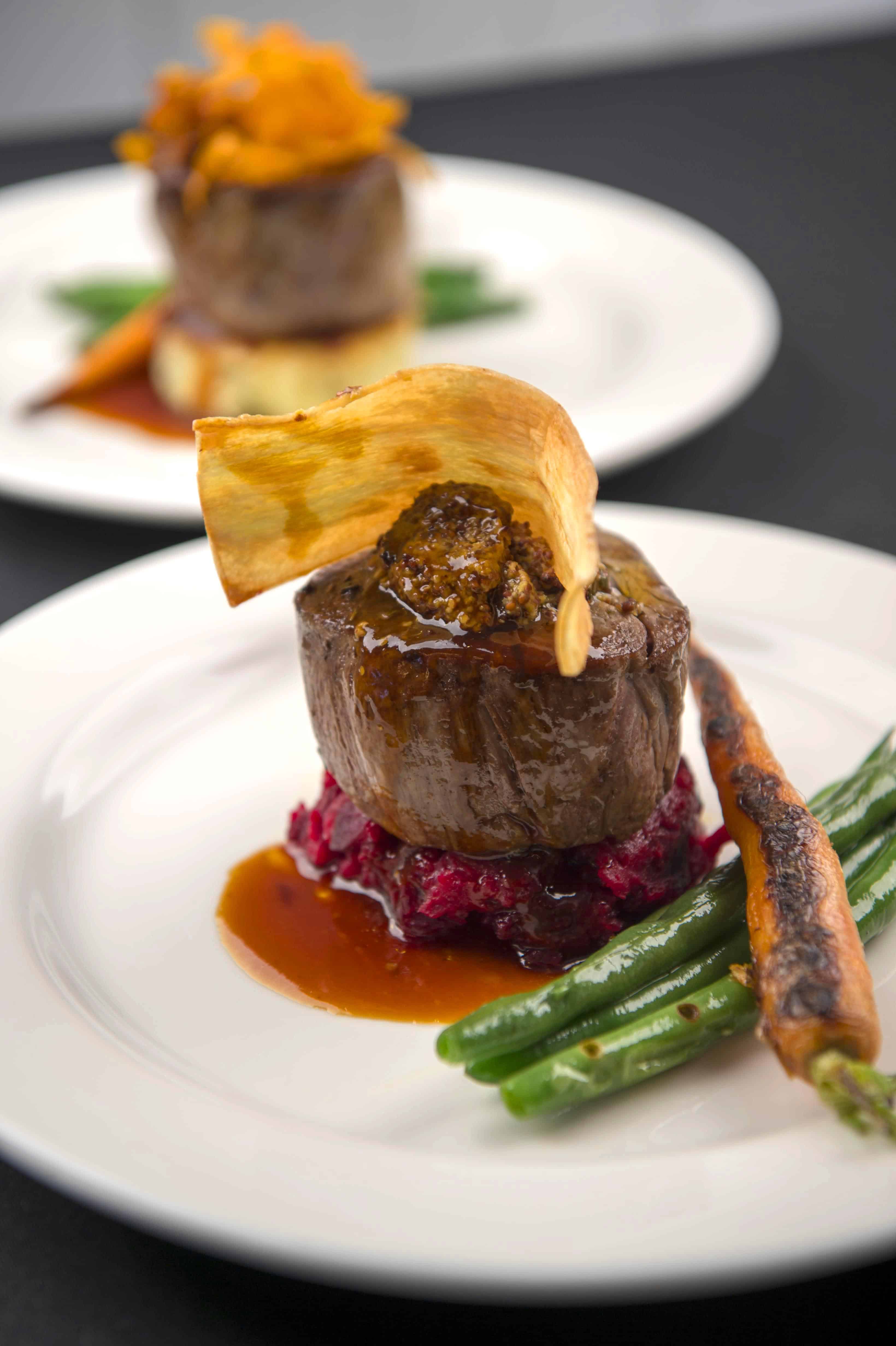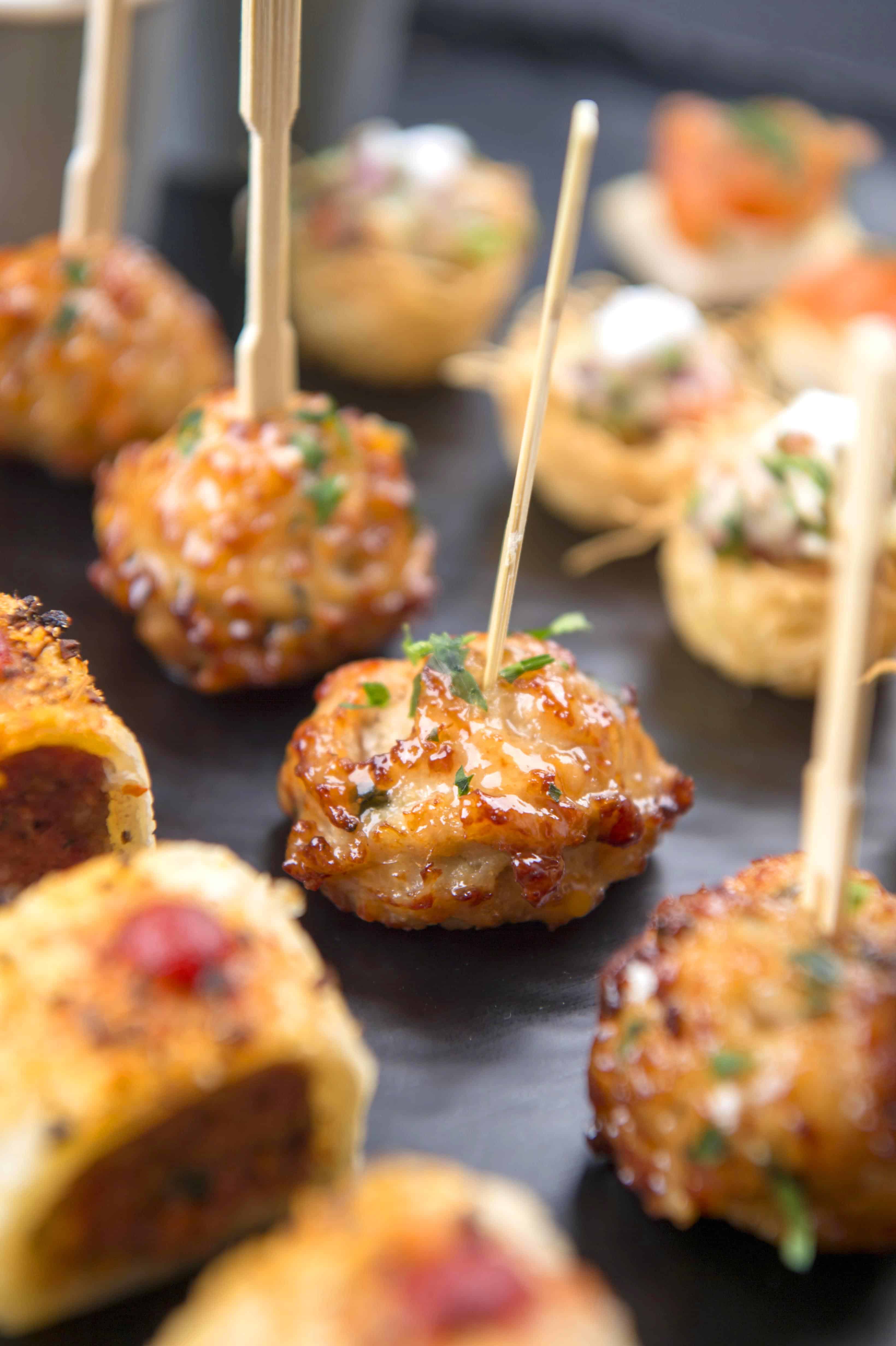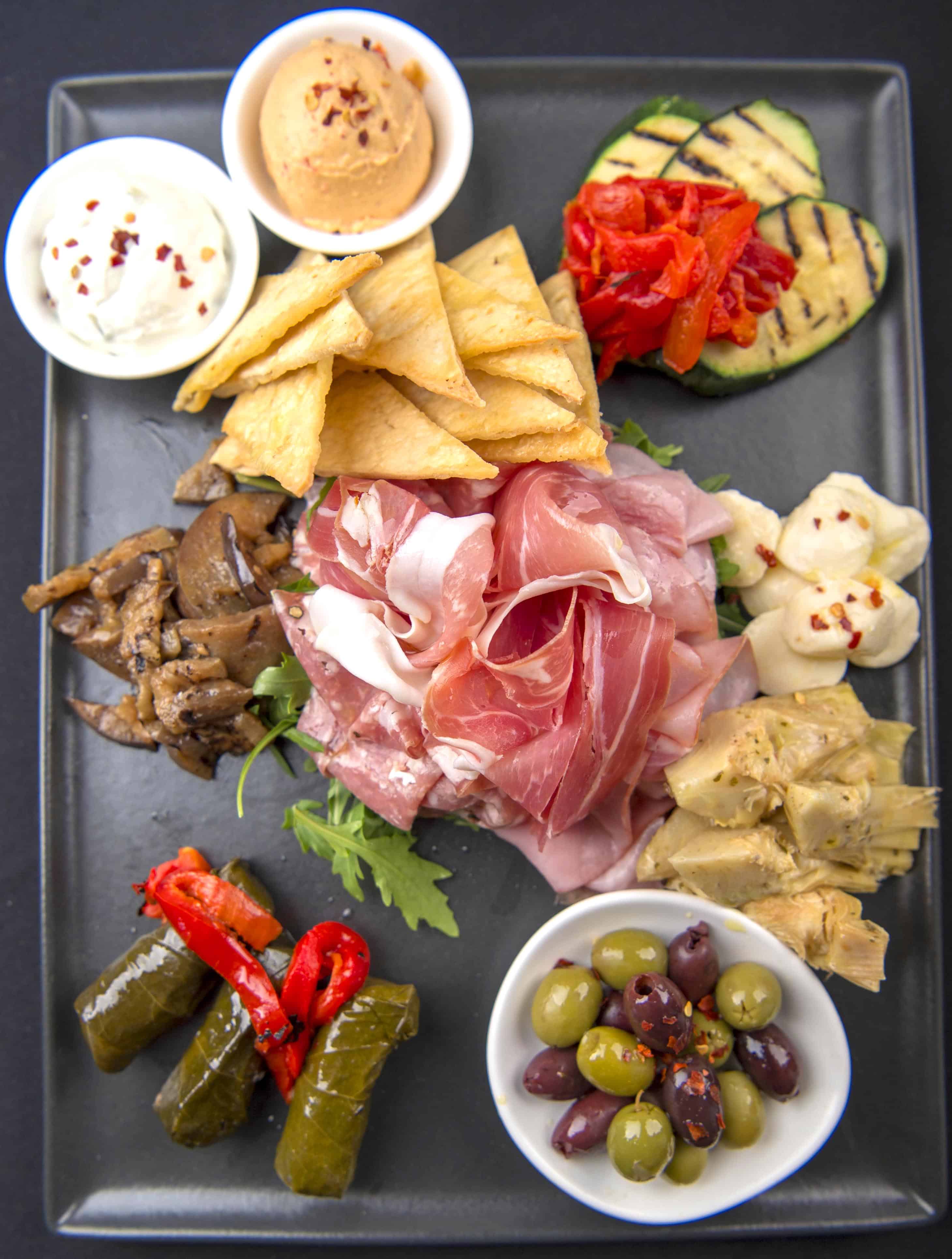 Influenced by a Modern International Cuisine
At Vogue Ballroom, our committed Executive Chef and Events department have put together a complete wedding package to suit all tastes, needs and budgets. If there is a particular request that you have regarding our menu, our events department will do their very best to ensure all your wishes are catered to.
We welcome and cater for all dietary requirements with pleasure.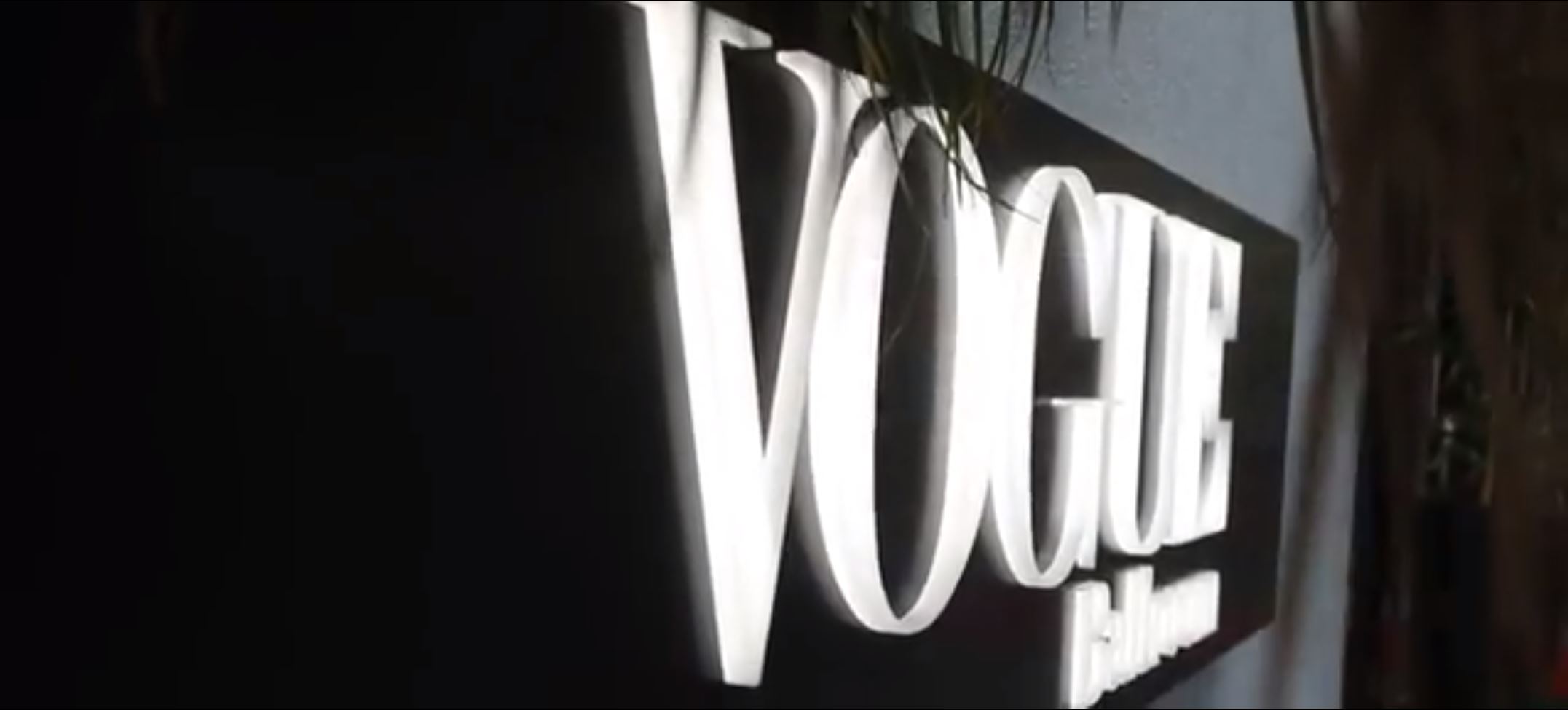 Perfect for any elegant function & event
Whether you need a venue for an opulent 21st birthday, or for the reception on your special day, or you're throwing a special party for staff at your company, Vogue Ballroom provides the perfect venue for any special occasion. With a team of highly-experienced creatives ready to help you plan out the perfect event, you and your guests will be left astounded with the lengths we go to. From our catering service to our decorations, and even the music, you will not be disappointed with your experience at Vogue Ballroom.
The elegance displayed in the Vogue Ballroom is nothing short of breath-taking. The tall ceilings are adorned with crystal chandelier, the marble foyer is a sight of grandeur, and the balcony overlooking the whole ballroom makes the perfect spot to showcase a newly married couple. This building was designed to showcase the grace and sophistication that most brides seek for their big day.
We love special occasions, this is why we're in the business of providing them, we left no stone unturned to ensure that the event is exactly what you required with your ballroom hire at Vogue, it's our pleasure to make it a wondrous, memorable occasion.
"Our sole ambition is to inject beauty, passion and grandeur into your wedding as we create memories that you will cherish forever."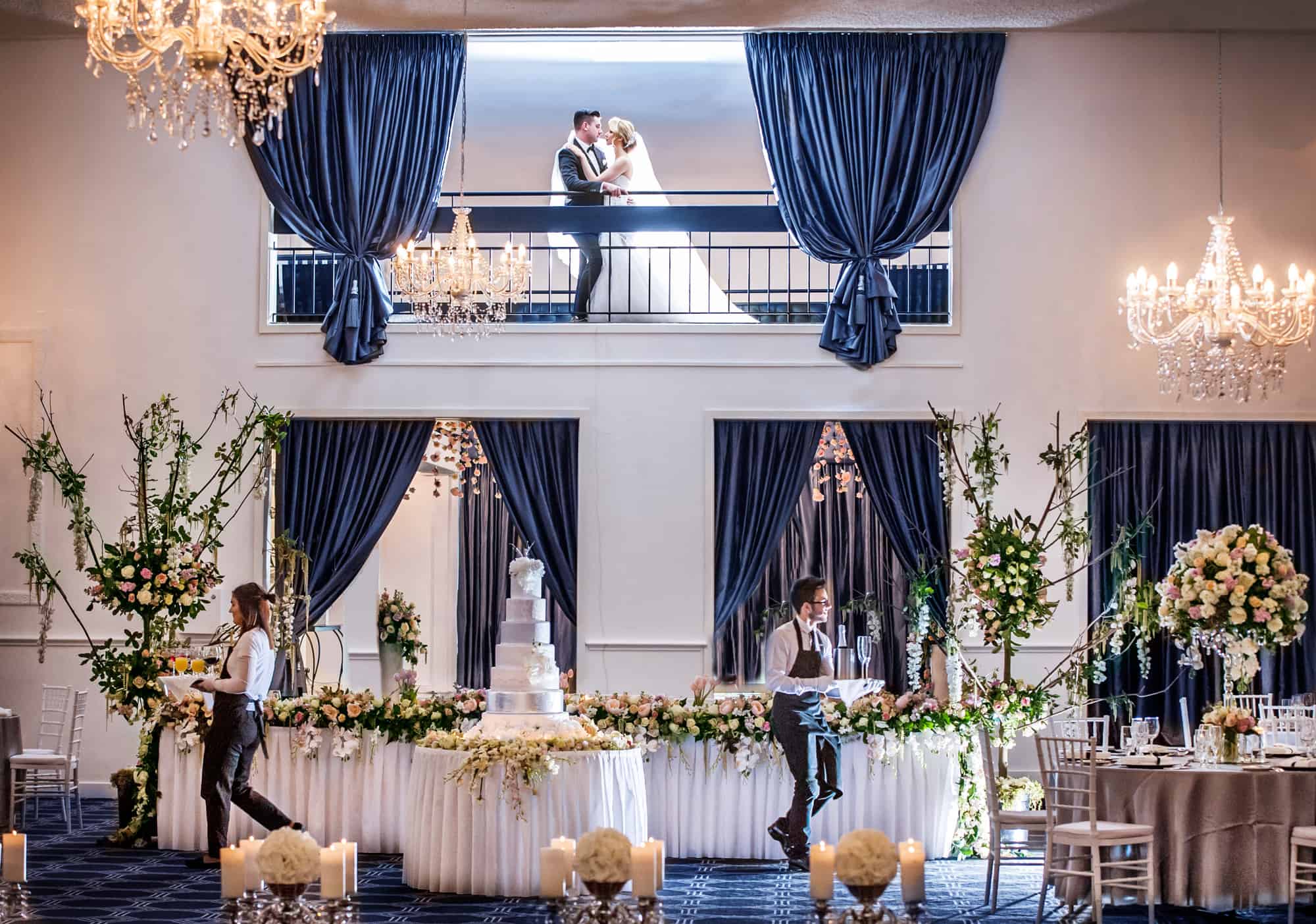 Book a function with us today!
If you would like to learn more about Melbourne's best, most unique function venue, or would like to book in a consultation time with one of our trusted team of event specialists, feel free to get in touch with the team at Vogue Ballroom.
Send us a message via [email protected], via our contact page or call us on
(03) 9802 2477 and one of our friendly team of staff will be delighted to get you started.
Vogue Ballroom – Melbourne's most opulent venue, perfect for any occasion.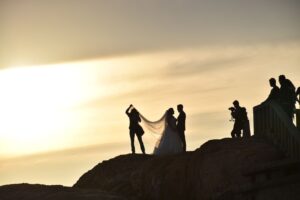 Whether or not you and your partner are music aficionados, having a fantastic band or DJ play at your wedding can transform an enjoyable event into a very remarkable one. ...
Read More

→
Our Smaller Sister Venue - Vines of the Yarra Valley
Breathtaking Backdrops, Exclusive Location, Romantic Experiences
Vines of the Yarra Valley is a stunning property located at the gateway of the Yarra Ranges just 45 minutes from the Melbourne CBD. Surrounded by acres of vineyard in every direction, lush lawns and magnificent rose gardens we provide everything you need in one location including free ceremony time. We offer a ceremony location on site with 360 panoramic views of the valley and mountain ranges.