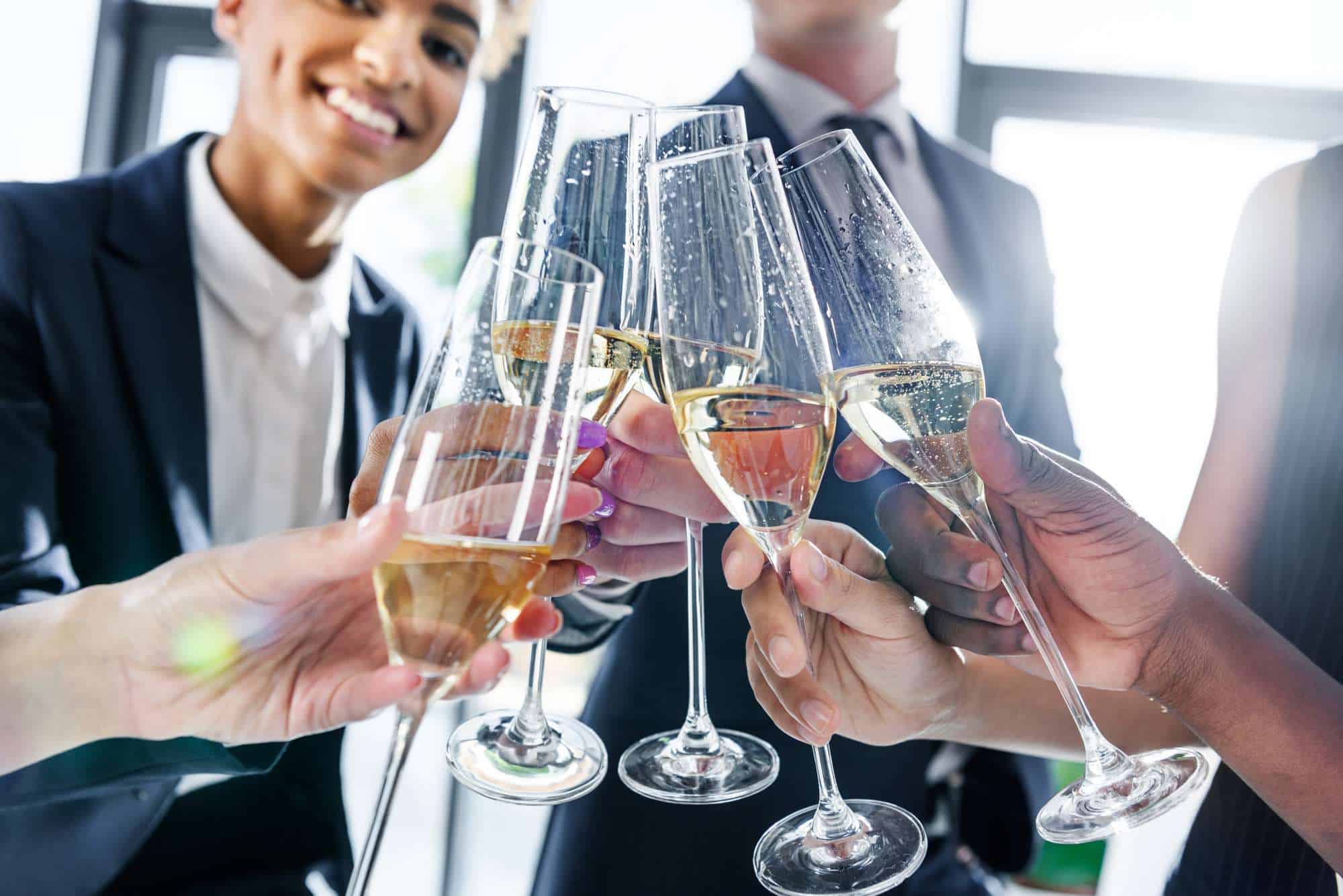 Corporate Entertainment Events at Vogue Ballroom
Give your organization a chance to celebrate corporate entertainment events with the finest form of luxury and grandeur at the Vogue Ballroom.
Are you looking to plan a corporate entertainment event or special business meeting in Melbourne? If so, one of the first things you will need to do is find our venue available for hire that is suitable for your style of function or event.
From special holidays such as Christmas and Easter to newly released product launches and award function ceremonies, leave your guests in awe with our skilled event planning team. It's an opportunity surely not worth missing when it comes to Vogue Ballroom's Corporate Entertainment Events.
Plan your seasonal celebration party from the start to the end in style. At Vogue Ballroom, we do so much more of fabulous event designing. We create memories and experiences, complete with distinct service planning and state of the art catering.
25 Years of Experience in the Melbourne Hospitality & Entertainment Industry
Owner and events professional George Ross with over 25 years experience in the Melbourne hospitality, events and wedding industry. Award winning cuisine, expertise, renowned service, and attention to detail will ensure that your wedding is a truly memorable occasion at Melbourne's best entertainment events venue.
If you're on the search for an individual or team that can bring your corporate entertainment event to life, look no further as we've got the perfect solution for you. At Vogue Ballroom, our diverse and expert team of event planners would love to introduce to you the greatest form of elegant event designs.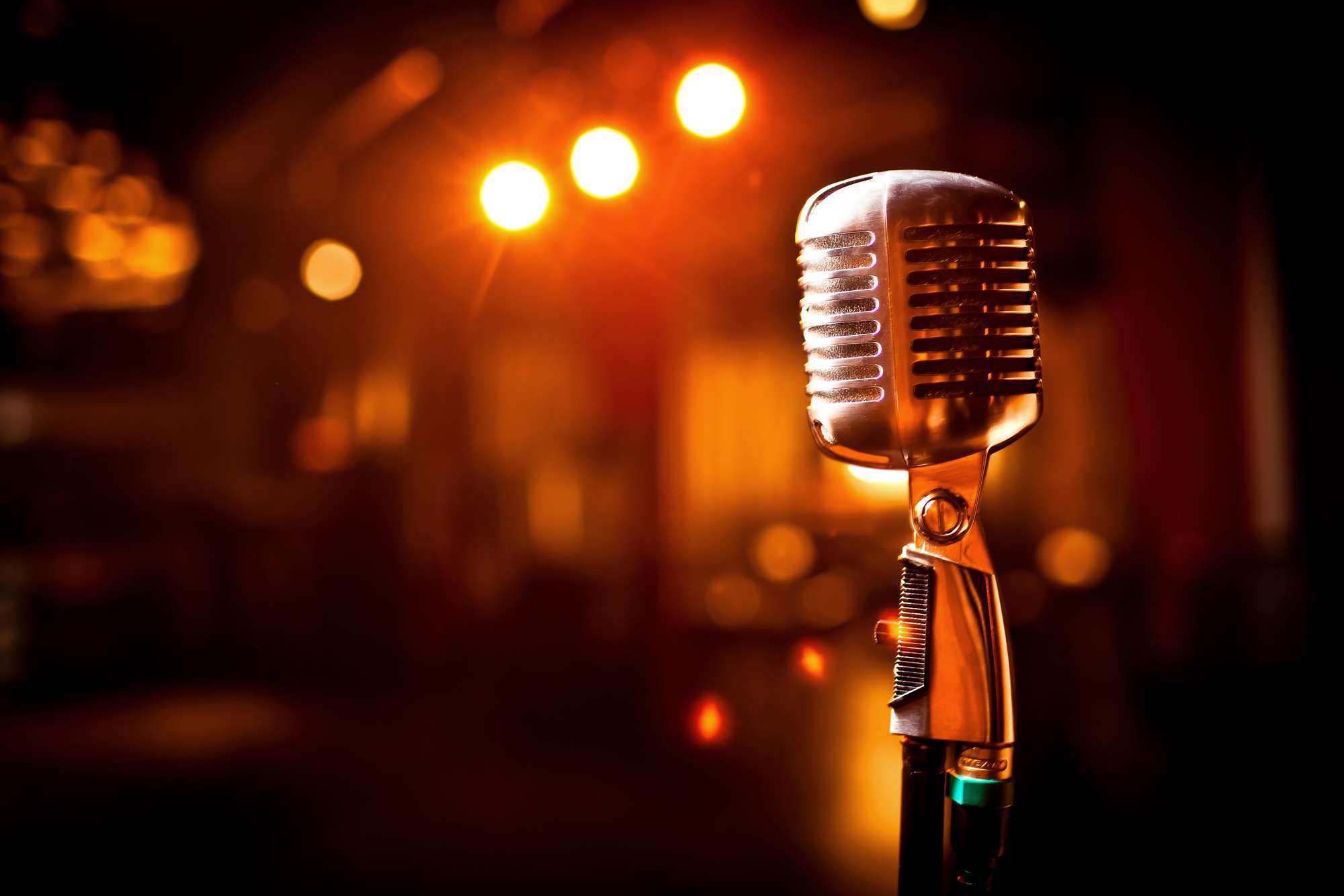 Have Yourself an Intimate, Distinct and Memorable Occasion at Vogue Ballroom
Breathtaking Seasonal Event Designs
Designing for your seamlessly beautiful venue requires the best decorators in the business. And at Vogue Ballroom, we have what it takes to captivate your audience's attention in the most graceful manner possible today. A well planned and thought out corporate entertainment design not only manages to effortlessly express your theme, it showcases your brilliant sense of style and company tastes in a manner second to none.
At Vogue Ballroom, it's the little details that count
When you tell us your vision for your event, we at Vogue Ballroom will not only go all the way to create an experience you and your guests will cherish for a lifetime, but will make sure every little detail is taken care of and given attention to immaculately.
Our professional party, events, corporate and wedding planning team will transform your venue into any size, style, design or theme required for your satisfaction. We know how to treat our clients the right way, allowing you to convert from a host to a guest for once in your own event.
Be it graceful table setting decor and carefully thought out menu planning to stunning centerpieces and the finest design accents, our team at Vogue Ballroom will ensure all elements are brought together in an effortless manner.
Unconventional or Traditional - You pick and we promise to deliver corporate entertainment events that are a class apart
At Vogue Ballroom, we often come across individuals from various companies or top corporate organizations who wish to stick to two extremes. Whether you prefer to go all out and about in terms of uniqueness or wish to stick to classic event design for traditional holiday events, our professional event planning team has got something for everyone. Every corporate event is a true amalgamation of numerous diverse elements who manage to come together beautifully to create a magical experience.
All kinds of Office Entertainment Events
When it comes to traditional themes such as Christmas and the New Year, its festivity galore and what better way of ending the year than a celebration with colleagues from the workplace. From festive green and red fairy lights twinkling to Christmas trees and a dash of snow, it's Christmas done right at the Vogue Ballroom. Did we mention a classic heartwarming menu to satisfy all those holiday cravings? Christmas is all about spreading cheer and joy all around and what better way of doing so than with a corporate holiday event that surpasses every expectation.
Christmas Entertainment & Celebrations
Workshops & Crafts Stands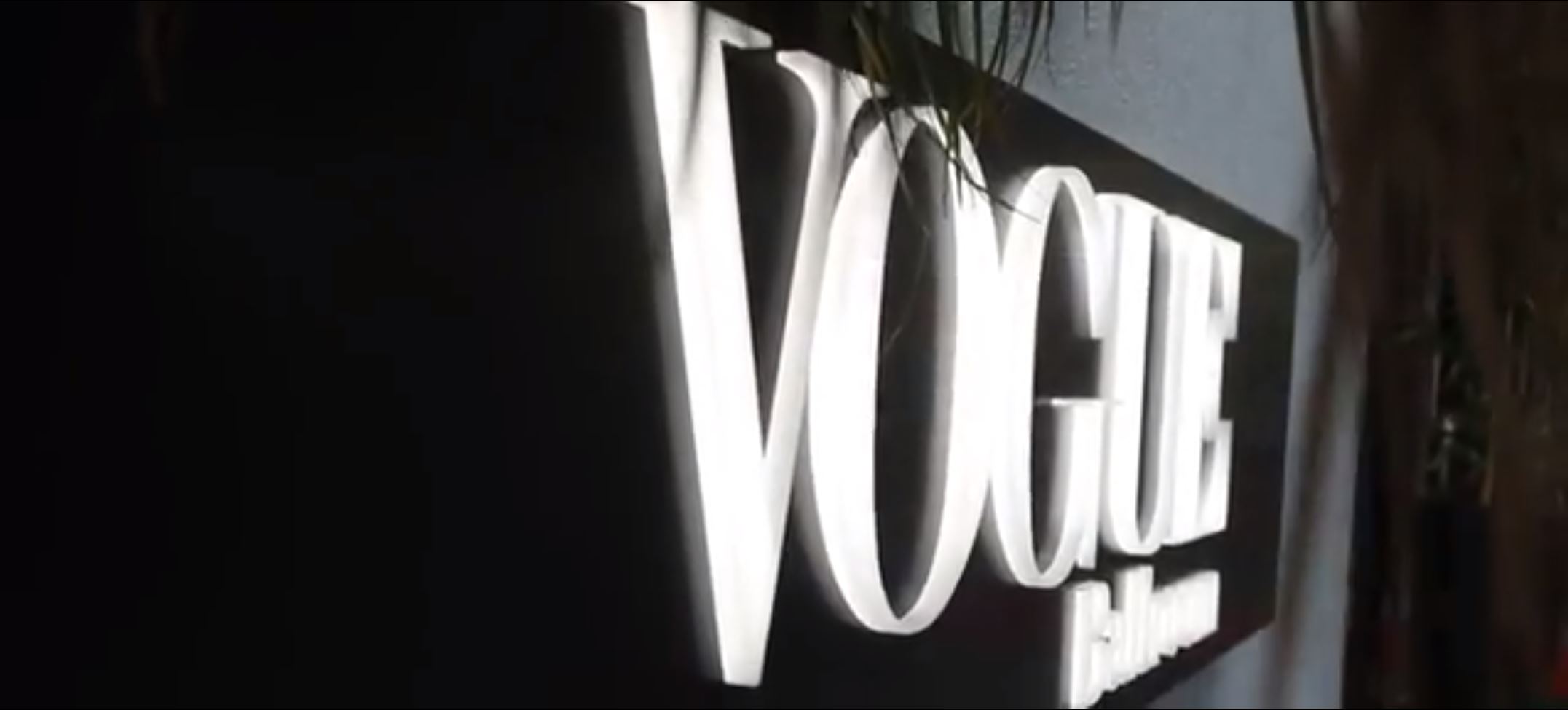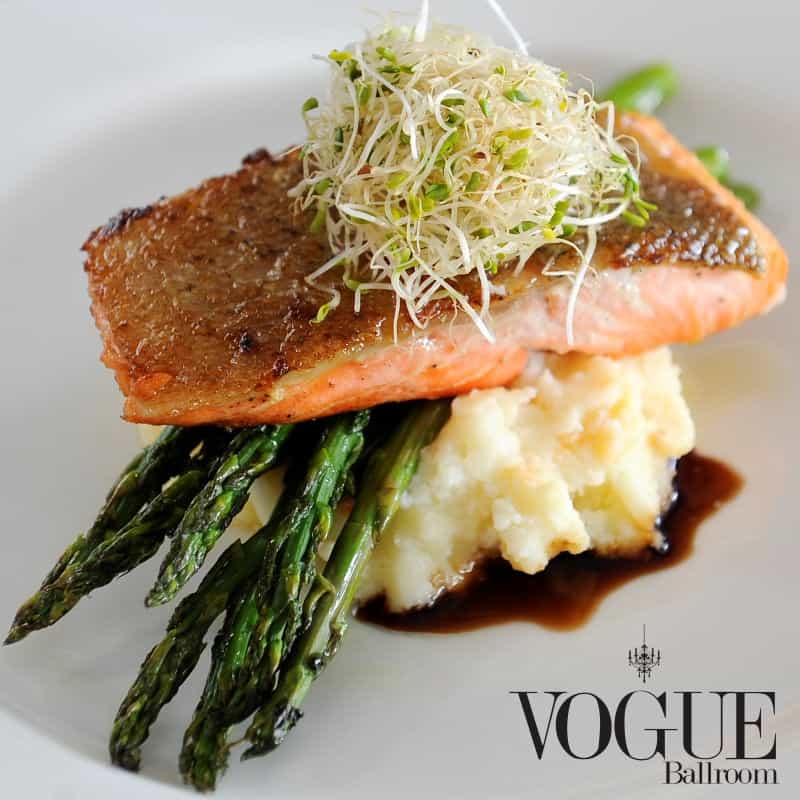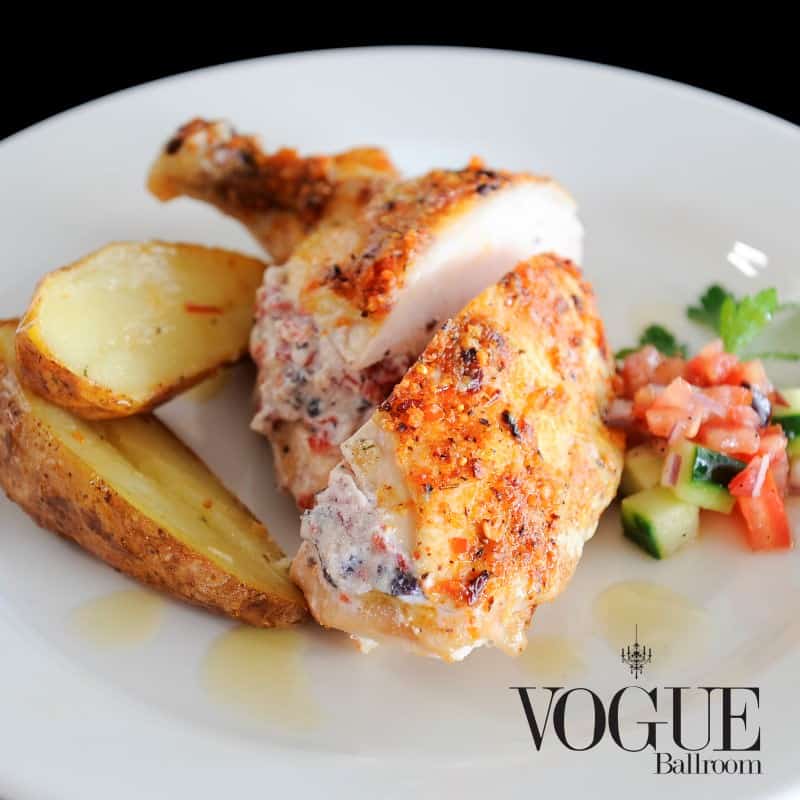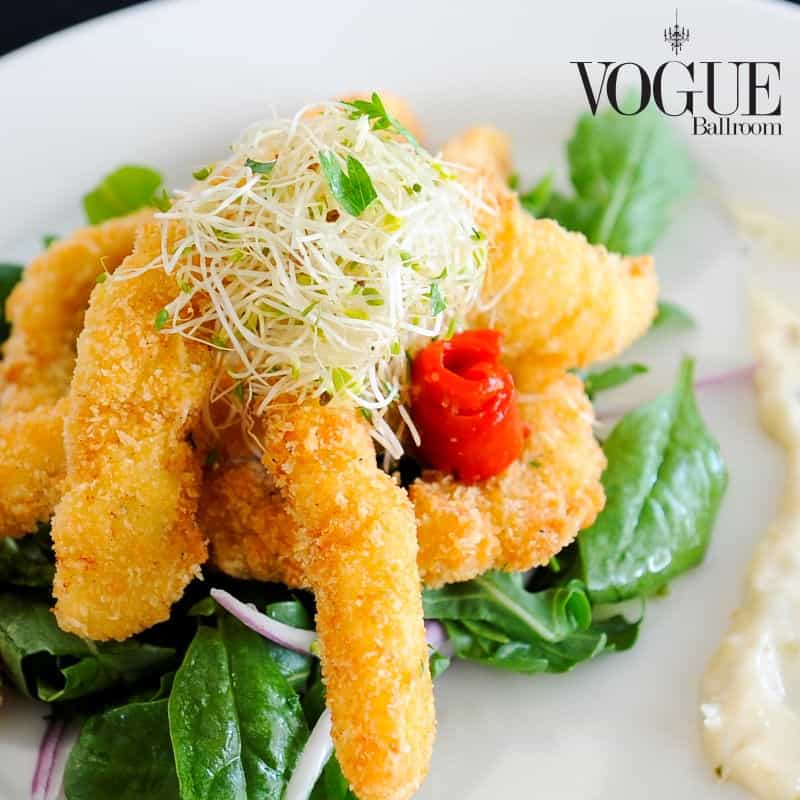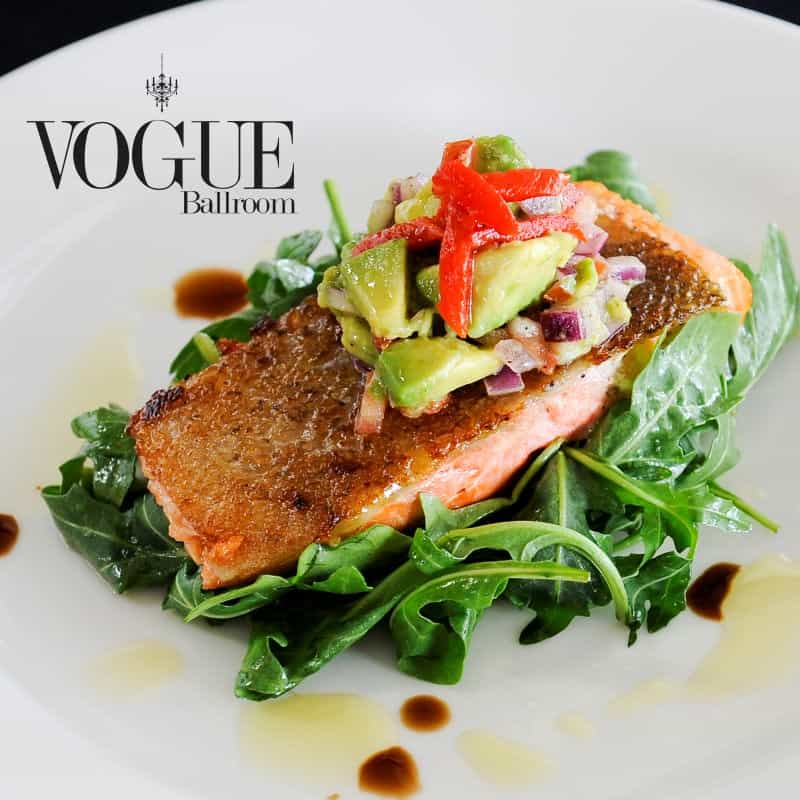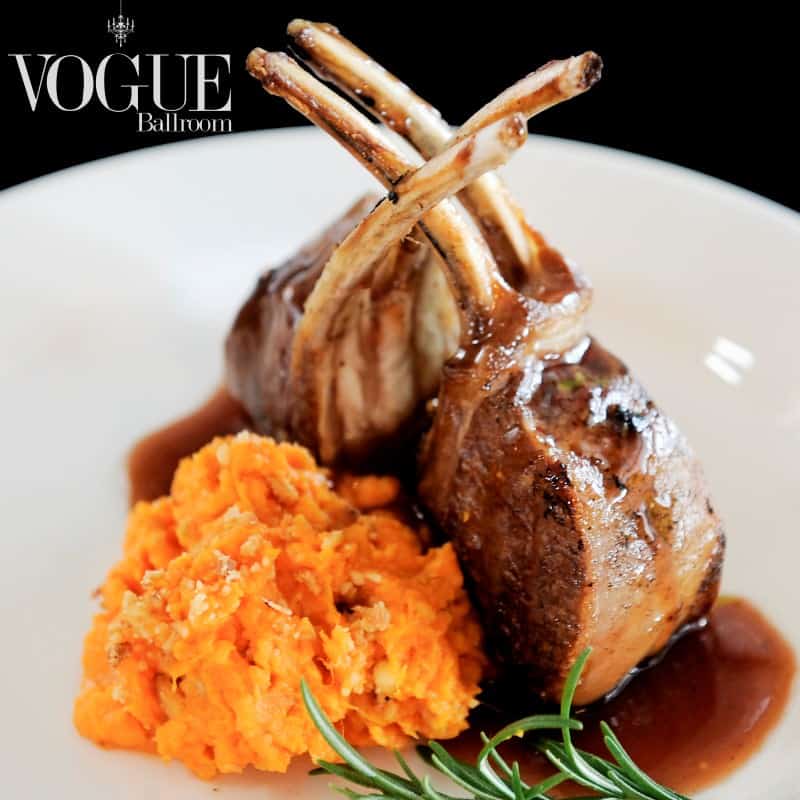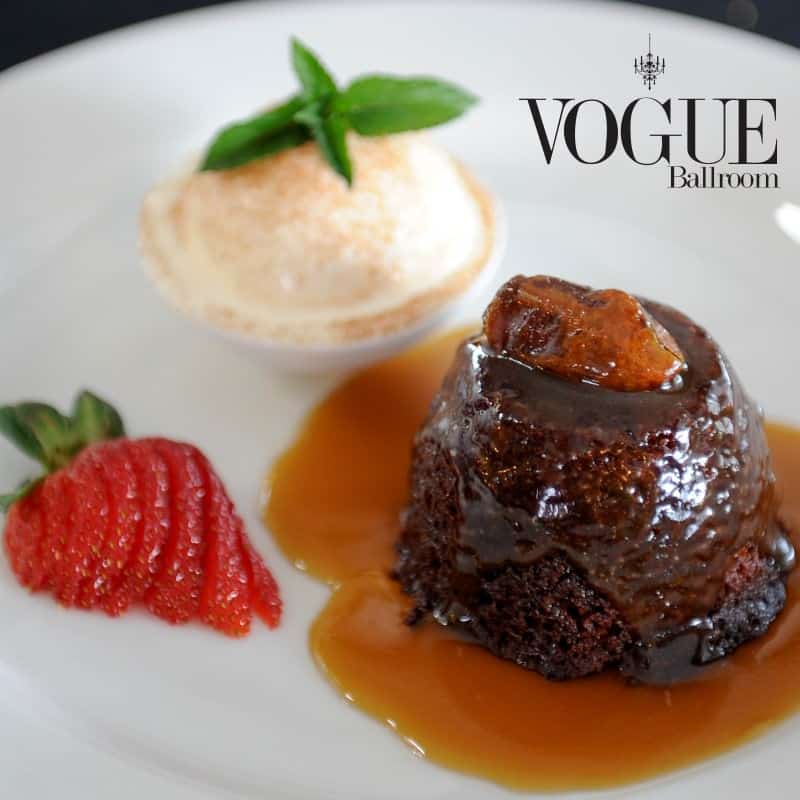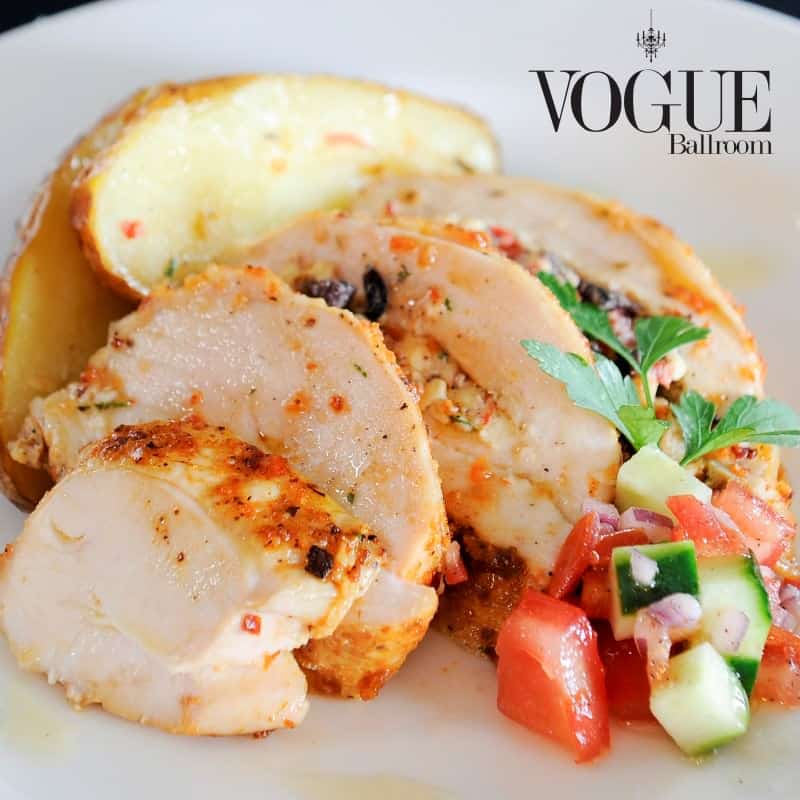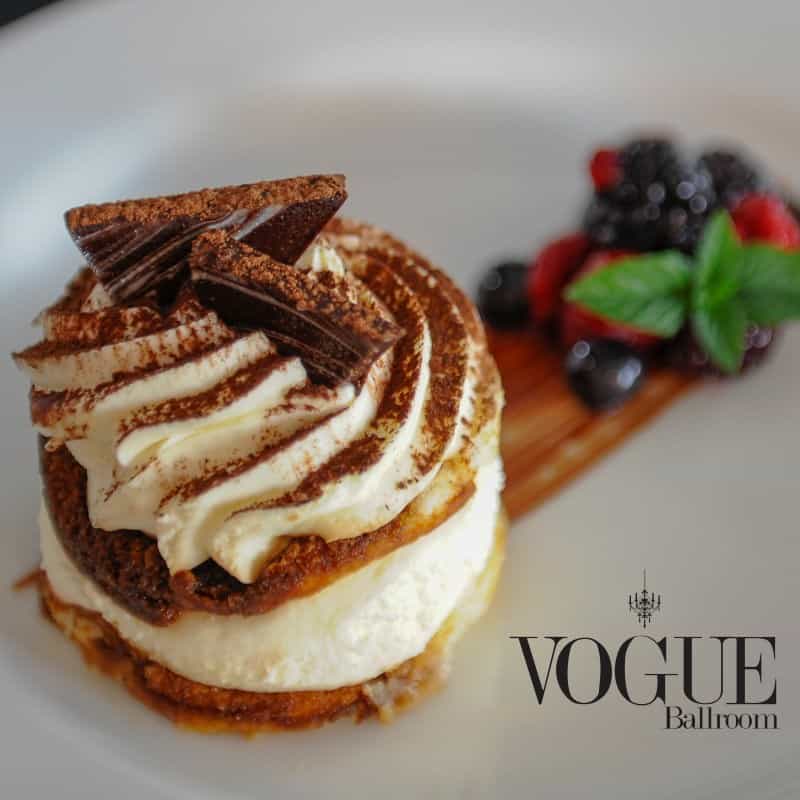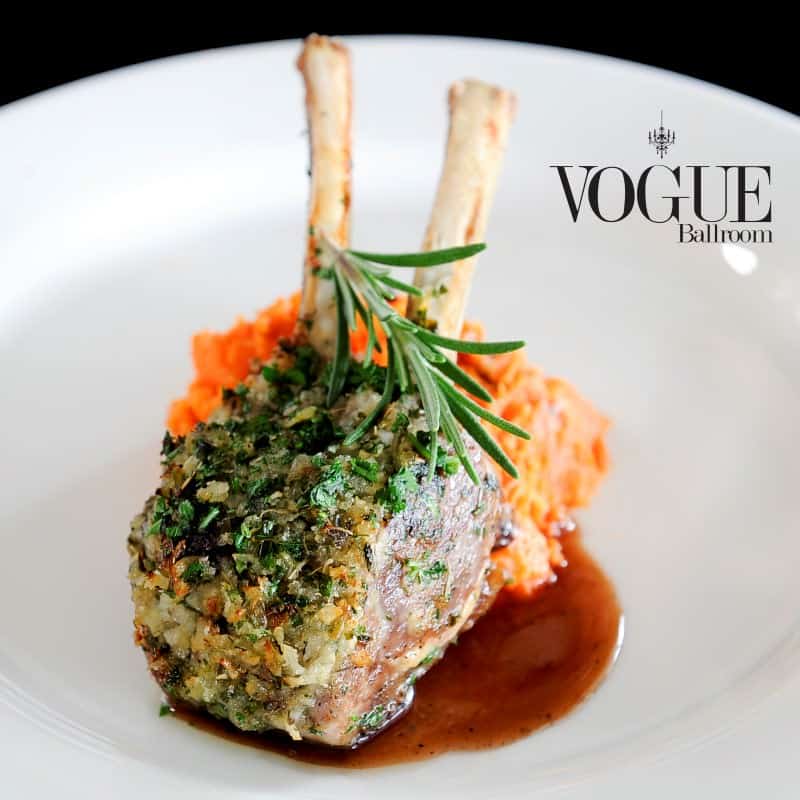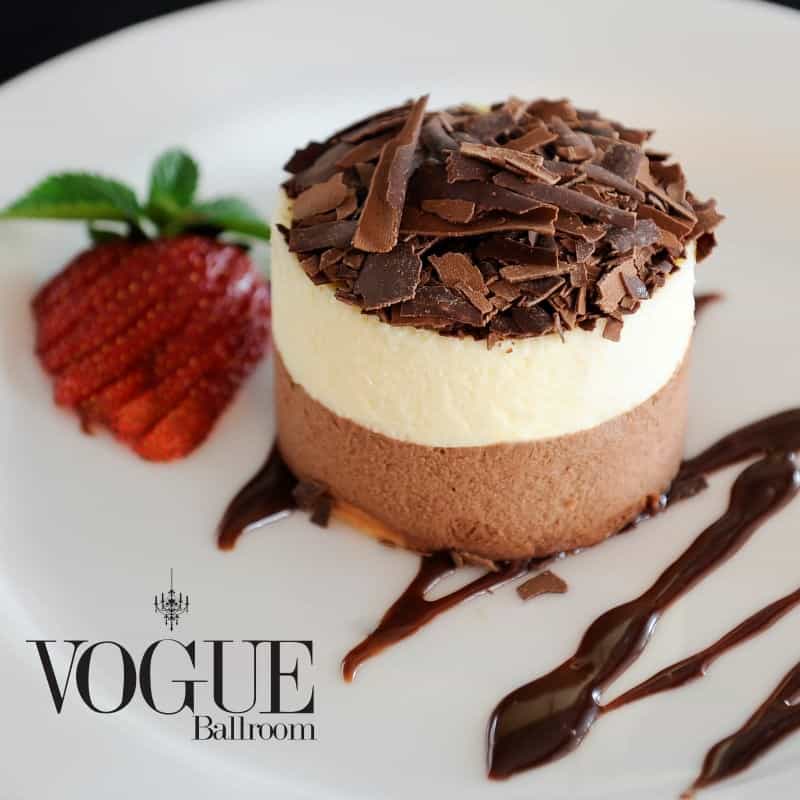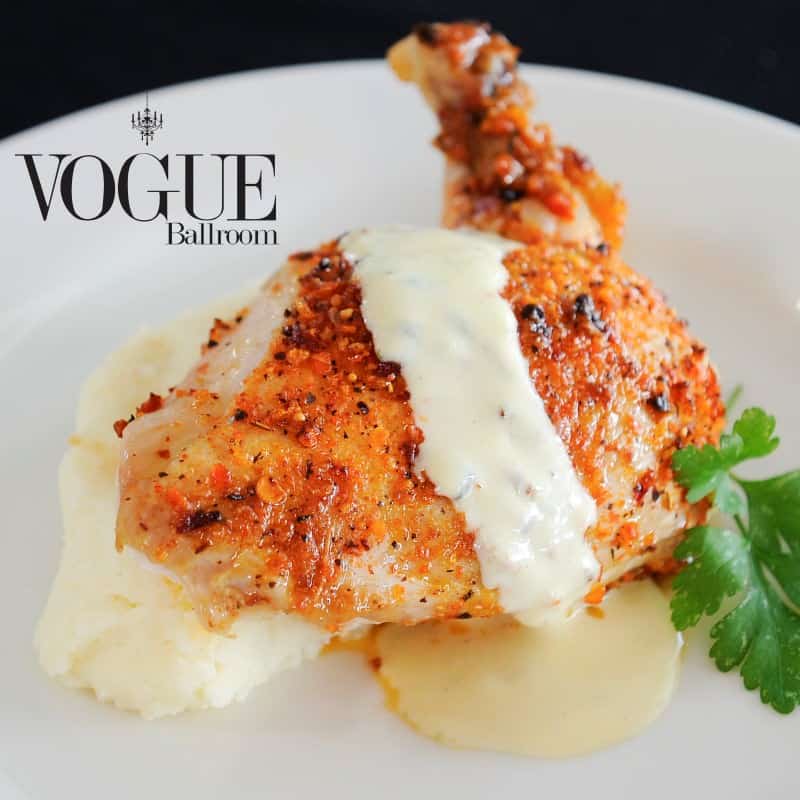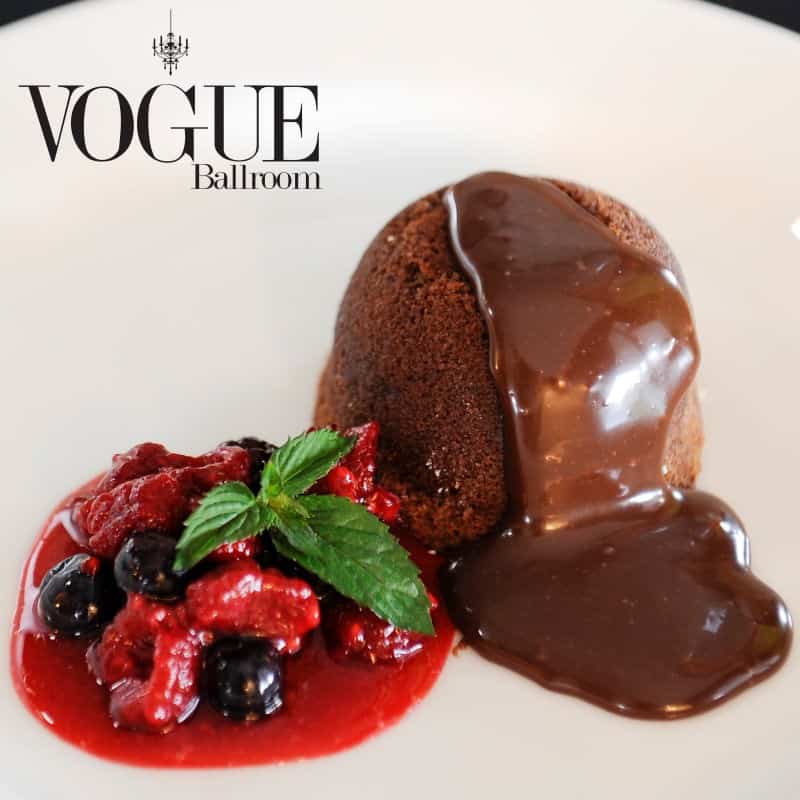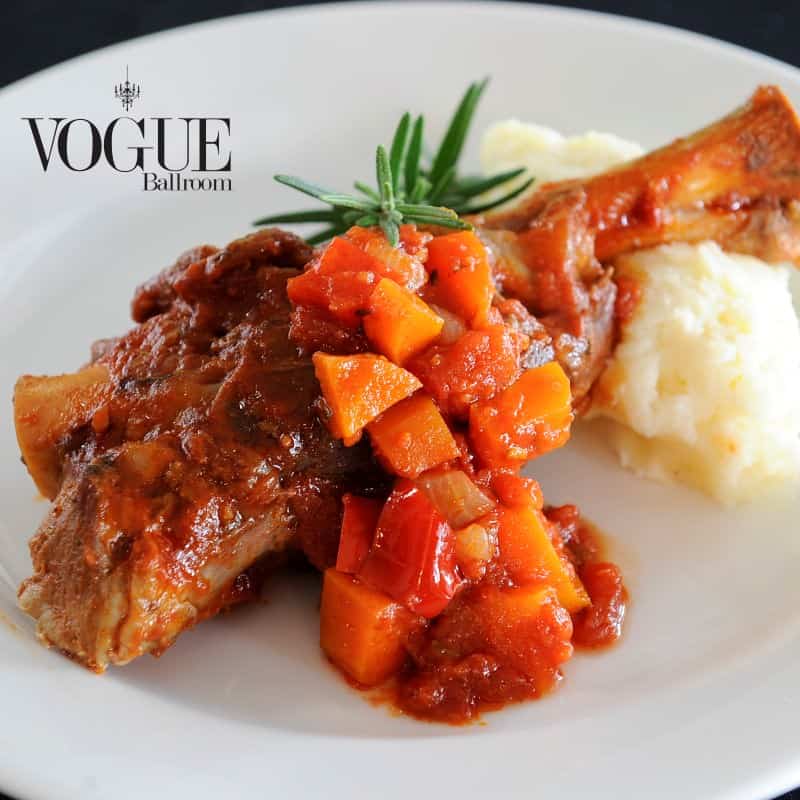 Known for Modern International 5 Star Event Cuisine
Vogue Ballroom is the perfect definition of an exquisite dining experience. We can proudly define our delectable catering as one of the best in Melbourne. Our teams of culinary experienced chefs work relentlessly trying to produce innovative and delectable dishes that depict a unique persona of their own. Each menu is inspired by rich international food culture and can be tailored to perfection according to your specific requirements.
It's a culinary adventure that utilizes the freshest produce in Melbourne to give guests fine dining second to none. Host a grand wedding celebration in the most luxurious style. Let your guests escape into a world full of shimmering lights, subtle music and absolute elegance beyond imagination. Vogue Ballroom is the perfect spot to showcase your wedding or reception comprising of a guest list ranging from100 to 370 individuals. It's a setting unmatched in today's modern era.
A Classic Venue fit for Numerous Special Occasions
With vast experience and knowledge relating to the hospitality industry, Vogue Ballroom is a venue fit for all occasions. Our indoor venue and large-scale floor plan give Vogue Ballroom the opportunity to cater to a diverse array of functions with capacities extending from 100 to 370 sit down dinner events.
Weddings aren't the only affairs we accommodate to. Vogue Ballroom can cater to a range of occasions in Melbourne extending from lavish school formals, cocktail functions, and over the top New Years Christmas parties to sophisticated corporate dinners, presentations, and other special events. Choose us and sit back and relax as we turn your celebration into something extraordinary.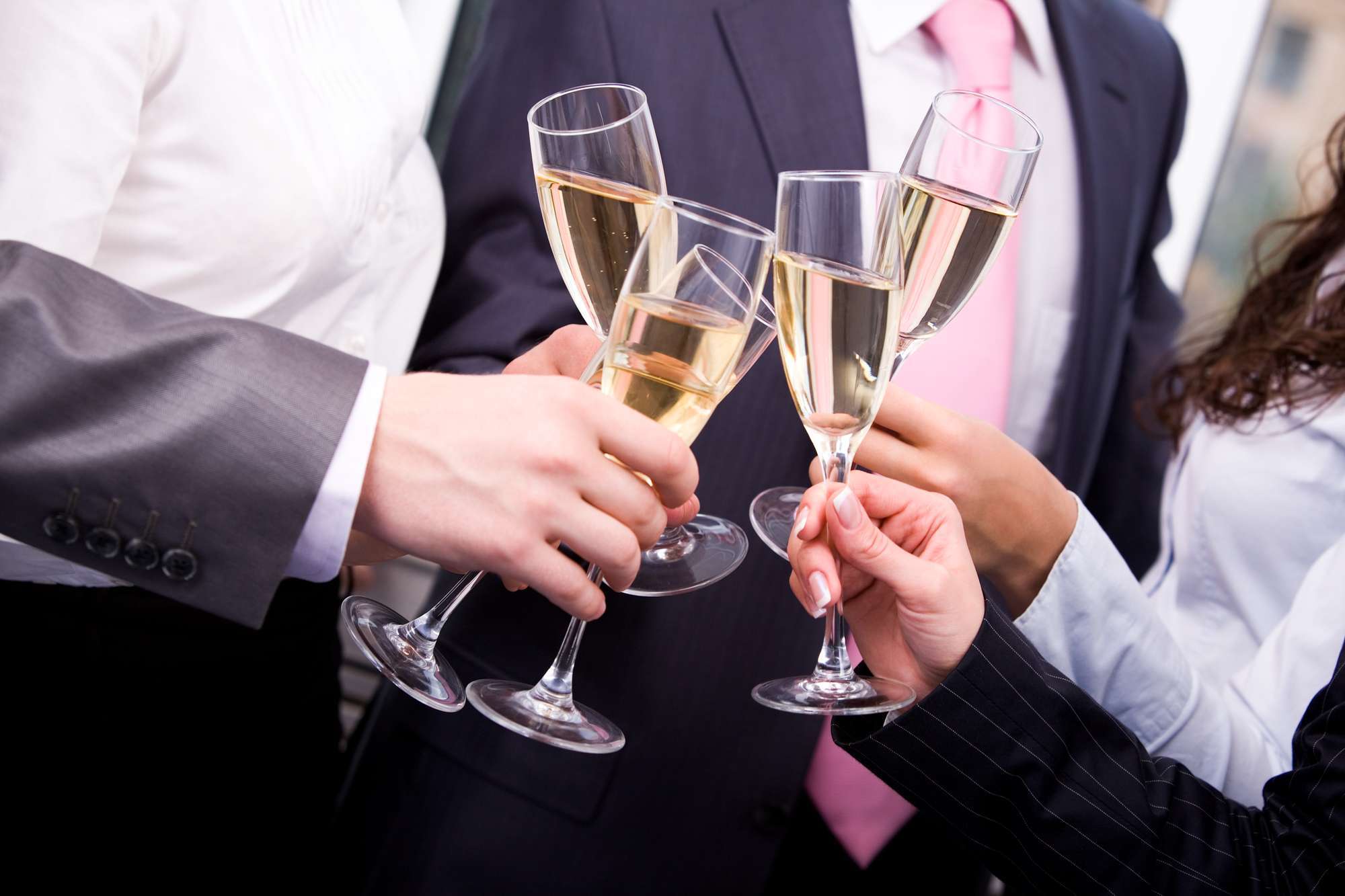 It's all about years of Experience required to turn Traditional Events into something Extraordinary
It doesn't end there. Thanksgiving dinners, Easter brunches, Halloween Costume Balls or simply Valentine's Day, we welcome clients to celebrate every seasonal gathering in the grandest manner possible today. And if you happen to belong to an organization with a multicultural background, why not opt to celebrate events such as the Chinese New Year, Ramadan or Hannukah. At Vogue Ballroom, we adore hearing your story and would love to bring all your visions to life.
Diverse and Creative Corporate Thematic Elements
If you happen to have a flair for creativity, look no further. Our creative team of specialists at Vogue Ballroom has what it takes to give a Winter Wonderland spin on your corporate entertainment event. While you're busy figuring out what to wear, leave to us to create an atmosphere of theatrics, amusement and full on fun.
Our experience with clients from all around the world gives us that upper hand and edge to create something new and extraordinary. Something to leave you and your guests in absolute awe and wonder. That's the beauty of our design and planning at Vogue Ballroom.
Some unique and playful celebration themes to choose from include The Arabian Nights, Masquerade, Casino Royale and Moulin Rouge.
Arabian Nights
Allow your corporate guests to enjoy an evening full of mystic and wonder while you swoon over traditional Arab Music and dine on delicacies from the Arab World. We'll make sure your event's venue is transformed into splendid fantasy with magic carpets and lavish drape hangings fit for royalty.
Masquerade
Why not enjoin upon a classic masquerade ball where feathers, disco lights, and regal décor fill the air. Our creative heads will ensure you wine, dine and dance the night away in ultimate style.
Casino Royale
Give your guests a surprise with a corporate entertainment event that revolves around the concept of the renowned James Bond movie. We'll make sure our team goes out and about to give you an atmosphere filled with luxury and playful fun every step of the way.
Moulin Rouge
Fun, flirty, fantasy; that's our way of defining the Moulin Rouge themed corporate event. From bar stools and a showstopper stage, get your dancing shoes on for an evening of full on entertainment.
Give us the Opportunity to Implement our Kkill into your Event
At Vogue Ballroom, we're all about bold ideas and a plethora of creativity. Give us the opportunity to organize an event you and your guests will remember for a lifetime. Contact our experienced event specialists and give your corporate entertainment event an identity like no other. When you've got a fantastic venue and a supportive team, you're designed for event success every step of the way.
Give us the Opportunity to Make Your Vision a Reality
We want to be a part of your big day and give you heartwarming results that define your personal style.
If you would like to learn more about Melbourne's most distinct events venue or would like to book a consultation meeting with one of our professional team members, feel free to get in touch.
We would love to hear about your journey and how we can assist you in making your celebration an event to remember.
Book a function with us today!
If you would like to learn more about Melbourne's best, most unique function venue, or would like to book in a consultation time with one of our trusted team of event specialists, feel free to get in touch with the team at Vogue Ballroom.
Send us a message via [email protected], via our contact page or call us on
(03) 9802 2477 and one of our friendly team of staff will be delighted to get you started.
Vogue Ballroom – Melbourne's most opulent venue, perfect for any occasion.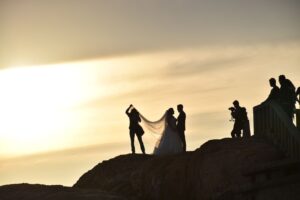 Whether or not you and your partner are music aficionados, having a fantastic band or DJ play at your wedding can transform an enjoyable event into a very remarkable one. ...
Read More

→