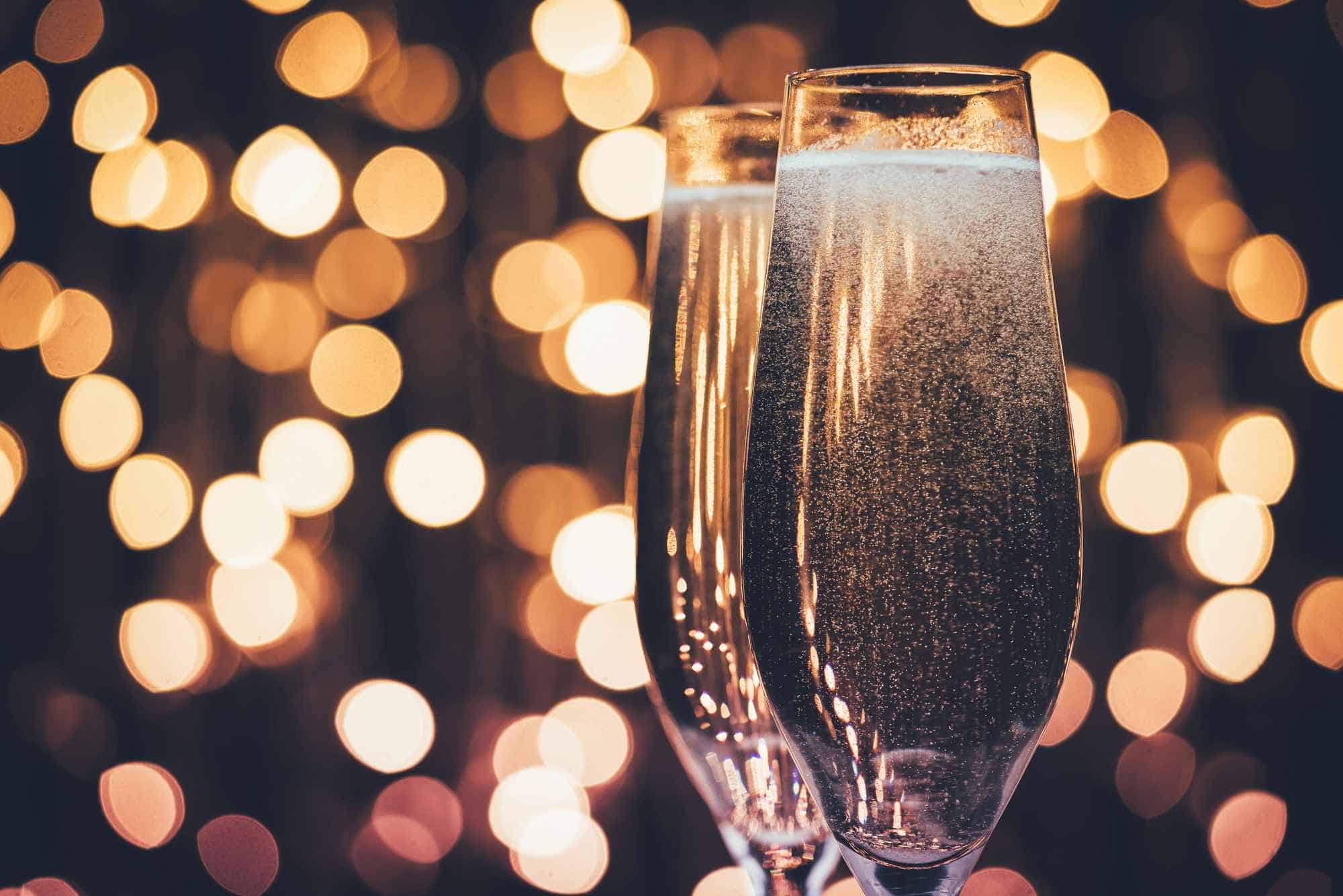 Melbourne's Premier Work Function Venue
At Vogue Ballroom, it's celebratory vibes every step of the way with a work function venue that caters to all your needs.
We're turning your work party into an event that colleagues will cherish for years to come. Our range of work function packages will help you select an option that gives your party life, dimension and a whole lot of grace. You can meet us live for a series of renowned event planning services.
Trust us to add life to your work function celebration
Vogue Ballroom guarantees to provide clients with a range of complete function organizing services, no matter what your budget may be. Our goal relies on making you feel like guests, rather than hosts at your very own event function.
It's our dedication and strives towards being able to handle every little element needed to term your event as complete. So sit back and relax as we take care of all the intricate details. The results will surely be worth your wait and investment instilled in us.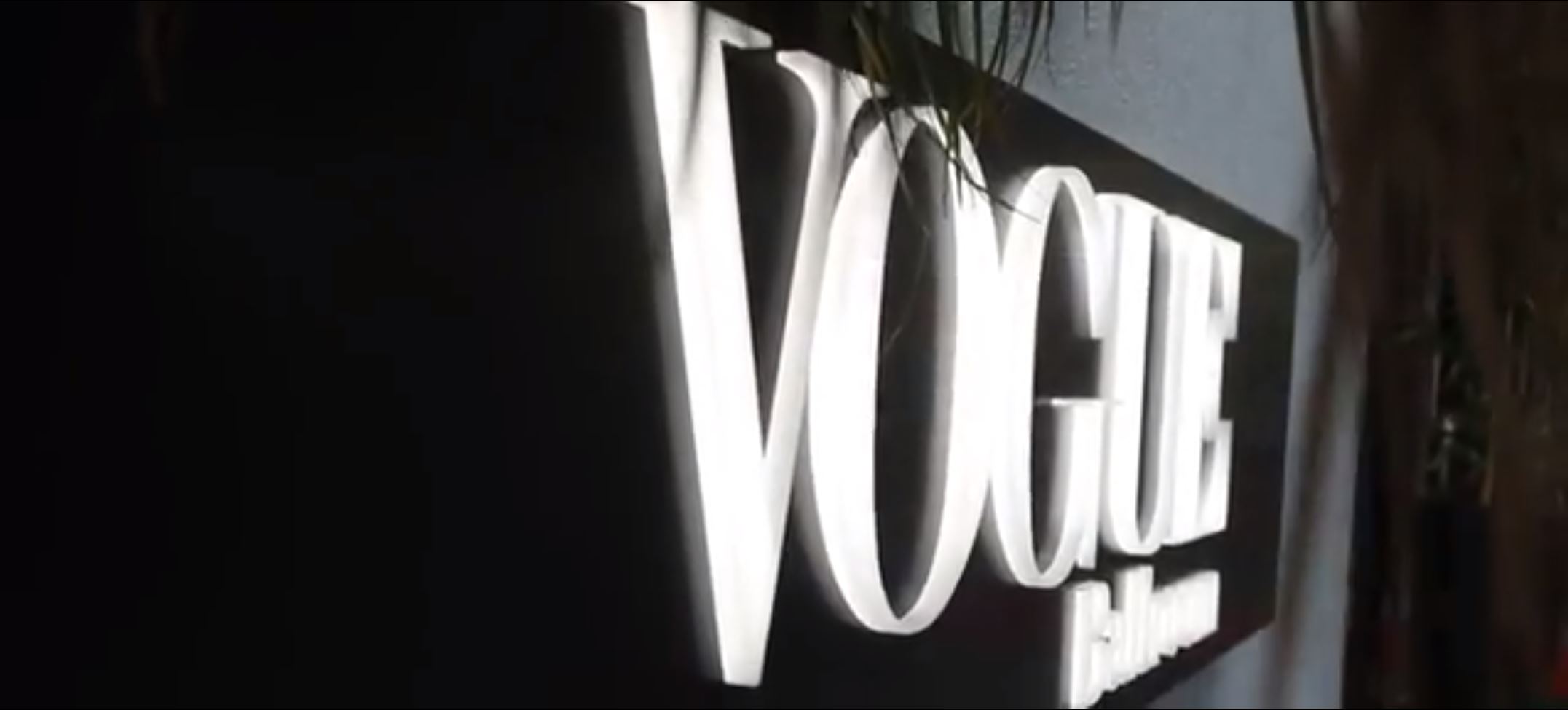 Meet Vogue Ballroom's team of professional event organizers
What makes our team at Vogue Ballroom stand out amongst the rest is the ability to focus and listen to your vision about your work function event. We team up with you to devise a plan that manages to captivate the audience involved while staying true to your initial requirements.
Dedicated, hardworking and immensely talented individuals from our team continually strive to bring you results worth every second glance. You'll find a great array of work function packages, no matter what your theme, event size, and budget requirements may be. There's surely something in there for everyone.
You are moments away from a great event
Creating a work function atmosphere that goes the extra mile is what we're all about. Allow us to give your event that special touch. We cater to a wide range of event organizing services where providing you with the best work function venue tops the list.
Whether its small details like floral, décor and music to larger aspects related to catering, lighting and stage setup, allow us to deliver you with results that go above and beyond all your expectations.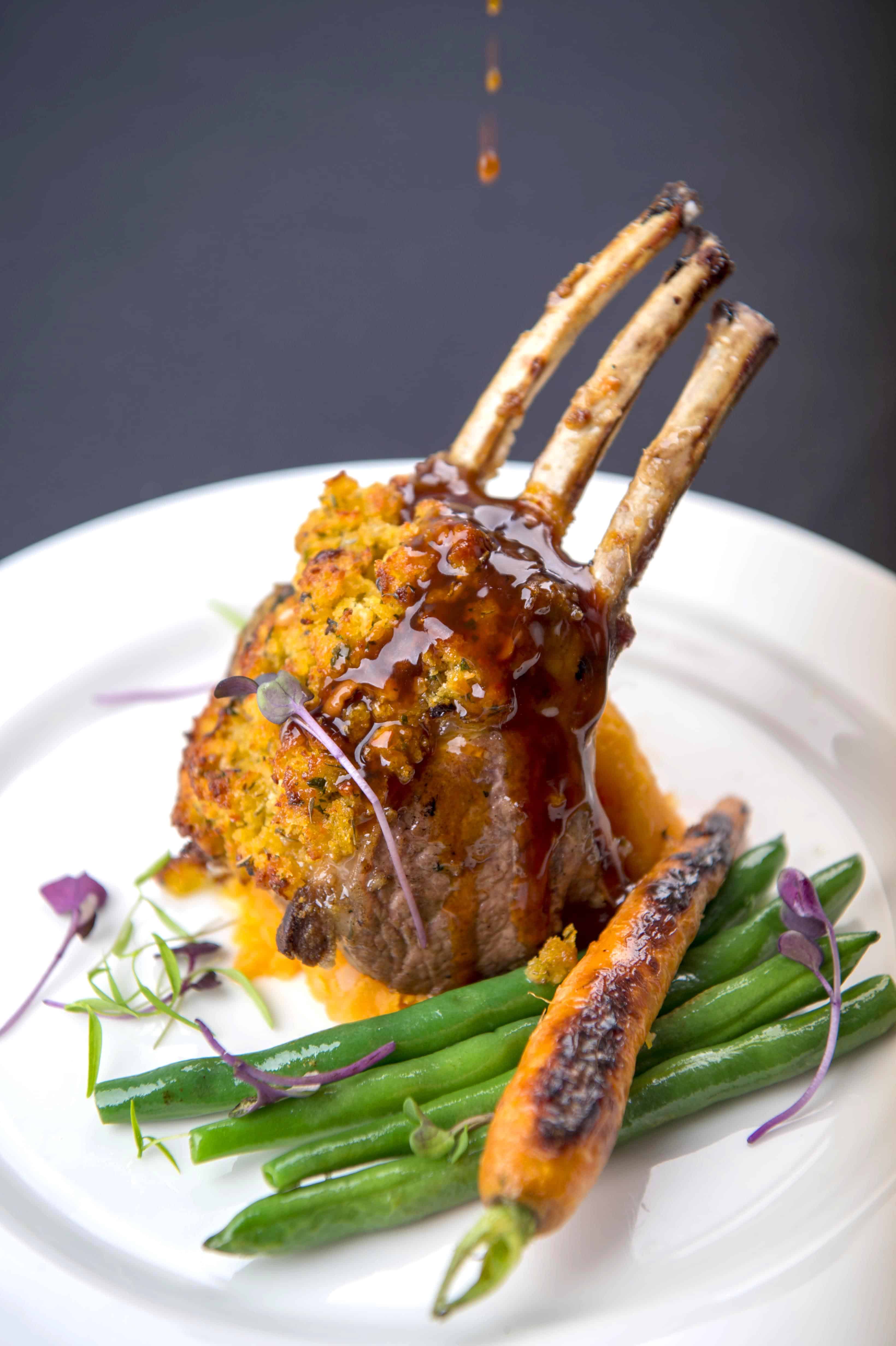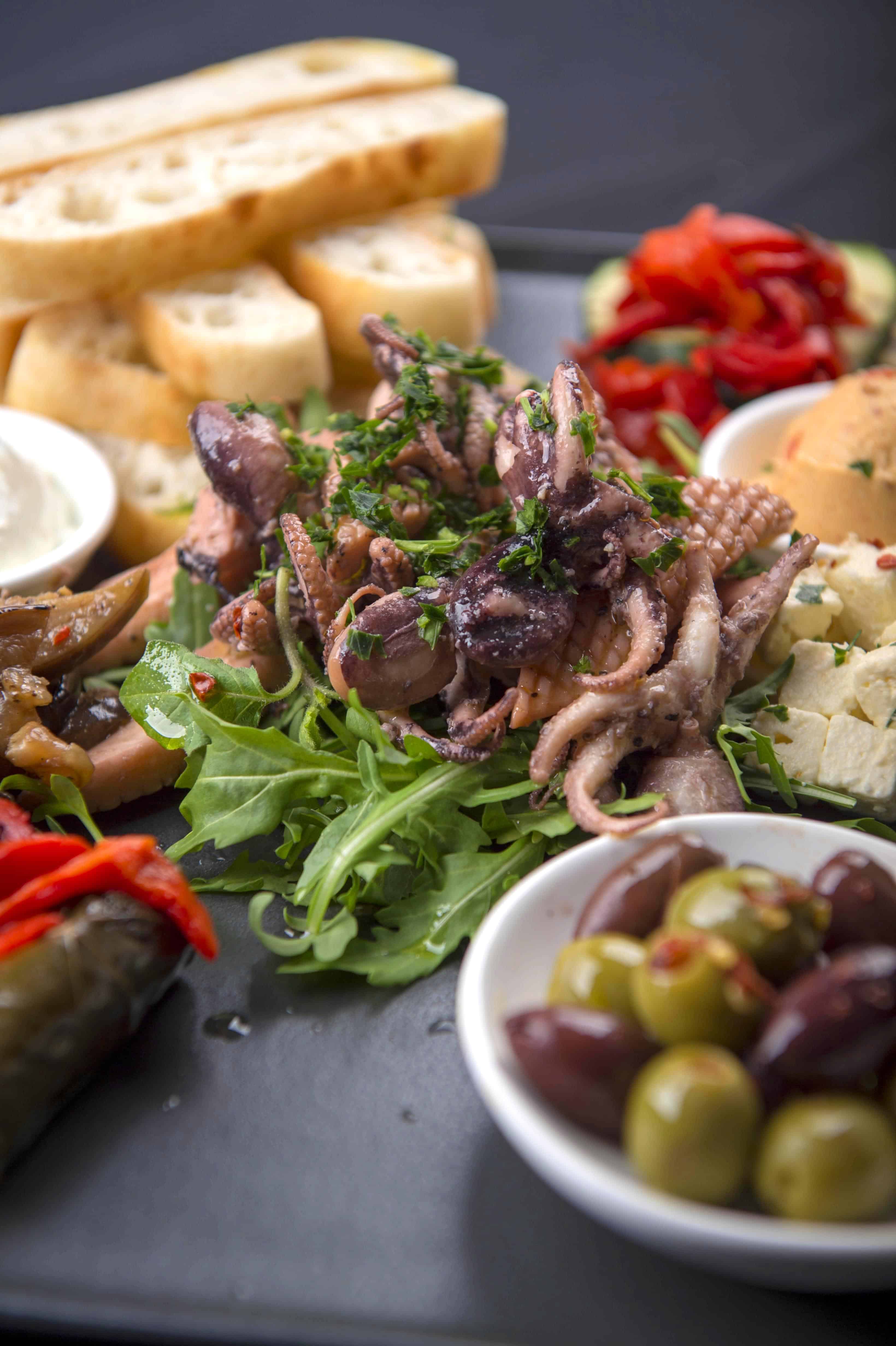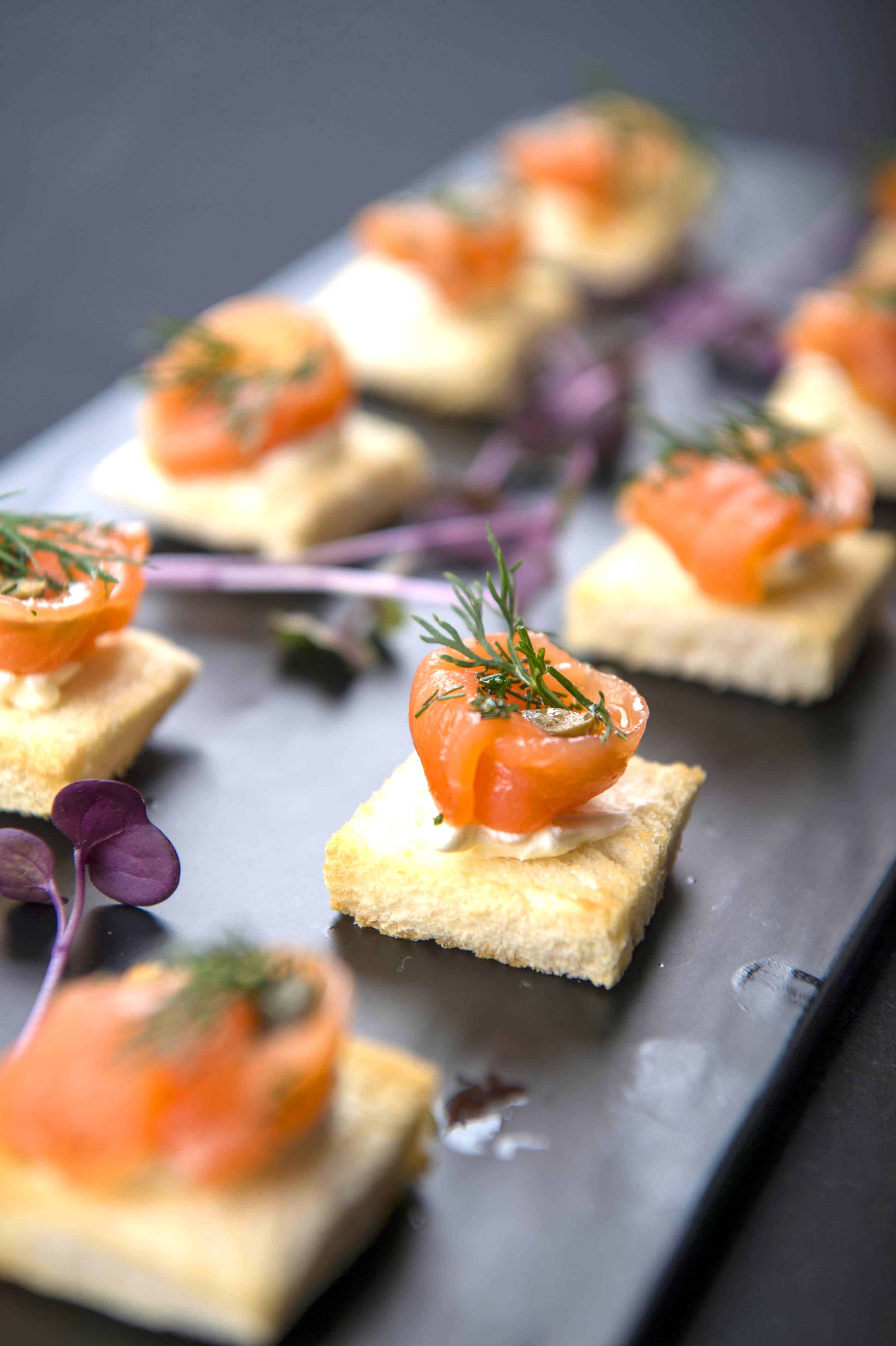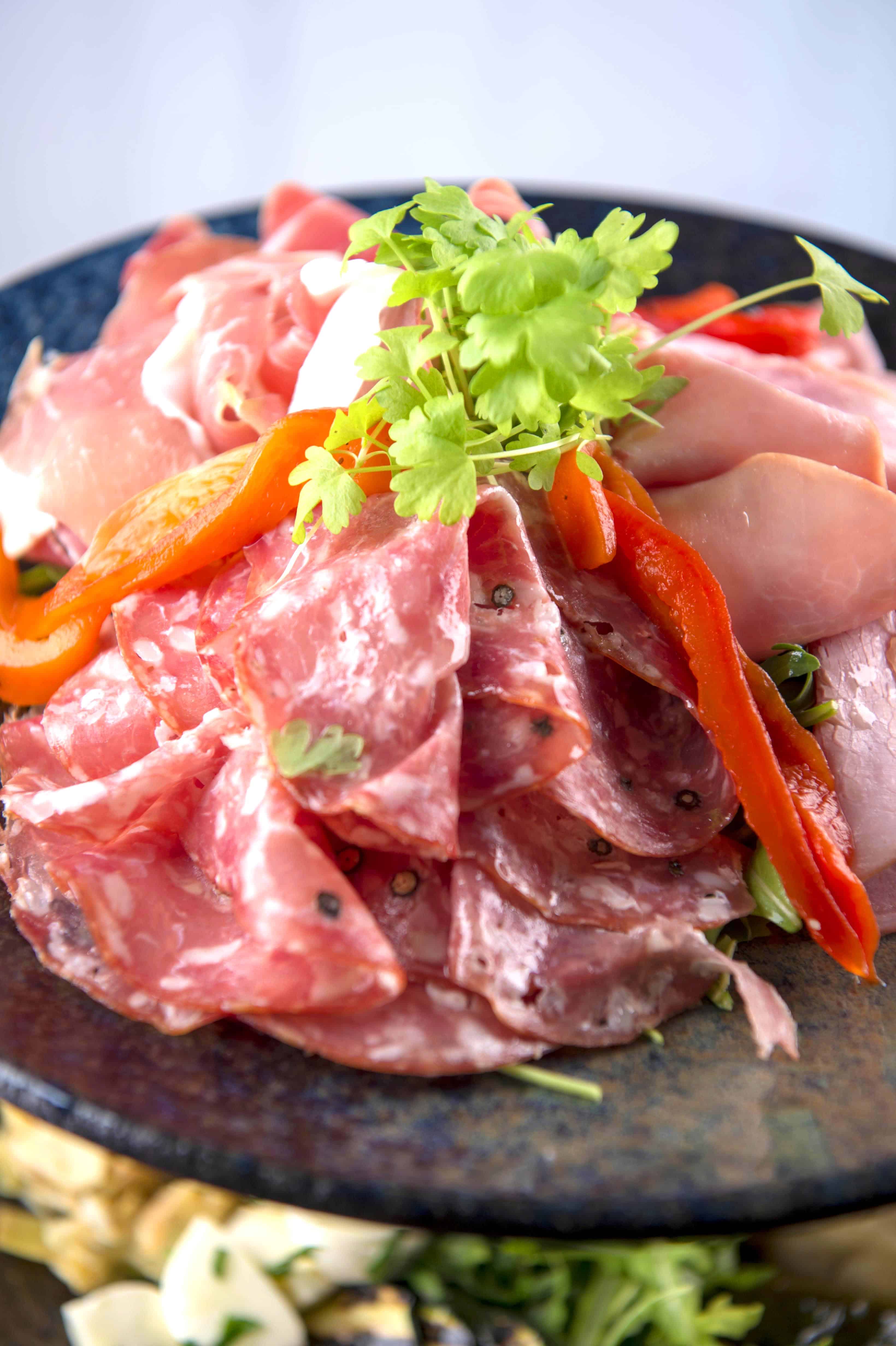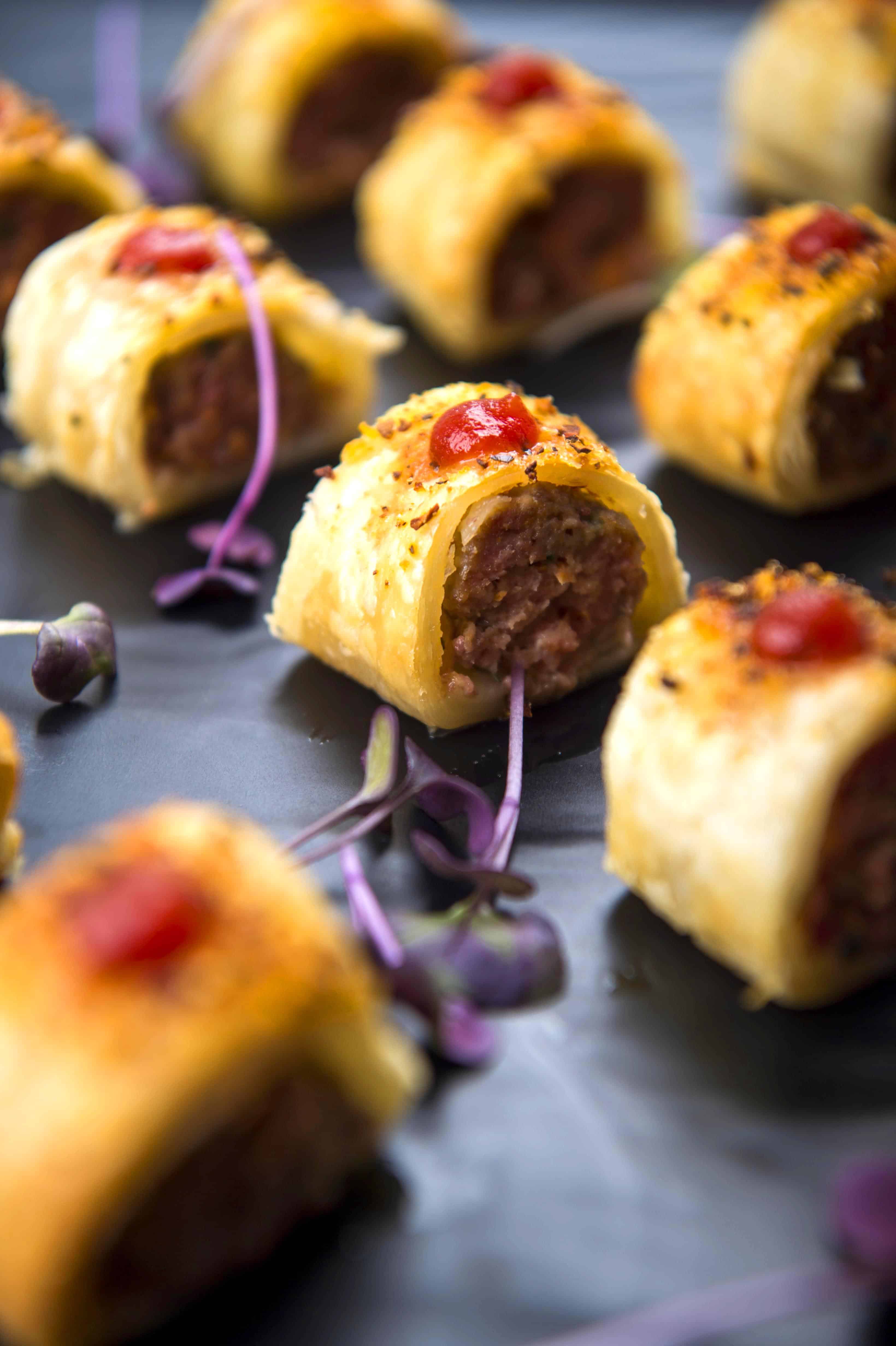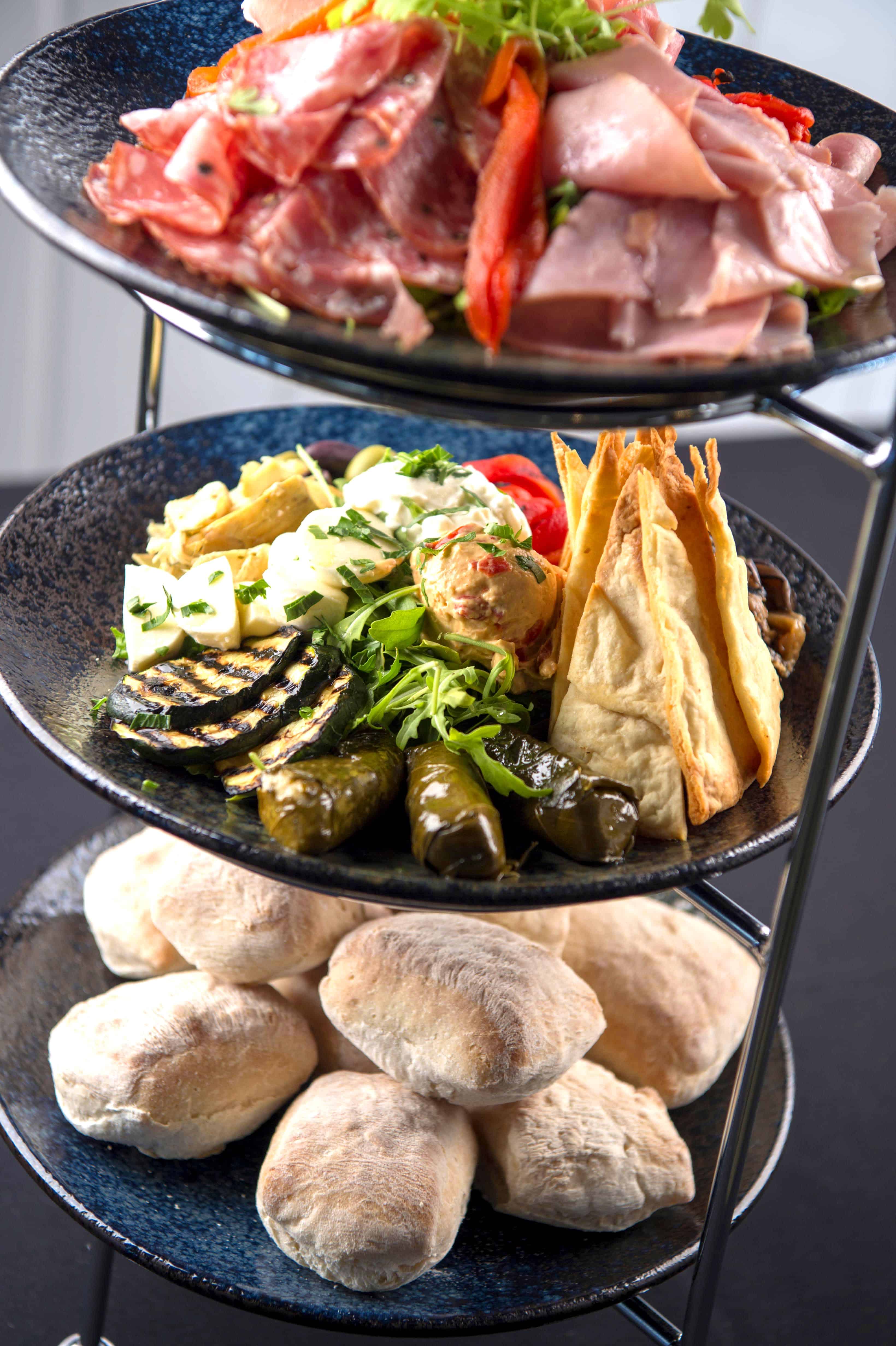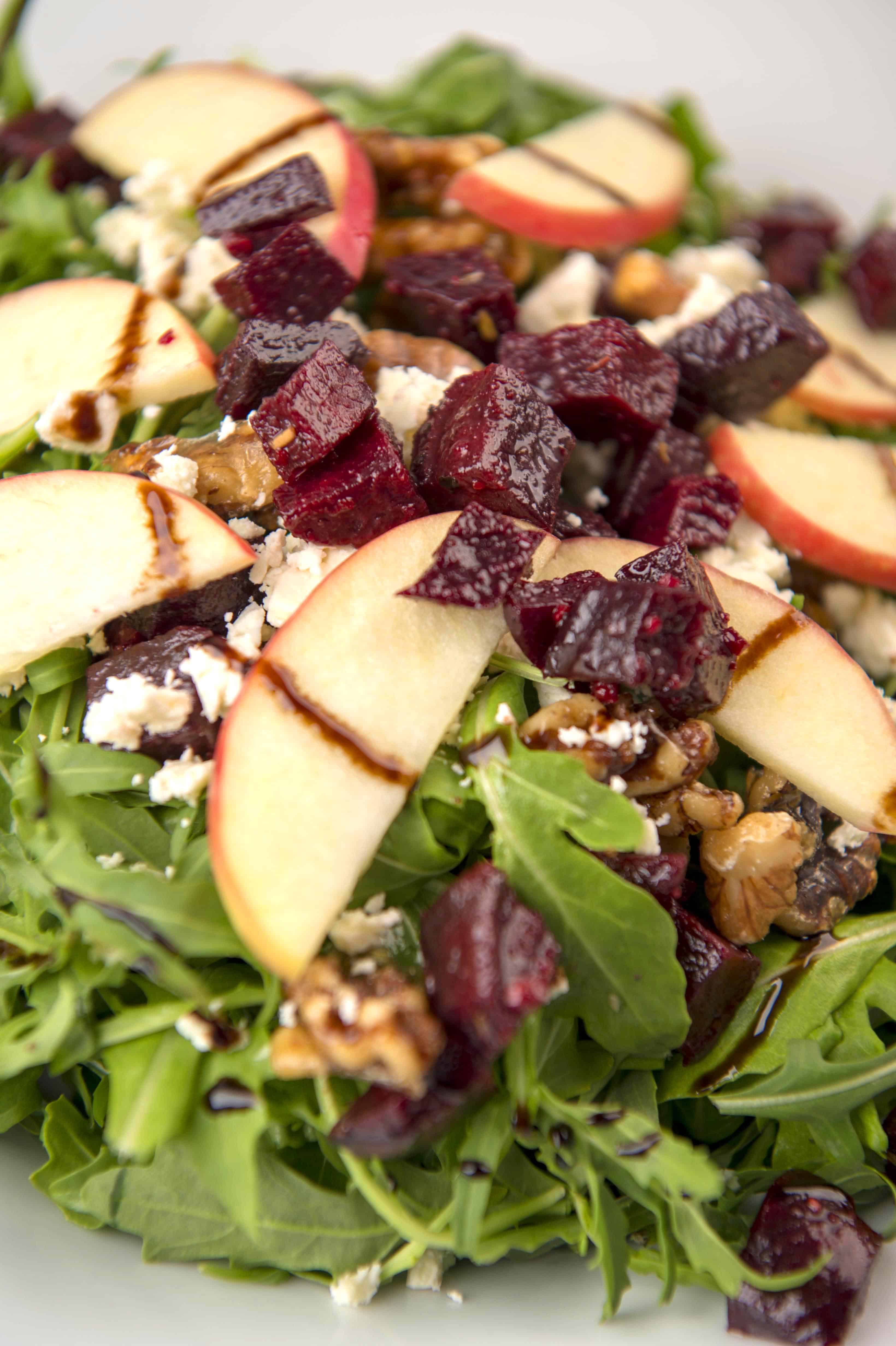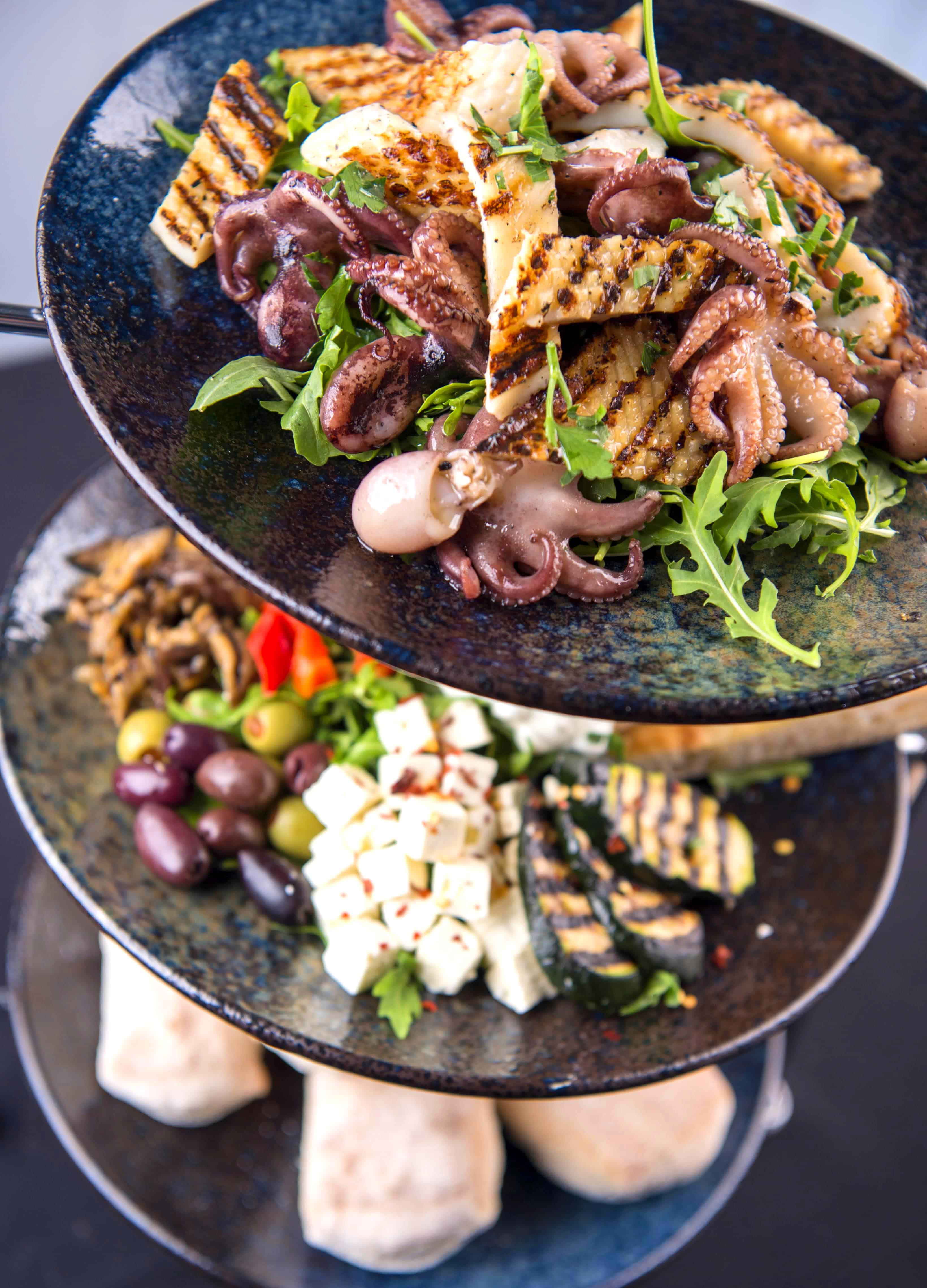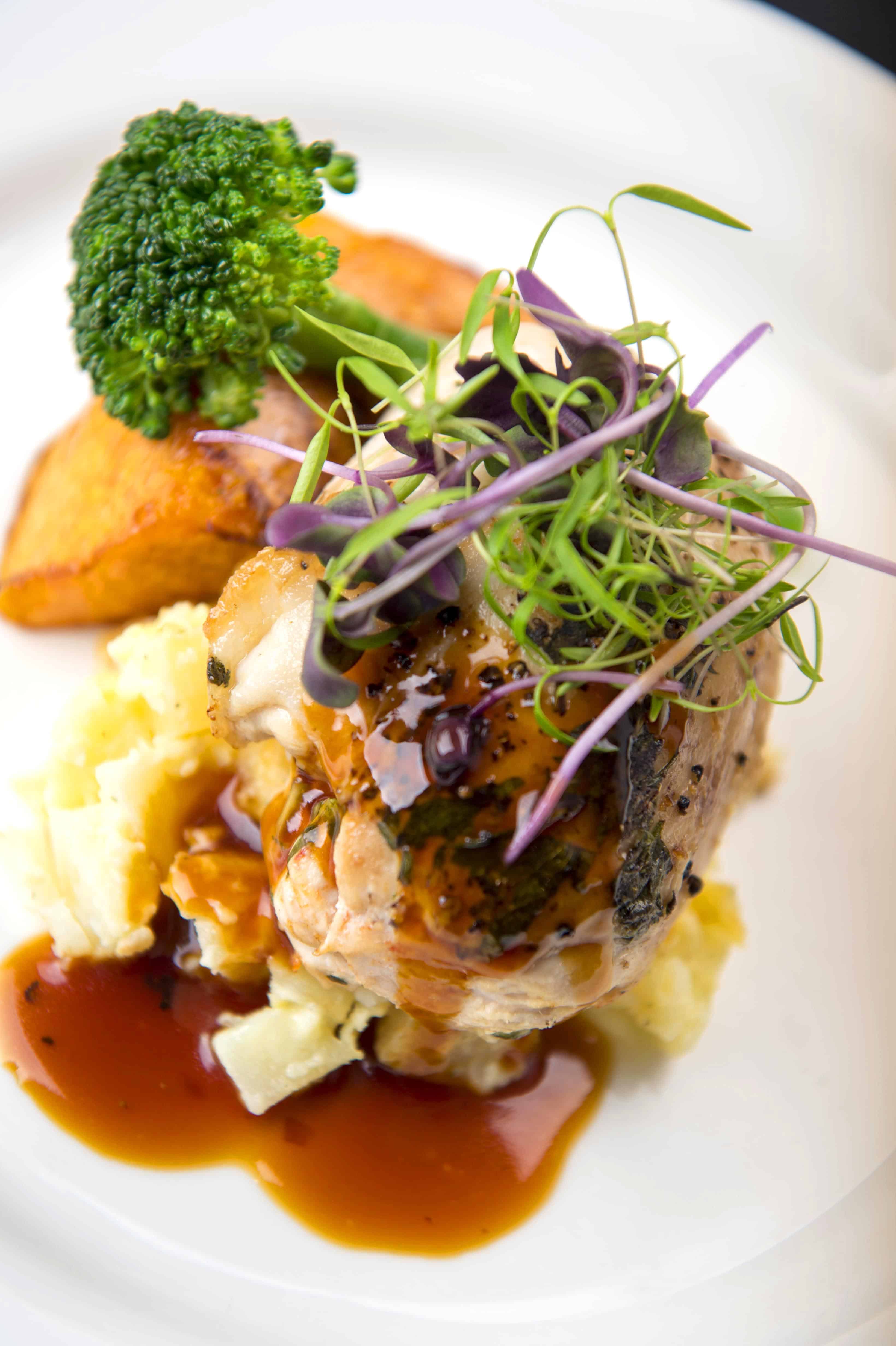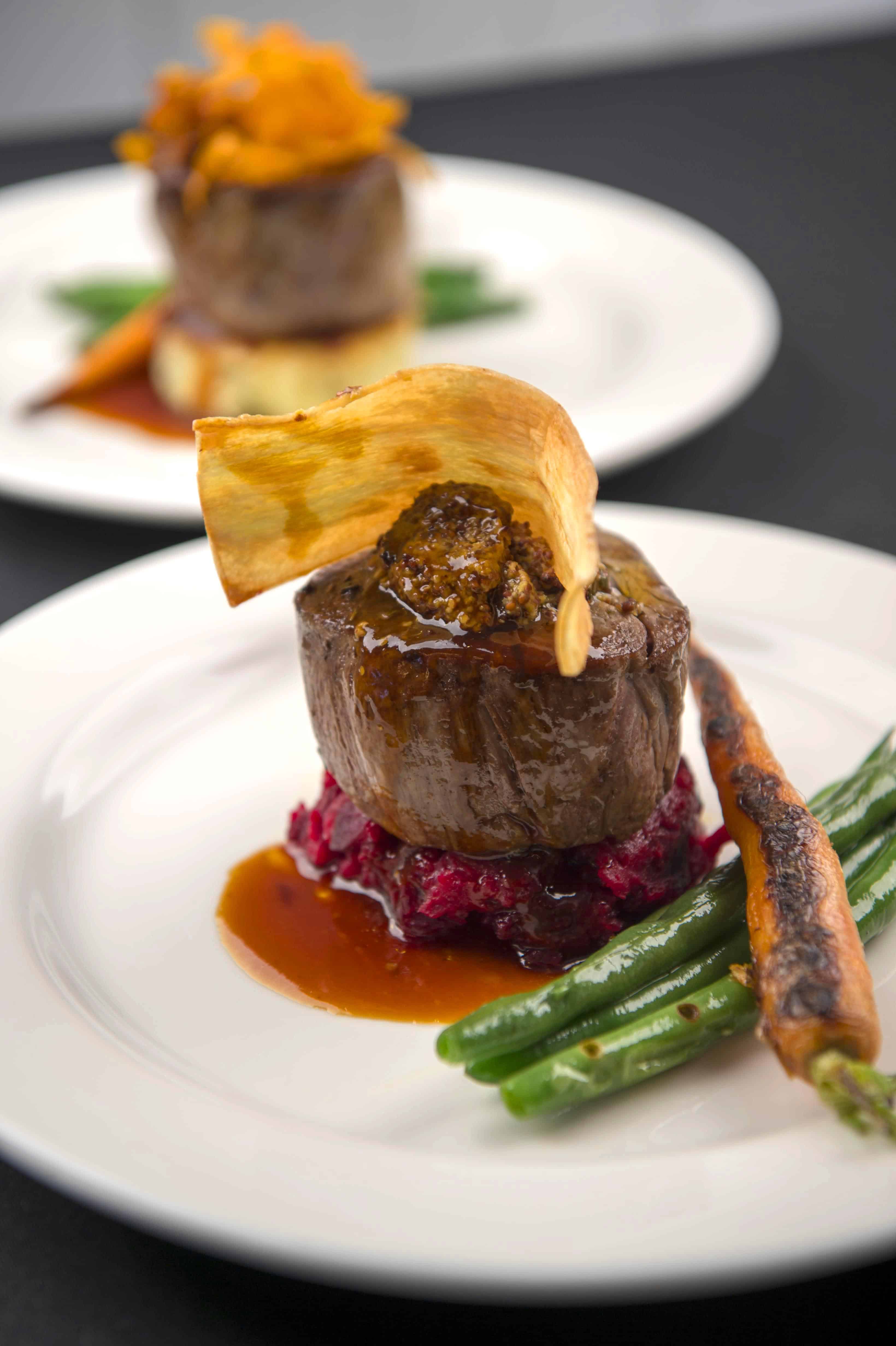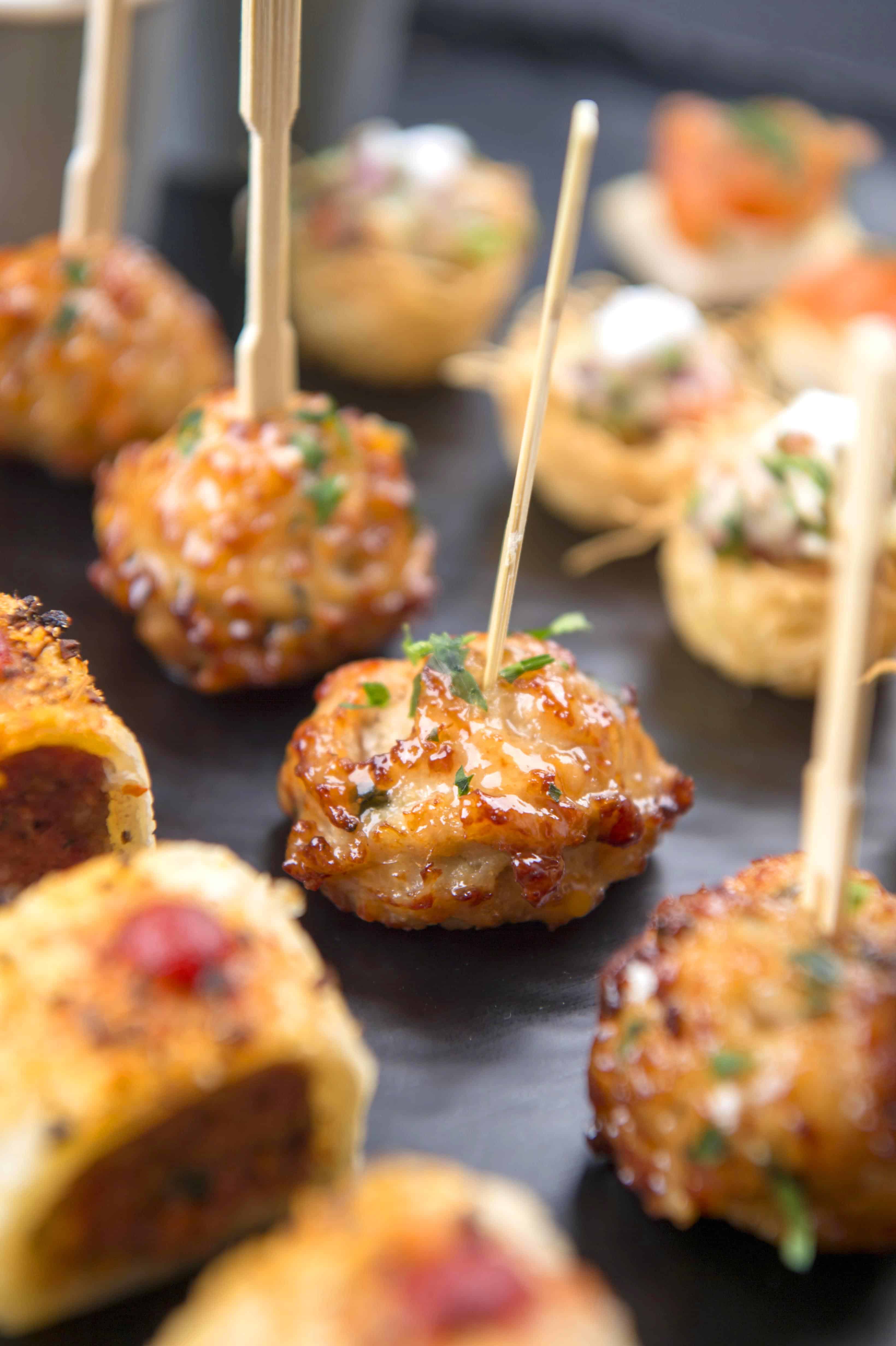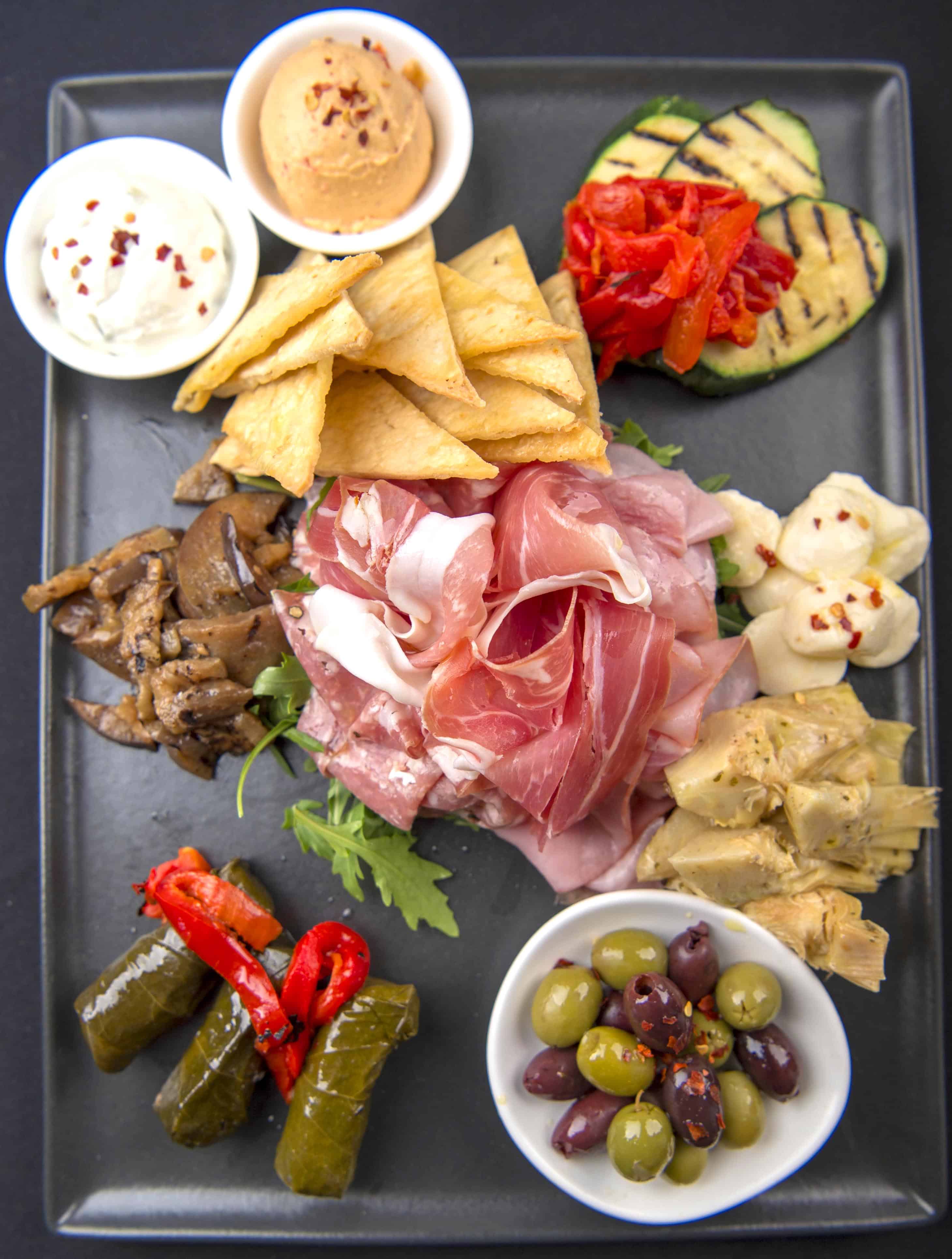 Known for Modern International 5 Star Event Cuisine
Vogue Ballroom is the perfect definition of an exquisite dining experience. We can proudly define our delectable catering as one of the best in Melbourne. Our teams of culinary experienced chefs work relentlessly trying to produce innovative and delectable dishes that depict a unique persona of their own. Each menu is inspired by rich international food culture and can be tailored to perfection according to your specific requirements.
It's a culinary adventure that utilizes the freshest produce in Melbourne to give guests fine dining second to none. Host a grand wedding celebration in the most luxurious style. Let your guests escape into a world full of shimmering lights, subtle music and absolute elegance beyond imagination. Vogue Ballroom is the perfect spot to showcase your wedding or reception comprising of a guest list ranging from100 to 370 individuals. It's a setting unmatched in today's modern era.
A Classic Venue fit for Numerous Special Occasions
With vast experience and knowledge relating to the hospitality industry, Vogue Ballroom is a venue fit for all occasions. Our indoor venue and large-scale floor plan give Vogue Ballroom the opportunity to cater to a diverse array of functions with capacities extending from 100 to 370 sit down dinner events.
Weddings aren't the only affairs we accommodate to. Vogue Ballroom can cater to a range of occasions in Melbourne extending from lavish school formals, cocktail functions, and over the top New Years Christmas parties to sophisticated corporate dinners, presentations, and other special events. Choose us and sit back and relax as we turn your celebration into something extraordinary.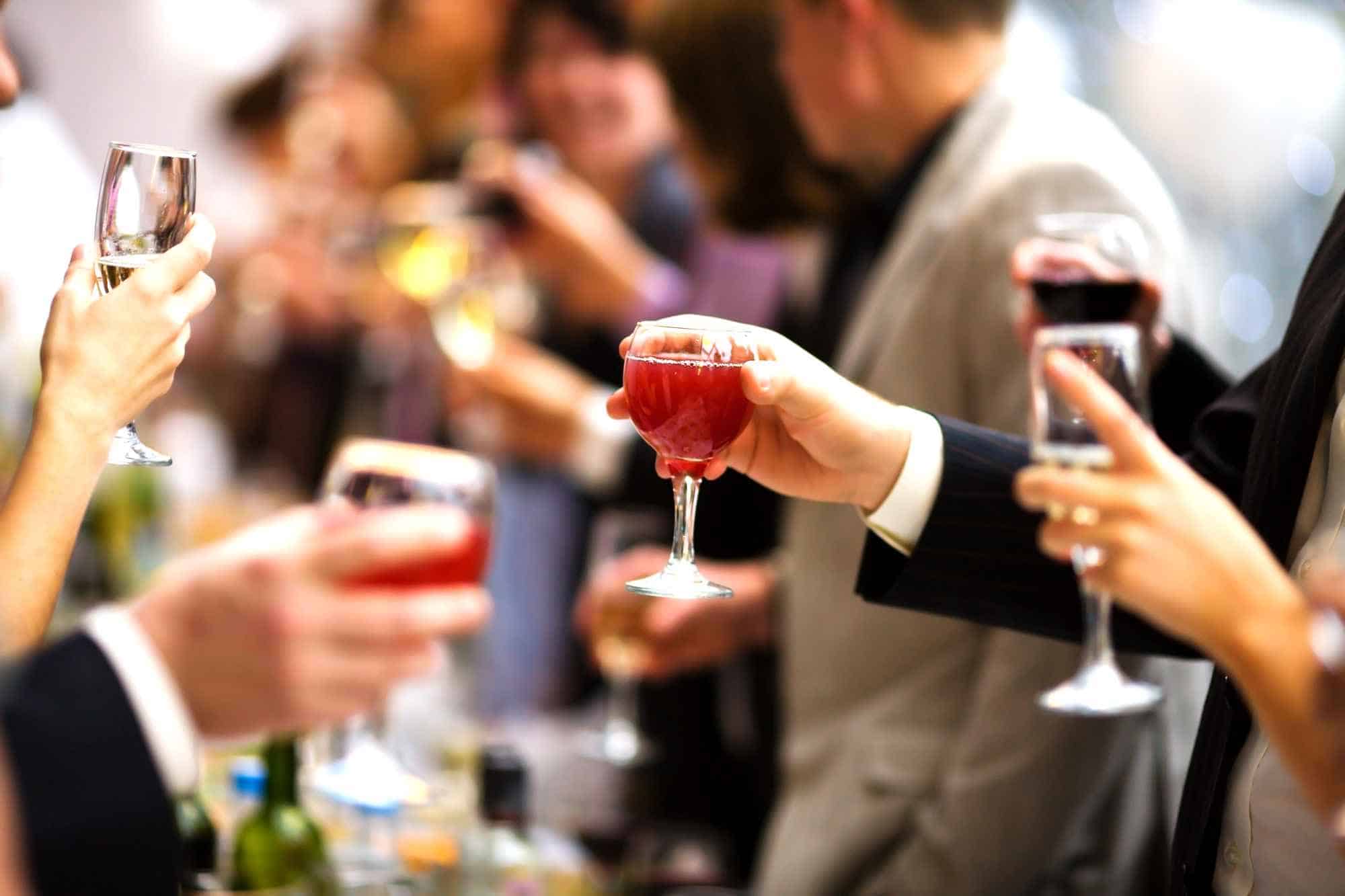 Give us the Opportunity to Make Your Vision a Reality
Get your dream work function venue in the simplest manner today
With the best planning and skilled execution required to pull off your corporate function in style, Vogue Ballroom can proudly say that customer satisfaction has always been our top priority for years.
It is this reputation that has managed to allow us to create an atmosphere of celebration, entertainment, and smiles along the way. Vogue Ballroom's team of event organizers take the necessary time and efforts to listen to what you have to say. After thorough review and discussion, we are able to devise a strategy that works to turn your event from ordinary to spectacular.
At Vogue Ballroom, every client always leaves with a smile of satisfaction that their event is transferred into the safest of hands. We welcome you to take a look at our portfolio and meet our team. It's a two-way working relationship that begins and ends on an all-time high.
Book a function with us today!
If you would like to learn more about Melbourne's best, most unique function venue, or would like to book in a consultation time with one of our trusted team of event specialists, feel free to get in touch with the team at Vogue Ballroom.
Send us a message via [email protected], via our contact page or call us on
(03) 9802 2477 and one of our friendly team of staff will be delighted to get you started.
Vogue Ballroom – Melbourne's most opulent venue, perfect for any occasion.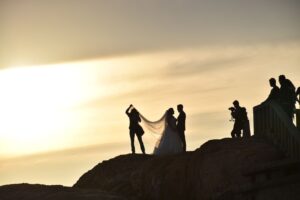 Whether or not you and your partner are music aficionados, having a fantastic band or DJ play at your wedding can transform an enjoyable event into a very remarkable one. ...
Read More

→