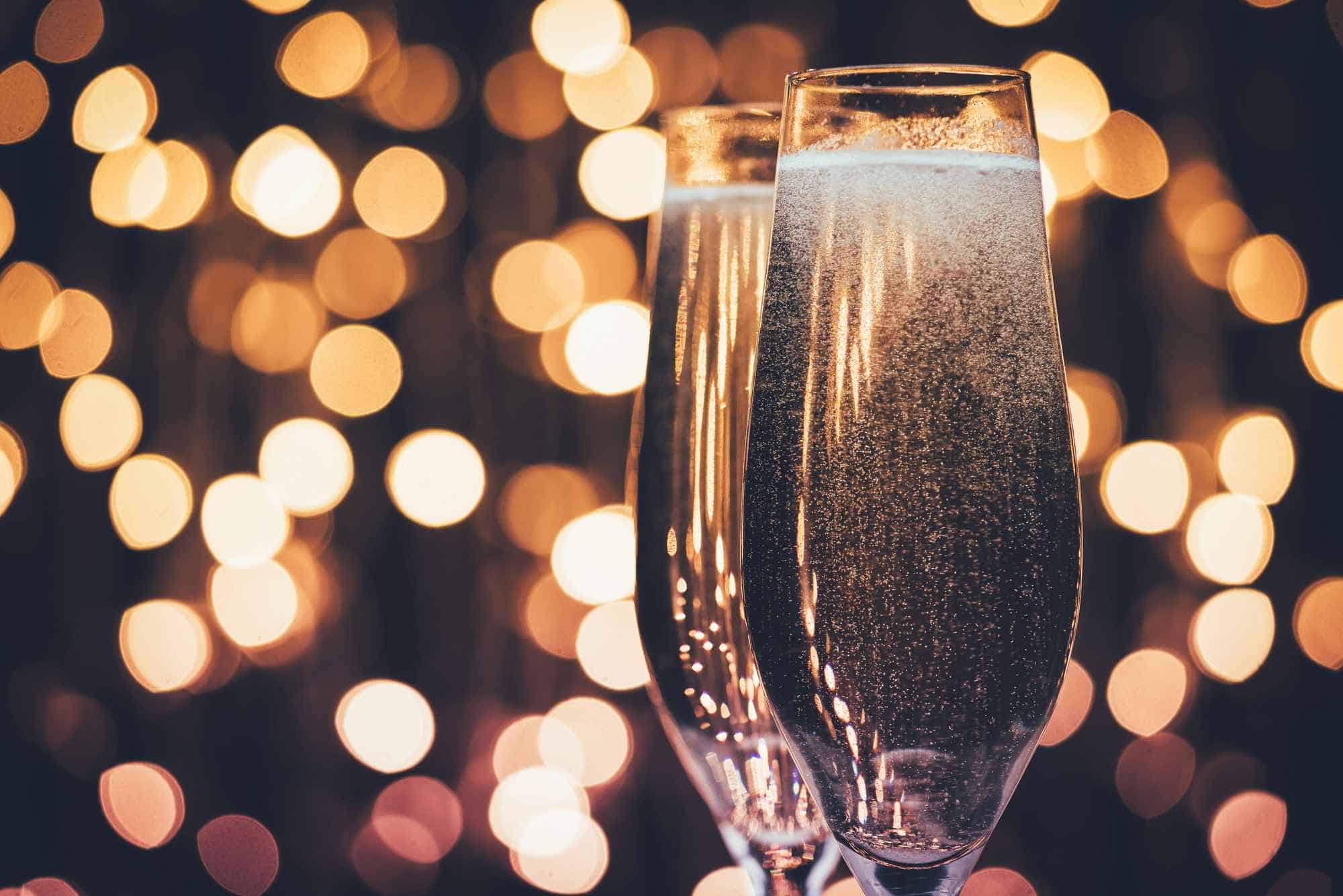 The Impeccable Gala Ball Dinner Venue in Melbourne
At Vogue Ballroom, we are your top pick when it comes to the best events venue destination for all your gala dinners and award ceremonies
With years of experience when it comes to the event organizing industry, Vogue Ballroom is a name unfamiliar to none. Our work speaks miles about our services with clients ranging from a diverse array of regions present all over the world.
We have managed to sweep away many from their feet by executing numerous Gala Ball dinners worth noticing. With numerous prestigious events up our sleeve, we are your guide to a luxurious events venue that's fit for all your formal affairs. No matter what type of occasion you're headed towards planning, we'll make sure your venue is fit for that moment in time.
Vogue Ballroom brings the most Successful and Talk-of-the-Town Grand Gala Ball Dinner
At Vogue Ballroom, we love bringing your ideas, thoughts, and vision to life. Our years of sought-after experience in the events industry make us capable to throw the grandest Gala Ball functions of them all, set at our impeccably seamless venue center.
With a range of services being offered by us, the ultimate event can be organized to give you and your guests an evening to recall for all the right reasons. The use of the most modern technology, multimedia, and design services, allow your event to shine brighter on them all. We'll make sure guests are entertained to desirable levels and leave your event with wonderful memories.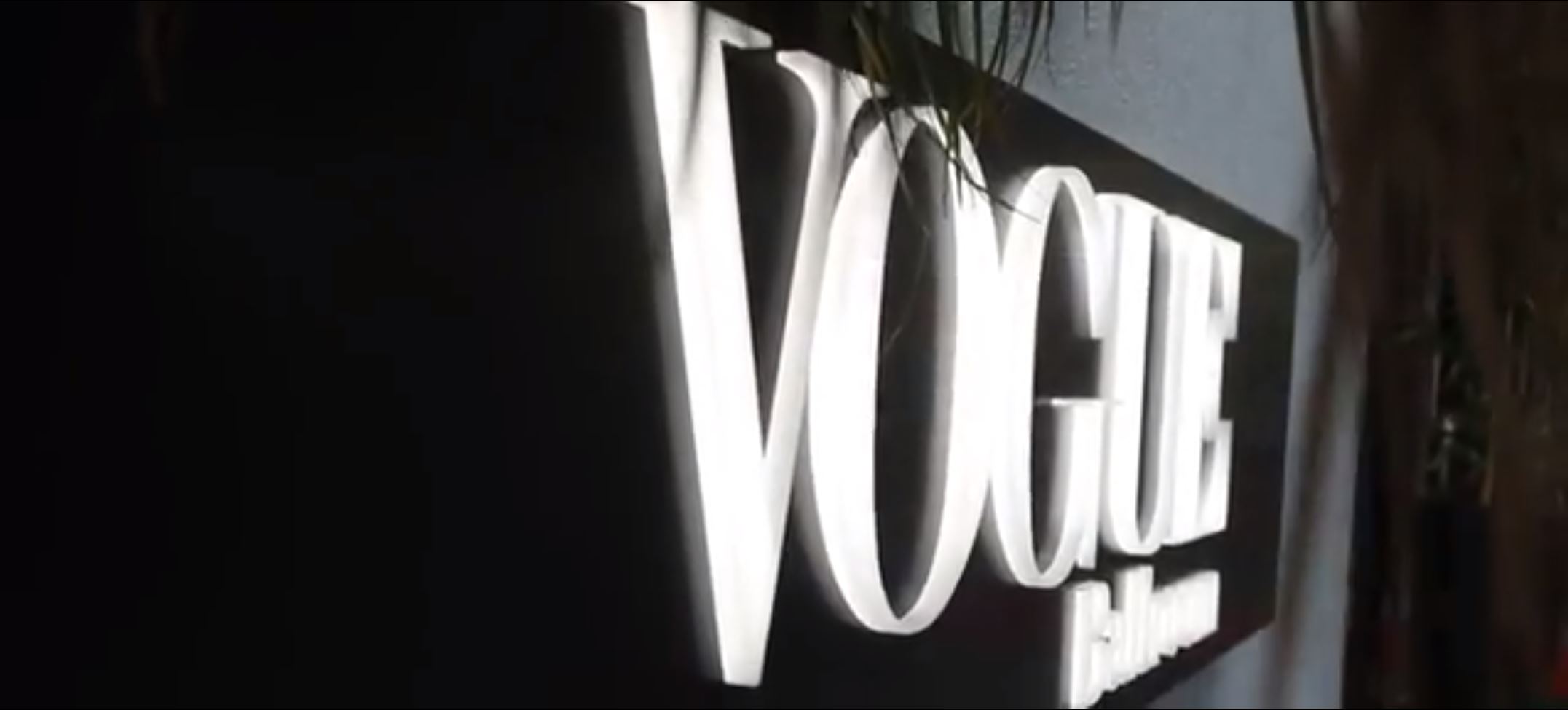 Vogue Ballroom - A Timeless Gala Events Venue
As previously mentioned, our experience, skill and drive to perform better each day is what has kept us towards reaching new heights of success. No matter what you've kept in mind for your event, our team will guide and assist you every step of the way. Whether it's an extravagant themed affair, small private cocktail event or a grand Gala Ball Dinner; the choices for formal occasions to pull off at the Vogue Ballroom are endless.
Trust Our Events Management Team to Deliver Nothing But The Best
Every event shall be tailor-made according to your requirements, giving you the freedom to dream design with endless possibilities. The events organizing team will oversee your Gala Dinner, ensuring every little detail is taken care of to perfection. With Vogue Ballroom, even the grandest of events are sure to run flawlessly and smoothly as possible. And that is what keeps us a level above the rest.
Promising to deliver only the finest catering, décor, entertainment and stage production services is a norm for us at Vogue Ballroom. After all, there's nothing like a luxurious Gala Ball dinner that's complete with good food, great company and a fabulous atmosphere. And when your Gala Dinner venue is as impeccable as your services, there's no settling for anything less than the best.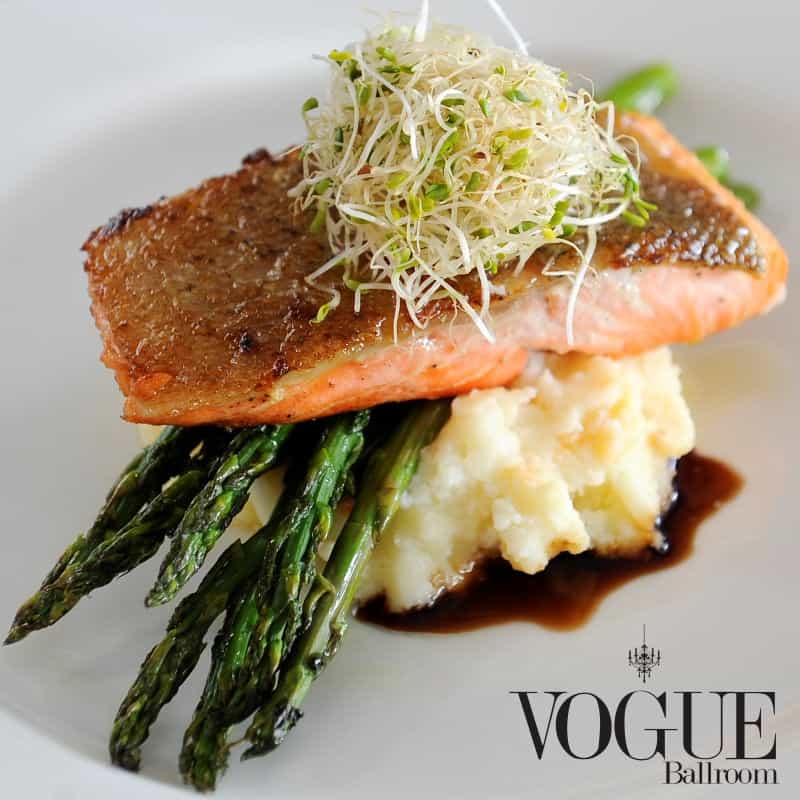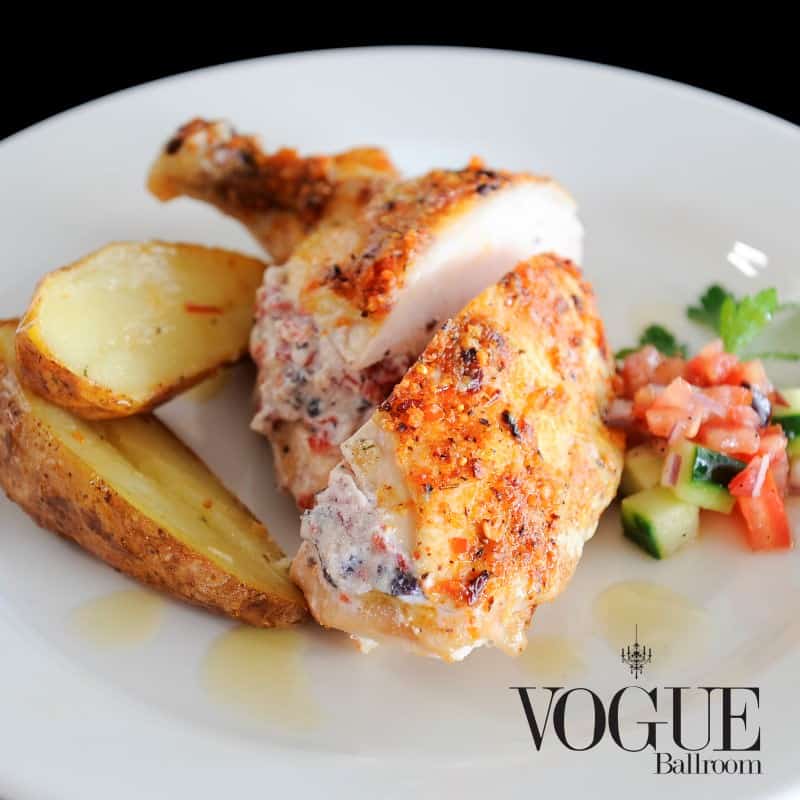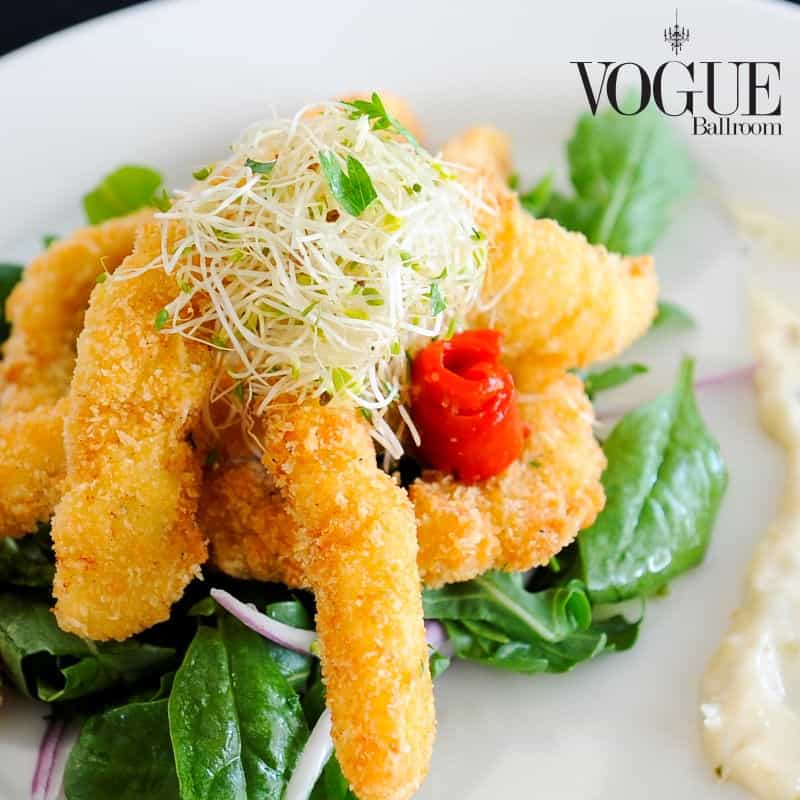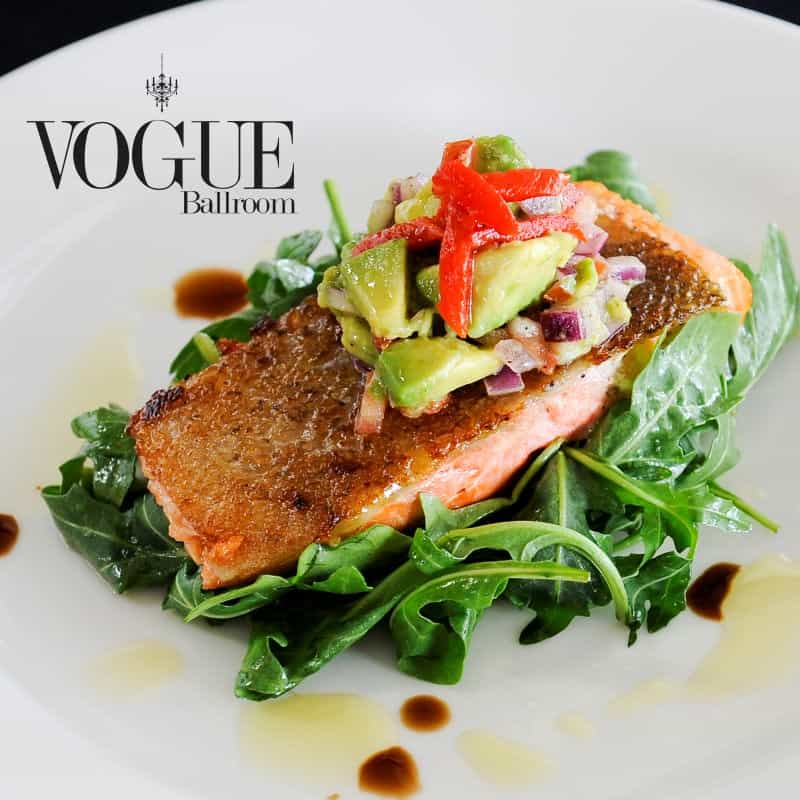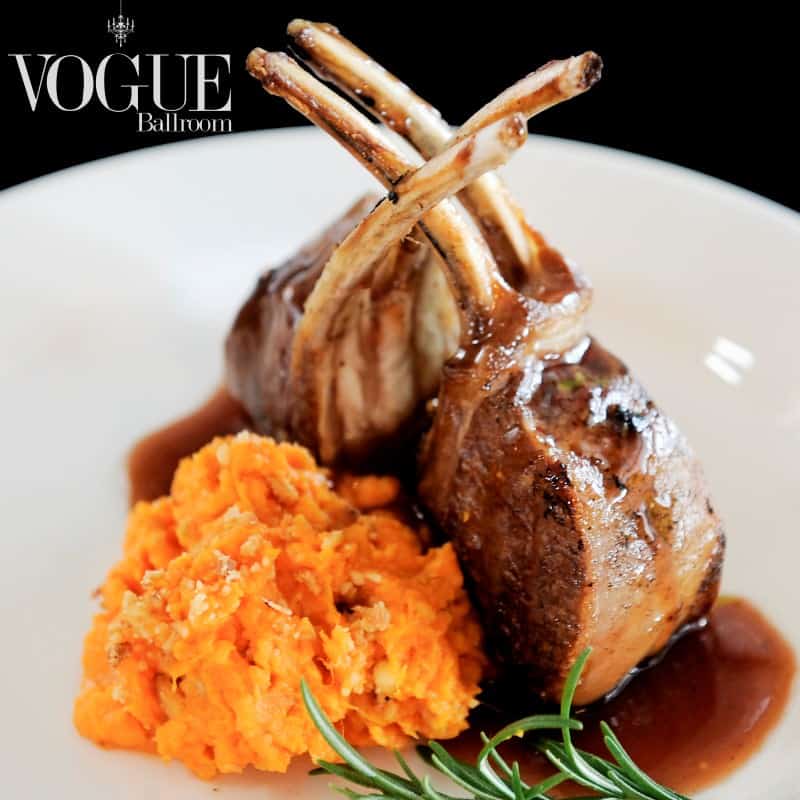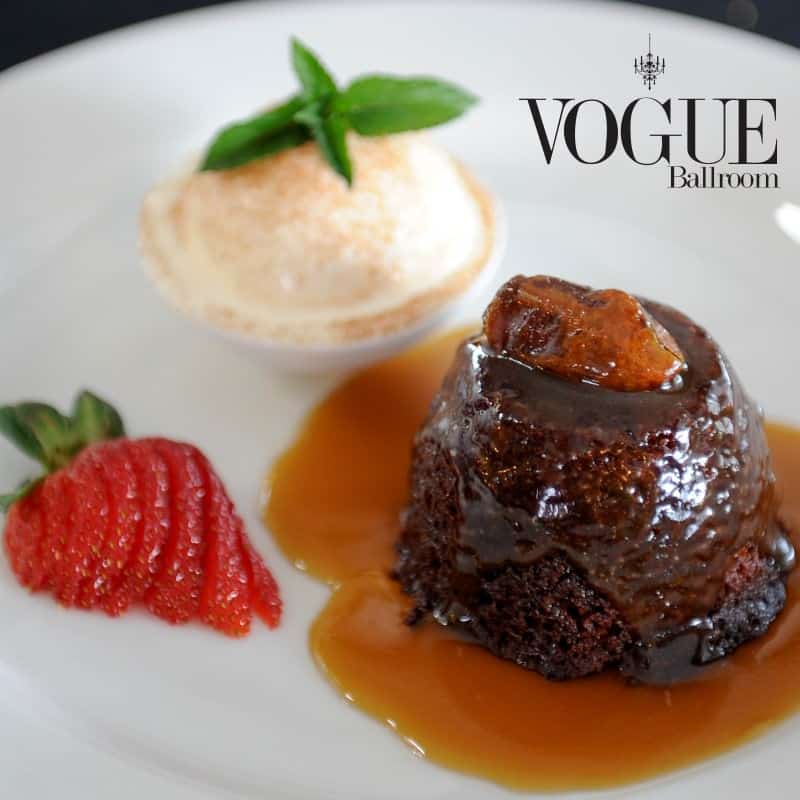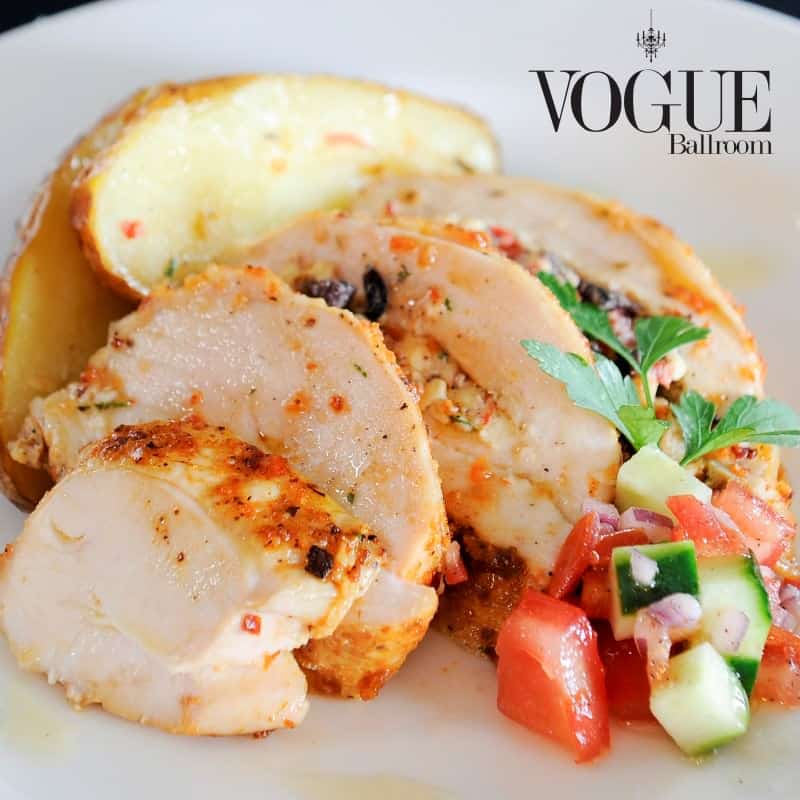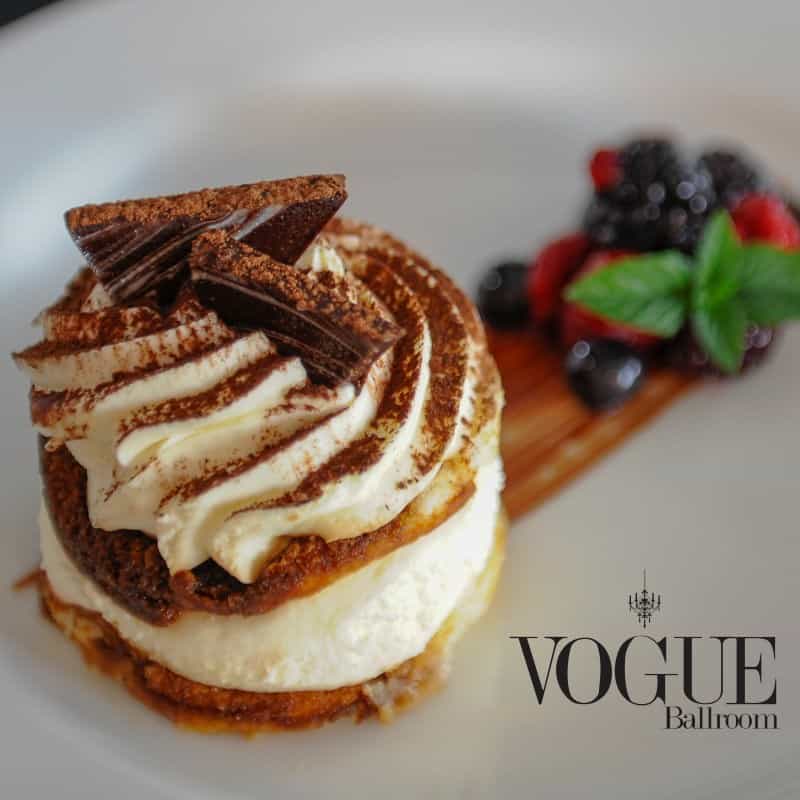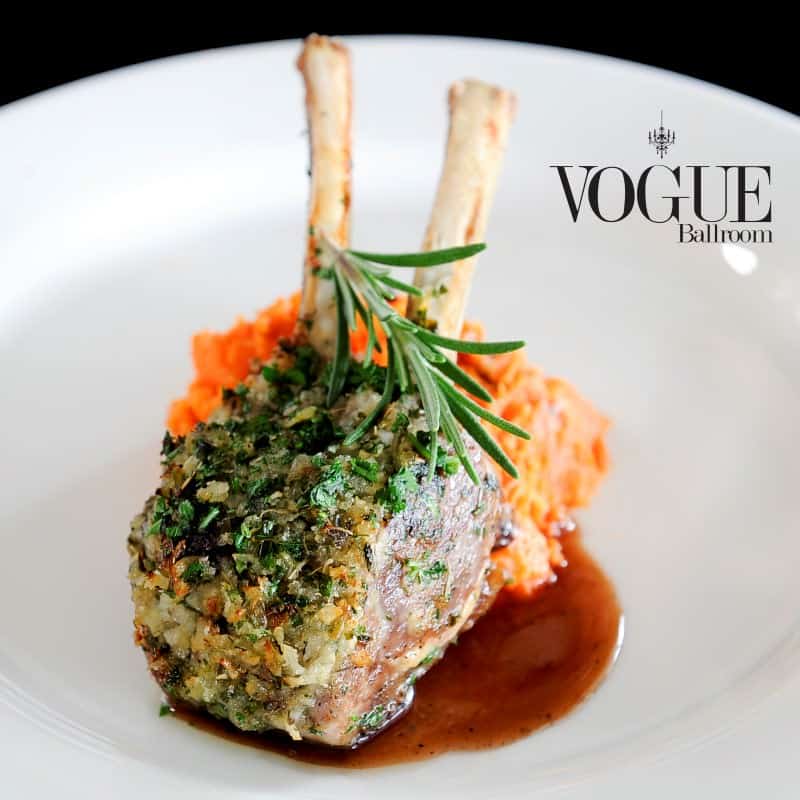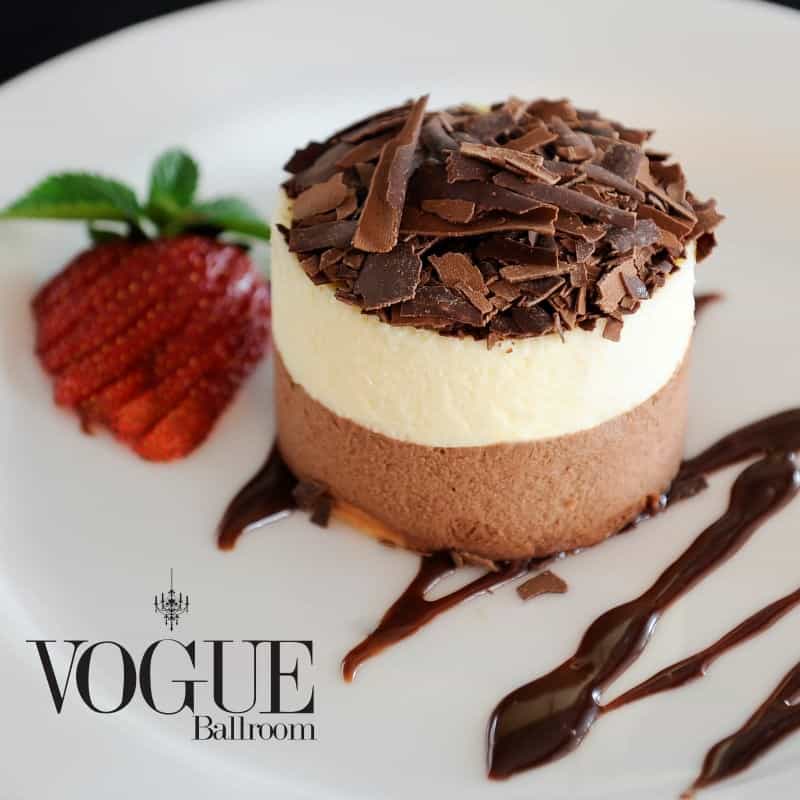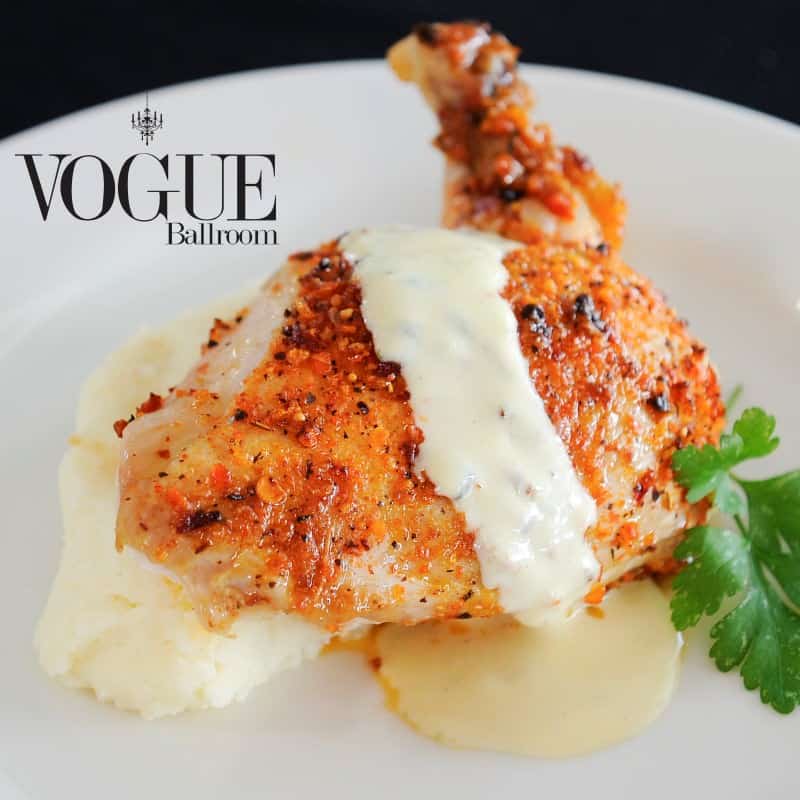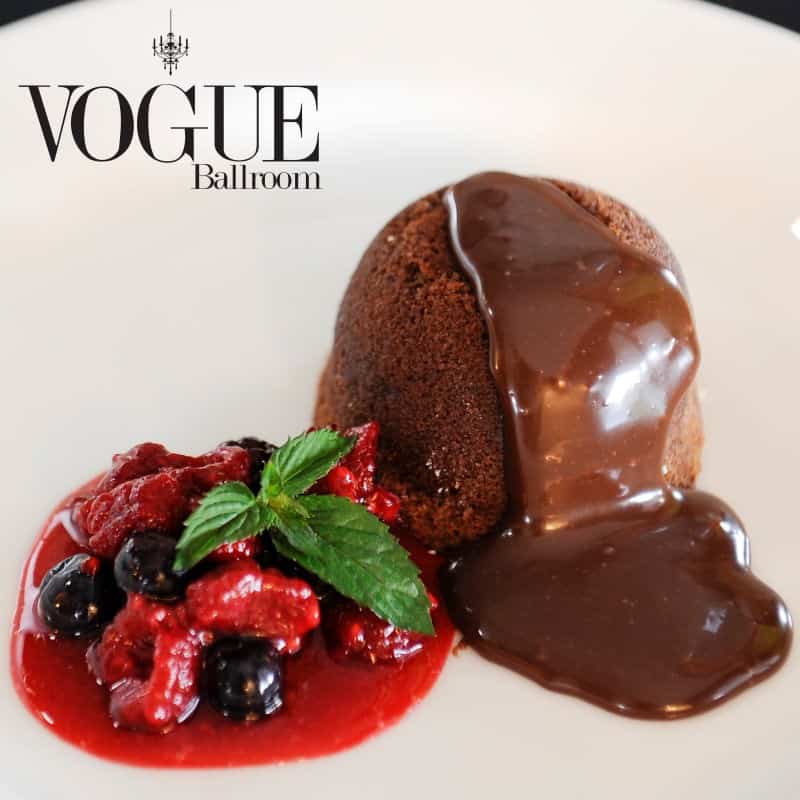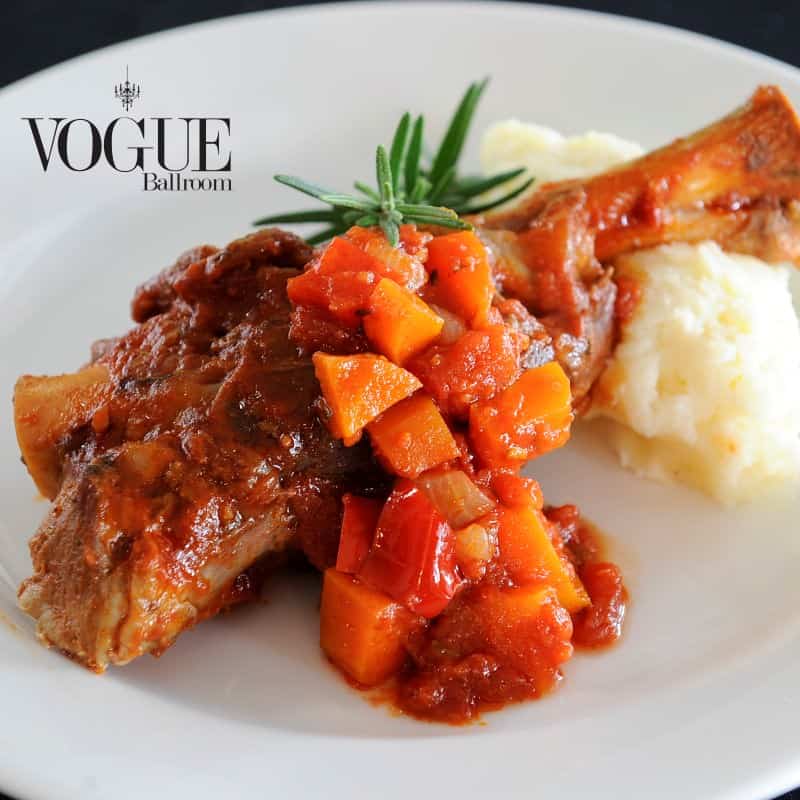 Find out the true meaning of a breathtaking Gala experience at Vogue Ballroom
Iconic Venue
Accentuated with the best in modern-day architecture and classic interior design, comes a breathtaking venue that has stolen the hearts of many for years. Complete with bespoke light fixtures, beautiful backdrops, and crystal chandeliers comes a venue renowned for its stunning appeal.
Culinary Experience
Allow guests to witness an explosion of flavors with freshly prepared meals created for your enjoyment. We cater to both small scale and large scale sit down dinner Gala audiences.
Personal Acquaintances
From start to end, clients will be guided every step of the way on the progress made for their event. Your satisfaction is our winning prize.Book your event at the earliest date to ensure you don't miss out on an investment for your business's long-term success. Give guests an unforgettable experience that they can cherish with our Gala Dinner Event venue today.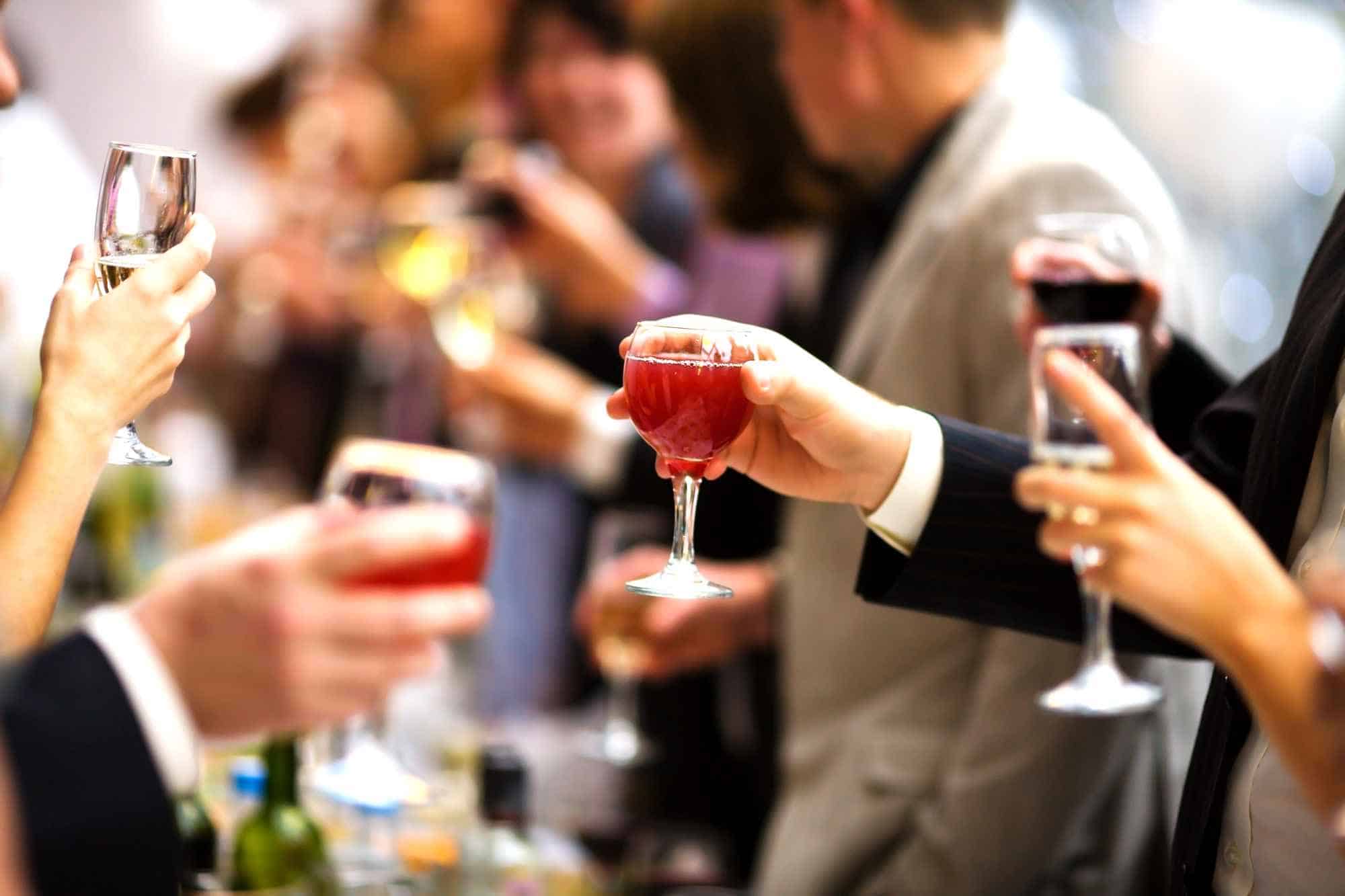 Give us the Opportunity to Make Your Vision a Reality
We want to be a part of your big day and give you heartwarming results that define your personal style. If you would like to learn more about Melbourne's most distinct events venue or would like to book a consultation meeting with one of our professional team members, feel free to get in touch.
We would love to hear about your journey and how we can assist you in making your celebration an event to remember.
Book a function with us today!
If you would like to learn more about Melbourne's best, most unique function venue, or would like to book in a consultation time with one of our trusted team of event specialists, feel free to get in touch with the team at Vogue Ballroom.
Send us a message via [email protected], via our contact page or call us on
(03) 9802 2477 and one of our friendly team of staff will be delighted to get you started.
Vogue Ballroom – Melbourne's most opulent venue, perfect for any occasion.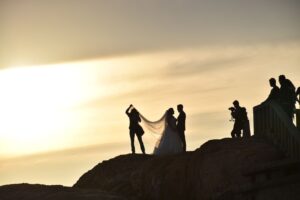 Whether or not you and your partner are music aficionados, having a fantastic band or DJ play at your wedding can transform an enjoyable event into a very remarkable one. ...
Read More

→