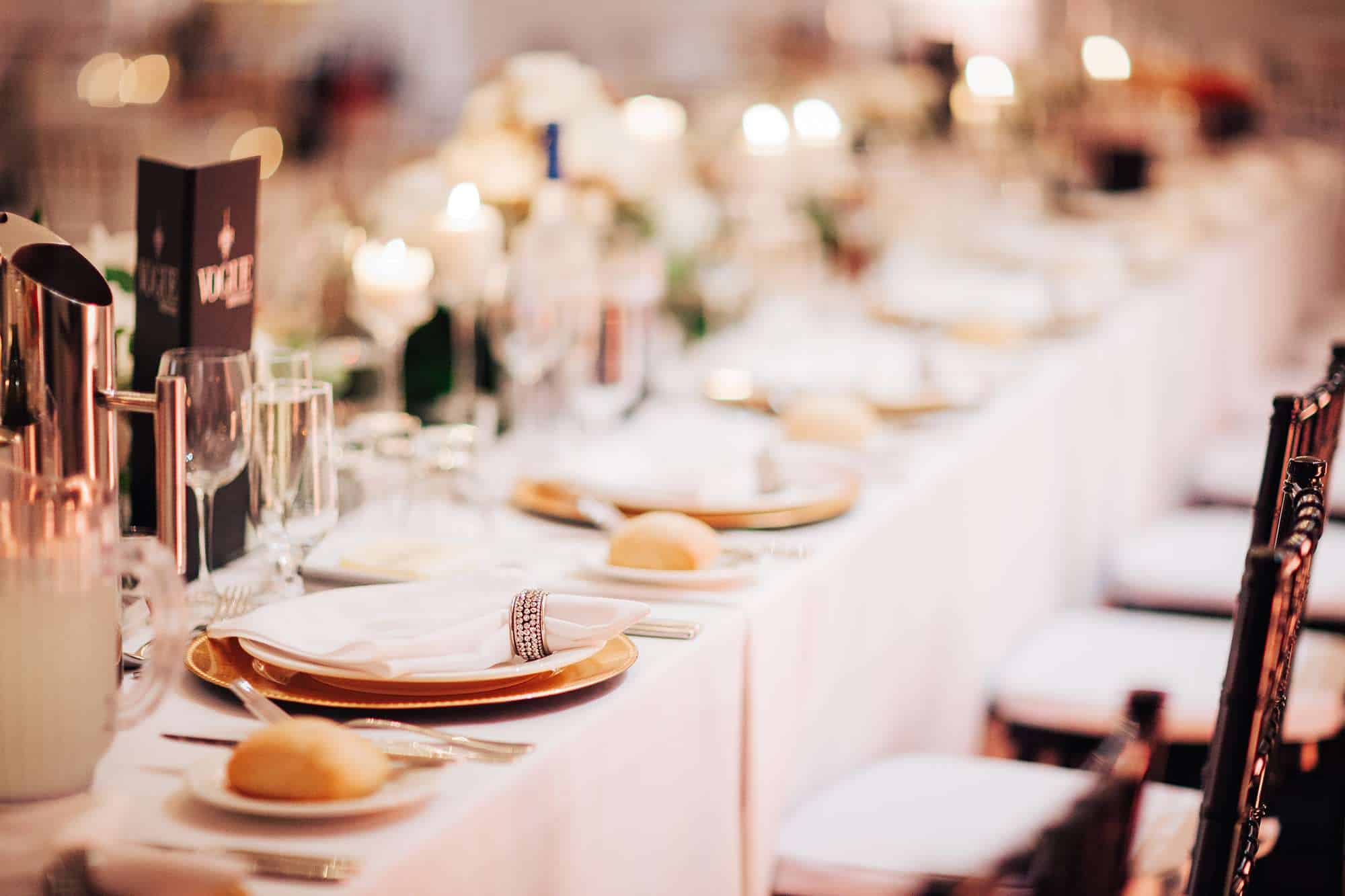 Melbourne's Wedding Planner & Reception Venue
Vogue Ballroom is a wedding venue in Melbourne that also provides fine art wedding planning with over 25 years experience.
The Vogue team creates timeless, natural and joyful celebrations and experiences. Led by husband/wife duo, George and Angela Ross, and their talented team of associate planners and designers, Vogue Ballroom creates lovely and life-giving experiences that reflect each couple throughout the planning process all the way through to the wedding day.
They can help planning, designing and producing a wedding which can often become a stressful and tiring experience. It is their desire to help you enjoy a meaningful process that allows you to take in each moment of this period, knowing that all the details and vision will be brought to life and executed seamlessly.
Every magical wedding reception we design at Vogue Ballroom takes the shape of the beautiful people, inspirations and ideas in them. We would love to reflect you and what you care about, so please don't hesitate to reach out no matter where you're from! We'll meet you for a coffee or set up a call to get to know you and what you are looking for most.
No matter what you desire to accomplish, together we will make sure your event is exactly what you want. This way, you can enjoy the planning, be more coordinated and stay within your budget. Vogue Ballroom has professional relationships with all of Melbourne's top event vendors, ensuring you will be working with professionals every step of the way when planning your event.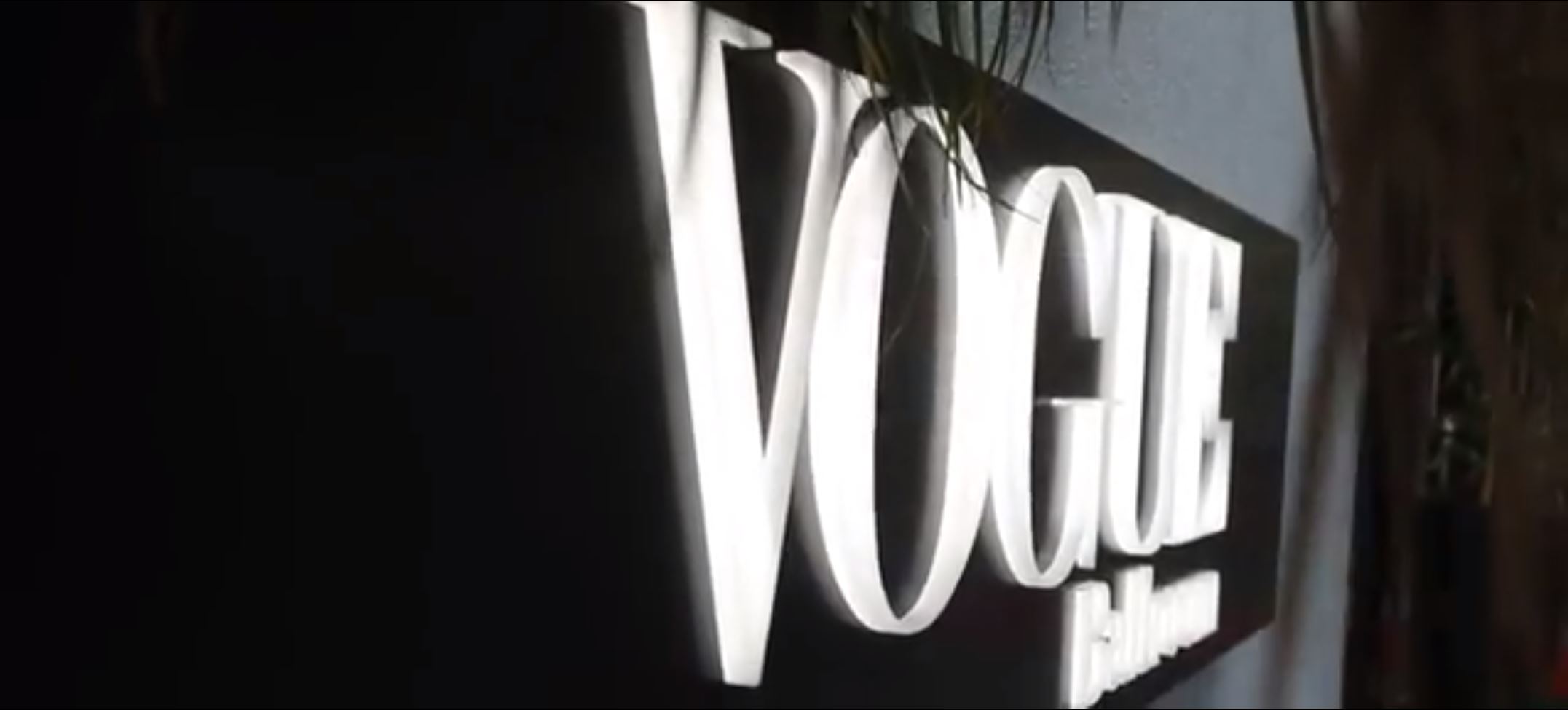 Fulfill Your Dream with a Perfectly Organized Wedding Day
The Vogue Ballroom process is one we define as thoughtfully curated and authentic to you ... always. No matter what experience you choose or how we are involved in each celebration, every step of the way we strive to make this occasion meaningful yet effortless. This journey together will allow us to further get to know you and what you value most so you and those you love can fully love this incredible evening and trust all is taken care of in the best possible way.
From day-of co-ordination down to table design and seating arrangement, Vogue Ballroom wants to make the entire process easier. Vogue Ballroom is based in Melbourne's South East and all packages are customizable. No event is too big or too small! Please reach out with any questions.
George & Angela Ross, owners of Vogue Ballroom Events Venue, bring over 25 years of experience in food presentation, event coordination, catering, and customer service to the table. The success of these Melbourne events stems from their eye for style, their feel for elegance, their consideration of the client, and their sound relationships with local vendors as well as vendors around Melbourne.
We Plan Moments that You'll Remember for the Rest of Your Life
Because life is full of special moments, Vogue Ballroom's services extend beyond wedding receptions. From special days such as anniversaries, birthdays, and showers to corporate celebrations, such as milestones and employee recognition, Vogue Ballroom can orchestrate your perfect event in Melbourne.
Throughout our website and our social media, we hope you discover helpful information and insights that bring value into your celebration and life, wherever you are in the wedding planning process. If you can't find something you need, please let us know, and we would love to dream up how we can create this beside you. We look forward to creating spaces and sharing moments with you! From custom to all-inclusive packages for each of our clients, these experiences provide a framework for our services.
Whether you are planning a conference dinner for 300, Vogue Ballroom can help design your special and corporate events with inspiration and creativity. Let George's team free your time so that you can focus on what's important: your guests.
The Vogue Ballroom, event planning crew has professional relationships with Melbourne based caterers, rental companies, musicians, photographers and artists, ensuring you will be working with top professionals. We are a fun and creative, client driven, event planning & wedding reception centre. In addition to wedding planning, Vogue Ballroom, has experience in social and corporate events in Melbourne.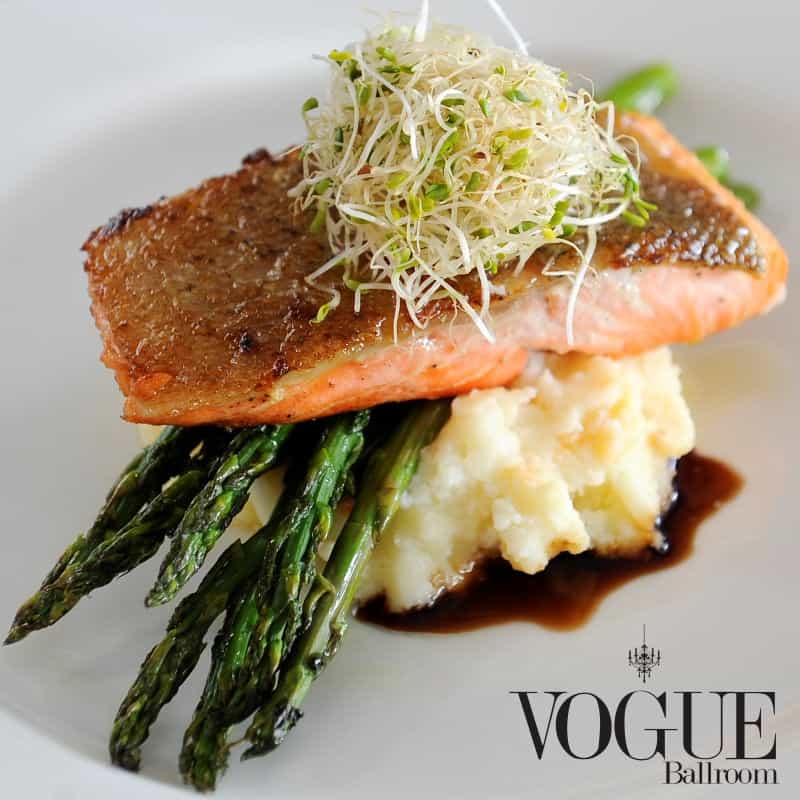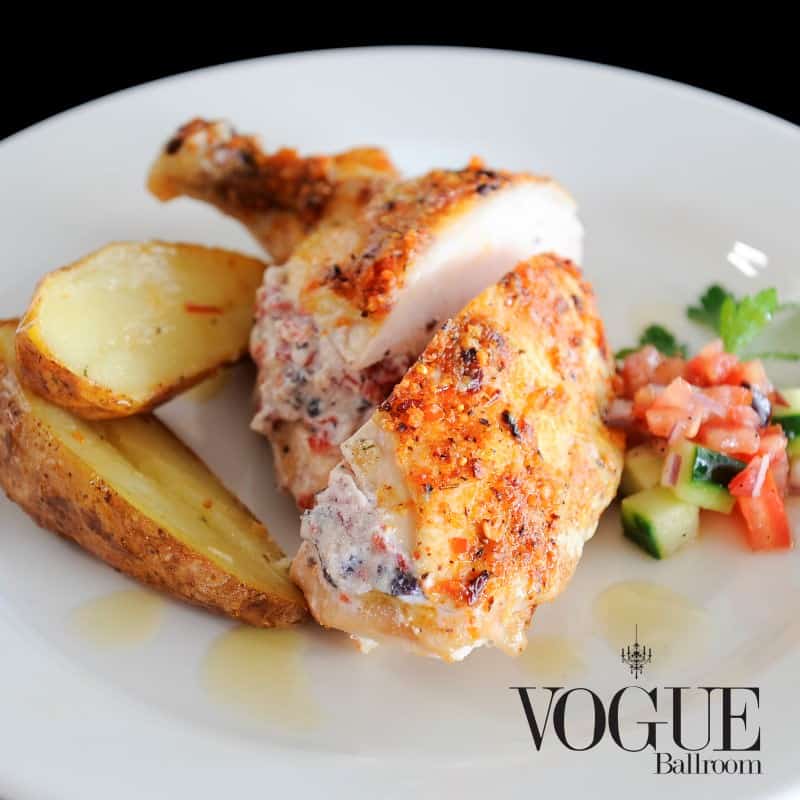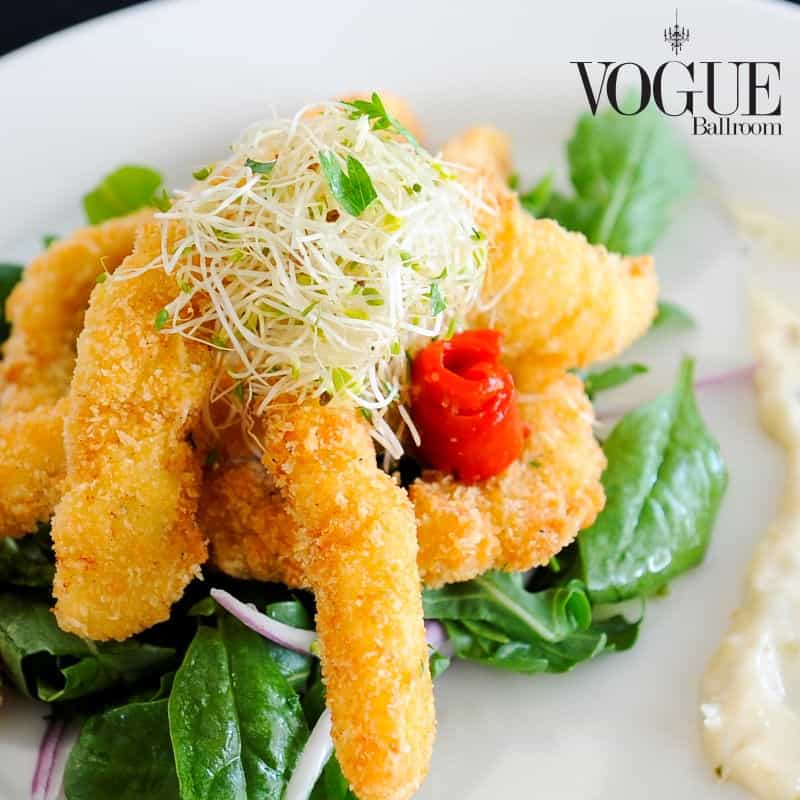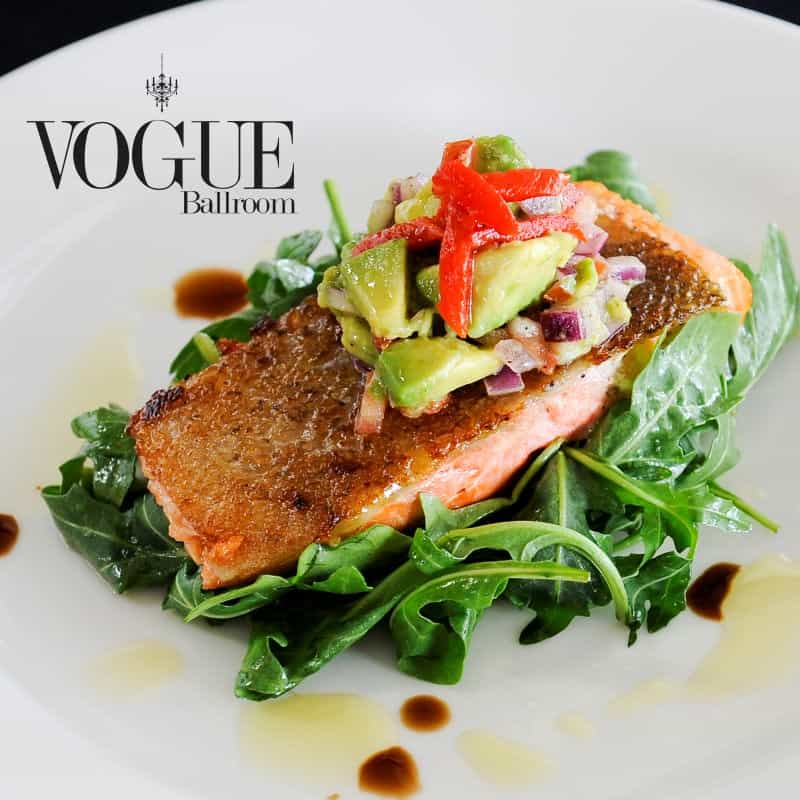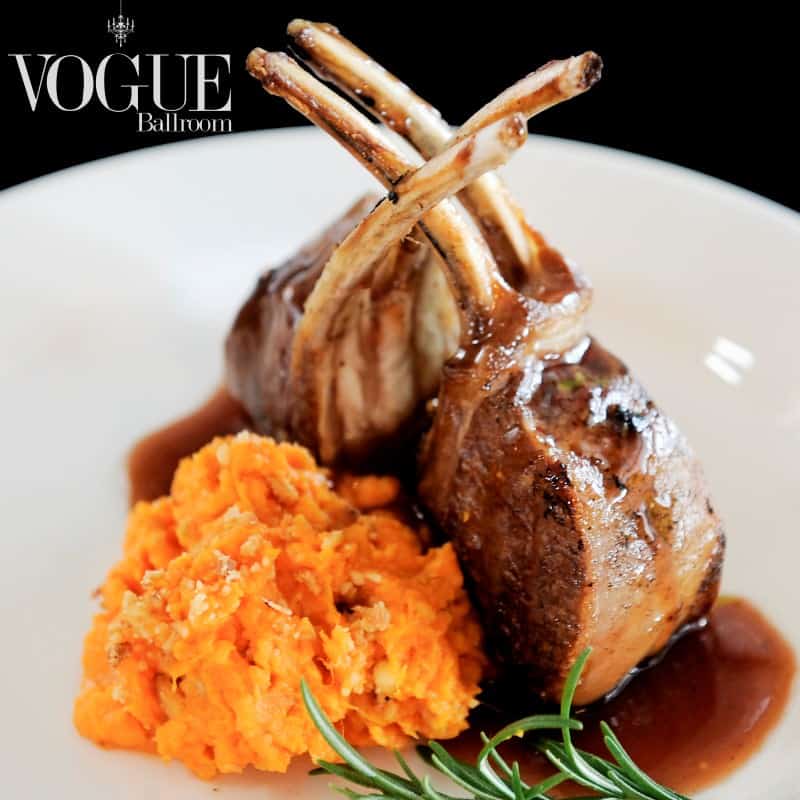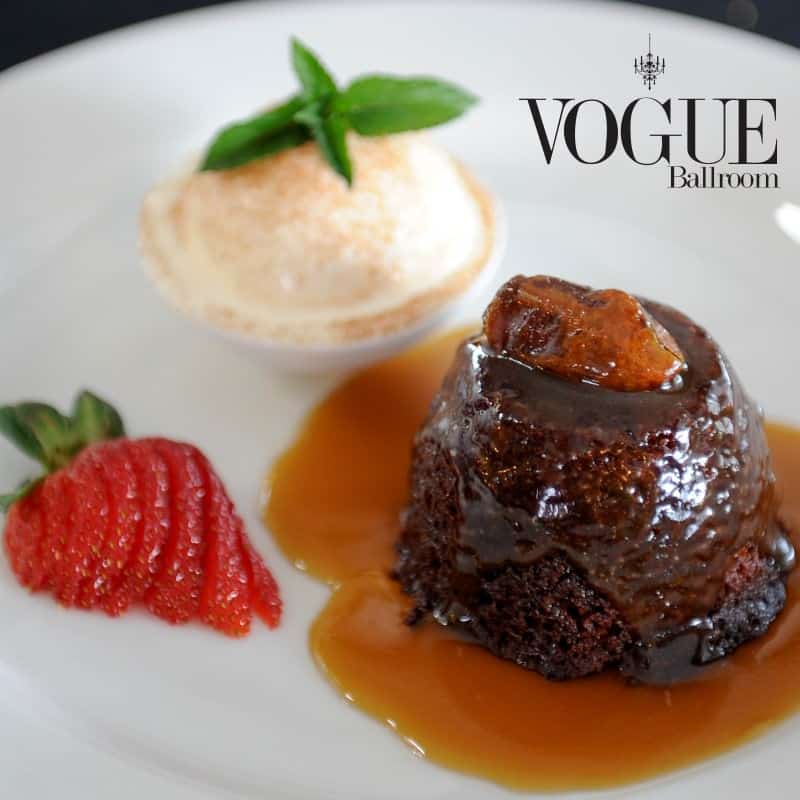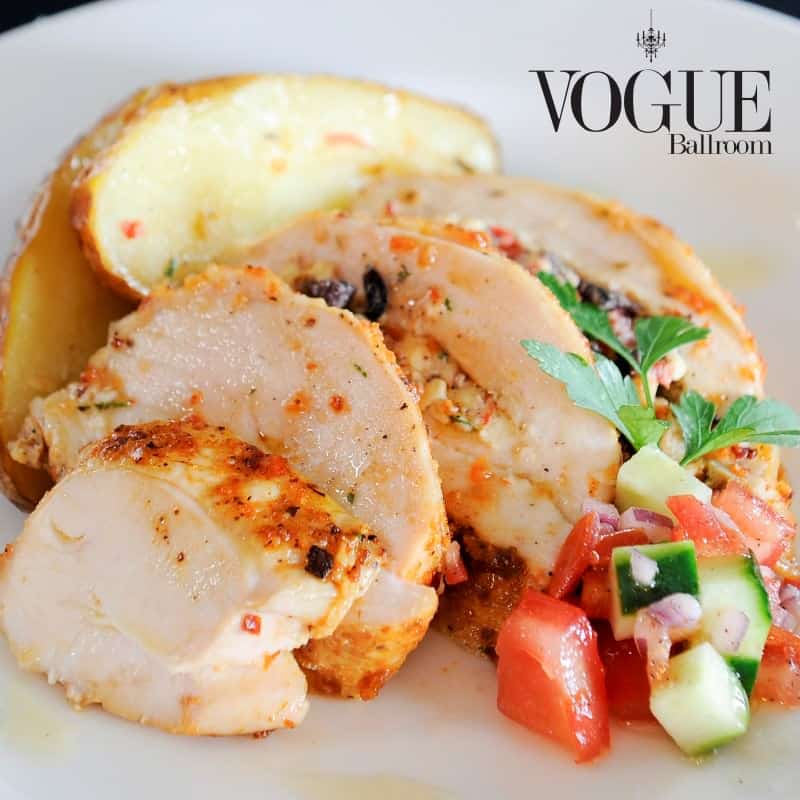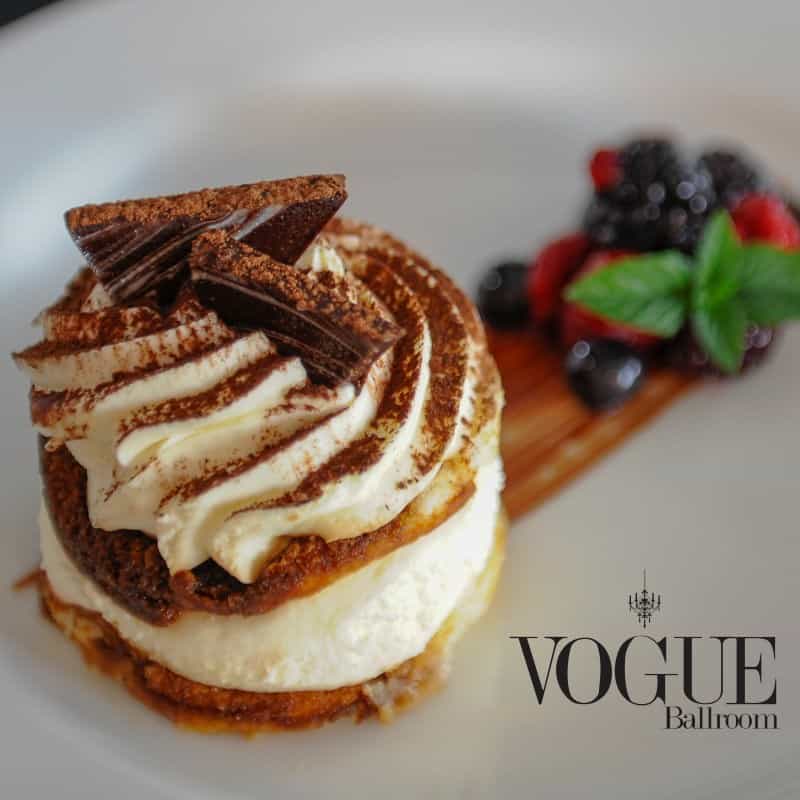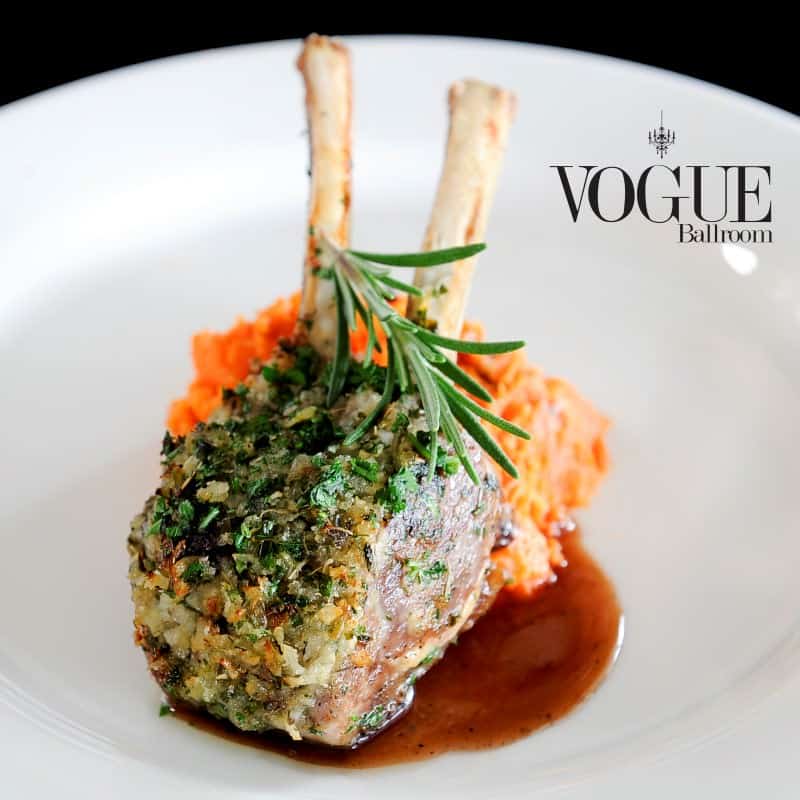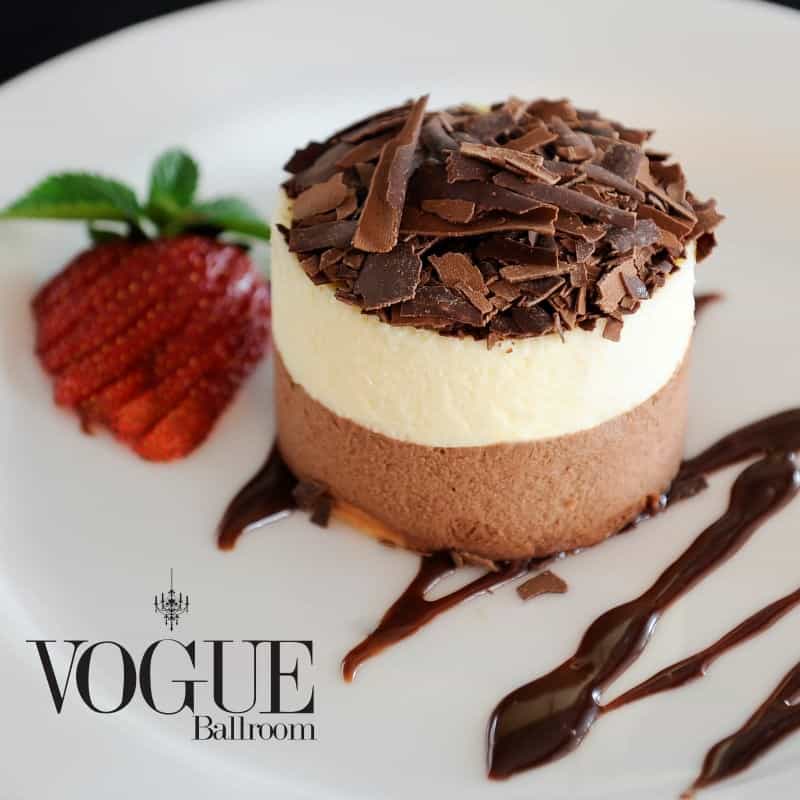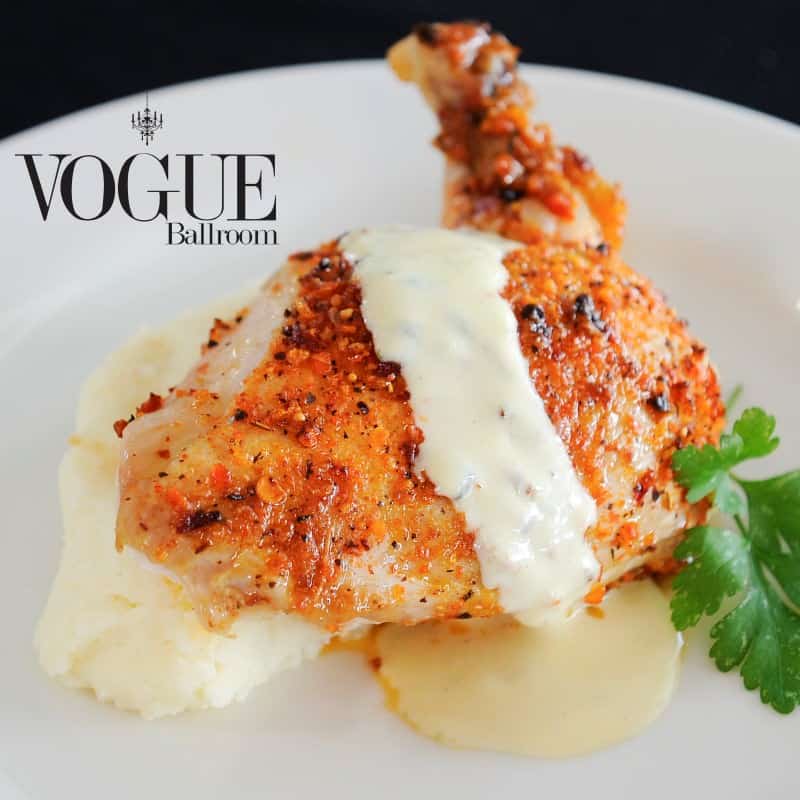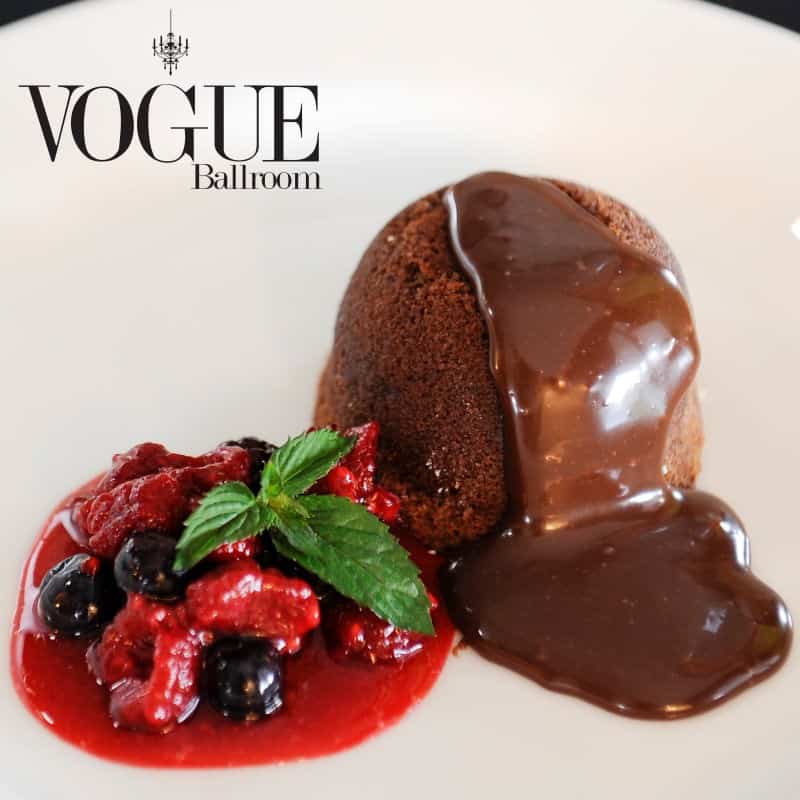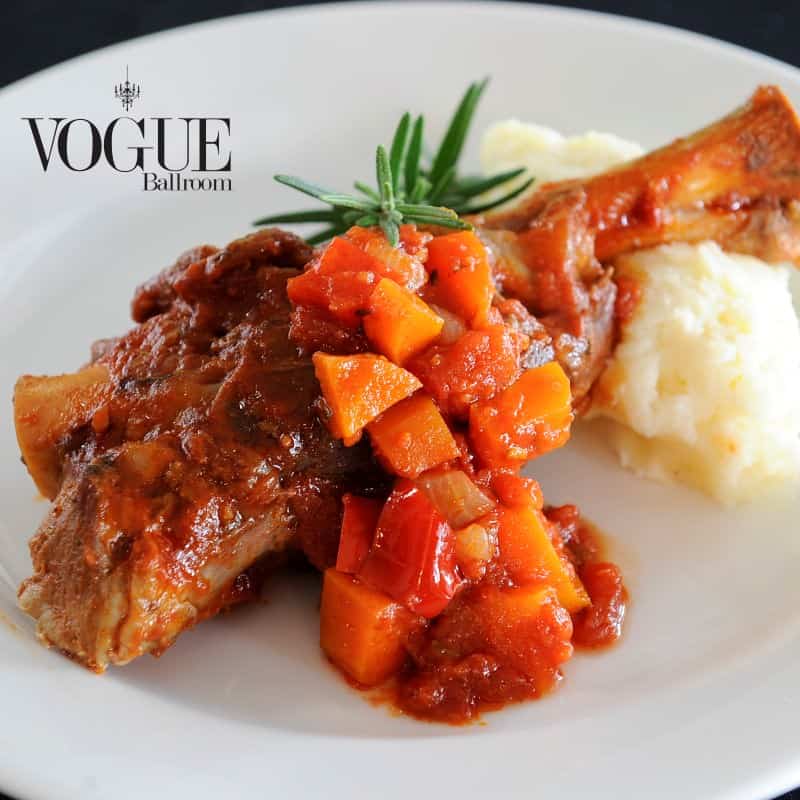 Don't Let Wedding Planning Be a Difficult Task
Have no idea where to start? Let's talk about your options! Contact us today for more information.
If you are looking for an experienced Melbourne wedding planner, you have come to the right place! Reach out to George & Angela to see all the ways Vogue Ballroom, can help make sure your special day, goes the way you have always imagined it.
Corporate Holiday & Christmas Parties
Why do all the work? Hire us to do your corporate event planning! The Vogue Ballroom, event planning team can make your next company conference or party a great success!
We are passionate storytellers, imaginative, playful and daring designers who want to create your dream wedding. We look forward to creating an unforgettable experience for you and your guests! Vogue Ballroom will help you produce a stylish and memorable affair, ensuring that your Melbourne big day is just as you had dreamed and exquisitely seamless.
We know how complicated the planning process can be when you're not sure where to start. Whether you're planning an intimate gathering for 100 or a celebration for 300, we will work with your vision and your budget and provide you with the best of our creativity, professional expertise, outstanding organisational abilities, and deep understanding of resources and contacts.
Planning, designing and executing a wedding or event can often become a stressful and tiring experience, but it is our desire to help you enjoy a life-giving and meaningful process that allows you to take in each moment of this period or simply breathe a sigh of relief while we take care of the rest.
Vogue Ballroom is a one-stop shop wedding specialist and venue based in Melbourne, specializing in lavish wedding receptions, wedding planning, and event management service to follow either eastern or western customs. We believe every couple deserves their dream wedding, so there are a variety of wedding packages to provide flexibility for couples even with limited budget.
Our core philosophy of expertise in the industry can tailor the needs of a wedding under your budget, illustrate the imagination, and turn the vision into a reality. No matter if it is a Melbourne wedding, a birthday, anniversary, proposal, special gathering or something last minute, we are there to help you out. We pride ourselves on our high level of turnaround and precise attention to detail set us above our competition.
"Best day of our lives"
We had our wedding on the 31st of March 2017. The team at Vogue Ballroom truly made it the best day of our lives. For over a year we've been planning this day and I have to say… Angela and George truly over-delivered, we were absolutely blown away…. 
Suzie & Evgeni
Passionate Wedding Planners Looking Over Your Shoulder
Our wedding planning service flows through all elements of your wedding from illustrating your idea, to making your dream wedding come true. Majority of our services are composed of groundworks before and on the big day to ensure that everything runs seamlessly and under control.
Before wedding we consider:
Budget control
Time plan
Professional suggestions on florists, makeup & hair styling, wedding cake & cake design, booking limo etc.
From basic colour schemes to elaborate styles, we work with you to customize a unique and personal style for your wedding under your budget. We can help you source all accessories and perfectly deliver the idea over expectations on the day. At Vogue Ballroom we understand how important your wedding day is and our team are committed to creating original, captivating and memorable reception for the bride and groom. One they will remember for the rest of their lives.
Whether you are planning a simple small intimate ceremony for 100 or a lavish wedding for 370 we can help. Our goal is to make sure your experience is stress free and enjoyable but most importantly your dream wedding becomes a reality.
We understand how time-consuming wedding planning can be, there is so much to do and so much to be considered. You worry about so many things, the flowers, venue lighting, dress, cars, finances, who is going to look after things on the day. Let us help you. We tailor all our packages to suit all budgets and have planned weddings within a week. Give us a call and schedule a free consultation and find out how we can help you.
Let us look after your event and sleep better at night knowing experts are looking after it for you. Our skills and knowledge in events are vast. No event is too big or too small or too difficult. Our unique approach is specifically designed to offer each of our clients a personalised experience. Your needs are important to us, that is why we love to work closely with all our clients. Our ideas are creative, innovative and original, making sure the day is truly unforgettable. We listen to all your ideas to make sure you get what you desire. A perfect day within your set timeline and budget. We have outstanding relationships with venue managers and vendors across Melbourne.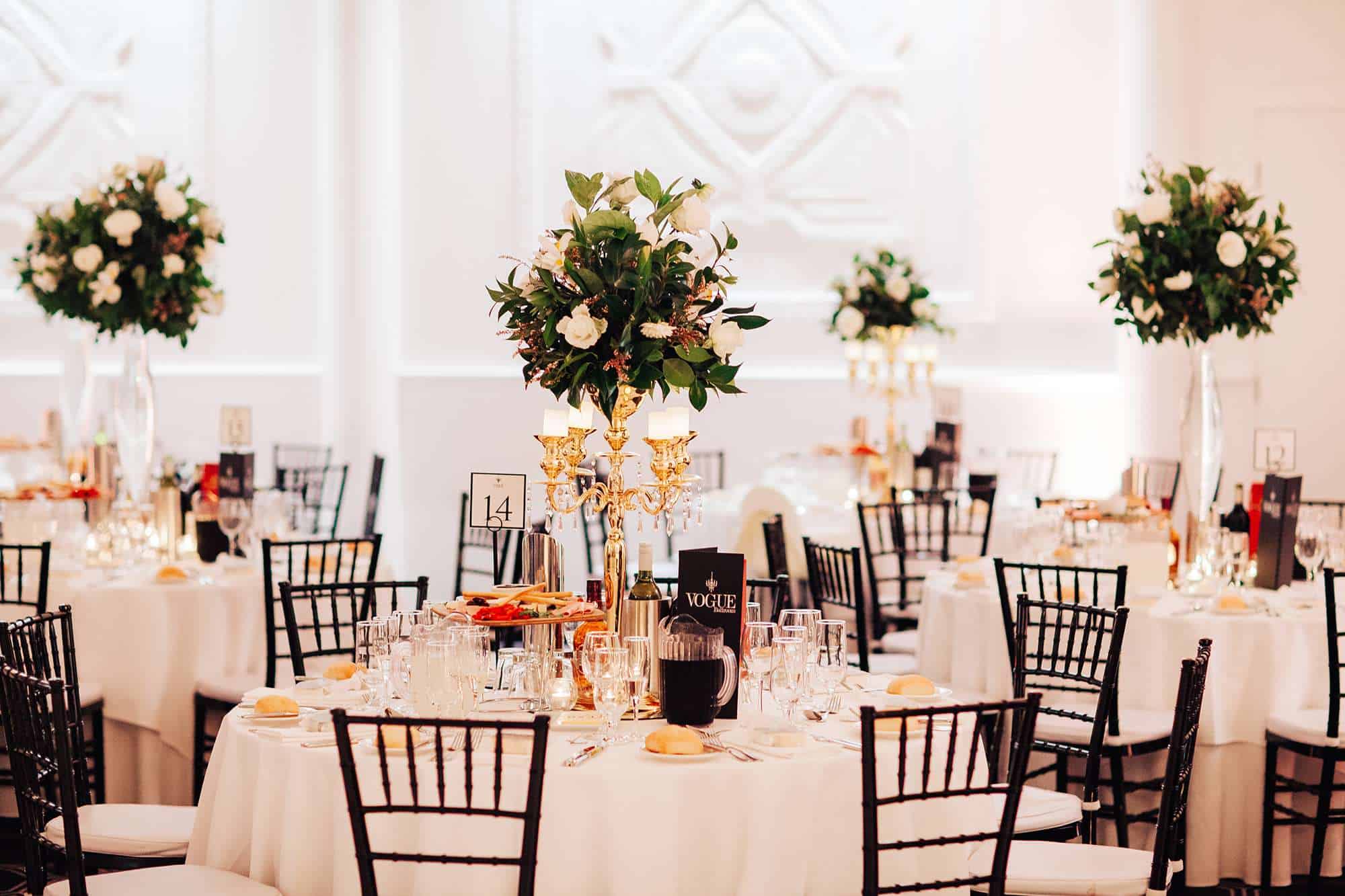 Everyone Remembers a well Planned Vogue Ballroom Wedding
Every wedding is a reflection of you as a couple, making it unique, it portrays your values and desires. We listen to get an understanding into your vision and then work with you to create your fantasy wedding exactly as you imagine it. Planning a wedding takes time and it can be overwhelming when you think of all the things that need to be done. Generally, the starting point for most couples is the internet where you look for ideas on themes, suppliers and then look at costs. We take a personal approach to planning, infusing every event with exemplary organisational skills, attention to detail, time management, budget know-how, and flair for design.
Vogue Ballroom are a team of passionate and dedicated event coordinators, stylists and planners. We take a personal approach to planning, infusing every event with excellent organisational skills, attention to detail, time management, budget know-how, and flair for design. We can cater to suit your needs from engagements to corporate functions, weddings, birthday parties, right through to christenings and other memorable occasions.
The Vogue Ballroom events team is highly committed to ensuring your event is perfect in every way. Our key method to planning any event is to listen, working collaboratively with you to turn your vision into reality surpassing all expectations. We invest a lot of time in the planning process, giving each tiny detail our complete care and attention.
We have an extensive list of vendors that are at the top of their game within the industry. We align ourselves with reputabled service providers who we have a long standing relationship with and who share the same passion, commitment and high standards of service.
We pride ourselves in our work ethic. We endeavor in creating a warm, productive and friendly relationship with all of our clients. With the flexibility to meet you around your schedule, our aim is to take the stress out of planning, listen to your needs and deliver exactly what you want within your budget and time frame.
Book a function with us today!
If you would like to learn more about Melbourne's best, most unique function venue, or would like to book in a consultation time with one of our trusted team of event specialists, feel free to get in touch with the team at Vogue Ballroom.
Send us a message via [email protected], via our contact page or call us on
(03) 9802 2477 and one of our friendly team of staff will be delighted to get you started.
Vogue Ballroom – Melbourne's most opulent venue, perfect for any occasion.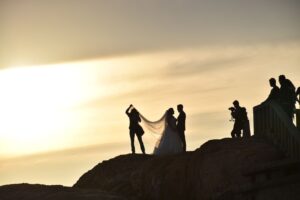 Whether or not you and your partner are music aficionados, having a fantastic band or DJ play at your wedding can transform an enjoyable event into a very remarkable one. ...
Read More

→
Our Smaller Sister Venue - Vines of the Yarra Valley
Breathtaking Backdrops, Exclusive Location, Romantic Experiences
Vines of the Yarra Valley is a stunning property located at the gateway of the Yarra Ranges just 45 minutes from the Melbourne CBD. Surrounded by acres of vineyard in every direction, lush lawns and magnificent rose gardens we provide everything you need in one location including free ceremony time. We offer a ceremony location on site with 360 panoramic views of the valley and mountain ranges.