Ultimate List of Wedding Suppliers in Melbourne, Victoria
Are you a wedding supplier in Melbourne, Victoria? If you'd like to be mentioned, reach out to [email protected].
Choosing your wedding team is an important part of your planning journey, as your wedding suppliers will be the people bringing your wedding vision to life. To make your search easier, we've gathered the best wedding suppliers all in one place, so you can search thousands of wedding suppliers reviewed by real couples, mark your favourites and contact them. From wedding caterers and florists to DJs and transport, you'll find the best wedding suppliers right here.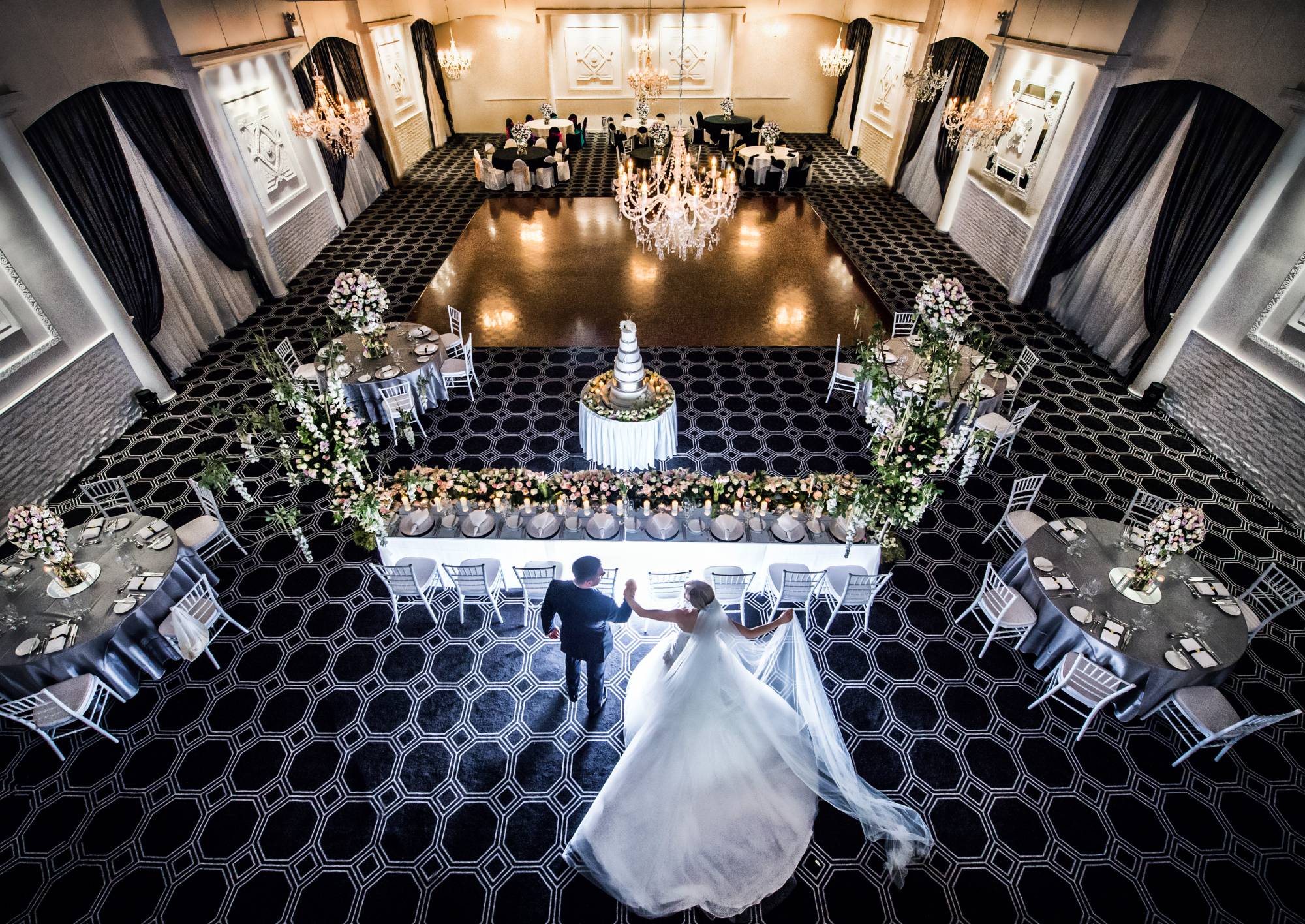 So you found the perfect partner and he "put a ring on it." Now what? It's time to plan the most incredible day of your life and Melbourne is the perfect spot. The city is full of diversity, food innovation, world-renowned event and wedding planners, and iconic fashion retailers. With one-of-a-kind venues, from rooftop restaurants and exposed-brick beer halls to galleries and historic hotels full of glamour and opulence, there's just about something for every bride.
Melbourne's Wedding Supplier Vendor List
Melbourne Wedding Supplier List
Add a header to begin generating the table of contents
If you're searching for fantastic wedding suppliers in Melbourne, Victoria, you're in the right place! On this page you'll find the details of every supplier in Melbourne.  If you've got a little bit of time, scroll down and browse each supplier individually…or if you'd like to make things a little quicker, click on one of the boxes below, tell me what you're looking for…and the suppliers will then get in touch with you…simple and easy!
If you looking for that ultimate wedding dress, venue or accessories, we've got the list for you. We're here to help your wedding dreams come true with a host of wedding planning information and services for the discerning bride and groom.
Our Melbourne, Victorian Wedding Directory can help you get your wedding planning started. We have found some of Melbourne's best wedding vendors and listed them all in one handy location - our Melbourne directory - to make sure you have everything you need to plan your ideal wedding day. Melbourne, Victorias wedding venues, are seemingly endless, so you will be spoilt for choice once you narrow down the wedding style you're looking for. Take a look through our Melbourne Wedding Categories below.
From 5 star luxury and exclusive wedding venues, hotels and honeymoons to venues abroad arranged by your personal wedding planner. For designer wedding dresses, consult with our featured top couture dress designers and so much more…