Wedding day underwear tends to serve a mainly functional purpose, but it is in the evening when you can really have some fun with lingerie. With so many things to organise, bridal lingerie is often the last thing on your mind. We've got you covered with some of the best bridal lingerie and sleepwear for the night before and night of the wedding.
We've put together the best in bridal lingerie and intimates, from robes and playsuits to sexy bras and bodysuits. So before you squeeze into your Spanx, slip into one of these oh-so-cute pieces, perfect to wear while you're getting ready with your bridesmaids, for a sneaky boudoir shoot or on your romantic honeymoon getaway.
We've also covered the best ways to clean and preserve your wedding dress.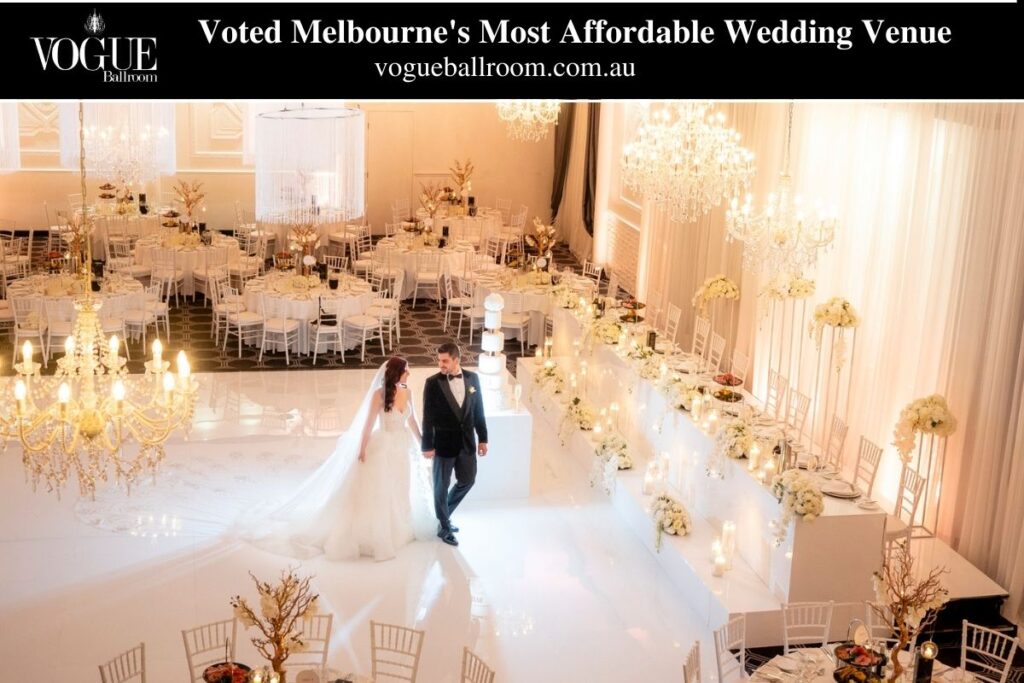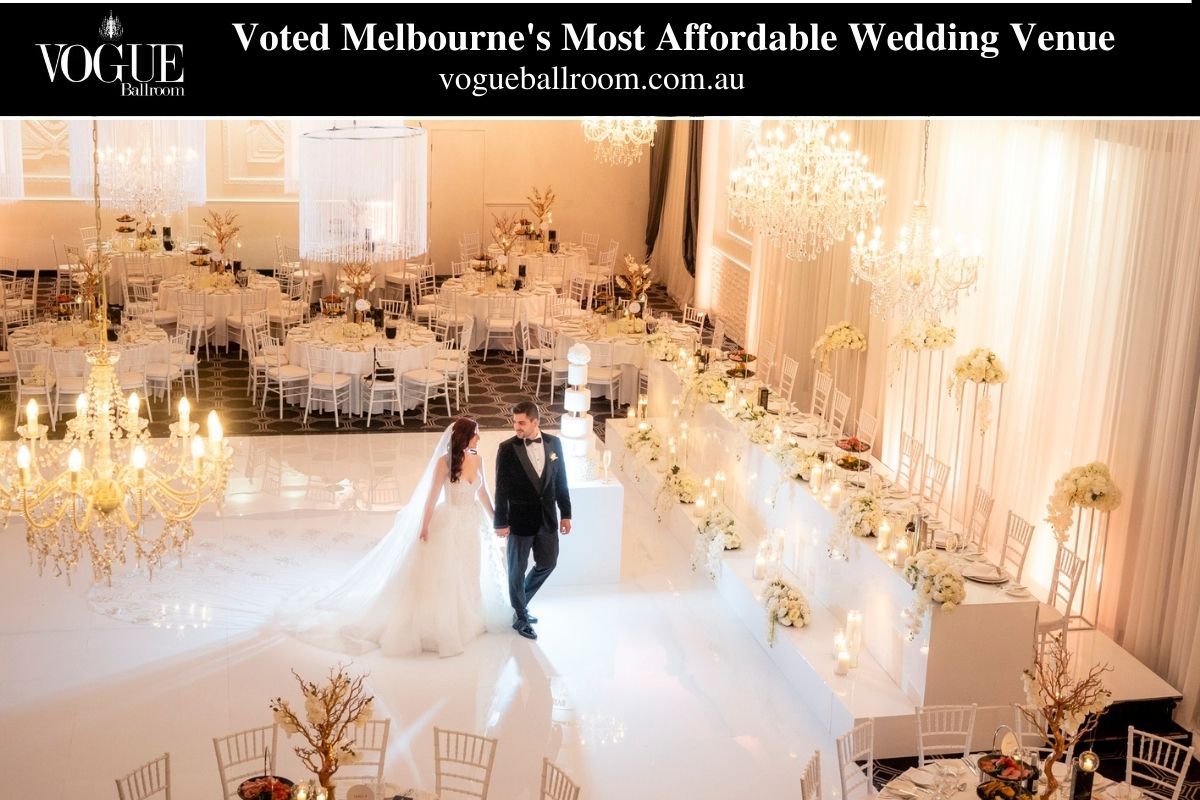 Wedding Lingerie & Underwear Bridal Shops Melbourne
Frequently Asked Questions About Wedding Lingerie
Chic Goddess
Mount Isa, Queensland
07 2101 6092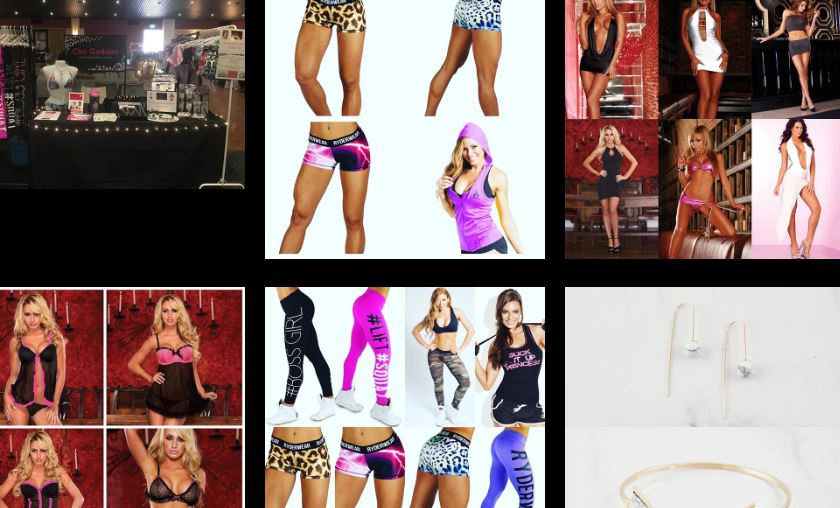 Beautiful Bridal Lingerie to make your wedding night and honeymoon one to remember forever! Customised bridal party wear for your big day!
Empowerment – Confidence – Happiness
This is what we are all about!
And we believe that's what our products bring to our customers. Chic Goddess is dedicated in providing our customers with beautiful, quality products and fantastic customer service all from the privacy of their own home.
Providing you with the very best quality brands sourced from all over the world, for all your fashion & bridal needs. Feel comfortable in your own skin, express your true self, be proud of who you are & be the best you can be!
Chic Goddess is a small business based in sunny Queensland, Australia. Run & owned by a female for females!
Looking for the best eyebrow tattoo salon in Melbourne?
La Perla


Worldwide
877-305-7872
La Perla The leading creator of luxurious and fashionable lingerie, nightwear, swimwear, and loungewear for women and men since 1954.
Highlighting femininity in its purest form, La Perla interprets women's desires with a creative sensibility at the highest level of elegance and style.
The artisan matrix, the know-how of the female body, the fusion of innovation and tradition, the Italian identity, the research of total quality: these solid points are the chromosomes of the La Perla DNA and the most authentic legacy of the founder Mrs Ada  Masotti.
In Asia, La Perla is present in Bangkok, Beijing, Hanoi, Ho Chi Minh City, Hong-Kong, Macau, Singapore, Taiwan and Tokyo.
Claudia the Label


Australia Wide
0401 203 698
Lush lace & mesh lingerie for the sensual woman, with a cheeky twist.
Claudia the Label is passionate about building confidence & charisma through the power of lingerie. The range has been designed with the various bodies of women in mind, focussing on fit & comfort whilst still being undeniably feminine.
For everyday and special occasion, wear it as luxe underwear, loungewear or outerwear.
Australian designed by Christina Phillips. Available exclusively online across the globe.
Wear it your way. Enquire today.
La Senza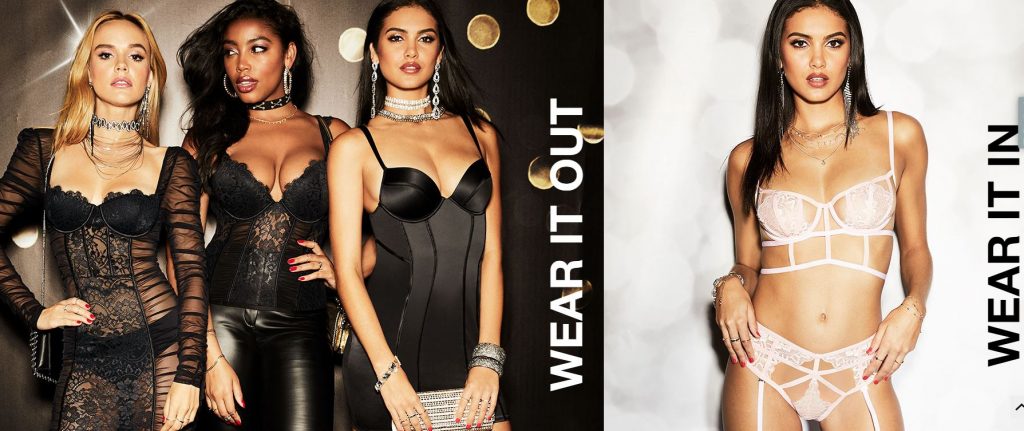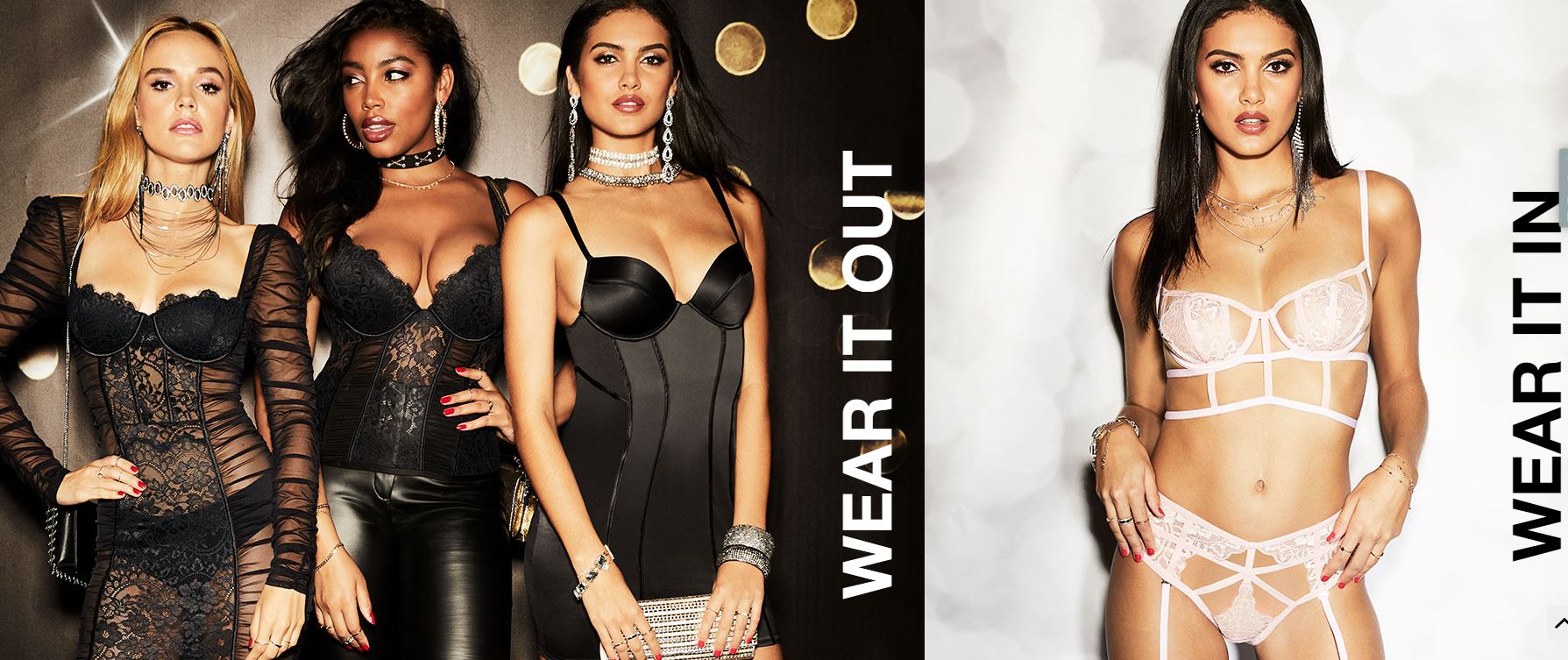 Melbourne
Making you feel beautiful and empowered on your special day.
La Senza is the global destination for the hottest lingerie at an incredible value.
With over 340 stores around the world, La Senza is truely world famous.
Enquire today.
Lonely Label
Melbourne
For women who wear lingerie as a love letter to themselves.
Lonely is a New Zealand-based design house that celebrates the strength and individuality of women and creates lingerie, swimwear and clothing.
Inspired by the women who wear it, each Lonely collection is part of an ongoing conversation that maintains a consistent design ethos committed to outstanding comfort, unique signature silhouettes, and custom prints and fabrications.
Fostering a sense of positive body image and freedom of expression, Lonely eschews conventional marketing, bringing its collections to life via the Lonely Girls Project, a journal featuring women around the world from all walks of life captured wearing Lonely in their way.
Lonely has flagship New Zealand boutiques in Auckland and Wellington, with stockists across the globe from Tokyo to Los Angeles.
Enquire today.
Check this website for more lingerie choices around Melbourne!
Brava

Melbourne
03 9498 5253
It's helping D cup & up women to like what they see in the mirror that we're most passionate about.
Lin Windram and her daughter Maxine dreamed of being able to buy attractive and supportive bras. A basic desire to wear pretty, feminine bras had eluded them for years because they were seeking bras bigger than D cup.
Sick of being forced into minimiser bras and finding no swimwear that supported them, Lin and Maxine created a new story for fuller busted women. After all, women with busts larger than a C cup needed a better deal!
And so, in 2006, Brava was born. Lin and Maxine were dedicated to dramatically improving the shopping experience for women D cup and up, and the key ingredients of the Brava recipe were carefully combined to create a new experience:
- The best lingerie and swimwear brands specifically developed for the fuller bust
- Friendly, sensitive and passionate
- Bra Fitters who love lingerie and working with women
- Relaxed and comfortable store settings where women felt they belonged
For Love And Lemons


Melbourne
For the woman unafraid to take risks, forge her own way and embrace a bit of adventure.
Founded in 2011 by best friends Laura Hall and Gillian Rose Kern, For Love & Lemons was cultivated on the principles of confidence, femininity and individuality.
Now offering five lines including Ready-to-Wear, SKIVVIES, Knitwear, SWIM and Lil' Lemons (for our stylish little ones), it is our mission to design clothes that inspire women to embrace their uniqueness in all aspects of life.
Enquire today.
Victoria's Secret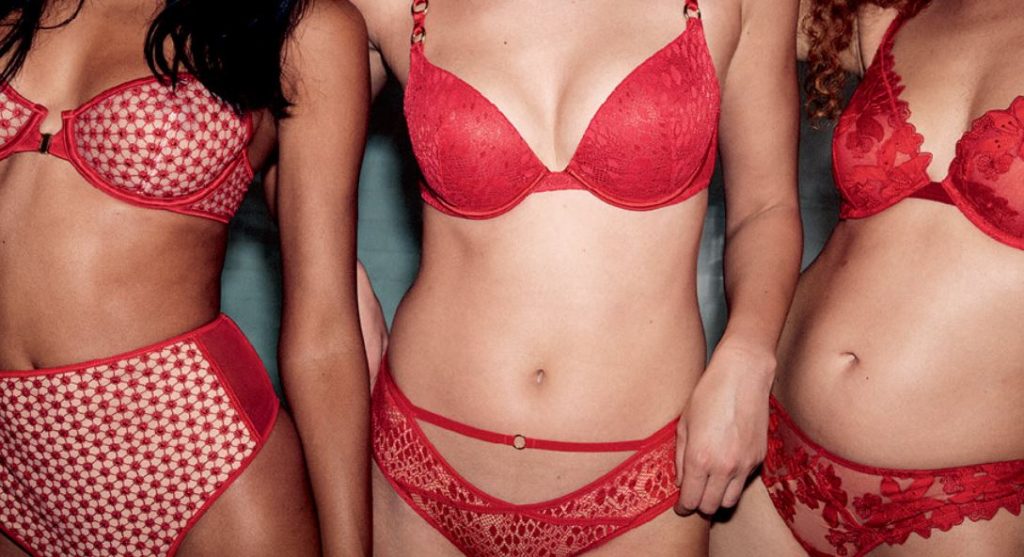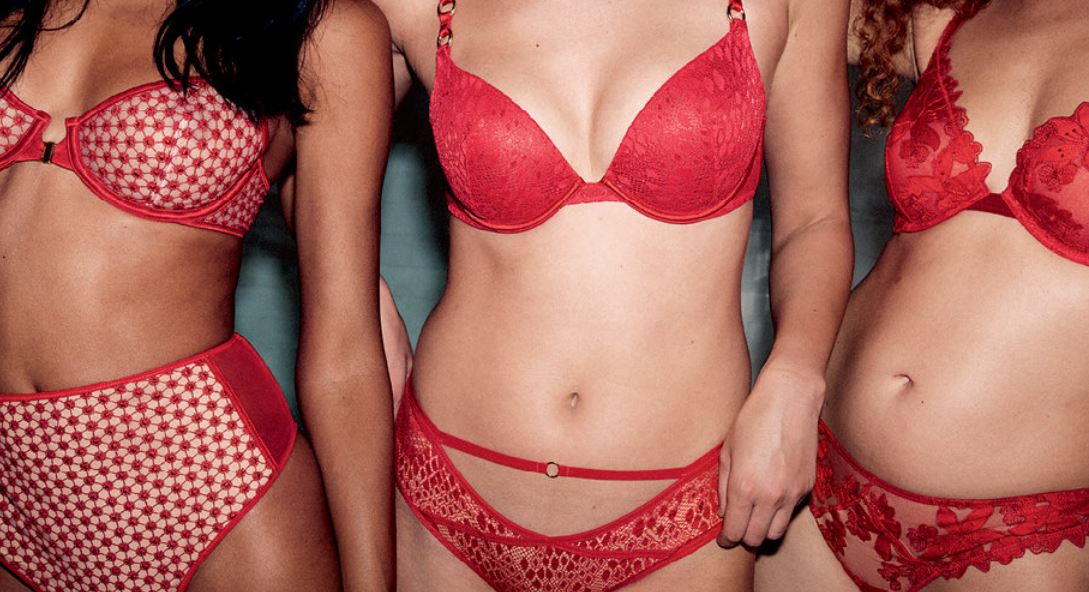 Melbourne
Very bold. Very strong. Very Sexy. Very You.
Victoria's Secret is a world-class brand known around the globe for our amazing products and shopping experience.
Our name is synonymous with all things feminine and sexy and our customers love our brand and how we make them feel when they're in our stores.
Enquire today.
BHLDN


Melbourne
We love our BHLDN brides and can't wait to help you celebrate.
With hints of lace and touches of silk and florals, our collection of tasteful lingerie is perfect for anyone.
Whether you're in search for a lace lingerie garter, dreamy underwear and bras, or floral and silk robes, you can find exactly what you need in this full assortment of intimate apparel and pretty lingerie.
The details of lace lingerie add a feminine and girly touch to your undergarments to keep you feeling comfortable and beautiful in your wedding night wear.
Don't forget about our charming sleep sets and lingerie rompers that are great for nights in with your favorite person!
Boux Avenue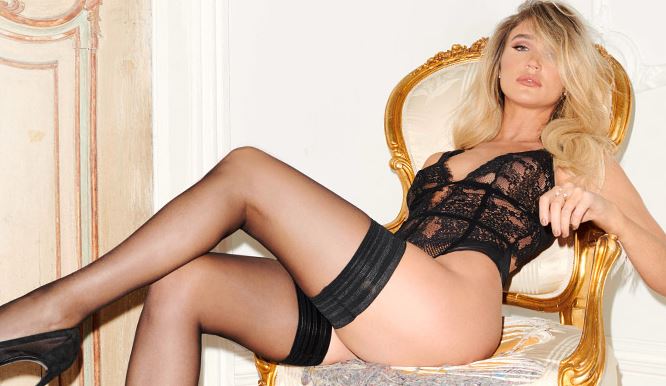 Australia Wide
You're sure to find your perfect style and fit at Boux Avenue.
Our promise is to make every woman feel confident, stylish and supported.
We create beautiful lingerie and nightwear at affordable prices where we pride ourselves on a superior fit, outstanding customer service and our inclusive size offering. With lingerie available in sizes ranging from 28-40, A-G cup and nightwear in sizes 6-18, there's something for everyone at Boux Avenue.
Enquire today. 
Kiss Kill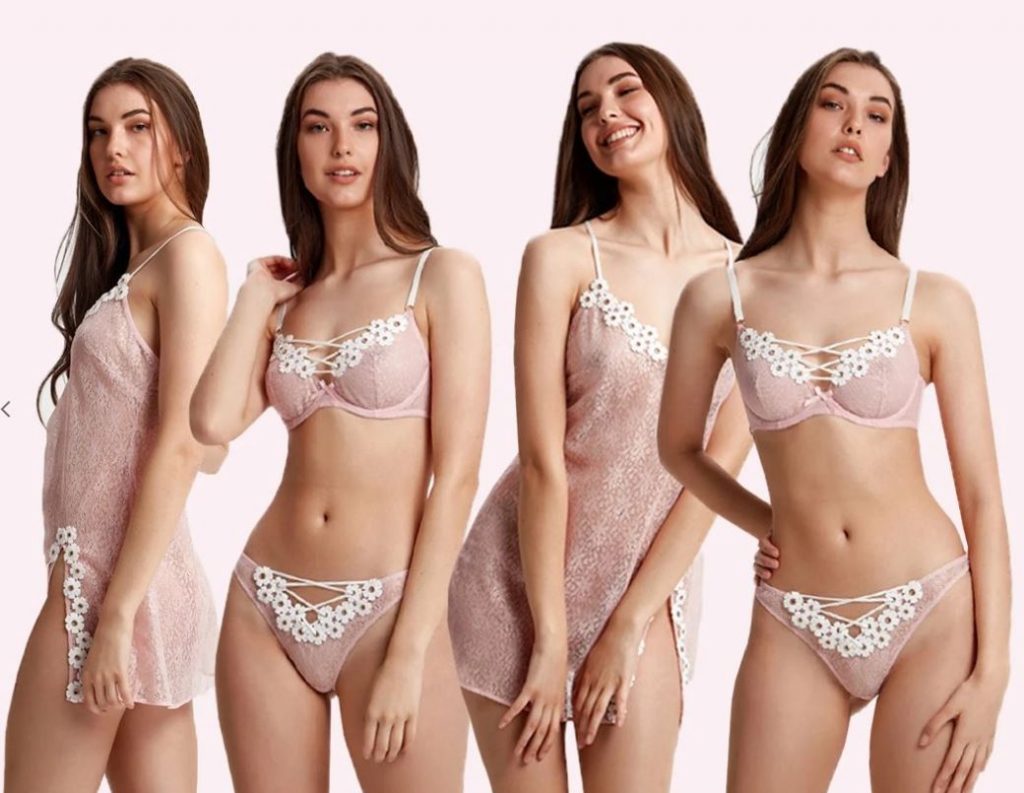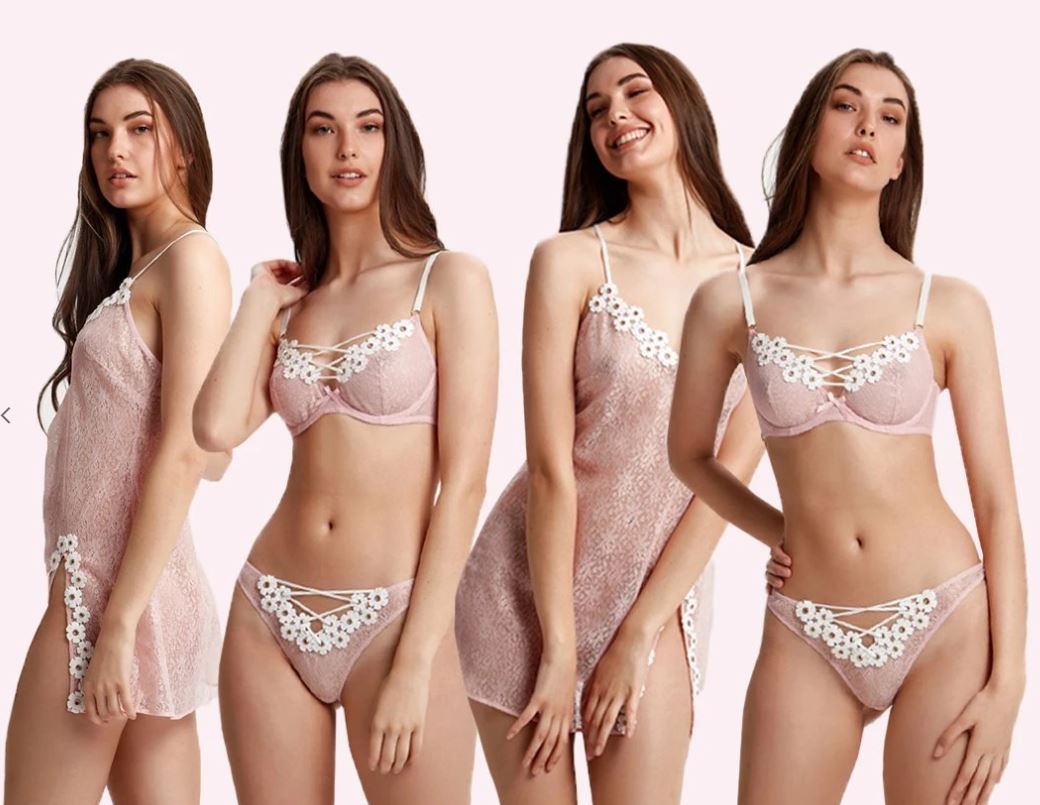 Melbourne
03 9498 5278
Kisskill intends to define the difference between underwear and lingerie.
Kisskill is a Melbourne boutique label specialising in lingerie.
It conjures up a sense of intrigue and mystery surrounding what lies beneath, leaving a woman feeling confident and empowered. Kisskill is designed and founded by Jane Carrodus who represents the essence of Kisskill.
With over eight years in product development and design working for reputable brands such as Peter Alexander and Bellechasse, Jane has a passion for designing feminine pieces, with a love for quality fabrics and a penchant for taking a risk. Risk taking is the very essence of the brand itself and what led Jane to launching her first luxury fashion label, Kisskill, in January 2013.
Kisskill is a metamorphous of two concepts. Kiss represents the feminine side of a woman's personality and sexuality and embracing the soft side of being a woman. Kill references the allure of a woman; the strong, independent and dominant side. She has a killer instinct she uses to empower herself and create an air of mystery to her personality. She wants to be loved but also desired as a sexual being. She is comfortable with her sexuality and who she is behind closed doors. Kill represents her use of sexuality to conjure an emotion leading to ultimately, killer sex appeal.
With bras, underwear, slips and robes in nude, black hues and rose gold hardware featuring the finest lace, silk and animal print, Kisskill's first range simply titled 'Licence to kill' creates alluring, charming and beautiful pieces enticing customers wanting something captivating and glamorous.
It is lingerie that will be sure to leave everybody wanting more…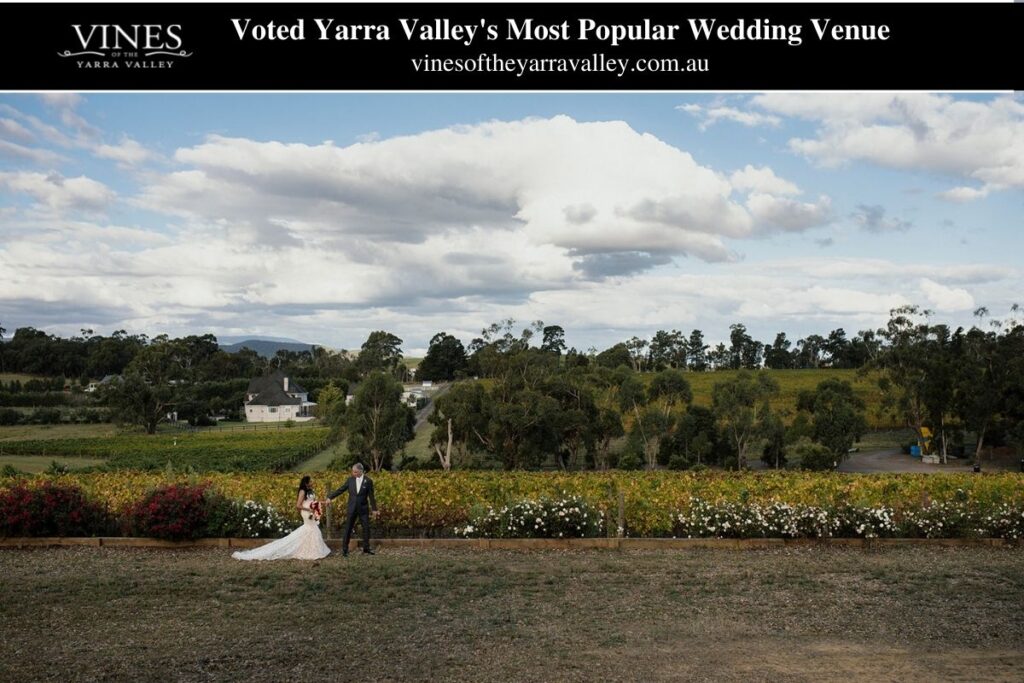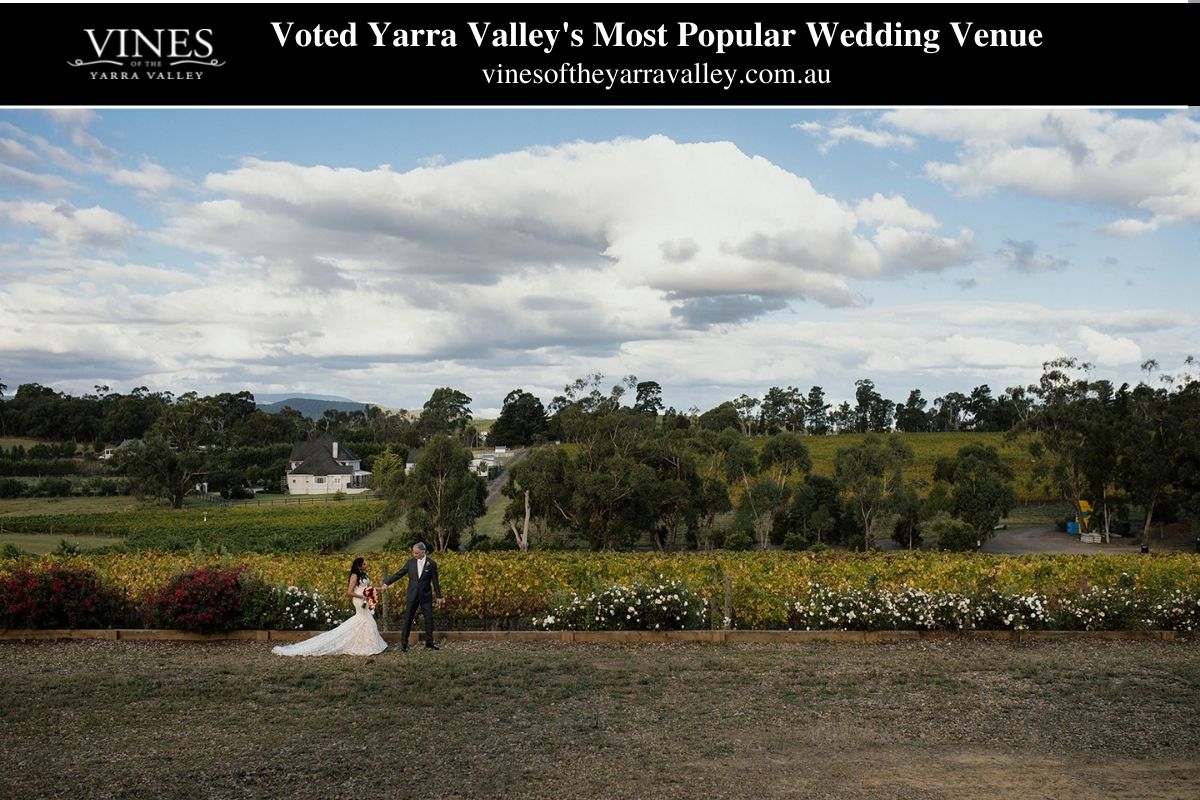 Bellissima Bridal Boutique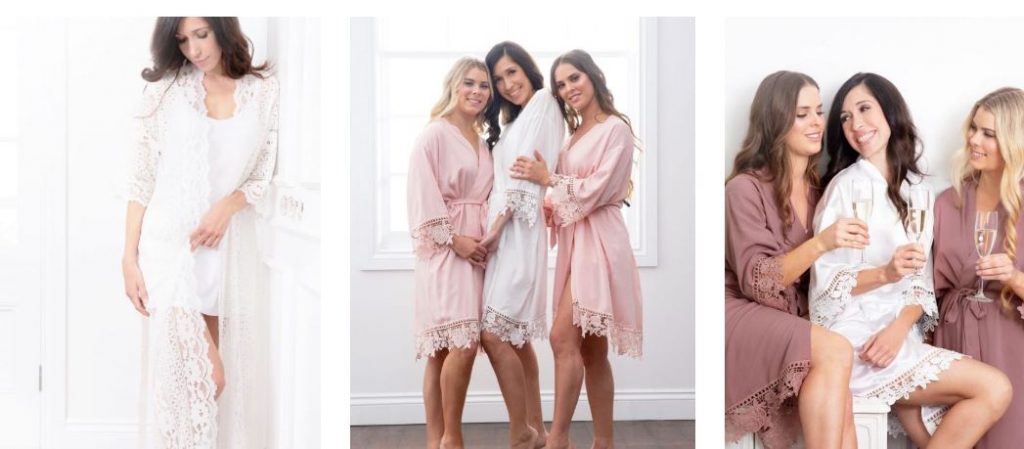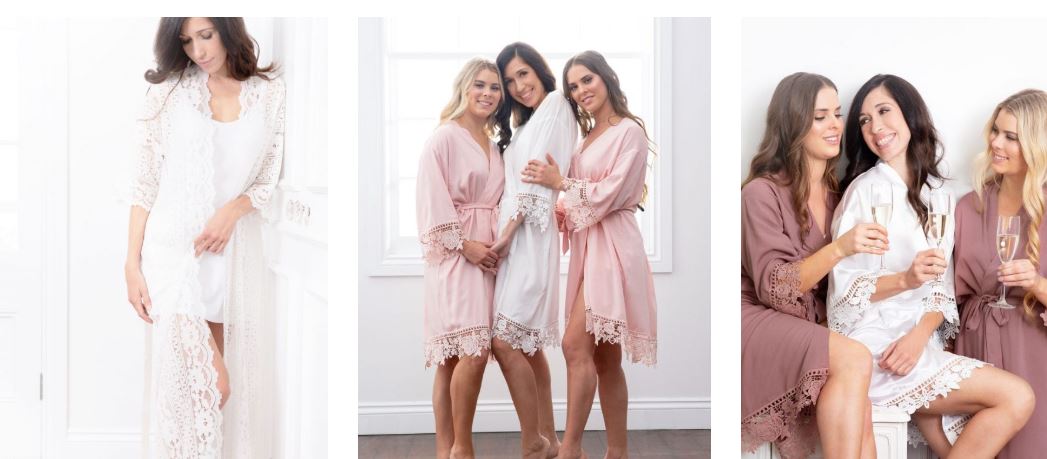 South Brisbane, Queensland
07 2101 6495
Bellissima Bridal Boutique is luxurious, feminine, elegant and designed to drape your body and make you feel beautiful instantly. Our bridal and bridesmaid robes are unique pieces, hand made with care using selected satin fabrics and laces.
Welcome to Bellissima Bridal Boutique. Luxury Bridal Robes & Accessories.
Bellissima Bridal Boutique is luxurious, feminine, elegant and designed to drape your body and make you feel beautiful instantly. Our bridal and bridesmaid robes are unique pieces, hand made with care using selected satin fabrics and raffinate lace trims.
Bellissima's collection is perfect to celebrate pre-wedding moments such as the bridal shower, to get unforgettable getting-ready photos with your mum, sister(s), bridesmaids or your little flower girls before the wedding ceremony and feeling beautiful every day after the big day.
You will not put your bridal robe in the wardrobe – this will be the destiny of your wedding dress, unfortunately. Your bridal robe will become one of your favourite items to wear hundreds of times because every time you wear it you will feel that pleasant sensation of femininity and elegance and it will bring back love and memories of your big day.
Every single robe is packaged in a gorgeous organza bag ready for you to unwrap and treat yourself or spoil with a perfect gift the wonderful bridesmaids that took care of you along all the way.
About the Editors - Suzie & Eugene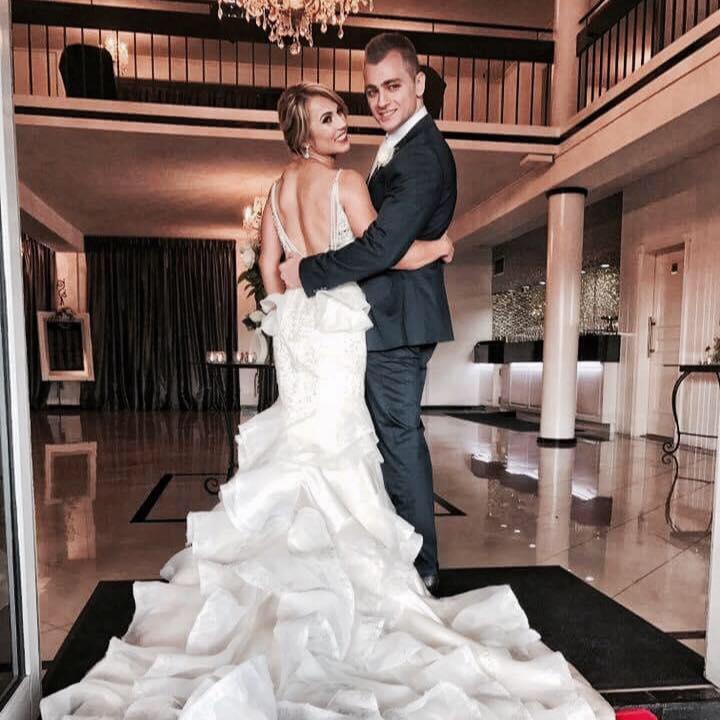 Suzie & Eugene got married at Vogue Ballroom in 2017 and had the best day of their lives! Ever since they have worked closely with Vogue Ballroom & Vines of the Yarra Valley. For queries please contact via [email protected]