Vogue Ballroom Conference Centre in Melbourne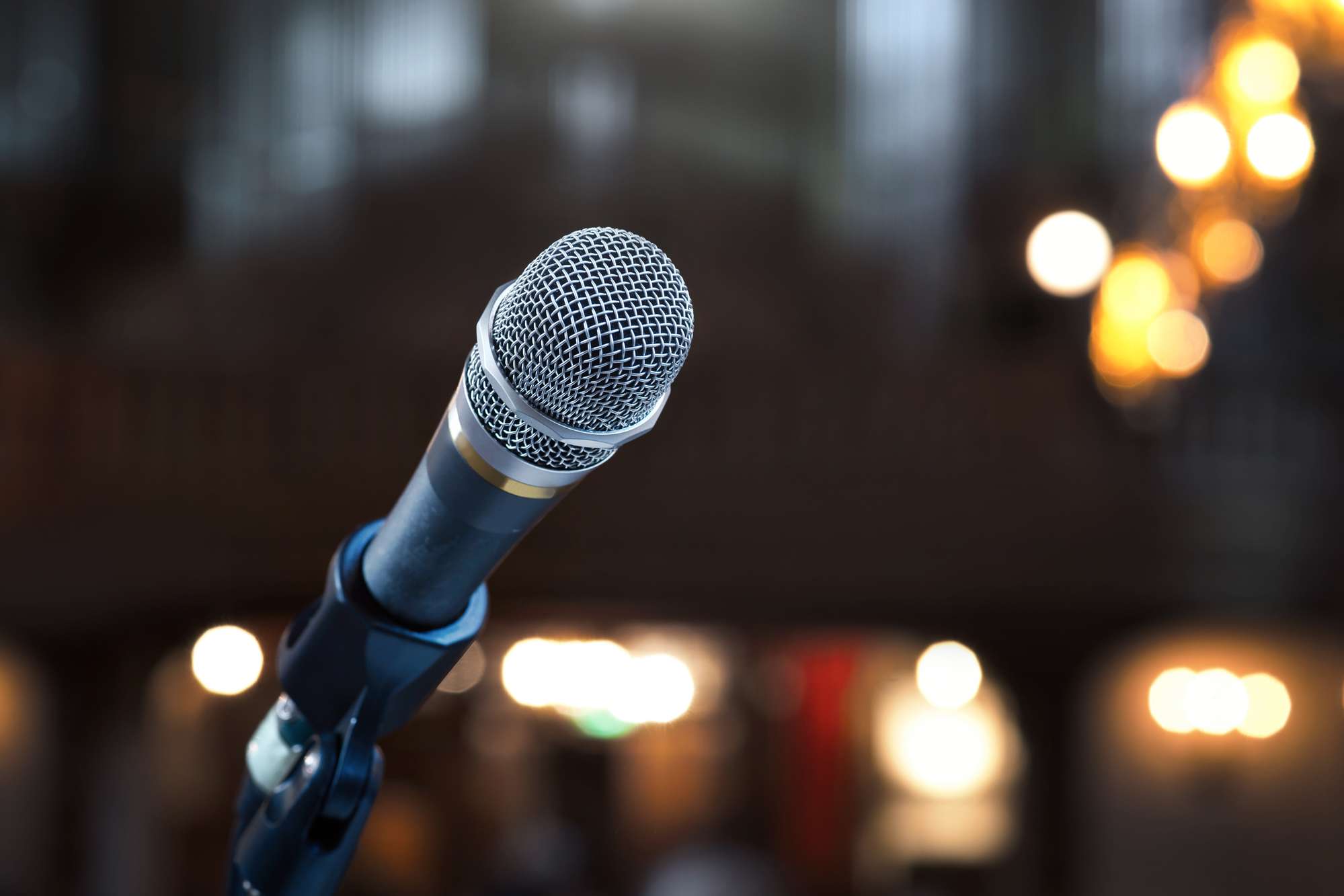 Host a range of corporate events at our one of a kind conference center in Melbourne
Every corporate organization seeks to impart an appropriate type of message to its clients and ultimately the world. At Vogue Ballroom, a mere 25 minutes from Melbourne center we're all about making the right kind of impression for your clients by accommodating all your needs and desires at one events venue.
Give your business the boost it requires by hosting top notch corporate events at our luxurious conference center. We know how to give your guests a worthwhile experience when it comes to hosting corporate meetings and product launches.
25 years of Experience in hosting the grandest corporate affairs at our state of the art events at Vogue Ballroom Events & Receptions
Owner and events professional George Ross with over 25 years experience in the Melbourne hospitality and function industry.
The venue you choose takes a toll on every corporate event hosted. After all, it is this setting that your guests will spend the next two to three hours in. At Vogue Ballroom, our conference center has been designed using the most immaculate and diverse modern day art and design.
The stunning venue comprises of high vaulted ceilings, superior finish and exquisite use of marble. The professional setting is fit to host a series of events that are sure to give your organization the credit it deserves.  
The Vogue Ballroom venue is splendor and grandeur incorporated into one
Conference centers should speak class and professionalism from miles away. And that's exactly what our conference center at Vogue Ballroom is all about. From our Grand Ballroom with its exquisite details, sparkling crystal chandeliers and majestic staircase, where normally brides-to-be have a wealth of elegant options you will host your business affairs.
Award winning cuisine, expertise, renowned service, and attention to detail will ensure that your wedding is a truly memorable occasion at Melbourne's best conference centre.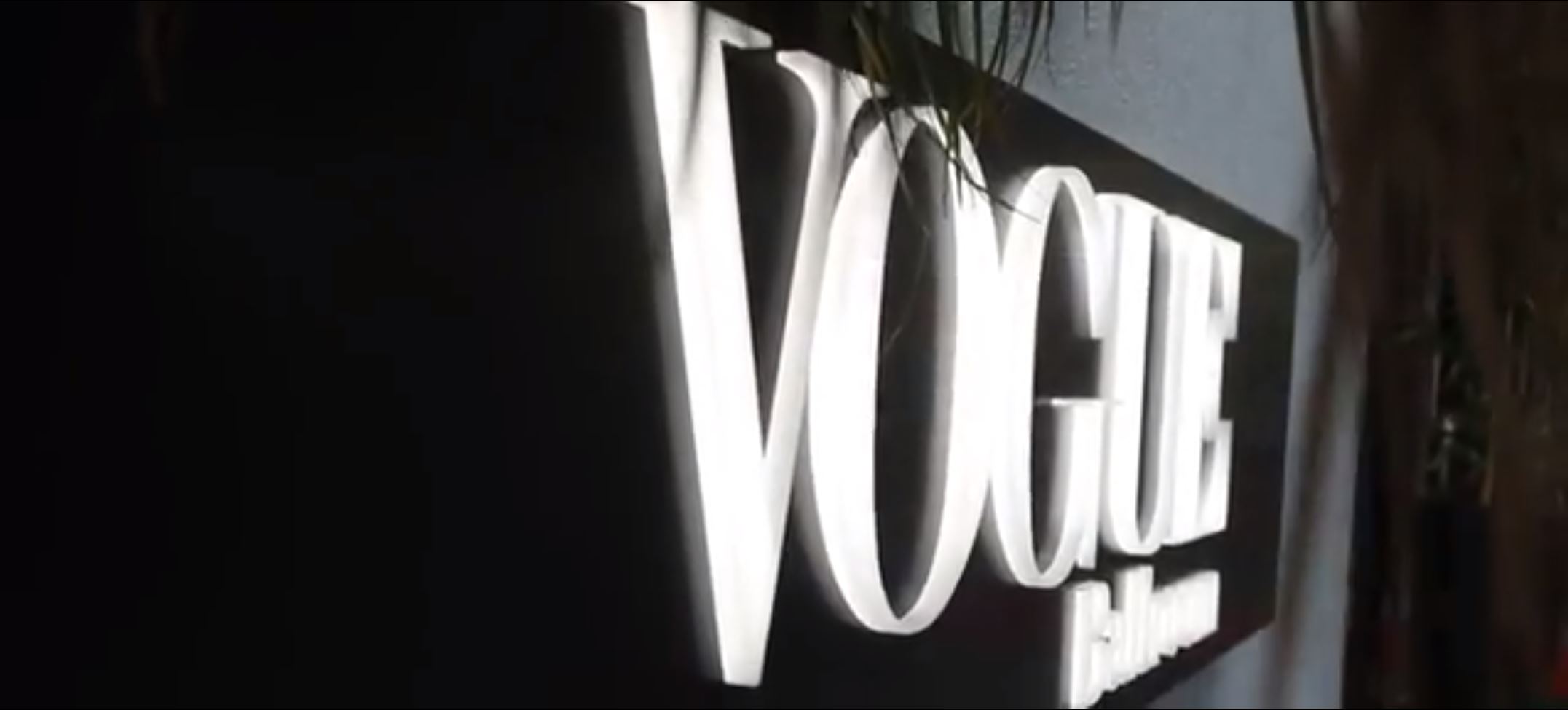 Equipped to Service a Range of Business Occasions
Product Launches
If you live in the technology world you have probably seen big companies conducting big launches. These are companies with large budgets and tons of resources. As a startup you don't have that luxury and need to get as much out of your budget and resources as possible. 
Whenever a new product has been launched, every corporate identity wishes to market the product in a manner second to none. Product launches are called and hosted so as to allow the world to realize its presence and existence. Only when the target audience's attention is captured can a brand expect to get its return in terms of increased growth and sales demand.
And what better way of doing so than by hosting a product launch in the most luxurious and grandest manner. At Vogue Ballroom, we'll make sure your clients will remember your launch for all the right reasons. We wish to be a part of your success story, enabling you to reach new heights of success.
Corporate Meetings
Whether you choose to portray your business's identity to the masses or discuss important corporate matters with your business partners at Vogue Ballroom's Conference center, we'll make sure every event hosted is given the attention it deserves.
We specialize in the seamless execution of outstanding and unrivaled corporate functions. Everything from intimate boardroom lunches, to multi-day conferences, seminars, exhibitions, award nights and corporate functions; the list is endless and our conference venue in Burwood East can do it all.
Corporate matters are a big deal in the competitive world of today. At Vogue Ballroom we understand that and hence will do everything to go above and beyond all your expectations.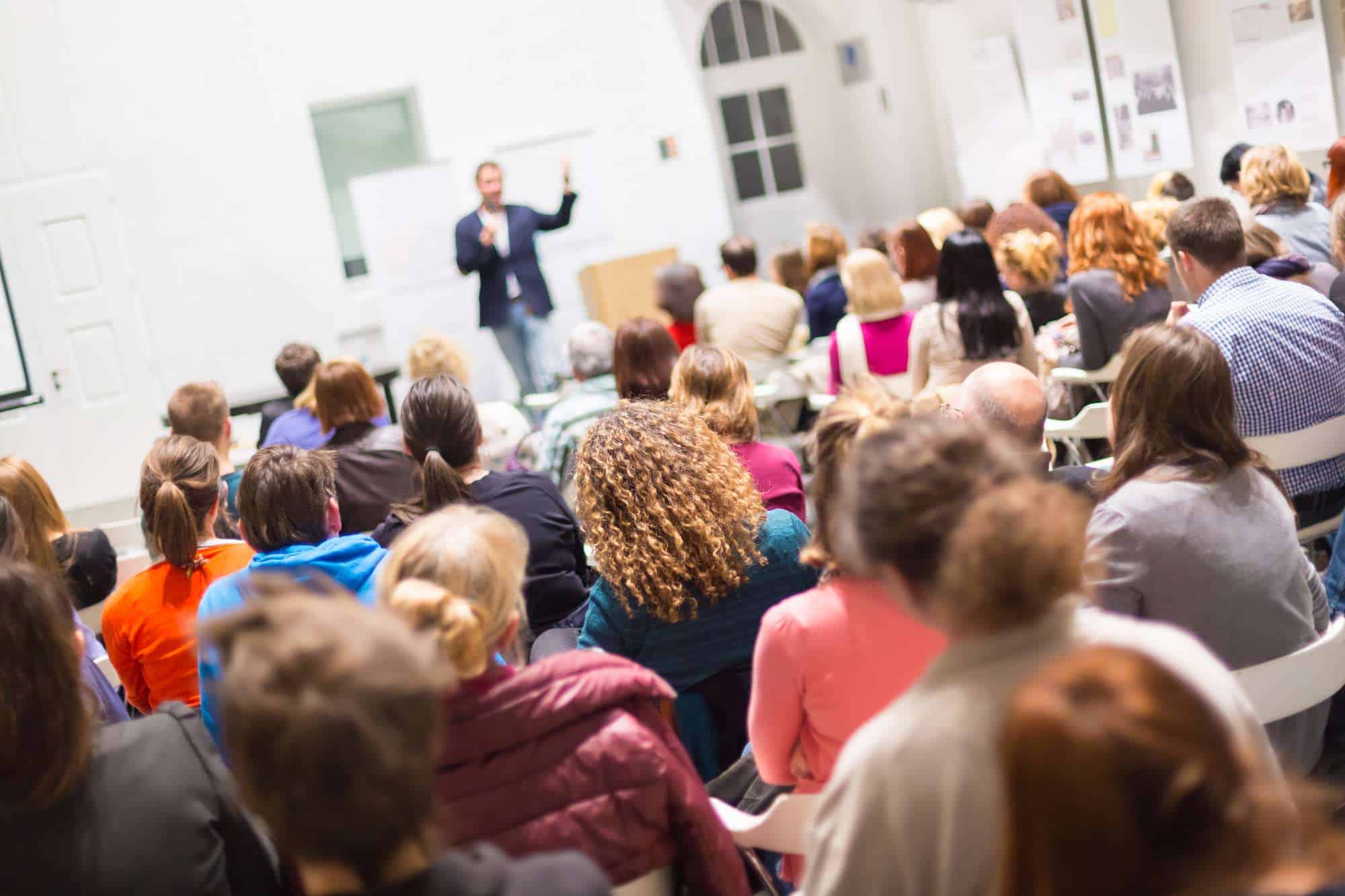 Incorporate the Latest Technology in Your Corporate Event
When it comes to pulling off the most professional events of them all, multimedia technology plays an important role in a huge chunk of that success. Be it laptop power connections, speakers, microphones, cameras and presentation screens, we have it all at Vogue Ballroom's Conference center.
Our team comprising of power tech experts use an array of ever increasing possibilities to shower your event with the most innovative multimedia and technology solutions today. This in other words means you can now showcase all your content and corporate potential in its most amplified manner.
Without the right source of power, a good corporate event can head towards the wrong direction. Yes you heard that right. And for that very reason, our conference center is equipped with various power line sources for all your battery charging and operating needs. This includes multiple laptop and phone power plug connections too.
High Tech Power Connections, State of the Art Speakers, Cameras & Audio Visual
Conferences and presentations are all about hearing what is being said. After all, the presenter's ultimate goal is getting his voice heard and message across. At our conference center, we have equipped the best quality of speakers and sound systems so as to ensure your conference runs as smoothly as possible.
Be it for security reasons or whether you wish your event is being captured to perfection, our state of the art cameras are second to none when it comes to recording live broadcast at your professional corporate events.
Presentation Screens
At our conference center, we leave zero room for error when it comes to showcasing your company's message across a room full of people. The use of our latest 3D projectors and wide flat screen televisions, we project all of your content into distinctly impressive forms of imagery. This not only leaves your audience engaged at all times but also works to produce beautiful displays that complement your corporation's overall theme. There's simply no greater way of sending out your brand's message and image.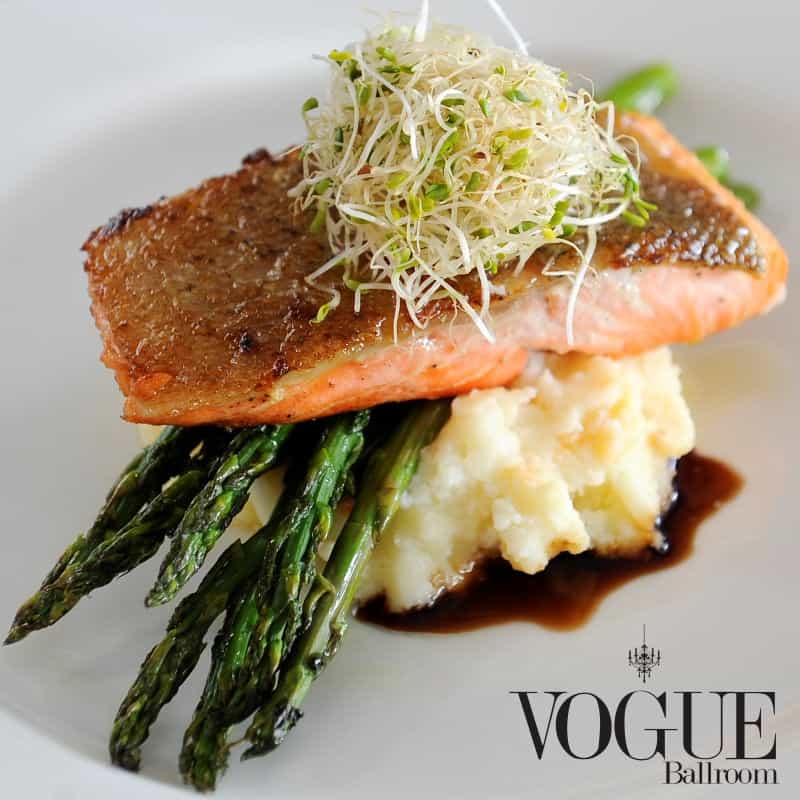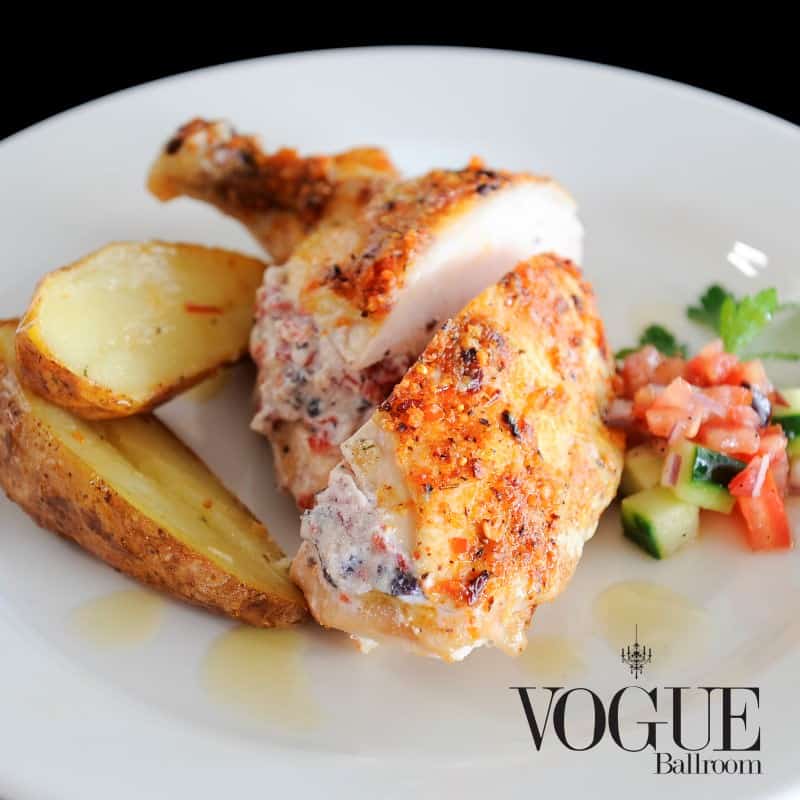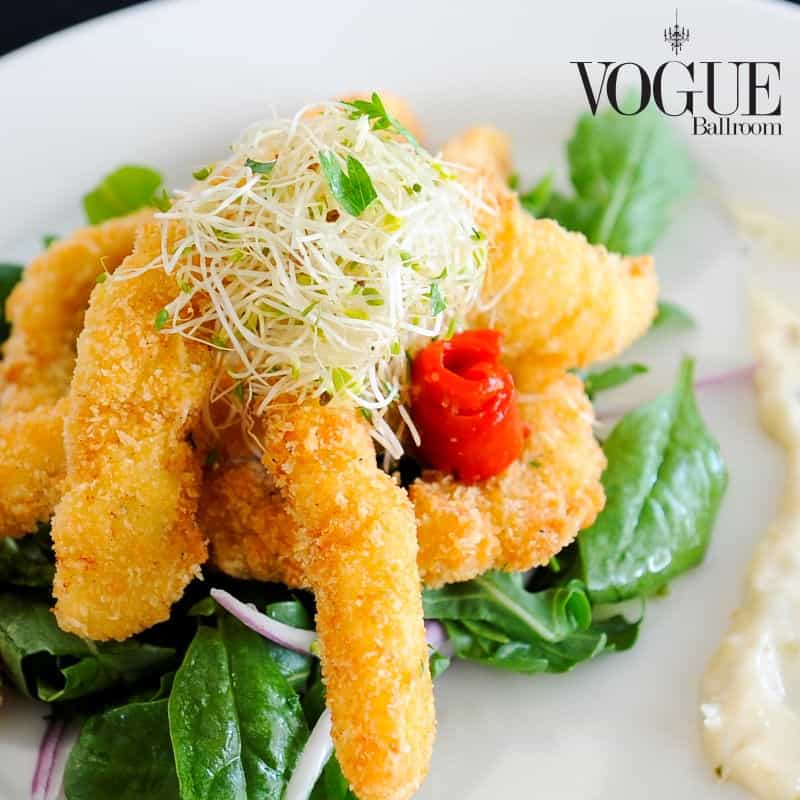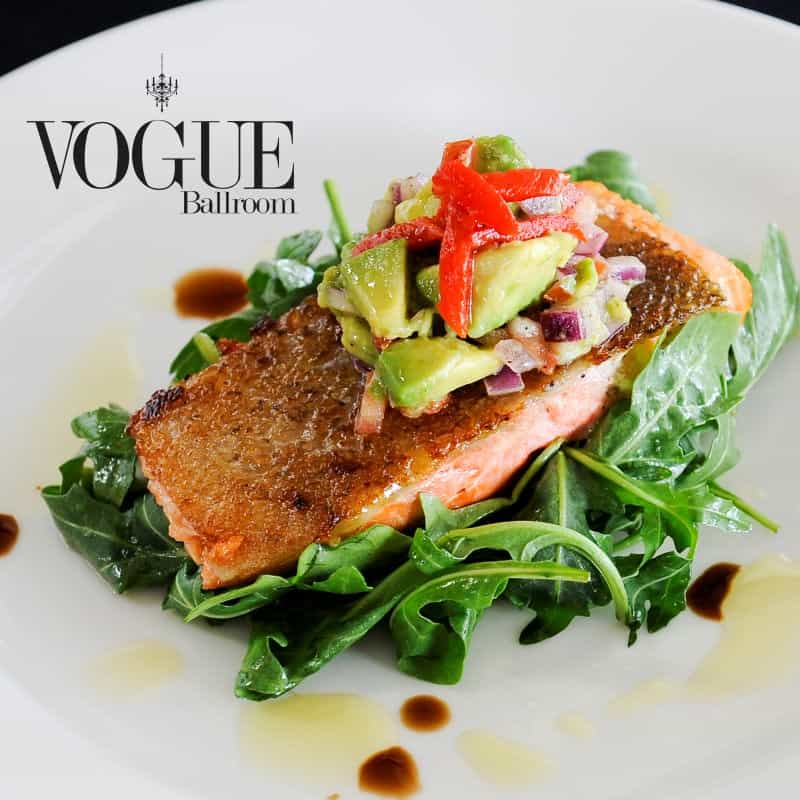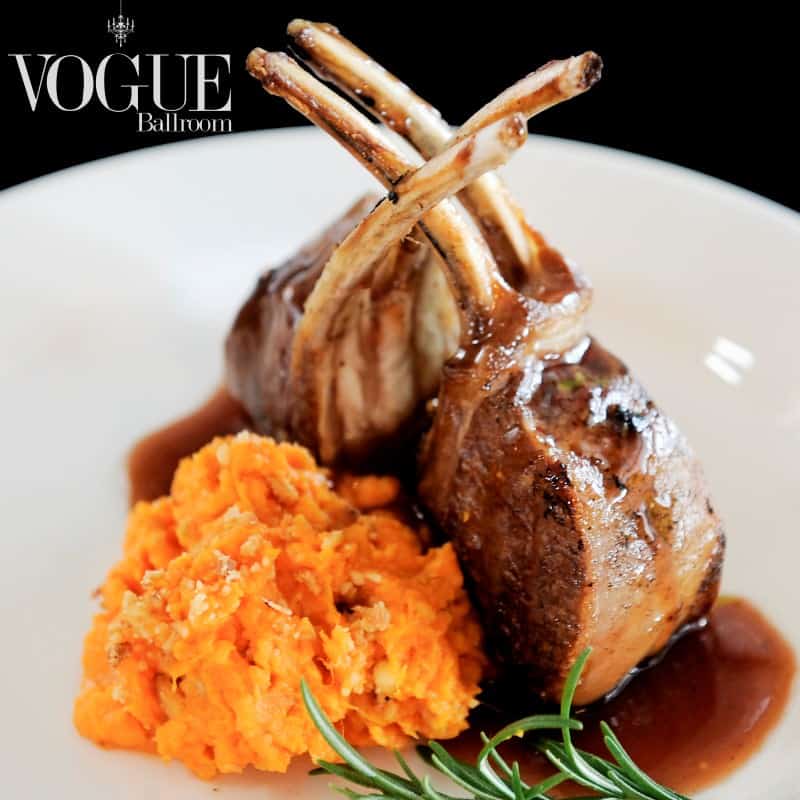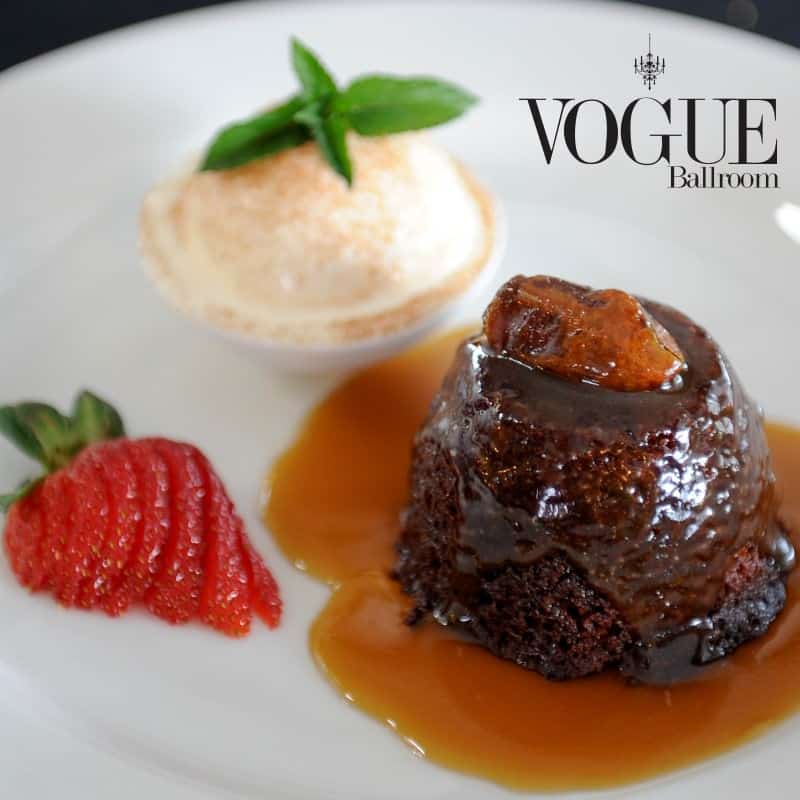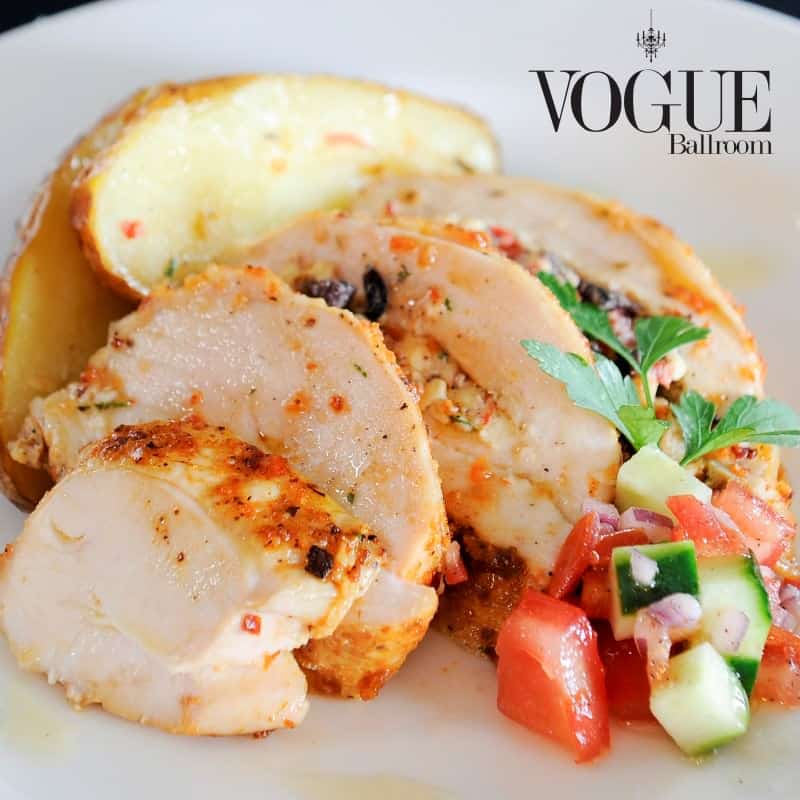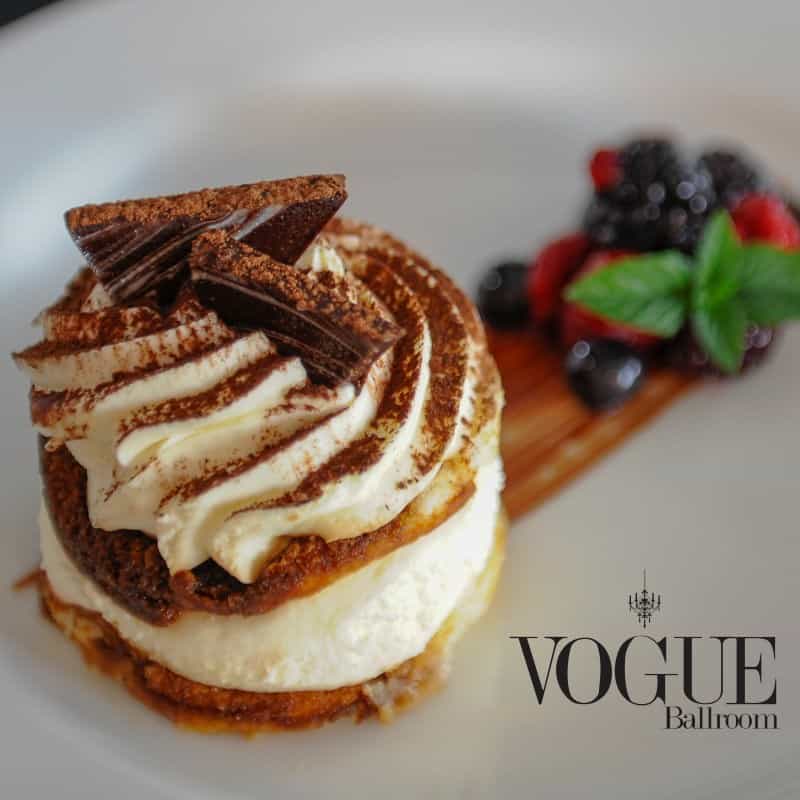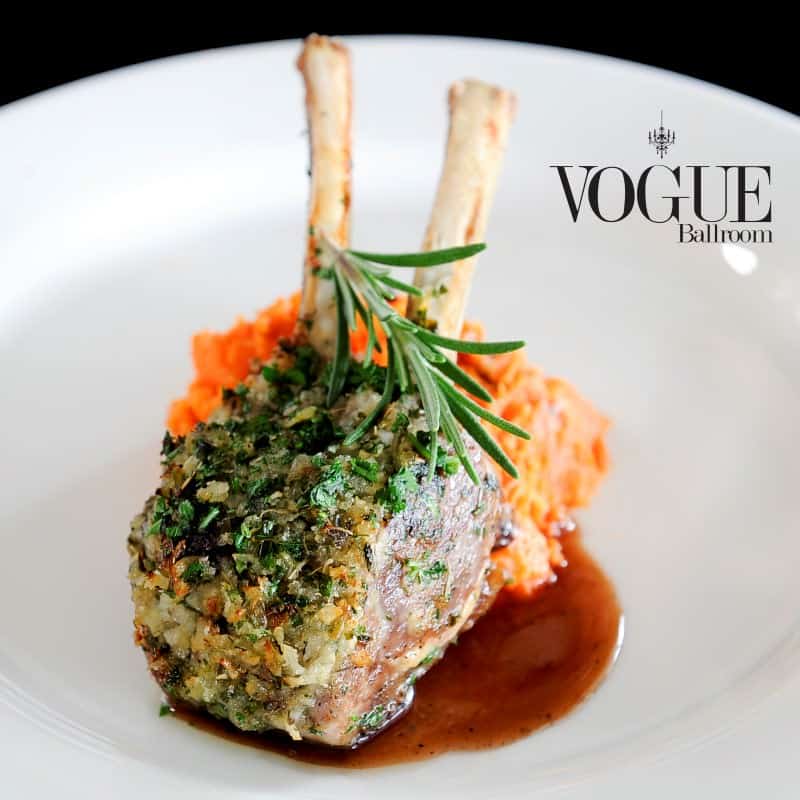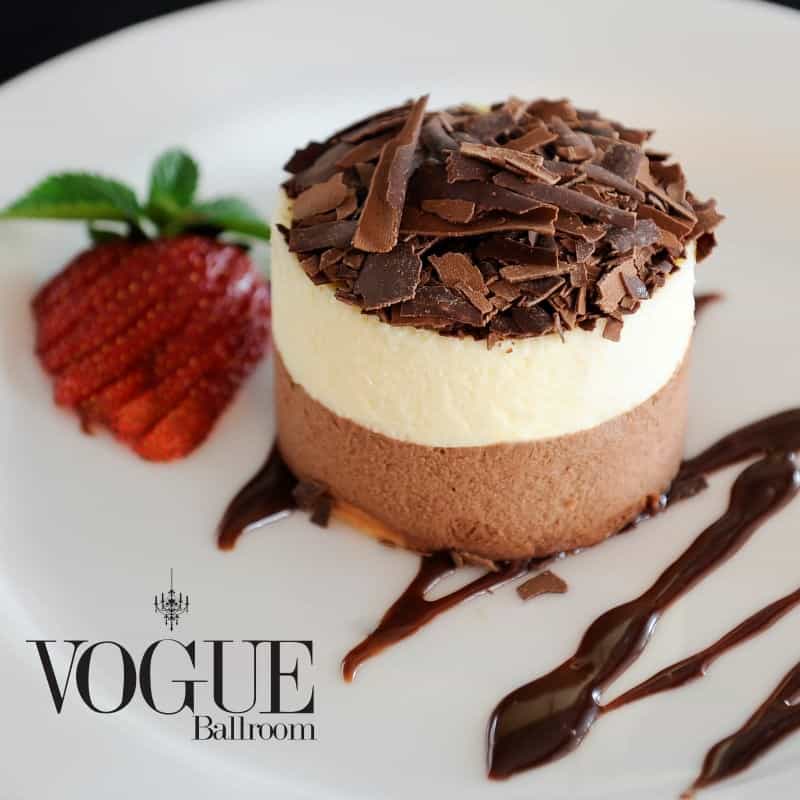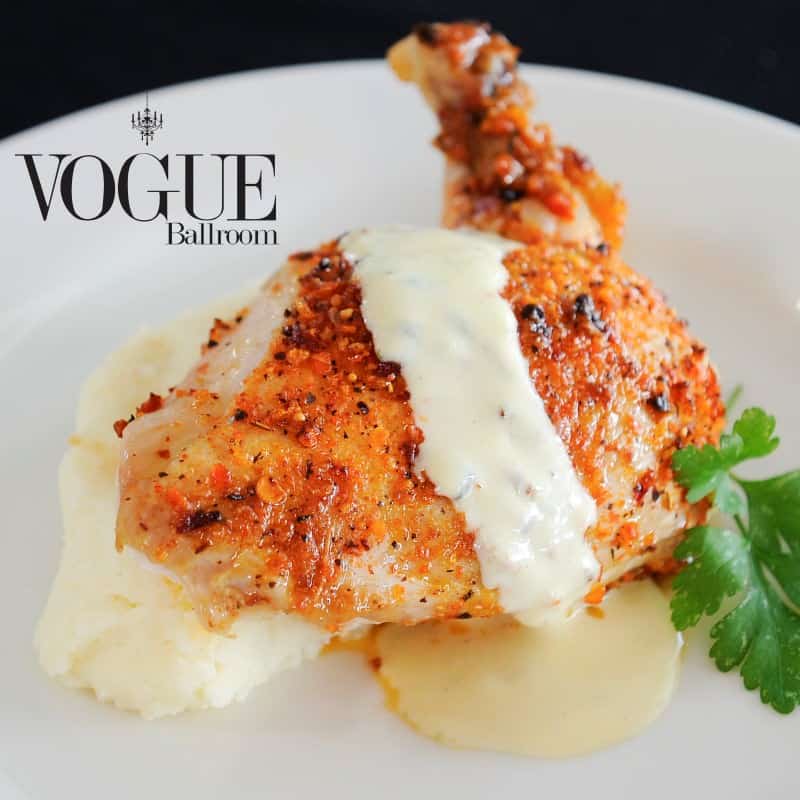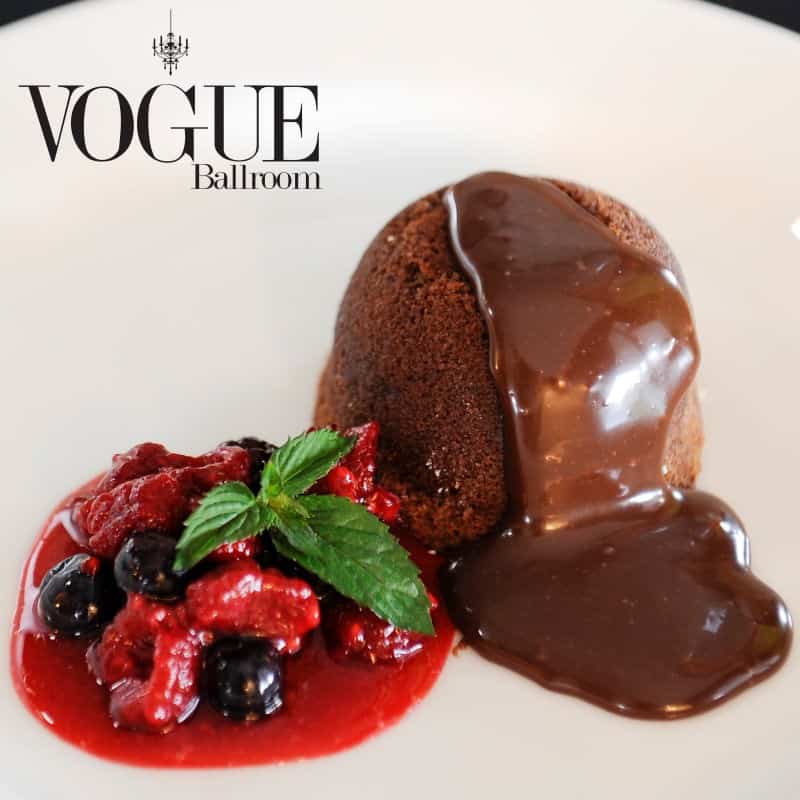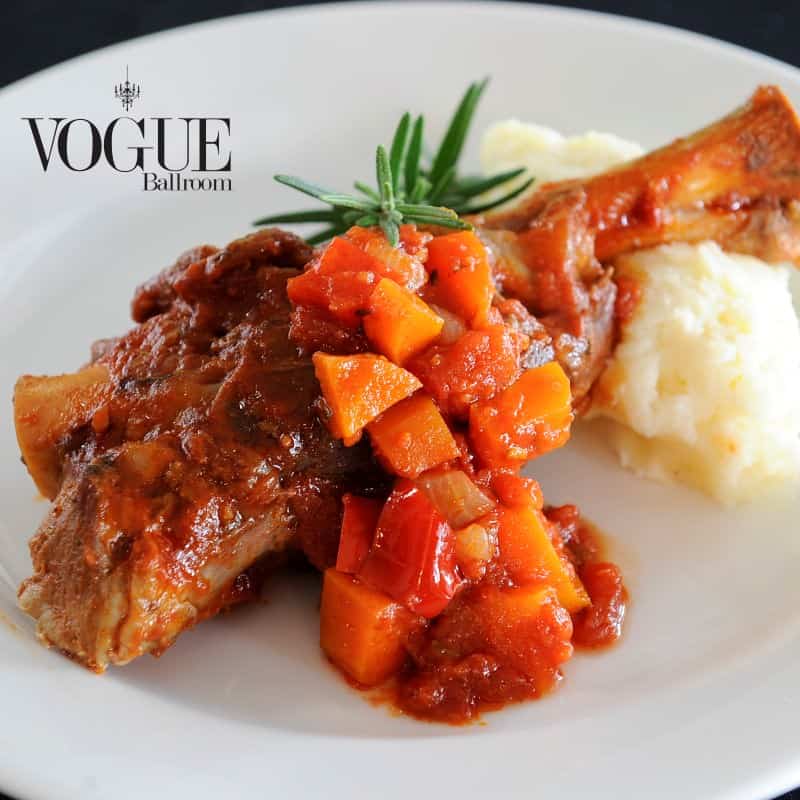 We partner with the best for the ultimate corporate event
Count on Vogue Ballroom to make your corporate event a huge success. We team up with the most creative and talented event design teams in an effort to deliver you with a magnificent event.
Our professional team comprises of decorators, designers, floor managers, technicians and so much more. From table setting and seating arrangements to stage setting and decoration, every element is made to come seamlessly together for your corporate event.
After hearing your vision out, we work to give you more than what is desired. It's all about hard work, dedication, creativity and above all, talent. There is no compromise on delivery of results. That is a guarantee we promise all of our clients during booking and we can proudly say that we have successfully managed to stay true to our goals for a number of years.
Your Satisfaction is a Part of Our Happiness
At Vogue Ballroom, there's nothing better than a client's happiness. It's your satisfaction with the results produced that drives us into doing our best.
Give us the chance to bring your corporate event to a new standstill with the best in event design and planning at our Conference Center. Get in touch with our team and let us know your demands. We promise to go above and beyond your expectations into delivering an event of absolute perfection. After all, giving you a tailored solution and a fascinating experience is what we're all about.
Give us the Opportunity to Make Your Vision a Reality
We want to be a part of your big day and give you heartwarming results that define your personal style.
If you would like to learn more about Melbourne's most distinct events venue or would like to book a consultation meeting with one of our professional team members, feel free to get in touch.
We would love to hear about your journey and how we can assist you in making your celebration an event to remember.
Book a Conference with us Today!
If you would like to learn more about Melbourne's best, most unique function venue, or would like to book in a consultation time with one of our trusted team of event specialists, feel free to get in touch with the team at Vogue Ballroom.
Send us a message via [email protected], via our contact page or call us on
(03) 9802 2477 and one of our friendly team of staff will be delighted to get you started.
Vogue Ballroom – Melbourne's most opulent venue, perfect for any occasion.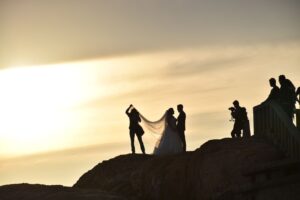 Whether or not you and your partner are music aficionados, having a fantastic band or DJ play at your wedding can transform an enjoyable event into a very remarkable one. ...
Read More

→