Campbell's christening was truly an extravagant event. Apart from the exquisite attention to detail put into the day, the highlight was seeing so many wonderful people gathering together to celebrate this momentous occasion. Parents, Jeruisha and Dean Kerr
were so thrilled with how the whole day turned out. Jeruisha, stylist and owner of Kerr Weddings and Events had truly put so much effort into making sure the day ran smoothly. Jeruisha and Dean truly added their personal touch into the event and it goes without saying that they completely impressed their guests. The team at Vogue Ballroom were so thrilled to be apart of
Campbell's christening and we truly wish both Jeruisha, Dean and their family all the blessings in the world.
Here are the finer details of the day discussed by Jeruisha: 
The Church
Campbell was baptised at Resurrection Church in Keysborough.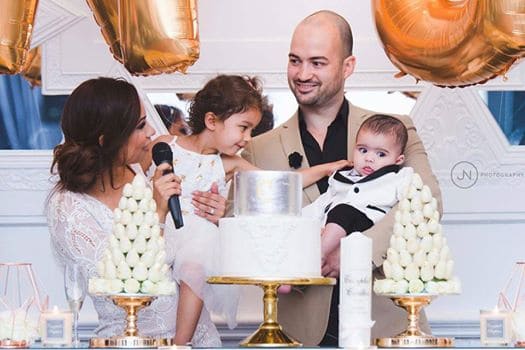 Planning the Event 
It didn't take me long to plan the event because I do this everyday so I knew exactly what I wanted.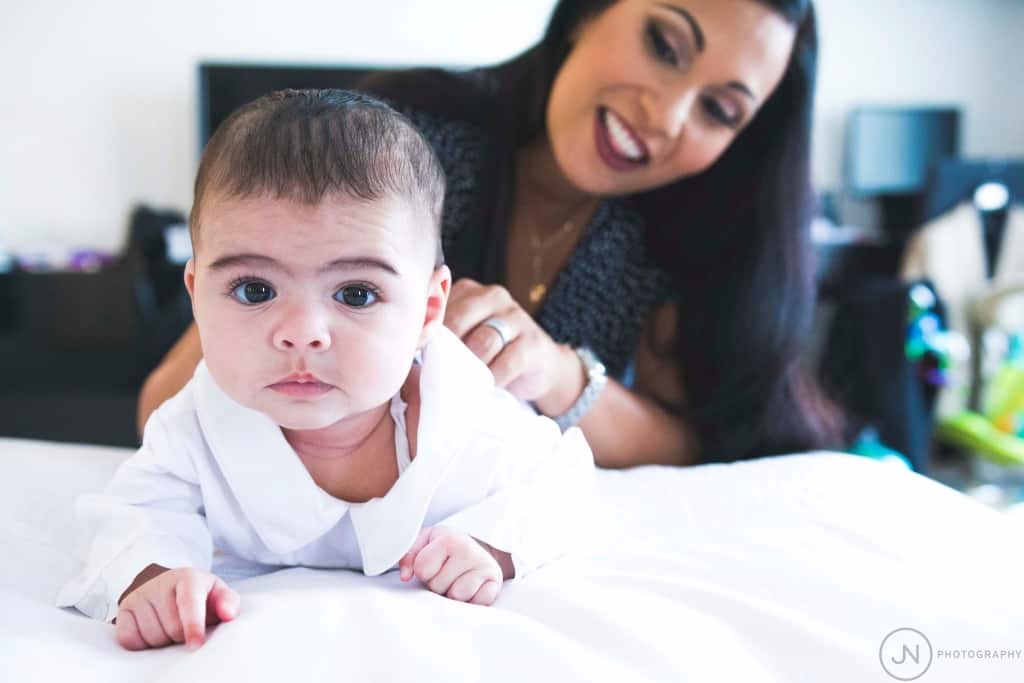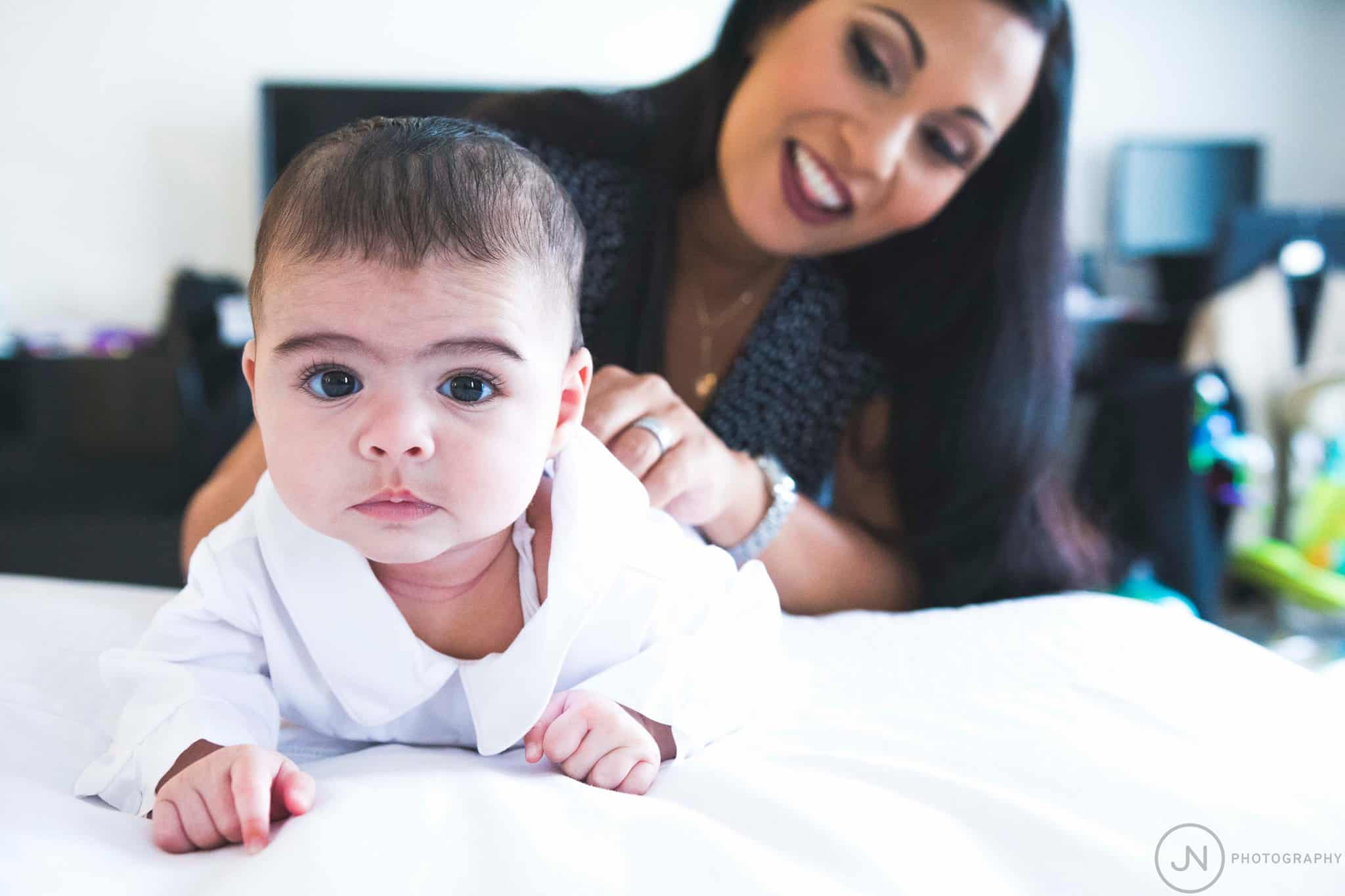 Styling of The Venue
I styled the venue with grey and white tones combined with silver and gold accents to compliment the invitations that were sent to guests. From start to finish – all the stylistic elements worked so well together.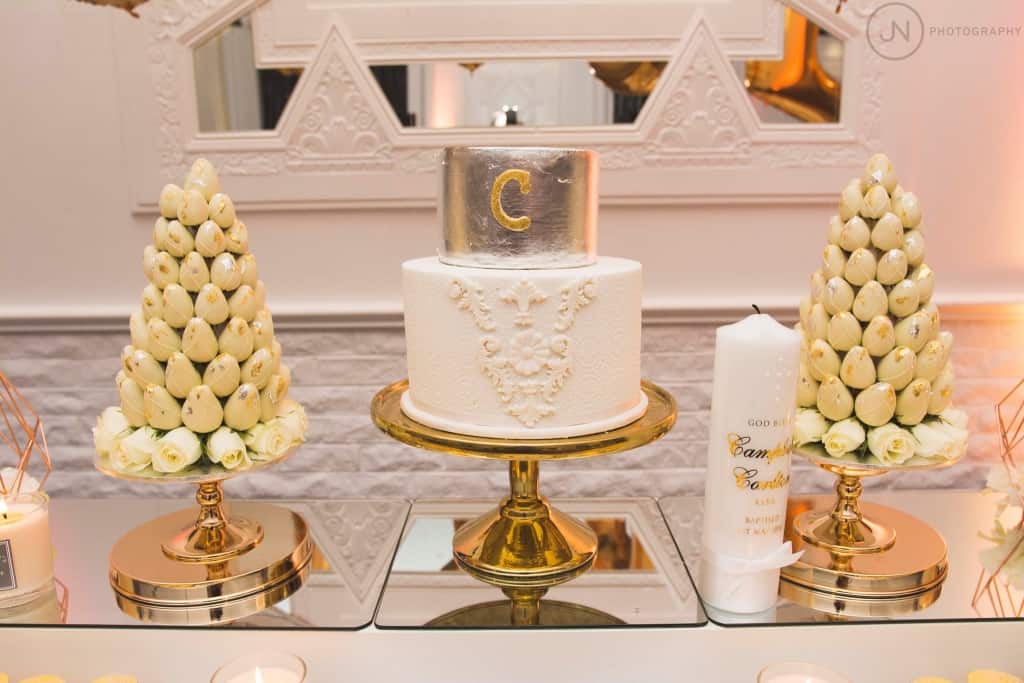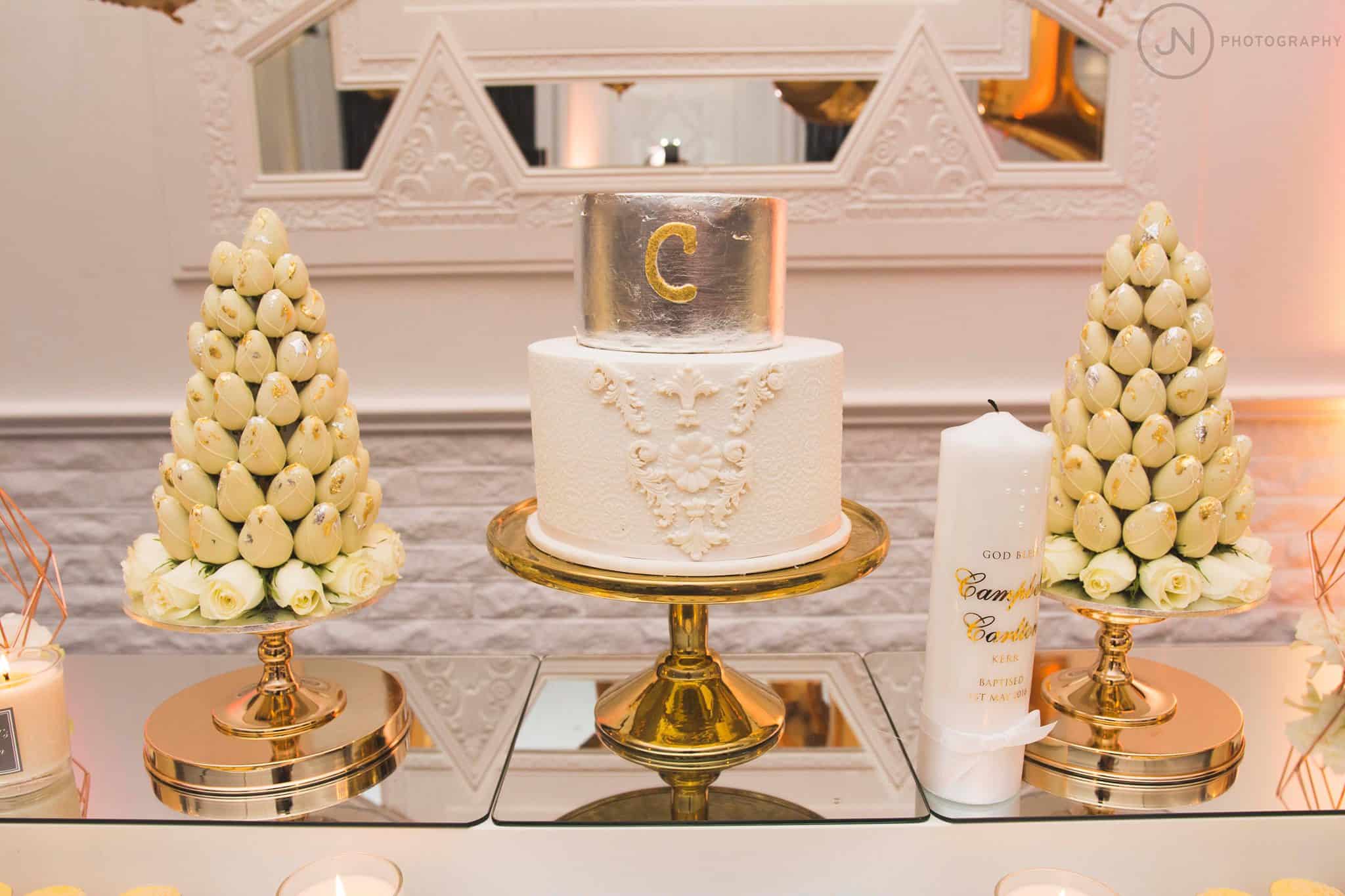 Party Favours/Bomboniere 
Our favours were custom wrapped chocolate bars created by us. The colours we used were grey, white and gold to compliment the overall style.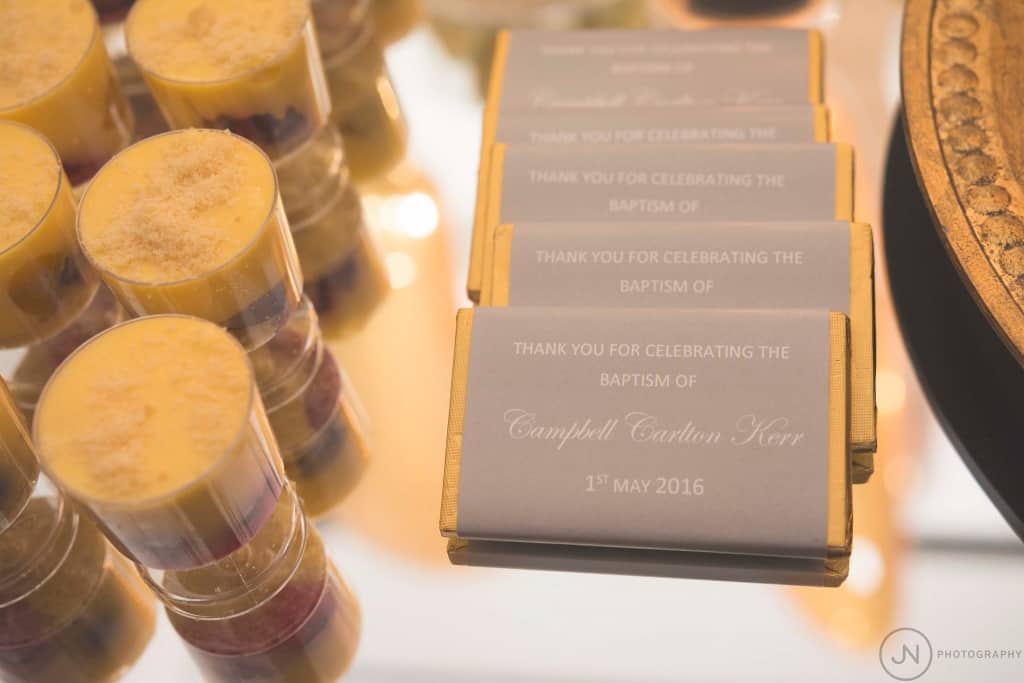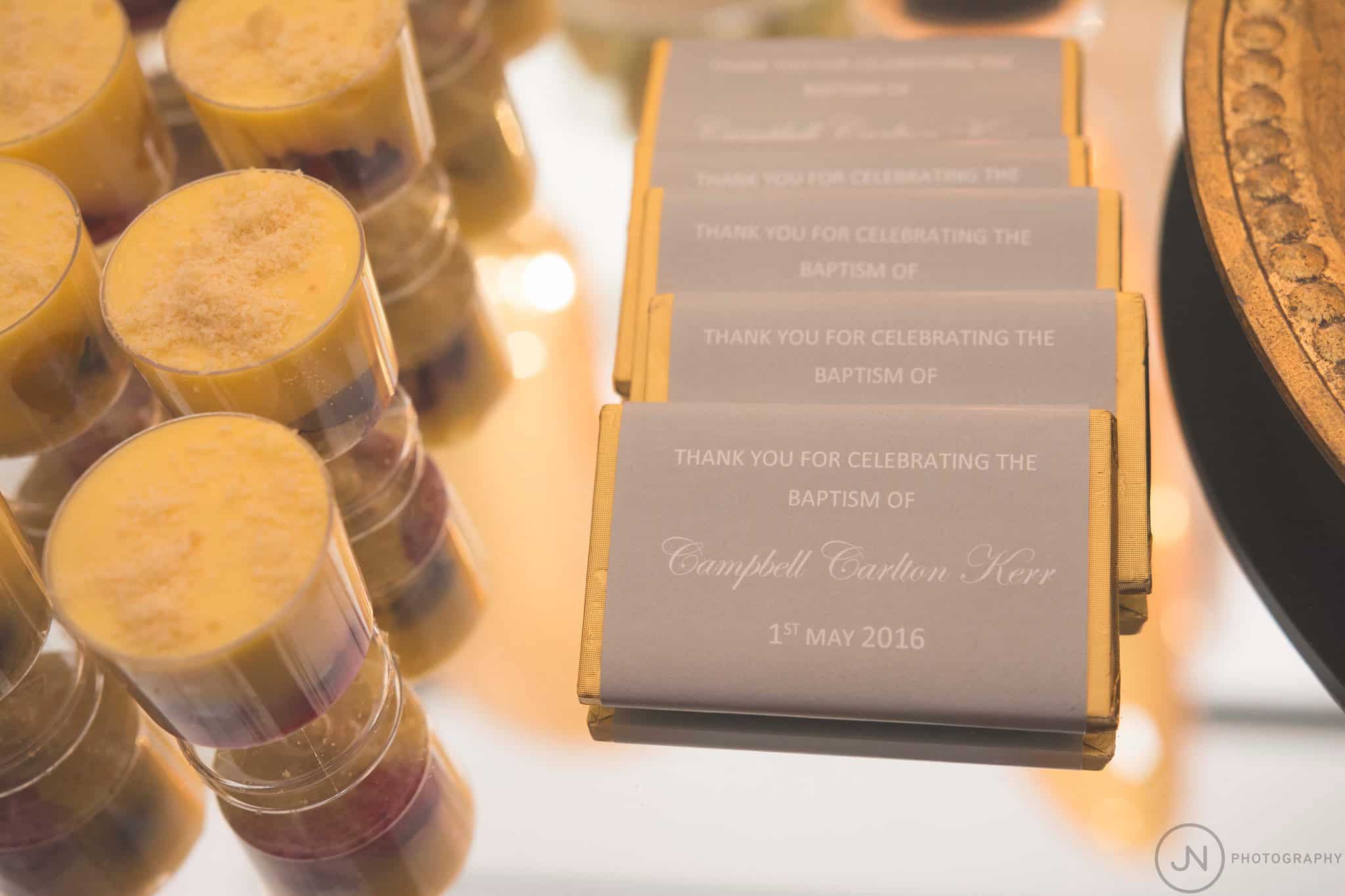 Highlight of the Day
The highlight of the day was enjoying the special day with our children, whilst being surrounded by our family and friends.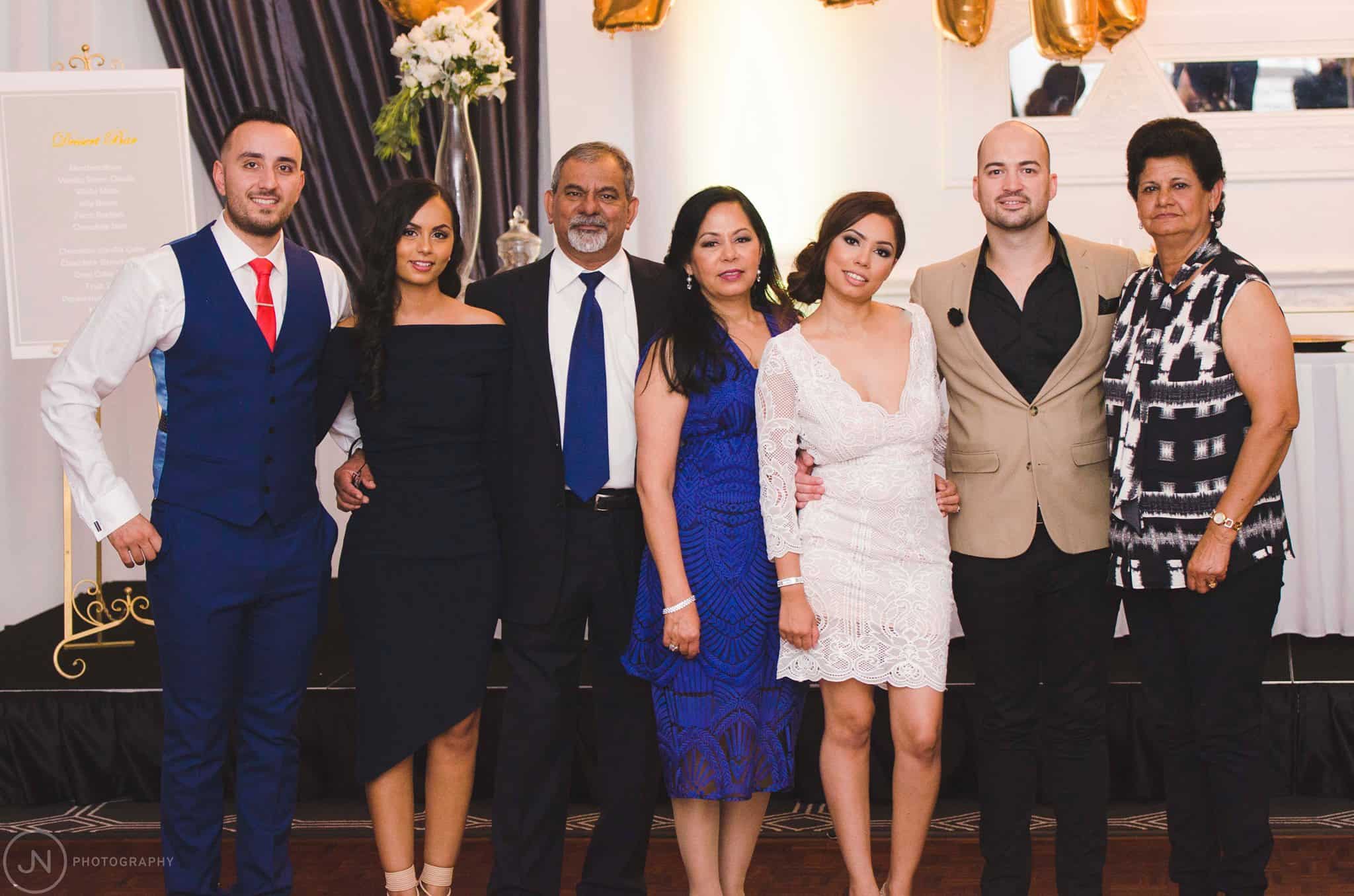 What Their Guests Had To Say
Our guests loved every single thing from the little man himself to the venue, food, stylistic aspects, dessert bar and kids play area. It was truly a remarkable and memorable event.