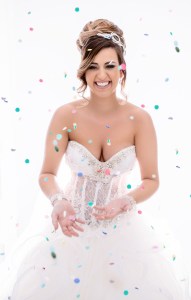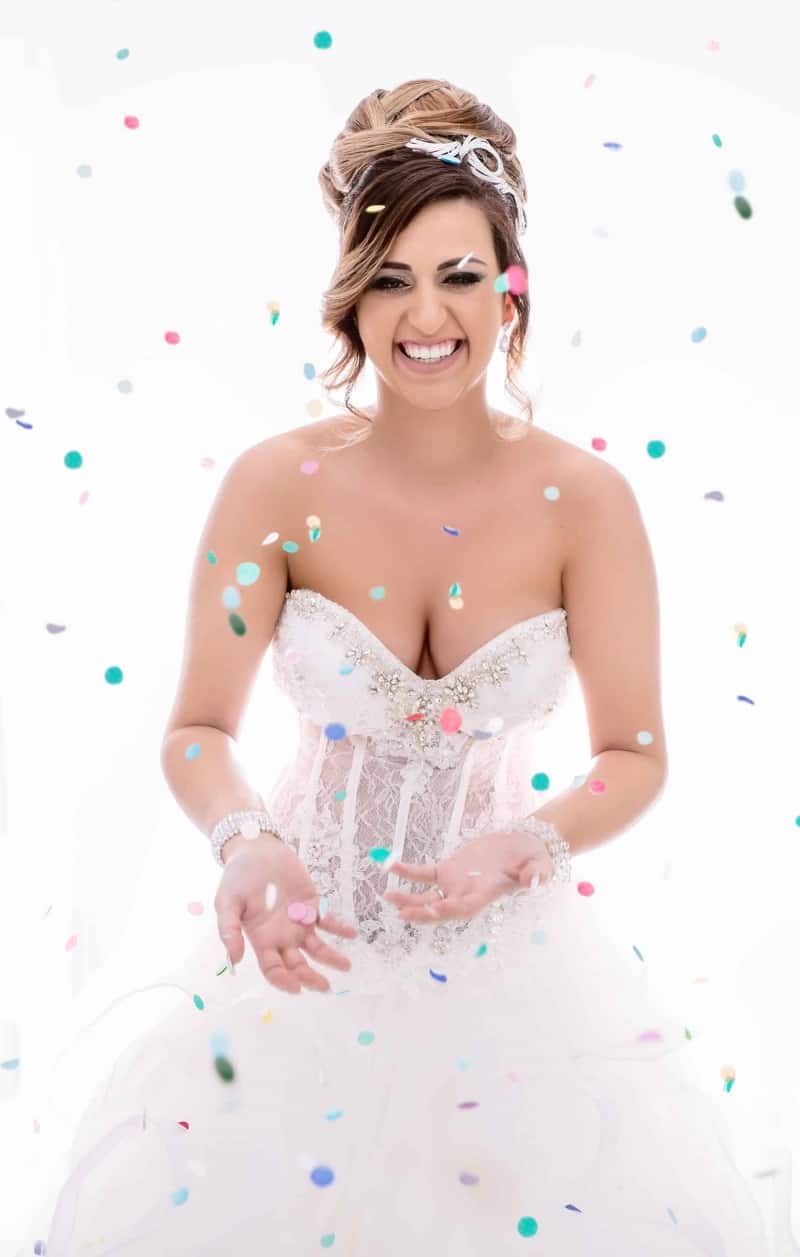 On Sunday 10 July, we will be holding our very first bridal expo. This event marks a true milestone for us as we are showcasing every fine detail of our luxurious venue. We are also exhibiting some of Melbourne's A-List wedding suppliers, in which our attendees at the expo will have the opportunity to meet and greet them, as well as take advantage of some of the exclusive offers that these suppliers will be offering on the day.
What to Expect on the Day
Upon arrival and throughout the course of the day, we will be offering hot canapes and sparkling to our guests. Our guests will be greeted by Vogue Ballroom's team and they will be taken through to view our spectacular wedding venue. Guests will be able to approach wedding suppliers and ask them questions relating to their services for their upcoming wedding day. Suppliers, also welcome questions from family members and friends on the day – who know someone getting married and are interested in gathering information for them.
Our Expo Suppliers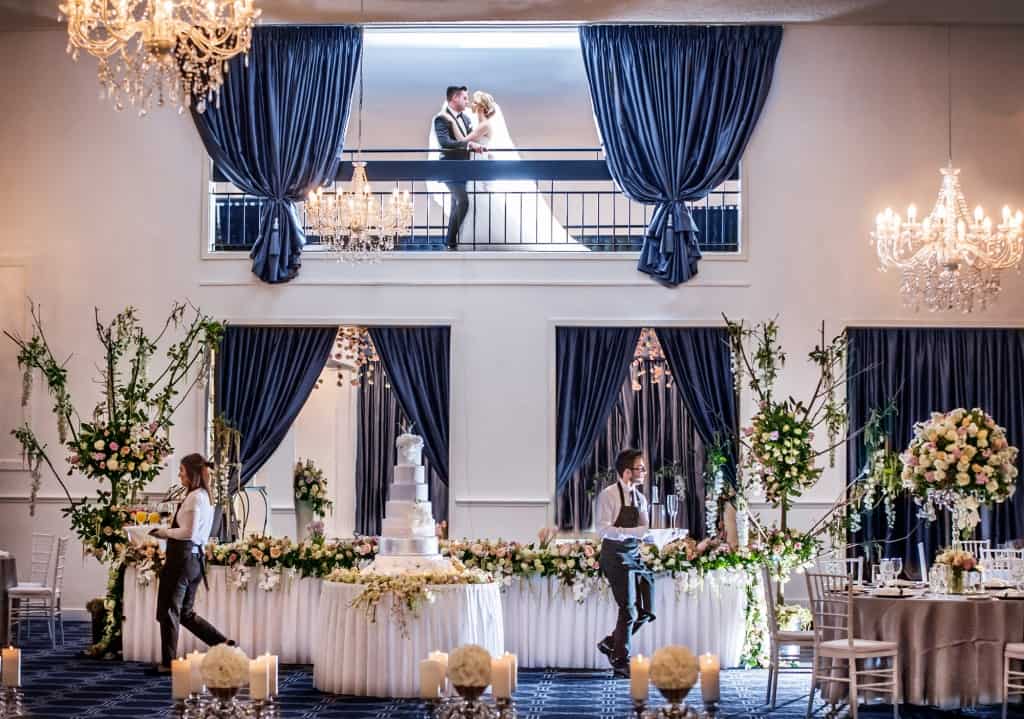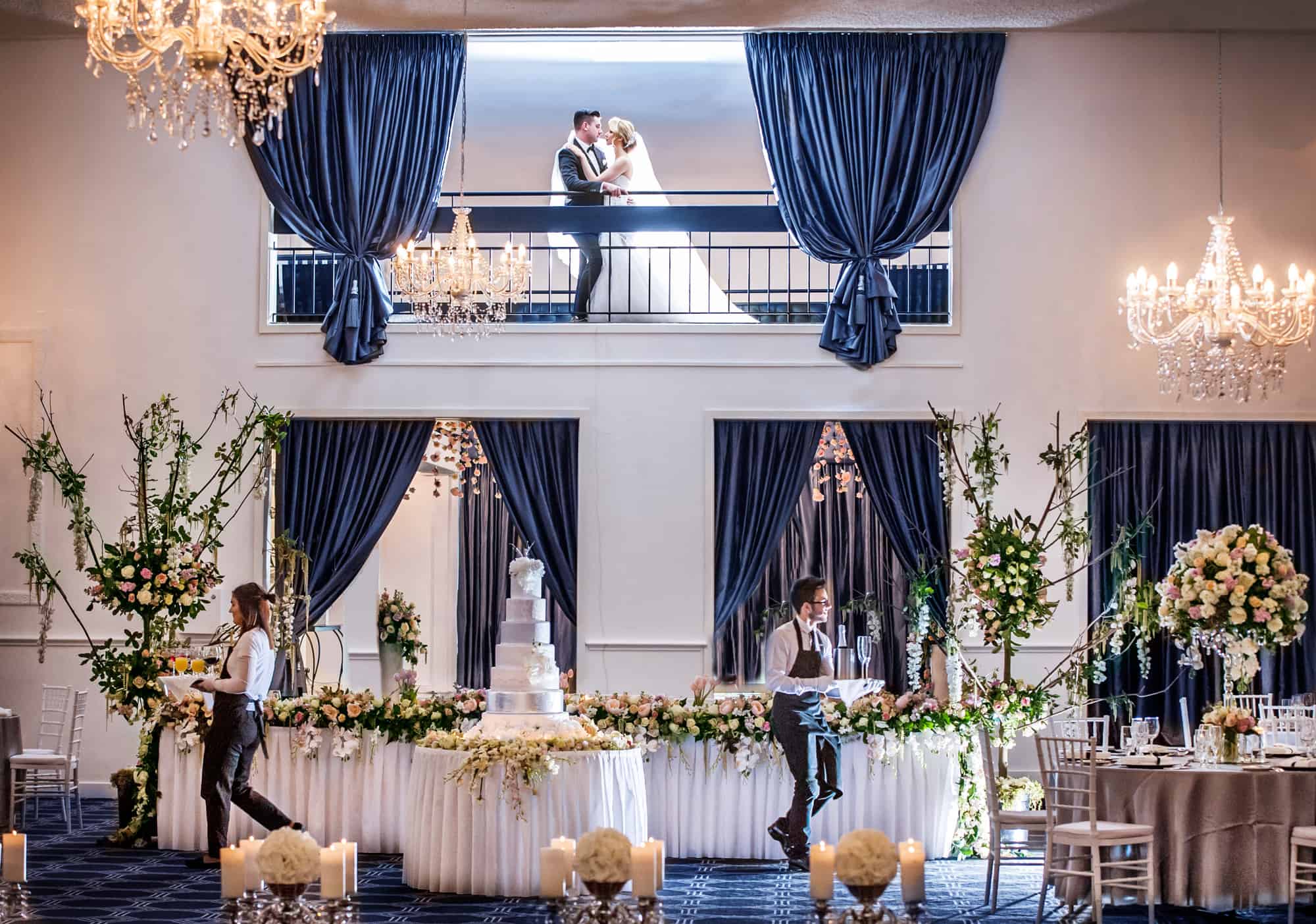 Icon Photography
Cinestyle
Classic Bouquets
PK Video
Always Classic Cars Image: Dezine By Mauro
Happy Medium
Exoticar Limousines
Kerr Weddings and Events
Nikos Quality Cakes
YMA Dezigns
Pro-Glam Makeup
AMD Milestone Designs
Pro Light and Sound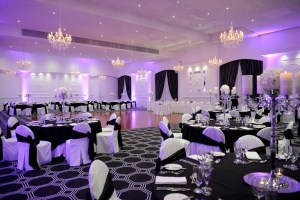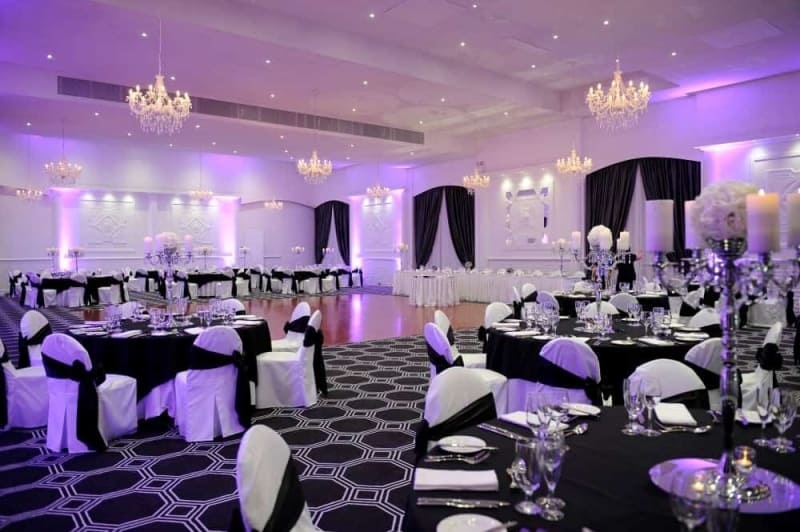 Our Goodie Bags
On arrival our guests will receive a goodie bag. Inside them will be vouchers, supplier cards and a few other exciting surprises.
Live Entertainment
Throughout the day, we will have live music playing. We feel that this is important as we want to create a fun and lively atmosphere. Be sure to get a card from our DJ and Band on the day as you will hopefully be able to secure them for your wedding
day.
Our Guest Experience
Our aim is for our bridal expo to give brides and their guests the opportunity to have a fun, informative and relaxed day. Planning a wedding takes months of preparations and our professional team at Vogue Ballroom understand this process.
If you have any questions on the day relating to our venue or suppliers, our Vogue staff will be able to assist you/and or point you in the right direction.
It is our goal for our guests to see the dedication and most of all the passion the team at Vogue Ballroom have. With almost 100 5-Star reviews on Facebook and Easy Weddings, including a number of Easy Weddings 5-Star awards – three years in a row, Vogue Ballroom has truly become an iconic Melbourne venue offering world class service.
As our Venue Owner says:
"Our sole ambition is to inject beauty, passion and grandeur into your wedding as we create memories that you will cherish forever." – George Ross, Owner & wedding professional.
Book your tickets to our Vogue Bridal Expo Today: 
We truly look forward to seeing you at our venue on the day.
In the meantime if you have any further queries please don't hesitate to contact us direct on 9802 2477 or [email protected]