Owner of Pro-Glam Hair Make Up, Chrisi Tasios gives her expert beauty and make up advice for brides who are looking for a flawless look this winter.
Bright lips – A bright lip for a winter bride is a great way to stand out and compliment skin tone in the winter season. Choose from a bright red or a stunning coral, these tones will bring you're make-up to life!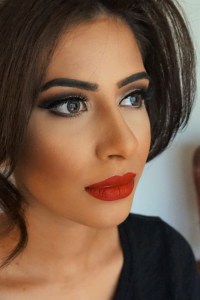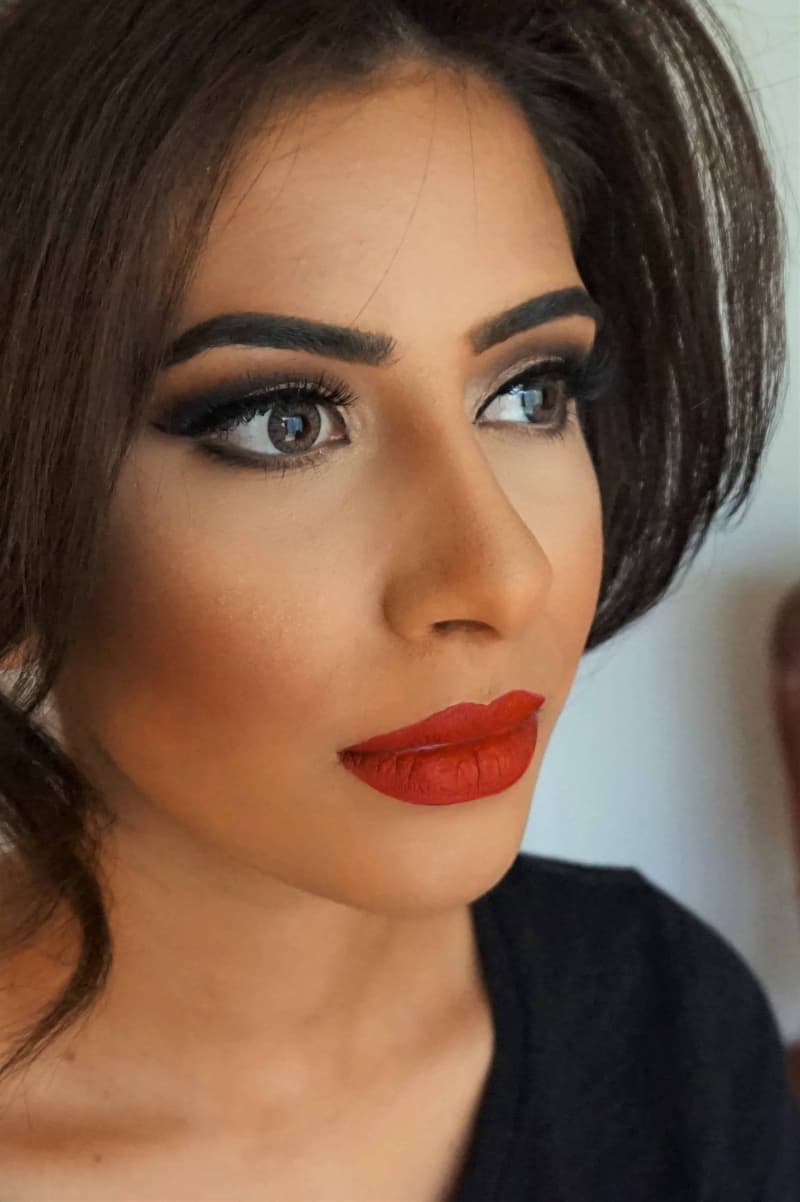 Airbrush Make-up Silicone Based – The winter cold dries up our skin and doesn't produce a lot of our natural oils, so it's best to use a silicone based foundation. Airbrush Make-up last all day and night and allows the skin to breathe. Cream foundation tends to crack and Liquid foundation tends to disappear and result in an uneven base.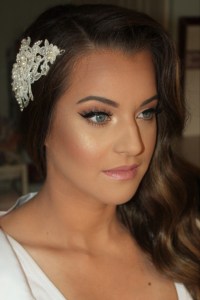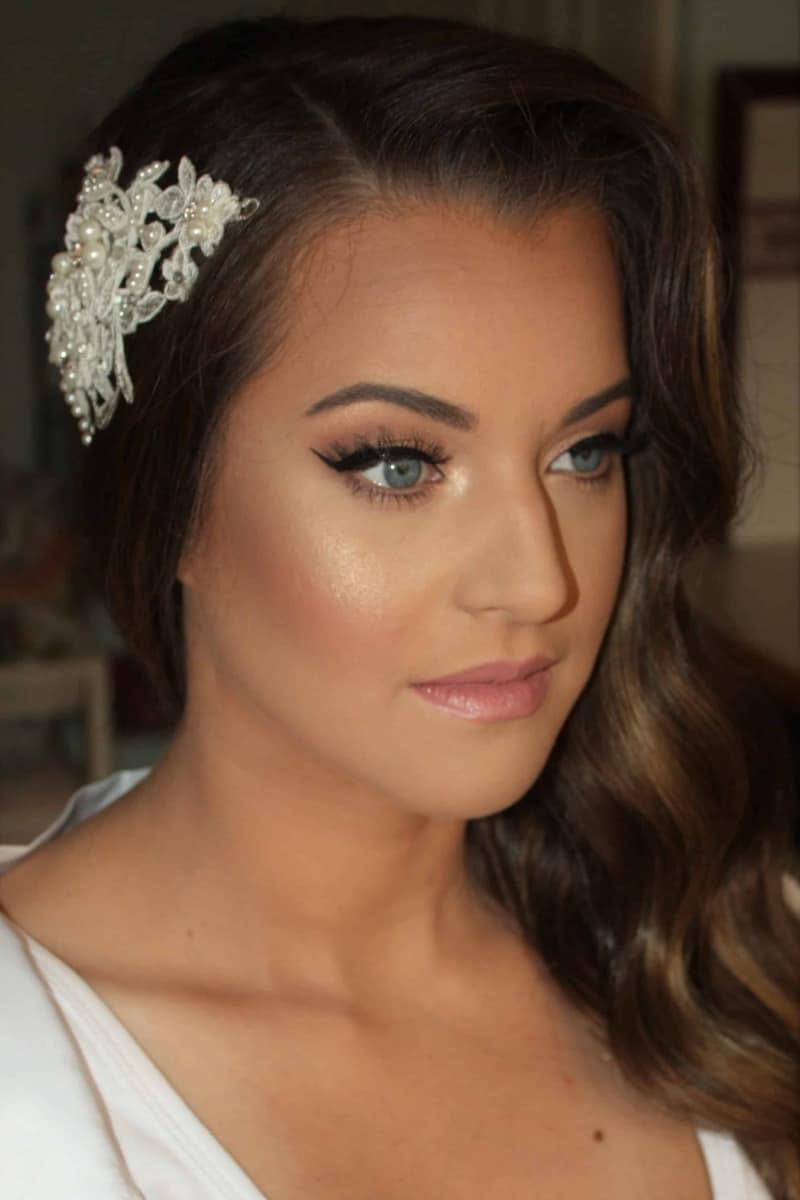 Photo 3: Match your theme – These deep plums and maroon reds are perfect tones for the winter brides. When choosing your make-up, think of the wedding colour's you've chosen for you special day to compliment the make-up applied.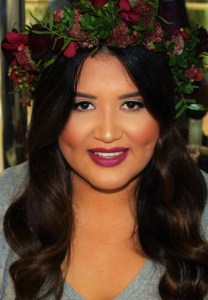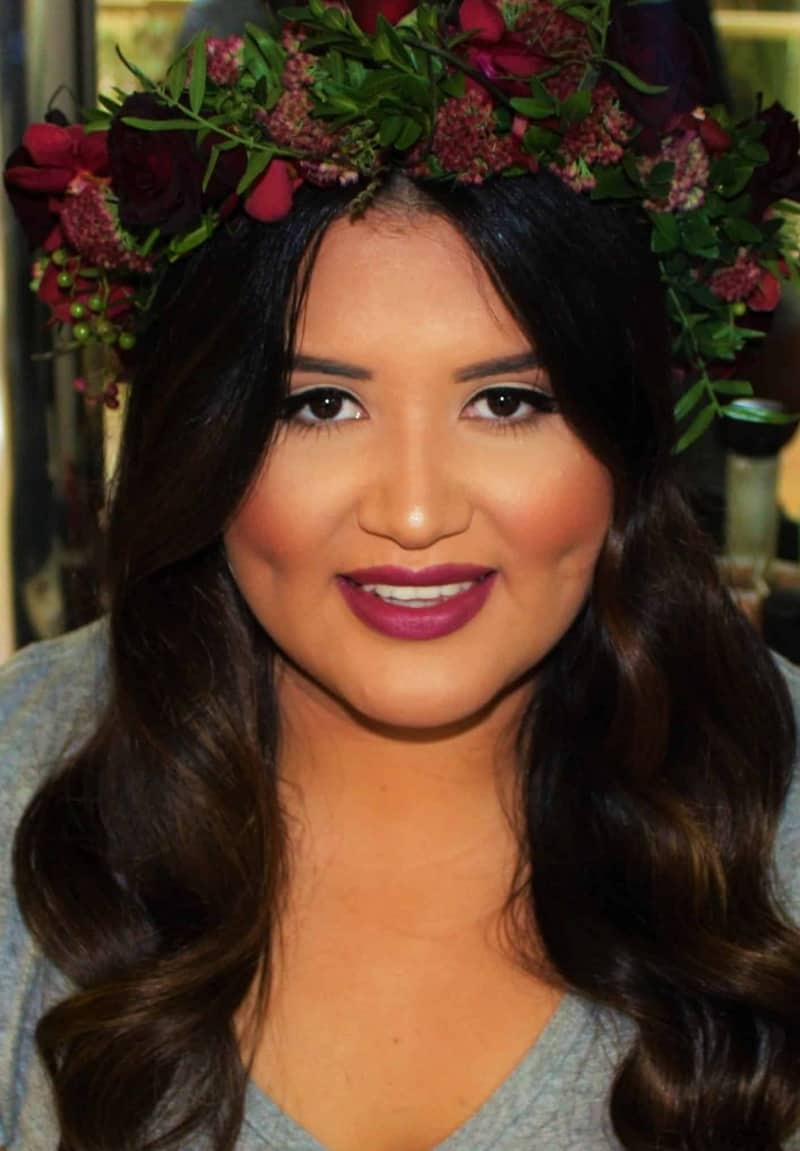 Other tips for Winter Make-up
– Apply moisturiser prior to make-up application as our oil production lessens in the Winter.
– Start a regular skin regime for your wedding day make-up application; cleanse, exfoliate and moisturise every morning and night to balance skin properties.
– Create a glow with stunning highlights on your cheeks bones, cupids bow and inner corners of the eyes to bring radiance to the skin.
– Using a wax based lip product will have it last all day and avoid cracking. Lip glosses tend to slip and is more of a summer make-up look.