On her birthday, Gabriel surprised Adela with the best birthday wish that she could've asked for. Gabriel got down on one knee and asked Adela to marry him. On the 7th of November 2015, the team at Vogue Ballroom witnessed the wedding of a beautiful couple, whose love for each other is undeniable, and if one thing is for certain it is that Adela and Gabriel will have a lifetime of love, joy and happiness together.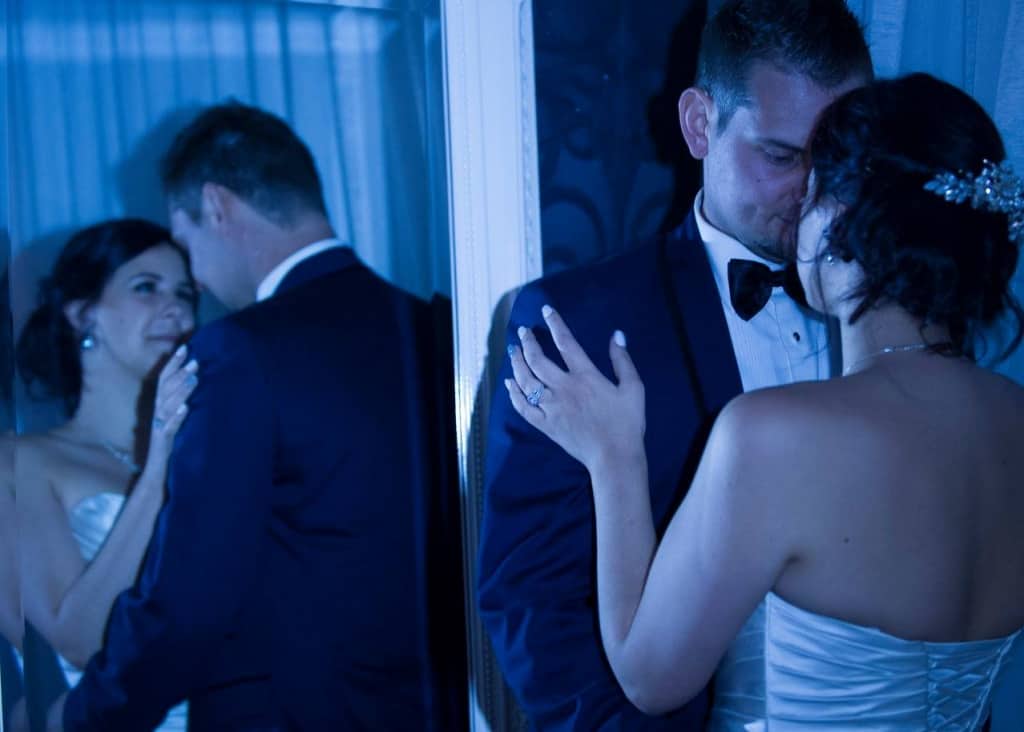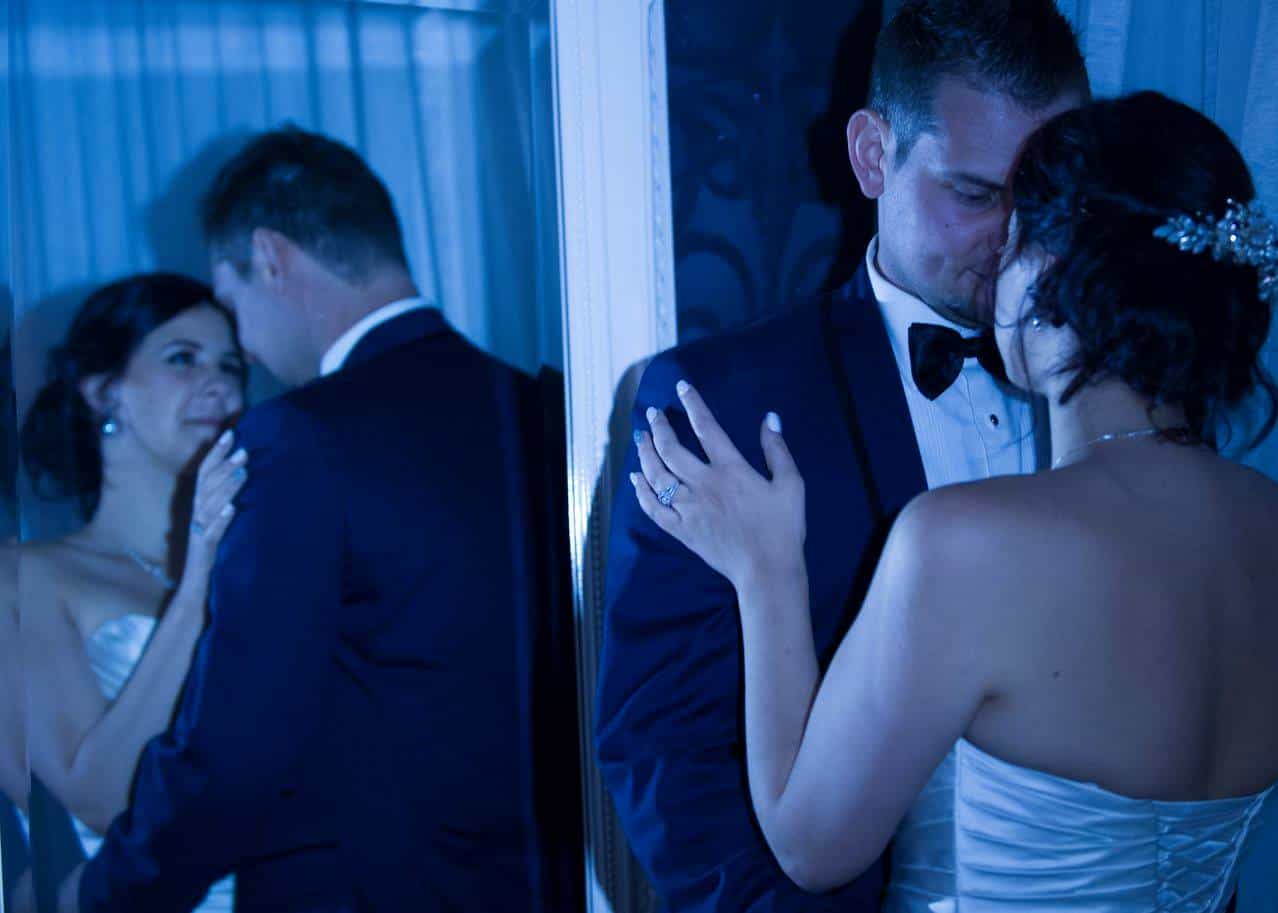 The Proposal
Gabriel took me for a walk at Sky High in the Mount Dandenongs. We had done a lot of walking that night, and when we reached one point I stopped to sit and enjoy the amazing view. To my surprise, when I turned around he was on one knee and asked me to marry him!
The Engagement
We were engaged for almost two years before we got married.
The Ceremony 
St Nicholas' Catholic Church in Clifton Hill
Styling Vogue Ballroom
I was so happy that I could have the colour scheme I wanted. It was so simple, George from Vogue Ballroom showed us photos of what the venue could do. I really wanted to have something different, so he suggested that instead of using white table clothes to use black ones, and because I wanted my colour scheme to be purple, silver and black, everything ended up coming together!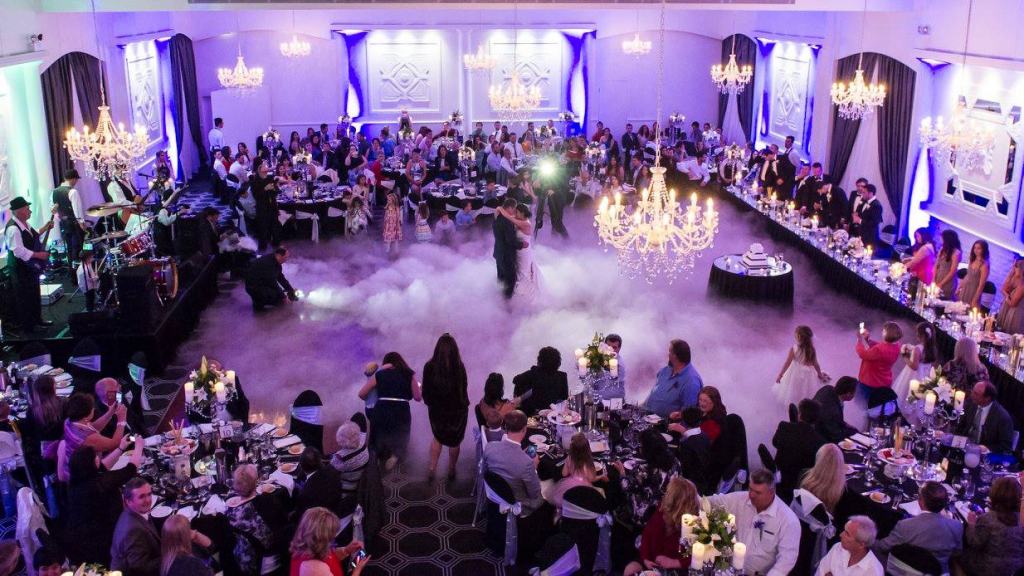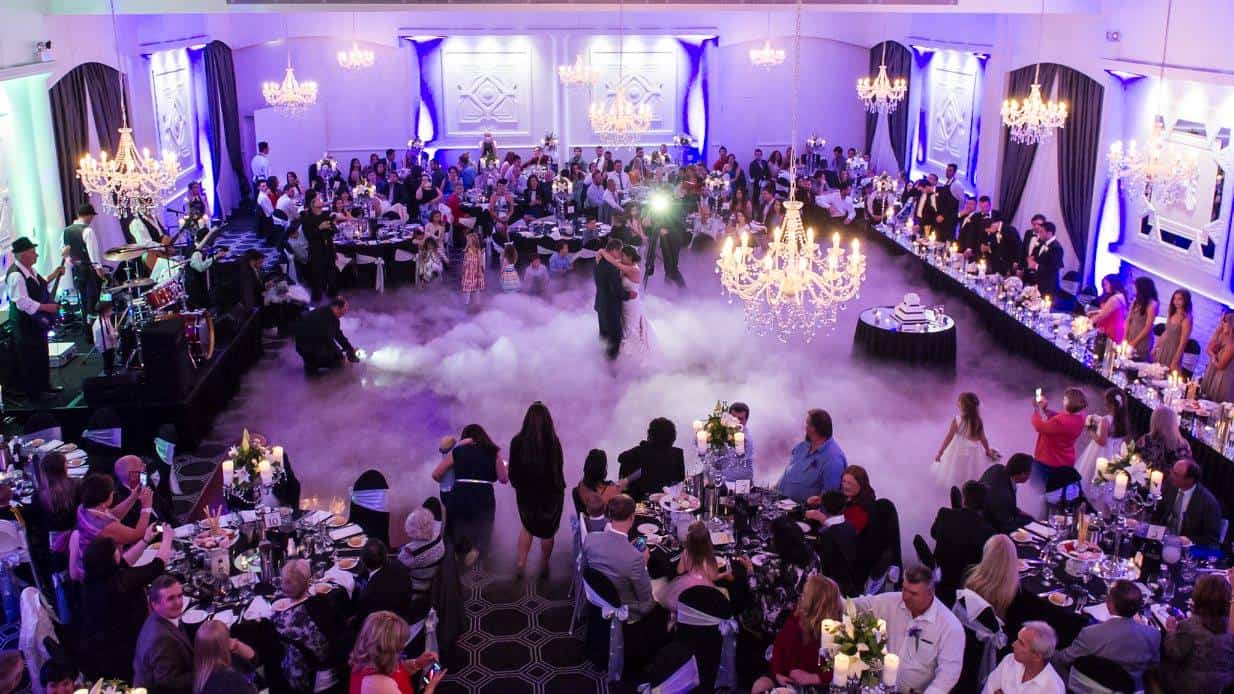 The Venue Highlights
Our most memorable highlights of Vogue Ballroom was our first dance. George recommended the dry ice to be used within the first dance and it looked fantastic. I couldn't have asked for anything better. Our guests all commented on how fantastic the food was as everyone truly enjoyed it! Another thing I loved was when we were first announced at the beginning of the night. It was great to have been to upstairs on the balcony and see all our guests – that was pretty awesome!
Unique Traditions
We had a band playing Croatian music, which was really nice to have.
One Word to Describe Our Venue
Perfect!
The Honeymoon
Initially, we didn't have anything planned as we were couldn't decide on where to go. Luckily, my brother stepped and booked us tickets to Thailand as his wedding present. Thailand was truly amazing and it was our first trip overseas together. It was nice to relax and sit by the pool, go for massages and overall just chill out all day.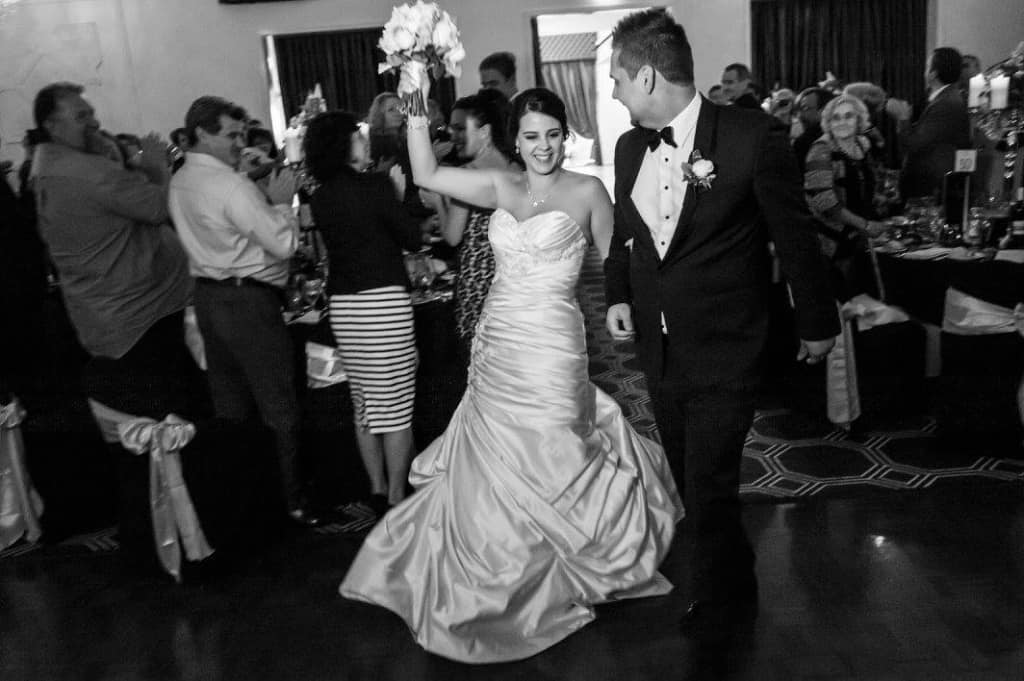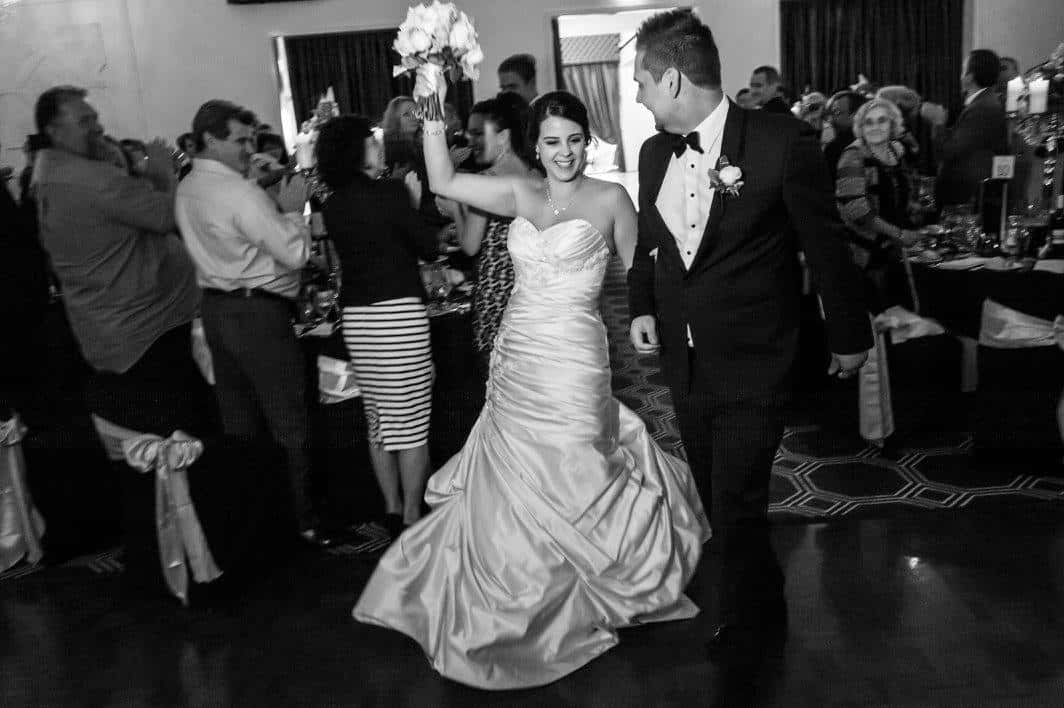 Photography by Hernan and Marie from LePortrait Studio