What services do you provide to couples for weddings?
We are known for our extensive range of event lighting, draping, floral decor and gloss treatments, allowing us to create amazing backdrops, chandelier installations, white gloss bridal tables, dancefloors and personalised decals or projections.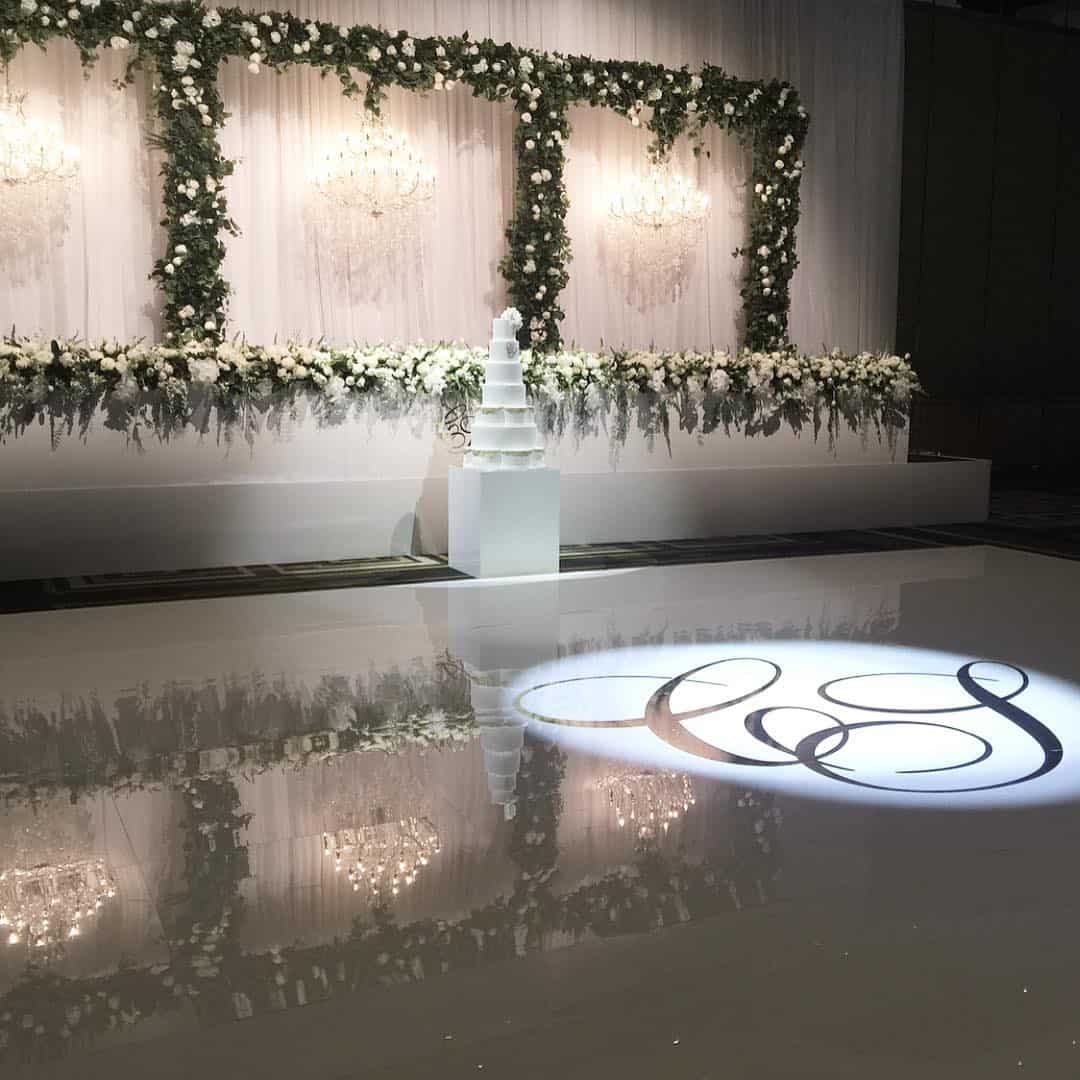 What has been your most popular items for hire?  
The white gloss dancefloor with decal monogram is by far the most popular item at the moment and will remain so for 2017.  Floral backdrops are still hugely popular but are now also and expanding to include draping and chandeliers within the installation.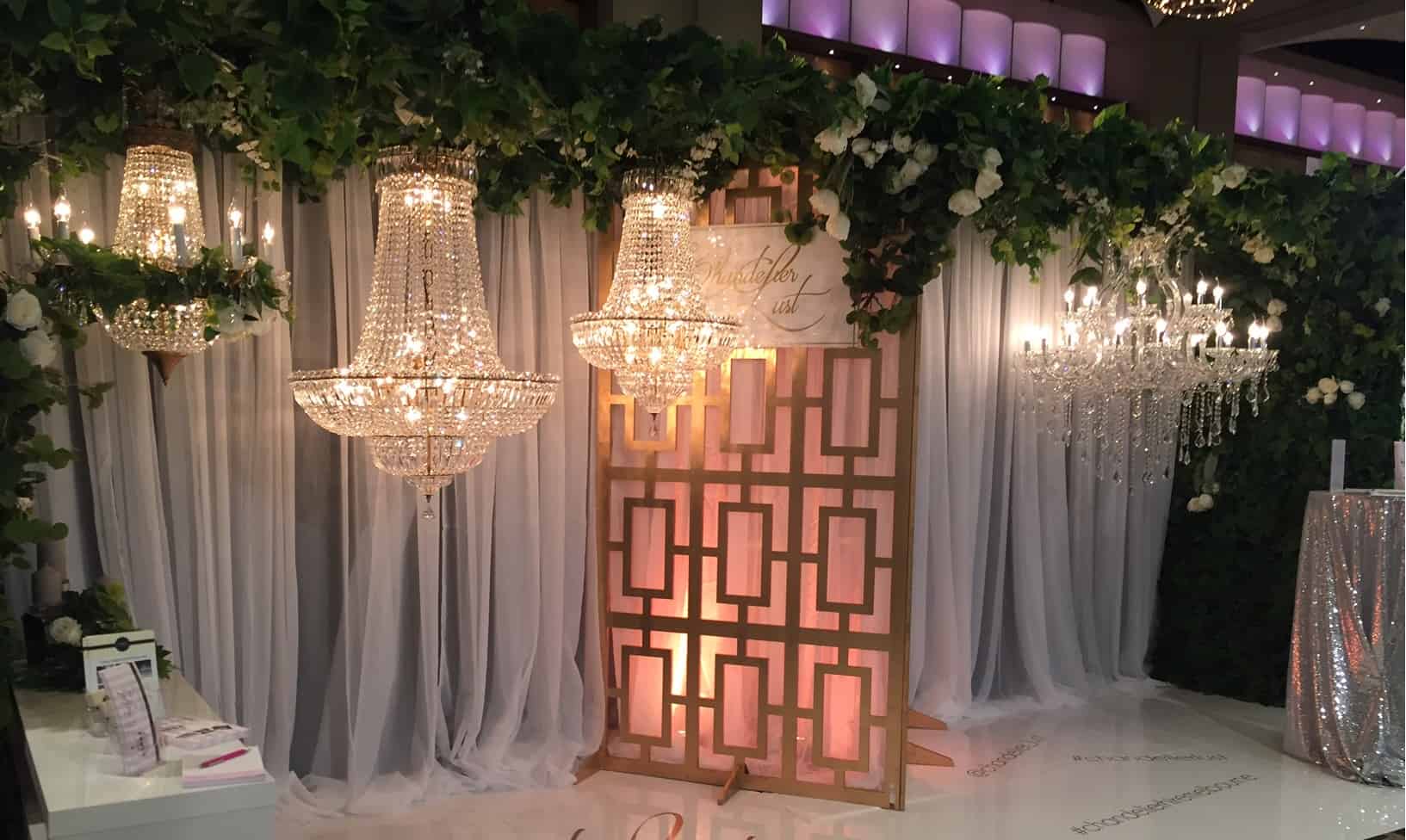 Are there any trends that are suitable for couples during winter?  
By far lighting is the most important visual element for winter weddings.  Generating a warm and comfortable ambiance for your guests is vital but also the ability to change the mood by taking your guests on a theatrical journey through the night is becoming a must over static room looks.