Today's featured supplier is Salacious, a band  who offers Melbourne's finest soul, R&B, funk and reggae including a live DJ. They also offer live acoustic duos & entertaining MC services for any special event.
Salacious Manager, Sam Kerbage said no one has ever looked back on their decision for choosing our band. Throughout our years of experience from many modern weddings Salacious have entertained couples all over Melbourne.
Live entertainment adds so much atmosphere to a wedding, for people to enjoy some of the finest tasting dishes and really to enjoy as well as acknowledge why you made the decision to choose a band on your special day.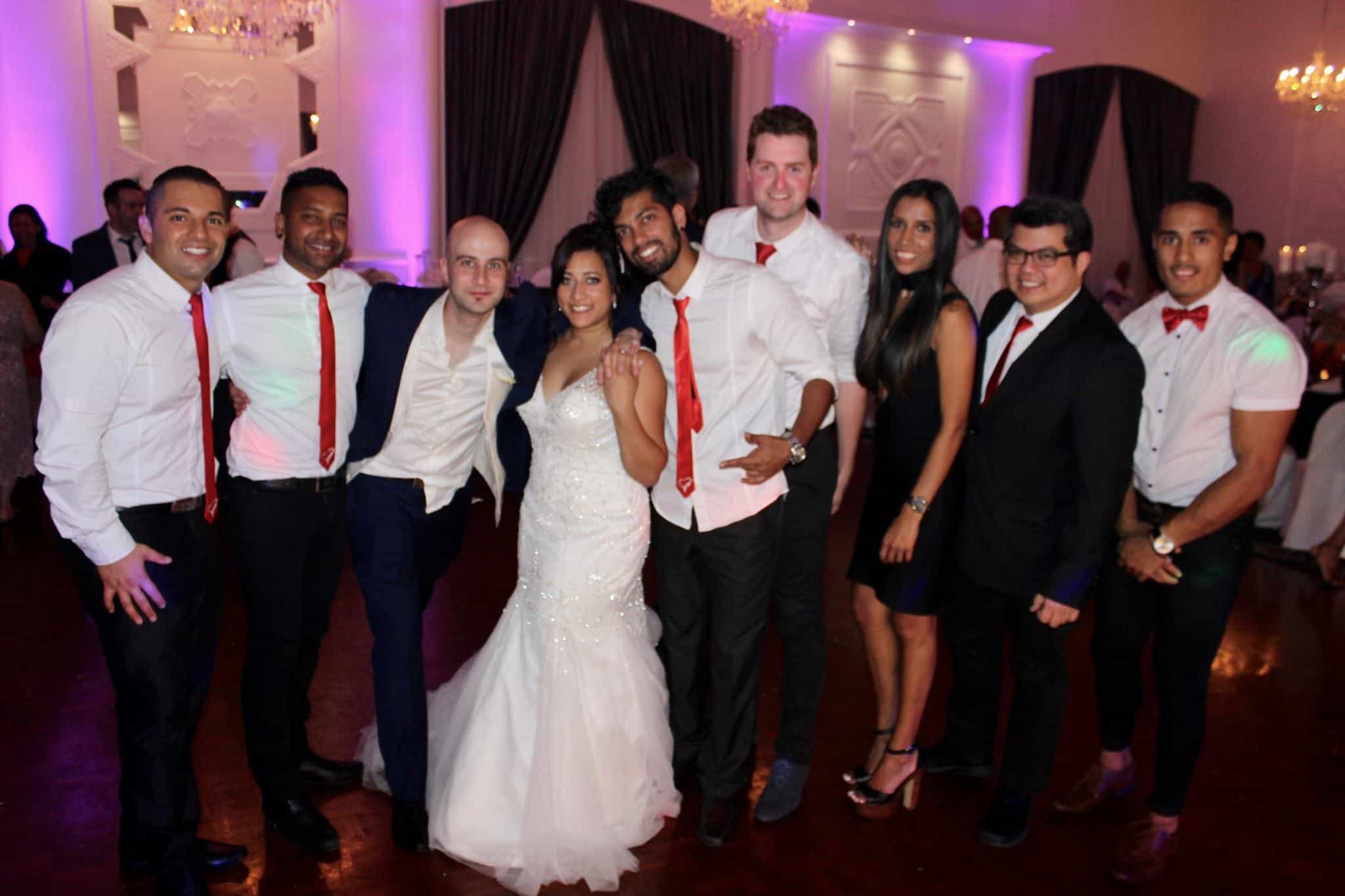 Exceptional Inclusions
The vibe that Salacious can bring to your wedding is one of our many strong points. We can interact with guests through live entertainment and music. One of the best things about booking our band is our FREE DJ service – yes, that's right a live DJ on the decks! Music is never ending, we understand that people have requests to have heard during the special evening, among with cultural music, songs people want to hear and even those special songs for the big introduction of the newly weds along with the bridal party.
What other services can Salacious supply?
We cover all your live entertainment needs for the evening as well as additional services such as:
– Acoustic Duo, to have a live acoustic duo perform live at your ceremony is purely magic.
Choosing songs together for the entrance of the bride, signing of the papers and then taking your first steps as a married couple is one of the most beautiful powerful things to witness as a guest.
But. the entertainment doesn't end there. The acoustic duo perform live for your guests during your pre-drinks & canapes. It's a wonderful background treat while your guests are enjoying themselves.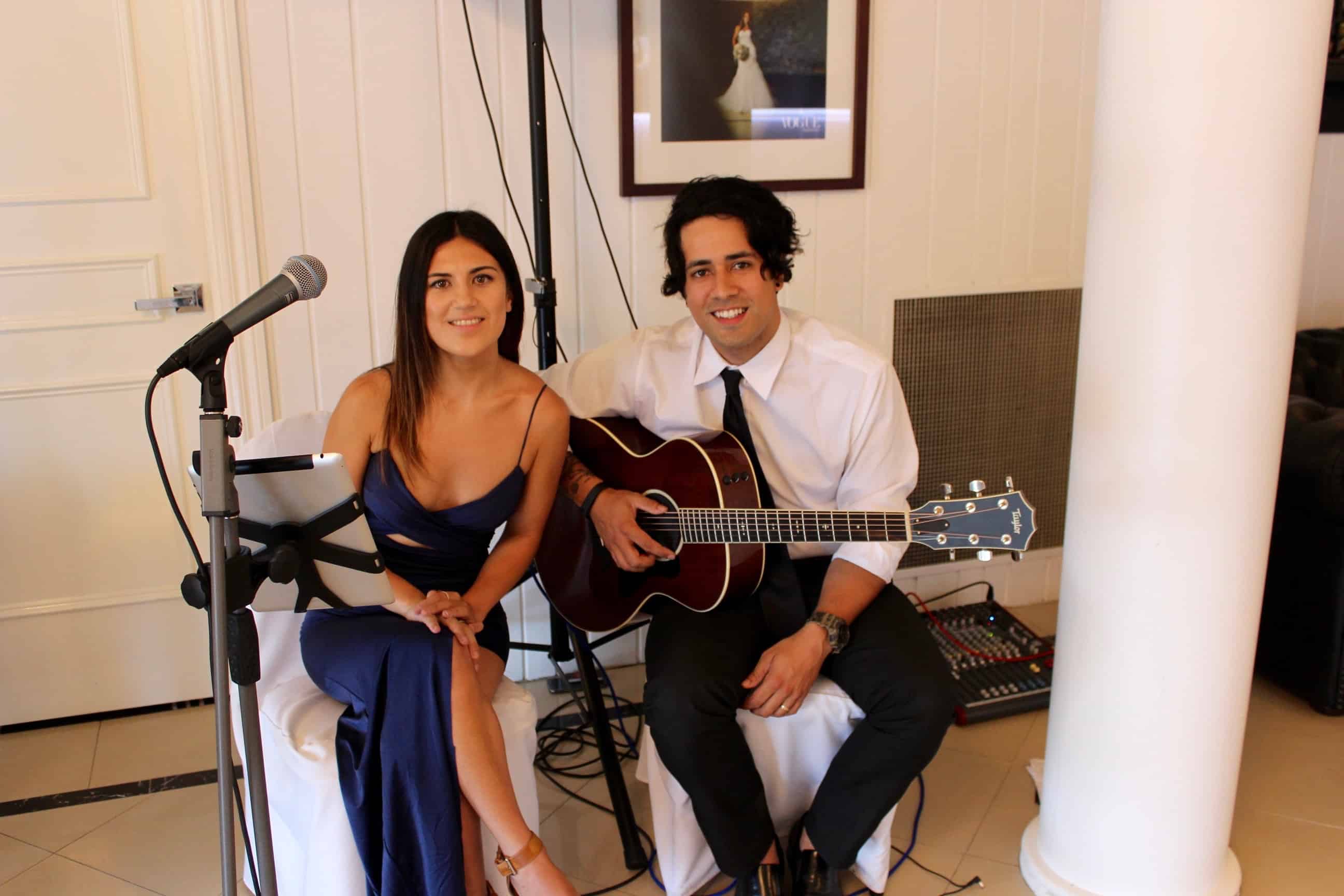 MC Services 
Our MC service has been a very popular hit. Hiring someone with experience helps to deliver messages clearly and work closely with the event organisers of the evening to assure the night is perfect. We understand how important the running of the evening is, making sure that all guests are entertained and most importantly ensuring the newly weds are in great hands.
What would you recommend to a couple when they are looking for a suitable band for their wedding day?
Suggestions from people in the industry always helps as well as recommendations from friends.