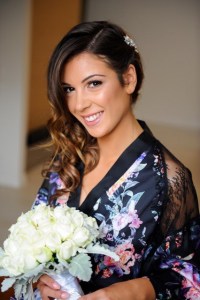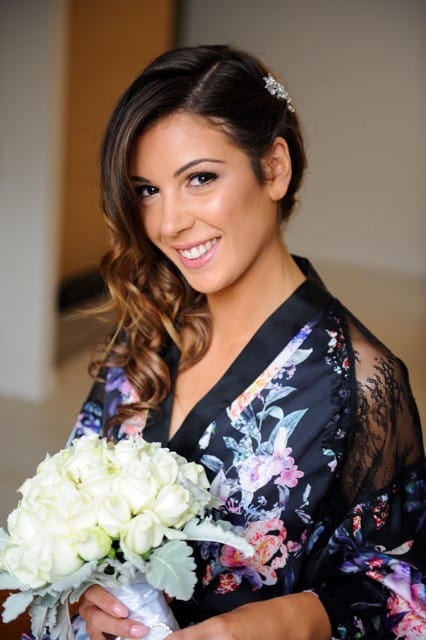 When it comes to wedding photography, Con from ICON Photography has been capturing the magic and beauty of weddings for the past 12 years. He offers his expert supplier advice on what couples should look for when choosing the right photographer for your wedding day.
Why should a bride use a photographer instead of having a family/friend take photos?
After 12 years of photographing weddings, there's one thing that's most important: You can't go back and do it again tomorrow! That's one thing many people don't feel until the mistake of going with a cheap photographer or family friend. When this has happened, I've heard brides complaining saying: "We should have just done it properly, Can you please fix my photos?" Unless the photographs were shot properly, there's little Photoshop and editing that we can do!
What are the benefits of using a professional photographer?
Everything on the wedding day runs on a schedule, starting from the preparations in the morning to the end of the evening! All day there is a run sheet and as soon as you start to fall out of it, you set everyone behind. Always use a professional photographer because it's one thing you don't get back again.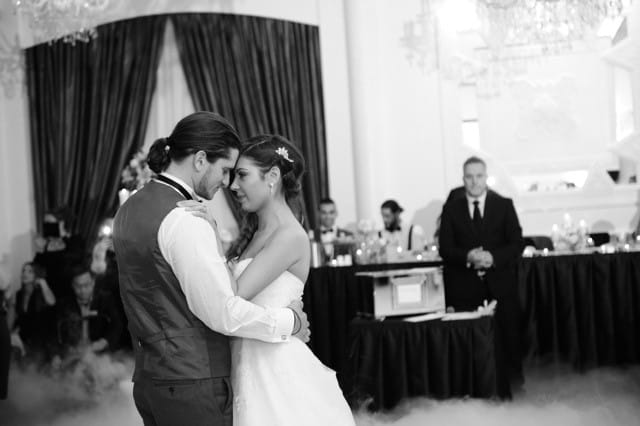 A professional is there to capture the most special moments of your day.  You may say now, "We don't need prints," Or "I'll do the album myself, so why should we use a professional?"  It may cost you a little more now but it will cost you a lot more in 30 years time when you have nothing to show your children or to look back on!  A small investment now could save your memories that will last forever.
What other services can a photographer provide to a couple? Pre-Wedding shoot etc?
Photographers are there to help you with everything, we can offer pre-shoots to help you feel comfortable with the camera. We also offer album and framing services to take the stress out of trying to do it all yourself!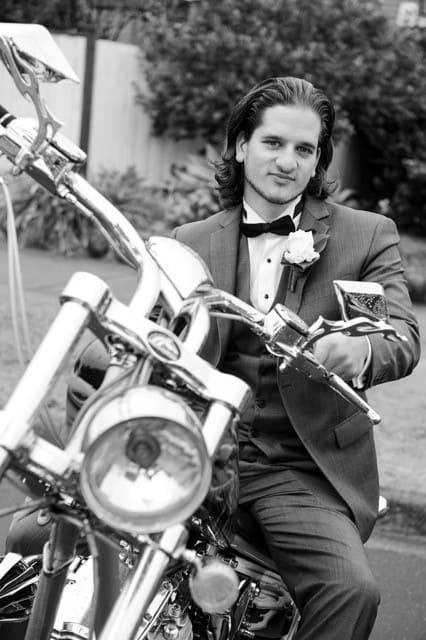 What would you recommend to a couple when they are looking for a suitable photographer company?
I would highly recommend at least having a phone conversation with a prospective photographer. Try and be a fair judge of character, give the photographer a chance to try and guide you along your day. Call a few of them, then narrow it down and make a time to meet your photographer. This is the person who will be with you for the majority of your day.  Be understanding that all photographers can now pretty much do what YOU want.  Share your Pinterest boards with us. It gives professionals a feel of what you're after. Once the photographer knows what you want, then the comfort zone becomes much easier. Try and build a relationship with them.
Majority of my clients (and I have thousands) have all become friends, business associates or family. So when you're looking for a suitable company, try and make the effort to contact them. Take the time and make yourself an appointment, as I feel a one hour appointment could be the best thing for you and your wedding day ensuring it runs completely hassle free.