Why We Love Wedding Flowers at Our Venue
Wedding flowers are more than choosing the perfect bridal bouquet. Flowers in your home, church and of course venue create an opulent environment that injects a true essence of visual beauty, as well as an aromatic delight.
Here is a selection of some elegantly styled and visually stunning flowers at our Melbourne Venue:
The Wedding of Chrisi and Alistair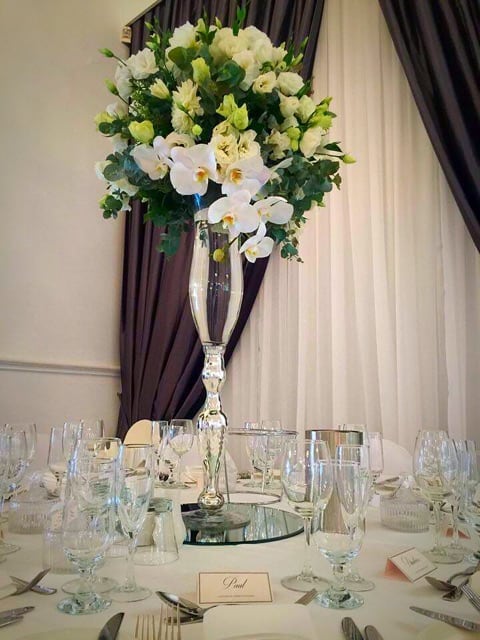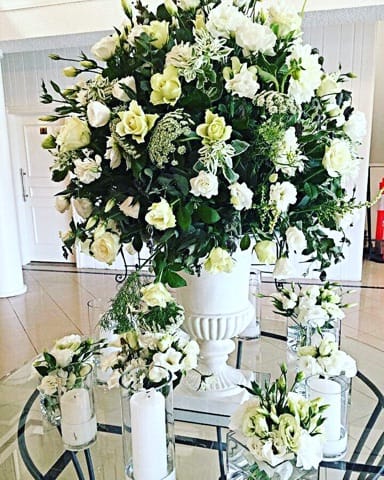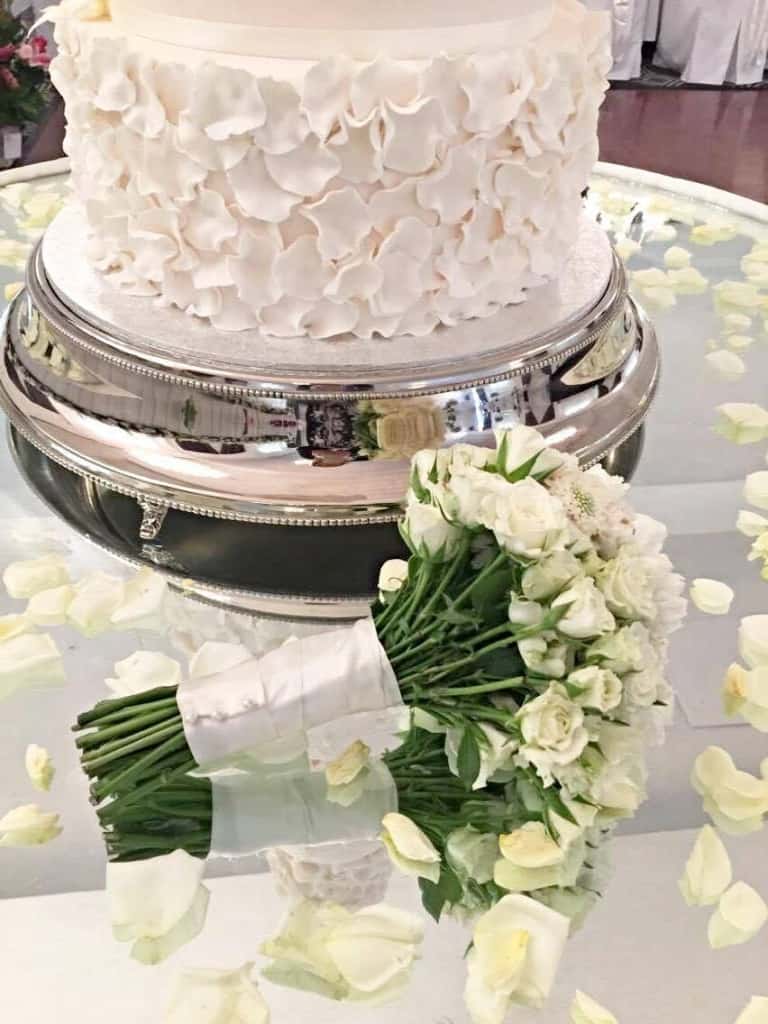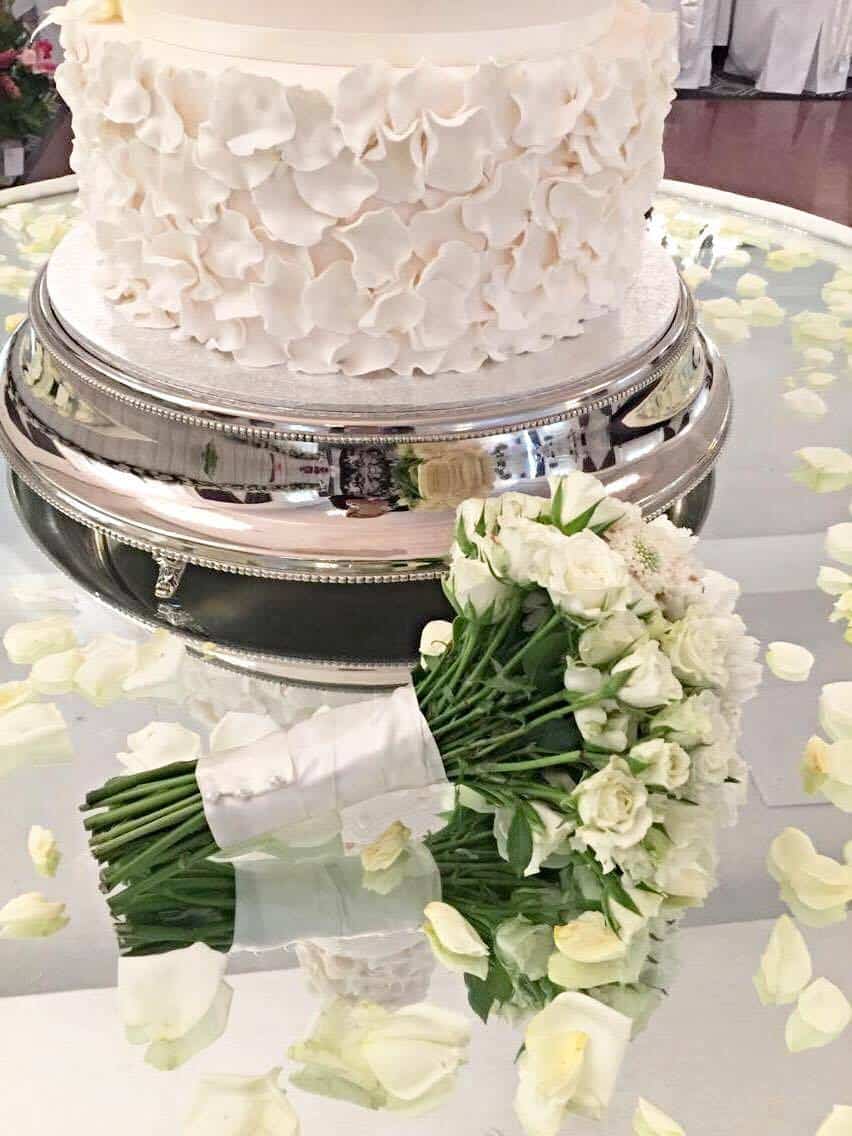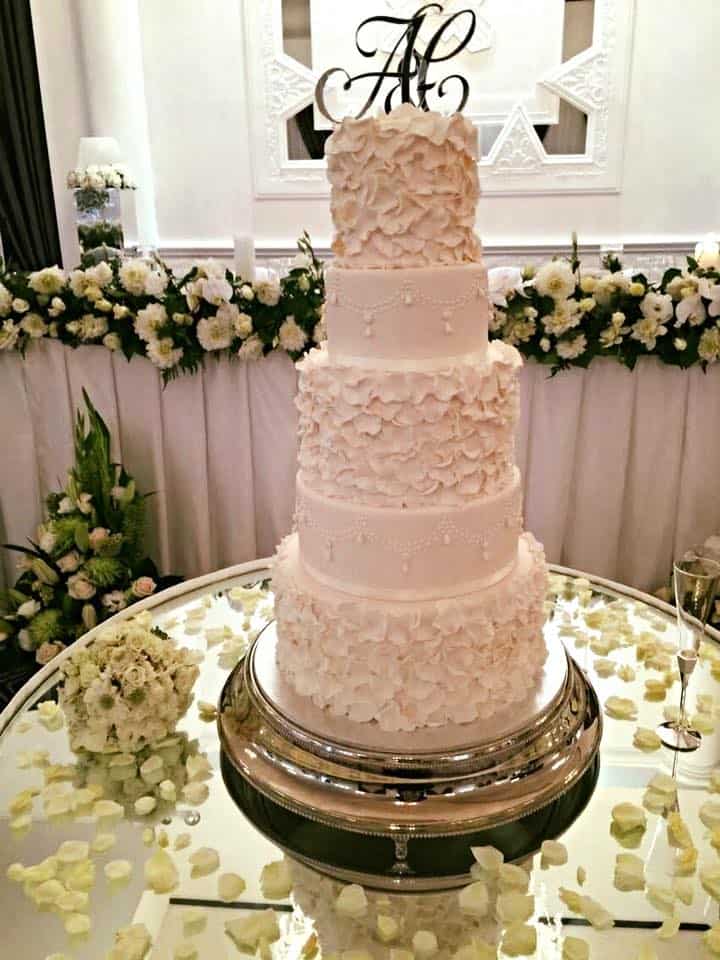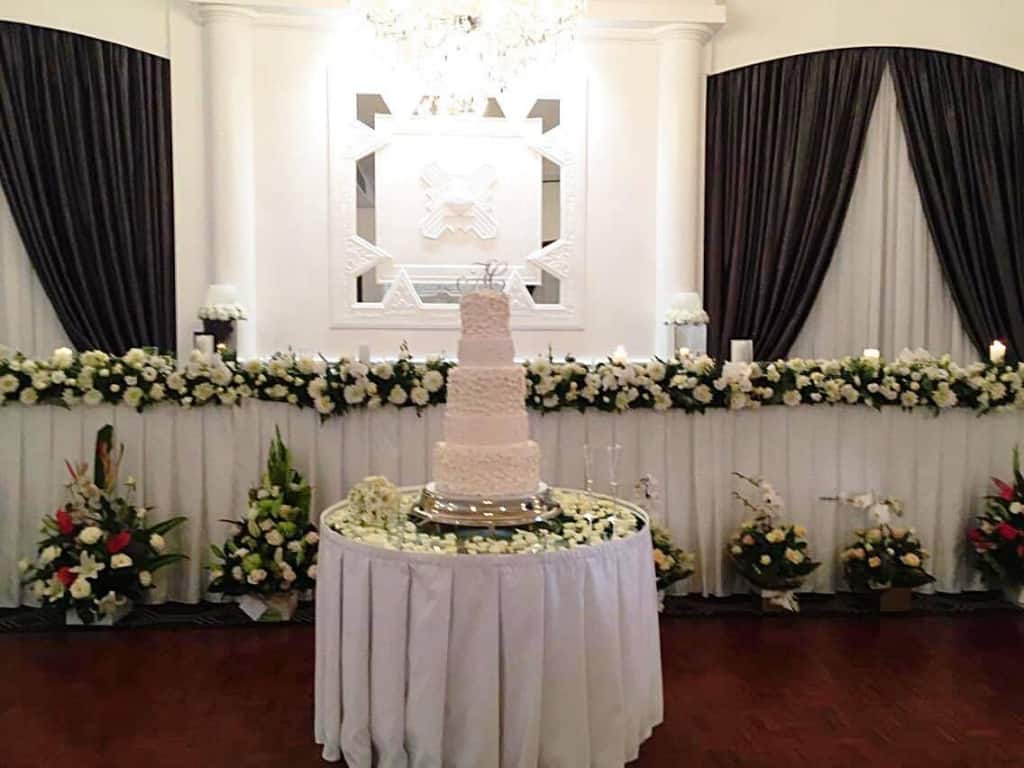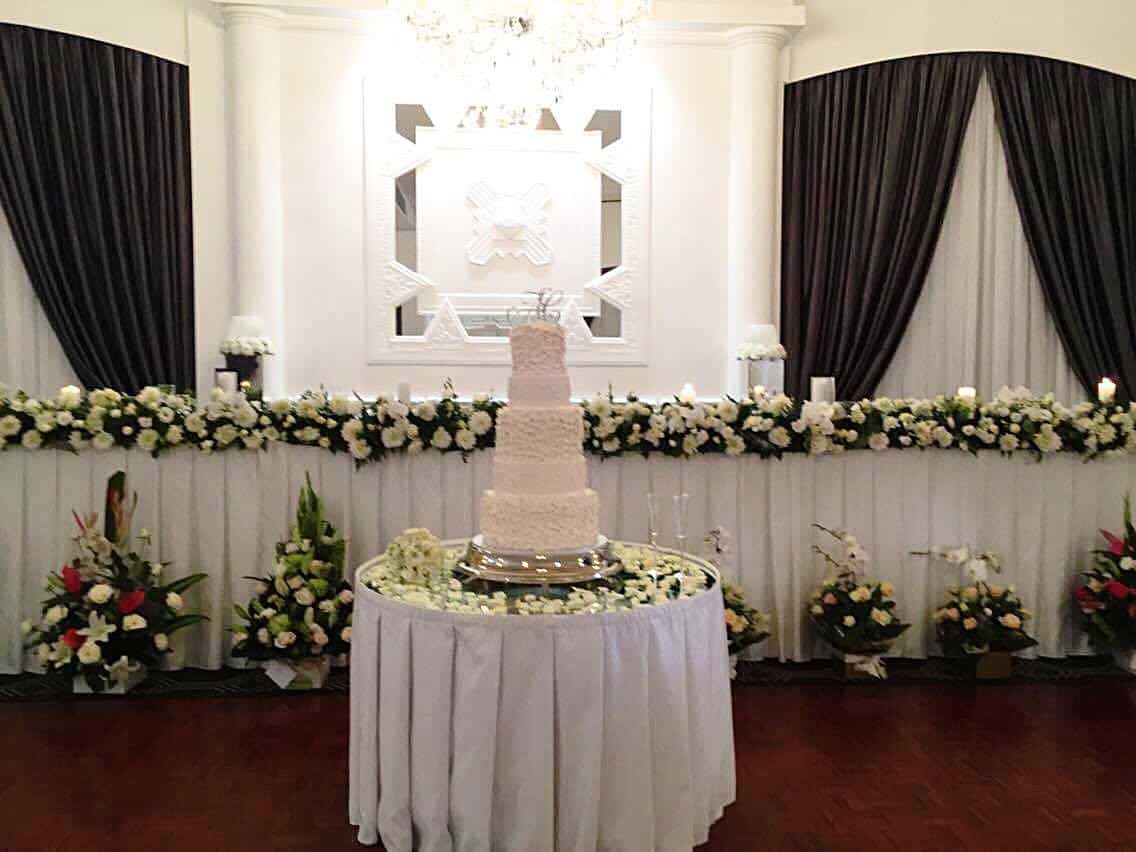 One of our most recent weddings which was styled beautifully by Levian Events. Flowers were placed in a long crystal vase on guest tables. The bridal table was blooming with metres of florals. The scent was truly beautiful, and on arrival all of their guests were amazed by the unique styling.
The Wedding of Slavica & George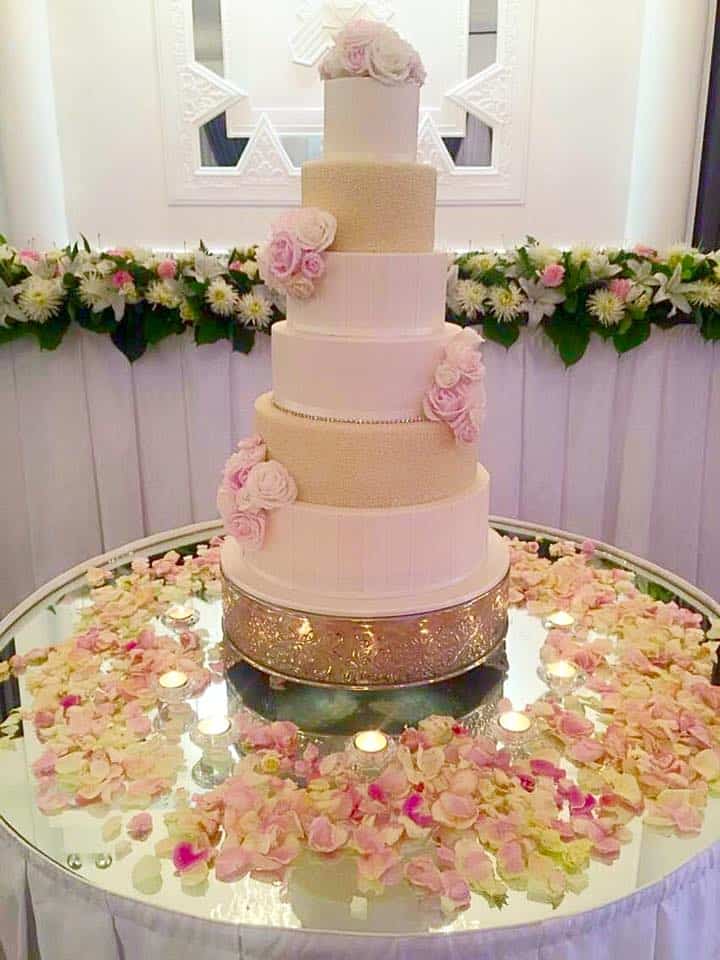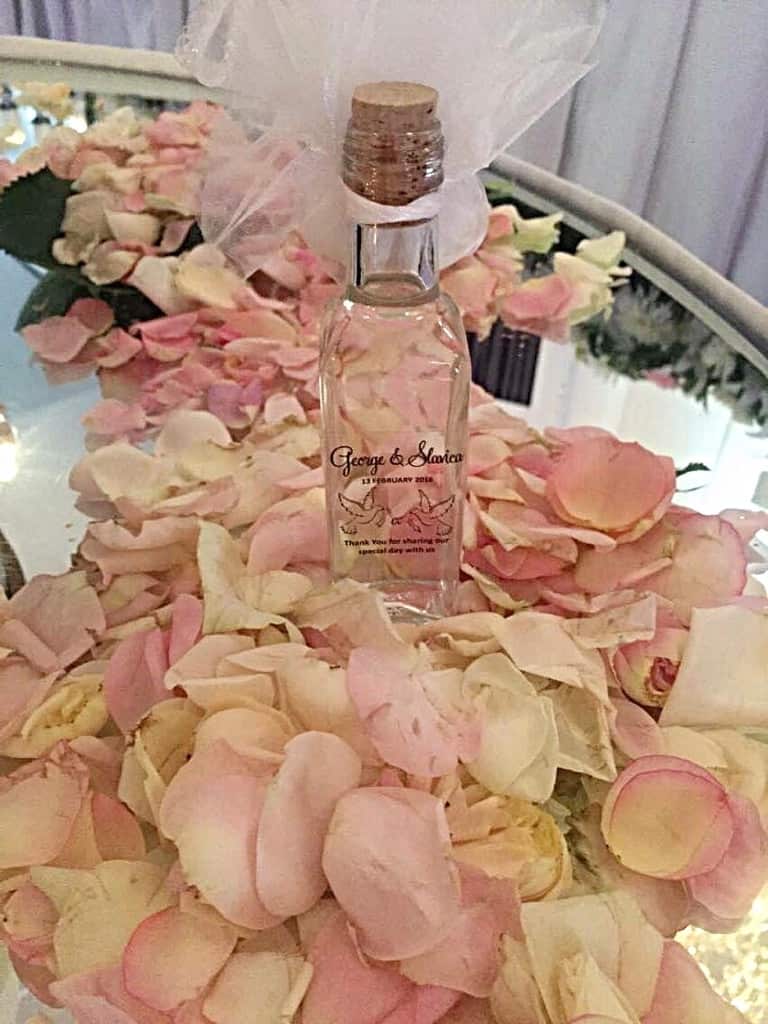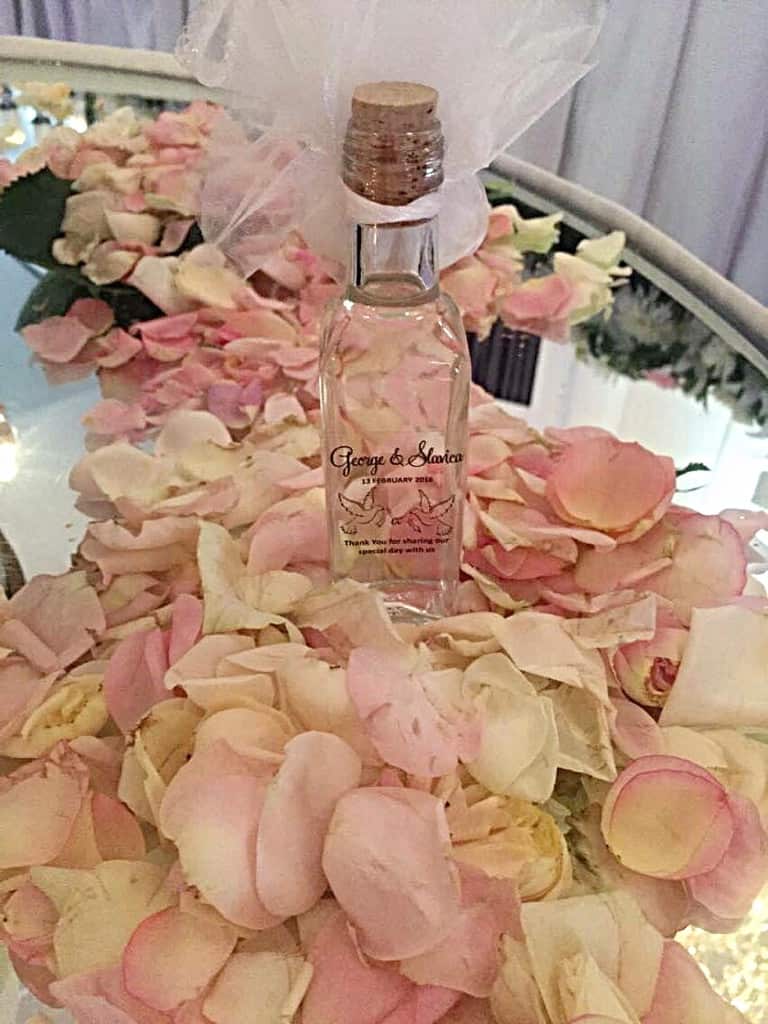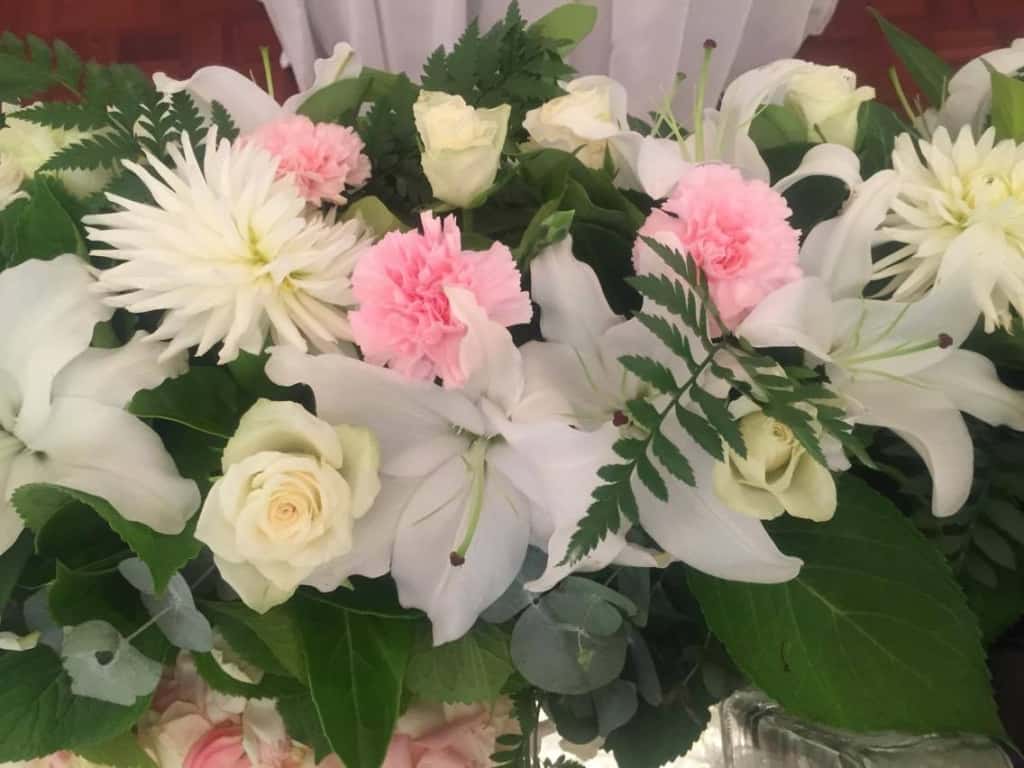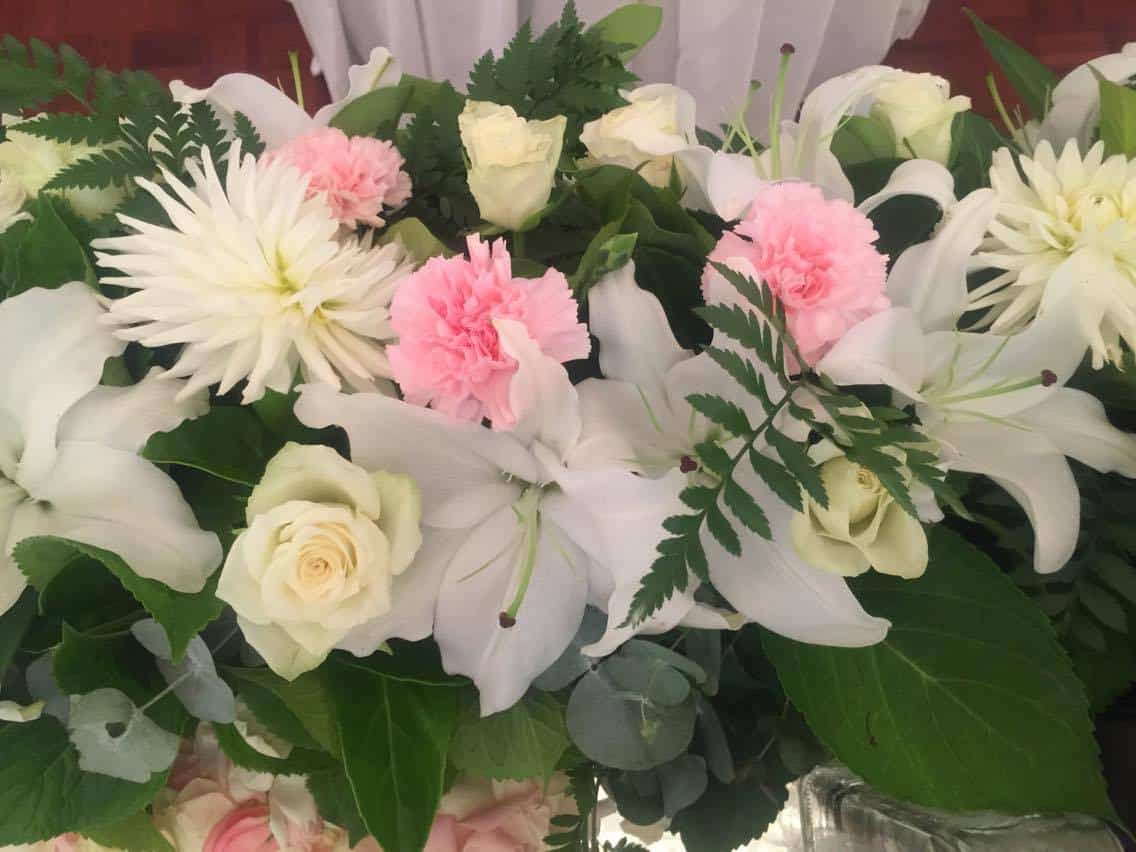 A touch of pink entwined with elegant posies – Slavica and George's wedding was blooming with beauty.
The Wedding of Yu & Wei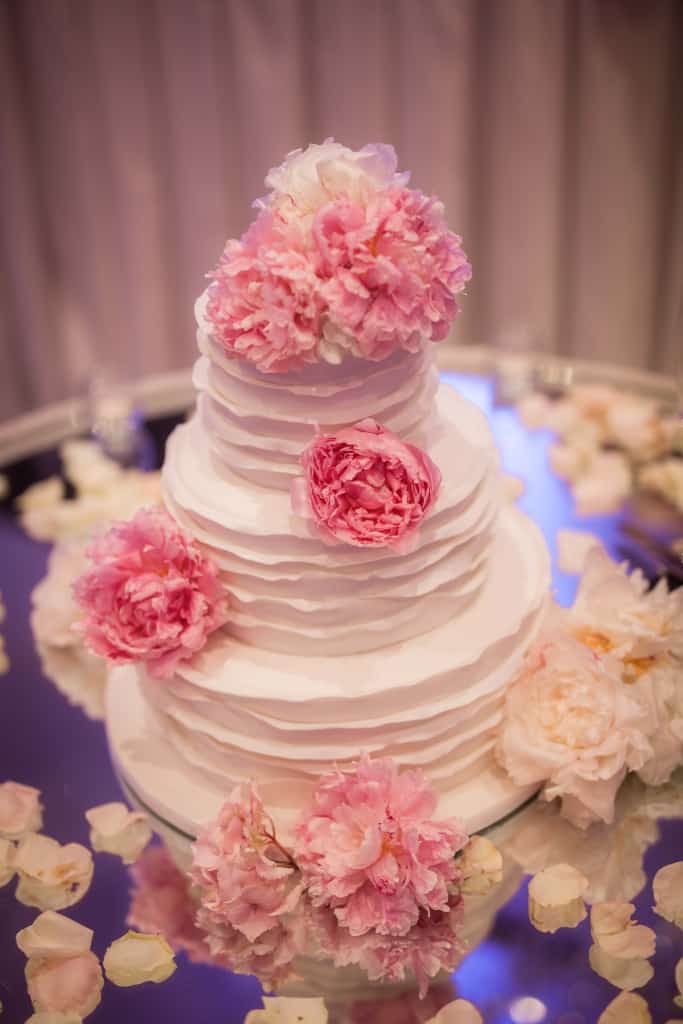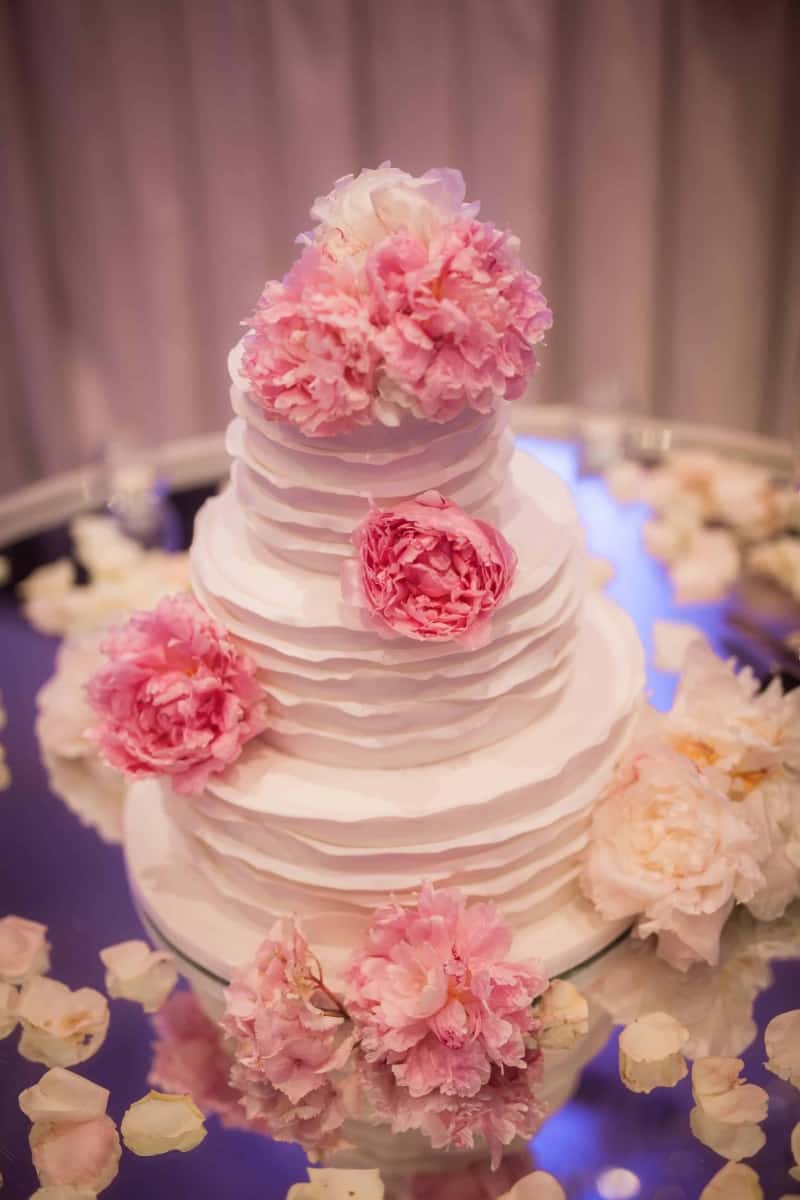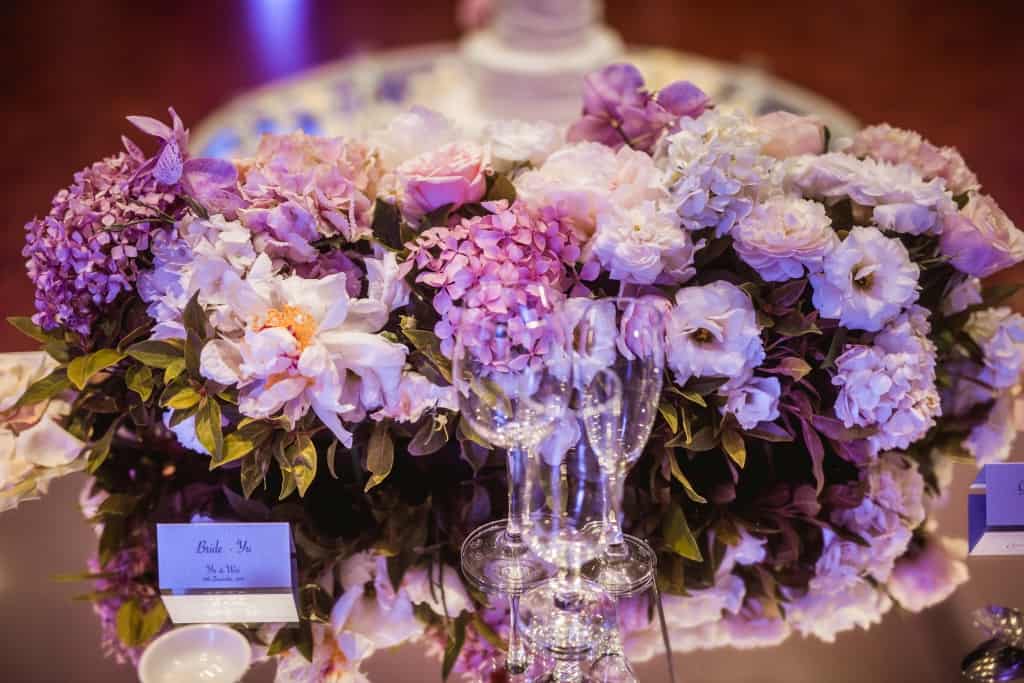 Dazzling with purple floral work, our venue was truly lit up with these beautiful arrangements for Yui and Wei's wedding.
The Wedding of Sofia & Yunus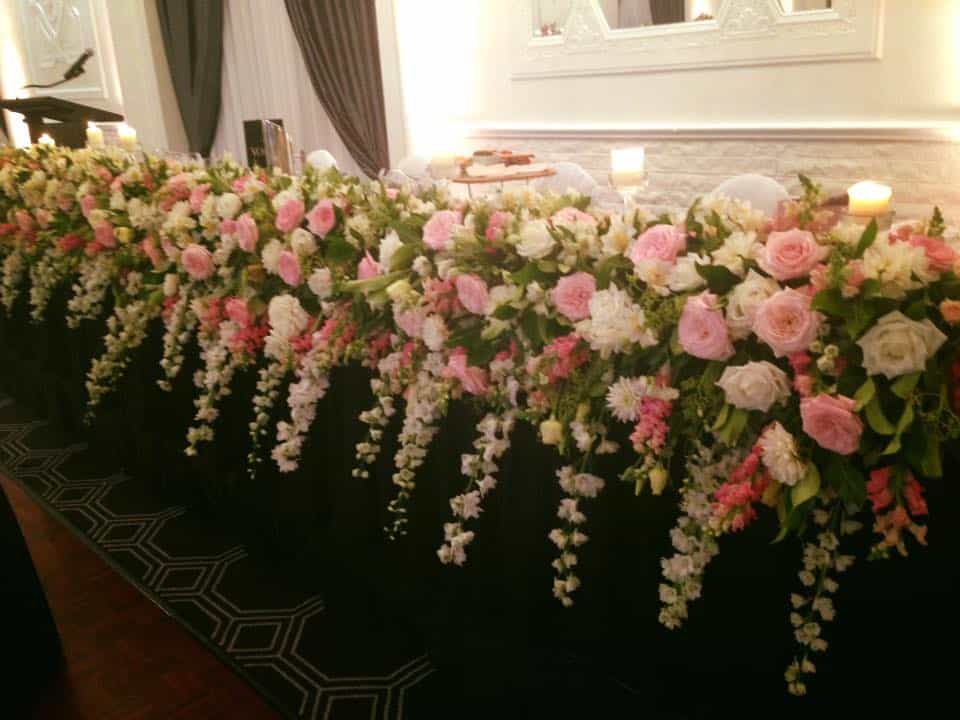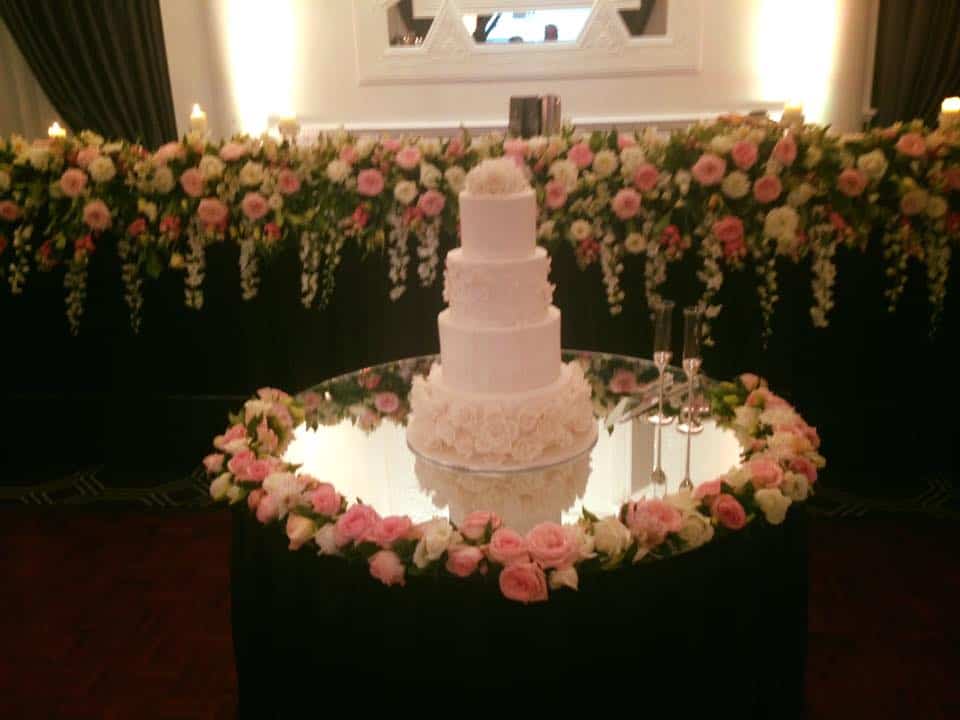 A classic and timeless approach. Our room was filled with the scent of fresh roses delicately arranged. It was truly a beautiful sight, one that had their guests truly amazed.
The Wedding of Chris and Finah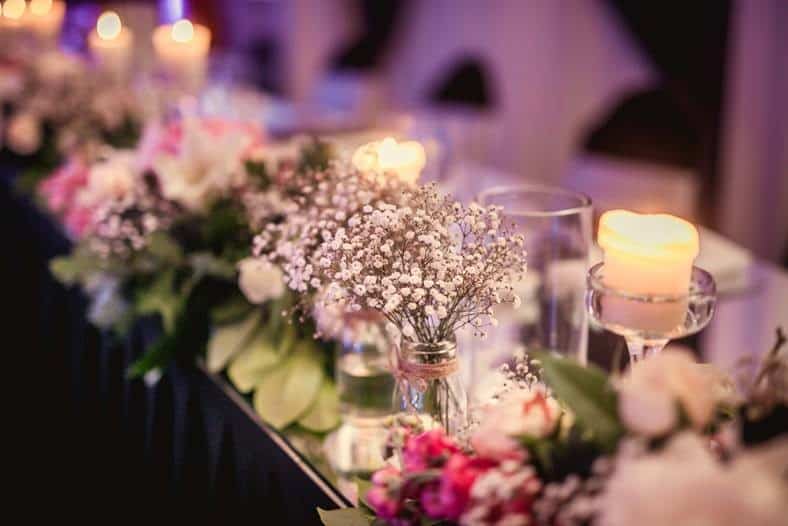 Something old mixed with new. A timeless touch of Baby's breath with fresh peonies. It was truly such a beautiful arrangement.