In Melbourne, the first day of Autumn is among the most picturesque dates for a wedding. The temperature is just ideal, and the sun is shining brightly, making for beautiful wedding images. Here are some creative wedding suggestions for the lucky bride who will be getting married in the fall this year or next:
Wedding Flowers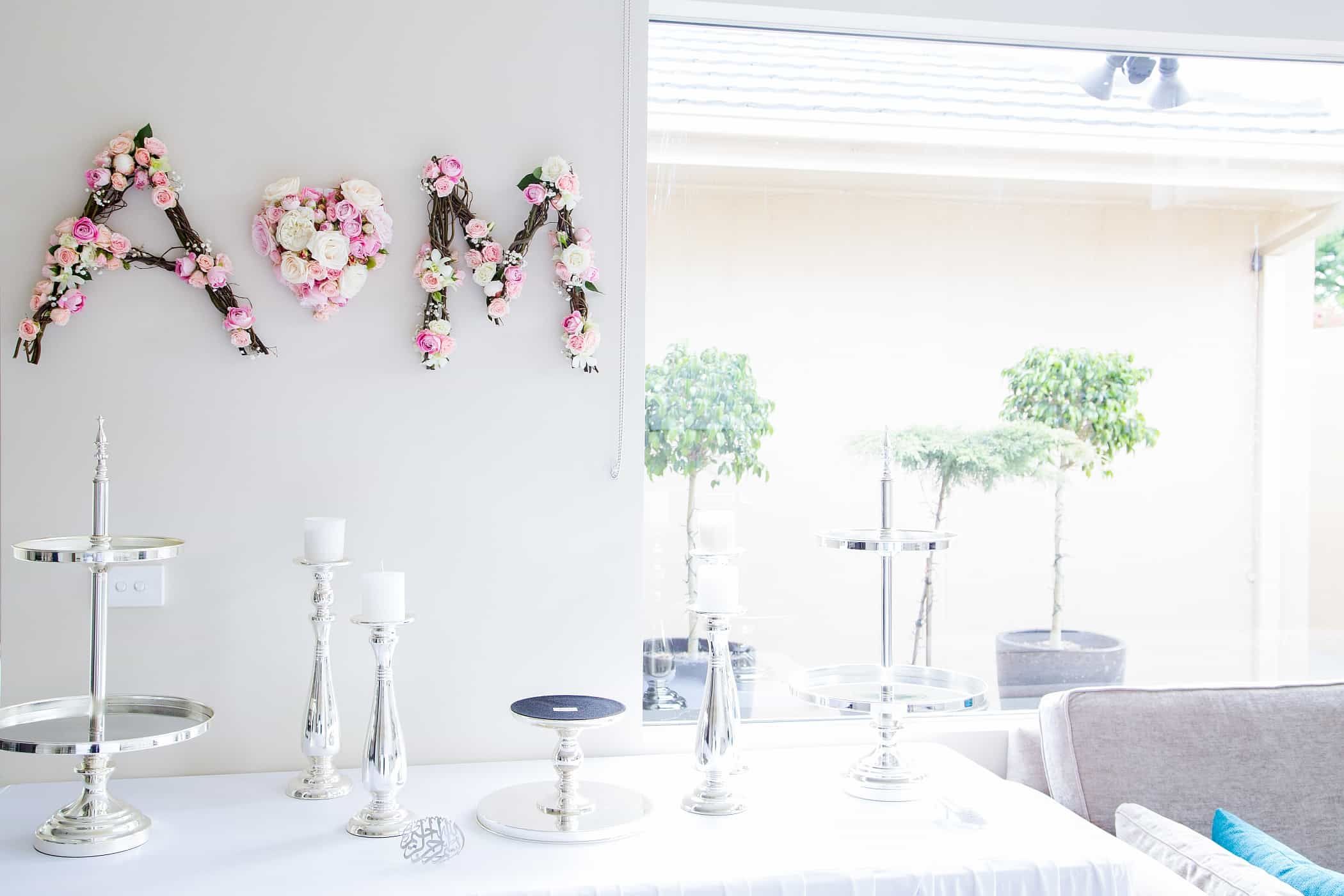 Flowers by Classic Bouquets
Those flower arrangements are very lovely. Classic Bouquets' Allie has designed whimsical flower arrangements that will look great at any fall wedding. Her blooms are usually exquisitely arranged and made from local blooms.
Wedding Invitations 
Invitations and Save the Date Cards by Kerr Wedding and Events
These wedding invites have some beautiful autumnal hues. The floral invitations have a seasonal flavour thanks to the addition of foliage. Unique Save the Date cards that match the theme of your wedding are another fantastic idea.
Wedding Cakes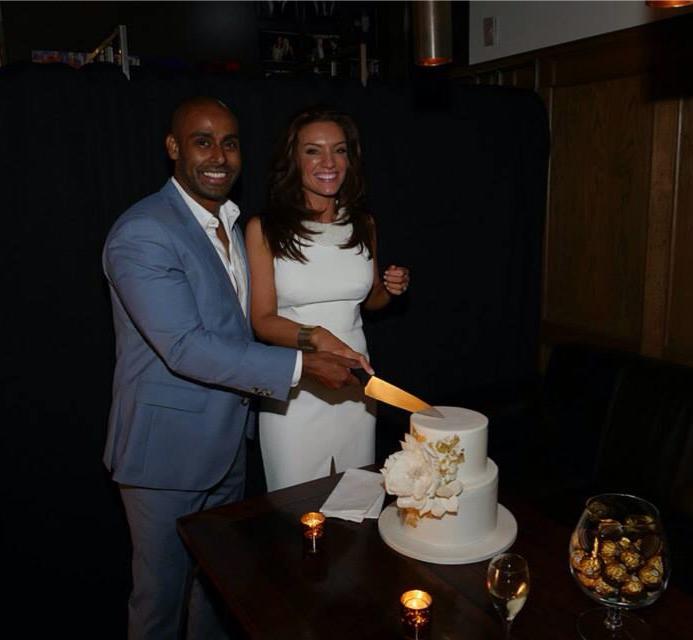 Wedding Cakes by Sweet Happenings 
Either of these exquisite cakes would be a stunning addition to an autumn wedding. On the left is a lovely example of a traditional wedding cake, with its gold accents and delicate floral decorations. As seen on the right, a naked cake decorated with a sprinkling of greenery and a splash of delicate flowers is another great way to achieve that quintessential autumnal atmosphere.
Wedding Hire
Wedding Hire by Kerr Wedding and Events
There is no better way to celebrate your fall nuptials than with letters decorated with flowers. Adding flowers to letters is a lovely thought, and it works beautifully with any theme or decor. The word "LOVE" can be spelt out, or you can have your initials and his or hers engraved instead. Having a white carpet to walk down either at the ceremony or the reception is another fantastic option. White complements all shades of green, as shown on the left, and your wedding photos will have a lovely autumnal feel.
Flower Crowns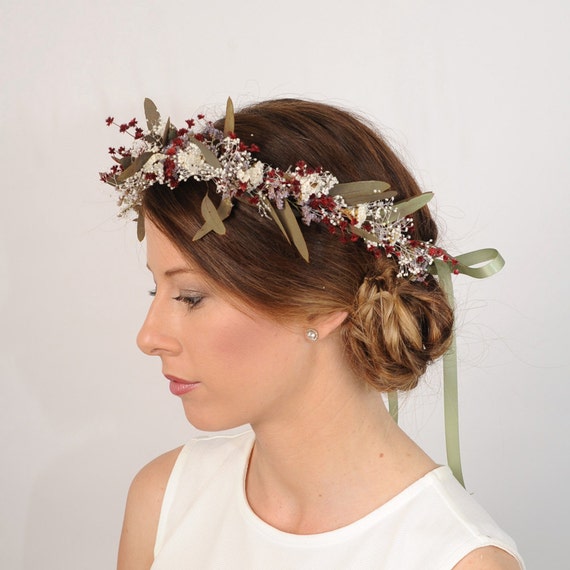 Image: Etsy
Crowns of flowers are a lovely accessory for a fall wedding. Flowers, baby's breath, and other vegetation work well for decorating them. Anyone getting married can wear one, regardless of whether her hair is up or down.
Bombonieres
Image: Chic Fusion
There's nothing better than floral drawstring pouches. These bags are perfect for holding a fragrant potpourri. You could even use these as a candle holder embellishment by tying them around a scented candle.
FAQs About Autumn Weddings
Opt for a deep jewel tone like fuchsia, sapphire, or emerald for a timeless autumn appearance. You might also choose an autumnal orange, mustard yellow, or deep maroon to reflect the season's changing leaves. Those who like a more subdued appearance could select a gown in charcoal or caramel.
October. Having the ceremony in October is a safe bet. October is the perfect month to have a Fall wedding since it typically has mild temperatures, the leaves are changing colours, and it is before the holidays start taking up weekends and before Winter brings freezing weather and snow to outdoor weddings.
Classic fall wedding colours include orange, pink, brown, ivory, and rich shades of purple. As a set, these colours are reminiscent of a warm autumn sunset or the interior of your pumpkin spice latte.
Wear pumps or peep-toe shoes to an indoor fall wedding, but not sandals, which are more appropriate for a beach ceremony.
The majority of weddings occur in the fall, which comes as no surprise. In fact, forty percent of all weddings occurred between September and November, when pumpkin spice everything is in full swing. The cooler months have pleasant temperatures (neither too hot nor too cold), beautiful autumn foliage, and delicious food and drinks.