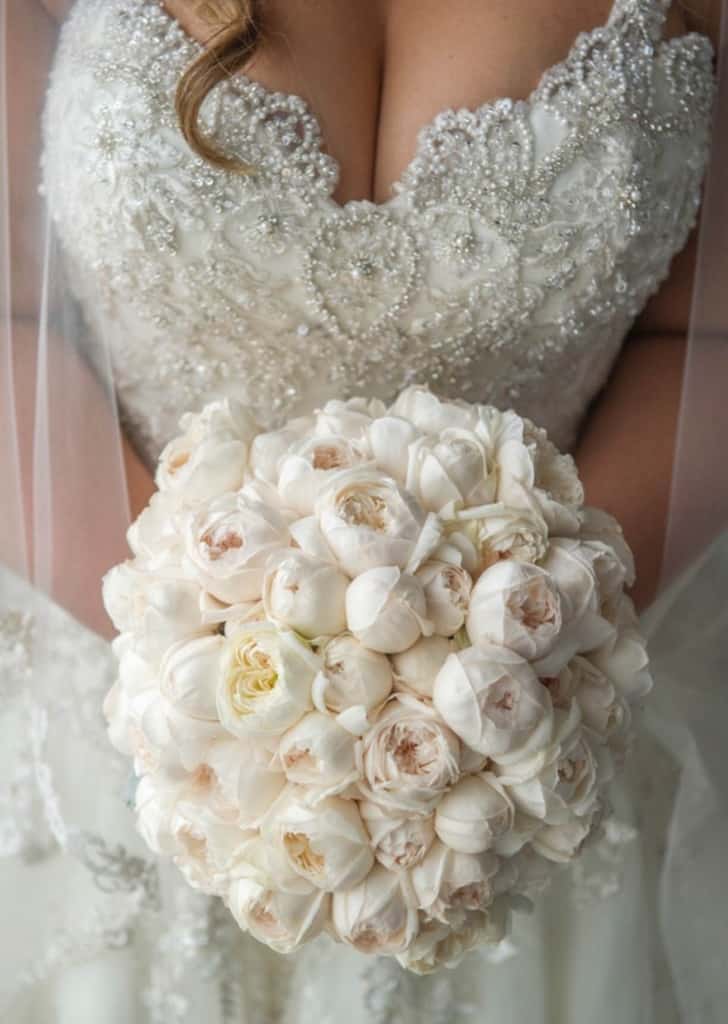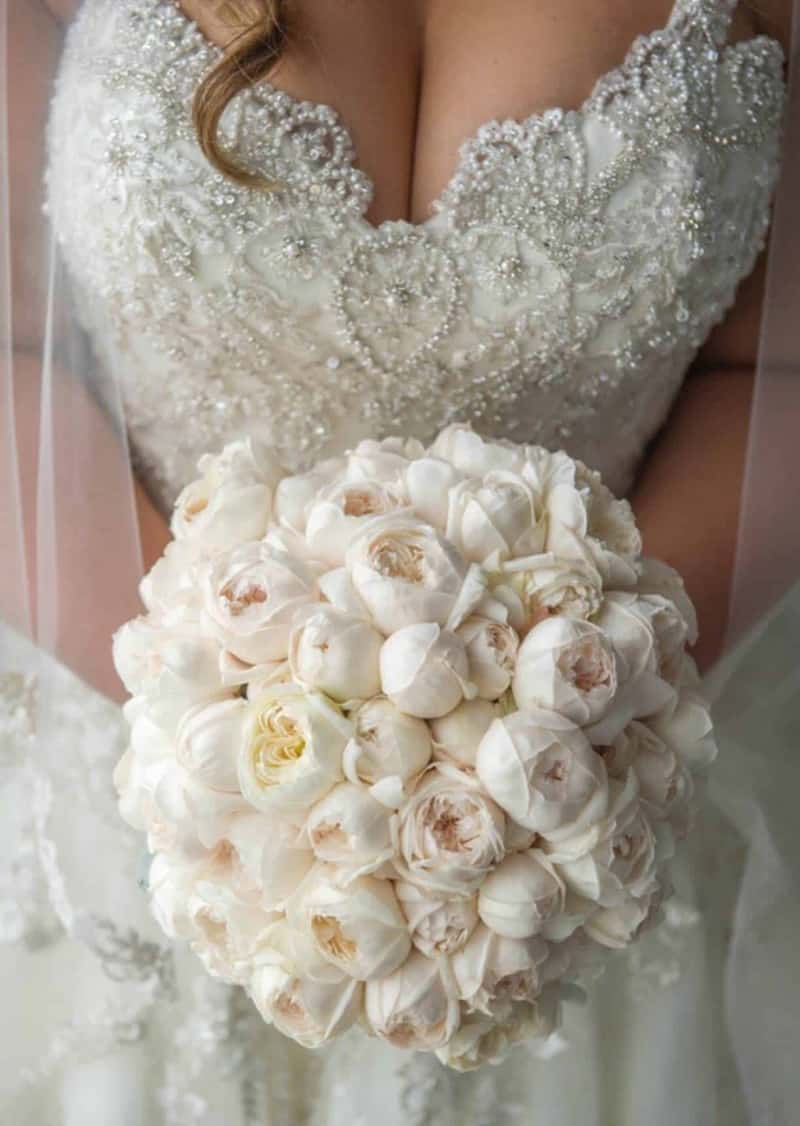 It's not everyday that you meet a couple like Tina and George. Their connection, admiration, and most of all love for each other is undeniable. When Tina and George first came to our Melbourne wedding venue, we were beyond excited to say the least. Tina was a bride who wanted an elegant, glamorous and above-all a fairytale wedding, and it's fair to say that she got everything she envisioned and more. It's clear that Tina and George bring so much joy to each other's lives, their journey so far has truly been a magical one and very soon they will be expecting a baby together – a third addition to their already beautiful family.
Their Love Story
Tina and George first got together in August 2009. They moved in together in 2012. George proposed on  New Years Eve in 2013. They were then engaged in July 2014. They got married in May 2015. They our now expecting their first baby in May 2016.
The Proposal
George proposed on New Years Eve 2013 while we were in New York watching the ball drop! We had just spent 2 weeks in America and it was our last night before coming home. As we watched the ball drop I turned around in excitement to celebrate the New Year and saw George getting down on one knee.  I was completely and utterly taken by surprise and so overwhelmed with happiness and excitement. I couldn't believe what was happening! After a few minutes of shock I finally managed to say YES! Everyone around us joined in the excitement and we bought in the New Year with so much love and joy!
And… the story get's better 
Before we left for our trip all my friends keep asking me if I thought he would propose and I said it was impossible, there was no way he could hide a ring without me seeing it in the suitcase so it was definitely the last thing I expected. After the proposal I asked him how he did it and he told me he had spent the last 2 weeks trying to find a way to get a ring while we were in New York without me realising and only managed to do it at 4pm on New Years Eve while were doing our last minute shopping in Soho! We were separated for about 15 minutes and he ran into Tiffany's and bought the first ring he saw so that he could surprise me that night!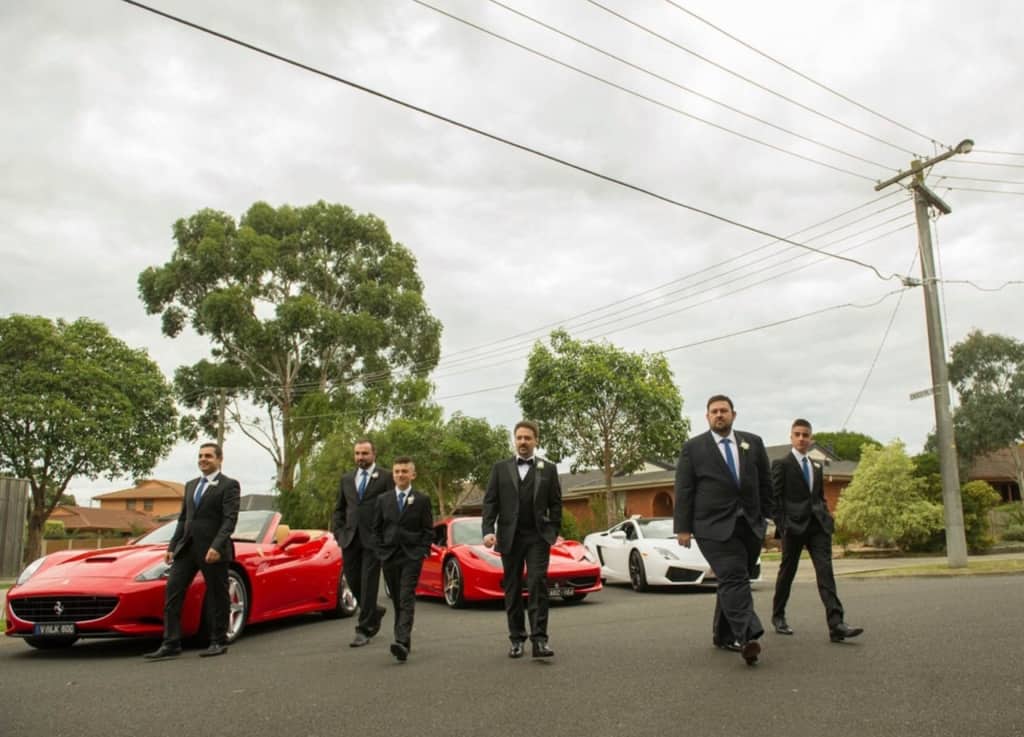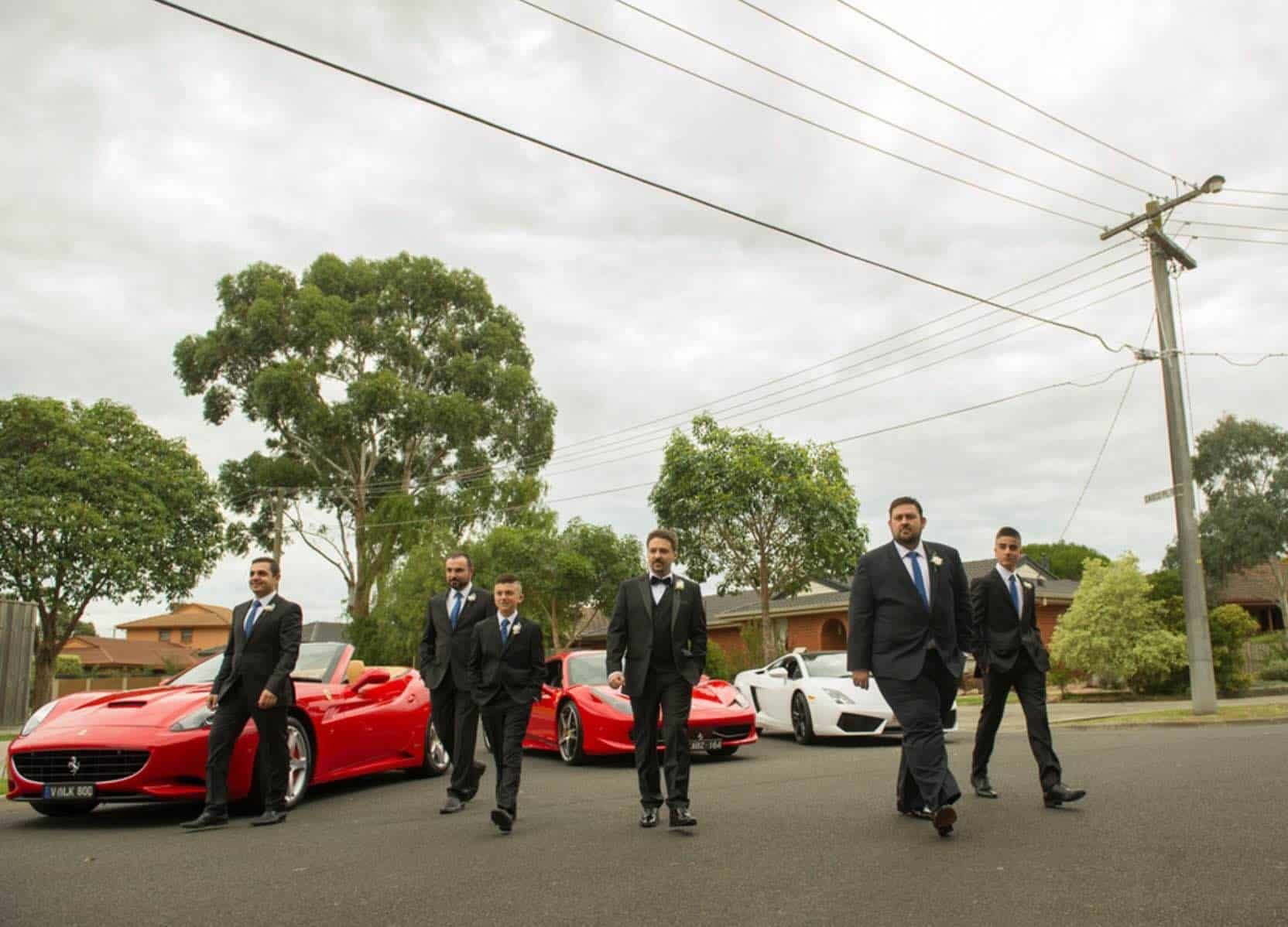 The Engagement 
We had a small engagement on July 6th 2014 at Spitiko Restaurant in South Melbourne. The wedding was only 10 months away and we wanted to keep it low key but we had a great night celebrating with all our friends and family!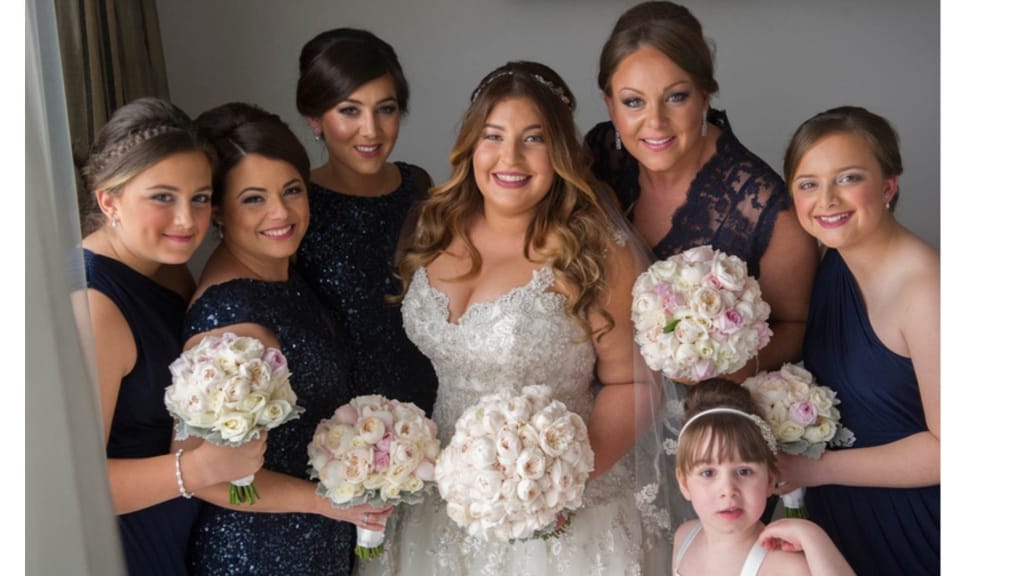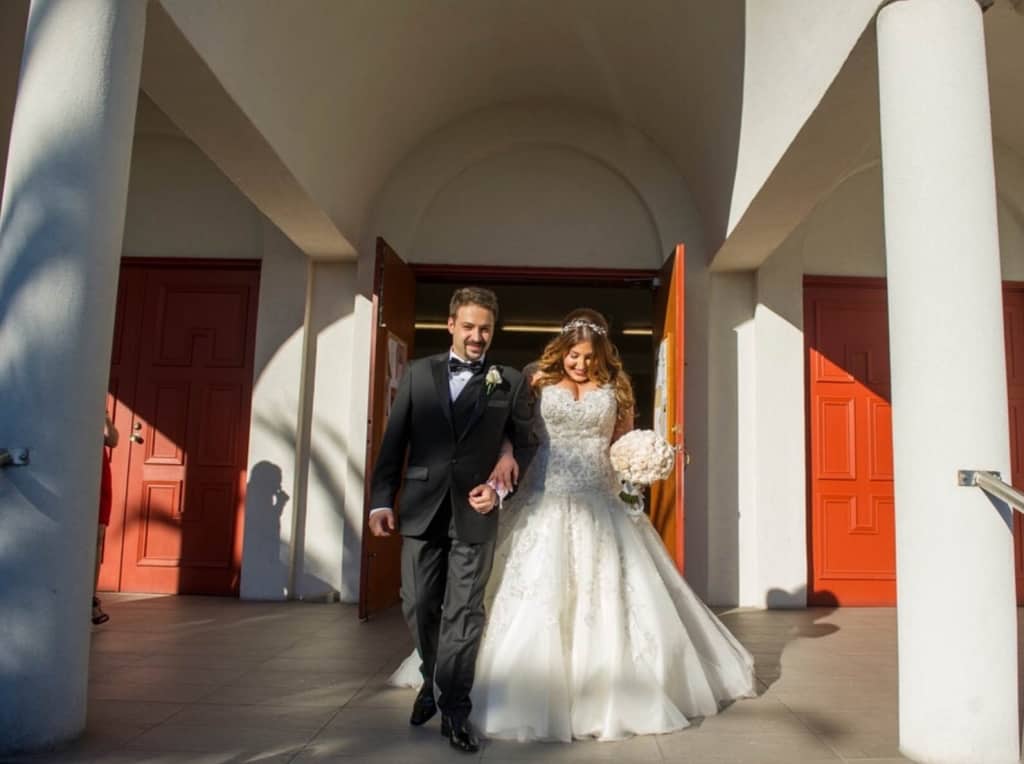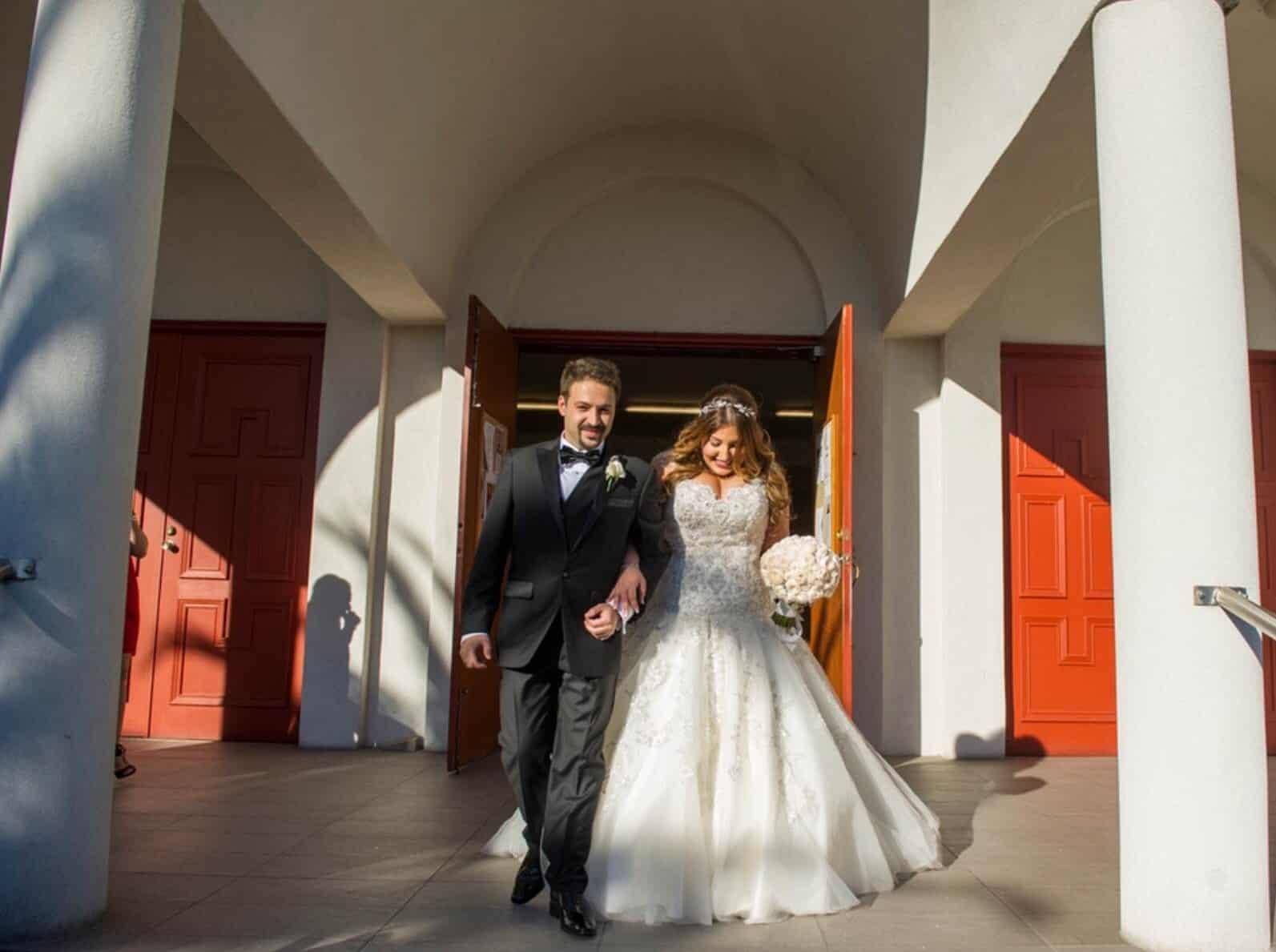 The Planning Process 
It was such a fun and enjoyable process I would do it all again tomorrow if I could! All my friends told me I was too relaxed throughout it all and couldn't believe how much fun I was having!
Styling the Venue
The colour scheme we went for was white, silver & navy blue, which tied in with the bridesmaids & flowers beautifully. George recommended we use the Tiffany chairs which really took the look of the venue to the next level.
Highlights of the Wedding Venue
After looking at a few venues we decided to come and see Vogue Ballroom. The moment we walked in I knew we had no more searching to do. It was the most beautiful venue we had seen and it blew us away immediately.
Words cannot express the gratitude that George and I have for the amazing evening George and Angela put together for us on our special day! The whole process from day one was nothing but easy and smooth sailing and both George and Angela were nothing but amazing and so helpful to deal with! Especially with all the last minute changes we had on the week of the wedding, which made it everything I could have dreamed of and more! The food was the best reception food we have ever tried and our guests are still talking about how beautiful the night was. Thank you for making our wedding so memorable and special!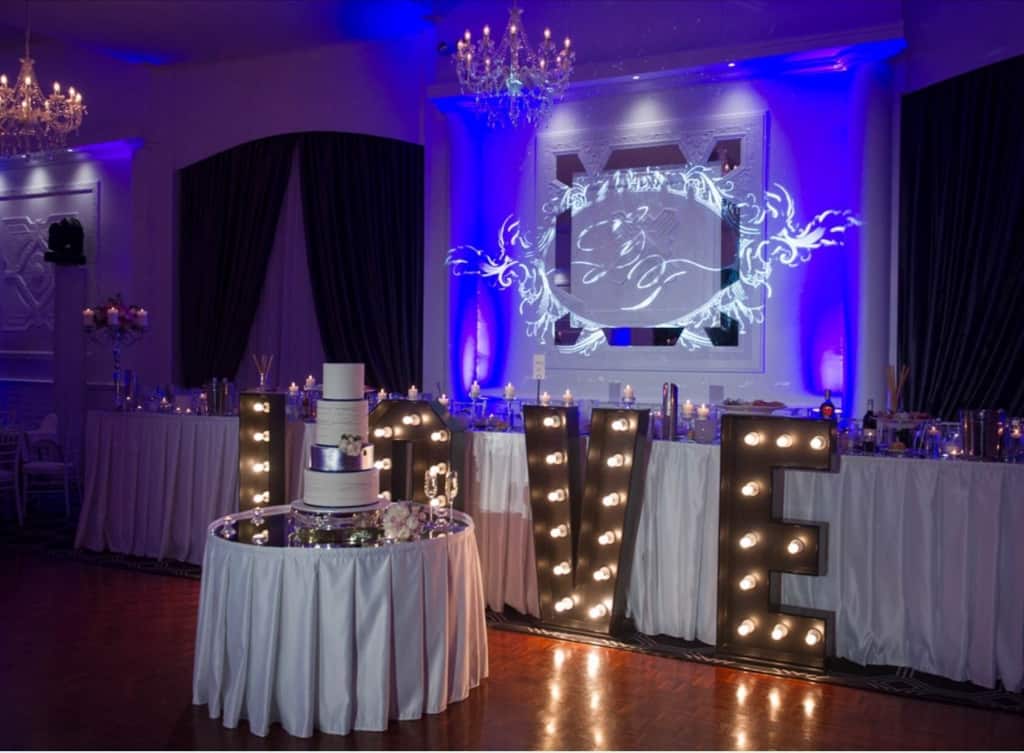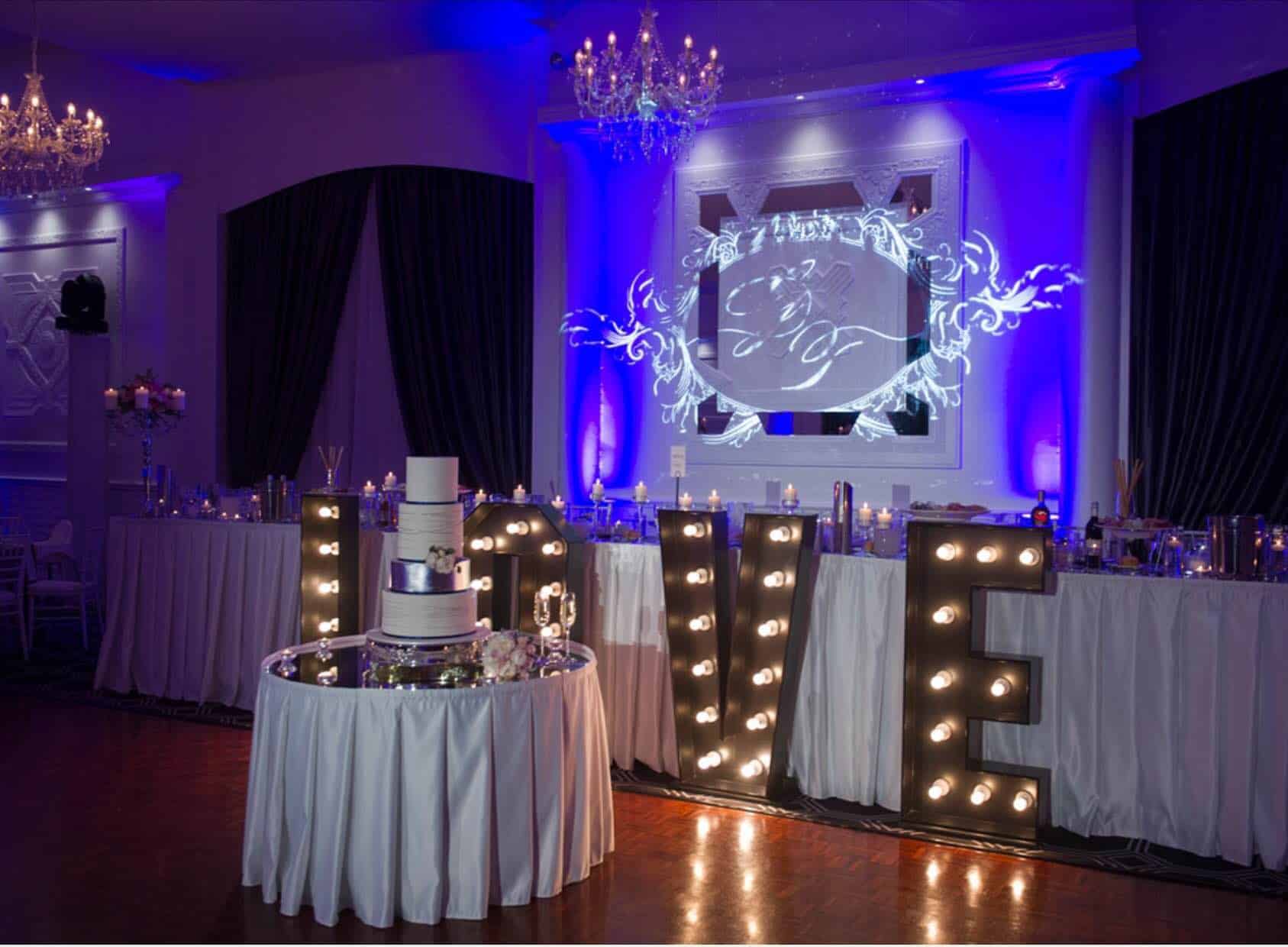 What's one word that your guests used to describe Vogue Ballroom?
Magical!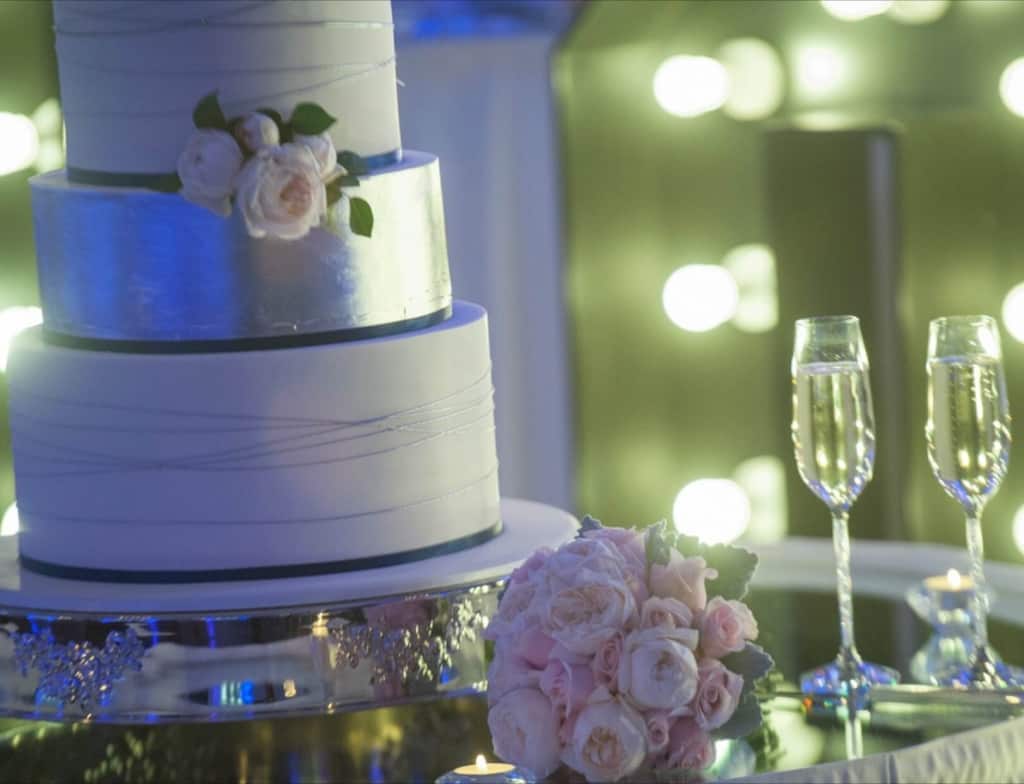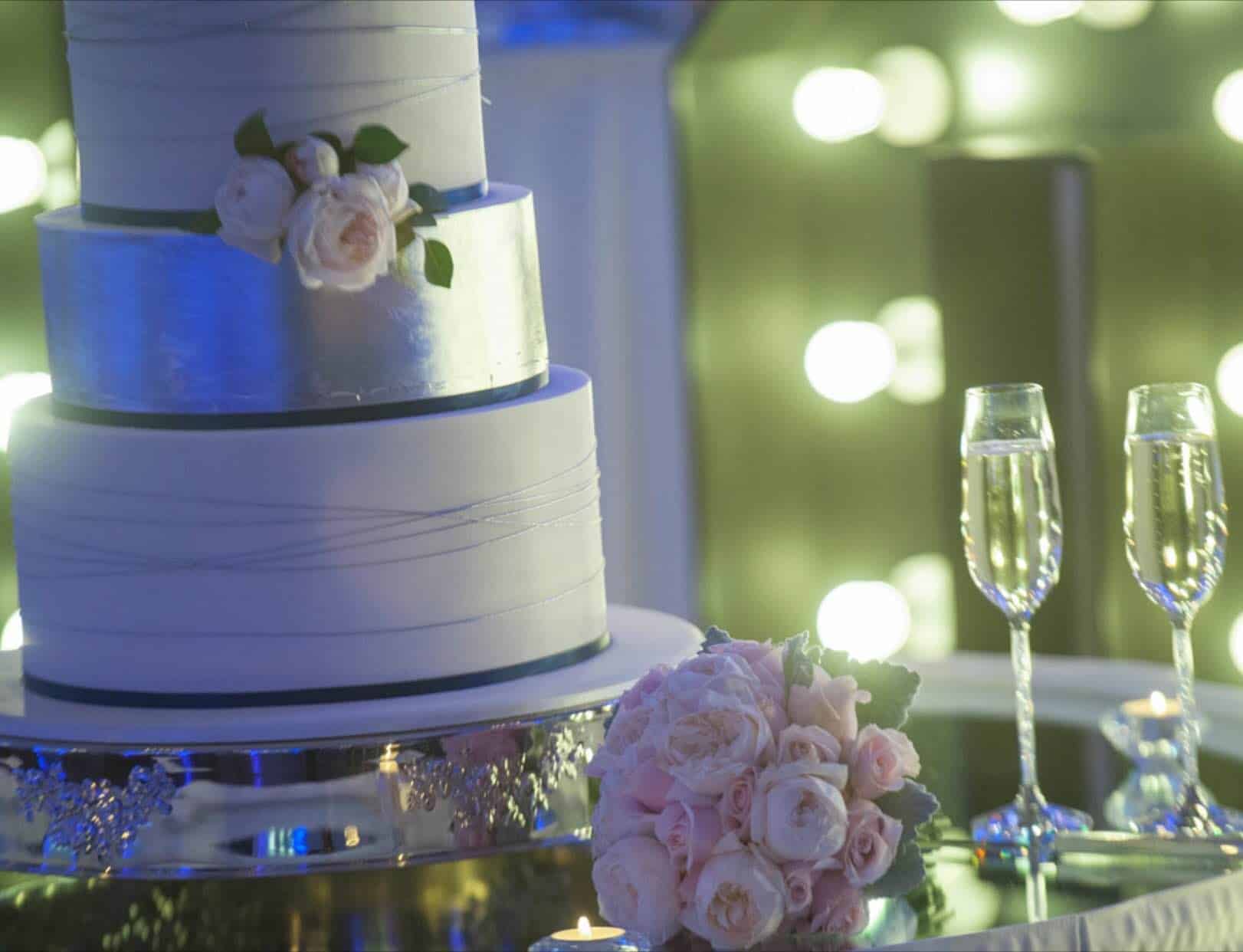 The Honeymoon
For our honeymoon we spent 2 months travelling around Europe visiting, London, Paris, Barcelona, before driving along the French Riviera and through Italy.  We then flew over to Greece and spent the last 4 weeks exploring Athens, Mykonos, Santorini, Crete, Lefkada & Kalamata. It was such an amazing experience that we shared together seeing so many beautiful places in the world before coming back home and starting our new life together. We had an amazing surprise a few weeks after coming home and finding out I was pregnant with our honeymoon baby!
Wedding Suppliers List
Photographer –  Nick Ghionis – XSight Melbourne
Bridal Gown Boutique – Fairytales Bridal Boutique (Moonee ponds)
Photobooth – Awesome Photobooths
Videographer – C2 Video 
Music & Entertainment – DJ Peter B
Stationary – Lauren Skorsis
Cake – Cakes by Laura 
Flowers & Centrepieces – The Bouquets Of Ascha Jolie
Bridal Hair & Make up – Pro Glam Makeup 
Bridesmaid's Hair – Thomai Kyris
Bridesmaid's Make up – Pro Glam Makeup 
Bridesmaid's Dresses – White Runway
Light up letters – The Three Piece Suit 
Lighting & Special Effects – So You Event Design