When it comes to planning your wedding, we know it can be super stressful – between appointments, budgeting, and countless mood boards…it's A whole new world and can sometimes feel like a part-time job. So, if you're interested in saving some time and money, read on for some fool-proof wedding hacks.
Organization is key
This may seem like a no-brainer, but many couples have wedding bits dotted here, there and everywhere. Google docs is a great way to keep all your wedding files organised, and it means you can share it with your bridal party and your other half, and have access to it on the go. Winning!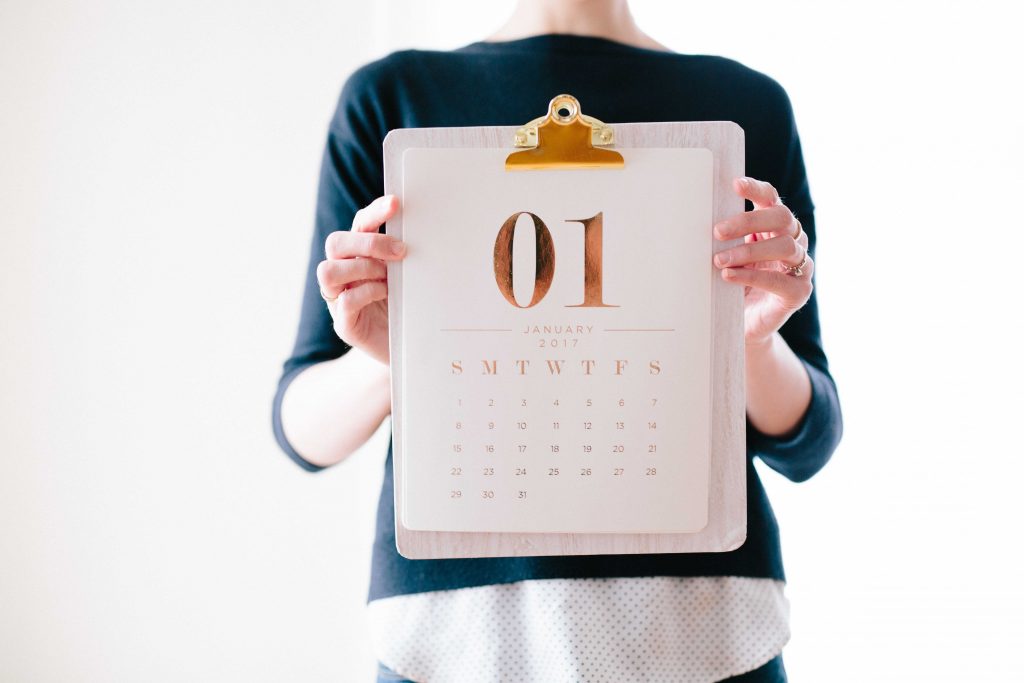 A day to remember
Did you know that you can save a bunch of cash just by getting married off-season? Opt to get married in November, January or February, and you could save yourself up to 20%. Make it a weekday, and you can add another 5-10% on to that. With enough notice, your guests won't mind taking the extra day off work.
Gown town
If you're worried about an overly-opinionated bridal party at your dress appointments, our top tip is to mention your concerns to the boutique, when booking. Most consultants are excellent at hearing what you (and only you!) want, but forewarned is forearmed and if you two are on the same page, they'll be able to filter out the wrong opinions.
Motor on
If you or your partner know someone with an excellent car, why not ask them (nicely) if they'll chauffeur you to or between venues? You'll save some money on wedding transport, and it'll be nice to have someone you actually know in the driver's seat.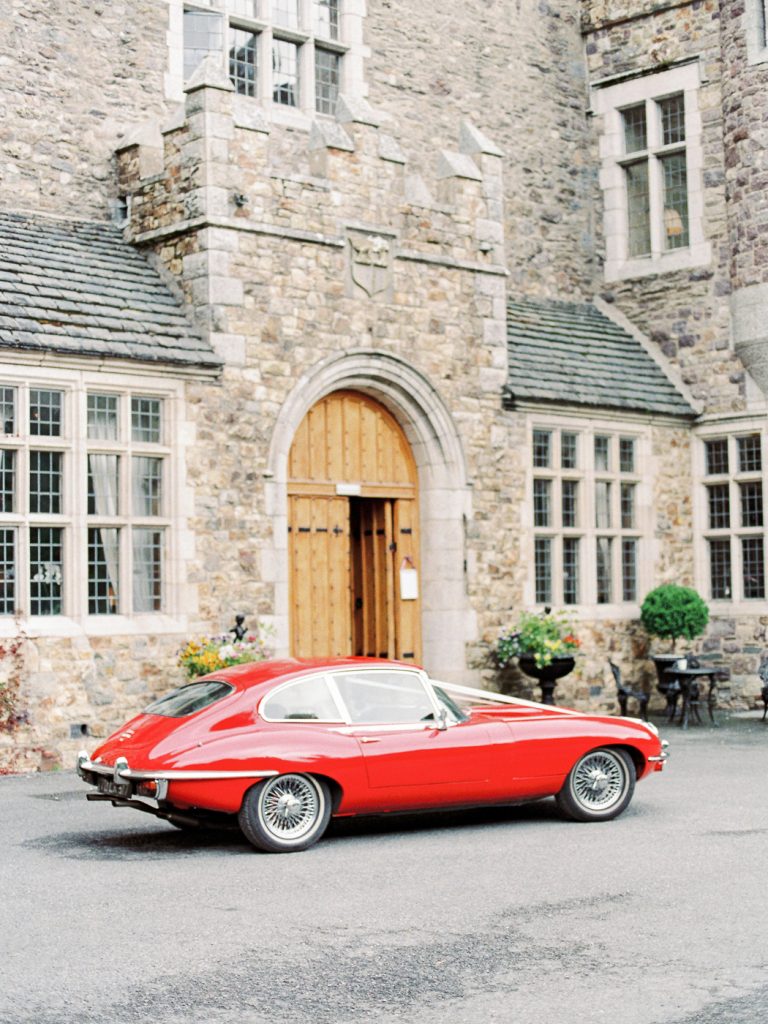 Choice pick
Depending on your venue, you could opt for a buffet-style meal instead of a full sit-down dinner. It'll save you some money, and it means your guests will have more of choice for their din-dins. Everybody wins!
Strapping idea
If you're wearing a strapless dress, have your seamstress sew your bra into your dress to avoid nasty fallen bra straps in your pics. It'll take your mind off it for the day – phew!
I shoe you
Breaking in your shoes before the day? Wear socks with them to keep them sparkly clean, and it'll also help stretch them a little. You can also use the old hairdryer trick if you want to expand the width a bit.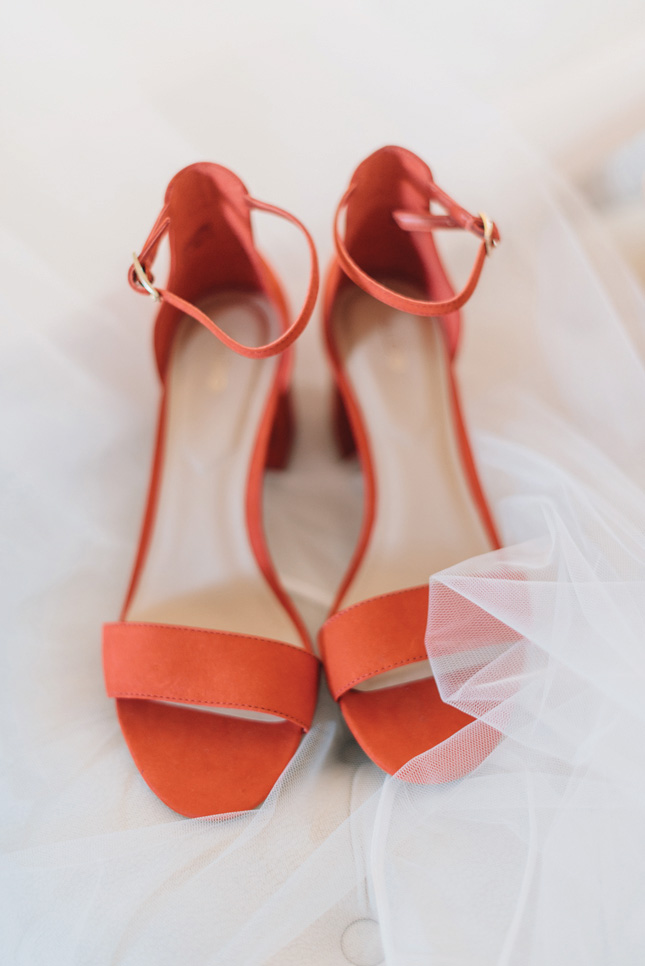 Hashtag hitched
The day will definitely fly by in the blink of an eye, so if you'd like to look back at it through your guests' eyes, why not create a wedding hashtag? It'll be so lovely to watch it back from different perspectives, and it also gives anyone who couldn't make it instant access, so they feel like they're there with you.
Make up your mind
Shimmery makeup products can have a tendency to reflect back in flash photography. Try and steer clear of an illuminating foundation and instead, use highlighter strategically on your cheekbones, browbone, and your collarbone.
Website
Consider setting up a wedding website – they especially come in handy if you're having a destination wedding or have guests coming from far-flung countries. It's an ideal way to keep everyone updated in real time.
RSVP by numbers
Put a tiny amount on the back of each RSVP card and then put the corresponding number beside their name on your guest list. If guests don't write their name on the cards (or their writing is illegible), you'll still be able to figure out whose it is. Genius!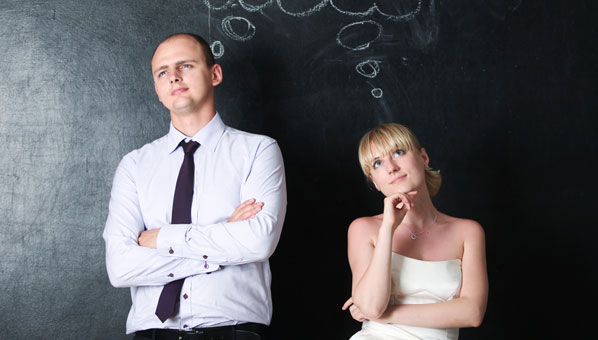 Cake that!
Instead of serving a dessert, save yourself some dosh and give out slices of your wedding cake with tea and coffee, after the meal. And, if you happen to have some left over and want to freeze it (as is tradition to share a slice on your first anniversary), freeze it unwrapped for 30 minutes before wrapping it in foil and refreezing – this'll make sure the icing doesn't stick or get ruined.
Speech! Speech!
Why is it that you've planned every single aspect of your day to a T, but the speeches are just live and let live? Why not prepare those to your specification too? Give the speaker a time limit or veto certain subjects – no one will know, bar the speakers, and at least you'll know what to expect.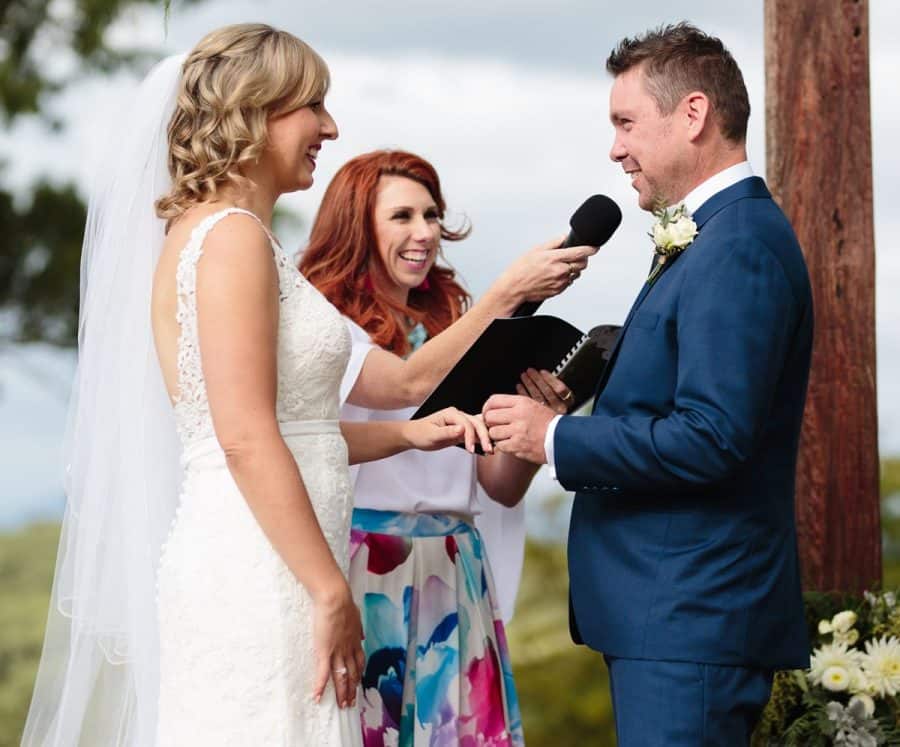 Save the date
If you have guests traveling from abroad or if you're having a destination wedding, send out your save the dates as early as possible – between a year and three months before the wedding. This is also a great way of letting certain people know that they're not invited – that presumptuous cousin who booked her accommodation six months in advance, presuming she'll get the nod, will soon get the hint.
Kids are alright
If you're having a kid-friendly wedding, be sure to line up some activities to keep them occupied. There's nothing worse than a group of ten screaming kids, hyped up on sugar, running rampant around your venue. You may also want to look into hiring a babysitter to keep an eye on the table and make sure they're behaving themselves.
Weighed down
If you're wearing a veil and are getting married outside (or will be outdoors for your portraits), make sure you've got some veil weights. They'll add a bit of weight to your veil so it won't be blowing wildly in the breeze and ruining your pics.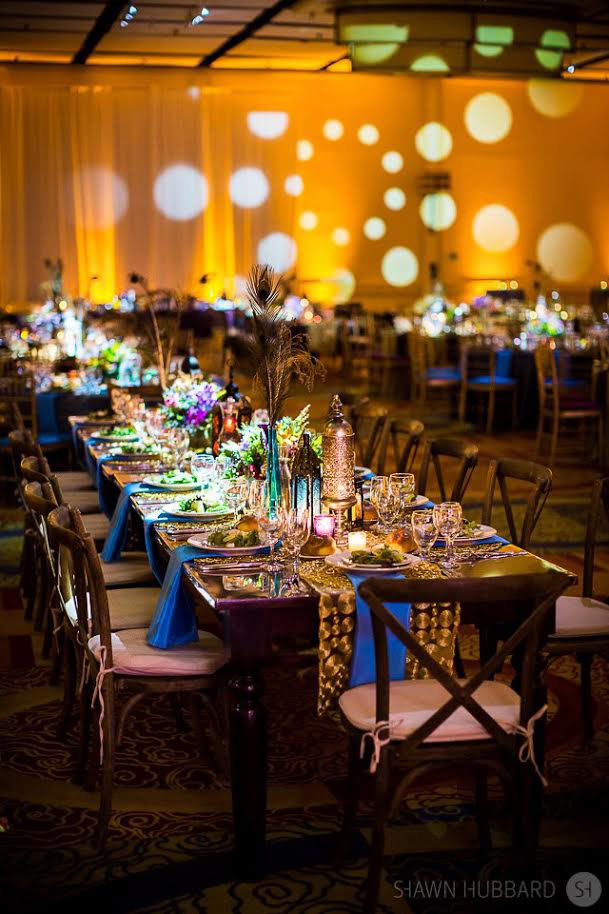 Just the two of us
So that's it, it's all done, you're a married….hold on, wait! You hardly saw your other half all day! It's true what everyone says, the day will fly by so make sure you take some time out with your beloved. Pop out for a walk together, have a chat and just bask in the awesomeness of being married to each other. Yay!