Christmas and bank holiday down time (if such a thing still exists!) is a great way to unwind and use the holiday to think about getting your planning into action for the new year. 
Hire a Planner
The first (and best) piece of advice that I can give and yes I may be slightly biased! (Nu Bride: Completely – but it's allowed!) is always hire a wedding planner who has knowledge of / specializes in your chosen country.
Organizing a destination wedding, although very exciting, can be a daunting task. Even if you've been to the country/venue before, the chances are you're not going to be familiar enough to plan a wedding abroad by yourself, so get some much-needed help to put your mind at ease early on.

Contact Venues Over Autumn / Winter
Wedding season can be a hectic blur for most venues; week after week of fabulous weddings is a little exhausting; however things generally start to calm down around October. So over winter, the majority of places will be taking a well-earned break, which also means they have the time to focus on their new couples. Just be prepared for venues to take a little longer to reply at this time of year. I recently received this response 'sorry for the delay, we have been harvesting the olives' – how very Italian!
Consider Your Ceremony Type
Early on in the process decide whether you would like a legal or symbolic ceremony as this may change both your budget and your options. To have a legal wedding abroad will require documentation to be completed (another reason to hire a planner), which can cost slightly more than at home. Also, not all venues will be licensed for legal civil ceremonies so do your research on what your options are in this instance.
Rest assured though, none of these factors should set you back; it's all about how you incorporate them into your planning.
Budget Extra: Be Aware of Local Taxes
Be sure to research the area that you're getting married in so that you don't get caught out with any hidden charges. In Italy, for example, there is an entertainment tax of a few hundred euros for playing music, which can vary by region. Additionally, most places will have a local tax of a few euros per person, per night. They might only be small charges, but these are the type of thing that can take your budget off track if you're not careful. Again, a good planner with local knowledge should make you aware of anything costs like this that you may encounter.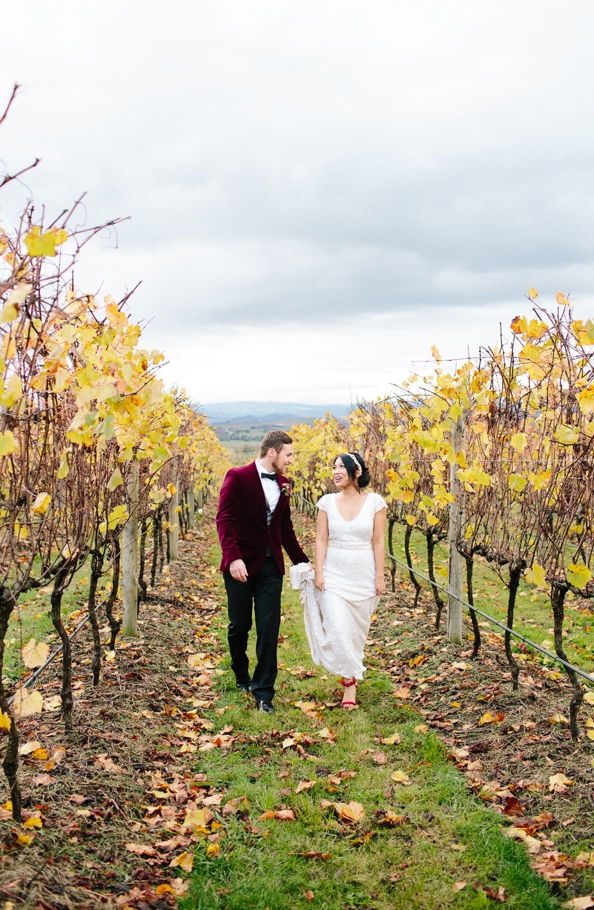 Plan a Site Inspection
One of the best parts of a destination wedding is that you get to go abroad! So why not do it at least once before the wedding day too? I highly recommend a site inspection before your wedding, before booking the venue where possible. This helps give you a feel for the space and the atmosphere of the place and will shape your vision for how your day will flow.
Site visits are also a great time to try to meet with some potential suppliers and even take part in some food tastings (yum!). The more you can do beforehand, the less you'll worry when it comes to the big day!
Consider the Experience
If you're having a destination wedding, it's likely that your guests will be flying out for at least a few days, if not a week, minimum. So make your wedding more of an experience than just a day. If your budget allows arrange a welcome dinner or cocktail evening the night before your wedding, and perhaps some wine tasting, brunch or light lunch for the day after. These extra events are what will help to make your wedding so memorable and make your guests feel well hosted after making, at times, significant investment and effort to celebrate with you internationally.
Nu Bride: Excellent Tip!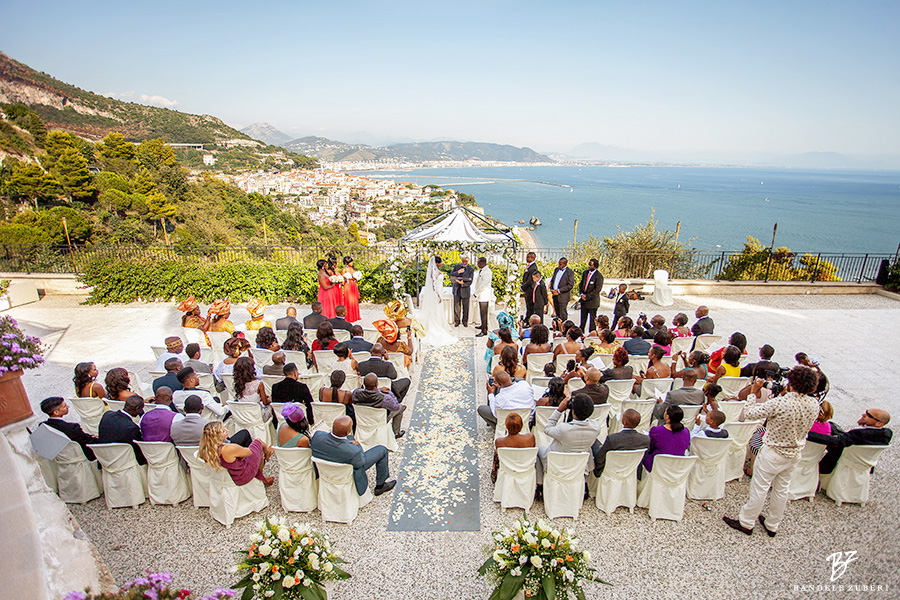 Be Clear on Your Budget
If you time it right, you may be able to secure a current venue/supplier price for your wedding the following year. A new year can sometimes bring new prices, so where possible become a little budget savvy and get your quotations in this side of Christmas to allow for a bit of fun and friendly negotiation.
Have Vision
If you plan a site visit over the winter months, make sure you remember to use your imagination if you are marrying in the spring/summer season! Venues abroad often look beautiful even in low season, but remember that for your summer wedding their gardens will be in full bloom looking even more fabulous!
Enjoy The Process
Planning your wedding generally only happens once (hopefully!) so remember to take some time to relax and enjoy the planning process (with the occasional glass of vino of course).
Happy Planning!