Tiffany  & Co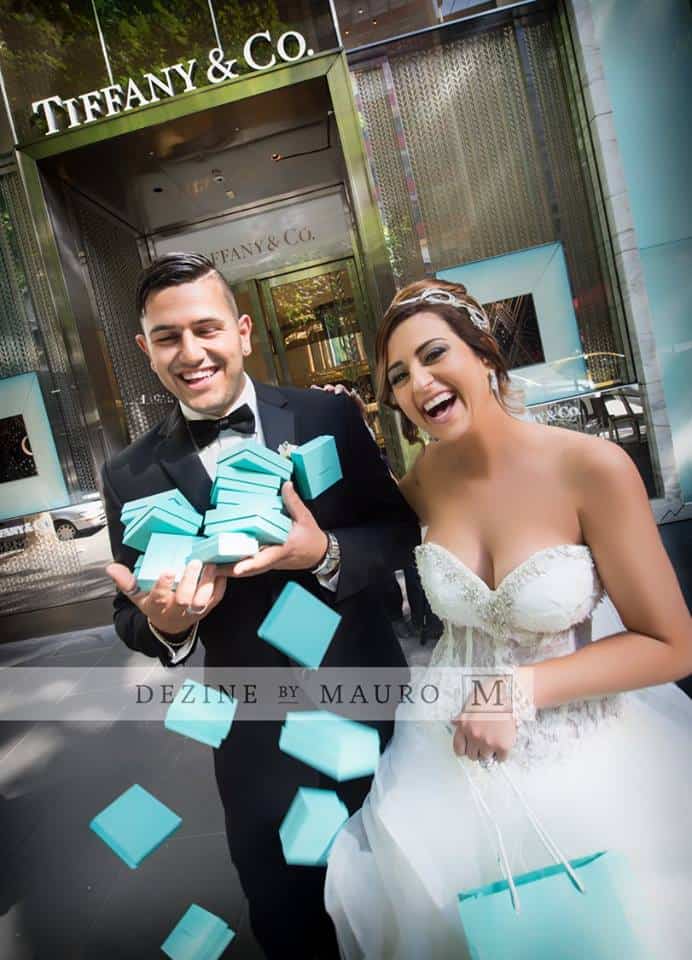 This beautiful location in the heart of Collins Street features Melbourne's most iconic and luxurious shopping precinct.
Parliament House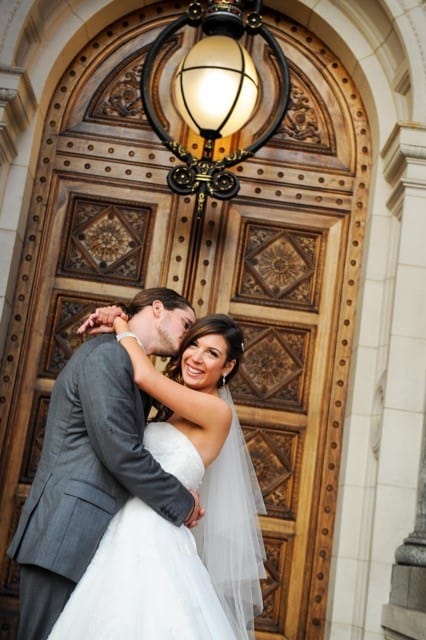 Parliament House is always a favourite. The building and its doors are truly timeless and makes a perfect photo or video location for any couple.
Chanel – Melbourne CBD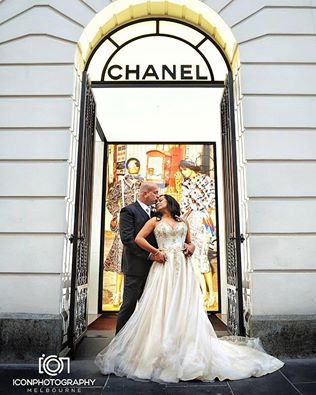 Who doesn't love a hint of Chanel on their wedding day? This provincial building is located in the heart of Flinders Lane and it truly brings a chic and French touch to any wedding day.
Hosier Lane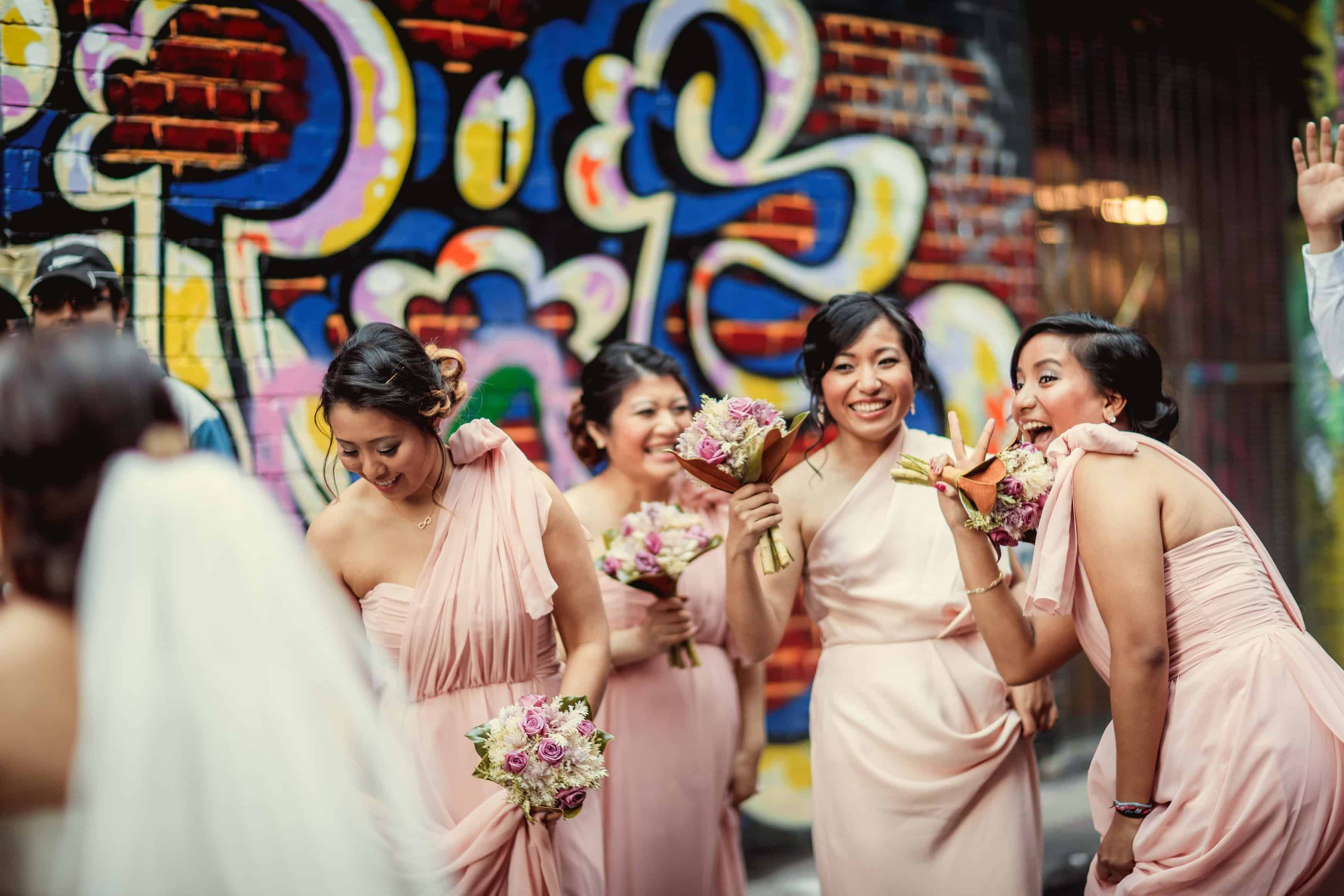 Urban graffiti street art in Melbourne has become the latest trend for wedding photos and videos. Bursting with colour and life, Hosier Lane houses the finest graffiti art and it's a favourite for couples to take their joyful snaps on their wedding day.
Windsor Hotel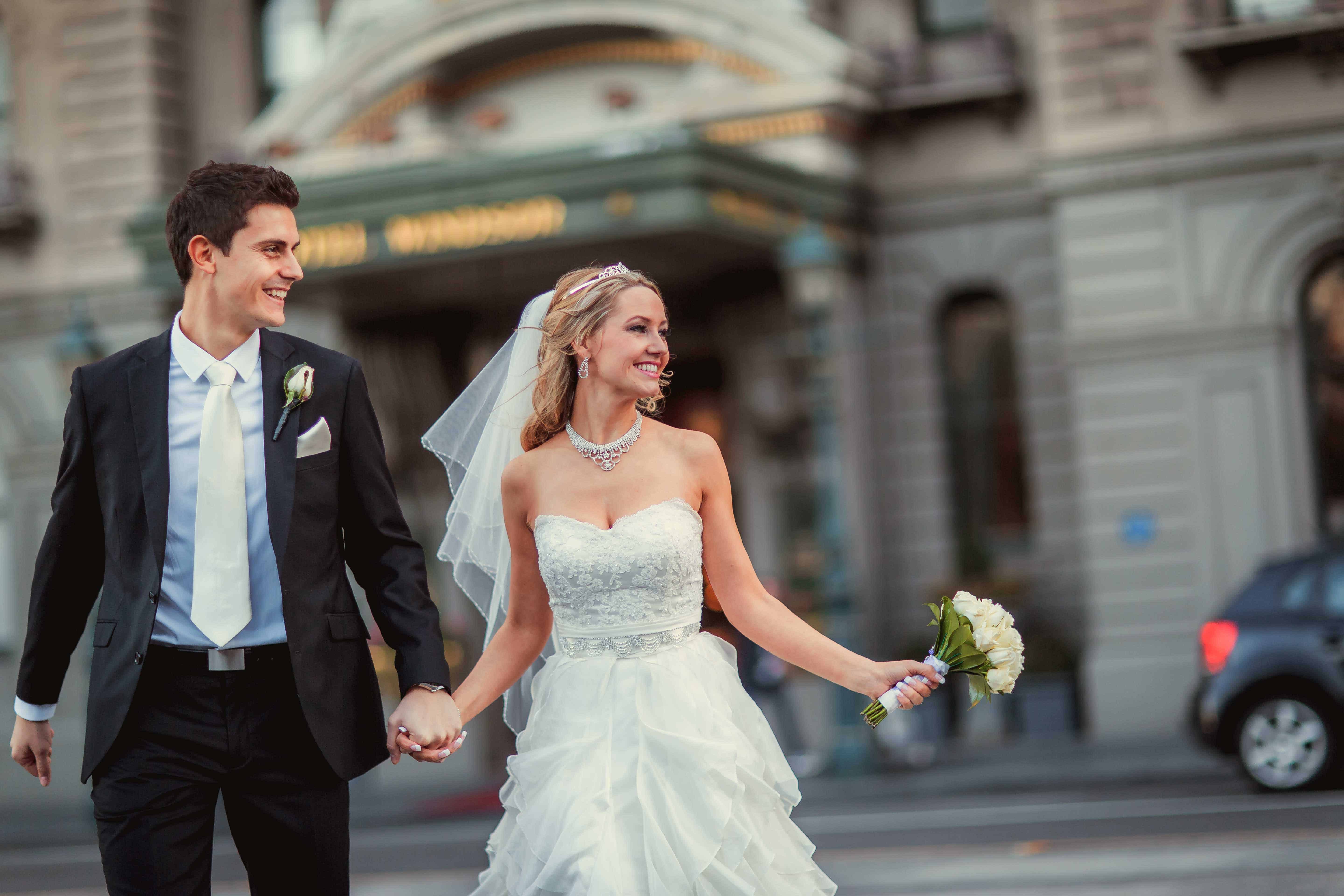 As far as classic hotels in Melbourne, Hotel Windsor's architecture is a stand-out. It's timeless and makes the perfect back-drop for any wedding photo or video.
Helene & Vasilios wedding highlights by PK Video