Are you busy preparing for your wedding? With your hectic schedule, you might miss one of the essential elements of weddings nowadays: the pre-nuptial photo shoot. To capture the chemistry between you and your partner, you should find the perfect locations and wedding photography services provider for your pre-wedding shoot.
Pre-nuptial photography offers an opportunity for the future husband and wife to visit the places that play a vital role in their love story. It is also a time where they can spend some precious time together before their wedding day. When doing the shoot, it is essential to hire a candid professional photographer to capture your natural chemistry with the beautiful locations in the background.
Now that you and your bae are engaged, it's time to commemorate the momentous occasion with a romantic photo shoot. But where do you start? There are so many cheesy couples' photos and countless run-of-the-mill shots that it can be a challenge to snap a photo that is truly your own. But thankfully, you don't have to rely on those predictable poses and overdone locations. There are a handful of things you can do to make sure your photos turn out perfectly one-of-a-kind and feel right for you and your partner.
Apparently, it's good luck if it rains on your wedding day, but we're not sure about this. I think it's just something people say so you don't feel so bad!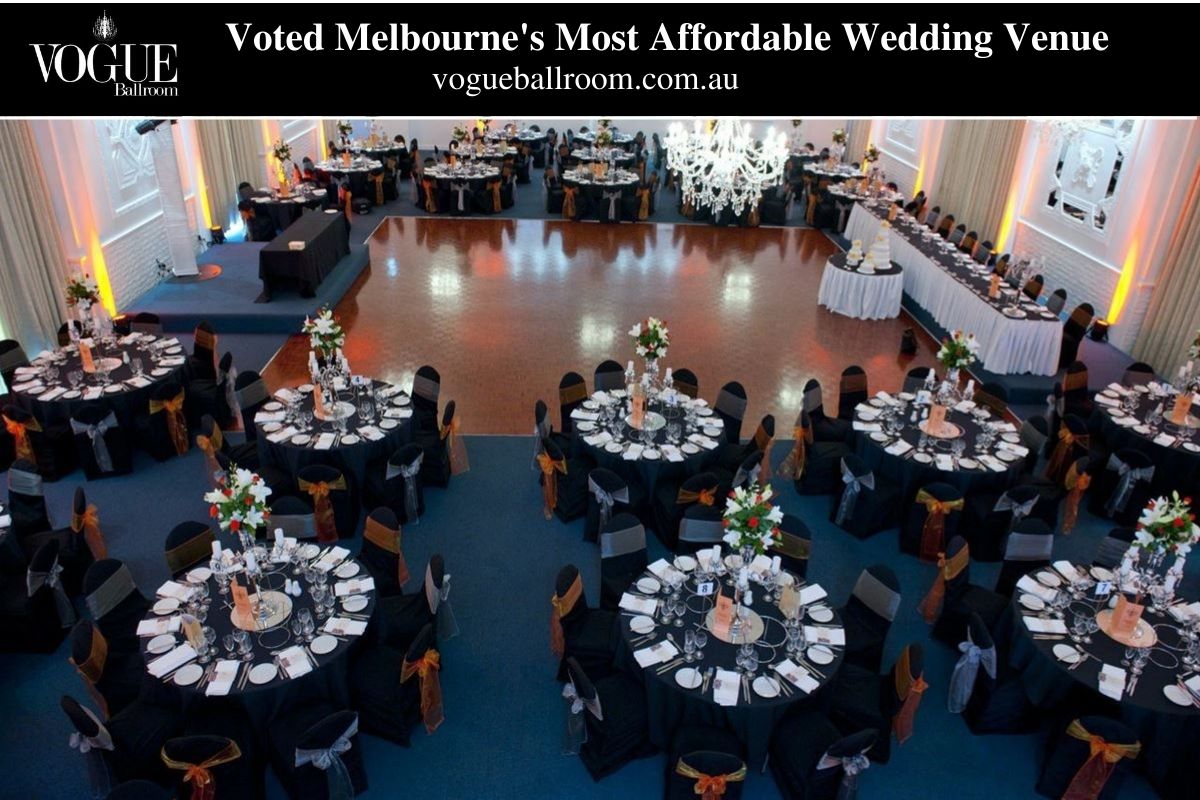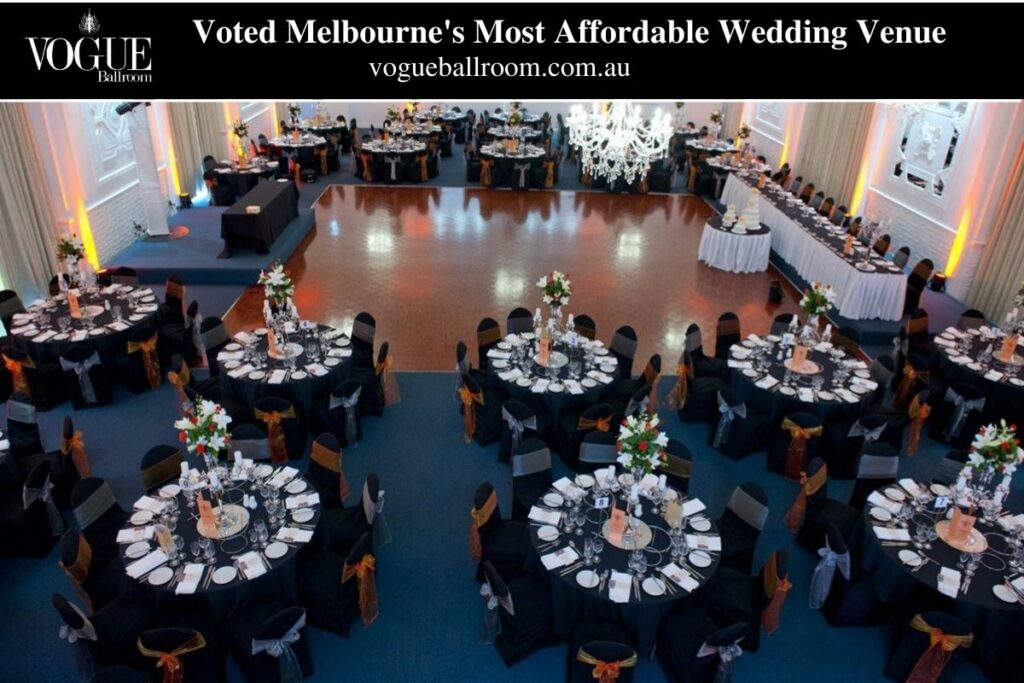 Honestly, though, rain on your wedding day will only affect you as much as you let it. Sure, it can be definitely a pain, especially if you had your heart set on an outdoor ceremony and had planned some spectacular photography locations. But let's face it, it's the one thing about your wedding that you can't control. The key to not let the rain ruin your day is not to let it affect your mood and don't let it show on your face.
Just remember, no matter what the weather, this is still going to be the day that you marry the love of your life in front of all your closest family and friends. And a little rain isn't going to change that!
If the forecast is looking a little dodgy, it does pay to be both prepared and flexible when it comes to your wedding photos, so you don't get sodden or spend the entire day hiding out in the car. Here are a few of our favourite Melbourne wet-weather photography options, which are actually beautiful locations in their own right, rain or not!
Your wedding represents one of the most significant moments in your life, so it's totally granted that you will capture the day with hundreds — and sometimes thousands — of photos. While many of the picture-perfect moments will occur during the ceremony or at the reception, most couples will also travel and schedule an exclusive wedding photo session at a special location before the Big Day. Finding the right location for these photographs is critical. Whether you have a place in mind that means something to both of you personally, or you simply want a beautiful backdrop for your wedding portraits, these ideas will help you get started as you prepare your DIY wedding album.
How to Select Your Perfect Pre-Wedding Shoot Locations?
In deciding your shoot locations, brainstorm with your chosen photographer to select the best sites. Here are some things to consider during the selection process:
The importance of the location to your love story – To give more credence to your pictures, you need to choose the places which are part of your love story. It may be a park where you spend your weekends together as sweethearts or the beautiful places you visited during your vacations. Your locations should also complement the theme of your wedding.

The availability of the site for your private photography sessions – Make sure your locations are available for your private photoshoot. If you choose popular sites, you may have to wake up early to be able to take pictures with limited distractions. However, if you have the budget for special permits, you can take your pre-nuptial pictures in crowded attractions as the management can provide you exclusive use of specific areas at the site.

The cost you will be paying – Before you choose a specific location, know whether the management charges a certain fee for activities like a photo shoot. You should include these additional costs in your overall pre-wedding shoot budget. If you are tight on your budget, there are many places you can choose where you can do it for free.
By a River or Lake
Water makes for a beautiful natural backdrop, particularly for wedding photos. Brides who are incorporating a rustic or natural theme into their wedding day will find this to be an ideal location. Remember to keep in mind the placement of shadows when photographing in these areas, and try to use morning or evening sunlight to capture the best lighting. While you are enjoying the location, make sure also to be mindful of how your photographer handles the reflections off the water's surface in high summer. Luckily, with photo editing software presets in the Wedding Studio Photo Enhancer, imperfections in shadows, contrast and exposure can be automatically removed in a single click.
Downtown in the City
If you are planning a sleek and modern DIY wedding, then photographs in the heart of the city would be a wonderful option. Scope out the city architecture in advance and try to find a street or building that reflects the atmosphere of your wedding. If you are planning a wedding with traditional elements, consider posing in front of the gothic architecture that can be found in old cathedrals. If your wedding has contemporary details, then opt for chic photographs in front of reflective skyscrapers and sleek city skylines.
At the Seashore
Standing on the sand on the shores of the beach is perhaps one of the most romantic places on earth, which is why so many couples prefer to take wedding pictures there. If you are heading to the beach, be sure to wear a flowing gown that will blow perfectly in the breeze for your photos. Also consider sunset pictures, as the golden hour will be best for lighting and you can capture some truly blissful moments together against the fading sun.
Parliament house steps
The steps of Parliament House on Spring Street can be an extremely popular spot for wedding photos on busy Saturday afternoons. Still, most photographers are a sharing caring bunch and let everyone have a turn. Due to its central location and spectacular backdrop, it can be a little crowded with bridal parties on wet days, so just be aware that you might not have a lot of time at this hot spot.
Local town halls
For the same classic look without the crowds, it's a good idea to check out any Town Halls that are in your area. We took these pics at Laura and Andrew's wedding at Fitzroy Town Hall, where the undercover portico isn't huge but provides enough shelter from light rain.
First night hotel
A brilliant idea if you're getting married in winter or there is rain forecast on your wedding day is to consider your first-night hotel. We've had couples specifically book these three CBD venues, so they are able to use them as a back-up location for wedding photos. Just remember to check with the hotel staff if you need permission to take photos in certain areas or times.
Inside a Museum
Whether your wedding is planned during the winter season or you simply want pictures indoors, a museum is an awesome option for inside wedding photos. Consider the different museums in your region and select the one that will best match the theme of your wedding day. Make sure that you practice your camera settings ahead of time so that you can make the most of the lighting at your chosen location. Capturing photos in low-light indoors is always a challenge. You will expect to need to use photo editing software like Wedding Studio to remove noise, balance out exposure for the face and other nifty nip tucks that you can achieve with the powerful presets.
Within a Local Park
Whether you are planning springtime nuptials or an autumn wedding, you will find nature at its most beautiful at your local parks. Different parks will include various elements, such as art installations, fountains or simply perfect natural preserves. Consider capturing candid photographs in these relaxing, natural spaces, as this catches the mood of this idyllic location. Things to take note of in a park: because of the intricate details present in capturing shots of leaves rustling on a tree, flowing water from a fountain, make sure you are armed with the right lens to do the location justice. Here are a few essential tips to know about what are the best lenses for taking wedding photos in such locations.
In Front of a Fountain
There's something about fountains that draw people together. Whether small or large, fountains tend to be gathering spots for people, which is why it's a great place to consider for your wedding pictures. Play with the speed of your lens in order to capture the water flowing, or freeze it in place, as this will create a different effect for your photographs.
Orchard, Vineyard or Farm
When you are brainstorming for ideas for outdoor wedding locations, it's easy to think about a public park or a local beach. But these locations may be crowded. Instead, consider something that's off the beaten path. Contact local orchard or vineyard owners and see if you can take photographs on their property for your wedding album. I am sure they will be delighted! The trees and vines that grow there are beautiful and colourful, especially near to harvest season. It can add a touch of natural whimsy to your romantic wedding photos. Come prepared with a lens that achieves great bokeh as there will be many opportunities to play with the colourful fruits and flowers in the background. Learn more about the right lens to use here.
Carnival Fairgrounds
If you are a couple that has a youthful sense of fun, put that on full display by heading to a carnival or amusement park for your wedding pictures. There you will find bright colours, lights, balloons, and other playful elements to incorporate into your photos. Most people don't think of a carnival for a wedding location, but it can make for surprisingly fun and gorgeous wedding photos. Just make sure Gonzo the creepy clown is not prancing around in the background.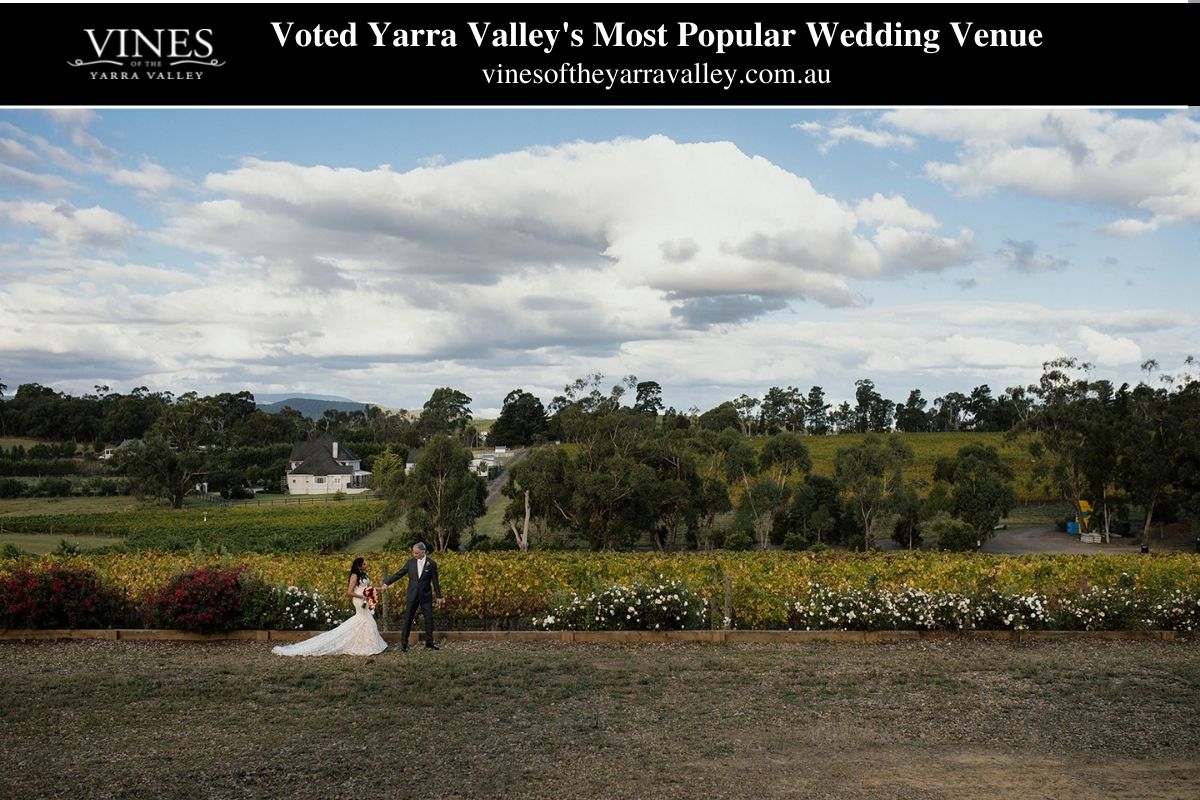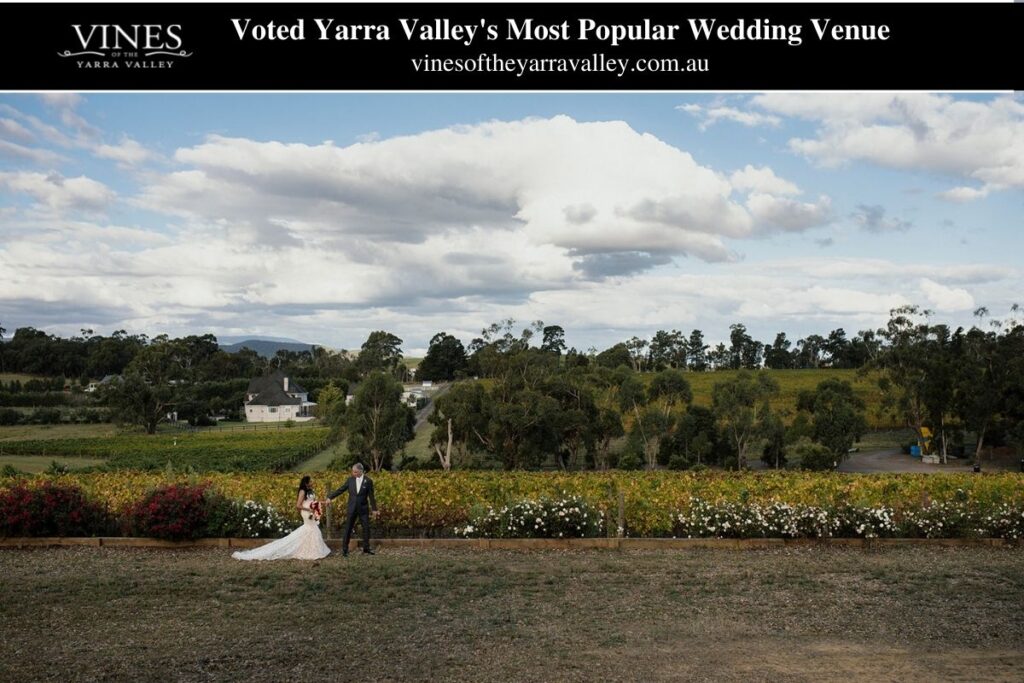 In an Art Gallery
An art gallery is another indoor photo location where you can capture interesting and thoughtful wedding photographs. Walk through the gallery in advance of your wedding and select a few instalments that mean something to you as a couple. Centre your photographs around these pieces, as it adds a personal touch to your wedding pictures and makes a very definite statement about who you both are, and what you believe in. As you will be in a dimly lit environment, realize that you may need photo editing software to do some noise removal, and adjust exposures and contrast. Wedding Studio Photo Enhancer has specific presets that take care of such scenarios.
A pre-wedding photoshoot is essential for establishing rapport with your wedding photographer and presenting romantic photographs before your special day. Follow the tips above, and you will experience hassle-free pre-wedding photo sessions with your photographer.
Your wedding photos do not have to be taken at your wedding location. In fact, it's a great idea to get out and find a unique location for your wedding pictures, as it will give you a variety of poses, places and backgrounds to choose from after your big day is complete. When planning a DIY wedding, you have more freedom to choose the right location that will meet your wedding photography needs. Ultimately, this will allow your wedding photos to exceed your wildest expectations, and you will have the most beautiful memories to cherish for the rest of your lives together.
Frequently Asked Questions About Wedding Location
Banquet halls.
Typical locations for wedding celebrations now include hotel ballrooms,
banquet halls
, wedding venues, community halls, social halls at the church or other sacred place where the wedding ceremony took place, and, particularly for smaller weddings, restaurants and garden parties at home.
The average wedding venue cost is $5,000 based on a low of $3,000 to a high of $12,000 for the venue's site fee, not including food and beverage. Location, demand, day of the week, inclusions, and seasonality all affect the pricing of a venue.
As a general rule, plan to budget at least $100 per guest. If you're planning a wedding on a budget, one of the easiest ways to reduce costs is to invite fewer people and have a more intimate celebration.