Choosing the Best Fitting Wedding Dress for Your Body
If you're planning your wedding in search of your dream wedding gown and trying to decide how to choose the best wedding dress for your body type, you've come to the right place!
Today we go beyond the standard definitions of what is "acceptable" for your body type, by looking at how to choose a wedding dress which flatters your body and accentuates your assets.
A Comprehensive List of Styles and What Suits What Body Types
LOVE YOUR HIPS
If you are conscious of your hips and it feels like this area is more extensive than what you'd like it to be, try out something that flares out from the waist. In most cases, your waist or underbust will be the smallest part of your torso. Have something flare out from here to create the illusion that you are that narrow all the way down.
We've seen a lot of brides who think that by wearing something super tight around the hips and thighs will suck and tuck them in, but this only accentuates that area. On the other hand, if you want to accentuate your hips and thighs or create curviness, then this could be a good option. Some girls have little definition between their waist and hips, and this can create a curvier silhouette.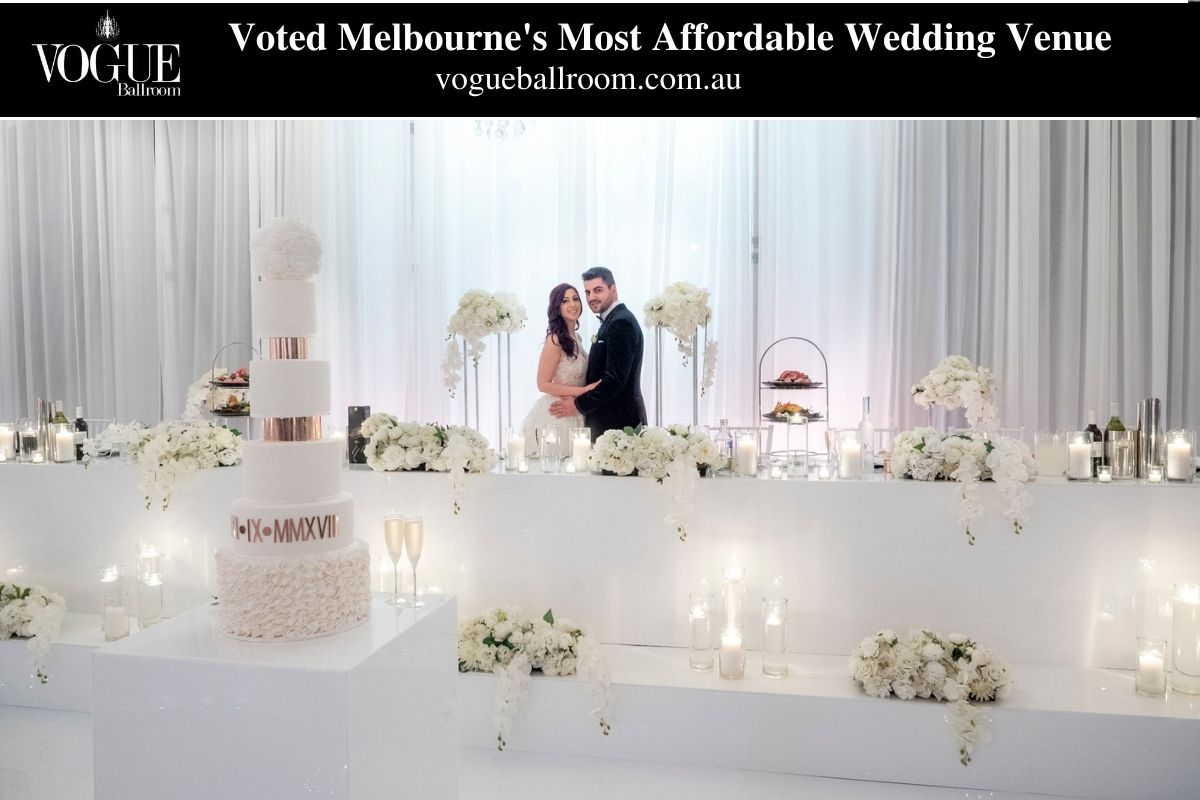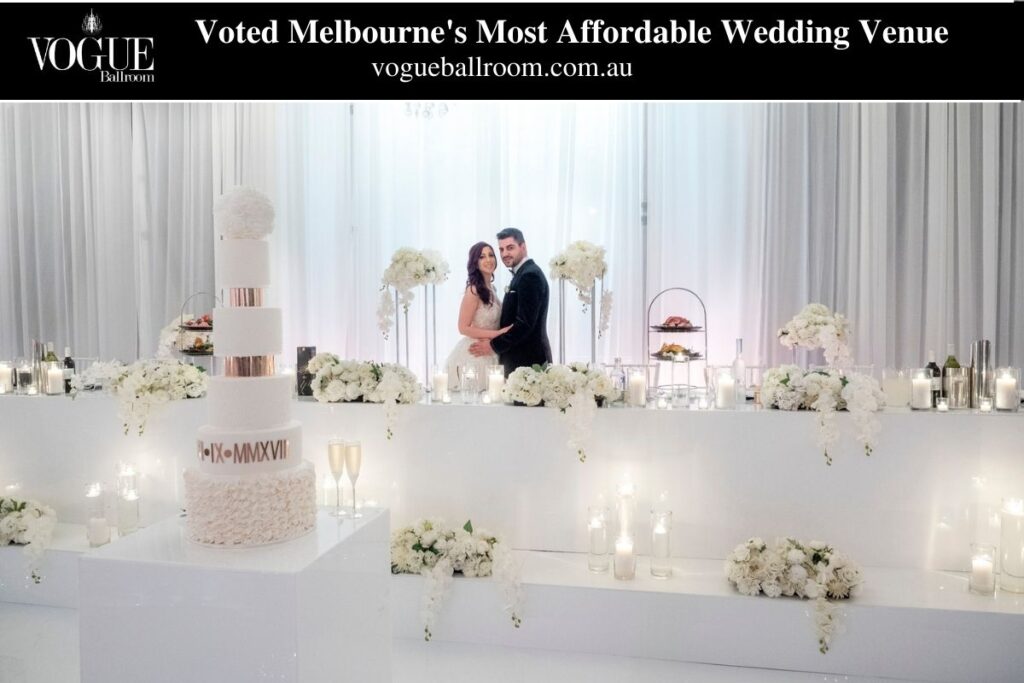 LOVE YOUR BUST
SUPPORT FOR THE FULL CHESTED
If you have been endowed with a full chest, you want support to keep the girls in place. Don't get a low back dress; there just isn't enough tension around the underbust to give you optimum support.
A V-neckline, sweetheart neckline and illusion neckline usually works really well and might be the best wedding dress for your body type
Even an off-the-shoulder can work beautifully if the proportions are correct.
If you have unusually large breasts, you probably don't want them to be the focus on the day! It's difficult enough finding a bra that fits well and gives enough support, so the idea of wearing a wedding dress and having a hundred guests focus on you is a bit nightmarish. My advice is to have a dress made. Full stop.
A custom made dress will ensure that enough support can be built into the bodice.
A custom made dress can also ensure that the neckline and sidelines are raised enough to cover any side boob that might want to show.
ACCENTUATING A PETITE CHEST
If you want to accentuate your breasts or add a bit more body, something with significant detail is excellent!
Smaller, perkier breasts can easily wear low cut tops with ease and elegance. It won't look like the girls want to jump out and have their own party!
When choosing the best wedding dress for your body type remember that two halves look more significant than one whole. Creating a middle line or having more prominent patterns on either side of the center line will create the illusion that your chest is more significant.
LOVE YOUR LENGTH
TO CREATE HEIGHT:
If you want to create length, then don't go for a full tulle ball gown. The sloping shape creates a more comprehensive, horizontal line towards the hem and we all know that horizontal = shorter.
Use vertical pleats and slits on your skirt, these are lengthening elements.
Draw the eye upward by placing focus on the top with heavy embellishments and a high neckline.
For petit brides
Wondering how to choose the best wedding dress for your body type, try wearing something like a pantsuit can be quite fun! The vertical lines of the trousers will elongate your silhouette, and you can have a really cool, embellished top to lift the eye up.
SHOWING OFF YOUR HEIGHT
If you are tall, you can easily play with a hemline that ends just above the ankles. This shortens the legs but won't make you look short, and it will show off your shoes!
The incredible volume of a ball gown looks fantastic on a taller girl!
LOVE YOUR ARMS
If you are aware of your arms, then an illusion tulle or lace is a fantastic choice! These fabrics just work, giving a smooth, slim effect. Think of how Lady Gaga, Beyonce, Cher, and Gwen Stefani almost always wear fishnet stockings on stage, which provide a seamless look. Obviously, you wouldn't cover your arms in fishnet but instead, a soft tulle, mesh or delicate lace which does the same thing.
When shopping for your dream style, you will be bombarded with a whole range of names for the different styles. To help you understand these, we have compiled a list for you.
Wedding Dress Styles
There are five popular styles of wedding dresses. All are beautiful, but choosing the right one can accentuate your best assets and hide any areas you're more conscious of, no matter your shape or size.
A-Line/Princess: Named after the shape the dress visually creates, this style is classic and straightforward. The A-line dress is fitted around the bodice and flows out to the ground. Its length can range from above the knee to full length that flows into a large train, and it can be made with everything from free-flowing silks to heavier fabrics such as satin. The princess cut version of the A-line dress is more dramatic and emphasizes this style's clean lines by utilizing vertical panels that run from the neckline to the hem.
Who It Flatters:
The A-line dress is a good general option for almost any bride. The full skirt of the A-line can hide a rounder lower body or create the illusion of curves on a narrow frame. If your primary goal is to slim, the princess style is a great option that elongates lines creating a slimming effect as the eye naturally focuses on the length of the dress.
Empire: The empire dress is unique for its raised waistline that sits just below the bust, from which the rest of the dress flows down. Empire dresses can have varying sleeve lengths ranging from longer bell sleeves to sleeveless, along with different skirt cuts that can flow freely or contour to your body. Additionally, empire dresses are usually made from lighter fabrics, so this style of dress takes on a romantic feel. Read more about this lingerie Melbourne.
Who It Flatters:
An empire dress works well on most body types but is explicitly flattering for a bride looking to enhance her bust. On the flip side, ladies with large busts also like empire dresses because the traditional square can better cover larger breasts. This dress is also ideal for pear-shaped figures, as it is forgiving of the legs and hips. Because of the room in the stomach area, this is also a perfect dress for pregnant brides.
Column/Sheath:
As you can probably guess from its name, the column dress has a narrow shape that flows straight down from top to bottom. This dress, also referred to as a sheath, tends to hug the body and show any and all of your curves. A column dress can be a simple slip dress to a more contoured dress made of heavier fabrics such as damask.
Who It Flatters:
Although a column dress style is timeless, it's typically not as forgiving as other styles and is best suited for lean brides. Petite brides can look taller and longer in a column dress, but there's not much room for hiding problem areas. Also, beware that some column dresses are very tight and may restrict movement on the dance floor!
Ball Gown:
This is the style of dress that fairy tales are made of. With a fitted bodice and full skirt that can either be one piece or separate, this dress is perfect for big, traditional weddings. You can even pair a ball gown with long gloves and a dramatic train for even more of a "wow" factor. Everything from satin to chiffon is used on top, along with layers of taffeta or tulle on the bottom to create a floating effect.
Who It Flatters: While many brides will look beautiful in a ball gown, the cut is ideal for slender or pear-shaped figures as the full skirt helps to accentuate the waist and hide the lower body. Additionally, this style helps create the hourglass look because it emphasizes the waistline. If you're shorter, beware that a skirt of this size can overpower a small frame.
Mermaid:
This cut is a very sexy look that highlights a woman's curves. Its silhouette contours to the body from the chest to the knee, and then flares out to the hem. This dress style comes in various versions from strapless, to halter, or trumpet flare and even flamenco—so the sky is the limit.
Who It Flatters: Because of its body-hugging cut, the mermaid is best worn by brides who are confident and comfortable in their skin. It is flattering on slender, short and tall figures. However, girls who love their curves can rock this dress as well.
Finding Your Perfect Size
Now that you know all about the different styles of wedding gowns, what about the sizing? Sizing can be a bit tricky as pretty much every wedding dress manufacturer has its own sizing chart. If you find a dress you're in love with, the first step to finding your perfect fit is to be adequately measured with a vinyl measuring tape (cloth tapes can stretch) by a tailor at your bridal store.
Once your measurements have been taken, check them against the wedding dress manufacturer's sizing chart to choose the dress that matches your largest measurements (usually if your dress shop is ordering for you, they'll take care of this step). Don't be alarmed if your wedding dress size is different than your everyday non-wedding attire. It is quite common for dress sizes to be at least one or two sizes larger than the size you're used to wearing.
If you are planning to lose weight before the wedding, be very realistic about your size on your wedding day. It's better to err on the side of caution as you can always make a dress a little smaller, but it's near impossible to make a wedding dress larger. It's kind of like getting your hair cut: You can always cut more hair off, but once you cut it, it's gone for a while. And weeks before the wedding, who needs the added stress of trying to get those last few pounds off?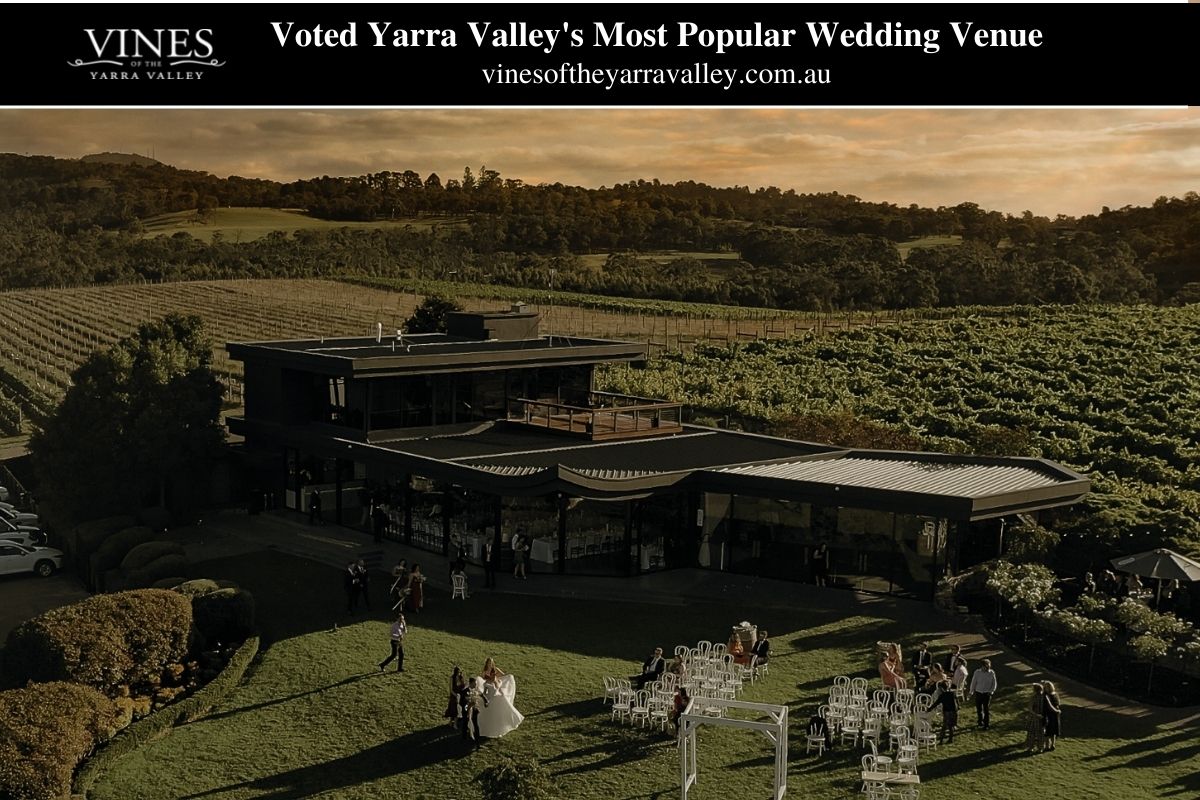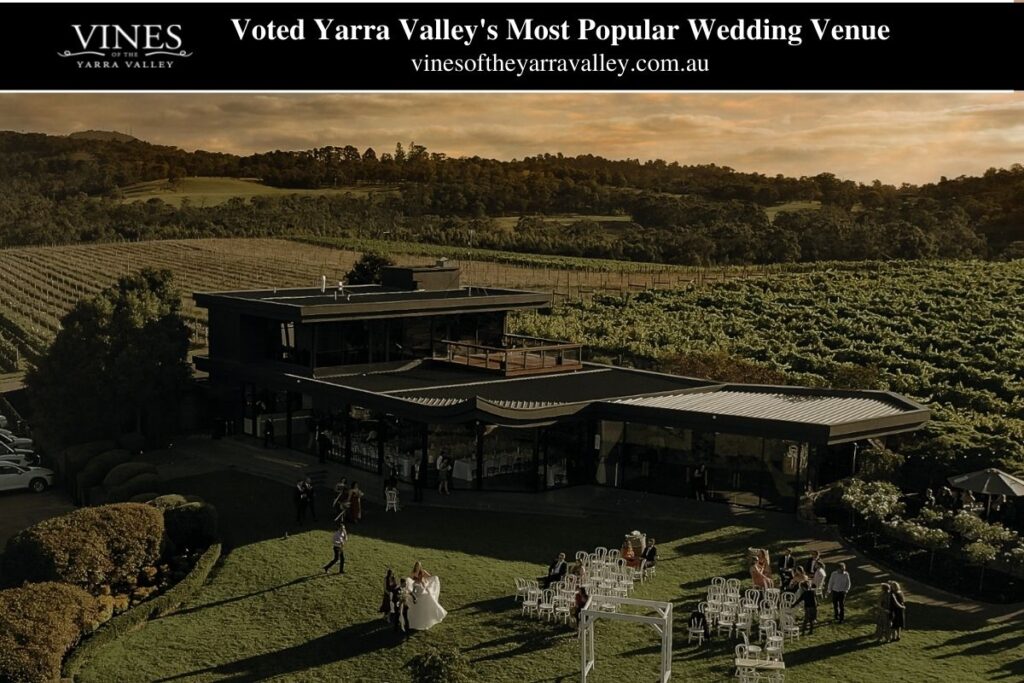 Almost every woman will need a little alteration when it comes to her wedding dress. Know that the entire sizing and fitting process will take four to six weeks (or even longer if your gown needs to be custom ordered) so don't put this off until the last minute. Also, remember to wear the same undergarments and shoes that you'll be wearing on your wedding day so that your tailor can get accurate measurements.
Your wedding dress is one of a hundred decisions you'll make during your wedding planning, but it's a critical decision that will undoubtedly determine how you feel on your big day. So choose a dress that fits properly (snug so that it won't fall off, but not so tight that you can't enjoy that wedding cake!), flatters your figure and makes you feel like the beautiful bride that you are!
Frequently Asked Questions About Wedding Dress
While the national average cost of a wedding dress is $1,631 (including alterations), dress prices are based on various factors and generally range from $500 to $4,000. By shopping at large retailers and getting a machine-made gown, you can easily land on the lower end of the spectrum.
Most brides try on between four and seven gowns, said DeMarco, and shouldn't try on more than 10, because it can lead to confusion. Often, a bride is trying on dress after dress because she's just not ready to end the shopping experience and make a real commitment.
A wedding dress or bridal gown is the dress worn by the bride during a wedding ceremony. The color, style and ceremonial importance of the gown can depend on the religion and culture of the wedding participants.
Wedding Attire. Bride and family pay for bride's dress, veil, accessories and trousseau (read: lingerie and honeymoon clothes). Groom and family pay for the groom's outfit. All attendants pay for their own clothing, including shoes.
You should start researching, shopping, and planning appointments approximately 10 months out from your wedding date, with the goal of ordering a gown no later than six to eight months prior to the wedding.