How to Find the Perfect Maternity Wedding Dress
First comes baby (bump), then comes marriage! While no shortage of celebrities have said "I do" with their baby bumps, it can be a bit tougher for non-famous expecting brides to score the perfect maternity wedding dress without access to an expert tailor or designer. Planning a wedding with a bun in the oven is hard enough with pregnancy hormones thrown into the mix, but factor in finding the dress of your dreams that can also accommodate your growing bump and it might feel like you're faced with a dilemma worse than morning sickness.
Some women decide to push up the date to tie the knot before the baby bump is visible, while others choose to postpone or even select a date after the child is born. Other brides embrace the evidence of their upcoming motherhood – particularly if the pregnancy was planned – and host their vow exchange in the second or third trimester, usually the original date set over a year ago.
Whatever choice is made, there are different difficulties when searching for a wedding dress, particularly if a bride doesn't want to be stuck with limited maternity options. If you are about to embark on this journey, congratulations on both your future wedding and impending motherhood! We hope the below tips will make the process easier.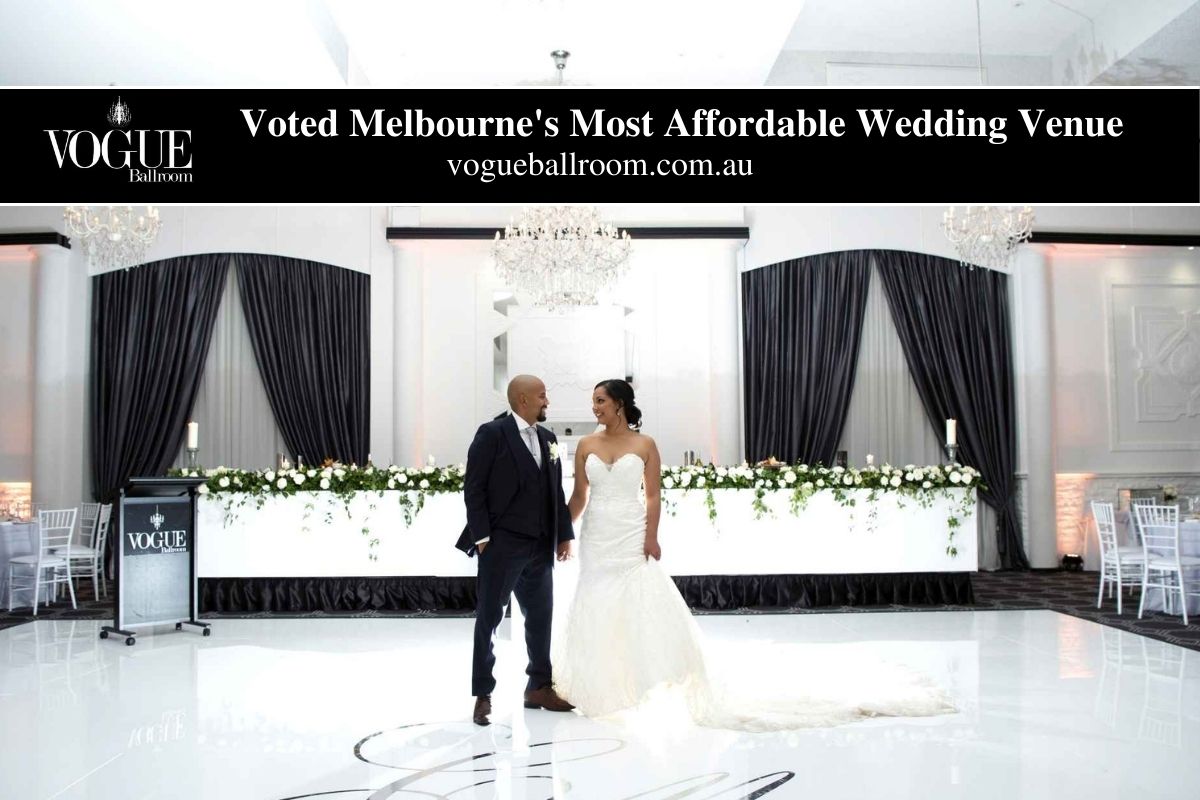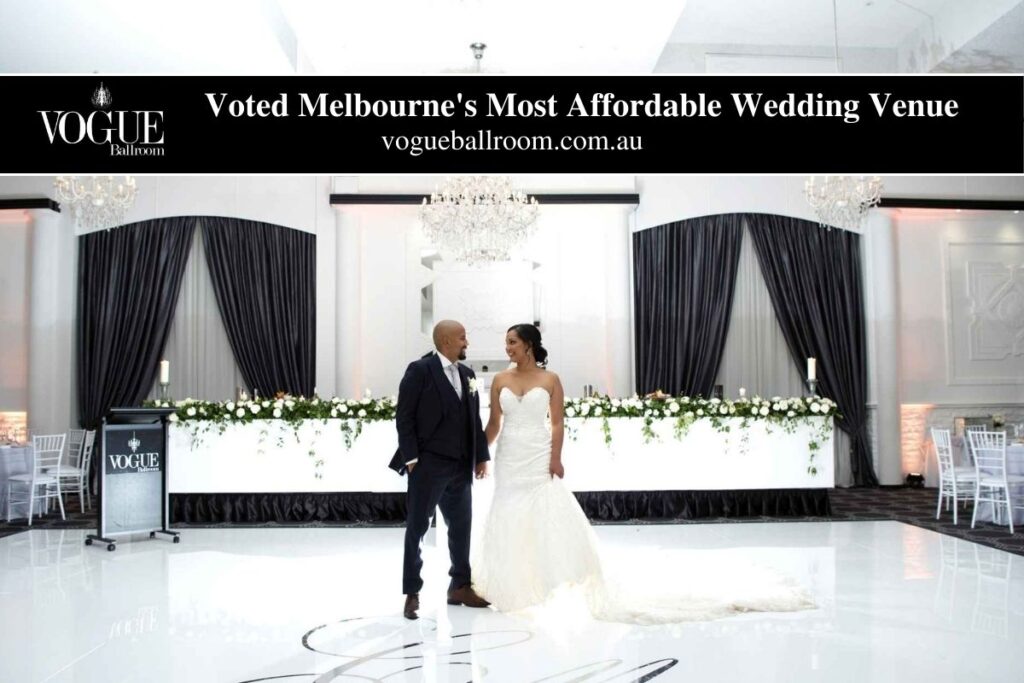 To help alleviate some of the stress that comes along with wedding dress shopping while pregnant, we reached out to a few experts to dish some tips on finding the maternity wedding dress you never knew you needed. We also rounded up some of the best wedding dresses for pregnant brides on the market to help narrow down your search.
11 Tips for Pregnant Brides
1. Call the Bridal Salon First
Preparing always ensures a better result, so double-check if a dress shop has an array of sizes available before you stop in. "Ask if they can be put aside for you and make an appointment to go in and try them on," explains relationship expert and author April Masini. "Chances are you'll be greeted by a friendly salesperson that will treat you like a valued friend because you're not walking in the cold, and risking no appropriate-sized gowns."
2. Choose the Right Silhouette If You Want to Conceal Your Bump
Looking for the best wedding dress to hide your pregnancy? For pregnant brides who don't want to expose a growing tummy, a strapless empire waist dress with a lace or tulle overlay is a smart choice. "Not only will the empire waist highlight the smallest part of your torso, but the nature of the fabric will create a light illusion of the lace as a beautiful design, taking the focus off the lower portion of a bride's figure," explains bridal stylist Lacy Pool.
If you would like a dress that hides your tummy, an A-line or empire waist gown would do the trick. The shape emphasizes the top and creates less focus on the lower half.
3. Choose the Right Silhouette to Flaunt Your Bump, As Well
Maternity doesn't have to mean matronly. Case in point: Chrissy Teigen killed it in a tight shimmery gown that put her growing baby bump on display at the Grammys this year. Channel the star on your big day by rocking a look that showcases your bundle of joy. "Try to find the perfect dress that allows movement, softness, comfort and a silhouette that can give you the versatility of sizing," says Madeline Gardner of Morilee.
When choosing a dress that hugs and shows off your curves make sure you have plenty of room for a growing tummy. Pick gowns that have a lace-up back to allow flexibility and extra room.
4. Always Size Up
Generally, one inch should be added to your measurement for every month you are pregnant. Of course, that's not a hard-and-fast rule. Everybody is different! Remember that it's easier to alter a gown to be smaller than it is to make it bigger.
Usually, it takes four to six months to get your wedding dress once you order it, which means your belly will have grown exponentially by the time you finally slip into the white gown. To ensure a proper fit, you'll want to carefully study sizing charts provided for the dress you're considering. "The general rule of thumb is to add an inch to each measurement for each remaining month of pregnancy from now until your wedding date," says maternity style blogger Becca Daniels. "Once you do the math, see where you end up on the designer's sizing chart and order a dress one size larger." This way, you can gauge your body's changes closer to your big day and alter your dress accordingly.
5. Don't Limit Yourself
Just because you're expecting doesn't mean you should feel confined to only shopping for maternity dresses. Feel free to ditch the dress completely and opt for a bridal maternity jumpsuit or two-piece set that's just as chic (which you can also sport post-wedding).
6. Know Your Fabrics
Fabric can go a long way when it comes to the comfort and feel of your maternity wedding dress. Stick to materials that will give you room to grow without constricting your bump. "The fabrics that work best are soft, ethereal tulle or chiffon," says Gardner. "Softness and flowing details are always lovely. Also, stretch fabrics in crepe or jersey will contour the body and allow for a very comfortable fit."
Empire waist is always useful to hide a baby bump, but don't be afraid to highlight it either. Just pick a fabric that has a bit of stretch to it, rather than stiff satin or taffeta.
7. Embrace Extra Panels and Corsets
Don't freak out if your final fitting day arrives and your dress is too tight. There's an easy solution: panels and corsets. "Ordering a yard of the identical fabric from your gown designer will get the materials ready in preparation for an expert seamstress to do her magic," Pool explains. "By adding a large panel in the closure of the gown in place of the zipper or the buttons and securing with a corset, you'll get a little growing room as well as cinch in the smallest part of your waist. It's literally the best way to change the fit of the dress up until the very last minute."
8. Keep it Simple
There's no need to go overboard with an intricate, over-the-top gown or tons of statement jewelry for pregnant brides. "You need to remember that your bump should be thought of like an oversized accessory; don't try to compete with it," warns Emmy Award-winning stylist and author David Zyla.
9. Don't Forget to Get the Right Shoes
Choose shoes carefully!
Your belly isn't the only thing that grows — your feet do, too. Since many future moms suffer from foot swelling it's essential to take that into consideration when shoe shopping. Choose a stylish, yet comfortable kick with a lot of support and minimal heel height. Your feet will be bigger, and you aren't going to want to break out the sky-high stilettos.
10. Make Comfort a Priority
All our bridal experts agreed on one thing: comfort is critical when choosing your maternity wedding dress. You'll look your best, baby bump and all, when you honestly feel your best in your wedding dress.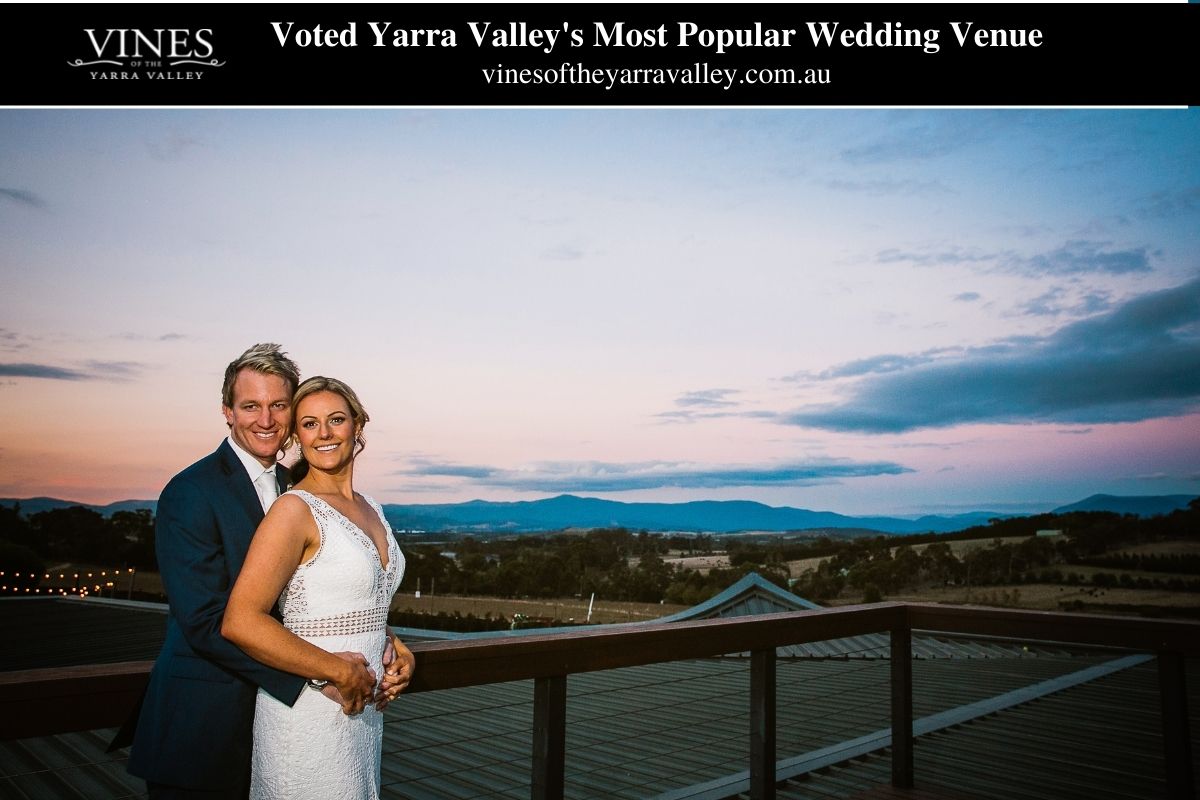 11. Have fun!
Do not worry too much. It is your wedding and weddings are supposed to be fun. Drink your apple cider and enjoy your day! At least you do not have to help 'baby number one' find a wedding gown.
Frequently Asked Question About Wedding Dress
There are hundreds of bridal fashion designers out there with literally thousands of styles available, so we recommend taking the wedding fashion quiz to figure out what you're loving before your first salon appointment. Once you have your short list, try on a few wedding dress styles to narrow down the silhouettes that bring out your best features and make you feel amazing.
Schedule your first fitting two to three months before your wedding, and your last fitting no later than two weeks before you walk down the aisle. Pro tip: The amount of fittings required depends on how much you're changing up the dress. Budget in a couple of extra weeks if you're adding customizations (think: reworking the bodice or adding sleeves).
DIY Flowers Are Budget-Friendly. You Can Save on the Labor Costs of Hiring a Florist! One of the major draws of DIY wedding flowers is the cost-effectiveness. It definitely saves money on a wedding florist when you end up designing your own floral arrangements! ~apetaltopeddle.com
An empire waist gown (a dress that's cinched under your bust) is a classic pregnancy wedding dress style that provides ample room for your baby bump. On the other hand, if you want a form-fitting dress that accentuates your bump, a mermaid or sheath dress is also a great choice.