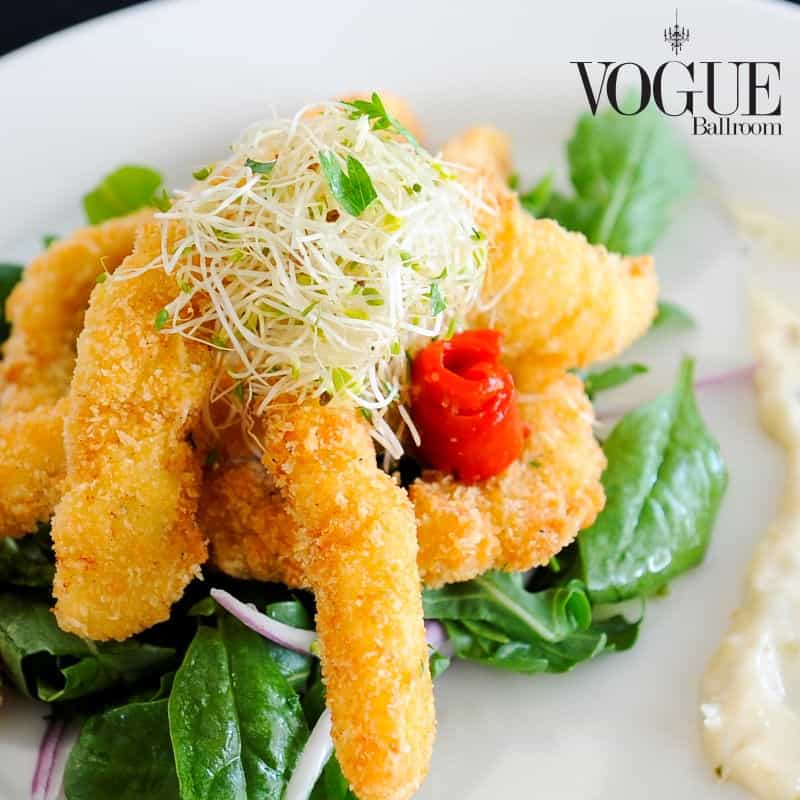 At Vogue Ballroom, we believe that food tastings are an essential part of the wedding planning process. The taste, presentation, and most of all – selecting foods that majority of guests will eat are all vital. Our food tasting experience is like no other because we take a personal approach to coordinating the day.
We Make it Exclusive
If one thing is for sure, we know that we give first class service when it comes to our food tastings. How do we do this? We plan the day months in advance, to ensure everything runs smoothly for our couples. We don't believe in inviting all of our couples who are due to wed on one night. Instead, we invite our couple's individually, ensuring that we give them our undivided attention.
Our Food
On the day of our food tasting, we serve the bride, groom and their guests the exact food, portions, and presentation that they will receive on the night of their wedding. We feel that this is important because the bride and groom can select what they will choose for all of their courses, and they can also get additional advice from their family and friends. The best thing about this process, is that our couples know exactly how the food will be on the night of their wedding, which gives them one less thing to stress about.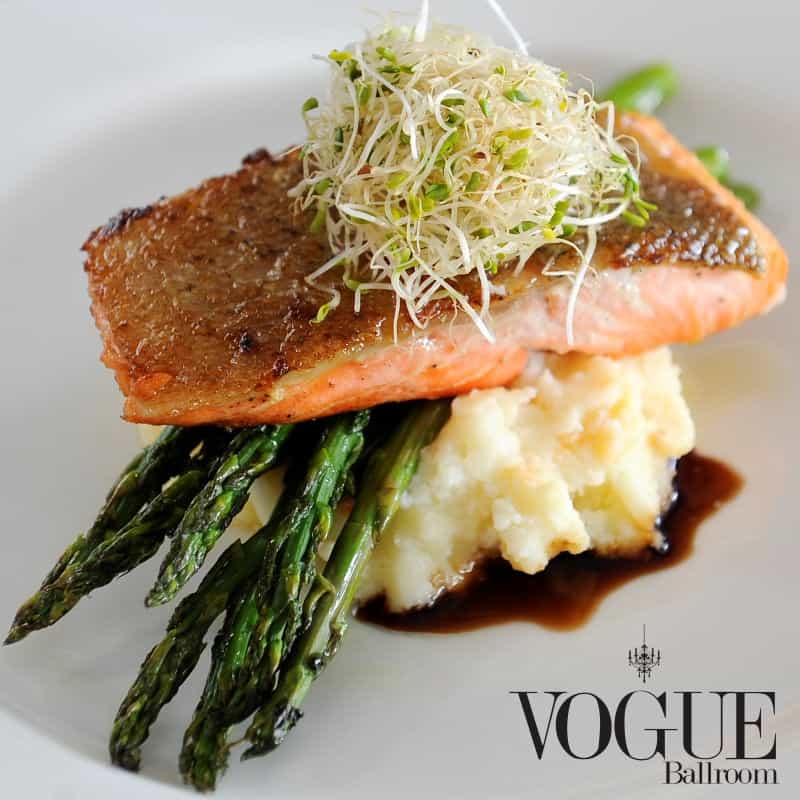 Styling the Wedding
At the food tasting, we want to hear the couple's thoughts on how they want to style the venue. We show them our selection of colour sashes, we talk to them about their theme, and if they're looking for external styling such as centrepieces, light up letters, wishing wells and more, then we then recommend them onto our preferred stylist. We also show our couples photos from our previous weddings to give them some inspiration and ideas of how they can style the venue.
Our Service
We pride ourselves on delivering world-class service because we understand the importance of weddings. During the food tasting, we speak to our couple's about various things such as how their wedding planning is going and much more. We genuinely care about the couples who are getting married at Vogue Ballroom, because their wedding is a once in a lifetime event, and we ensure that everything we deliver is all that the couple have dreamed of and more.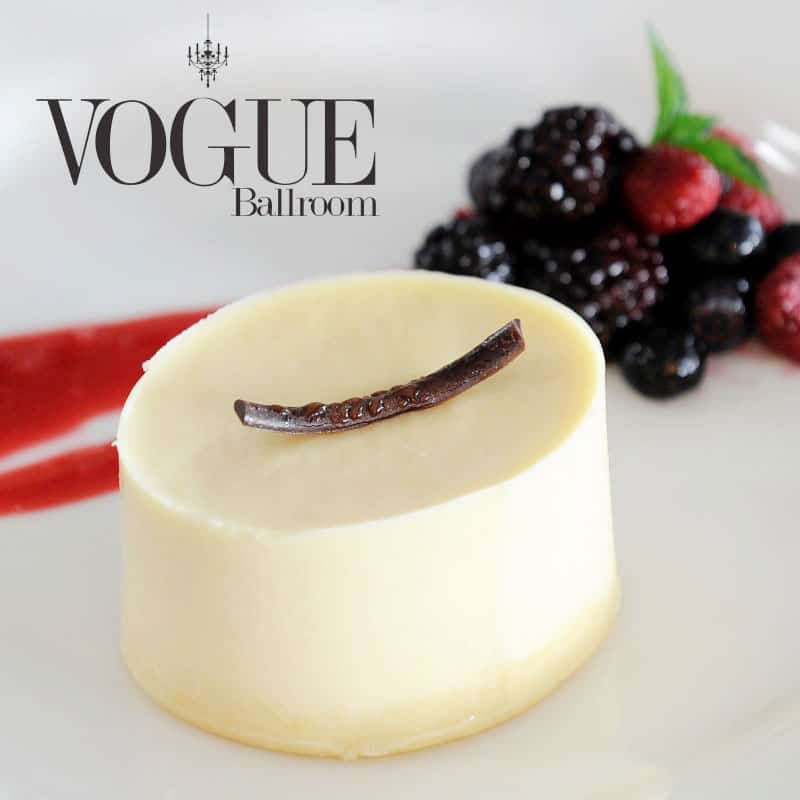 Our Exceptional Feedback
"I just wanted to say a big thank you for having Bobby & I, and my family for the Menu Tasting yesterday – we all really appreciate your hospitality and preparing so much food for all of us. My parents were really pleased and were really taken aback by the service you gave us – and they feel you are really lovely personable people who we can all get along easy with, both my Mum and Dad were really so pleased and really enjoyed everything yesterday, and so did my Sister and her boyfriend." – Helena & Bobby
"I just wanted to thank you both for your hospitality today and for showcasing a fantastic array of outstanding quality food for our tasting, everything exceeded our expectations. I know how much pride you guys take and how hard you both work to please each and every customer and that really reflects in your approach and service to detail. I can assure you that we are very excited and very pleased that we have chosen to have our Wedding at your lovely venue. Again, thank you very much for making today enjoyable and for taking the time to help us with our menu selection." – Michael & Nuray
"Peter and I thoroughly enjoyed our afternoon and were very impressed with the food. You are lovely people and easy to communicate with, which makes it a pleasant experience for us in preparation for our wedding day." – Joanna & Peter