Bridal shoes can make or break a wedding day for a bride. Not only should the shoe match the bride, the day, and the dress, but it must also be comfortable enough to wear all day long. Or at least throughout the ceremony, photo session, and reception formalities. Fortunately, finding shoes that suit both you and your dress is easy these days - the old rules no longer apply! As long as you give some thought to your style and plan ahead, finding the perfect shoe for you is a cinch.
The wedding organisation is a process that demands effort from beginning to end. Apart from your beautiful, elegant and systematic choices, it is also vital that you are comfortable. And shoes are among the items that require comfort during your selection as the selection of any shoe is essential, the importance of it during an event such as engagement or a wedding doubles. Nobody, including you, does want to be in pain or wear a mismatched shoe when everything is going perfectly.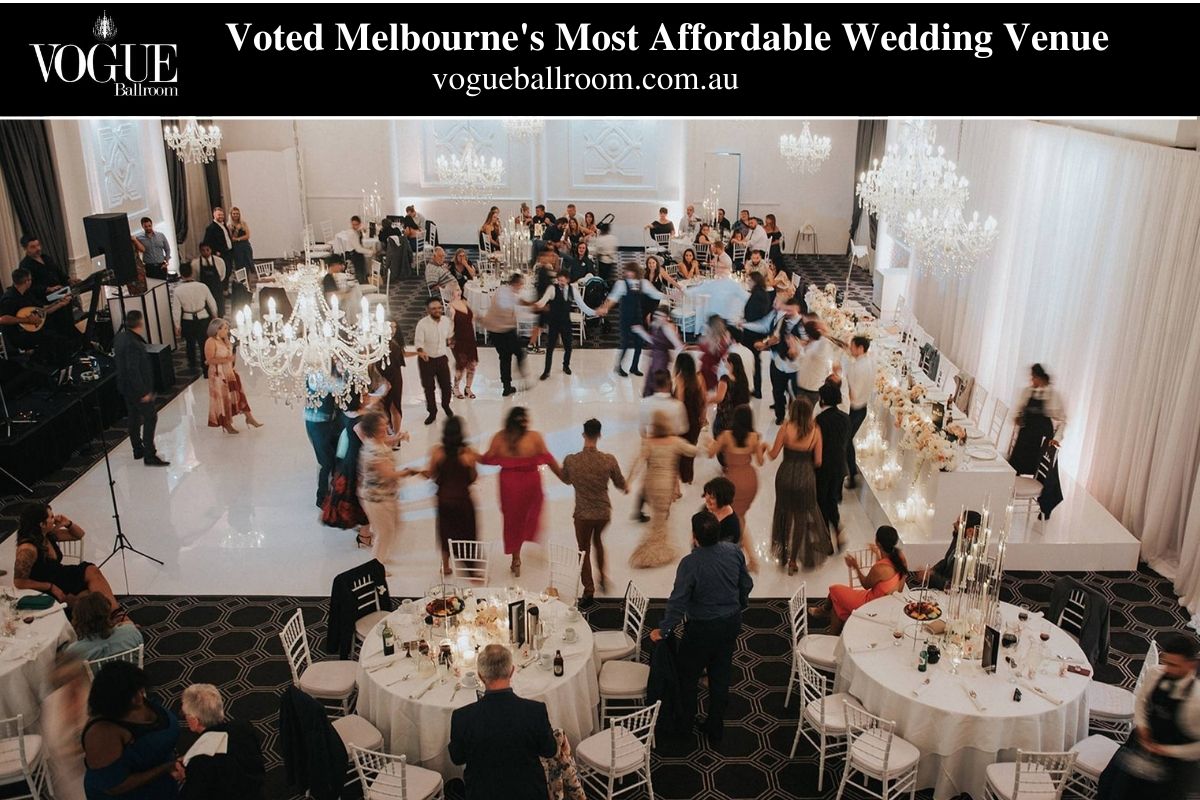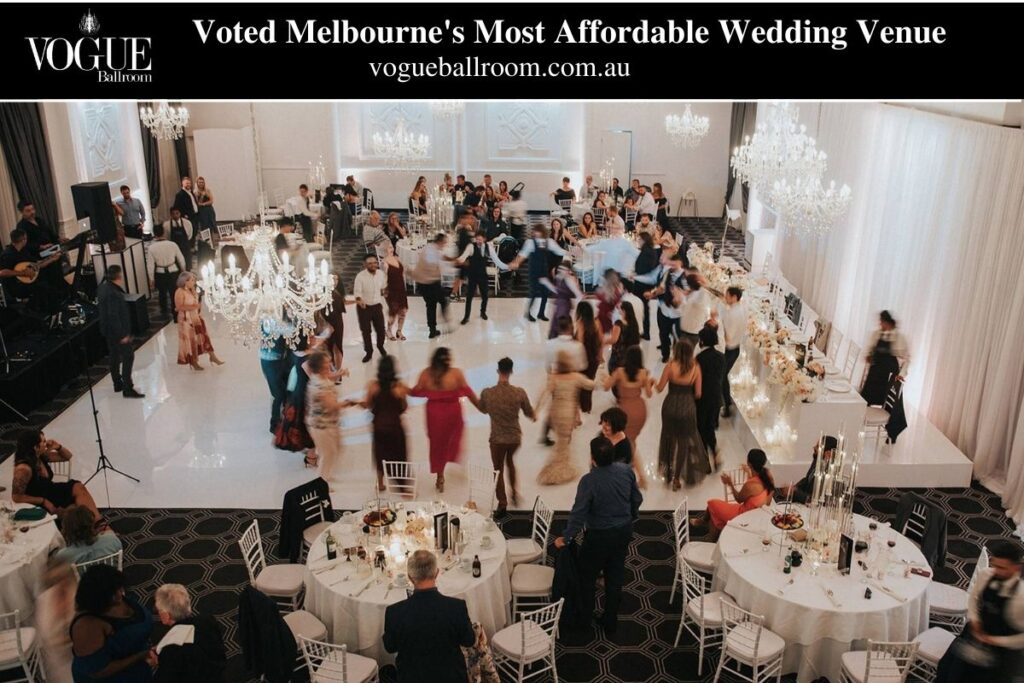 Matching the shoe with your theme
As you know, not all weddings are the same. Think carefully about matching your shoes to, not only your wedding dress but also your theme. For brides organising a laid back garden wedding, a stiletto from La Redoute might not be the way to go. On the other hand, your beautiful strappy Ecco sandals aren't the right pairing for a glamorous evening in a historic hotel.
Consider what type of wedding you are organising to narrow down your shoe-search. The more formal the wedding, the more formal you want your shoes to be. Think practically!
After you've narrowed your search based on your wedding theme and vibe, you can start thinking more in terms of your dress.
Matching the shoe with your dress style
Matching the right wedding shoes with the bridal dress doesn't mean they both have to be the same style. It can be exactly the opposite. If you have a very simple dress, fancier shoes is a great idea to add some colour and a bit of pop to your look. On the other hand, your dress might be full of small details and embellishments, so you'll want your shoes to be simple.
But then again, there's nothing wrong with a bit of glitz on both your shoes and dress. In these instances you should carefully coordinate them; if you've got a sequined dress with jewels, you might opt for rhinestone or crystal shoes. If you've got a pearled wedding dress, beaded shoes from retailers like Little Black Dress are a fab option!
Pick a shoe that fits your personality
The era of traditional, high heeled, white, wedding shoes is over. Nowadays, you can get away with wearing any type of shoe to your wedding - be it dress shoes, sneakers, cowboy boots, or sandals. The most important thing is that whatever shoe you pick suits your personality. So you want to find one you'll feel completely comfortable and happy in. For example, if you never wear heels, you probably don't want to wear them on your wedding day. You'll likely have trouble walking in them and will, in turn, feel awkward and uncomfortable.
Or, if you commonly wear vintage items, buy the 40s or 50s inspired shoes from a site like Modcloth. In the same vein, if you're the type of person always in workout gear, try a new pair of sneakers!
Select a wedding shoe colour to complement your gown
You can opt for the traditional and choose a colour that matches your dress - which may mean having to bring a swatch along with you to ensure that your colours are identical - or you can go outside the box and pick a bright, standout colour. The most popular colours for bridal shoes are white, neutral, yellow, violet, purple, grey, and black. However, picking a jewel tone like an emerald or a ruby is a great way to add some extra character to your gown and showcase your personality.
Keep in mind if you can't find the colour you want, most shoes can be dyed. There is also the option of picking a shade that diverts from your dress but matches your accessories, such as silver or gold. You can also change up the colour through embellishments, such as pearls, beads, sequins, and rhinestones.
Decide on the fabric of your shoe
Raw silk, crepe, or satin shoes are common choices because these are often the fabrics of the dress. However, diverting from the norm and selecting a different fabric from the dress, like leather or metallic, can add a unique touch to the overall ensemble.
Keep in mind if you choose shoes that are vinyl or plastic, they are likely to pinch and rub awkwardly against your feet. They also don't breathe well, which can cause your feet to swell more.
Make sure the shoe is comfortable
Weddings are all-day events, and you don't want to kick your shoes off, at least until you have finished the formal dancing. The reality is that comfort is a very significant factor to consider when choosing a shoe, more-so than looks, and you don't want to find this out while you are cringing during the photo session. Heels should only be an option if you are used to wearing them, and if you are not, but you really want to wear them, then buy them well in advance to break them in and get used to them.
The shape of the shoe can also affect your comfort level. For example, a shoe with an open or rounded toe is likely to be more comfortable than a shoe with a pointed toe. Break in your shoes by wearing them around the house, at work, or while running errands in the days leading up to the wedding.
Match the style of your shoe to your dress and the occasion
Take into account the formality of the wedding, the style of your dress, and the season when selecting a wedding shoe. For example, a satin, open-toe, off-white slipper would work well with an off the shoulder, open back, satin gown during the summer. In contrast, a plain raw silk closed shoe would complement traditional raw silk, full-skirted gown during the fall and winter months. Informal weddings allow for casual looks, such as ballet slippers or embellished sandals.
Always Buy Early
Our first golden rule is, don't wait until the last minute to find your wedding shoe! Create a Pinterest board of wedding shoe styles that you love so that you have that at the back of your mind as you try on wedding dresses.
If you're planning on shopping online, it's always a good idea to buy earlier as sizes can run out really fast. If the sizes run out, the lead time can be long, especially if it's handmade. So it's always a good idea to get the shoe early rather than later.
If you get it before your wedding dress fitting, you'll be able to wear it to ensure that it matches your dress and the hem is right. This will help you save alteration costs later down the road.
Venue Considerations
Are you having an outdoor wedding? Garden? Ballroom? Church? Barn? Think about where you're having your wedding when you're choosing your wedding shoe.
Garden wedding brides might want to consider wearing a comfortable wedding flat which works better for the garden terrain. If you love a good heel, a low heel will suit the uneven surface. Or expand your mind and wear a wedding bootie, a mix between a heel and a flat that provides extra support.
Wherever you decide to have your wedding, always ensure that your shoe choice works well with the location.
Comfort Is Key
Think about your everyday style. Are you someone who loves the confidence of a 4-inch stiletto? Then keep your style and wear a stiletto for your wedding. Just ensure that the heel you choose has extra padding so that you're comfortable all day.
If you are a woman that loves sneakers or sandals, then stick to a lower shoe height for your wedding. We don't recommend testing a new height on your wedding day as all eyes will be on you. If heels are important, consider a low heel option, so you still get the experience of a heel without the ambitious height.
Also, choose shoes that have natural materials such as genuine leather to allow for stretching and breathability. Just remember to stay true to who you are.
Choose One That Complements Your Style
You've probably put in a ton of effort to find the perfect dress, which means that you might want to find a wedding shoe that compliments your dress and style.
Look at the elements of your wedding dress. Is your dress adorned with classic lace or elegant rhinestone embroidery? Does it have little blue detail embroidery? Look for similar elements in your wedding shoe to complement your dress, so that it matches your style and taste. You wouldn't want a total mix match.
Ensure That It Makes You Feel Special
Choose a wedding shoe that makes you feel amazing! Even though your dress is floor-length, you still want to be able to give your guests an occasional peak that'll make them gasp and shower you with compliments!
You want to feel like a princess on your special day, so consider one that isn't boring. Perhaps a sparkly blue Cinderella glass slipper or a gold and champagne number. Bottom line: Choose a wedding shoe that will stand out and one that will look amazing both in pictures and in real life.
Get Them Worn In
Try, try and try them again! Wear them around the house (preferably on a clean, indoor and carpeted surface in case you need to return if needed) to test the comfort of the shoe.
Try wearing them for an hour or two as you prep for meals to get them worn in so that they fit comfortably on your wedding day. If you want to go all out, try dancing in them to really wear them in.
It's also fun to wear them before your wedding in the house so you can truly imagine how you'll look on your big day!
Re-Wearability vs One-Time Special Sentimental Wear
Are you looking for a wedding shoe that is sentimental or one that can be re-worn?
If you're looking for something sentimental, then look for one that is special enough to be passed down as an heirloom.
If you're looking for practicality, then focus your search on shoes that you can re-wear after your wedding day. Instead of an ivory number, look for a nude heel, or go bold with a black beauty. Also, consider wedding sandals or even flats. Not only are they comfortable but the style is usually one where you can re-wear many, many times! This way, you'll be able to relive your wedding day every time you put them on. Also, who doesn't love a bargain?
You're Not Limited To One Wedding Shoe
Finally, remember that it's totally normal to have a pair for the ceremony and another for the reception. If brides are allowed to change wedding dresses, then the same thing applies to wedding shoes!
If you want to wear a heel during the ceremony, then consider a wedding flat for dancing which is more comfortable. Also, your wedding day is all about you! So you have every valid excuse and reason to splurge on new shoes.
Weather conditions
Weather conditions selecting a show appropriate to the weather is another important issue. Nobody wants to get cold on their feet on this beautiful day, which is the part of the body the weather affects the most and ruins their style. So, if you are having a wedding in summer, you might prefer a satin-like shoe with an open mule. If a wedding is being held in winter, silk and a closed mule type of shoe might be preferable.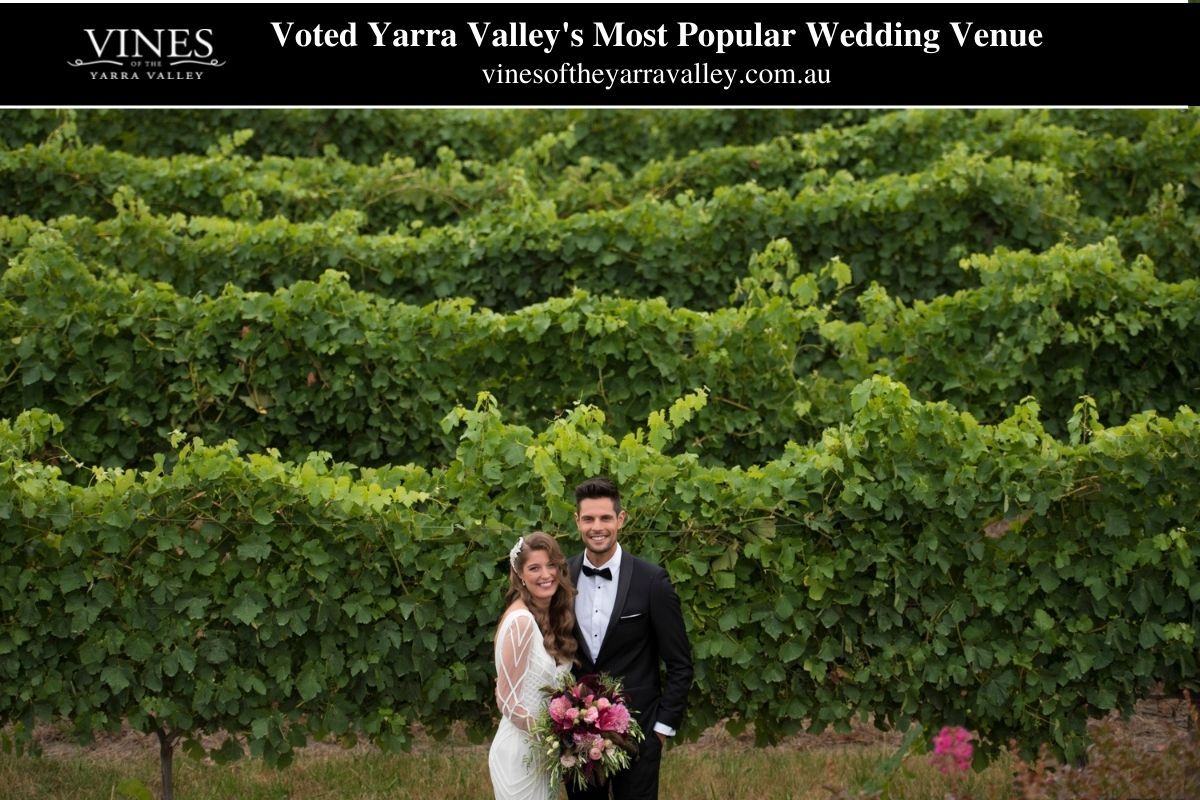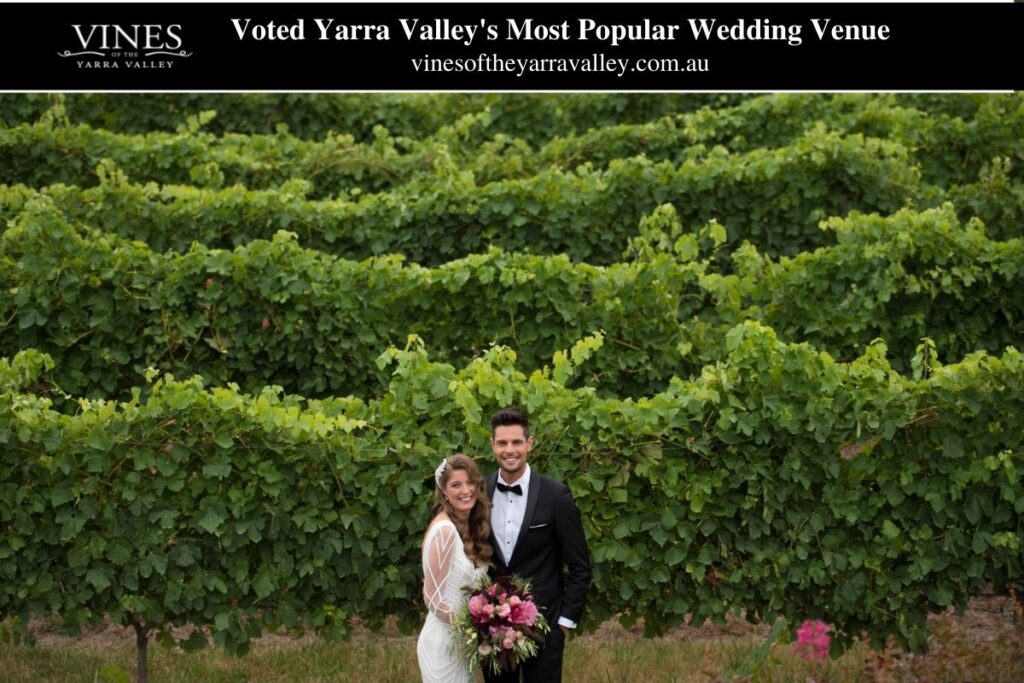 Consider Changing Footwear After the Ceremony
If you still have your heart set on a gorgeous pair of wedding shoes that aren't the most comfortable, consider wearing the uncomfortable but stunning pair for the ceremony and changing at the reception. "Buy yourself a second pair of shoes to change into at the reception," says Gegeckas. "After dancing the night away, you'll be thankful." And comfort, of course, doesn't have to mean boring. There are plenty of lovely flats and sandals that will look great.
No matter how comfortable your wedding shoes are, it's always smart to have an extra pair or back up. For example, you never know if you might break a heel or tear the fabric. For these reasons and comfort, most brides keep one pair for the wedding ceremony, pictures, and first dance at the reception, then change into a second pair for the rest of the evening. This second pair can be anything from flip-flops to sneakers, and it's up to you.
Frequently Asked Questions About Wedding Shoes
If you're throwing a seaside or garden wedding, make sure to choose shoes that are sand and grass-friendly like espadrilles, block heel sandals, or flats. For formal ballroom weddings, closed-toe pumps or embellished sandals always make for a timeless choice.
Break Them In. A new pair of shoes need to be broken in — at least around the house — before wearing them on your wedding day. Brides + bunions + heel pain = not a happy bride.
The average cost for wedding shoes is $175, but can go as high as $900 if you want a designer brand. Just like the dress, venue, and overall wedding—know how much you're willing to pay for wedding shoes. This will help narrow down your search before you start.
Wedding Shoe Guide: What shoes should the Groom wear?
Patent Leather Tuxedo Shoe. 
Patent Leather Loafer. 
Velvet Loafer. 
Patent Leather Loafer (with Grosgrain band) 
Dark Brown Oxford. 
Dark Brown Monk Strap. 
Honey Cap Toe Oxford. 
The Leather Sneaker.