Let's be honest—wedding dress shopping can get a little stressful. But the reality is, there's only one rule of thumb when it comes to wedding dress shopping: stick to what works for your body type. And the most common body type among women is a pear-shaped body. This body-type means a wider hipline than shoulders—like an inverted triangle. So what are the best wedding dresses for pear shapes? Flattering a pear-shaped body is all about highlighting the natural waistline. If you have a pear-shaped body that means going for a wedding dress with full details on the bodice, a fit-and-flare silhouette or natural waistline. Look for an a-line wedding dress or a ball gown that cinches at the waist, and keep the focus on the bodice.
With the same principles behind this body type as that of the apple, the pear shape holds most of its volume on the hips or legs, with a narrow waist and wide hips.
The perfect dress type for girls with a pear shape will be the asymmetrical types. An asymmetrical dress is a wedding dress that will have more emphasis and shape on one part than the other, like a draped waist or a ruffled skirt. These typically have either a trailing ruffle layer skirt that cascades diagonally down the dress or a one-shoulder strap bodice. These types of structural dimensions on a wedding dress create the illusion of proportional balance.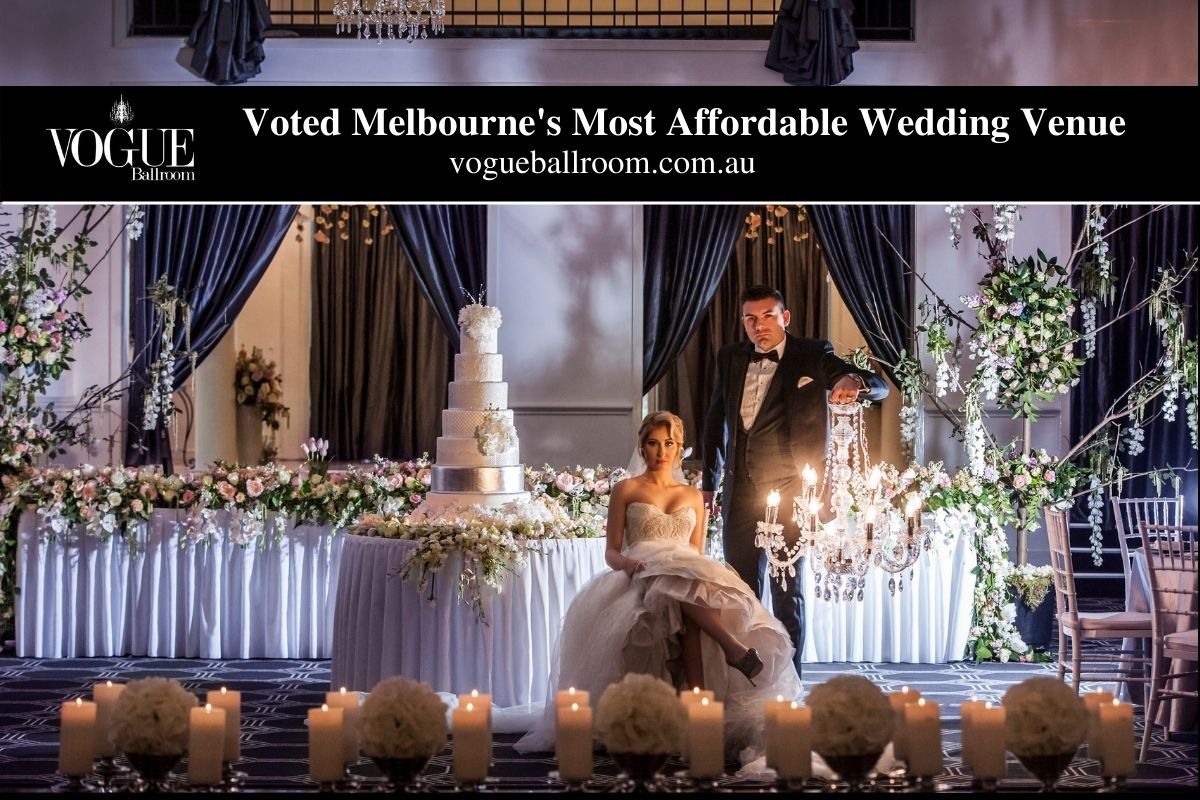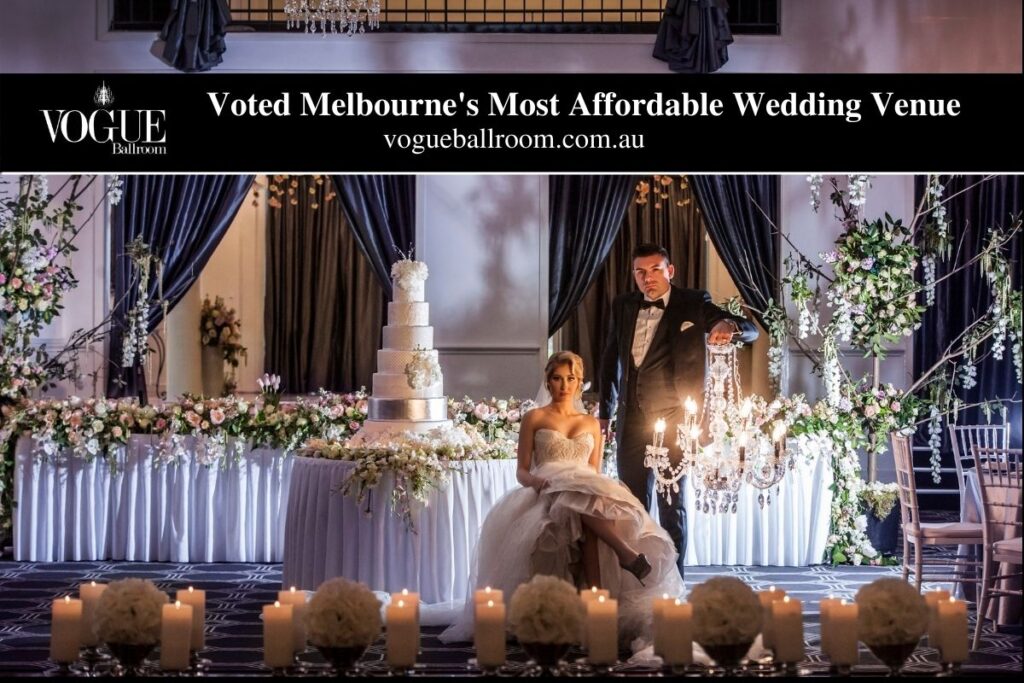 The term "pear-shaped" does come from the shape of an actual pear. If you go to the supermarket and pick up a pear, you will see that the top portion of the fruit is smaller than the bottom portion. Relating this now to the human body, pear-shaped women have larger hips, thighs and bottoms, but their upper body is usually quite petite. A pear shape bride may be a split size, meaning that their bust, hips and possibly even waist, are all different sizes. At times, this makes it difficult to find clothing that fits well in all the right spots. Jeans are the best example; you have to purchase jeans that fit the largest area, your bottom half, but this leaves you with a gap at your waist. If this has happened to you, congratulations, you might be a pear!
When shopping for a gown, there are a couple of things that a Pear Shaped Bride might want to keep in mind:
Choose a gown with detail around the neckline. This draws attention to your upper body.

If your bottom half is an area that you would rather de-emphasize, choose a gown where the skirt skims over your hips and thighs. An A-line gown is your best option.

Ball gowns and empire cuts are also great choices.

To balance your shape, consider a gown with wider straps, cap sleeves, bolero, or a fuller skirt. This will emphasize your small waist and create an hourglass silhouette.

For those of you who are quite happy to flaunt your bottom assets, choose a gown that is more fitted around your hips. Just keep in mind that because you may be a different size at your hips then your bust you may need some alterations to be done. Ask your retailer about split sizing.
Before you go shopping at bridal stores, Columbus, you will need to figure out your body type. Pear-shaped women have larger hips with shoulders that have a smaller width. Women with pear shapes come in all sizes, from size 0 to 24. If you have a pear shape, this article will present some of the best dresses for your body type.
Highlighting the upper torso
Women with a pear-shaped body tend to have slimmer stomachs, small waistlines and slender arms – all things that can be enhanced with the right dress. These women look gorgeous in dresses that draw attention to their slender upper body.
A strapless dress also looks beautiful on the svelte upper figure of a pear-shaped woman, as it suits her slender arms. Besides, a great necklace can be a fabulous accessory for a strapless gown. It can act as a statement piece to highlight your shoulders and arms and will draw the eye towards the upper torso – making it the perfect accessory to go with this style of gown.
A fitted upper bodice will look striking on women with a pear body shape. Go for a dress that is well-structured on top, and that is simple in design – rather than swimming in layers of fabric. A bodice with embellishments is a nice option since the delicate beading or lace overlay doubles the effect.
Consider your skirt
The right skirt can also bring the best out your upper torso. An A-Line skirt (slender on top and flares out towards the bottom) will highlight a slender midsection, while a ball gown skirt (a full skirt – think a classic ball dress) will emphasize a slender waist and minimize the curve of the hips.
Highlight your waist and create more curves
A fitted waist is also a great choice for a pear-shaped woman, as eBay note:
"Softly fitted waistlines draw attention to curves and give the illusion of a classic hourglass shape. A defined waist creates a balanced silhouette. Wedding dresses with bodices fitted at the waist or that feature and belts or ties around the waist effectively define and balance pear-shaped figures."
A pear-shaped woman will look beautiful in a fitted strapless gown that flaunts her figure. Make sure keep this post in mind as you hit the shops, to help find the most flattering dress for you.
Tops and Silhouettes
Pear-shaped women should look for a wedding dress that has a detailed top. Tops with a lot of beautiful detail will flatter your smaller top half. Some options you can seek out include capes or sparkly bodices. You will want to avoid larger embellishments on the entire length of the dress as this can make you look heavier.
A-line dresses work well for pear-shaped women as they hug your figure on your top half and billow out on your lower half. The A-shape coming from your waist highlights your narrow midsection. When looking at A-line wedding gowns, seek out high waistbands. Avoid any wedding gown that cuts you off at your lower abdominal area.
Ruching and Necklines
Petite pear-shaped brides would do well to find a wedding dress that features ruching. Ruching makes the curvy bride appear svelte while it gives curves to the curve-less. Dresses with ruching flatter wide hips with the full skirt. However, these dresses won't overwhelm the petite bride. An A-Line gown with ruching also makes petite brides appear taller.
To balance your proportions, look for wide necklines on your wedding dress. Off-the-shoulder, V-necks, one shoulder, and halter necklines help to make a broader shoulder, which serves to flatter pear-shaped brides. Dresses with wide necklines also draw attention away from your bottom half.
Tea-Length Dresses
Tea-length wedding dresses act as a great option for the pear-shaped. A shorter version of the A-Line dress, tea-length gowns can operate as a casual and comfortable choice, especially for the warmer months. The fullness of your skirt will disguise your hips and thighs. A tea length wedding gown can act as a great option for smaller, intimate ceremonies.
Off the shoulder wedding gown
A low neckline is flattering to pear-shaped brides. Since you have a smaller shoulder and fuller hip; you also need to choose a wide neckline to balance your body proportion.
Off-the-shoulder neckline creates a horizontal line at your shoulder, which makes your shoulders appear broader and balance it out with your hips.
Deep V neck wedding gown
A wedding gown with a low and open V neckline is ideal because it draws attention away from your bottom upwards to your bare neck, shoulders and cleavage. 
The best example of a pear body type bride is probably Kim Kardashian, who has had three well-known weddings and many widely talked about wedding dresses. (Read more about Kim's wedding gowns at Wedding Dresses Inspiration by Short Female Celebrities.)
A-line wedding gown
In terms of silhouette, the A-line design line is very flattering to petite pear body type brides. The cut is narrow at the top and extends out along the body in the shape of an A. It is flattering for all body types, which is why it's one of the most popular skirt silhouettes. 
A-line style wedding gown with a slim top and wider bottom which opens to the skirt area with a higher waist is ideal for a pear-shaped bride. The reason is they are figure-hugging on top and billow out beautifully on the bottom.
The A-formation from the natural waist to the floor highlights the narrowness of the midsection and floating away from the hips and thighs.
Just make sure the waistband is quite high and avoid styles that seem to 'cut off' around the lower tummy area.
If you are petite with pear shape
If you are petite with a pear shape, all the above I have said about the pear-shaped body type still applies to you. In addition, you also need to focus on elongating.
Petite pear body type brides look the best in long and flowing skirts. This again camouflages the heavy bottom while making your body seem longer and slimmer.  
Vertical details
Use vertical lines to your advantage. In other occasions, pear-shaped women are often advised to pick a darker colour for their bottom in order to balance it out.
Well, for your wedding gown, that is most likely not going to be an option, but vertical folds can achieve the same purpose. You could use actual folds or have embroidered vertical lines as part of the skirt's design.
Empire waist
Designs such as empire waist are most ideal for the pear body type petite brides.  
Empire style is defined by the raised waistline which sits just below the bust from which the rest of the dress flows down to the hem. Skimming over the hips and tummy area, this silhouette is perfect for pear-shaped brides. 
The high waistline followed by the skirt of the gown will create the perfect illusion of length and perfectly camouflage the heavy bottom of the pear shape. The waistline design is essential no matter what kind of wedding dress you are getting for your big day. 
In order to emphasize your waistline, you can also wear a jewelled belt and ribbon on the fitted waistline makes you look slimmer and shaped.
For the petite pear body type bride, ruching is one of those miracles of design that flatters you. It makes curve-less girls look curvier, and curvier girls look svelte. I recommend this style for petite pear shapes because the key is to flatter a wider hip by wearing a fuller skirt yet without overwhelming a short frame. At the same time, it creates the illusion of the length that will make you look taller.
Brides with pear-shaped bodies have a wide range of silhouettes to choose from. They don't have to feel restricted because their body looks the way it does. The only thing they should stay away from is short gowns. Mini or low-high wedding dresses draw attention to the legs and lower part of the body, which is undesirable if you want to have a balanced silhouette.
If you feel comfortable and want to show off your curves, you can choose a dress with a more fitted skirt, such as a trumpet or a sheath. Keep in mind that if you choose one of these silhouettes, you are likely to have more fittings and alterations. Pear-shaped women have small shoulders, chest, and waist as well as fuller thighs and hips. It makes it hard to find perfectly fitting clothes because ladies with this body type are usually a split size. If they go for a smaller size, that fits well the upper part of the body, the bottom doesn't look quite right. If they go a size up, they get an unflattering gap at the waist.
To balance your proportions, choose dresses with details and decor around the neckline, such as voluminous flowers, embroidery, floating lace, and shiny crystals. Gowns with wide straps, puffy sleeves, deep V-neck, and boat necklines are perfect for pear-shaped brides. This decor will draw attention to the upper part of your body. Fuller skirts that skim over the thighs emphasize the waistline and hide curvy hips. You can choose a stunning wedding dress with a frothy train instead.
A general tip for brides with pear-shaped bodies is to avoid tight and fitting skirts. Choose dresses with an interesting top and neckline, a flowy skirt, and a defined waist. This will create a balanced silhouette and let you feel confident and comfortable on your special day.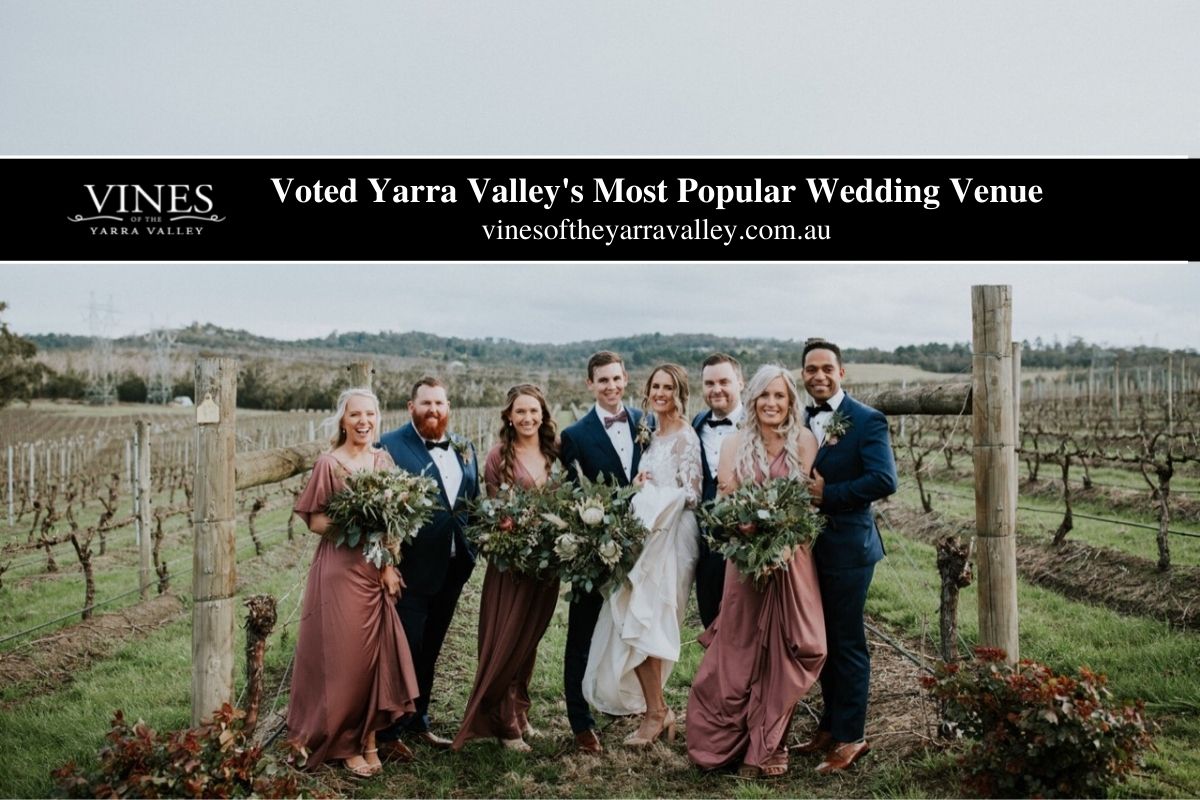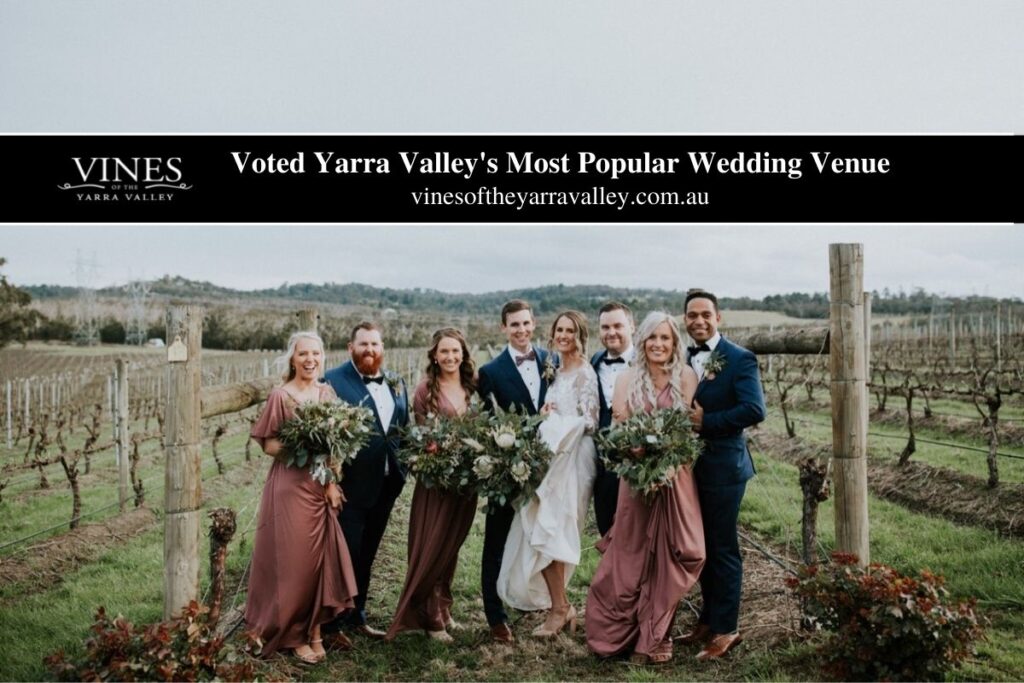 Princess-line gowns and panelled A-line dresses
look stunning on pear-shaped figures. Both styles flow smoothly down with no break or line at the waist, which balances out your proportions. They'll neatly show off your waist and skim effortlessly over your hips, the widest part of the body.
Some of the most flattering wedding dress silhouettes for plus size brides are
A-line, mermaid, ball gown, and sheath
. That said, brides should always feel empowered to experiment with all different types of silhouettes.
Wedding Dresses for Hourglass Figures. For hourglass body types, corset style and/or mermaid wedding dress is designed to flatter and accentuate your natural curves. A relaxed fit-and-flare wedding dress (less structured but equally as glamorous) is also a gorgeous option for hourglass brides
You're considered a plus-size bride if you normally wear a size 14 or higher, which would be a size 16 in bridal. Most designers do offer plus sizes, but many stores only carry samples in sizes 8, 10 and 12. Call your local bridal store before you go shopping to ensure that they'll be able to accommodate you.