Not up for a 'trash the dress' photoshoot after your big day? Prefer to have a sneak view at your wedding dress once in a while, even when the day has passed? Or do you want to reuse your dress after the party?
One of your most frequently asked questions after saying 'I do' is how you can preserve your wedding dress! You've spent a day full of love and laughter, with food, drinks, dancing, kissing and between all of those lovely moments, you most likely also spent some time outdoors. It's quite probable that your dress doesn't look spotless anymore after such a great day.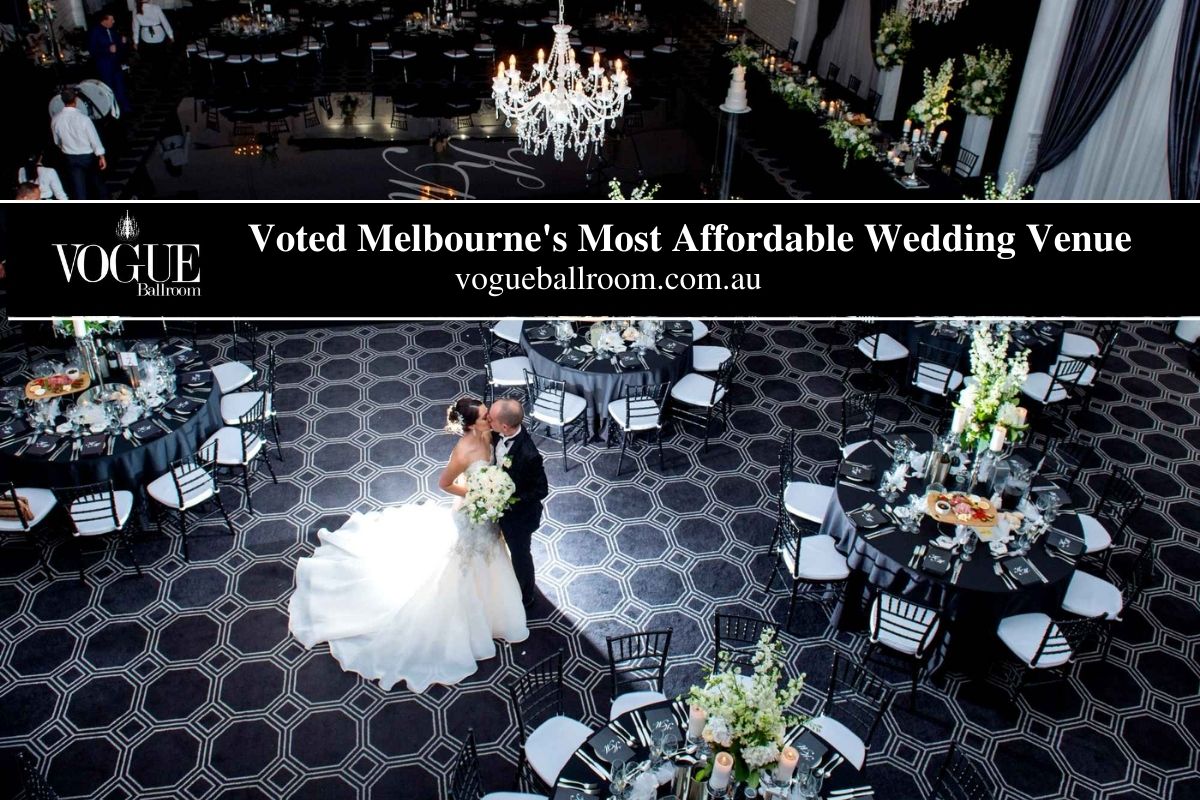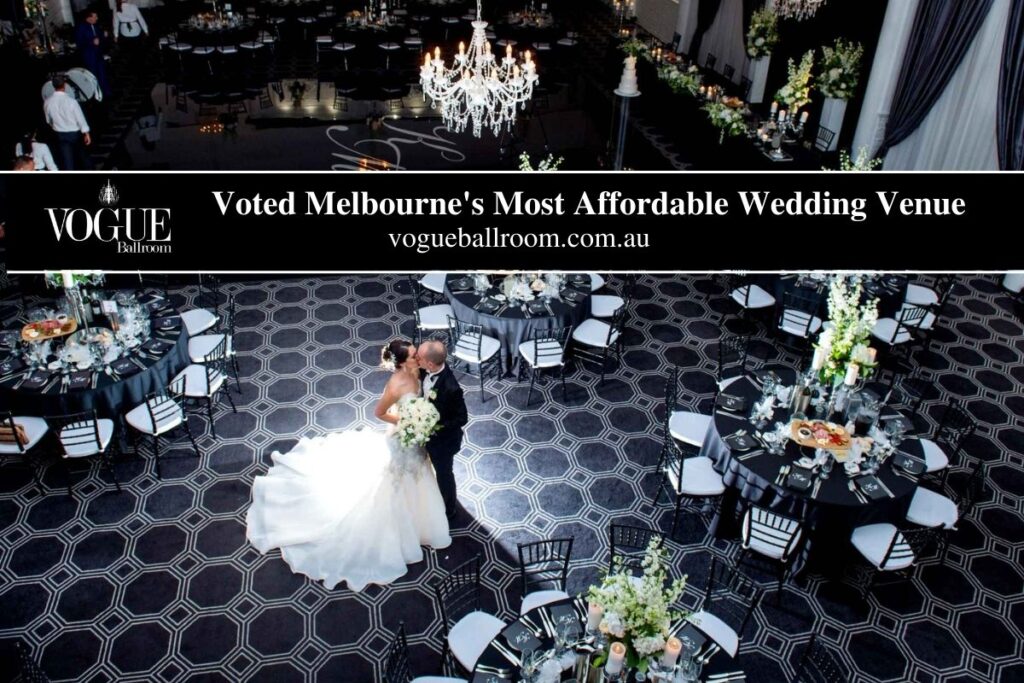 Get it Cleaned
Don't be fooled—despite their overall delicacy, a lot of wedding dresses take quite a beating during the reception. Eating, drinking and dancing exact a toll on a dress, particularly if it's white or another light colour, so getting it cleaned after your wedding is an absolute must.
A clean dress makes storing it—and keeping it in pristine condition—that much easier, but the elaborate beadwork, embellishments, and additional fabric on many wedding dresses can make cleaning them yourself very difficult. You can try to spot-clean the occasional wine stain, but it's exceptionally difficult to spruce up the most elaborate gowns yourself.
Investigate the spot
Different stains will require different treatment. So, you need to firstly know the kinds of stains on your dress, whether it is oil or water-based. See some tips on how to remedy different types of stains.
Treat every stain the same
Don't clean your dress without first finding out the type of stain. You might end up with worse dress condition without cleaning the specific spot well.
Handle it with care
There are many little parts that need more attention, especially if you opted for a dress with complicated details; guipure or embroidered with sparkling gemstones. These materials need hand-washing. However, if you find it troublesome, just go to your nearest trusted laundry service and ask them to clean it for you.
Don't dump everything in the washing machine
With such a beautiful and delicate piece of dress, choosing to just wash it using your regular washing machine is definitely not an option. If you do so, it would surely bring a big disaster to your dress.
If you're the DIY type and if your gown isn't comprised of any delicate materials like silk or taffeta, then cleaning your gown may be an option for you. We often hear of brides attempting to clean their own gowns when they don't have a big emotional attachment to the dress, such as a gown purchased second hand. Here are a few words of caution and advice when cleaning your gown
Delicate Materials
Silk and other sensitive materials don't respond well to traditional cleaning detergents which can cause permanent damage to the delicate material.
Polyester Organza 
If your dress has any organza details, then use extreme caution when pressing the material. Organza will more than likely lose its crispness from heat when hand pressing the material.
Brushes
Be sure you use very soft-bristled brushes on your dress. Hard brushes can cause delicate material to fray, and in some cases, even cause pulls in the fabric.
Bleach
There are many different shades of white; porcelain, frost, or ivory. Don't bleach your ivory dress just because you see hard-to-remove stubborn stains unless you want to purposely change your ivory white dress to chalk white.
Never use bleach on any materials on your gown. Bleach is one of the harshest chemicals you can use to clean a gown and the results, whether positive or negative, are permanent.
How to Clean Your Wedding Dress
If you have a sensitive fabric like silk, you can also put your dress in a garment bag and dry clean it at home or do it yourself at a laundromat if it is a large, voluptuous dress.
I learned that beading and crystals could actually melt from the chemicals used by professional dry cleaners, which put me further off from using a dry cleaner here. There was no way I was paying for someone here to wash my dress by hand, either!
The easy option for cleaning your wedding dress used by many women is to spot treat only the stains without washing the rest of the dress.
My tools: Dryel® On the Go Stain Pen, Reina Spot Remover Bar, Genie delicate hand-washing detergent, Vanish Oxi-Action carpet spot remover, Ariel stain remover.
Spot treatment:
I used the Dryel® On the Go Stain Pen from my mom to see if I could get the dress cleaned without washing it all the way. The stains were too large and too long set in for complete stain removal, but this was a start.
Stain treatment:
Since I figured I would be hand washing it, I bought Ariel stain remover, as well as some, Vanish carpet cleaner, which I've heard does wonder on stains. I went around each of the really bad areas and sprayed those bad boys.
Below are stains from the underside of the train that came with the dress when I received it. Mom couldn't get them out with Dryel before the wedding, but I would try now.
Soak:
After washing my bathtub to decontaminate it, I filled my bathtub with cold water and submerged the bottom of my dress in a mix of Vanish stain powder (kind of like Oxi Clean powder) and gentle liquid detergent (Genie Express-Gel from above). I let the dress hang with the bottom soaking overnight.
Scrubbing:
In the morning I went around each of the really bad areas (my dress got pretty dirty in Hawaii and the Swiss Alps), and I used a sock and a toothbrush to gently scrub the dirt away. Be extremely careful not to overzealously clean because you could damage the fabric.
I also used this time to pull hairs out of the hem and tons of little nettles that expanded in the water. I didn't realize there was so much nature crap in my dress!
Bleach:
I took the dress out of the tub after scrubbing and spot-treated the really stubborn stains on the delicate lace with a bleach/water mixture. I very, very gently dabbed the bleach-soaked sock on the lace and let it sit for a bit on the balcony.
Final soak:
I soaked everything in the tub again in a new Vanish/gentle detergent for a few hours.
Spot treatment:
While it was soaking, I went around the bodice and top again with the Dryel and did manage to get the small spots out so that it was perfect again.
Repair:
While the dress was hanging, I sewed down loose appliques and beads and secured my corset in the back where it was coming apart a bit. Good as new!
Rinse:
I drained the tub and used the showerhead to rinse everything. Then I filled up the tub and rinsed everything a few times before draining and using the showerhead again. Really get all that detergent out!
Dry:
I put it outside on a big drying rack to drip away, and then I hung it up with a towel below it in my house. When it was dry, it looked great!
The gown was so much whiter than before the cleaning, and the lace areas that were literally brown before cleaning was sparkling new.
The underside of the train was even cleaner than when I received the dress in the first place!! Only one of the really awful blackish/brown stains was vaguely visible, and it was still on the underside of the dress where no one sees anyway.
Cleaning Your Wedding Dress: Should You DIY?
After all, you enjoy doing things yourself, and how difficult can it be to clean a dress? Not so fast! Before you pull out the detergent and start trying to clean your dress at home, consider these questions.
Cost Of The Dress
Most women will spend more money on their wedding dress than any other item of clothing in their lives. If you want to pass your dress down to your children, wear it in the future, or just preserve your memories, it's important that the fabric of your dress be treated in such a way that it won't accelerate the fabric's aging. Most home laundry systems do not have the chemicals or technology necessary to preserve the fabric, let alone the delicate beading, embroider, lace, or other features common to wedding dresses.
As well, you need to consider how upset you'd be if your method of cleaning damaged the dress, leaving creases, discolouration, missing ornaments, or even holes.
Cost Of The Cleaning
Keep in mind that if you undertake to clean your dress yourself, you'll need some chemicals and tools that you may not already own. For example, most home washing machines are too small to accommodate the yards of fabric in a typical wedding gown's skirt. You may, if you choose to wash your gown, need to use a large machine at a laundromat. You'll also need to invest in gentle detergents, stain removal chemicals, and so forth, each chosen specifically for the fabric and/or ornaments featured on your gown. Home cleaning is ideally recommended only for extremely simple gowns, constructed of cotton or polyester/man-made fabric.
Do You Know How To Preserve A Dress?
Cleaning is only half the battle. If you want your dress to stay beautiful for years to come, it needs to be stored correctly. This means that it needs to be protected from light, acid, and chemical damage. Some detergents can leave residues in fabric, and that also needs to be taken into account before storing the dress. The standard advice to "wrap your dress in tissue paper" can also be dangerous, especially if the tissue paper is coloured, as this can cause a "colour transfer" and permanently stain your gown.
Get Peace Of Mind
If the whole thing is beginning to sound like a big hassle to you, you're not alone. We've been cleaning and preserving wedding dresses for many years, and we can take all the difficulty out of a job for you and deliver a sparkling dress that's ready to be safely stored. Don't delay for months or years and risk damage to your dress. If you choose to trust us with your precious gown, we can help ensure that it will remain beautiful for years to come.
DIY cleaning with precautions:
Keeping the above precautions in mind could be a lot helpful in getting the best results in Wedding Dress Cleaning from professional sources. However, some essential rules of thumb must be followed while opting for the DIY cleaning of your wedding dress. White cotton gloves are mandatory while handling the wedding gown. Spot testing is crucial for checking that the cleaning process would not harm the fabric. Soft-bristled brushes are a favourable option for cleaning wedding dresses which implies that having a gentle toothbrush can play wonders for the cleaning process. Bleaching is completely banned for wedding gowns as the harsh chemicals could render irreversible impacts on the delicate fabric in the gown.
Furthermore, it is advised to store the wedding dress after cleaning in acid-free containers and in areas where harsh light and temperatures do not find a place. A recommended hack for storage of the wedding dress after cleaning is to place some silica desiccant packages inside the container for preventing additional humidity and moisture that can damage the dress. Keep in mind never to store the dress in areas where temperature and humidity can reach extreme levels such as a basement, garage, cellar or an attic.
Why Clean Your Wedding Dress Yourself?
Why in the world would you want to clean your wedding gown yourself? After all, doesn't the tag say "Dry-clean only"? Isn't that an awfully big risk to take on such an expensive and cherished garment?
Saving Money
You may consider cleaning your gown yourself to save money. Having a wedding gown cleaned can be quite expensive. And why? Most wedding gowns are made from washable fabrics. In fact, if your bridal gown fabric and lining are polyester, you should easily be able to clean your own wedding dress by hand-washing it.
Your wedding dress was a huge investment; why wouldn't you want to protect it and keep it around? Proper wedding dress storage will keep your gown intact and will allow you to relive your cherished day for years to come.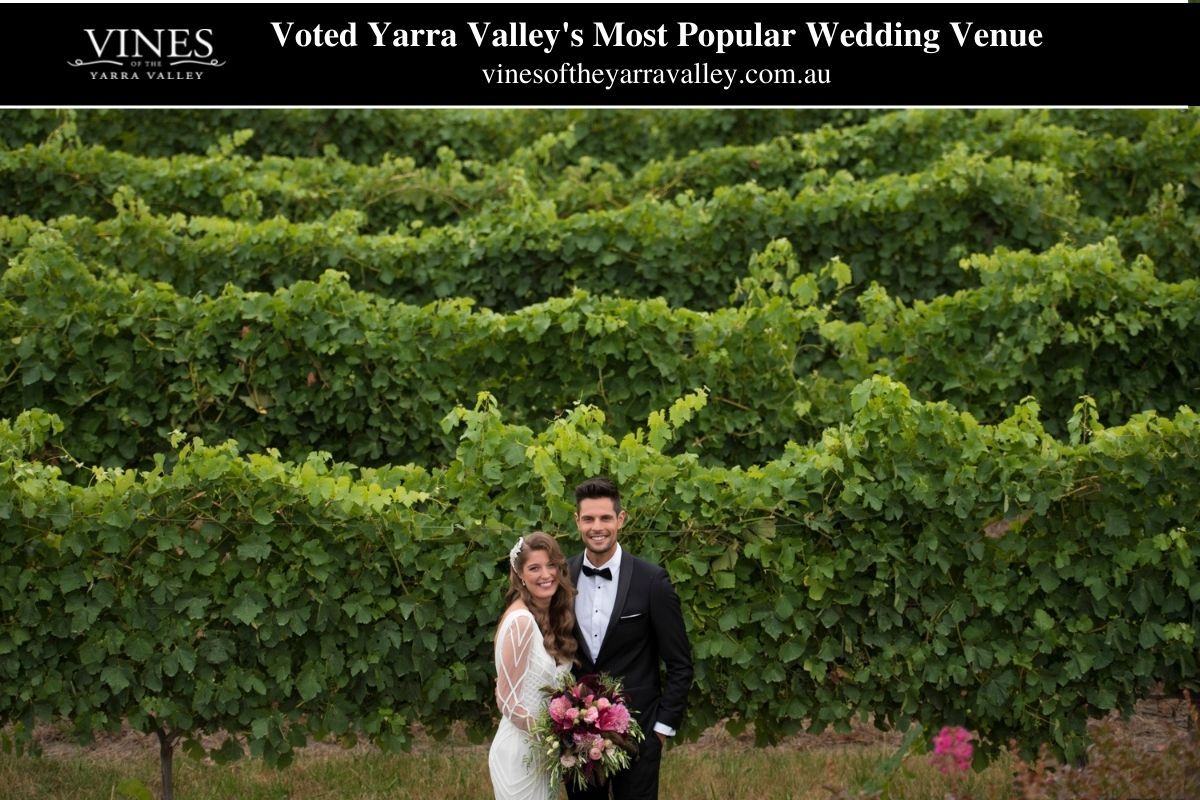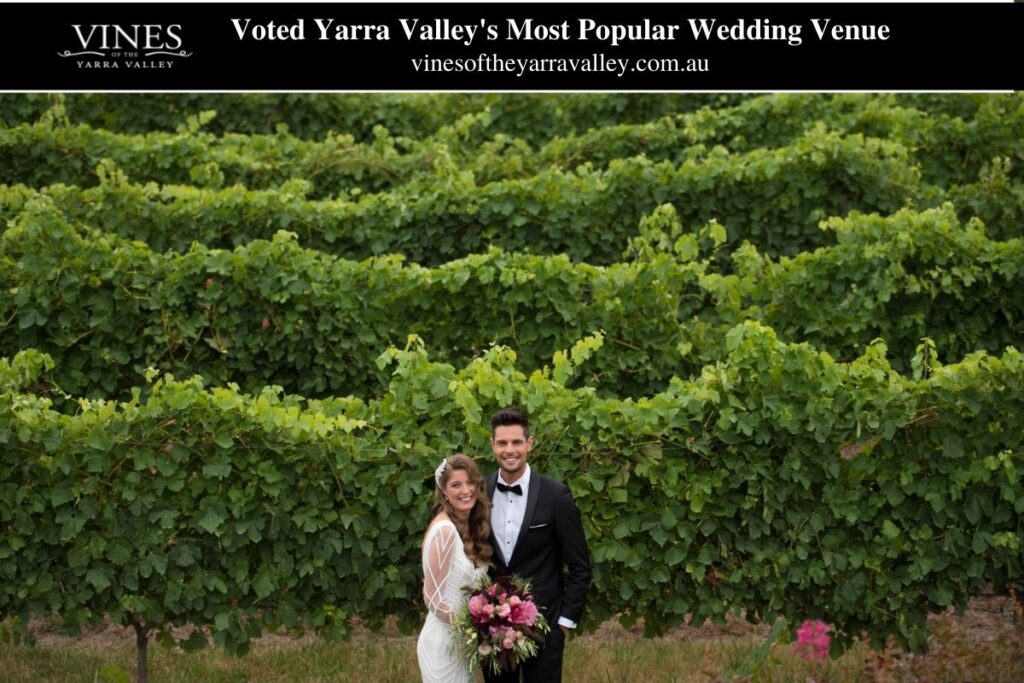 Wedding dresses aren't the only things that need to be properly cared for, though. You've probably got a number of family heirlooms that require some love—are you looking after them? We've got a few tips over here to ensure that all of your belongings are treated with care.
Make sure the rest of your household experiences the same level of cleanliness as your personal belongings.
Frequently Asked Questions About Cleaning Wedding Dress
The cost of cleaning your wedding gown can range from $179 to $250 if going direct to a company that specializes in the process, all the way to $300 or more if you go to your local dry-cleaner that outsources the service to a national wedding gown cleaning company or your local wedding boutique, who does the same.
Your wedding day is the biggest day of your life and of course, every bride wants to feel special in a beautiful dress. Washing wedding dresses at home requires attention to detail (and, ideally, a large wash bag), but it can be done if the fabric and any embellishments are safe to machine-wash or wash by hand.
Every wedding gown should be cleaned before being stored away for more than a few weeks even if it doesn't look soiled. Perspiration, food and drink stains, and makeup stains can show up later and become much more difficult to remove. Look for a professional dry cleaner that specialises in wedding gown preservation.
The while it is usually never too late to clean and preserve your wedding dress, the absolute best time to have your gown cleaned is the day after your wedding. The earlier you have your dress cleaned and preserved, the less of a chance stains will have to really set in.