Do you want to have a backyard wedding on a budget? The good news is, you'll probably save a lot of money; the bad news is, you'll still have to be careful to make sure that your wedding costs don't skyrocket.
The main thing to realize is that nothing comes for free. Paying less money almost always means increasing personal effort and sometimes stress. Saving money is awesome - just make sure you know what you're getting into before deciding to grow your flowers or cook your food!
A quick note on costs. Prices for everything from DJs to tent rentals to photographers vary widely depending on if you're in an urban or rural area, how many competitors there are in your region, changing prices of goods, and more. To get more precise costs for your wedding, simply plug your numbers into the formulas provided.
Also, don't forget that you get what you pay for. The lower-end prices quoted for services here are for people hired off of Craigslist or acquaintances who are just getting started in the business. Doing research will help you find out what you want to pay for specific items.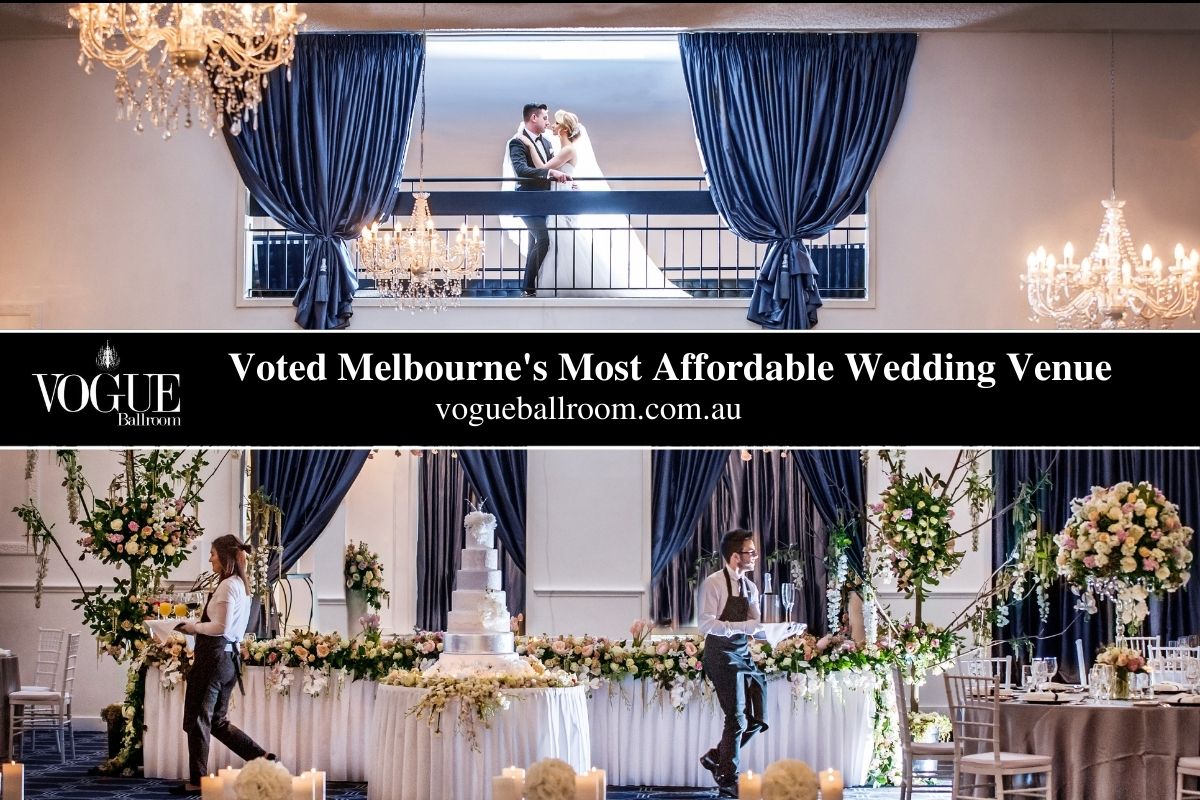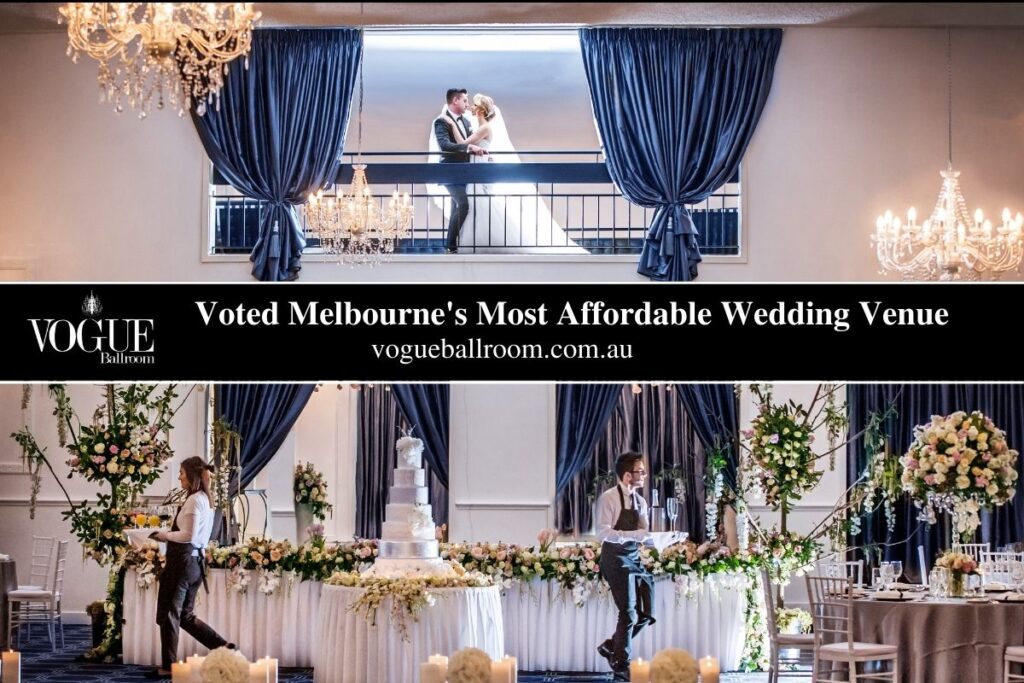 The pandemic has forced many venues to shut down, which has been a huge change of plans for engaged couples who are getting married. Many are opting to host a small backyard wedding. Our team has received several inquiries about backyard ceremonies and receptions, so we thought it would be helpful to provide you with some insight before you start planning!
There are certain advantages/disadvantages of hosting a wedding in your backyard, and we are going to share them with you. We always like to make a list of the cost of a decision vs. the Payoff of that decision, in other words, the pros and cons. This is always a great tool to use when making any big decision, and planning a wedding in your backyard is a huge one! After reading this list, feel free to make your own Pros and Cons or Costs vs. Payoffs list and ask yourself: should I have my wedding in my backyard?  
There are maybe hundreds of reasons why you should have a backyard wedding, but to help all you brides and grooms out there who are just starting to plan your wedding, I thought I should give you my top 10 reasons why having a backyard wedding can be the best. With all that said, a backyard wedding is not for everyone. It does come with its own set of challenges; however, I also firmly believe that some of the most special and memorable weddings I have attended and featured have been of the backyard style. If a rustic backyard wedding is not for you, see how you can have one amazing rustic backyard rehearsal dinner.
Pros And Cons Of Having A Wedding In Your Backyard
Vendor Selection
PROS
Total control of what vendors you select. You can use any caterer, florist, liquor provider you want! You aren't tied down to an exclusive or preferred vendor list that all venues have. You can save money by buying your liquor and catering from your favourite restaurant.
CONS
It takes a lot of time to vet, interview and research vendors. If you've never planned an event before, chances are you don't have a vendor list. The benefit of using a professional venue is that you can use their resources. It is so important to find vendors who are aligned with your vision and budget. Think about how much time you want to devote to emailing vendors only to find out they don't work within your budget or they aren't a good match.
Artistic Control
PROS
Total artistic control. You can do anything you want with your vision. You can be building your own dream venue in your backyard from the ground up. Start with a blank slate.
CONS
Total artistic control means total management of all moving parts. You will need to bring in all of the backyard wedding decor and supplies (rentals, china, flatware, chairs, glassware tables, tent.) It takes a lot of time and logistics to manage this. It can also cost more money to bring everything in, especially since an event has never been hosted in your backyard before. This means more work for you and your vendor team. Many event venues already have amenities like chairs and tables included in the price.

 
Your Space, Your Rules
PROS
Flexibility! You don't have to follow a venue contract. You have your pick of the litter when it comes to your dream date. You have more flexibility and fewer restrictions. You can throw that confetti! Use that glitter! It's your space - your rules.
CONS
You will spend more time managing this backyard venue. You will need to create a floor plan and layout. Don't forget about bathrooms! Does your home have enough, or do you need to rent some? Figure out how to clean the confetti. Figure out load in/load out. Decide where the catering area will be. Heat/rain. Deliveries. Backyard wedding decor. Decorative and functional lighting. This takes a tremendous amount of time, logistics and planning. This is also putting your home at risk for liabilities, clean up, and possible damages. 
Hosting During A Pandemic
PROS
The ability to host an event during a pandemic. You are not held down to the restrictions/guidelines. If the world shuts down, you have the safety and comfort of hosting in your own home.
CONS
You could be putting yourself and your guests at risk for safety. Venues comply with state guidelines because they are insured professional spaces. They have your best interest and health in mind. Taking on your guests' liability and health is a huge responsibility anytime, especially during a pandemic.
Wedding Budget
PROS
You are saving money and risk on the venue deposit and cost! Less risk if the pandemic continues. Your deposit won't be tied up with a venue that may or may not be in business years later. 
CONS
While you might be saving on a venue rental fee, you will need to rent a tent if you don't have an indoor rain plan. Tents can costs upwards of $15,000 if you want something that is rainproof, windproof, weatherproof, temperature controlled with lights and a dance floor. 

Your backyard may not be set up and equipped to host an event. You might not have a backup rain plan or an indoor space to host your desired guest count. These are logistics a professional event venue has already figured out and executed hundreds of times. When you book a venue, a rain plan isn't something you have to worry about. 
How Much Space Do You Need For A Backyard Wedding?
This all depends on your square footage. Here is a square footage calculator from HomeAdvisor. Generally, you want to have enough space to hold a ceremony and then a seated dinner. Ideally, your backyard is large enough to have both the ceremony and reception set up ahead of time, so you don't have to do a flip during cocktail hour. However, suppose you have another location, perhaps an indoor location inside your home, for guests to enjoy cocktails. In that case, you can have an easy and efficient flip from your ceremony to your reception.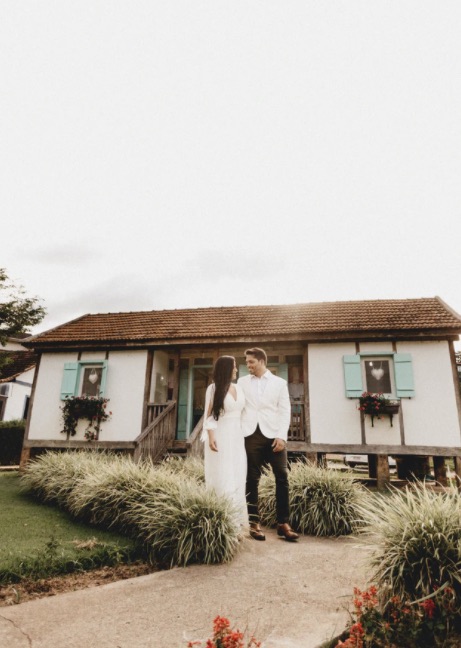 Reasons To Have A Backyard Wedding
No Venue Cost
Usually, if you are having a wedding either in your backyard or a close friend's backyard, you will not have to pay the hefty venue cost that you would at a more traditional space. Now since these locations are empty of things like large numbers of chairs and tables, you will have some rental cost; however, you will get to save the cost of the venue space
Total Control Of The Space
Many times when you decide to have your wedding at a venue, you will have to go along with the rules and regulations for that venue space. I once was told when I was looking at a barn venue for my own wedding, and I could not have any decoration that did not keep the "integrity of the barn", whatever that means. When you have your wedding in a backyard, you have the option to decorate and layout space any way you want. This freedom allows you to curate your wedding day exactly as you see fit.
Freedom To Select Any Date
Traditional wedding venues book up often a year ahead of time, sometimes even two or three years, leaving very few options when it comes to dates. By hosting your wedding in a backyard, you can select any date that works for you, your fiance and your family, leaving no drama about the date.
Ability To Play Games & Let Loose
Often, wedding venues have a set way that they like to host their weddings, leaving little room for you to add touches like lawn games, casual dinner seating, room for children to play, and more. Lawn games at weddings have become such a trend I can how the lure of such fun would make anyone want to book a wedding in their backyard
Your Family & Friends Can Get Super Involved
With the ever-growing wedding ideas on Pinterest, it seems everyone has some ideas about weddings now. When you host a wedding in a backyard, not only do you get to have your wedding party involved, but you also get to enlist the help of crafty friends, family members with cooking skills, younger party guest as cake servers and more. Everyone loves to lend a hand in a wedding celebration, and hosting a backyard wedding allows everyone to chip in. See all our ideas on Pinterest.
Limited Amount Of Rules
After checking with your town about sound ordinances, parking rules and a few other things, you pretty much can write your own rules. If you want to host dinner before the ceremony and then have a moonlit ceremony, you can. This couple did just that, and look how amazing their wedding looks. Writing your own rules is one of the reasons most couples decide to host their wedding in a backyard.
Decoration Freedom
Going back to my previous statement about how I was once told I could not have any wedding decorations that did not keep the "integrity of the barn" and just how crafty and DIY savvy brides are today, it seems only logical they by hosting your wedding in your own space would allow you to decorate any way you see fit. Many traditional venues have very set rules about how you can decorate their space. Many only allow you to work with their approved list of vendors; if you are a bride or couple that envision your wedding decorations a very specific way, you might want to think about a backyard style wedding.
You Can Mix, And Match And DIY Until You Can't Take It Anymore.
Burlap wedding banners, vintage plates for dinner, pom-poms hanging from the trees – all of these are awesome ideas and may not work in a traditional wedding venue. The backyard space allows for all sorts of mixing and matching and, of course, the DIY wedding projects that you just can't do without. Free up your creative spirit and make your day how you want it!
Your Backyard Has No Preferred Vendors
Most traditional hotels and banquet halls have a list of a few preferred vendors who are allowed to work at that venue. That means you have to hire all your vendors - your caterer, baker, photographer and DJ - off their list. You won't be able to shop around for better prices.

As well, most venues limit the amount of DIY you can do for your wedding. By having your wedding at home, you can use any vendor, skip any extras and save a ton of money by doing some of the things yourself.
You'll still need to keep an eye on your budget. If you need to rent a tent, it can get expensive. And if you're serving a meal to a lot of guests, you'll probably need to rent tables and chairs. So your backyard wedding won't be free. But if you're careful with your budget, you can have a great wedding for a lot less than at a traditional venue.
Is It Cheaper to Have a Backyard Wedding?
A backyard wedding can be cheaper, but it depends on how you set up your budget. If you rent a lot of equipment and hire expensive vendors, you could end up spending even more than you would at a traditional venue.
Sample Budgets for a Backyard Wedding
For the sample budgets, the prices include 75 guests and catered food. If you want to DIY or potluck your food, that's a great way to bring your costs down. But not everyone has the ability, so all the food is handled by professionals for the following budgets.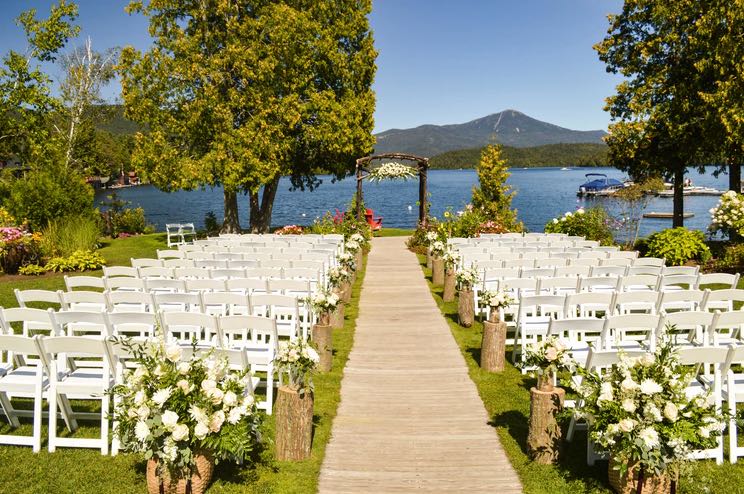 If You've Got $10,000
With this budget, you can have all the trimmings: a ceremony at home plus a buffet dinner with traditional seating, china and tablecloths. Complete your reception with an open bar, DJ and dancing.
Wedding Ceremony:
License & Officiant $300

Wedding Rings $300
Subtotal = $600
Rentals:
Ceremony chairs $225

Dining tables & chairs $360

Buffet tables $20

Tablecloths & napkins $200

Dance floor $250

Lighting $150

Bar $75
Subtotal = $1280
Food & Drinks:
Catering, including dishes ($35 x 77 people) $2695

Bar package ($18 x 77 people) = $1386

Wedding Cake $350
Subtotal = $4431
Everything Else:
Photographer $1600

DJ & equipment $450

Centrepieces $150

Favours $75

Invitations $120

Wedding Clothes $1000

Bouquet & Boutonnière $275
Subtotal = $3670
Grand Total = $9,981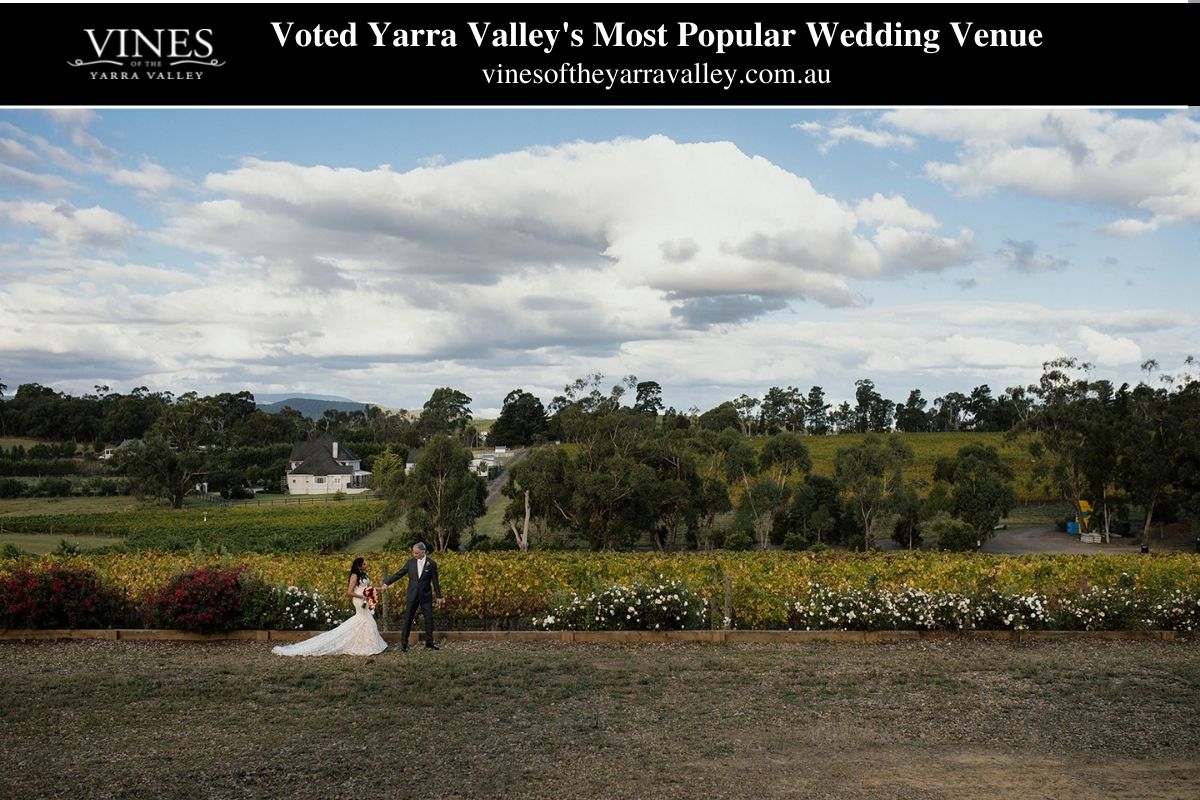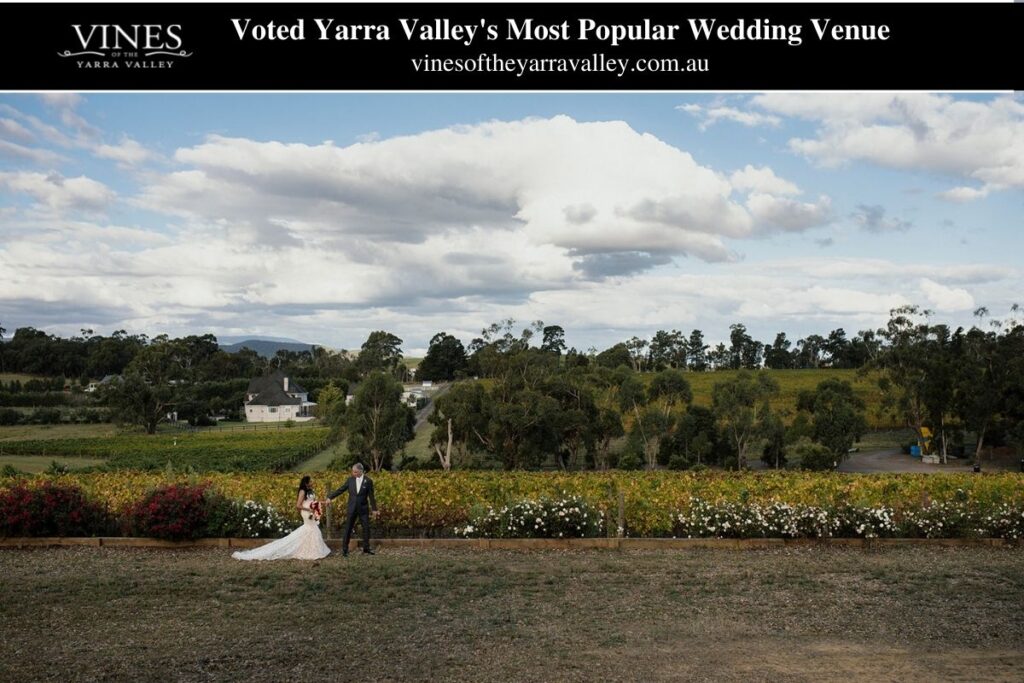 How Long Does It Take To Plan A Backyard Wedding?
For any wedding, we recommend 13 - 18 months. If you are hosting a backyard wedding and hosting it by yourself without the help of an event planner, we recommend 13 months to 2 years. It takes even MORE work to host an event of this size and importance in your own venue. You are going to have to build your vision and team from the ground up. This doesn't include all of the logistics planning you are going to have to figure out. Think of it with an analogy of buying a home. Do you want to build a home or buy one that is move-in ready?
Frequently Asked Questions About Backyard Wedding
The wedding will be tacky if your guests will sit under the scorching sun and lip chapping winds the entire day. It also will be tacky if it rains and you don't have a shade. To give your event an impressive look, rent a tent from wedding tent rentals.
If you go totally DIY with your backyard wedding you might see a lower per person price but this all depends on your set-up and how much you need to bring in. Ideally, you have a fabulous indoor space that can host your desired guest count so you don't have to rent a tent.
Set the Mood for a Dreamy Backyard Wedding. 
Consider the Weather + Time of Year. 
Choose a Focal Point for the Backyard Wedding Ceremony. 
Consider a Few Rentals to Make it Special. 
Get the Yard in Shape. 
Make Sure the Home Has Necessary Amenities.
Because a backyard wedding tends to be naturally more intimate than a wedding at a traditional venue, this is the perfect reason to keep your guest list small. Unless you're getting married in the backyard of a multi-acre mansion, there simply won't be enough space to accommodate a huge guest list.