When you know where the Bridal Shower is going to be then you have an idea of how you should dress. Every place has its own feel and not every place will cause you to wear something overly cute. Firstly, consider is there a bridal shower theme? Next, consider who is hosting? Where is it located? What season is it? All of these are helpful questions to help you find the perfect outfit!
Dressing for a bridal shower can bring on all forms of guest anxiety, especially if the invitation is ambiguous. We hear you-this popular party is often held at a variety of different venues (no shower is the same!) which means determining the expected formality level can be confusing. That's why we tapped four etiquette and style gurus to help you get dressed, whether you're attending a casual fête in the bride-to-be's parents' backyard, her favorite fancy restaurant, or on an urban hotel rooftop. Here, a comprehensive guide to selecting a bridal shower outfit that works at all those venue types at every dress code point-and a few more tips to help you on your way.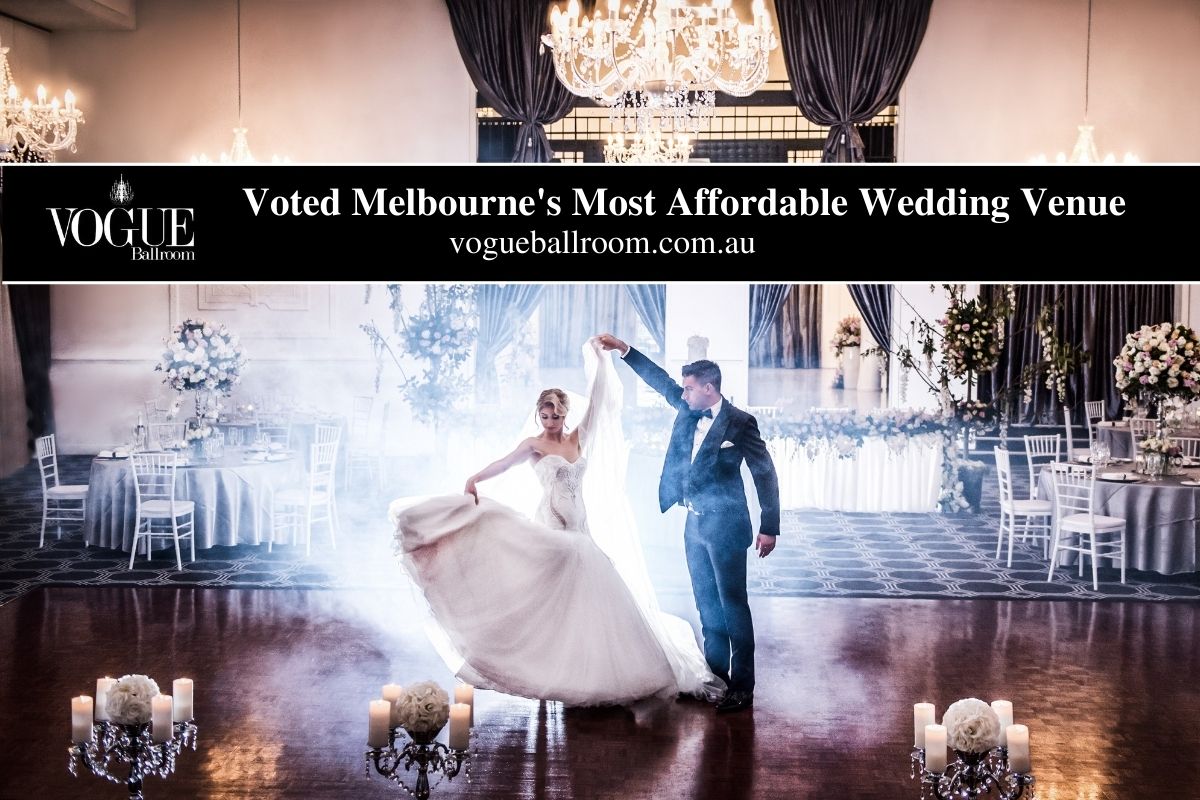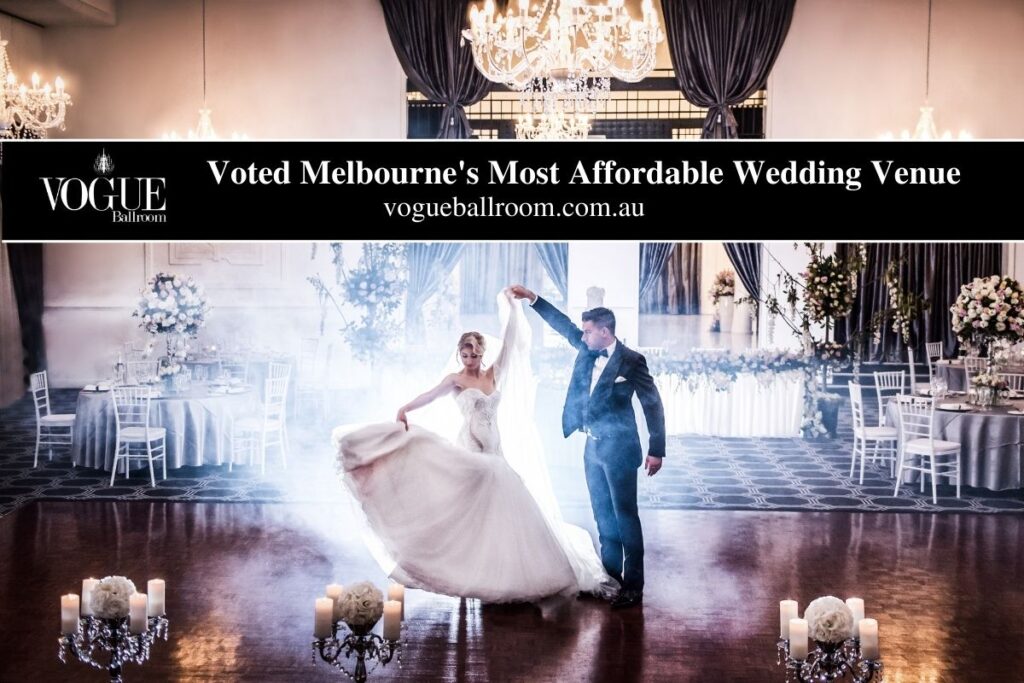 When it comes to bridal showers, there are really only two rules about what to wear: Consider the bride-to-be's taste, and do not, under any circumstances, wear white. For the sake of your bank account, though, you might want to add a third rule: Don't buy something you're never going to wear again. The easiest way to make all of these rules work together is to buy something that comes in a simple silhouette but bright colour.
Who is Hosting the Shower?
Bridal showers can be fun days filled with food, drinks, and bridal shower games, but, depending on who is hosting the event, the feeling of the event will change. If the bride's wacky aunt is hosting the shower, the attire is going to be much more laid back then if her soon to be mother-in-law is very posh and expects people to wear pearls when they come to dinner at her home.
When the mother of the bride is throwing the party, she may expect how everyone should dress. Unless the bride's mother is super laid back and casual, you should dress a bit nicer for her to host the event. If you are comfortable wearing dresses, then this is the perfect occasion to be wearing one.
Location of the Shower
This definitely should be more relaxed than if the shower is being held at a restaurant or a venue. This could end up being a bridal shower luncheon. You may be wondering, what to wear to a bridal shower luncheon? In that case, you can wear a cute sundress or a skirt that has a bit of swing to it and a colour coordinated top.
If the bridal shower is being held at a restaurant what you are expected to wear will depend on how nice the restaurant is. You don't want to show up in your jeans and flats, and the restaurant is a 5-star restaurant. You also don't want to wear your nicest dress, and the bridal shower is being held at a super casual restaurant.
Depending on the weather and the time of year what you can wear may vary. An outdoor venue may change what you are wearing on the day if the temperature is different than you thought originally or if it may rain. Also, this is going to affect what kind of shoes you wear. If you are outside and have to walk on grass, over gravel or for a distance you don't want to wear a thin heel or a shoe that doesn't have a cushion in the sole, a dress with a light sweater or cardigan and a low pair of heels will work for almost any occasion and is almost always a no-fail outfit.
Time of Year
Always pay attention to the time of the year that the bridal shower is going to be. If the shower is happening in spring, you are dealing with a season that you might be dealing with rain in a lot of states. Rain or snow you might have to worry about having a pair of shoes you can change out of once you get inside of the venue. The cooler seasons are known for darker colours like oranges, reds and browns. This is always different from the warmer seasons where you get to wear more floral and pastels. Don't forget a light wrap if the shower is hosted outside- weather can be unpredictable!
What to Wear to a Fancy Bridal Shower?
Look for clues on your invitation to tell if a bridal shower will be on the fancier side. Invitation wording is generally a good indicator of formality. If numbers and abbreviations are spelled out, or if phrases like "request the pleasure of your company" are used, this is probably going to be a more formal bridal shower. Also look to see if the invitation provides words about the dress code, such as "festive" or "cocktail attire."
For fancier bridal showers at upscale venues like country clubs, hotels, or restaurants, opt for cocktail attire, such as:
A cocktail (i.e. knee-length) dress

A pair of flowy, silk pants, a blouse, and a jacket

A sparkly pencil skirt, dark tights, and a cashmere sweater

A pair of satin ankle-length pants, a velvet blazer, and heels

Include accessories such as:

More formal, glitzy jewellery (real or costume)

A clutch or small purse
What to Wear to a Casual Bridal Shower?
If the bridal shower is more casual, keep your outfit polished and festive but tone down on the level of formality. For example, swap out heels for ballet flats, if you'll be more comfortable, or go for daytime fabrics like cotton, wool, and denim. Here are some ideas:
A gingham wrap dress

A pair of nice jeans, a floral top, and a faux fur vest

A denim shirt dress with knee-high boots

A summary jumpsuit

Include accessories such as:

Delicate jewellery

A crossbody purse or leather satchel
What to Wear to a Backyard Bridal Shower?
Backyard bridal showers are by nature less formal, although it's never safe to assume that a bridal shower at a private home is casual. It's a good idea to check in with the host(s)—if you're attending an elegant garden party for high tea, showing up in jeans and Pumas would be embarrassing. Here are a few ideas for put-together looks suitable for a variety of seasons:
A flowing sundress

A pair of coloured chinos and a structured top

A pair of dark jeans, a boho blouse, and ankle booties

A pleated midi skirt, a nice tank, and a linen jacket

Include accessories such as:

A wide-brimmed sun hat

Sunglasses

Sandals or wedges
What to Wear to a Restaurant Shower?
What you should wear to a bridal shower that's held in a restaurant is determined by the type and formality of the restaurant. If it's a casual barbecue joint with outdoor picnic tables, opt for similar ideas to the casual or backyard showers above. If it's a white tablecloth kind of restaurant, match the ambience with an outfit that's classy and chic, such as:
A lace sheath dress

An off-the-shoulder maxi dress

Matching separates, like a satin jacket and pyjama-style pants

High-waisted trousers with a tie-neck blouse

Include accessories such as:

Block heels

Bright lipstick
What to Wear to a Fall or Winter Bridal Shower?
Stick to rich, warm, or dark colours for bridal showers in the fall and winter months. Think burgundy, rust, navy, grey, brown, taupe, and forest green. Most showers during these months will be indoors, so don't worry too much about outerwear, but reflect the season with long sleeves and hemlines and heavier fabrics. Check out these ideas:
A turtleneck sweater dress, opaque tights, and over-the-knee boots

A long-sleeve wrap dress

Wide-leg wool pants and an embroidered sweater

A crisp button-down tucked into a full skirt

Include accessories such as:

Dressy boots

Long, layered necklaces
What to Wear to a Spring or Summer Bridal Shower?
Bright, light colours—pastels and hot hues all the way—rule when it comes to what to wear to spring or summer bridal showers, as do florals and other summery prints like gingham, madras plaid, and seersucker. Lightweight cotton, silk, and linen feel cool and crisp. To get you inspired, here are some warm-weather shower outfit possibilities:
A linen jumpsuit

A floral, ruffled high-low dress

A pair of cropped white pants, a bright silk top, and floral wedges

A patterned tunic dress and lace-up sandals

Include accessories such as:

A rattan purse or straw tote

A fresh pedicure
Best Clothing & Accessories for the Shower
Wear Appropriate Jewelry
Don't go crazy with the jewellery for a bridal shower! A simple necklace, bracelet, and earrings are the perfect accessories. This is the occasion to wear a nice set of dainty and feminine jewellery. Costume jewellery can be perfect when it comes to prom or a wedding, but for the most part, it doesn't fit into a bridal shower setting.
Also, special event jewellery might be a bit over the top when it comes to a bridal shower. Leave the flashy jewellery at home and instead reach for a great strand of pearls you inherited or a cool ring you found when antique shopping, both could be the perfect little accent to your shower attire.
Pants and Blouse Look
There are a lot of great pants and blouse looks that you can wear to a bridal shower. This is a great look that you can wear dark denim with. The kind of blouse that you would wear would be a bit more girly than something business-like. This is a great option for a more casual bridal shower.
If you are going to wear pants and a blouse to a bridal shower definitely make sure that it's nice and somewhat cute. This could be the perfect outfit when wondering what to wear to a bridal shower luncheon. Pair with a nice pair of shoes or heels to complete the look and dress it up a little more- and always make sure it is wrinkle-free! Looking for the best lingerie shop in Melbourne? Check this out!
Long Dress for a Tea Party Bridal Shower
What to wear to a tea party bridal shower? Usually, tea party outfits include tea-length dresses that are the length of a cocktail dress. You can still find a tea party like the dress in a longer length if you take inspiration from the 1950s. I'm talking about a dress with a bit of spin to it or a fitted sleek dress with a feminine bow at the collar or the waist.
This is definitely what to wear to a tea party bridal shower. Use this as an occasion to dress up more than you usually would! A feminine dress that is a step above a sundress would be the perfect outfit for a tea party bridal shower.
Pretty Shoes
For a bridal shower, you should wear some cute shoes! Some espadrille sandals or a wedge-style show could be perfect for this event and are great for walking around mingling and playing games. You could also wear a pump or cute booties. This is not the event to wear your highest heels! Comfort is still key for an event like this.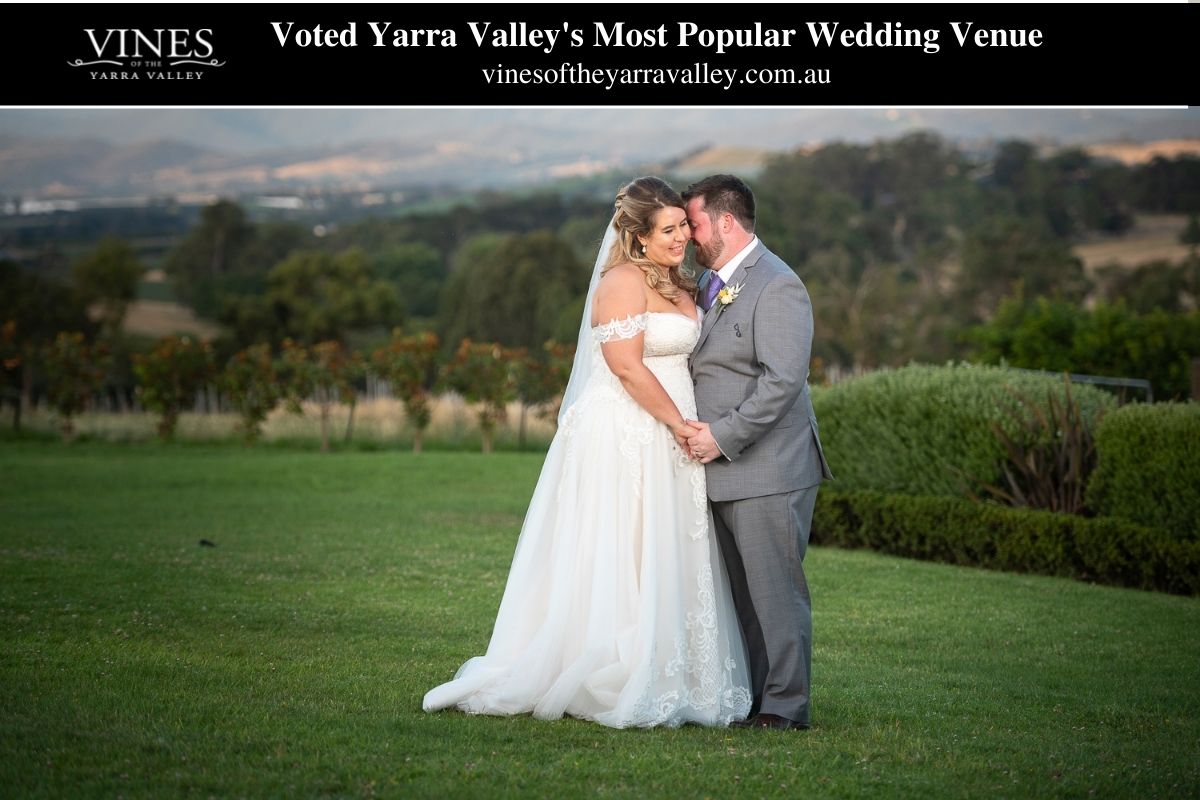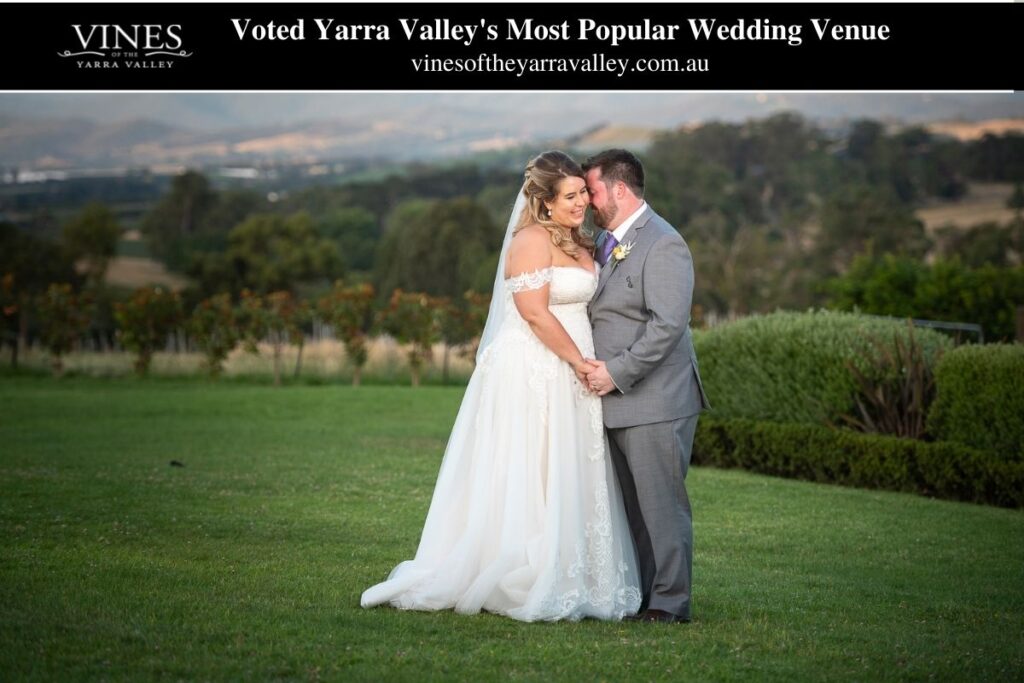 Basic Rules for Bridal Shower Fashion
Choosing an outfit for a bridal shower is no different than choosing what to wear to any other party. You'll want to match the formality and season, be comfortable, look great, and photograph well in whatever you choose to wear. Here are the only special rules you should consider when deciding your bridal shower outfit:
Don't wear white. This wedding guest rule of etiquette applies to bridal showers as well. Since the bride-to-be often wears white to her shower, you don't want to seem like you're competing for her spotlight.

Don't wear black. Your bridal shower look should be celebratory, festive, and happy—black is a bit too sombre and/or "date night out" to wear to a bridal shower. If you're set on dark colours, opt for a softer grey or navy.

Don't wear anything too tight, sexy, or revealing. A bridal shower is not the time to flaunt your, um, assets. Since the guest list is usually all women, and since this event is technically part of the wedding festivities, keep things buttoned up.
But since bridal showers can come in all shapes and sizes—no two are the same—deciphering the dress code can be tricky. To help you choose a perfectly appropriate and flattering ensemble, we've outlined suggestions below for what to wear to a variety of different types of bridal showers based on their location, season, and formality.
Once again, you might question, what does the bride wear to a bridal shower? And I will once again say, she wears whatever she wants! A lot of brides-to-be will probably show up to almost every single event for her wedding wearing white and as the bride that is her right! If the bride shows up in black, red or leather and lace, it is her right to show up in a burlap sack if she likes.
What to wear to a bridal shower as a guest, you have to lean on the bride-to-be style. Also, know where the bridal shower is happening by paying attention to the atmosphere of the venue. Pay attention to the time of year, the climate that the event is happening in, and if the bride wanted you to wear a certain colour or match her theme.
Frequently Asked Questions About Bridal Shower
A daytime bridal shower look can be more casual if that fits your style and venue, while an evening event should be more formal. If you're not sure about what to wear to a bridal shower, you can't go wrong with a simple white dress or jumpsuit. If pants are more your thing, go for a romper or tuxedo jumpsuit.
In conclusion, you can wear jeans to a bridal shower as long as there are no holes or rips in the jeans. Pairing jeans with a nice blouse and heels can make for an elegant, simple, and ideal outfit for a bridal shower. 
It's
a pre-wedding party to gather the bride's closest family members and friends for an afternoon in her honour
. Guests will enjoy food and drink together, bring gifts, play games, and socialize before she ties the knot.