We all remember those stand-out movie weddings, for whatever reason. Perhaps they were especially humorous, disastrous, romantic or just a classic tear-jerker. Wedding movies are something that Hollywood does well, and when it comes to couples saying "I do" in movies, there are a few that spring to mind.
Best Film Of All Time
My Big Fat Greek Wedding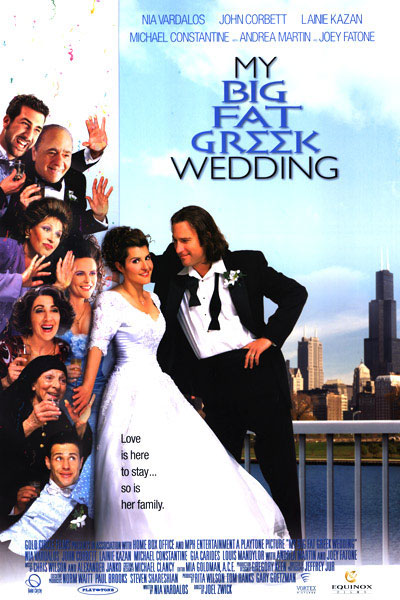 This iconic wedding romantic comedy film speaks to a lot of people in mixed-background couples, but is also generally just a humorous commentary on when two very different families are brought together in a marriage. Involving plenty of cringe-worthy, laugh-out-loud and touching moments.
Four Weddings and a Funeral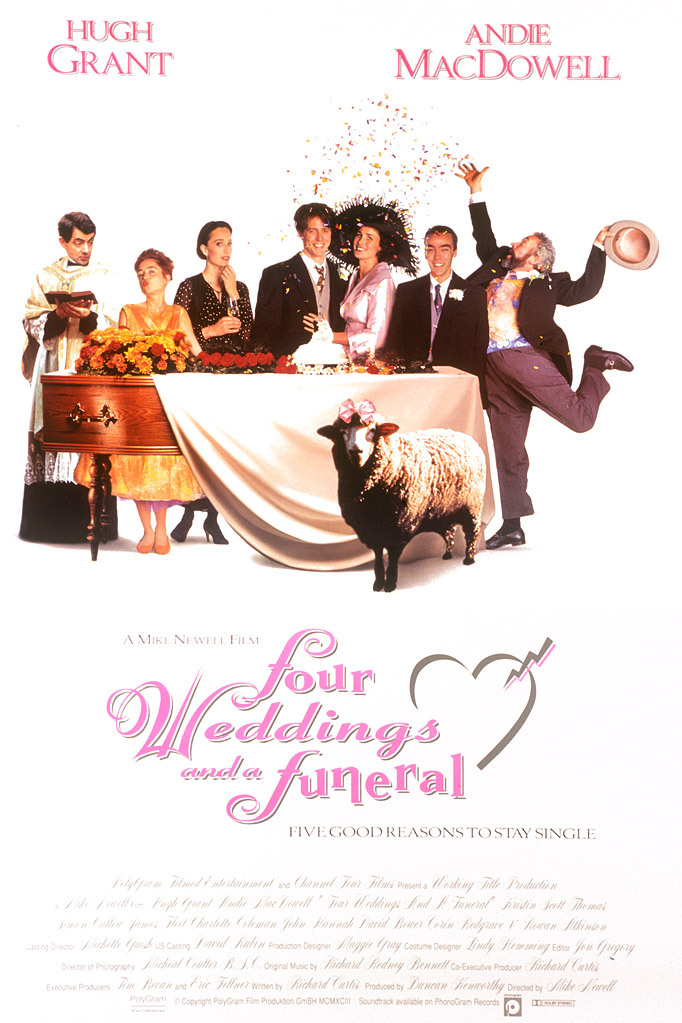 The 90s were the time for great wedding films, and the Brits do them the best. This movie falls under both categories, AND it has Hugh Grant in it. The plot revolves around a charming Englishman who is unlucky in love, and his encounters with a beautiful American woman at his friend's weddings.
Love Actually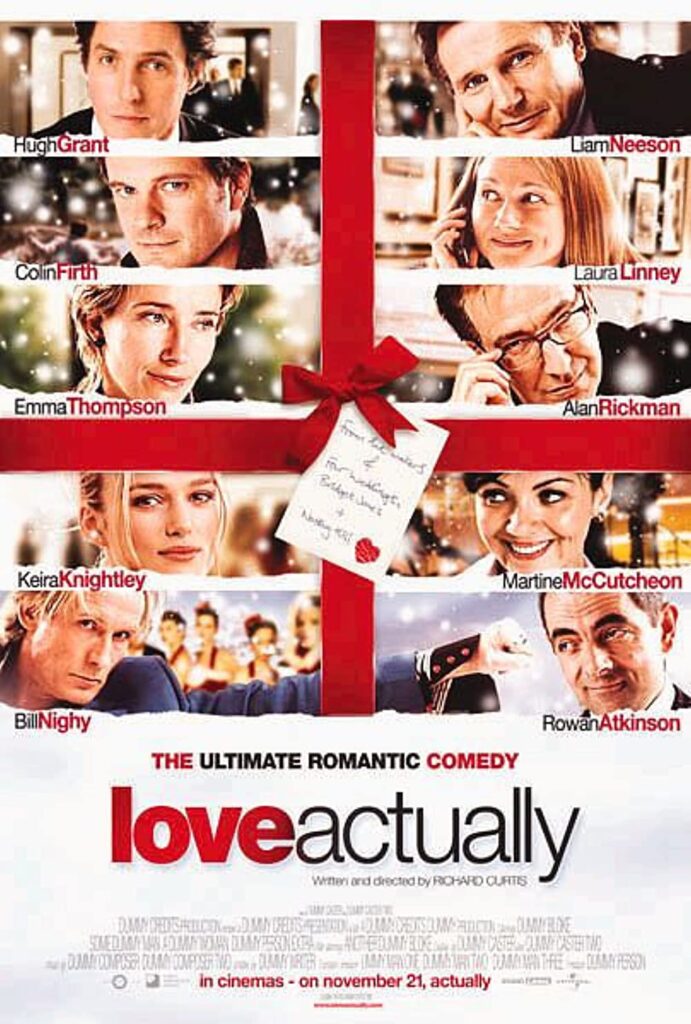 A Christmas movie AND a wedding movie all in one?! YES PLEASE! Who wouldn't love to have a wedding where a choir serenades the crowd and happy couple with a classic Beatles tune?
Bridesmaids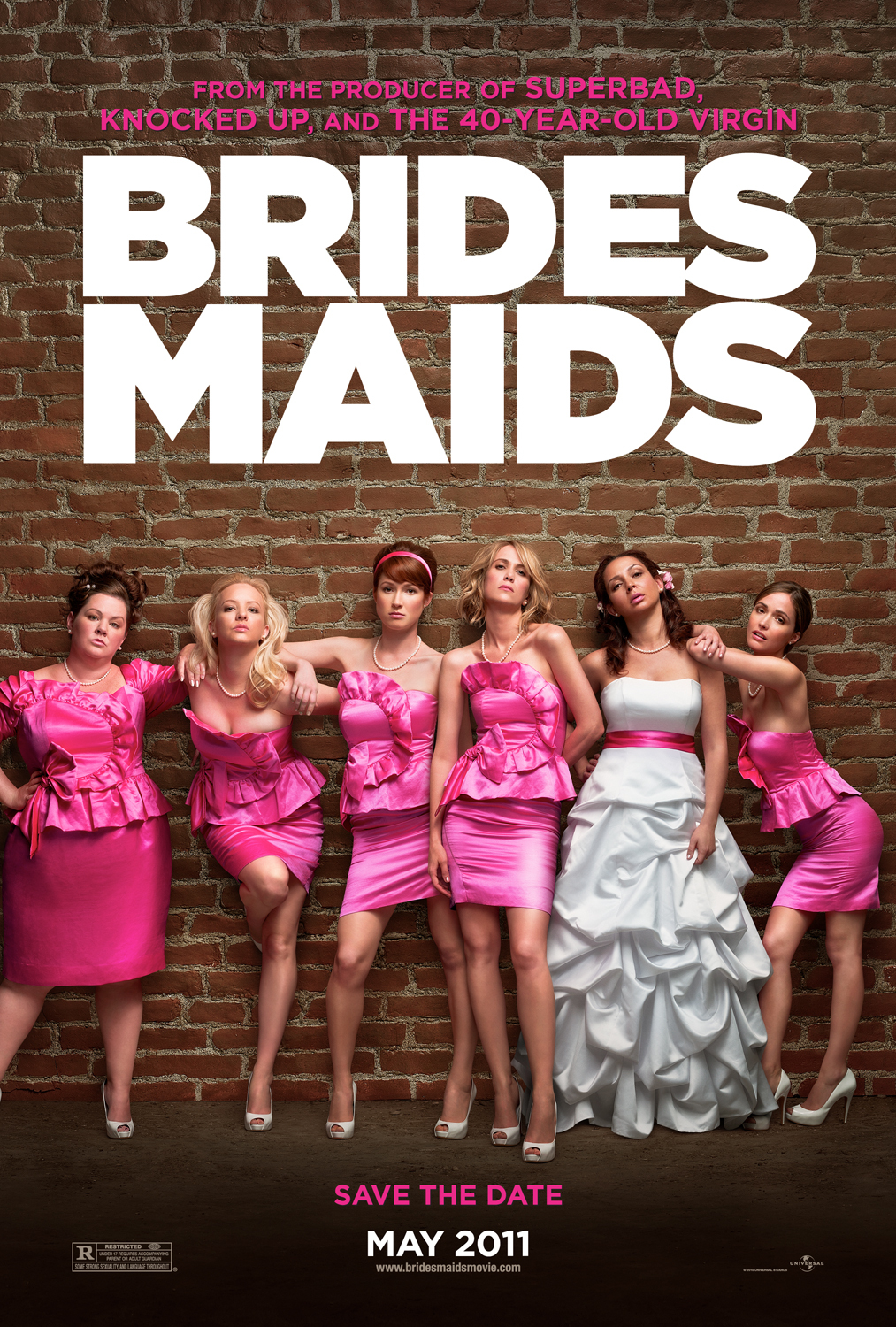 A riotous comedy film that centres around the disasters that befall a group of bridesmaids in the lead up to a wedding, this film was written by and features some of Hollywood's funniest women. Making light of the drama that can occur around a wedding, this film has some classic one-liners and hilarious memorable moments.
Wedding Crashers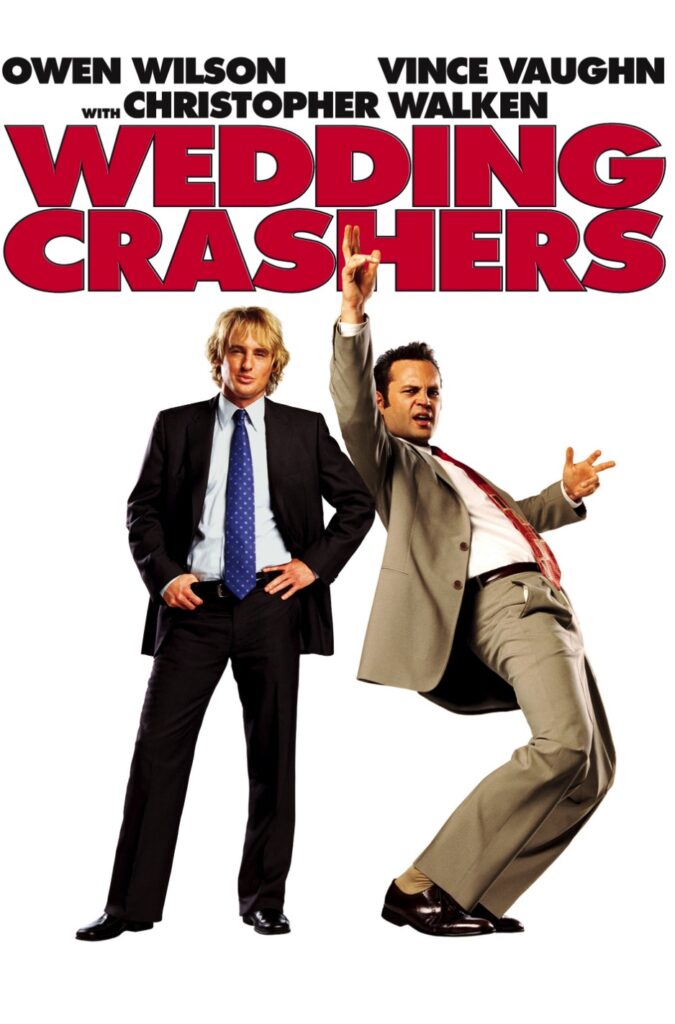 This one's for the groomsmen, about a couple of wedding-crashing larrikins who seek their kicks at strangers' weddings.
My Best Friend's Wedding
Starring the beautiful Julia Roberts who plays a woman who falls for her best friend and tries to win his affections before he gets hitched to someone else, with equally disastrous and hilarious consequences.
The Runaway Bride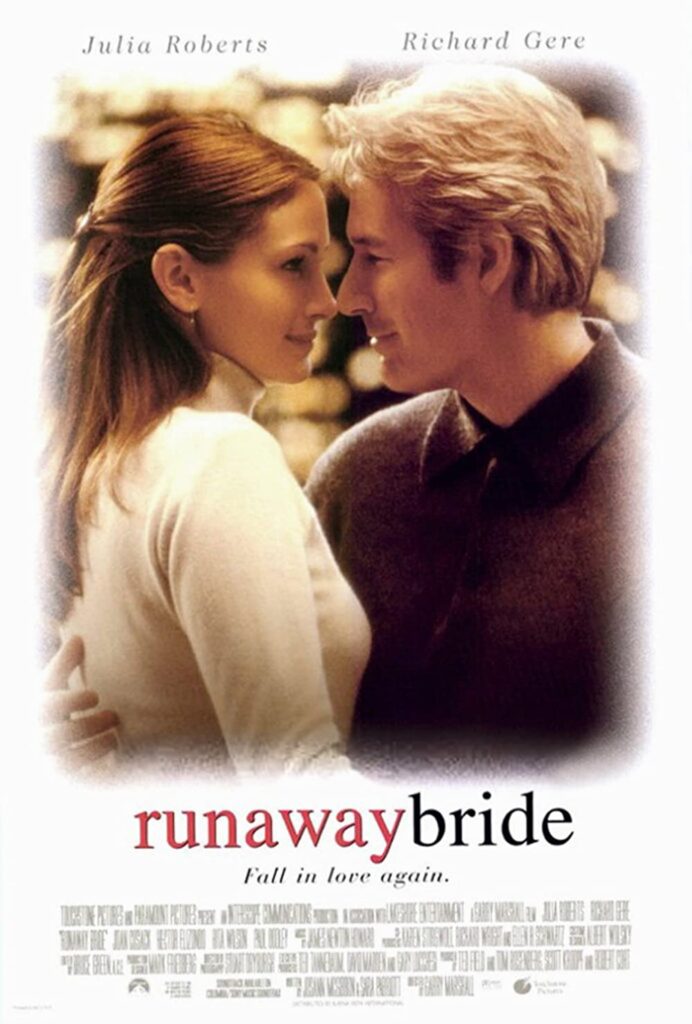 Another classic 90s wedding film starring Julia Roberts, this time with Richard Gere, the film centres around a bride who has left three men at the alter and a journalist who is reporting on her next upcoming wedding, but ends up falling for the runaway bride instead.
The Princess Bride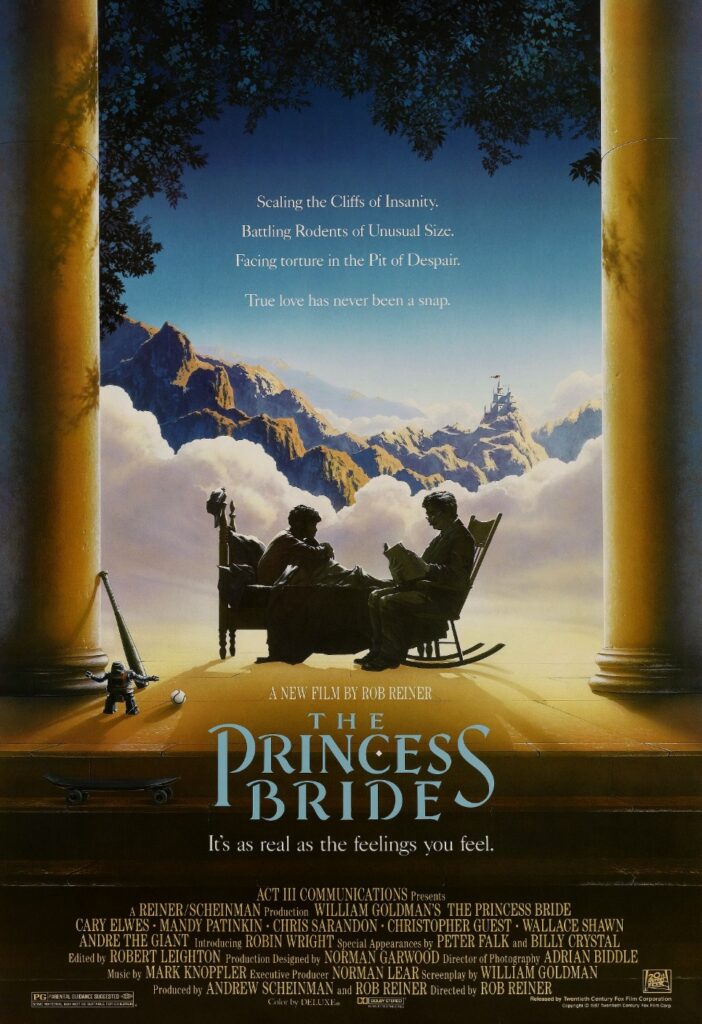 A childhood fairy tale-esque romantic fantasy comedy drama favourite, telling the tale of a young woman who is saved by her one true love after a long separation.
At Vogue Ballroom, we can help you plan the wedding of your dreams, as if it's straight out of a romantic film.