It's important to understand your wedding theme when designing your dream wedding. Your chosen theme will determine everything- from the venue and decorations, to the food and your dress. Once you have chosen a theme you will find these other smaller decisions will come easily as you will have a genre to base everything around. But what kind of theme is for you? Have a read of a few different themes below to find out which will suit the kind of wedding you are after.
Rustic weddings
A rustic wedding has a beautiful and simplistic tone. A colour palate of browns, greens and whites as well as the addition of majestical lights will make your day truly special. Think strands of delicate fairy lights, wooden ornaments and furniture, white flowers, tea light candles in jars, and rose gold details. Leafy green plant based floral arrangements can line the tables, and wooden barrels and the use of chalk boards can create a rustic feel at your wedding. 
Beach weddings
A beach wedding can create a relaxed environment in an al-fresco setting. Take advantage of the beauty of a natural environment and get married by the sea. Enjoy bare feet by the sand, flowing white materials around a wooden canopy archway, simple, bohemian style bridesmaid dresses, pastel colours, and beautiful orchids. Once the sun goes down, employ lanterns by the water and fairy lights to create a bridal glow and romantic atmosphere.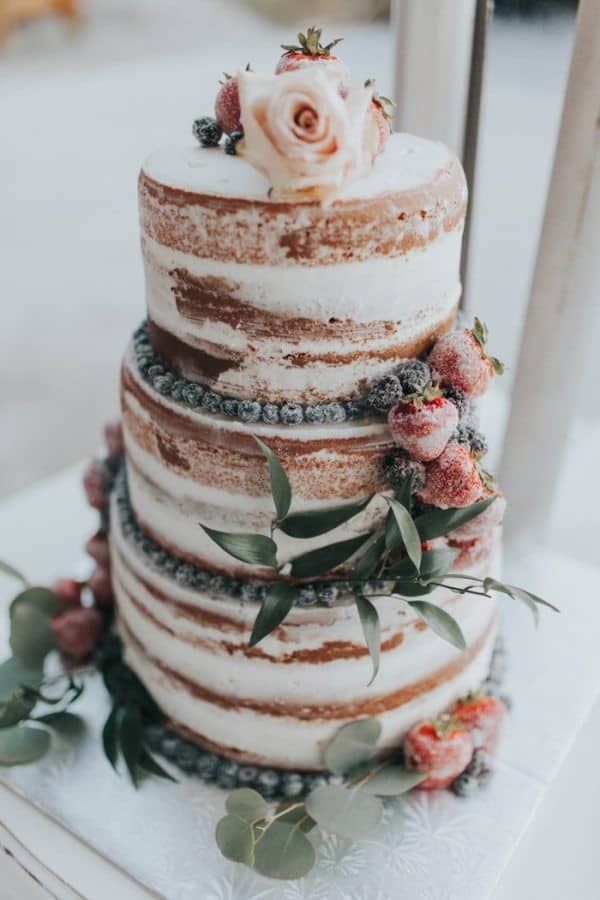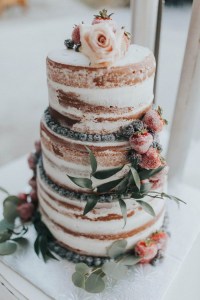 Vintage weddings
A vintage wedding will take your guests back in time to a truly romantic setting. Employ floral patterns, pastel colours, lush fabrics, velvet cushions and pearled table ornaments to create a classic vintage look. Beads and lace can be employed to adorn invites and decorate the venue to transform your wedding into a vintage setting. Choose an era to channel and go from there to either recreate the glamour of the 20s, rock and roll energy of the 50s or the free-spirited vibe of the 70s.
Glamourous wedding
Sparkling with glitz and glamour, this wedding will be one to remember. Think crystal candle sticks, luxe chandeliers and jewelled centrepieces. This style of wedding is for a couple who wants to go out with a bang and will generally include a lots of jewelled decoration pieces, metallic colours and glamour.
Bohemian wedding
Think flower crowns, plaited hairstyles and flowing, beaded dresses. For the décor, a bohemian chic wedding will include all natural elements. Perhaps a garden ceremony wedding, including wild flowers, dream catchers, majestic candles and fairy lights.