Long gone are the days when bridesmaids had to be just that: maids. Today, having a best guy friend, brother, or even a business partner standing by your side at the altar is becoming more common. After all, if they're your support system and close confidant, gender doesn't matter. 
The Male Bridesmaid: Why Every Bride Needs One!
Many brides ask: Can I have a male bridesmaid? Of course you can! Modern wedding parties call for bridesmen and groomswomen. If your best friend is a guy, they should be up there to support you! This decision may raise a few eyebrows (brush it off), but it will also raise questions as you plan the big day. How will their role be different? Better yet, what will they wear? Here's my guide to guy bridesmaids. 
Why every wedding needs a male bridesmaid.
There are a few reasons why I think you'll be into this bridesman idea. First of all, there will be no wedding jealousy to deal with. They won't try to look prettier than you or cry because they're not the one with a ring on their finger. A guy will keep such female drama to a minimum; a voice of reason in the chaotic months of planning. A boy bridesmaid also offers a new perspective on wedding planning; a little insight into the mystery of the male mind. What would your groom like for a gift? What will your guy guests enjoy for dinner and drinks? The number one reason you should consider a guy on your side is their versatility. If you have boy in your bridal party, they can be necessary muscle, a bouncer at your reception, a body guard at your bachelorette party, or even a fill-in boyfriend for one of your 'maids—all within reason, of course.Check out a range of Magic Men's hens party ideas to help in your upcoming party.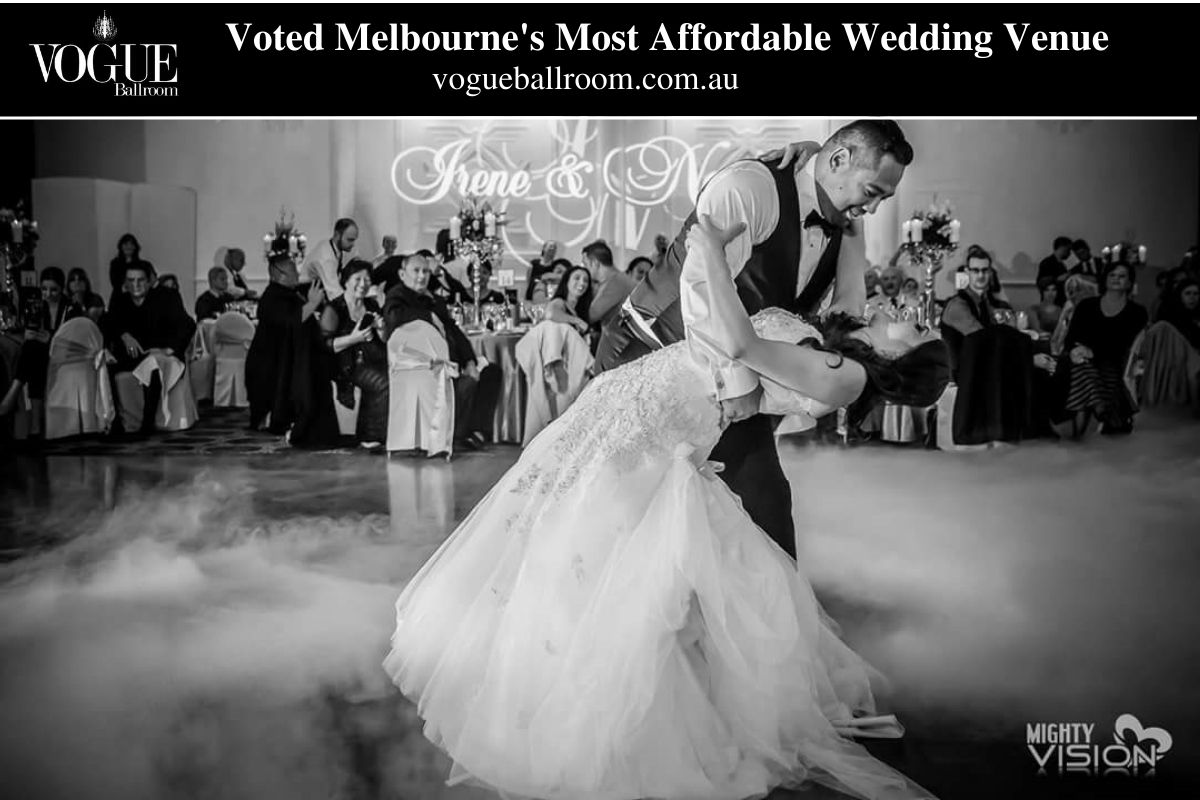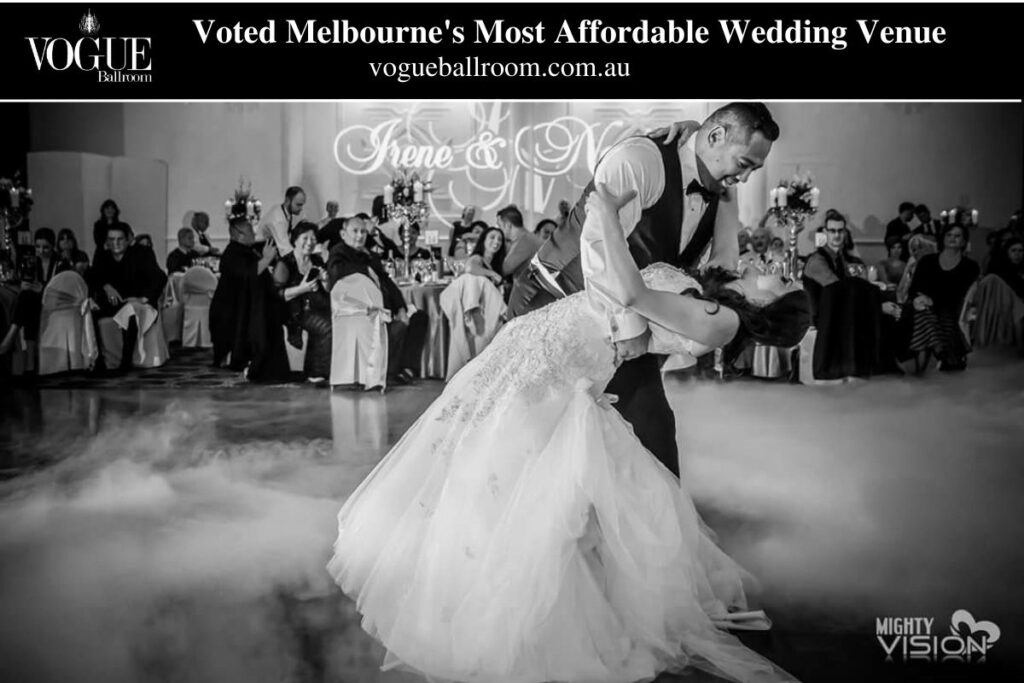 What are the duties of a boy bridesmaid?
Like your honored ladies, your bridesman is expected to assist you in the planning process, attend showers and parties, and stand beside you on the big day. However, you should always keep comfort levels in mind. For instance, he may not be the right person to host your bridal shower. If this is the case, ask your mom or a close family member to throw your party. The bridesman should be invited and asked to help out, but don't put all the weight on him. If you're looking for alternative ideas, throw a couple's shower instead! It may be something he feels comfortable planning, and it's a great way for the entire wedding party to get to know one another. Now for the big question: The bachelorette party. If your guy feels comfortable, invite him to help out with the plans or even just attend. If he wants to sit this one out, that's completely acceptable. On the big day, your male bridesmaid is expected to partake in the processional and stand beside you as you say your vows. A lot of brides ask who the bridesman should walk down the aisle with. My suggestion is a solo walk, but you could also pair them with one of your 'maids or even a groomsman if they both give the O.K.
What does your bridesman wear?
This can often be the hardest thing to decide on. The key is to complement the bridesmaids and stand apart from the groomsmen. Many bridesmen wear the same suit as the groomsmen, but choose a unique tie, vest, or boutonniere. They can also wear a completely different colored suit that complements the gowns. For example, a tan or light grey suit pairs perfectly with a lot of trendy palettes.
What You Need to Know for Having Bridesmen and Groomswomen
Most traditions are no longer a must when planning your wedding, and that certainly applies to who makes the cut in your wedding party. Gone are the days of men on one side and ladies on the other. By mixing things up with a coed wedding party, the bride and groom can have their favorite people—regardless of gender—standing next to them in support.
Stuck in Tradition
While some guests will enjoy a switch from the norm, others might find it odd or off-putting. If these others are your parents or someone who you feel strongly needs to be on board, communication is key.
What to Wear
One thing's for sure: Ditching the gender roles means your bridal party will be full of originality. However, it can also call attire into question. The first rule is that there are no rules! Instead, have a vision in mind for what you want your day to look like and what you want to have captured in photographs.
Party Time
Bridal showers, bachelor and bachelorette parties and other related bride- and groom-specific events may seem tricky to navigate now that men and women are mixed. The good news is that they don't have to be. Just as you bucked tradition with the bridal party, the same can be done for related events.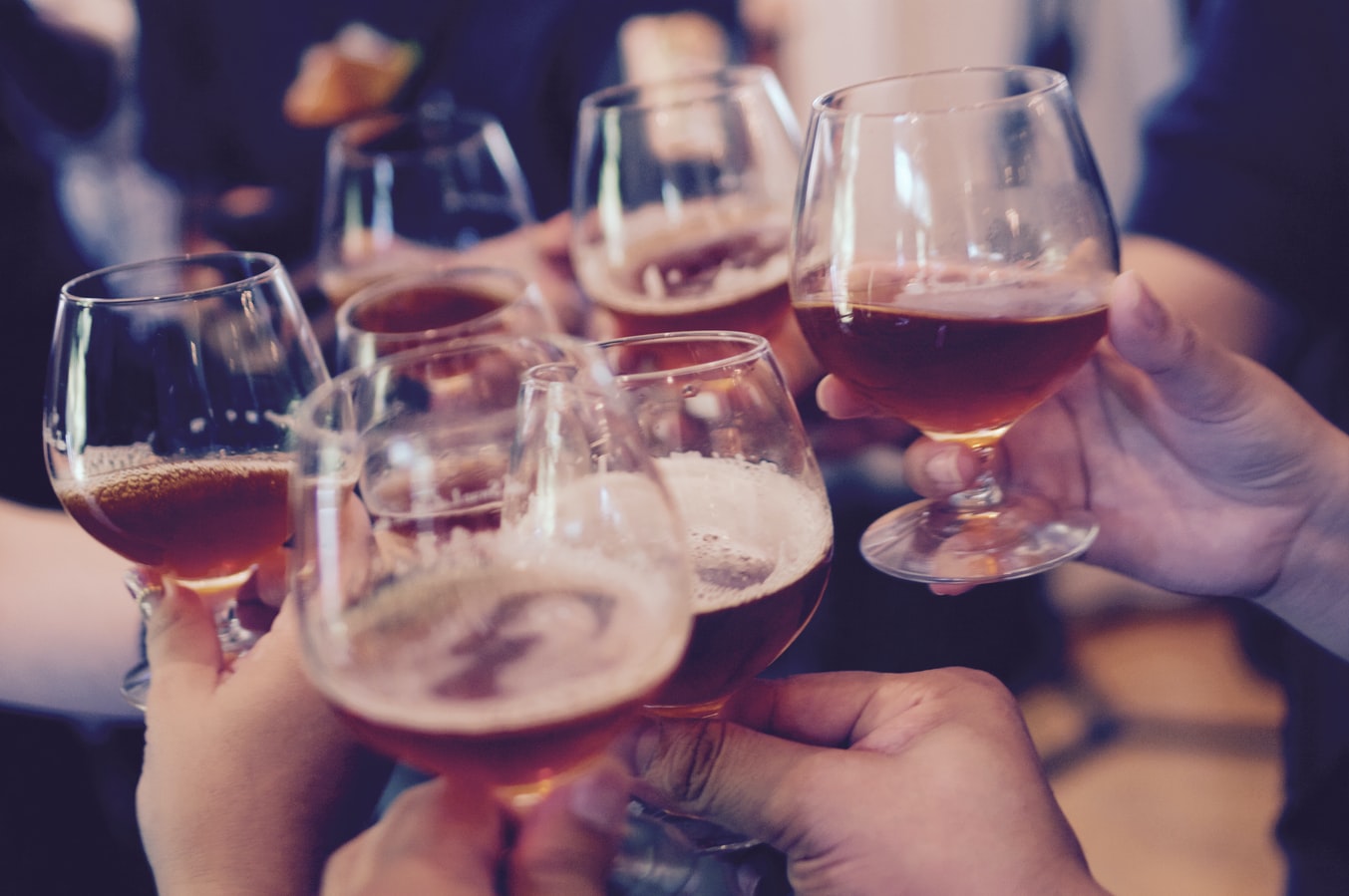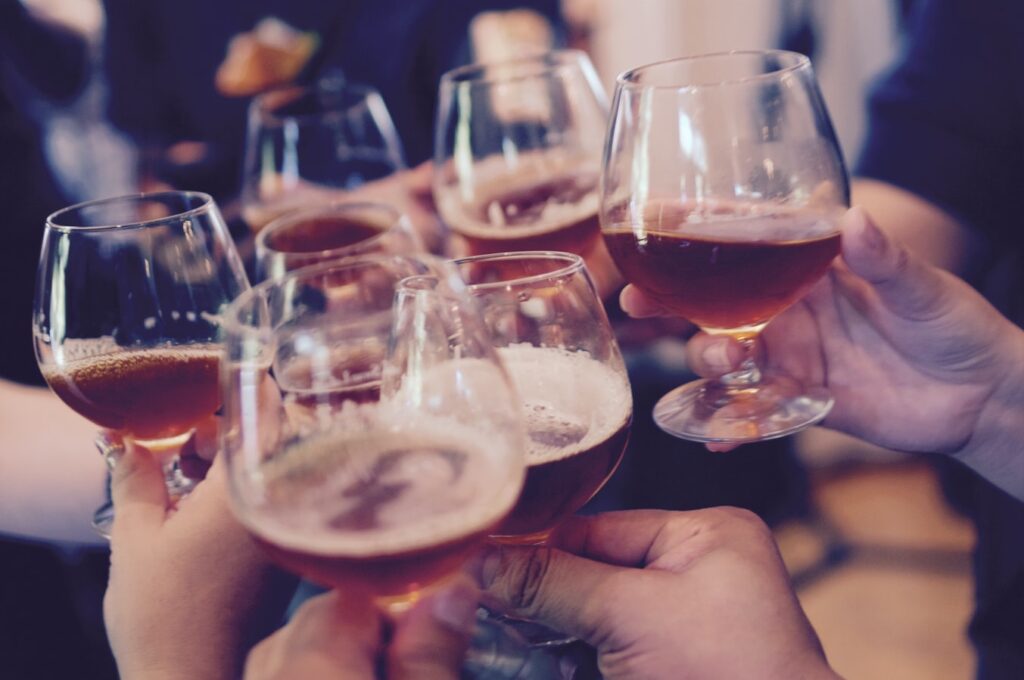 Consider a Jack-and-Jill style shower, where the entire wedding party is involved, and men and women are both invited. Keep the games, activities and décor gender neutral. When the day is done, remember that it's ultimately just a party celebrating the union-to-come for two friends.
Who's Who?
New roles requires new names, which will come in handy when making personal introductions, crediting the wedding party in the wedding programs or announcing each party member as they enter the reception. Again, there are no rules, so be creative with what you call your male maid of honor, whether it's the man of honor, the bride's best man, or something completely unique to your friendship. Bridesman, groomswoman, friend or sibling—what you call them is your call.
5 Rules for Having a Bridesman or a Groomswoman
Most of us have best buds of a different gender, so when it's time to assemble your wedding crew, you might be looking at a co-ed situation. For modern couples, asking a male bestie to be a bridesman or a female friend to serve as a groomswoman isn't that uncommon. If you're planning on having a bridesman or groomswoman, remember these five things!
Create lots of opportunities for your mixed gender wedding party to bond.
Bonding activities are important for all wedding parties or bridal parties, whether they're co-ed or not, but when you have folks of different genders, they become even more important. If you're only including one person of a different gender — for example, a bridesman when the rest of your wedding party includes bridesmaids — you'll really want to make sure that friend feels included. Consider activities where everyone is sure to have a good time, like a game night at your home filled with Taboo or Cards Against Humanity, or an afternoon at a local street festival. Stay away from gendered activities that might alienate some members of the wedding party. Are you searching for the great service to spice up your hens? Then  Magic Men is the answer.
Treat everyone equally — including for the bach parties!
Even a childhood or school best friend might seem like an odd addition to an otherwise all-male bachelor party or all-female bachelorette party, but trust us, your opposite-gender wedding attendants shouldn't be treated differently. Of course, your bridesman may opt out of your bachelorette or bridal shower, but encourage him (or them!) to participate fully in all of your pre-wedding activities so that they get the full experience of being a part of a wedding party. This might mean chatting with your best man or MOH to be sure you're planning events that are inclusive of your co-ed wedding parties, or even combining some events, like with a co-ed wedding shower rather than gendered celebrations.
Make sure your wedding attendant attire is coordinated.
Whether you were planning on matching attire for your bridesmaids or groomsmen, or a mix-and-match approach, you'll want to be sure the shades, patterns and fabrics you choose will work well for both suits and dresses. Luckily, large retailers will often help you easily match shades across attire options, so the mint green of your bridesmaid gown can easily be found in a necktie for your bridesman, or something to that effect. Another easy way to ensure your entire wedding party is coordinated is to select some unifying elements — a basic color palette, fabric or even the same designer, if they offer designs for both genders.
Be prepared for hair, makeup and grooming on your wedding day.
It's common for a groom to pay for pre-wedding grooming for his guys, or for a bride to gift her maids with hair and makeup. Since your coed wedding party will have diverse needs, make a plan to provide the necessary grooming for everyone in your wedding party on your wedding day. If everyone feels comfortable, you might be able to accommodate your wedding party in one suite for getting ready, or you might need to arrange for the getting ready suites to be single-gender, which might also mean that some folks from your "side" of the wedding party get ready with people from the other "side."
Choose gender-neutral gifts.
The act of thanking your wedding attendants is admittedly a little less complicated when you can select one bridesmaid gift or one groomsman gift for all of your attendants. With a coed wedding party, you're either faced with gifting different items, or selecting a gift that everyone will enjoy. Just as you would with a single-gender wedding party, think about what your friends really like to do or wear, and what would best commemorate the time you all spent together as a wedding party.
Bridesman Duties
The bridesman's biggest job is to be a great friend, a perfect gentleman, and an extension of the host and hostess for your guests. Any guy friend who can do that definitely deserves the honor, tradition or not.
It's important to keep an open line of communication with your bridesman while you both navigate the waters of what his role will entail. "The most important thing the bride can do to make her bridesman feel comfortable is to be upfront and honest about what she expects from her bridal party, including him," notes Holihan.
Before the Wedding
Help With Wedding Projects: Just like you would with your bridesmaids, make use of any abilities your bridesman might have. If he's crafty or a whiz in the kitchen, include him while you make and package homemade cookies or bottles of limoncello for your favors. If he's more of a handyman, he could be just the person you needed to construct your altar or photo booth backdrop.

Offer Emotional Support to the Bride: Just like your bridesmaids, you've chosen your bridesman because of the friendship the two of you share. The fact that you're getting married doesn't change that in the slightest. "Like the rest of the bridesmaids, the bridesman should offer as much emotional and hands-on support as expected. He's part of the sounding board and needs to do his part to make sure the bride gets to the aisle with her sanity intact," says Holihan.

Attend the Bridal/Co-Ed Shower and Bachelorette Party: While the bridal shower and bachelorette party are traditionally women-only events, that doesn't mean your bridesman has to get the boot. Instead, make sure the event is something where he'll feel welcome. That means skipping the lingerie shower in favor of an indulgent cooking class or an afternoon of wine tasting, and probably going easy on the body part paraphernalia at your bachelorette party.

Attend the Rehearsal and Dinner: The rehearsal is a great way to work out any potential last-minute kinks so it's important for your bridesman and bridesmaids to be there. Make sure your bridesman knows the processional order and if he is expected to walk down the aisle with anyone. You might also opt to ask your bridesman to give a toast at the rehearsal dinner.
On the Day of the Wedding
Get Ready the Morning Of: Even if you've planned for you and your bridal party to spend the morning of your wedding being pampered and sipping champagne (and your bridesman wants to be part of the fun!), he may not have the patience to sit through hours of hair and makeup styling when all he needs is a quick shave and some hair gel. Schedule your morning a little more intentionally, with mimosas and breakfast before the primping begins so he can join you and then head out for a few hours before it's time for pictures. You could also ask him to pick up lunch on his way over, then spend an hour or so with you all before it's time to put on your wedding dress.

Run Last Minute Errands: With the aforementioned extra free time in the morning, ask your bridesman to help run any remaining errands. Need a sewing kit from the local drug store or another bottle of champagne? Well, he's not in hair and makeup, so he's your go-to guy!

Be There for Photo Opportunities: The bridesman should be included in any photo opportunities with the bride and the bridesmaids. Be sure to fill him in on your wedding timeline so he's not running errands and missing during important moments.

Have Fun at the Reception! Ask your bridesman to interact with the other guests and get the dancing started at the reception. Now is the time to let loose and let everyone really enjoy the moment.
After the Wedding
Help Ensure the Vendors Are Paid and Tipped: When the wedding night comes to a close, the vendors will need to paid and tipped out. Ask your bridesman to assist with this task since you're likely to be overwhelmed and exhausted by the end of the evening.

Attend the Morning-After Brunch: If you've chosen to host a post-wedding brunch, the bridesman should be in attendance. Despite battling a potential hangover, the brunch presents the perfect opportunity to wrap up the celebration and say farewell to guests.

Check in With the Bride: Whether you've jet-setted off to your honeymoon or you're struggling with post-wedding blues, it can be helpful to hear from your friend. Take this opportunity to recap your favorite memories of the wedding and moments with each other.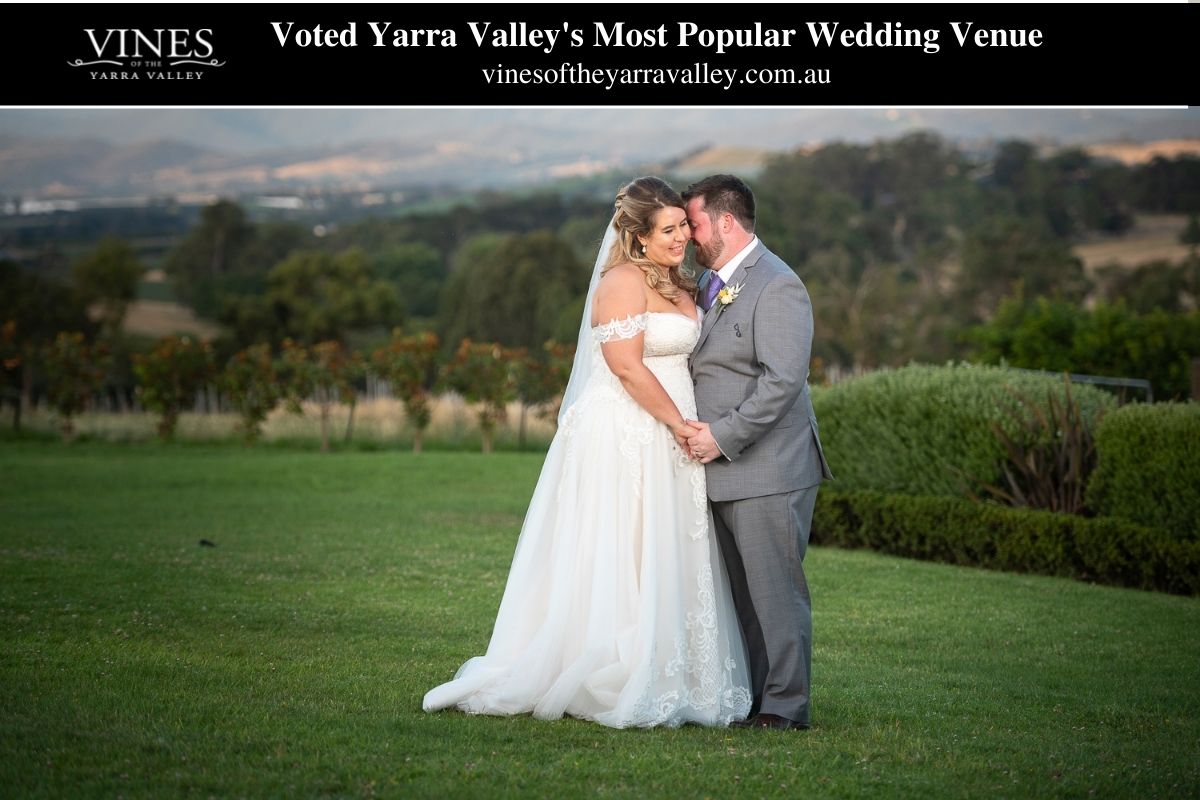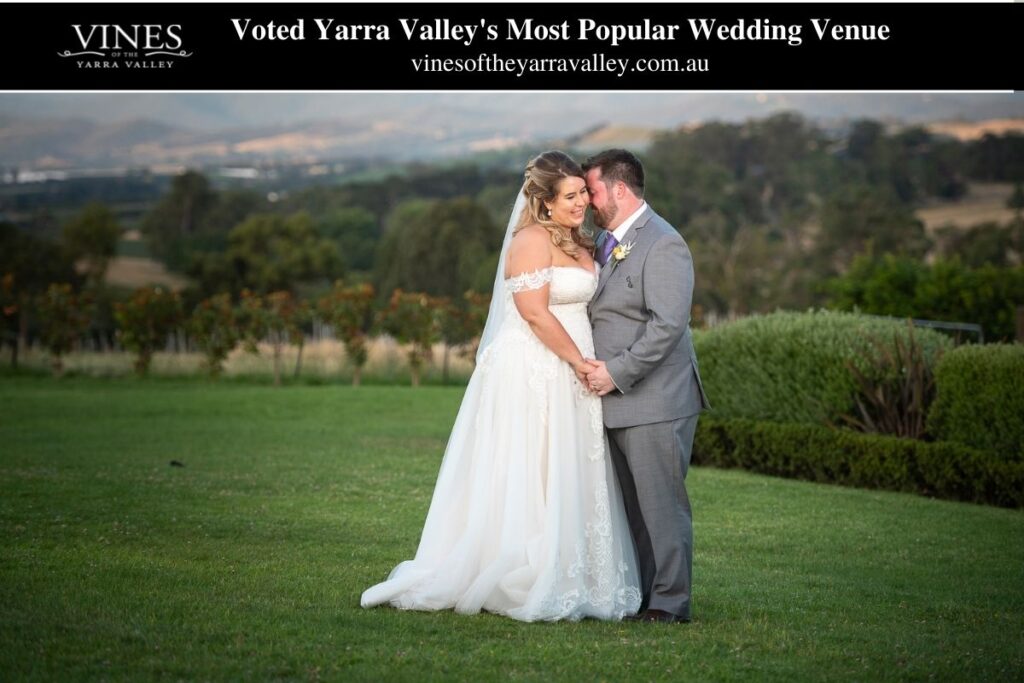 Frequently Asked Questions About Bridesman
A bridesman is the male equivalent of a bridesmaid. He is chosen by the bride to be a member of the bridal party and is often a relative or close friend. Choosing the members of their bridal party is no exception. 
A male bridesmaid is usually called a "bridesman" or a "bride's attendant." Here, we break down how to flawlessly incorporate your man of honour into your bridal party.
A bridesman is a close male relative and/or friend of the bride, one who walks down the aisle in the bridal ceremony in the traditional place of a bridesmaid.