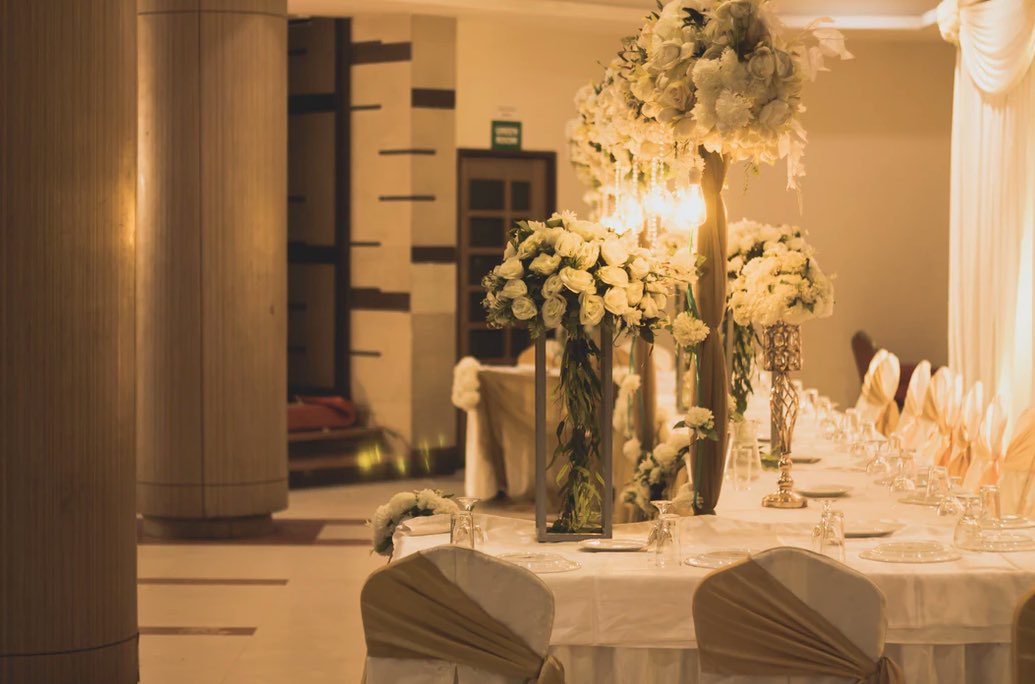 If you're planning on having your ceremony and reception in the same place, you're doing a great thing for guests since there will be no gap between the vows and cocktail hour. One will flow seamlessly into the other. But if this isn't your particular scenario, read on for some pointers on extended breaks and guest comfort.
Wedding planning is a lot of work, and it takes great effort to create a seamless day-of schedule. The two most important times for guests are your ceremony start time and reception. The rest of your itinerary is typically based on these main events. But, how long of a break should you have between your ceremony and reception? Here are some things to consider when it comes to the gap between wedding events.
You already know that timing on your wedding day is key. It keeps everyone on schedule, keeps the energy high, and helps make sure you can squeeze in every last moment you've dreamed of. And while you might know exactly when you want everything to happen, you'll have to be flexible, especially when it comes to the timing of your ceremony.
If you've opted to get married in a house of worship, there's a pretty good chance you'll have certain set times to choose from for your walk down the aisle—meaning it might not be a convenient hour before your cocktail hour is set to begin. But if you find yourself with a few hours between the "I dos" and the party, don't worry! We've got a few tips that will help you make that gap work for you.
Writing your day-of wedding timeline can be a tad overwhelming in the best of times. Putting together a wedding timeline while the world is also navigating a pandemic and social distancing and nothing stays the same way for more than two minutes is a whole other challenge. And while we can't make the world a more predictable and less overwhelming place (though we wish we could), we can help you figure out how to figure out this very specific—and still pretty important—task.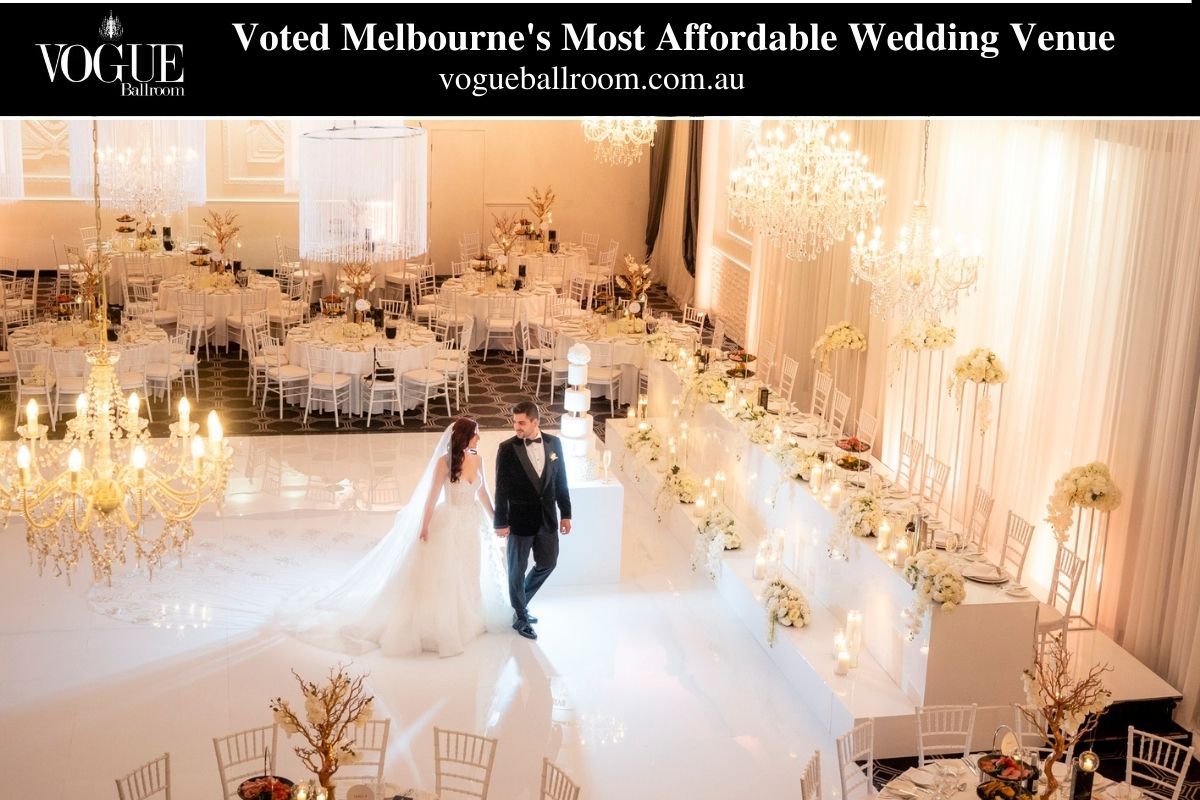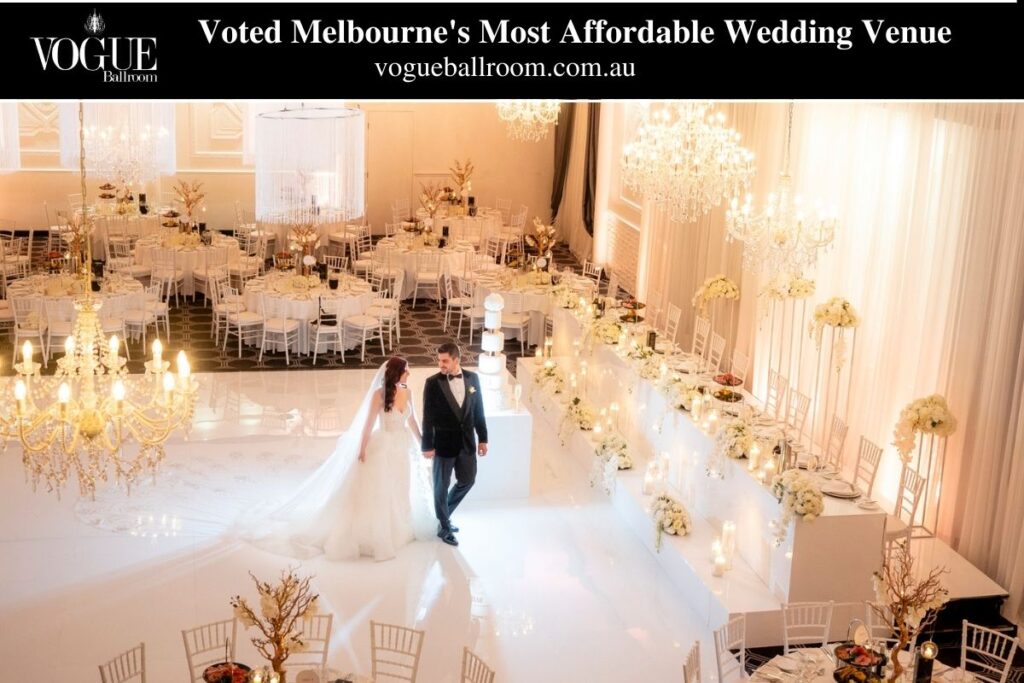 First of all, a note about why you need a wedding timeline (and YES, you need a day of the timeline). When you attend a wedding that goes well, things seem to flow from one thing to the next magically. People seem to know where to go automatically. You don't spend a moment thinking about logistics because you're having so much fun. Well, that's a little bit of a trick. The reason things seem so effortless is that somebody behind the scenes (possibly a wedding planner, possibly an ultra-organized member of the wedding couple, possibly a friend) spent a lot of time outlining what would happen when, who needed to be where, and what objects needed to be in place at what times. The document that outlines all of that information is the day-of wedding timeline. It's arguably the most vital document in all of the wedding planning, and yup, I include elopements in that.
Here is the truth: even if you've attended a lot of weddings, you probably haven't paid much attention to how long each aspect lasted (barring the rare occasion that you end up in direct sunlight at an hour-long outdoor ceremony on a 90-degree day, which nobody forgets). So when it's time to get started putting together your wedding day timeline, it can be hard to figure out where to start. So we put together templates for a few different types of weddings to ease you into the process. 
Planning your wedding day timeline may feel tedious, but you better believe every minute in that spreadsheet is important. That piece of paper plays a larger role than just ensuring your vendors know where to be and when. It's your chance to orchestrate the day in a way that fits in every little detail you've dreamed of while keeping celebratory spirits high.
One of the trickiest timeframes on that schedule? The gap between the ceremony and reception. The amount of time between "I do" and dinner could accidentally put a damper on your Big Day. Gaps that are too long leave guests looking for something to do, while breaks that are too short may rush guests when trying to find the reception or sip your signature drink during cocktail hour.
For late afternoon weddings with an evening reception, try to keep the break at an hour to 90 minutes. This will give you plenty of time for pictures while your guests make their way to a secondary venue or graze the cocktail hour hors d'oeuvres. It should also still allow you and your brand new hubby a moment alone for a quick bite if you're looking to enjoy your meal privately before making the rounds at your reception.
However, if your nuptials are at a house of worship, you may not have as much control over your ceremony time slot. If your service is earlier in the day, but you're still eager for an evening celebration, planning is crucial for your guest experience. If your delay is more than a few hours, make sure your guests are well aware of the gap in advance. Include a reception card with your invitation to inform your loved ones of a more drawn out schedule. It can also be helpful to include a list of local restaurants or activities on your wedding website or a welcome letter to help guests pass the time. As long as your guests can plan how they'd like to spend their time off, they should show up to the party with plenty of energy to celebrate your Big Day.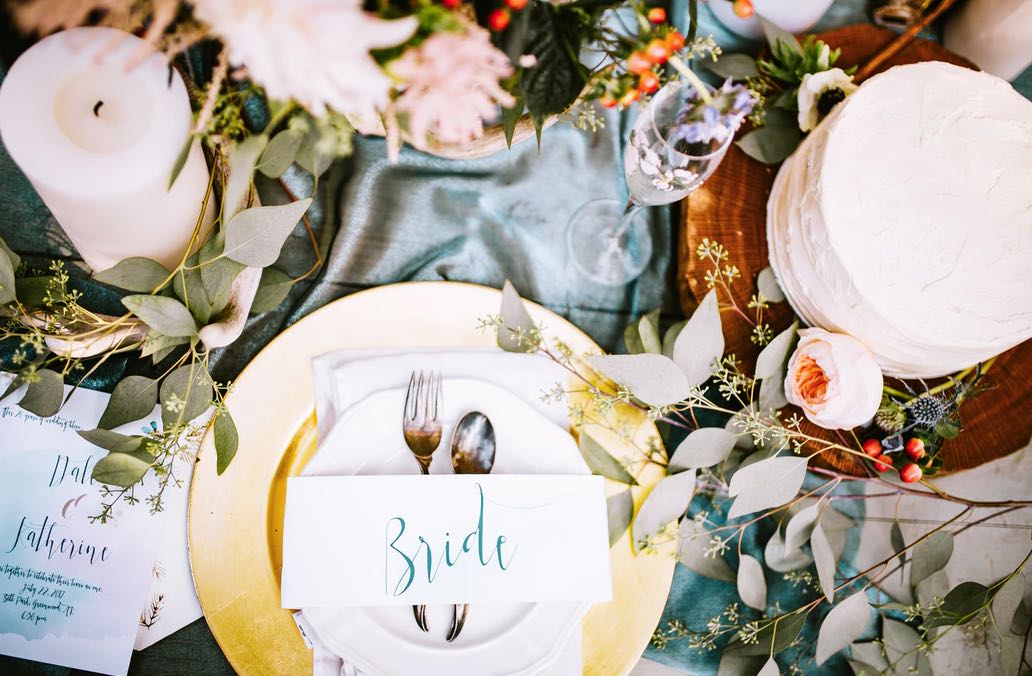 The Break Between the Ceremony and Reception
A break of 60 to 90 minutes is fine.
If you're moving onto a different spot in town for the party, having an hour between the end of the ceremony and the start of the reception is fine-it'll give everyone time to leisurely make their way to the second venue, or to even go home or to their hotel room for a short break. Anything longer and guests will start getting antsy, but it's impossible to avoid in some instances (like when you're hosting a church ceremony that can only happen at noon).
Inform Your Guests
Make sure your guests know well in advance whether they'll be on their own for a few hours before your reception begins. Add a section to your wedding website with recommendations for nearby activities and entertainment options (including lunch spots and your favourite places for a drink!) where they can pass the time—and don't forget to include it in any welcome information or gifts you provide.
Cause Of The Gaps
Location
Suppose your wedding ceremony is held at the same venue as your reception. In that case, couples typically host cocktail hour entertainment immediately between events since guests do not have to travel from place to place. A cocktail hour usually lasts 60 minutes—90 minutes max—which allows plenty of time for wedding party photos and time for guests to fill their drinks and snack on some bite-sized foods. Come up with some other wedding cocktail hour ideas that will keep the guests entertained and get them excited about the reception.
On the other hand, if you're getting married at a place of worship, for example, time slots are often limited and given during daytime hours. This means that you'll have to be a bit more strategic with your planning if your wedding reception is in the evening. If this is your case, and you're holding your reception at another nearby venue, there are a few things that you'll need to consider.
Distance Between Venues
First of all, you'll need to allocate enough time for guests to travel between locations. If you have a church ceremony at a location in your hometown, yet you've rented a reception venue 45 minutes away, you'll want to factor travel time into your schedule. Too little time between the ceremony and reception can make guests feel rushed, and too much time can leave them aimless and bored.
In an ideal situation, guests can comfortably move from the ceremony venue to the reception site within an hour to an hour and a half time frame. For example, if your wedding ceremony ends at 3:30 p.m., but it takes 30 minutes to drive to your reception venue, and your cocktail hour starts at 5 p.m., the most time that guests will have on their hands is an hour gap. Of course, not all venues will permit such ideal timing, so, in situations where hours-long breaks in between ceremony and reception are inevitable, you need to get creative. 
What To Do During The Break? 
Provide ideas and activities if a long break is inevitable.
Think about what guests will do if there's a multi-hour gap. Maybe it's happened to you at a friend's wedding. The wedding was a three-hour drive from your home. You arrived on time for the 3:00 p.m. ceremony. When it was over, you checked the time: 3:25. You looked at the invitation: The reception wouldn't start until 7:00 p.m. What are you supposed to do when you've got several hours to kill in an unfamiliar town? Consider hiring a bus to take guests around town (or a nearby town) to see the sights. Or come up with a list of fun activities that people can do in dress clothes (visiting an aquarium rather than renting dirt bikes).
Keeping Guests Entertained
If there's going to be several hours between your wedding ceremony and cocktail hour to kick-off your reception, make sure that you supply your guests with a guide of things to do in the meantime—especially if they're coming from out of town. If your ceremony wraps up at 2 p.m., for example, but your wedding reception starts at 6 p.m., it's important that guests have somewhere to go—or something to do—during the break.
Create a little map or guide for guests with things to do, including cafes, local shops, some sightseeing (given that it's not going to dirty their wedding outfits), or even organize a little tour, if possible. Let guests know ahead of time what's available for them to do, which can easily be added to your wedding website. For destination weddings, guests may be able to go back to their accommodation to freshen up between ceremonies and events. You can also include a map of the area and recommendations of nearby attractions in wedding welcome bags.
However, the important thing to keep in mind is that you don't want guests to be bored and find themselves drinking at a local bar or eating a full meal before your reception. Limiting the time between ceremony and reception will help prevent anyone from enjoying themselves a little too much before the official party begins.
Host a Pre-Reception Gathering
Suppose you're overly concerned about an hours-long gap between your ceremony and reception. In that case, you might want to consider having a family member or friend help host a little pre-reception gathering for guests. For example, if guests are staying at the same hotel, a "pre-party party" at the hotel's lobby bar or outdoor garden is a fun way for people to mingle and stay in a wedding mindset. Alternatively, suppose your ceremony venue has space for people to gather. In that case, you can also set up some snack tables for people to mingle around before heading over to the reception space. This is also a prime opportunity for your wedding photographer to get large group shots while everyone is still together and looking their best.
Naturally, you want your wedding day to be as seamless as possible and move naturally from ceremony to reception. However, it's important to remember that no matter if you have one hour or three hours between events, with some solid planning, activities for guests, and a positive attitude, people will be ready to celebrate with you all night long.
Guide to a Typical Wedding Timeline
Civil Ceremony
A very simple ceremony with no readings, special wording or photographs can be as short as 10 minutes. However, most ceremonies usually take approximately 20 to 30 minutes.
Church Ceremony
Religious ceremonies can vary in length, and we recommend you discuss them with your Church. As a guide;
Church of England – 40 to 50 minutes

Catholic with Mass – 1 hour 30 minutes

Catholic without Mass – 45 minutes to 1 hour

Methodist and Baptist – 30 minutes to 45 minutes
Most couples tend to have photos at the Church after the service. These usually take about 15 to 30 minutes, depending on how many pictures you would like. We recommend speaking with your photographer.
When factoring in your timings, it's important to allow time for your guests to get into cars or other transport and travel the Great Tythe Barn!
Reception Drinks
We recommend leaving an hour and a half for your reception drinks. This will enable you to spend some time with your guests before the wedding breakfast has some photographs taken.
Receiving Line
If you choose to have a receiving line, the time can vary depending upon the number of guests but can take between 15 and 45 minutes.
Wedding Breakfast and speeches
We recommend allowing between 2 hours and 2 and a half hours for the wedding breakfast and Speeches. It can vary depending upon the number and also the menu.
Room Turnaround (if required)
We suggest leaving 45minutes – 1 hour to turn the barn from your Wedding Breakfast to an Evening Party Celebration Room. This is a natural break in the day and is a perfect time for your guests to enjoy a cup of tea or coffee, check in to their rooms or freshen up ready for the evening reception.
An example of a Civil Ceremony Timeline
12.00pm
Groom arrives at the Venue
12.15 pm
Guests and registrars arrive at Venue
12.40 pm
The registrar interviews groom
12.50 pm
Registrars interview the bride
1.00pm
Civil Ceremony
1.30 pm
Drinks reception, canapés and photographs
3.00pm
Receiving line (optional)
3.30pm
Wedding breakfast & Speeches
6.00pm
Cutting of the Cake & Room turnaround
7.00pm
Evening reception guests arrive
7.30pm
First dance
9.00pm
Evening catering served
12 am
Music and evening reception to end
An example of a Church Service Timeline
12.30 pm
Groom and guests arrive at Church
12.45 pm
Bridesmaids and Mother of Bride arrive
12.55pm
Bride arrives
1.00pm
Wedding Service
1.45pm
Photographs outside church
2.10 pm
Leave Church and travel to the venue
2.20 pm
Drinks reception, canapés and photographs
3.50pm
Receiving line
4.20pm
Wedding breakfast & Speeches
6.50 pm
Room turnaround and reset (if required)
7.45 pm
Evening reception guests arrive
8.30 pm
Cutting of the Cake
8.35 pm
First dance
9.00pm
Evening catering served
00.00
Music and evening reception to end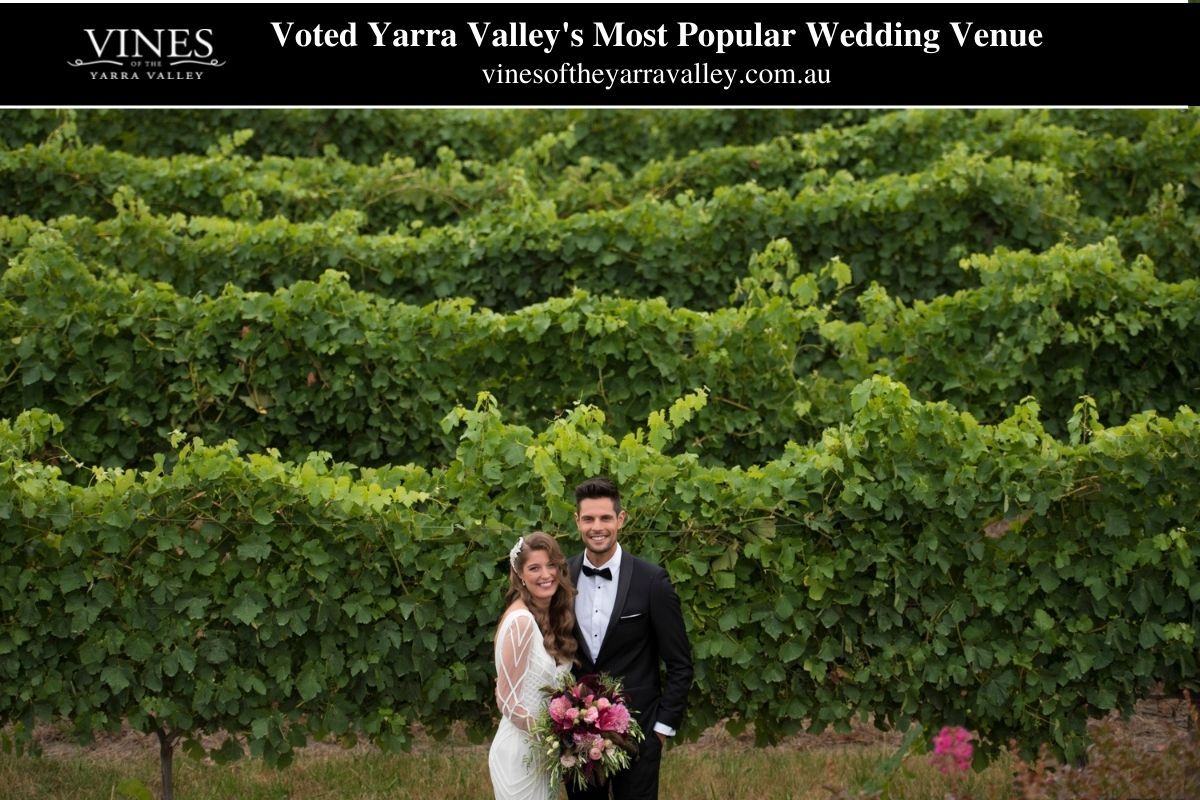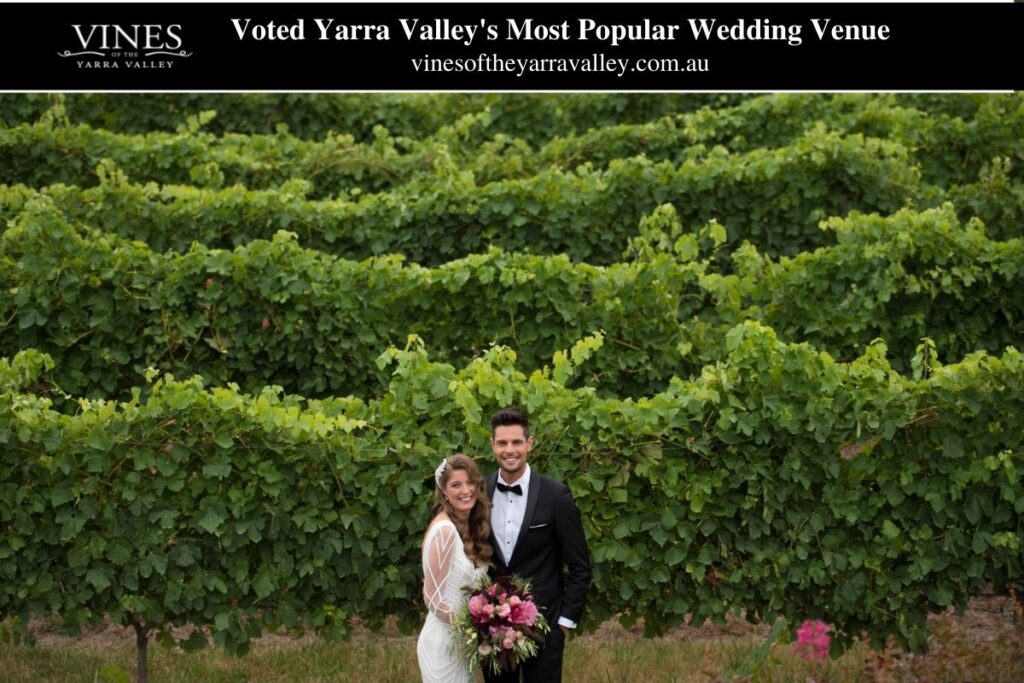 Frequently Asked Questions About Wedding Timeline
A Traditional Wedding Weekend Timeline: Rehearsal Dinner, Wedding and Brunch. A Friday evening rehearsal dinner, a Saturday evening wedding with an early evening start time, and a morning-after Sunday brunch is one of the most common timelines for a wedding.
Traditional Wedding Ceremony Order
The Processional. First off, the processional. 
Words of Welcome. Once everyone is in place, the officiant will say a few words of welcome. 
Introduction. 
Readings. 
Officiant Addresses Couple. 
Exchange Vows. 
Ring Exchange. 
The Kiss.
When it comes to your wedding, timing is everything! That's why creating a wedding day timeline is absolutely vital — even running a few minutes late can throw the whole day off-track (and annoy your guests).
Because the 4 p.m. ceremony time, 10 p.m. reception end (with both ceremony and reception in the same venue), with secular ceremony and photos beforehand is a pretty common format, let's start with that wedding timeline.