So you are throwing your best friend the hens night of her dreams – congratulations on being a MOH or Bridesmaid at such a particular time in her life! This is such a beautiful milestone in your friendship, and the selfies and memories will be adored forever after! Once the initial glitter and excitement settle from being asked to be in her bride tribe, more practical questions come flooding in – who pays for the hens night?
Does the hen pay for herself? Are the bridesmaids expected to pay for the hens night? How do I get people to pay on time for the hen's party package? Never fear – the hen's party experts at Vogue Ballroom have you covered – with our pro tips and tricks to ensure smooth sailing when it comes to the logistics of planning her final fling before the ring!
Check out some similar posts...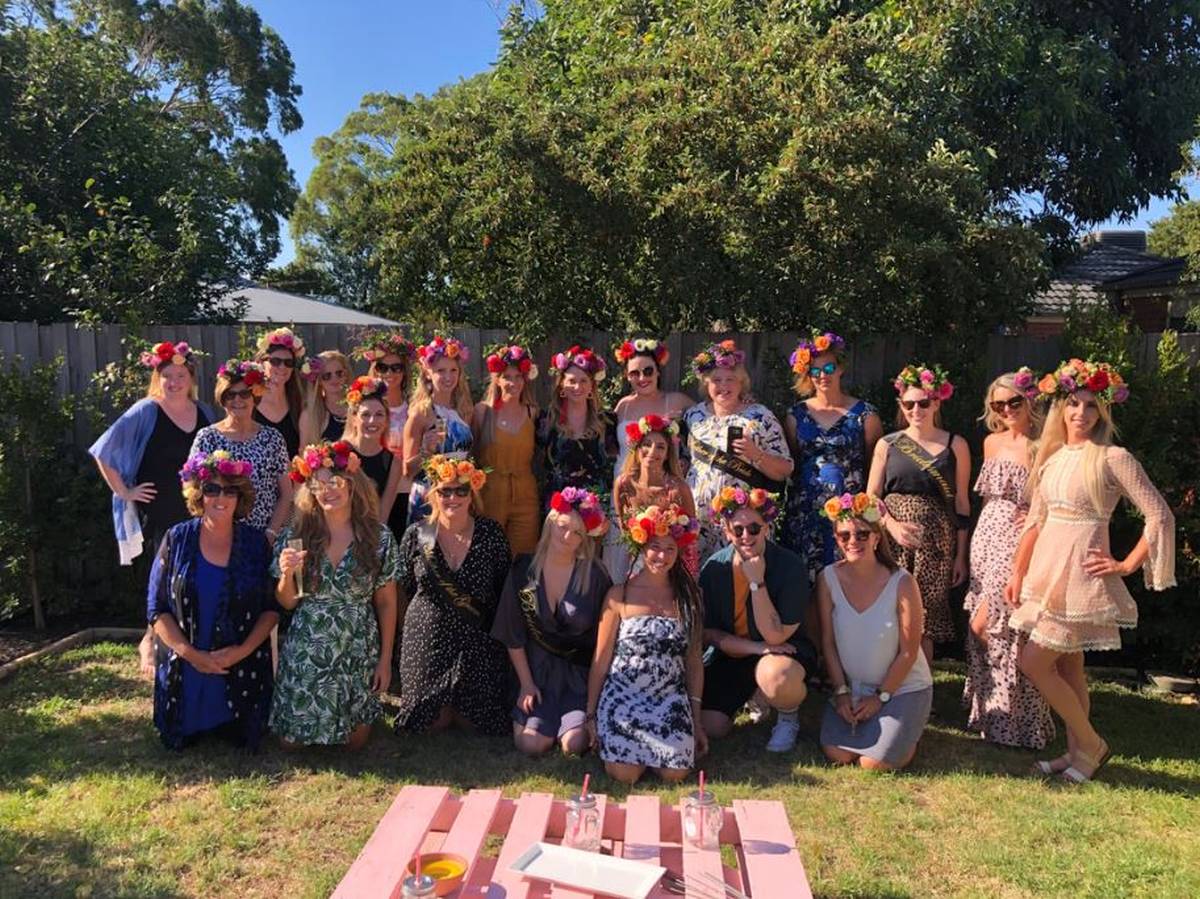 In Australia, it is a tradition for each guest to pay for herself to attend the hen's party. When sending out your invites, be specific about what the hen's party package includes, so people know exactly how much they are spending and what they are spending it on. It is not expected that the bridal party forks out the cash for everyone attending. Typically, the deposit that needs to be paid for the hen's party package would be covered by the bridal party by the bridesmaids or Maid of Honour paying upfront for their cost. The rest of the invitees then pay the chief bridesmaid their per head fee.
You've been invited to be a bridesmaid in your best friend's wedding, and you know what that means: bachelorette party. It is by far the most fun of the bridal party's duties, but it can also be one of the priciest. Even if you're not heading out of town (and thereby skipping flights, hotels, cars, and restaurants), the cost of planning can still add up when you throw in dinner, drinks, transportation, and décor. So who foots this growing bill? We turned to the experts to help break down who pays for the bachelorette party.
Once there is a budget that more-or-less satisfies everyone, you can start scouting locations and brainstorming activities that will adhere to that guideline. Consider Airbnb over a pricey hotel suite, and look at options in a few price ranges to find something that works for everyone. As you're planning activities and meals, be sure to share pricing information so the guests can start budgeting.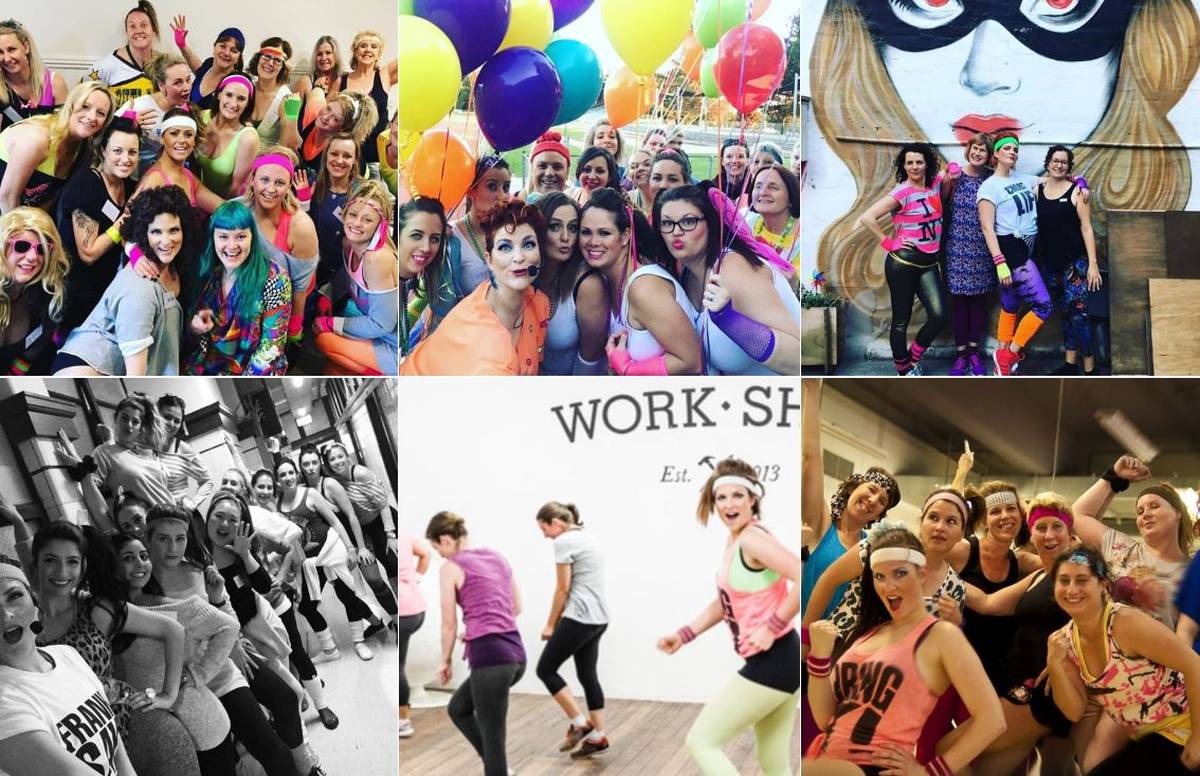 The bride's costs at the hen
It is customary for bridesmaids - as well as other hens do guests - to cover the bride's expenses at the hen do. If the hen party is abroad, then it's expected that the guests will pay for one evening's costs rather than the whole trip. 
And once on the trip, there can be a lot of costs that bridesmaids have to cover, even if it's just for themselves. According to RetailMeNot, the average person attending a bachelorette or hen party in the US will spend a whopping $137 (£102) on food and $116 (£86) on alcohol. 
When it comes to travel, the website's research shows that people who are willing to make a trip for such an event expect to pay $265 on their transport. 
In talking etiquette, I find it helpful to go back to the principles on which the rules are based. The important ones here are:
Hosting: The government is that if you host an event, you pay for it.
Gifts: Generally, guests attending an event where they are expected to give a gift should not have to pay for themselves as well.
Consideration: In situations where guests are expected to pay, the organizer should always take their budget into account. Aim towards the lower end of the scale, not the highest. Let people know costs upfront, and allow them the opportunity to withdraw. When the costs are shared, you need to be democratic.
Hen Parties/Bachelorette Nights:
 In general these days, costs for hen parties are broken upper head. Guests contribute to the price of their activities, their dinners, their drinks, and if it's a weekend, accommodation and travel costs. It isn't a hosted activity (although the bridal party may organize it), so this is generally acceptable. Gifts shouldn't be expected. If there are decorations and goodie bags, the bridal party will usually cover these.
The single biggest mistake I have seen bridesmaids make is in getting carried away and organizing a spectacular event that is out of budget for some (or even many) of the guests. I know you want to spoil the bride, but what will spoil things for her is if nobody attends outside of the bridal party because they can't afford it. NEVER make anyone who declines for financial reasons feel guilty. I've seen this done, and it is the WORST.
Some organizers nowadays seem to expect the guests to not only pay their share but split the cost of the bride as well. I wouldn't say I like this, and I'll be honest. It's a sweet gesture, but it should never be an obligation. Accept contributions when offered, and (if you do want to treat the bride) split the remainder between the bridal party.
Bridal Showers/Kitchen Teas: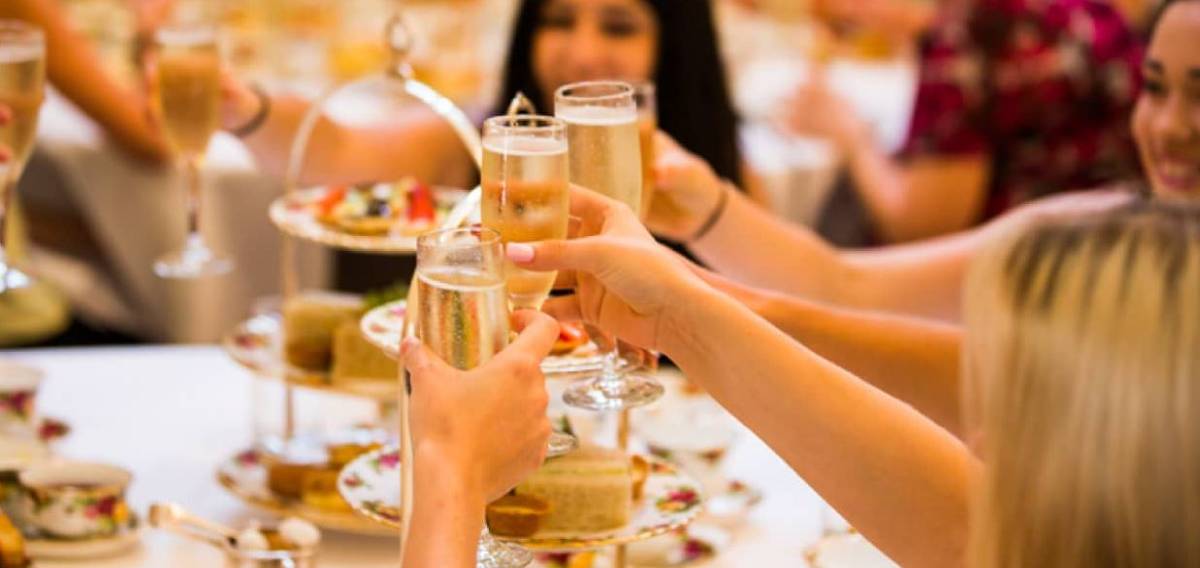 Check out some similar posts...
 The critical difference between showers and hen nights (apart from the tequila shots, obvs) is that generally, guests will be expected to bring gifts to a shower. For this reason, it is usually a hosted event. And what does that mean? Yup, that's right – the guests don't pay for themselves. The shower might be hosted by the bridal party or a friend of the bride or her family, often at their home, and the host provides food and refreshments, as well as décor. Depending on the budget, a shower can be as straightforward or as elaborate as you like, but a couple of cost-cutting tips are to keep numbers low and to split costs between the bridesmaids. The MoB and the groom's mother should never be asked outright to contribute financially, but if they offer, then it's perfectly fine to accept.
The question of who hosts is an important one. As I mentioned, a friend or bridesmaid is ideal. Generally, family members are discouraged from hosting because it's an unfortunate taste for someone to be seen to ask for gifts for their relation. Realistically, there will be times when a mom or a sister is going to want or need to do the hosting – follow what common sense dictates (but make sure that gifts aren't mentioned, even though guests will probably bring them anyway).
But WHAT IF you're planning a bridal shower in a restaurant? Should the host still pay? Well… this is where it gets tricky. Technically, yes. But I know in real life, it's not always going to be practical. Ideally, if nobody is prepared to host at the restaurant or venue (and by host, I mean pay), then you should keep it simple and go back to the idea of a tea at a private home or limit the guest list. But another option is to combining the concept of a shower and a hen night (co-ordinate the two if a hen night is already planned, so there aren't two separate events that the same guests have to pay for). Plan it for the late afternoon (so it can go on into the hen party), take gifts out of the equation, and be sure to consider your guests' budget when you choose the location as well as letting them know in good time what it will cost. Emily Post probably wouldn't approve, but I think it's a good compromise, and it takes guests' expectations into account.
If the bride is strapped for cash (hey, weddings are expensive), scrap that weekend in Vegas in favour of something she'll be more comfortable with. A slumber party with teen movies, popcorn, and junk food (plus the bride's favourite wine or cocktail) is just as fun and will be much easier on everyone's wallets.
About the Editors - Suzie & Eugene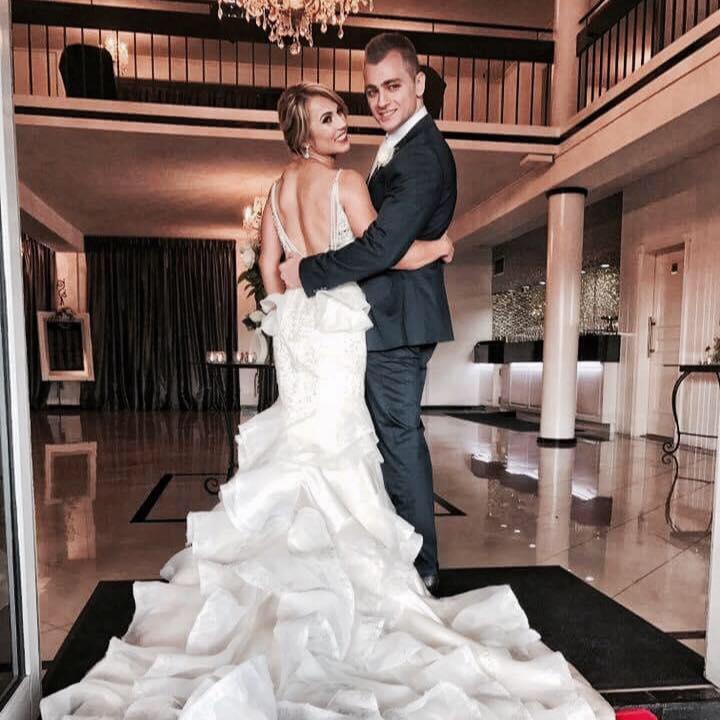 Suzie & Eugene got married at Vogue Ballroom in 2017 and had the best day of their lives!
Ever since they have worked closely with Vogue Ballroom & Vines of the Yarra Valley, managing the websites, social media and content.
For queries please contact via [email protected] or ranked.net.au