Many couples never consider hiring a professional wedding planner, not realizing that having additional help can save both time, aggravation, and even money. 
Accordingly, for those who don't know where to start, hiring a wedding planner to help them along the way can feel like a no-brainer. But for those who feel like they've got this from the get-go or think that extra help isn't financially feasible, is spending thousands on a planner worth the investment? If you choose your planner wisely, you could end up saving money. Check out our ultimate list of Wedding Planners in Melbourne to help you organise a stress-free wedding.
Ahead, we break down everything you need to know about hiring a wedding planner, from why you need one to how to choose one.
In my option, everyone who is having a wedding (or event, for that matter) can benefit from a wedding or event planner! The question comes down to if hiring a wedding planner is worth it to you. Here are some simple tools and questions to ask yourself to help you decide if hiring a wedding planner is worth it for you.
Do you have 10+ hours a week to devote to planning? 

Have you ever planned an event close to this size before?

Spreadsheets - do you think they're sexy?

Do you like spending time researching?

Do you enjoy negotiating contracts? 

Do you want to work on the day of your wedding?

Are you and your spouse in agreement about the details of your wedding?
If you said YES to most of these questions, then kudos to you. You are probably in pretty good shape to plan your wedding, but you might want to keep reading to be sure. If you said NO to many of these questions, you would like to talk to a wedding planner. Notice how we said talk to a wedding planner and not hire one, at least not yet. Most wedding and event planners will do an initial meeting with you for free. If they are not willing to, that is a red flag. In this meeting, a planner will talk to you about what you have already done, what you plan to do, your budget, and how you want your wedding to run. By the end of this meeting, you should have a good sense of what, if any, value you will get out of hiring a planner. 
What Does a Wedding Planner Do?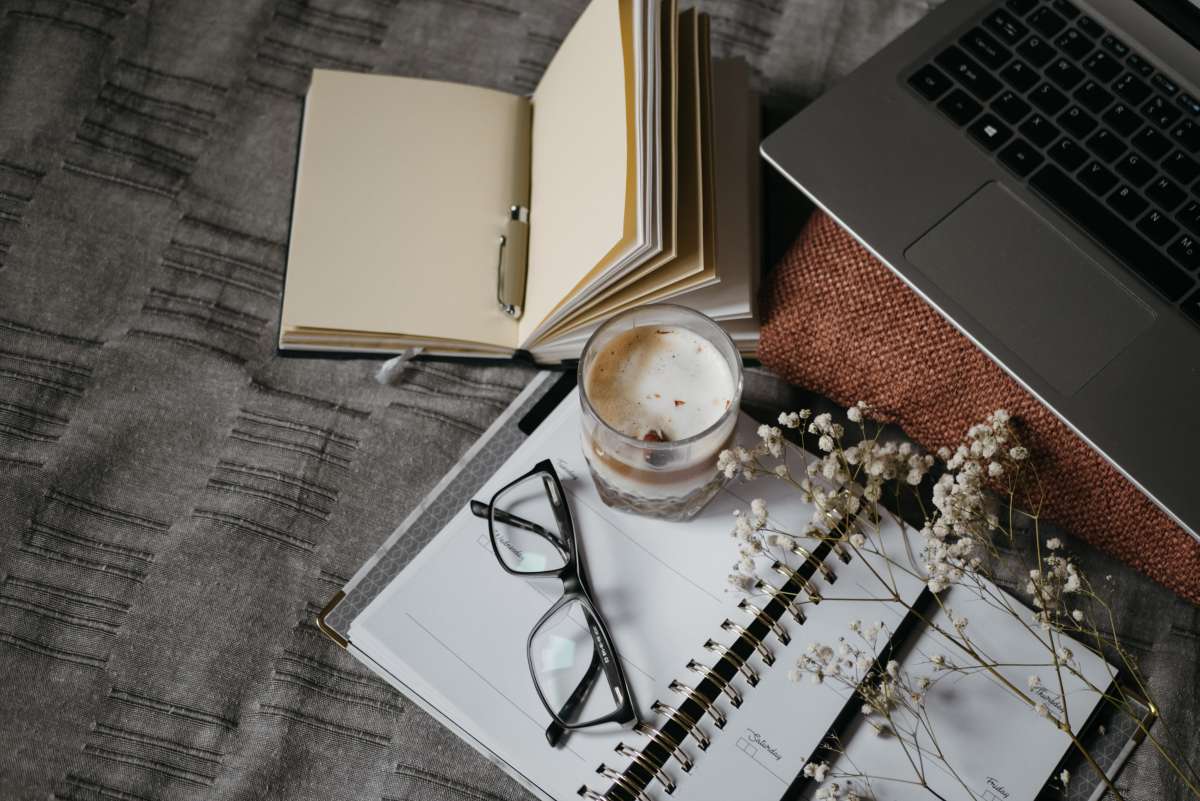 The most important task of being a wedding planner is helping you co-create your vision. They see the concept of the event through your eyes, but the difference is we have executed events hundreds of times, and we know what works and what doesn't work. They know how to produce the vision you see in your mind's eye that you may not know how to execute. They help you set priorities and expectations. They co-select your venue and vendor team and manage all of the logistics for your entire wedding. They do the leg work; you enjoy your engagement.
In some cases, our clients give us a guest list, answer some questions about their vision and sign on some dotted lines. On the opposite end of the spectrum, you could hire someone to consult for just a couple of hours to ensure you are not missing Anything essential or hire a coordinator. Coordination and management services with a wedding planner should begin three months before your wedding to ensure that you are not missing Anything during the last, most critical months of planning. We highly recommend that you talk with a planner as your first step rather than after booking your venue. It is always best to hire a wedding planner to manage the entire event, but if you can't make it work with your budget, make sure you leave room for a coordinator at the very least!
Wedding Planner Checklist
You might need a wedding planner if:
You are way behind on your wedding checklist and schedule

You both work full-time jobs that will prevent you from meeting with vendors on weekdays

You do not have other outside help such as an involved mother-of-the-bride, helpful bridesmaids, or knowledgeable friends

You do not know many people who can give you reliable vendor recommendations

You are having a destination wedding

There are personality conflicts between the couple, their parents, or other people

You're excited to be married, but just thinking about wedding planning fills you with dread

You have a very short engagement

You can envision your wedding, but you have no idea how to make your dreams come true

You can not even envision your wedding at all

You are feeling overwhelmed, stressed, and generally wishing that you had decided to elope

After reading online wedding advice, you still want that you had someone to give you personal advice and leadership
When Should I Go Ahead and Get a Wedding Planner?
If you have checked off one or more of the above options, you should at the very least investigate hiring a wedding planner. Of course, if you are looking to save money, this may be an expense that you can avoid entirely. However, keep in mind that wedding planners have the toolset to prevent common mistakes because of inside connections and experience. Hiring a wedding planner might be the most cost-effective move, in the end, to save you from troubles and make the entire wedding process seamless and easy.
Reasons to Hire a Wedding Planner
If you're trying to decide if a wedding planner is right for your big day, here are six things to put in the pro column. Looking for the Top Wedding Planner in Melbourne? Look no further and check out our ultimate list of Wedding Planners here. 
They Can Save Money on Vendors
A good planner can help you make the most of your wedding budget. They can stretch your budget because they know what's more important; they know what will have more impact. Even small decisions can add up to significant savings when you have a planner who knows what they're doing.
They'll Fight for Your Wedding Vision and Keep Everything on Track.
In addition to helping couples budget and supervising sticky details like legal contracts, the most important perk of a planner is having someone who'll fight for your wedding vision from start to finish. While many vendors tackle more than one wedding per day or weekend, a planner is focused only on your special day and will push to make sure everything goes according to your unique plan.
It is a long journey to the altar. On the wedding day, you may want someone who knows what's in your brain and knows that you want an outdoor ceremony even if it looks like rain. Or, if it does rain, we're going to run out there and dry out the chairs.
They Can Keep Things Stress-Free
From a vendor's perspective, working with a wedding planner instead of directly with the bride or groom or their parents can keep things streamlined and stress-free. Especially as the wedding day gets closer, they'd rather bother a planner to iron out last-minute details than worry an already-stressed couple directly.
They Can Get You a Vendor Discount
Sometimes discounts don't appear on paper. If they call their lighting guy and on the wedding day to tell that they don't like what he's brought, you can be sure they're going to have him add extra lighting, and you're not going to get charged for it. Their business repeats but their couples do not. The vendors aim to please us, so they bring them more business.
They Can Handle Ceremony-To-Reception Flipping
Full and partial planning packages aside, a day-of coordinator is ideal if you can wing it, especially if your celebration involves complex orchestration like flipping the ceremony space in a short period. Hence, it's ready for the reception. It is essential to have somebody who can bring in vendors familiar with the area and familiar with what they're doing.
They Can Help You Coordinate the Entire Day
A wedding that's divided over multiple venues with its coordinators may require less overall coordination. But even if a platform offers an in-house coordinator, couples need to remember that that person will likely only be coordinating the specific details that the venue is responsible for providing, like food or space itself. They may not be focused on helping you juggle all the little details that will make your special day so special. And juggling details is the last thing you and your partner want to worry about on your wedding day. At a hotel or a venue, they see a wedding every weekend or two a weekend. Your wedding planner wants to make sure this is your wedding. So having someone help you understand how to celebrate is so essential.
After you've booked your significant vendors, you could still decide to consult a planner midway through the process. Most offer partial or customized packages.
What to Look for in a Wedding Planner
Think a wedding planner is a right move for you and your partner? Here's what to look for when hiring one.
A Free Consultation
A face-to-face meeting is imperative when it comes to hiring a wedding planner. Seeing someone's work online or having a good phone conversation is one thing, but meeting them in person and getting to know them can confirm or challenge what you might have already thought. Professional wedding planners will offer a free consultation so they can get to know you and your wedding vision and determine if they're a good fit for you.
The Planner's Personality
You must find someone whose personality clicks with yours. Think about how much you'll be communicating with and seeing this person throughout the wedding planning process. They're going to be a part of your life in a very saturated way for a short amount of time. So you'll want to be sure you're very comfortable with your planner and how they listen to you and speak to you. There should be a solid rapport and an element of trust.
The Planner's Individual Background or Experience
Each planner has their unique skillset, and some may be better suited to the type of wedding you're hoping to plan. If you're very focused on design, colours, and floral—and you know you want help from someone who's also very visual—it would make sense to choose someone whose background aligns with your needs. Or if food is your priority, then a planner who knows the ins and outs of the catering business or used to be a chef might be a good choice. Of course, many planners have a diverse body of experience to draw from, but you should try to work with one who also emphasizes the aspects that you think are the most important.
What Services Are Included
Spend time thinking about what services you'll need for your wedding, then find a planner who can fulfil those needs. Some planners offer all-encompassing packages, whereas some are a la carte. You may only need a day-of coordinator to help everything run smoothly, or you may prefer an expert to help walk you through every step of the way while planning your big day. Be honest about what you're capable of doing and what your strengths and weaknesses may be. For example, if you don't have time to email all of the vendors because of your work commitments, perhaps you should shop for someone who can handle the communication for you.
Some planners track on an extra charge for design services, so make sure you know what you're getting from the start. And some coordinators won't set up any decor unless it's explicitly stated in the contract.
Their Average Response Time
Since communication is critical, it's also important to know what kind of response time you can expect from your planner. This will help reduce or eliminate the stress of wondering about any issues—big or small—as you're planning. So, be sure to ask potential planners whether you'll be communicating via phone calls, texts, or emails and how long you should expect to wait for a reply.
Simple Honesty
Your bridesmaids can be your "yes" men, but your planner shouldn't. Find someone who will give it to you straight regarding everything from your creative ideas to your budget. You want to work with someone who will keep your expectations realistic while ensuring your vision, not someone who will say or do Anything to get your business.
Insurance Coverage
Although it's a minor romantic aspect of wedding planning, insurance is a must. Make sure your planner has liability insurance. Most high-end resorts require a planner to have it. This maintains the professional aspect of everything and protects everyone involved.
Most Important Questions a Wedding Planner Can Help You Address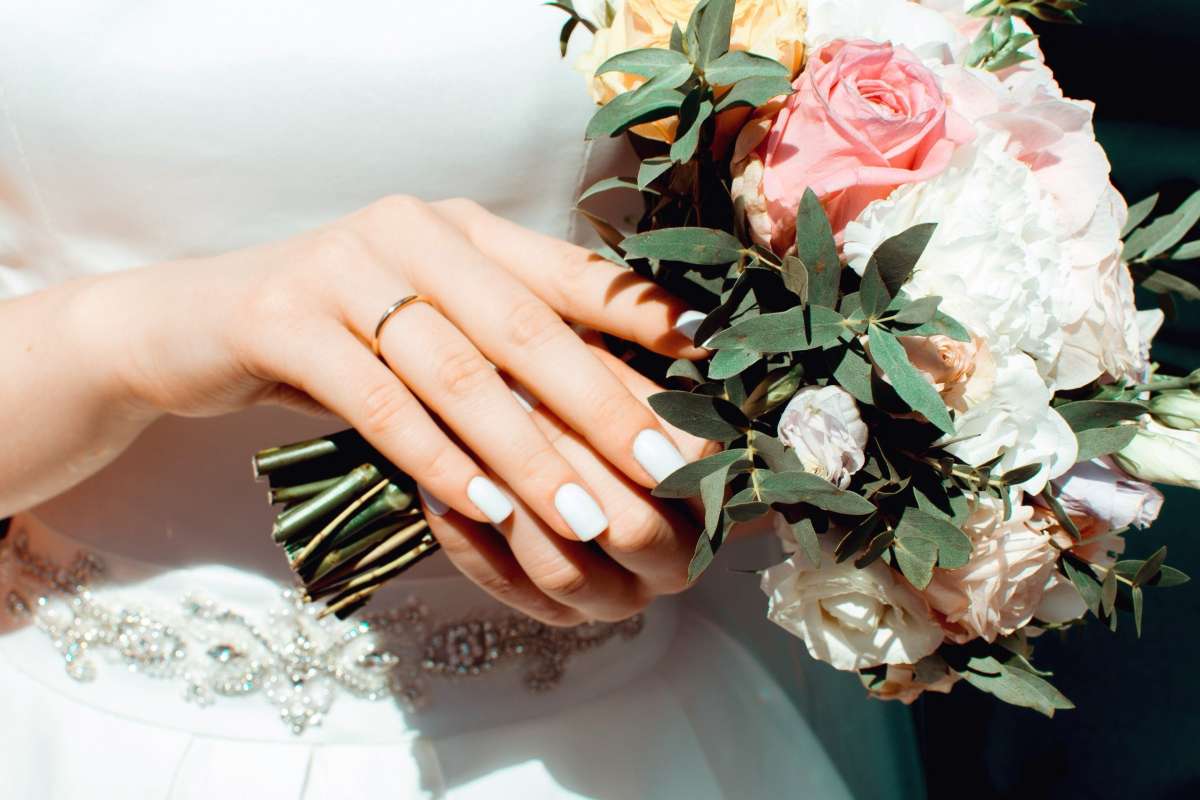 Are My Wedding Plans Reasonable?  
With enough time, money, and effort, almost everything is possible, but you almost certainly have some limitations on your budget and time. A wedding planner can help you work out if your budget and vision match up. If your budget and image don't match, your planner will help you ask the right questions to decide what you should cut back on or if your budget needs to be revised.
Do I forget Anything? 
You probably have not planned a wedding before! The average wedding planner has designed hundreds of events. A planner will more easily see the logistical considerations in each element of your wedding that you could easily overlook. You don't want to realize that your band's sound system cannot work simultaneously as your officiant's microphone or that your homemade decorations can't be hung on the day of your wedding on the wall where you want because the venue does not allow it. A wedding planner is going to help you think through all of the possible issues.
Which Vendors Should I Hire for My Wedding? 
Choosing your vendors is one of the most critical parts of your wedding. If you choose the wrong caterer, you might end up with the tepid, bland tasting food. If you hire a lousy photographer, you might not get the dream photos you have waited a lifetime for. An experienced event planner will have worked with a wide variety of vendors and will know which ones are FIERCE and which ones are just so so. If you tell your planner what type of experience and menu you want, they will suggest several caterers that they have worked with before and trust. If you have a specific style of pictures you want, they can recommend a photographer that has experience taking that kind of photo. This can make your wedding run much smoother. Beyond that, it can save you hours of research for vendors on sites.
What If My Spouse and I Disagree About Our Wedding? 
While a wedding planner is not going to choose a side, they want to make this the best day for both you and your spouse. If you have different visions about what needs to be included in your wedding, your planner can help distil what each of you wants most out of your wedding day and make sure it is included. Based on what has worked well in other weddings, they can make suggestions that will satisfy both of your needs. Just remember, there may still be a need for some compromise.
When Do I Need to Finish?
A planner is your wedding's project manager. After finalizing all the plans for your wedding, they will move on to execution. Many tasks will be taken care of by them or their team. But some will still fall on to you. What is the final guest count? Did you sign the contract with the vendor? When can you see the venue? Your planner will develop a timeline for all the important decisions and remind you of important deadlines and what needs to be done in the following weeks and months. They may also use a tool like Aisle Planner to show you all the outstanding items and automatically send you reminders before any important dates pass.
How Do I Want the Day of My Wedding to Go? 
No matter how carefully you plan your wedding, there are going to be some issues that come up last minute, there are going to be members of your wedding party or family that are going to have questions, and someone will need to verify that all the vendors are on schedule, and set up according to the plan. A wedding planner can take on these tasks to avoid dealing with the added stress and demands on your time on your special day. Too busy with life to really plan your wedding in detail? Have someone else do it for you and check out our list of Wedding Planners in Melbourne to help take the stress away.
Conclusion
Wedding planners have professional and advanced experience in wedding planning, from helping couples set up realistic wedding budgets to putting together overall blueprints with details on how the wedding day will go. From photography to catering and flowers to the music playlist, wedding planners keep you and your ceremony organized, all while lessening your stress. It is incredible what wedding planners do, and you can consider the cost of wedding planners when you are deciding if you should hire some outside help.
Another benefit to hiring a wedding planner is that they typically help plan and book your honeymoon inside your wedding planner package, including travel plans. It is best to look into wedding planners in your local area, ask for referrals and find a wedding planner that meets your expectations.