79 Best Wedding Photo Locations in Melbourne - Ultimate Guide To Find Your Perfect Snap!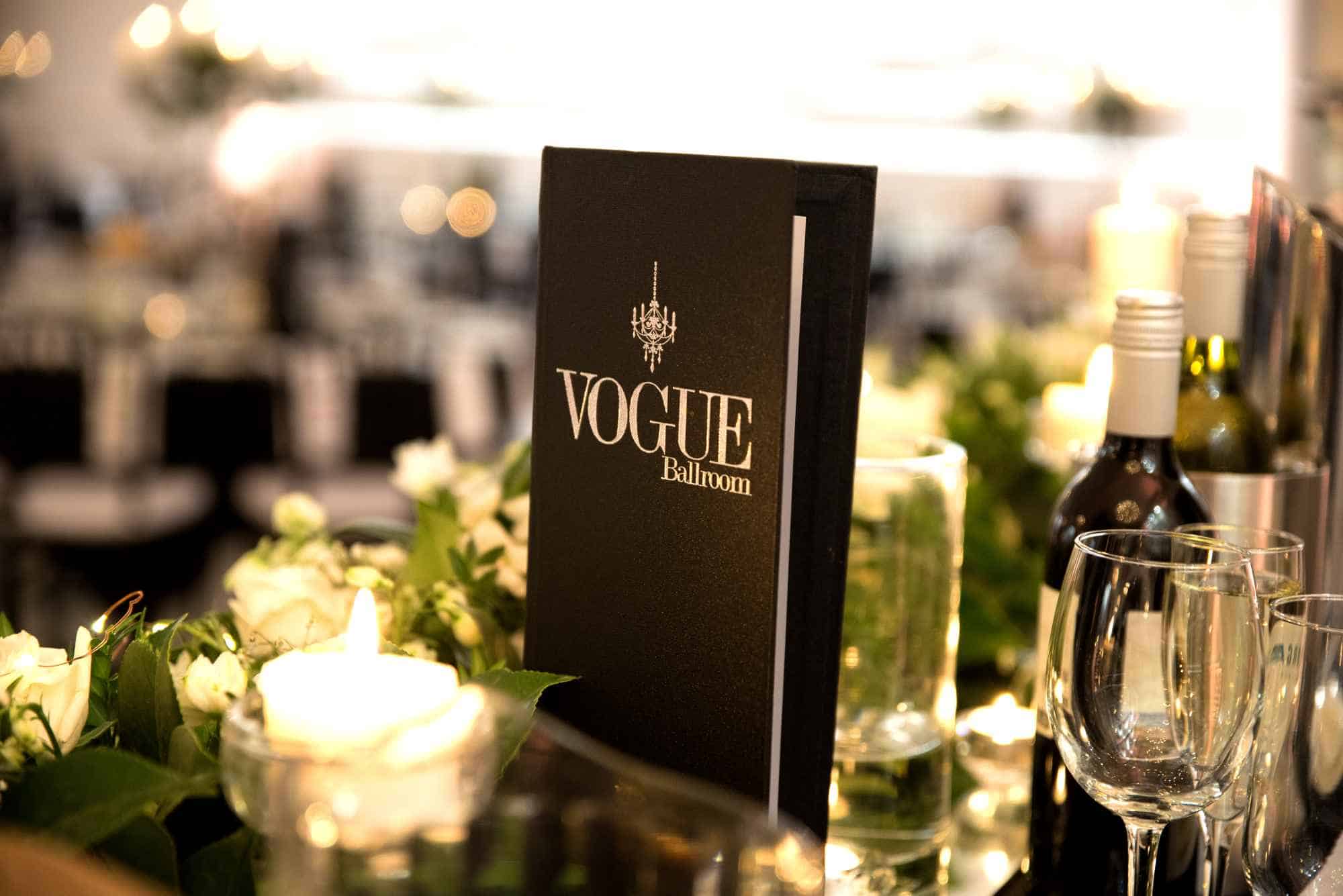 We're often asked where the best wedding photography locations in Melbourne are? The quick answer…. it depends!
Melbourne – known as the Garden State, The Fashion Capital, The Restaurant Capital and the place to get the best coffee in the world. It's beautiful and has many fantastic wedding photo locations, whether you want them for a wedding shoot or just because you like photography.
Time is of the essence, the last thing you want to do on your wedding day spends hours in the car driving around with only minutes for actual photos.
Melbourne has plenty of wedding photographers, and there are so many wedding photo locations that you might be still alone there – even in the wedding season.
Melbourne is a big city and wedding photography can have very different aspects here – you get the busy and stylish city life to the old farms and vineyards just a few km outside. Many wedding couples in Melbourne select their venue that they have the photos were taken there – plenty of venues have beautiful locations at their doorstep so that it's not necessary to travel far. Think about the beachside restaurants in St. Kilda down to the Mornington Peninsula … The perfect beach wedding location.
Others have a bit more time planned for the wedding ceremony and the reception. Plenty of time makes it easy to select your wedding photo location as travel times could be extended. Don't forget that we as photographers need to get there too and also need to find a car park ( which is sometimes challenging in Melbourne – or you have some space for us in your means of transport – we are flexible).
Hosting your wedding in Melbourne and searching for the perfect location to shoot your all-important wedding photos?
Melbourne is a fabulous city to carry out wedding photography with a number of captivating locations present under its belt. The city has a plethora of options to offer couples who wish to get their wedding or engagement photo shoots done.
From churches and pavilions to secluded beaches and breathtaking resorts, the list of mesmerizing locations is endless. And if you happen to be getting married anytime soon, here are our top picks for the most iconic wedding photography locations in all of Melbourne.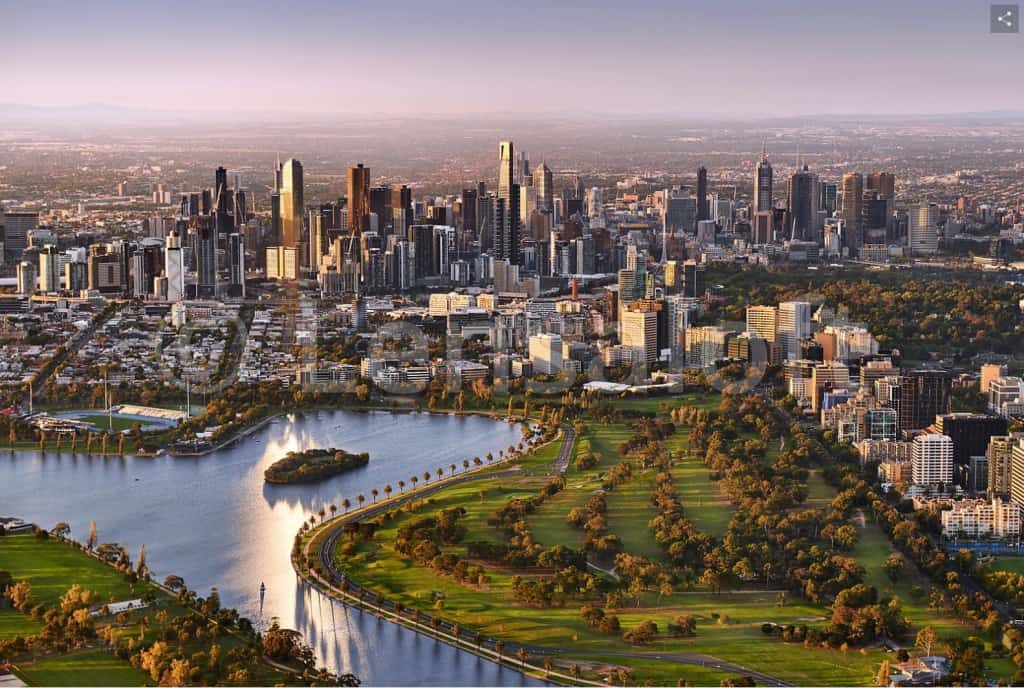 Here are 79 Melbourne wedding photography locations to consider for your big day!
Historic Melbourne Architecture - Wedding Photo Locations
Melbourne Laneways
Crown Rooftop
Hoiser Lane
Federation Square
Melbourne University Campus
Luna Park St. Kilda
Flinders Street Station
Treasury Gardens
Royal Exhibition Building and Carlton Gardens
General Post Office
Walk Down Collins Street Luxury Stores
Melbourne Convention and Exhibition Centre
Victoria Army Barracks
Kamesburgh Gardens Brighton
The City Museum Melbourne
Windsor Hotel Foyer & Entrance
Spencer Street Station
The Park Hyatt Foyer
Melbourne Town Hall
Old Treasury Building
Captain Cook's cottage
Melbourne Cricket Ground
Motsalvat
The National Trust's Labassa
Werribee Mansion
Anzac House Building
Number 3 Male Street Brighton
5 Electra Street Museum Williamstown
Parks & Nature Locations for Wedding Photos
Melbourne Zoo
Collingwood Children's Farm
Sherbrooke Forest
Yarra Valley vineyards – Tarrawarra
Yarra Valley vineyards – Yering Station
Yarra Valley vineyards – Chandon
Fitzroy Gardens
St Kilda Botanical Gardens
St Vincents Gardens, Albert Park
Williamstown Botanic Gardens
National Rhododendron Gardens
Botanical Gardens Gate
La Belle Miette
Chanel City
Luis Vuitton City
Olvers's Lane
Spice Market
ANZ Bank Doors City
333 Collins The Dome
Waterfront and Beaches are Perfect for Wedding Photography
Southbank – Yarra River
Melbourne Docklands
Cheltenham Pier
Elwood Beach Pier
Yarra Bend Boathouse
Port Melbourne – Spirit of Tasmania
Princess Pier
Black Rock Pier
Sandringham cliffs
Albert Park Lake
Botanical Gardens St Kilda
Brighton Beach Boxes
St Kilda Beach & Pier
Half Moon Bay
Port Melbourne beach / Kerferd Rd pier
Mordialloc beach foreshore
Gem Pier Williamstown
Kerferd Road Pier
North Road Pier
Lagoon Pier
Pier Road St Kilda
Permits Might Be Required...
Some of the beautiful locations, unfortunately, charge for a permit to photograph there. We understand and respect this especially when they are private property. But there are also sometimes wedding photography charges on locations where you don't expect this – such as the steps of Parliament
House or the Botanical Gardens. It's a bit crazy that these public places charge for a wedding photography permit, but private images are beautiful – does a wedding dress make a difference? These permits can cost anything from $50 to $500 – sometimes you are free to photograph when you have the wedding ceremony in this location (for example the Abbotsford Convent or the State Library of Victoria in the Melbourne CBD).
But don't worry there are plenty of free options available.
We usually ask our wedding couples to think about the location they want to do their wedding photography. It's not about finding the typical wedding photography location in Melbourne – it's about you.
Think about the location a bit … What matters to you? Where did you meet for the first time? Do you have a special place? The park bench where you kissed for the first time? You both love horses and want to go for a ride? Maybe a ferry trip to Williamstown from the Melbourne CBD? An empty beach at sunset – just the two of you? The late night visit to the Melbourne Supper Club at the arch window?
Wedding Photo Locations in Melbourne in the Right Light
Light is usually far more critical than the location – we instead photograph in the right light than a fancy locational the wrong view. When you select an area take the time of the day and glow in consideration.
You want to shoot in the Sherbrooke Forest in the Dandenongs at around sunset or very late afternoon. Not a great idea. The sun might be behind the trees, and it will be already very dark … An early afternoon photography session will be much better.
You love the beach and want to have the Brighton Beach boxes as the backdrop. You thought about going there at 12 pm as this is the perfect time from a timeline of your wedding in January. Not a good idea. The beach will be packed on a summer weekend – it's school holidays! The sun will be super harsh and not very flattering. The late afternoon or even sunset will be much better light but don't expect the beach empty at that time in summer. Read on, and we show you what we can do here.
Quiet Melbourne Wedding Photo Locations
Popular and iconic locations such as Brighton Beach Boxes will still be full of people on a hot day. Stay flexible and consider a different stretch of beach when it's too busy. Just a few hundred meters away could be already a wonderful spot.
As wedding photographers in Melbourne, we can give you some advice here. There are lots of photographic "tricks" to make a location look, empty and feels like you have the spot for yourself. Long exposures, double exposures, a 1.2 to 2.0 Aperture to blur out the background or just great composition can make a place look empty.
For Example:
Think about the busy entrance of Luna Park in St.Kilda, Melbourne. The ideal time to photograph would be early morning when most of Melbourne is still sleeping. This does never work out with a busy wedding schedule.
So we use a little trick – stand in front of the gate, and we take two photographs and blend them over (one will be exposed for you and the other one a prolonged exposure (with ND filter) to make the people disappear). This setup requires some time and is not suitable for every wedding – it all depends on your priorities.
In other busy locations, you might include the crowds – imagine one of the iconic Melbourne laneways – imagine the two of you standing there and looking at each other while you forget about all the people surrounding you.
How far do you want to Travel to get to your Melbourne Wedding Venue from your Photo shoot?
Melbourne is a big city – , and it can take 1.5 hours to drive from one end to the other. The wedding photography locations in Melbourne are widely spread, and you need to consider your personal preferences.
When you get married in the Melbourne you will need to select your photography locations by the location of your ceremony and reception venue – or do you want to spend your big day in the car driving around? There might be this little secret park close by or a fantastic backdrop on your travel route. Google maps are your friend, and you will be able to see an exciting location on the satellite image.
Melbourne Receptions / Melbourne Venues / Melbourne Weddings / Real Weddings / Weddings