So, you've just been invited to a wedding and on the invitation you've just received you'll notice a poem or a play on words regarding the wishing well or gift registry details. At our Melbourne wedding venue we have seen a common trend of brides using a wishing well for their special day, and it's so wonderful to see so many different designs at our wedding venue on a weekly basis.
Here is a selection of some beautiful wishing wells to use on your wedding day:
Mirrored Wishing Well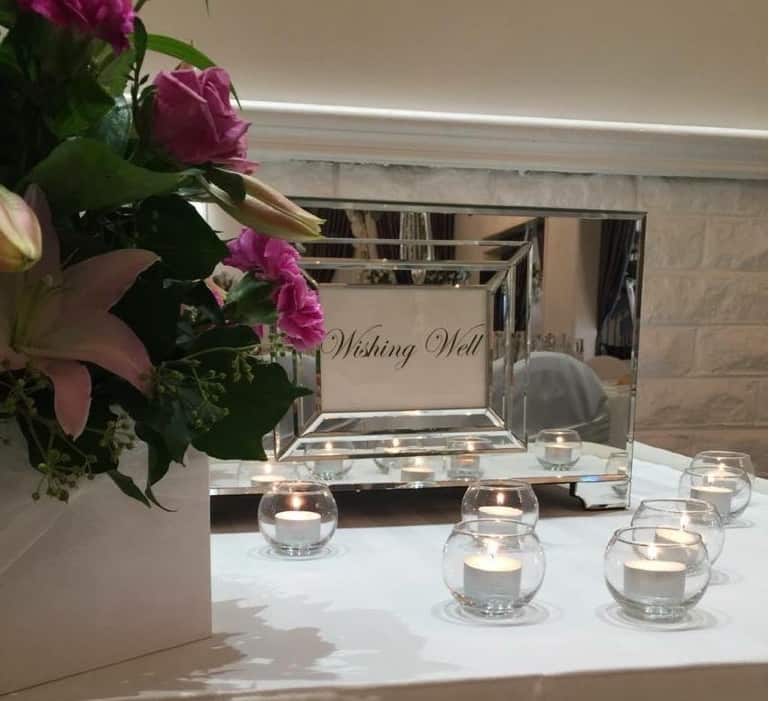 A mirrored wishing well can truly make a statement. It's sheer elegance and beauty makes a perfect choice for any bride who is going for a modern, yet timeless wedding theme.
A Keepsake Wishing Well
This wishing well is a true keepsake, it has a beautiful poem – which you can customise to suit both you and your fiance. The silver love heart detailing is also beautiful, and adds a touch of elegance.
Diamond Sparkle Wishing Well Card Box
It's all about the BLING! This wishing well is truly devine and it has so much attention to detail. If you're a bride who loves a bit of sparkle, then you can't wrong with this beautifully crafted wishing well.
Rustic Wishing Well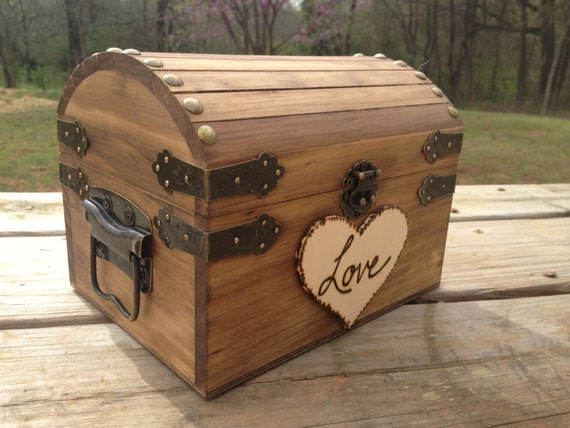 If you're having a rustic-themed wedding then this wishing well is the perfect choice. It goes perfect with neutral colour tones and it can also be personalised.
Birdcage Wishing Well 
These are a great idea, and they can suit any theme. As seen in the photo, a 'wishes cage' is also a great addition to your wishing well as it's a memorable way for your guests to send you their words of love and wisdom on your special day.
A Classic Wishing Well 
You can't go wrong with a classic wishing well. The great thing about these wishing wells is that you can decorate it with elegant floral work and greenery. After the wedding, the wishing well can be used as a forever treasure in your garden.
Designer Wishing Well
Of course, every bride loves a little bit of designer. The great thing about this wishing well is that it's easy to make (if you have a lot of Tiffany boxes) but it's also a great keepsake, and the Tiffany blue colour will never fail to make a statement, especially on your wedding day.