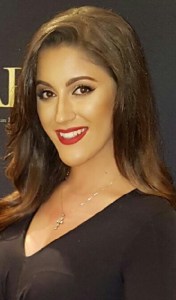 Owner of Pro-Glam Makeup and Hair Chrisi Tsakiris says it's highly recommended for a bride to invest in a professional makeup
artist for her wedding day.
She says that having someone there who the bride trusts and is comfortable with will take the stress away and eliminate time
being wasted if they were to apply it on themselves.
"Professional makeup Artists use high quality products and techniques to make sure your makeup lasts all day and night with
minimal touch ups."
"Bridal makeup is different to every day makeup. A professional makeup artist will create a look that is fresh and glowing during the day, lasting and full coverage for the night but also flawless with the right amount of depth and colour for professional photography!"
Here is some of Chrisi's expert advice that every bride-to-be should take note of: 
Some Benefits of Using a Professional Makeup Artist
You're individual and unique colour palette will be matched perfectly to compliment your facial features, shape and tone.
Less stress in the morning amongst all the excitement and hype.
High quality products and proper technique will make sure your makeup lasts all day, night and is camera ready!
Minimal touch ups throughout the day as the products used such as primers and setting sprays will have it staying put all day.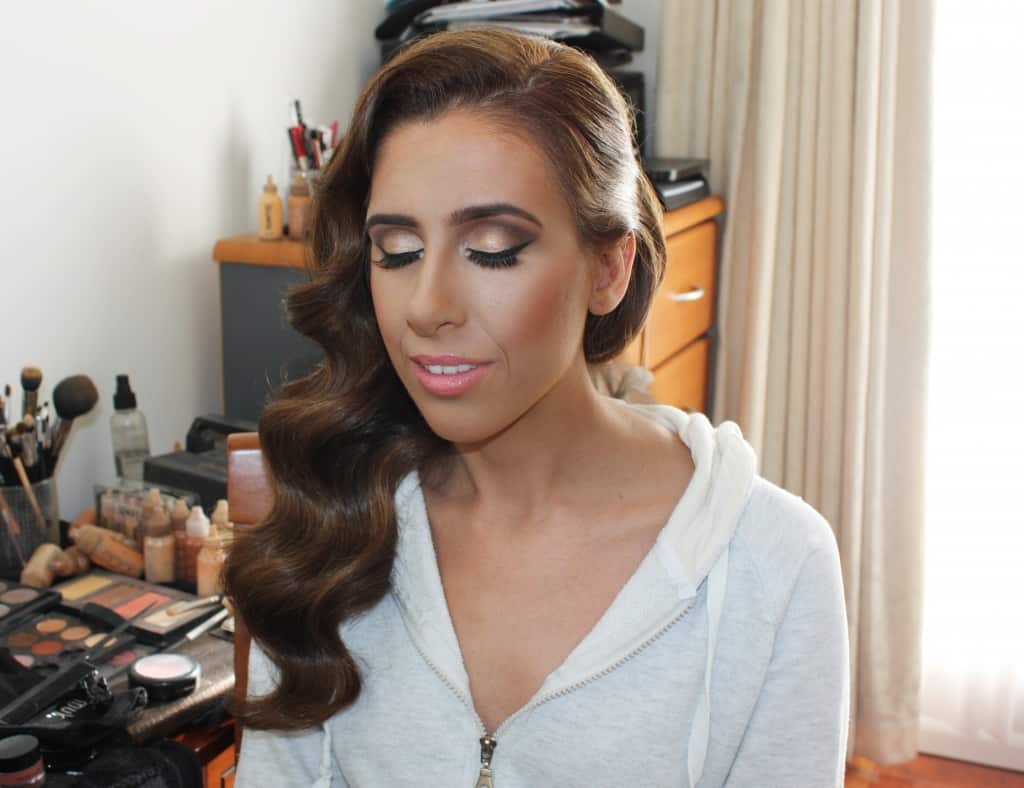 Should the Bride Book a Trial? 
I highly recommend for a bride to have a trial before her big day. She will have the opportunity to meet her makeup Artist, tell her/him exactly what she doesn't want and what she loves about makeup. Having a trial not only will break the ice, it will most importantly give the bride a sense of security that her makeup artist knows exactly what she wants on the day of her wedding  as well as giving the makeup artist the guidance and trust to be apart of her special day.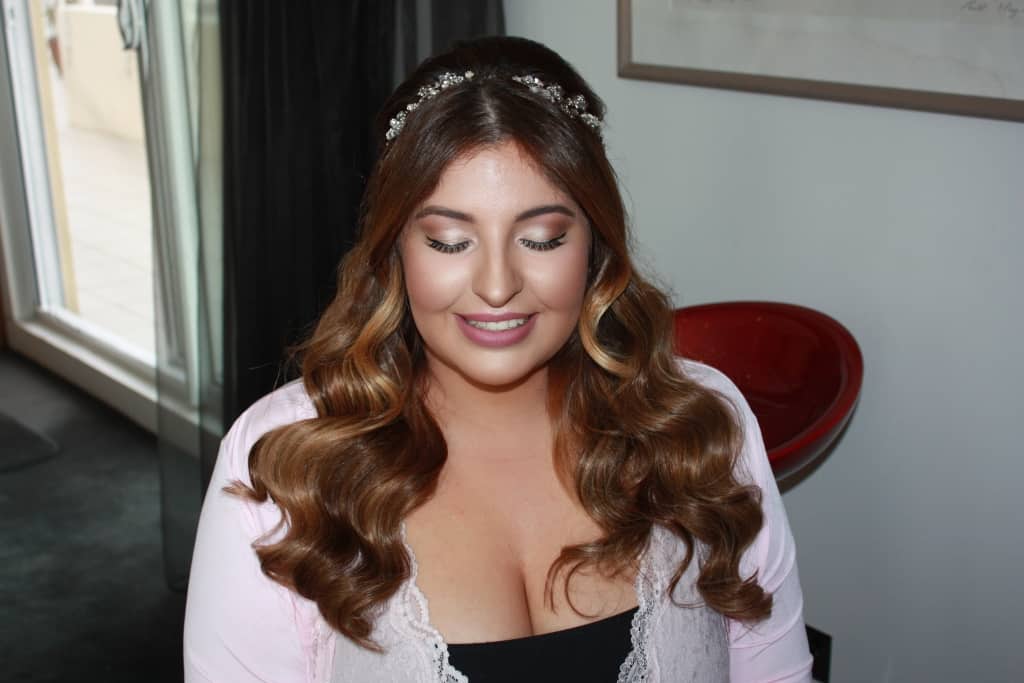 Chrisi's Final Tip
My advice to bride's looking to book a makeup artist for their wedding day is for them to ask their friends or family if they can refer anyone onto them. They should also ask whether they have used or heard about the recommended makeup artist. Referrals are the best way to understand if their services are high or low quality.
If you have spotted a makeup artist on social media (Instagram/Facebook), do a bit more research and see how much experience they've had applying makeup on clients and not just themselves. The more experience, time in the industry and qualifications a makeup artist has, the better.
Other important traits a bride should look out for in a makeup artist is how they present themselves, professionalism, reliability and someone you can get along with and who will make you feel most comfortable on your wedding day.